Are you a proponent of alternative medicine? Try homeopathy methods to cure diseases. The basic concept is that symptoms can defeat any disease. You can learn homeopathy without buying a book or studying it at universities. Download the homeopathy app for more information.
We created a list of the best homeopathy apps. Read the information about apps and download the most interesting.
You may also like: 11 Best AI Healthcare Apps (Android & iOS)
Hompath FireFly – Homeopathy
This is homeopathy software with a collection of knowledge for beginners. It contains a repertoire of advanced regions of homeopathy. You will find more than 109 books with the most valuable knowledge. Download this app and you will receive an encyclopedia on your smartphone.
You can use this app as an assistant in solving cases of your clients. It has an excellent data retrieval system. Enter the name of the recipe or topic in the search bar and the app will select all matches. It has a simple and intuitive e-book design. The app contains books by popular authors of homeopathy.
The app has more than 107 volumes of books of homeopathy. Read cured cases and gain experience. The app has data on more than 3 thousand remedies. All important information is in Key Notes.
If you are just starting to study homeopathy, this app has more than 7 hundred clinical tips in confirmed cases. Test your knowledge in the quiz block.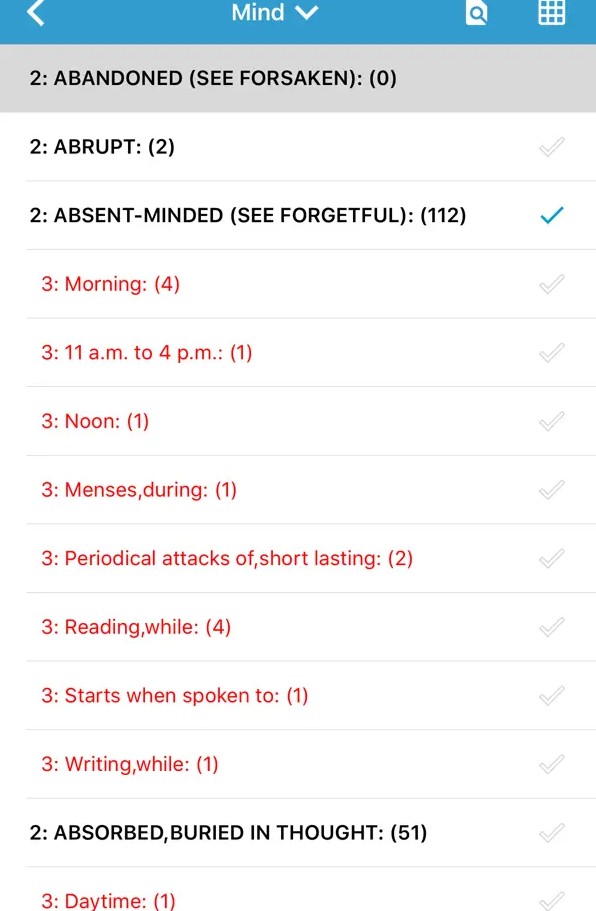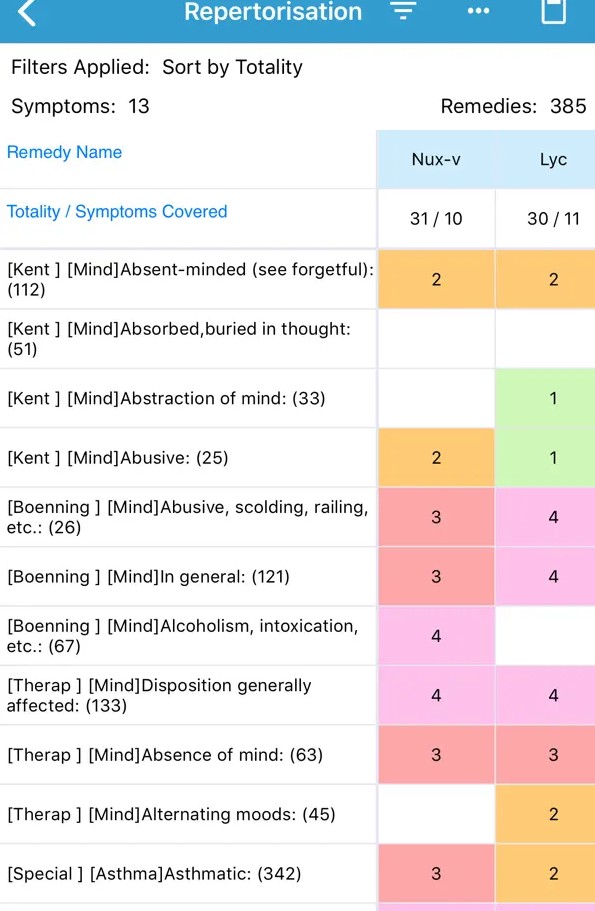 You may also like: 11 Free Health Coaching Apps & Websites
Homeopathy UK
This app will help you find local homeopathy. It has modern approaches and information about this. It will provide a huge range of information for those interested in homeopathy. Open the map in the app. It will show you all the homeopathy around you.
You can personally come there and workers will help you and share information. The app will also show you how to get to the homeopathy center.
The app helps you find the best match for homeopathy methods for your symptoms. You can use the search bar to search for treatments. Enter your symptoms or treatment.
In the "about" section you will find all the main information about homeopathy and the history of its development. The app has been downloaded over 10 thousand times.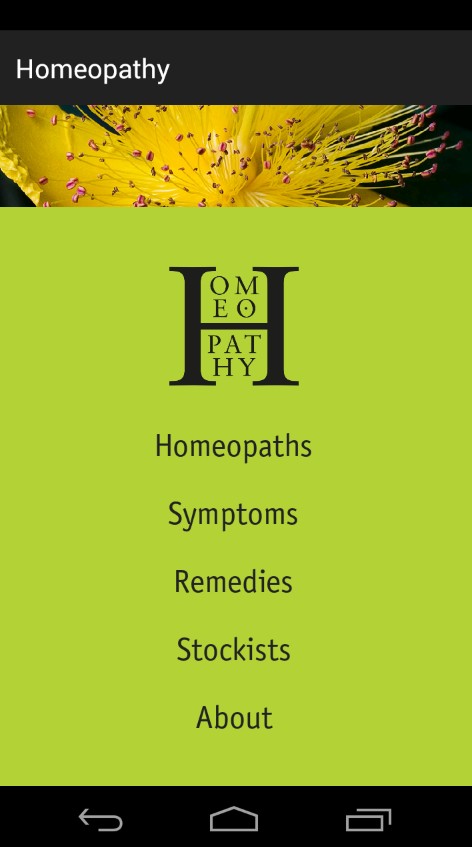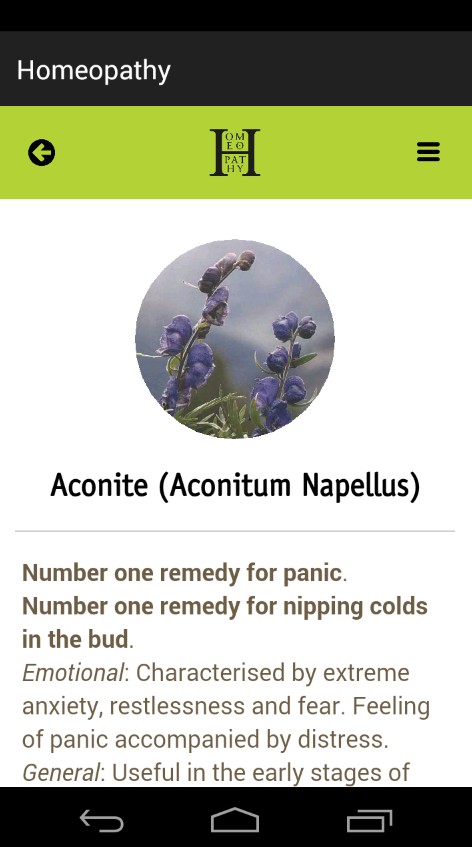 Boiron Medicine Finder
This app will allow you to learn more about homeopathy. It contains a collection of essays by Boiron. The app has a convenient interface that allows you to fully understand homeopathy. You can easily relieve your symptoms and cure them.
Look for symptoms in a convenient list and read detailed information about each of them. You only need 3 clicks to find medication recommendations. The app has dosage and a description of each remedy. You can also read other lifestyle tips.
The app has a built-in map that helps you find the nearest pharmacies. It automatically determines your location. Download coupons and get discounts. Use the search bar to find the information you need faster. Search by symptom or medicine name. You will be a master of homeopathy with this app.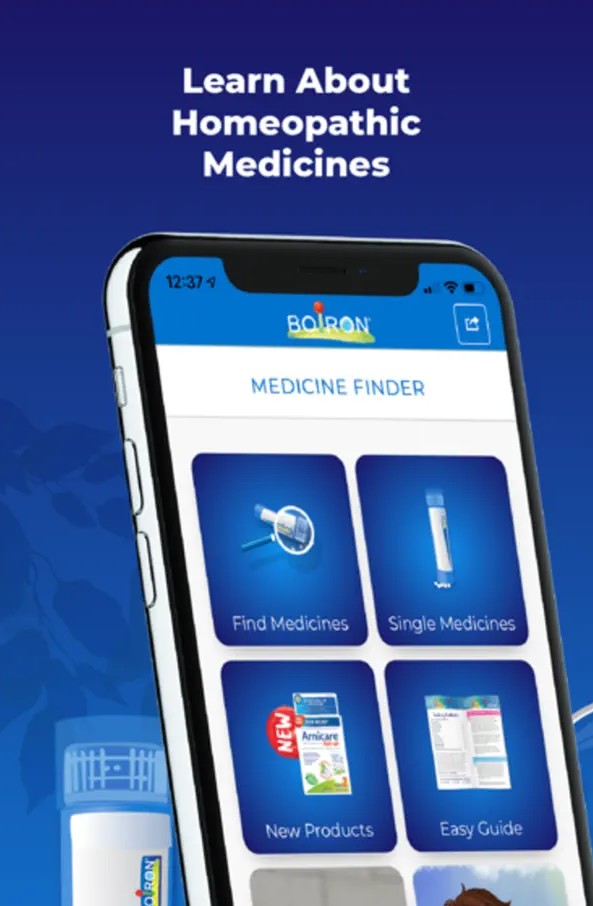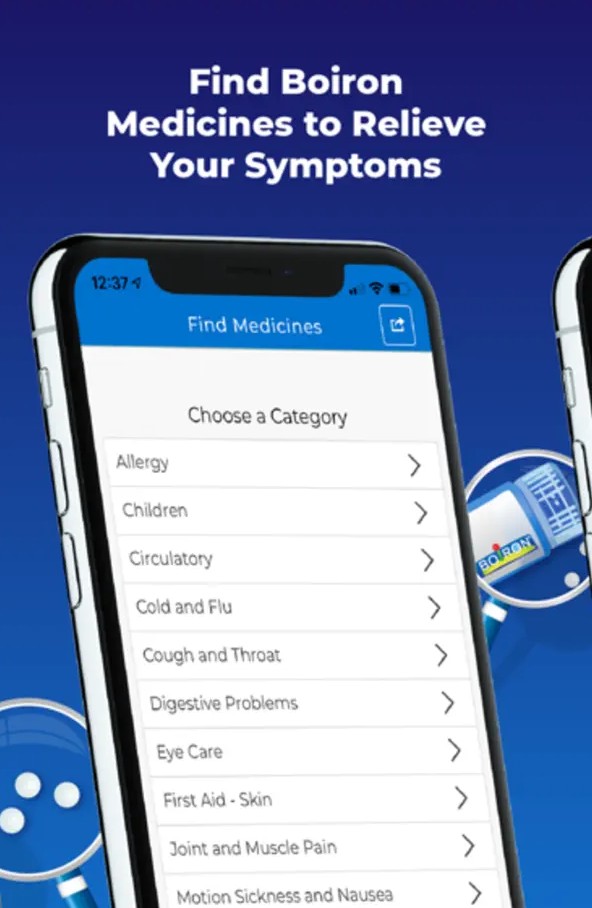 Materia Medica Lite
This app allows you to carry homeopathy materials with you wherever you go. It doesn't require an internet connection to work. You can browse by material, alphabet or remedy. Read the introduction to understand the basic principles of homeopathy. You can read the works of the great physicians of the past.
The app has been downloaded over 100 thousand times. It has a modern design with an easy-to-read text font. Developers continue to fix issues and add improvements. Download this app and you can become a carrier of the most valuable homeopathy information.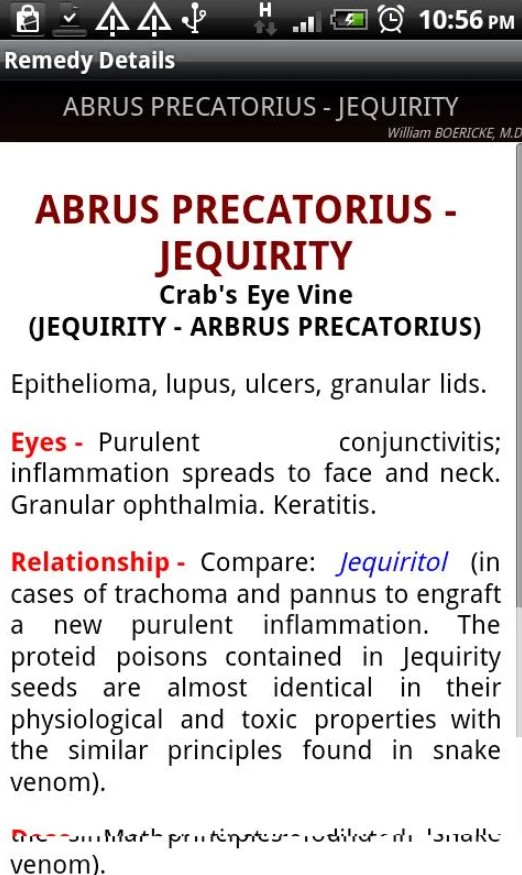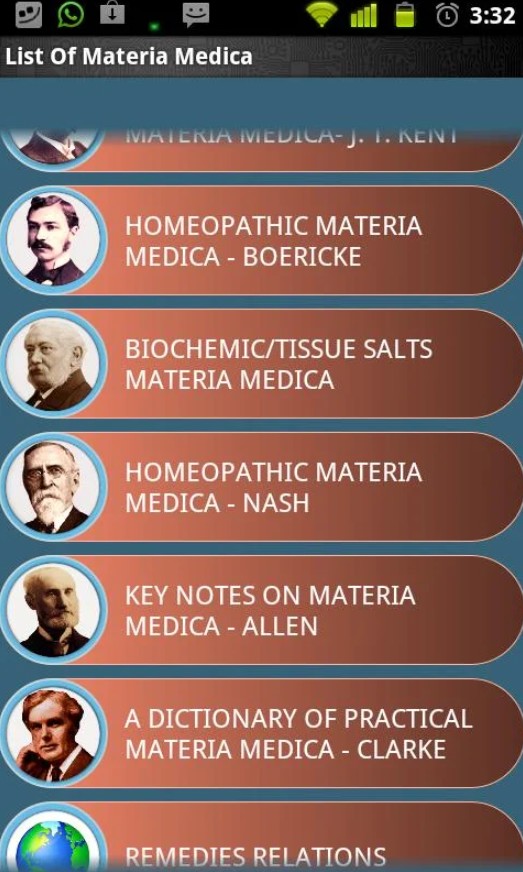 Select Remedy – Best Homoeopathy App
This app has a well-organized content. It will allow you to read homeopathy books offline anywhere and anytime. You can quickly share specific symptoms and remedies with friends through social networks.
If you liked the information, you can add it to your favorites. Click on the star icon to add text to your favorites. The app has a collection of popular books on homeopathy.
The app has a blue interface with intuitive navigation. Select a category of diseases and the app will show you all the information about the symptoms and remedies. You can also read a short biography of scientists who have done homeopathy. You can cure any phobia. The app has been installed more than 50 thousand times.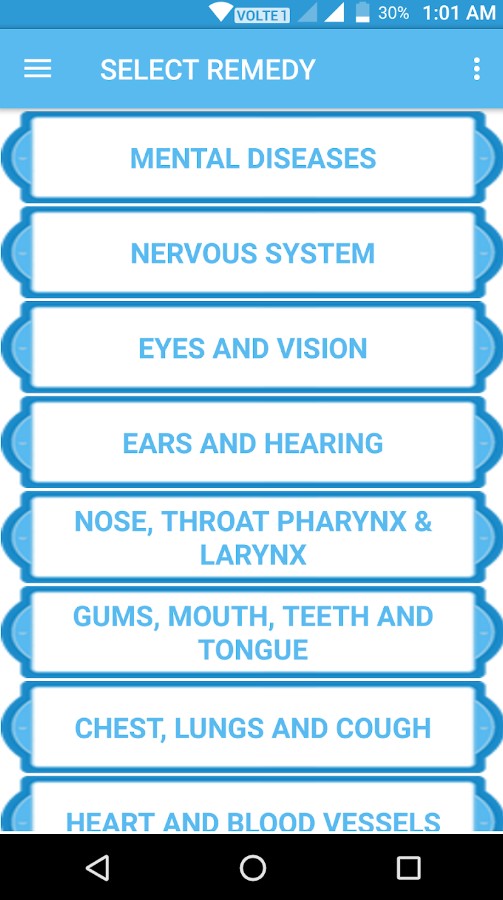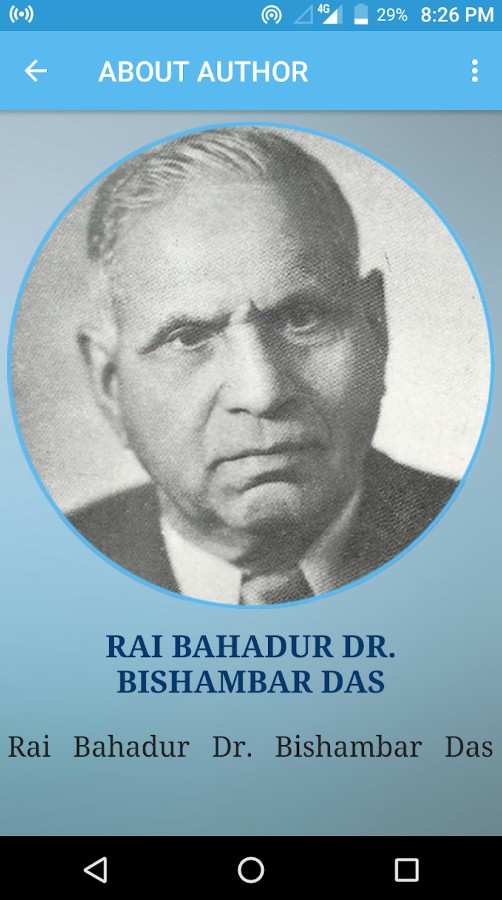 Homoeopathic Repertorium
This app has a simple design. Select a symptom and read detailed information about it. You can understand the causes of this symptom and how to deal with it.
The app has icons for intuitive navigation. It will allow you to add symptoms to the list of diseases. You can identify the disease through a combination of symptoms. The app will help you with this.
This app has no ads. Nothing will distract you. Add your symptoms and the app will show you more than 50 treatment options. The developers expanded the number of cases from 5 to 15.
It is useful for quick repertorization. The app has been downloaded over 50 thousand times. It helps users from all over the world better understand homeopathy.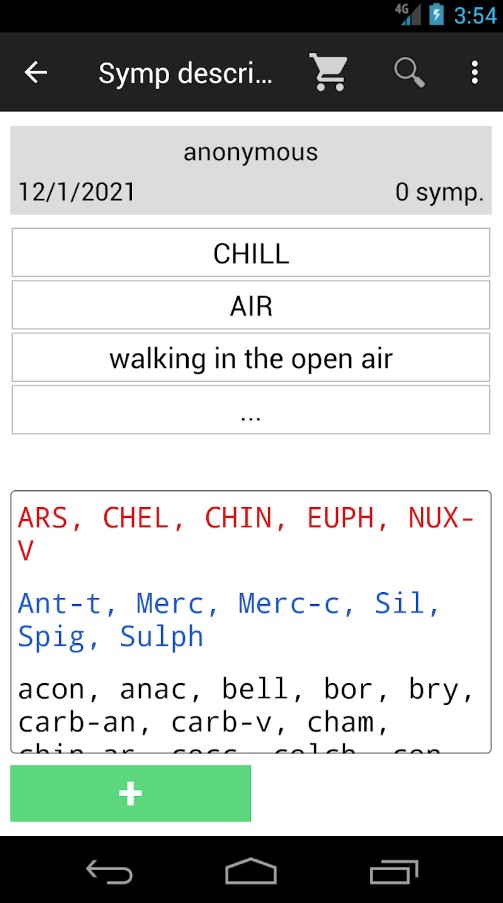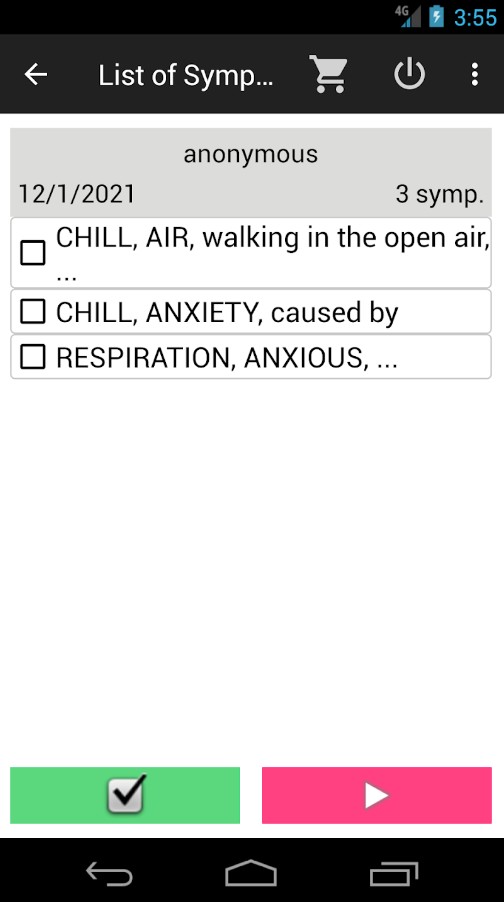 You may also like: 7 Best medical apps for patients (Android & iOS)
Homeopathic Clinical Tips Lite
This app is specifically designed for the clinical search for tips in homeopathy. It has over 500 clinical tips. You can solve cases in a short time without any extra effort. The app has a simple search engine design. A warm orange interface awaits you. Select remedies and the app will show you all the detailed information.
Add cases to your favorites list to create your own database. You can cure various diseases with the help of clinically proven methods of homeopathy. All the materials of the app are taken from homeopathy literature.
The app will introduce you to the main scientists of homeopathy. You can see homeopathy tips for an individual organ or system. This is a great platform for beginner homeopaths. You can use this app as a handy reference. It has been installed more than 50 thousand times.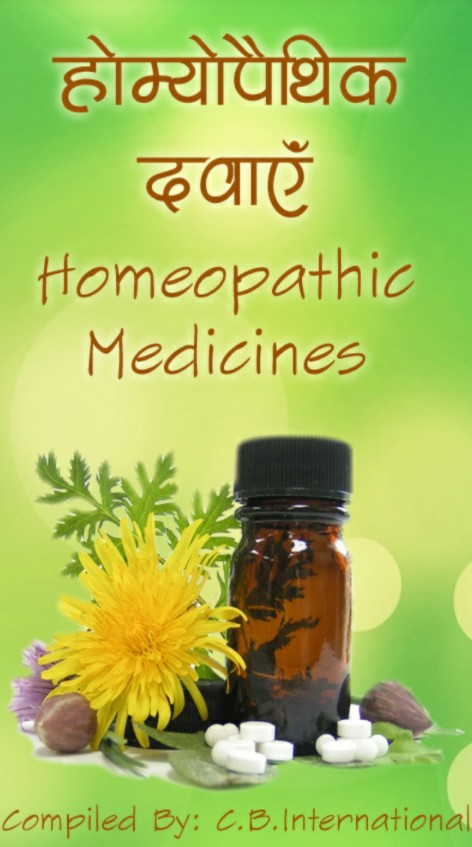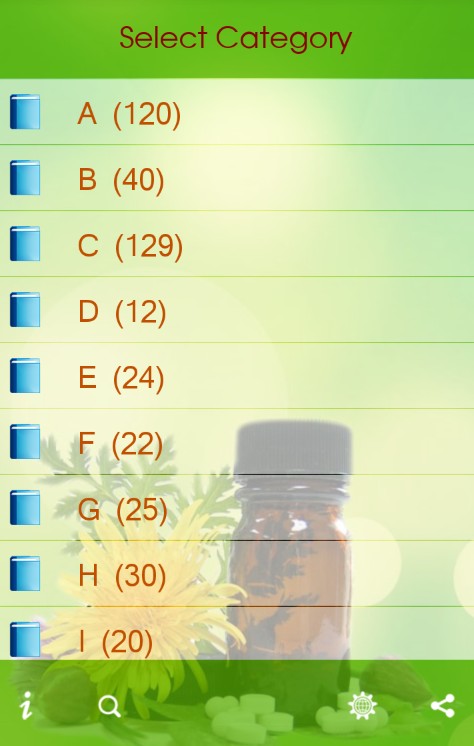 Homeopathic Quick Reference
This app contains keynotes about homeopathy. It has 7 topics to study. You can use this app offline. It weighs only 700K but has all the necessary information that doesn't need to be downloaded.
You can click on the button for more information. You need an internet connection to do this. Information is organized in a convenient format. It is easy to study homeopathy with this app.
The app has a readable font. Your eyes won't get tired while reading. It has a design similar to an e-book. Study the classification of symptoms and medications. The app doesn't require permission to work. It has been downloaded over 50 thousand times.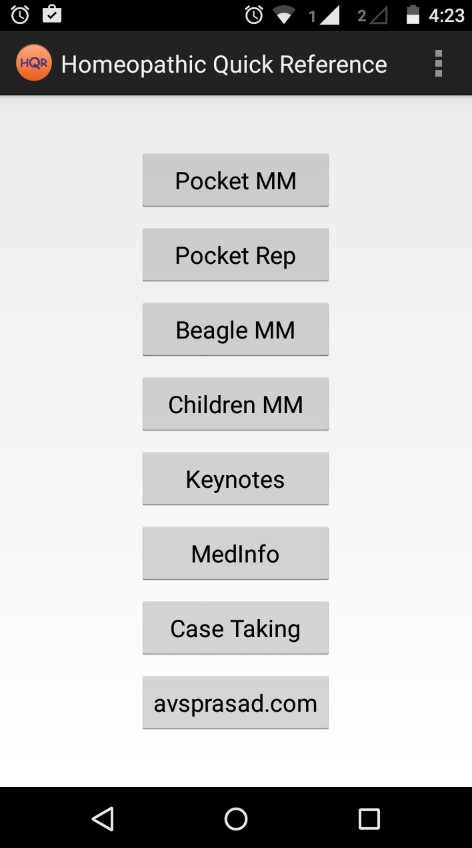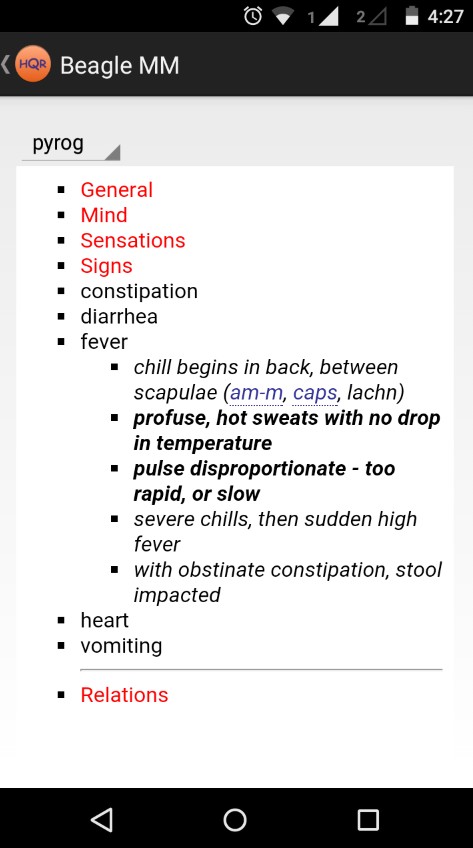 Schwabe India – Homeopathy
Homeopathy is a centuries-old system of medicine that harnesses the body's natural healing abilities. Schwabe India – Homeopathy provides you with a vast repository of homeopathic remedies and information.
The app is rich in content, offering detailed descriptions of various homeopathic remedies, their uses, and dosage instructions. You can explore a wide range of health conditions and find homeopathic solutions to address them.
All in all, if you find homeopathy an effective way to stay healthy, this app will become your best companion to choose and get such kind of medicine.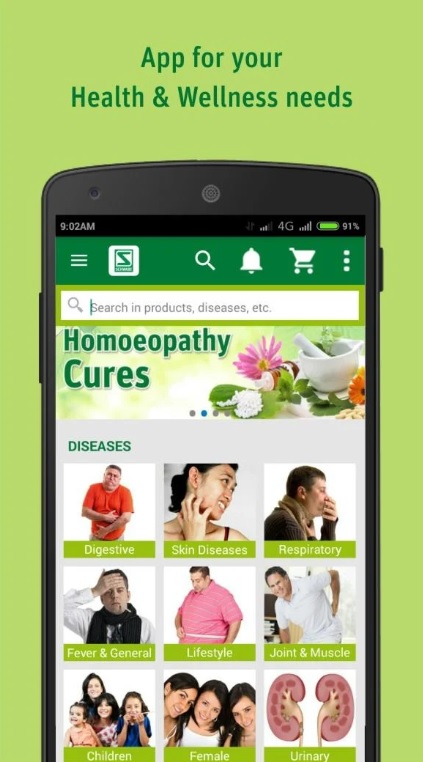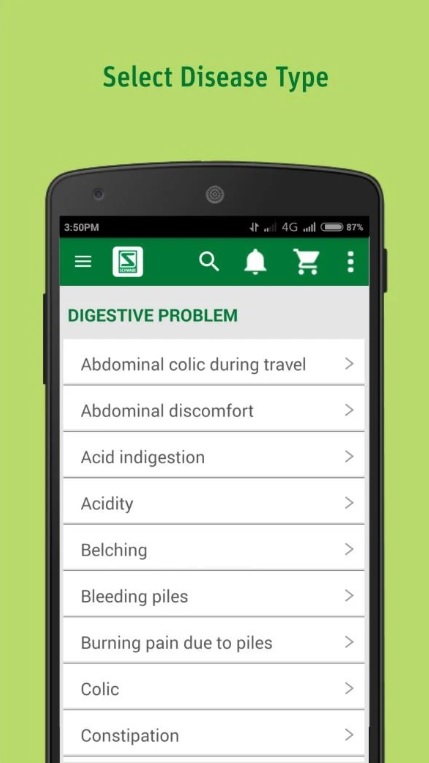 Homeopathy 1000+ treatment
Many scientists have proven the benefits of homeopathy. You will be able to study this science of alternative medicine with this app. It has easy navigation. Select a symptom to find out information about it. The app will show you the characteristic signs of a symptom, types of diseases and remedies.
The app has a bookmark for your favorite articles. You can add texts to the question bookmark to deal with this later. The app has more than 1 thousand symptoms and remedies. This app will definitely help you cure your problems. It has been used by more than 100 thousand people.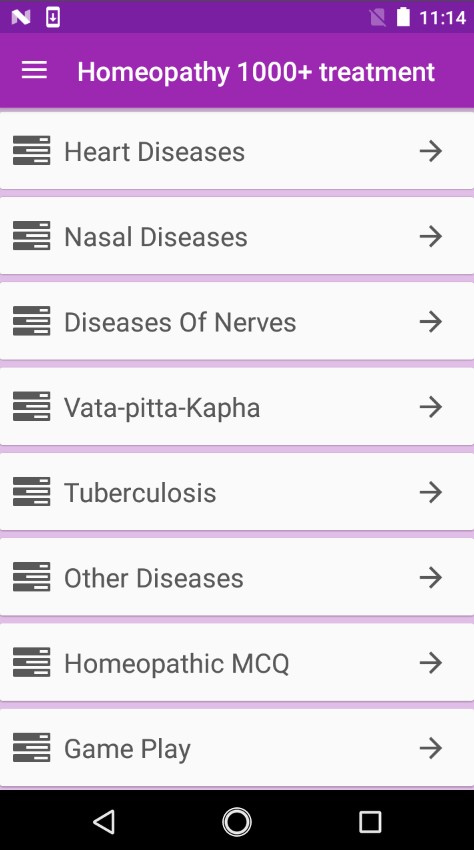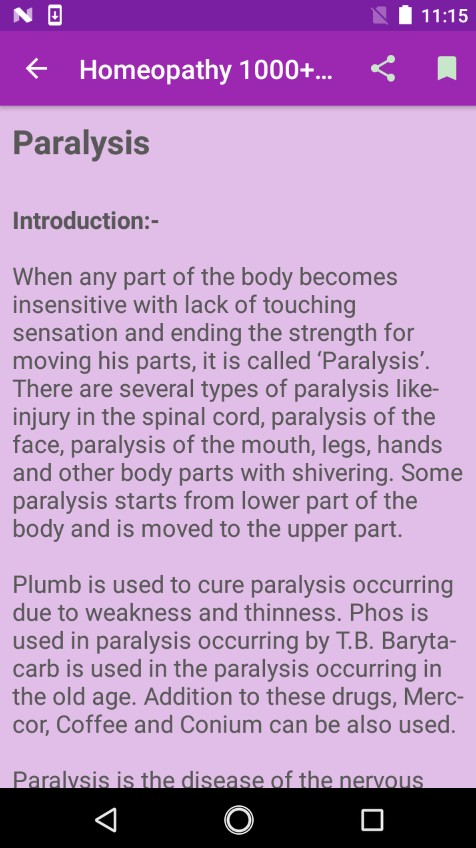 Homeopathy Remedy Finder
This absolutely free app will provide you with all the information about homeopathy and treatment methods. It doesn't require registration. You need to complete only 3 steps to get a remedy. Open the app, select the symptoms and click on the Remedy button.
Homeopathy will allow you to positively change the body's immune system. Read as much as you can to understand homeopathy.
The app has a simplified design. You won't be distracted by pictures and ads. You will see a specific text with the most important information. The app doesn't take up much space on your smartphone. It weighs less than 1MB.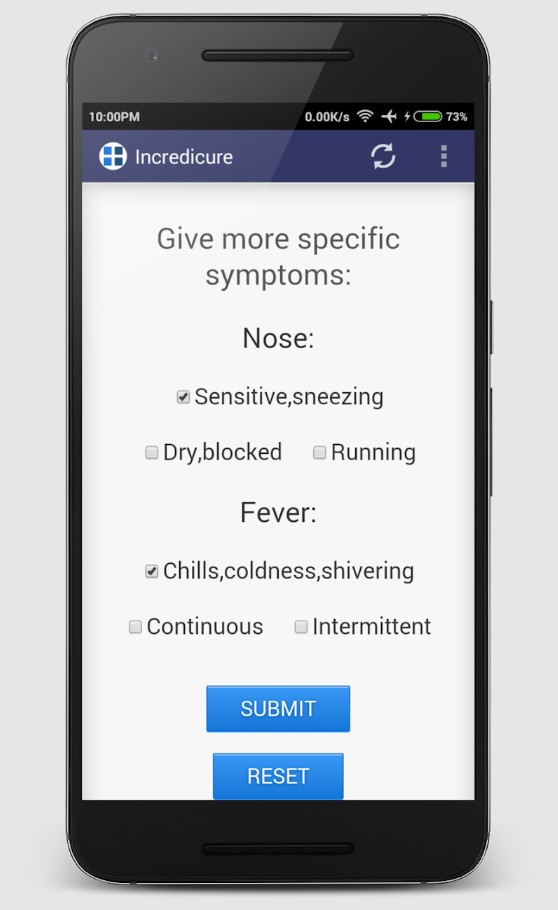 You may also like: 11 Best symptom checker apps for Android & iOS
AIM Homoeopathy
Homeopathy, with its gentle yet effective approach to healing, has been relied upon for generations. AIM Homoeopathy is a valuable resource that puts the benefits of this alternative medicine in your hands.
The app offers an extensive range of homeopathic remedies and information, making it a comprehensive guide for users. It covers various health conditions, from minor ailments to chronic diseases, providing insights into suitable remedies, their applications, and dosages.
AIM Homoeopathy goes the extra mile by offering personalized health assessments. By entering your symptoms, the app provides tailored recommendations for homeopathic treatments, ensuring that your healing journey is unique to your needs.
To sum up, I can recommend this app to everyone who wants to take care of health and find a simple tool to choose homeopathic medicine.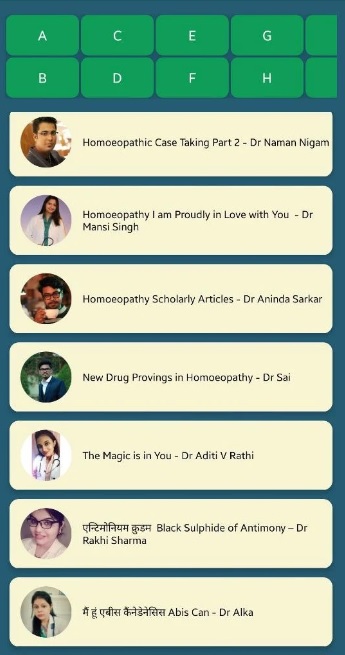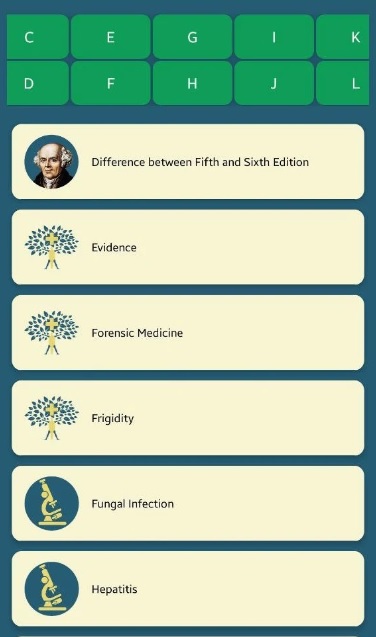 Don't replace homeopathy with official medicine. Use homeopathy as an additional treatment.