Calculating your finances can be a painful process, especially if you make payments for different purposes. For example, it's hard to know how much money you have left after all the purchases and payments on mortgages, loans, and other products you have.
This is where these best net worth trackers can help you. You can choose any platform you prefer – mobile and desktop versions are available. Each has its own advantages, which you can find in this review.
Increase your savings for the next month with these best apps like Ibotta to save money.
NerdWallet
NerdWallet is the best money-tracking app. Here you will see all your expenses, which can increase your earnings, and credit rating. Have you been looking for a program like this? If yes, you will like NerdWallet.
The program is easy to use, you can quickly get the money information you need through multiple cards at once. Moreover, you will be able to track what you spend on, and purchases you should refrain from.
It is also easy to view your spending for the whole year by month and see in which month the largest amount was spent. Now you will spend your money wisely and be able to see all your debts.
It's worth noting that it will be useful to keep track of your depositing histories and accounts. This way, you'll be able to track your credits at any time of the day or night, get alerts from NerdWallet, and find out what you've spent a lot on in a given month.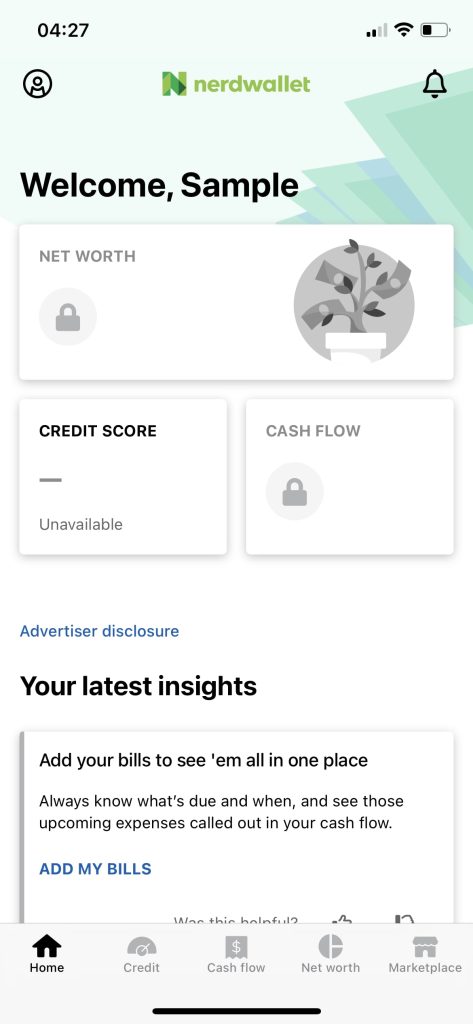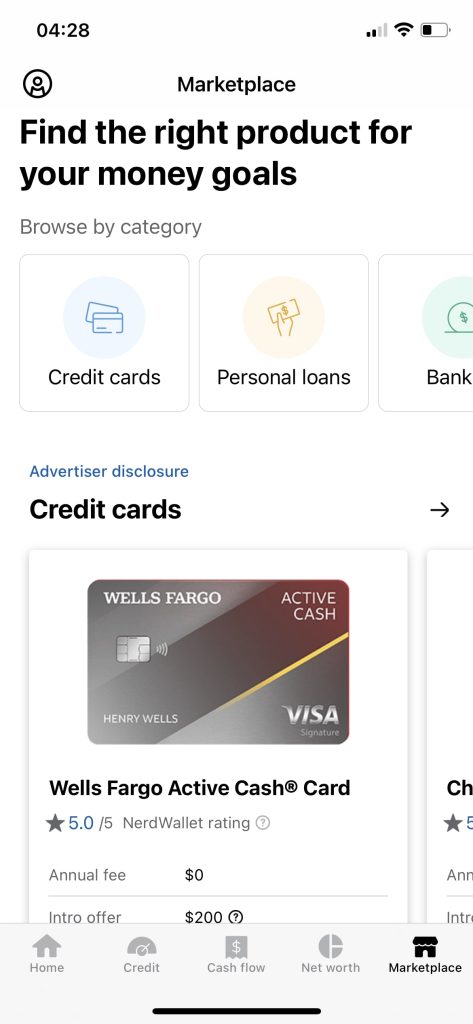 Also, there will be a way to compare bank accounts and choose the best bank cards. It's a smart system, where a few important steps will lead you to the desired result of maximum savings.



You may also like: 16 Best Money Transfer Apps for Android & iOS
Whole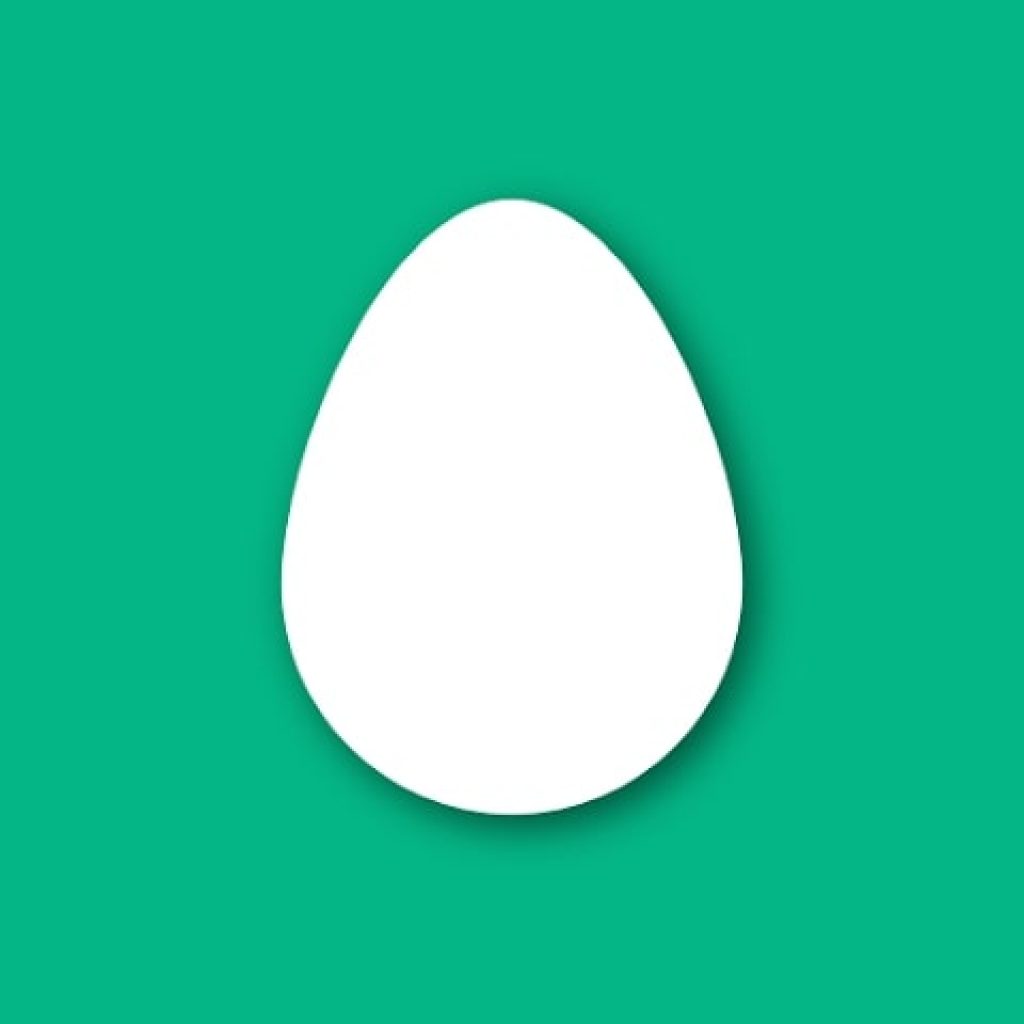 On Whole, you can manage your capital without any problems. This app will be a great money account assistant.
A clear analysis will show all your recent expenses, and you will always be aware of all expenses with income.
Whole has many advantages, for example, the design of the program is unique, all degrees of settings can be adjusted, and there are also overview charts by the group.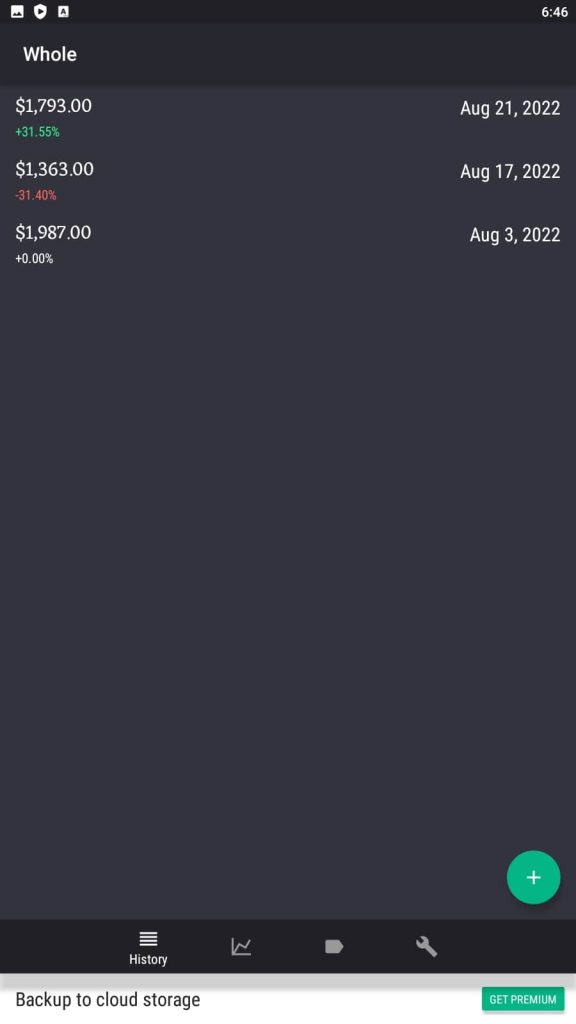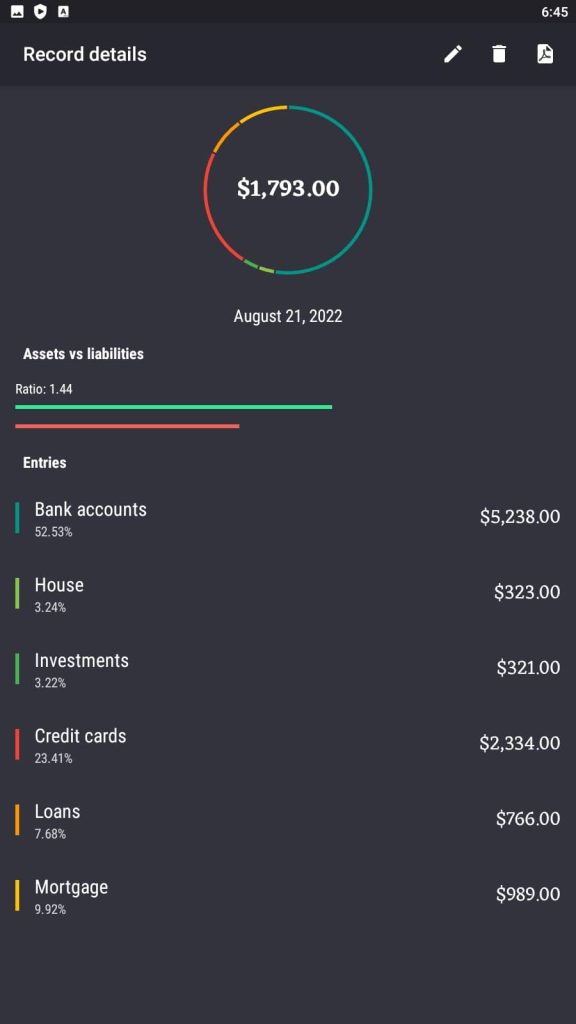 Besides, you can export data to CSV and JSON and do backups. Leave feedback on the newest app with more features and write how to improve the system.

TrackMyStack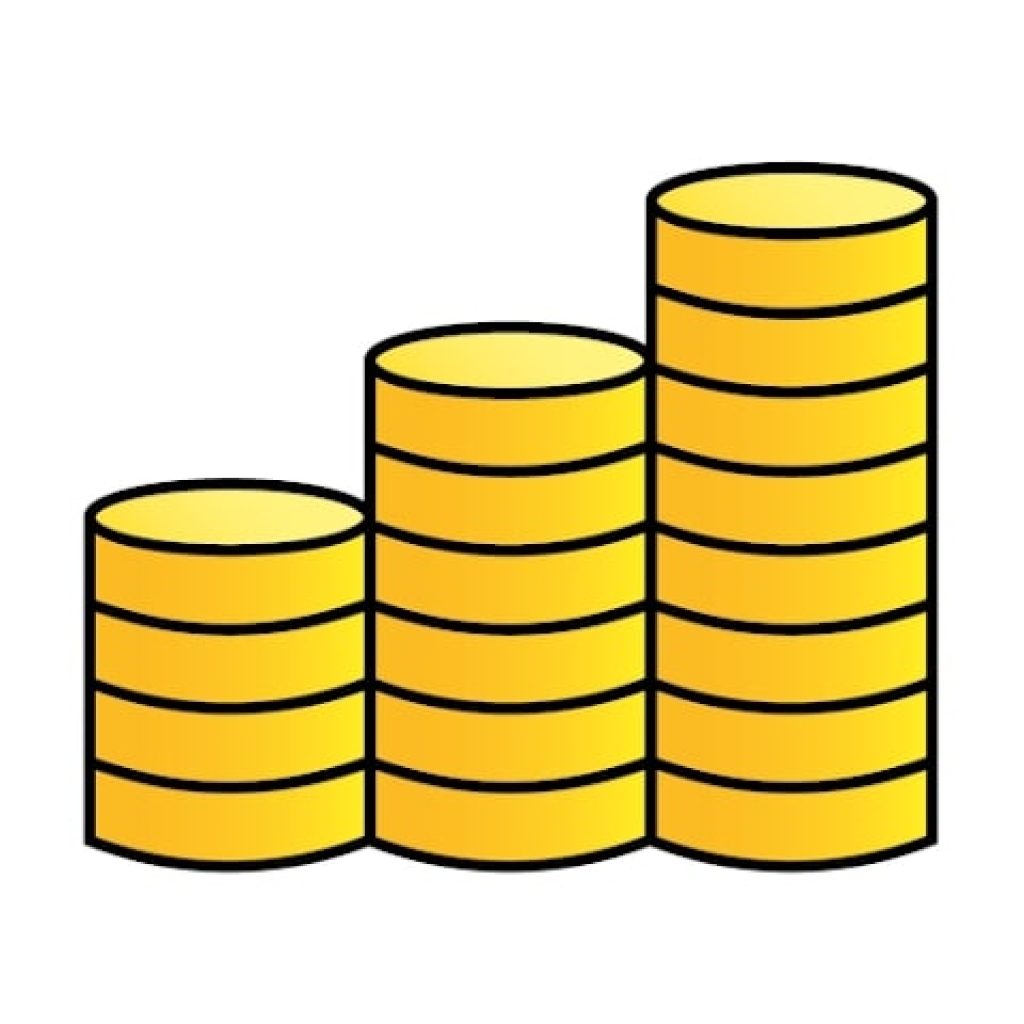 Track your money spending manually or automatically in any currency using TrackMyStack.
It's easy enough to keep track of your cards, your mortgages, and all your property. Automatic tracking works by tracking stocks, cryptocurrencies, and more.
The program has high privacy with autonomy, all data is secure, and money is stored in a special wallet, which can always be imported or exported.
Currency can be changed at will to dollars, or bitcoins, all converted later for overall capital visibility. Note that you don't need to synchronize anything, and you won't need accounts either.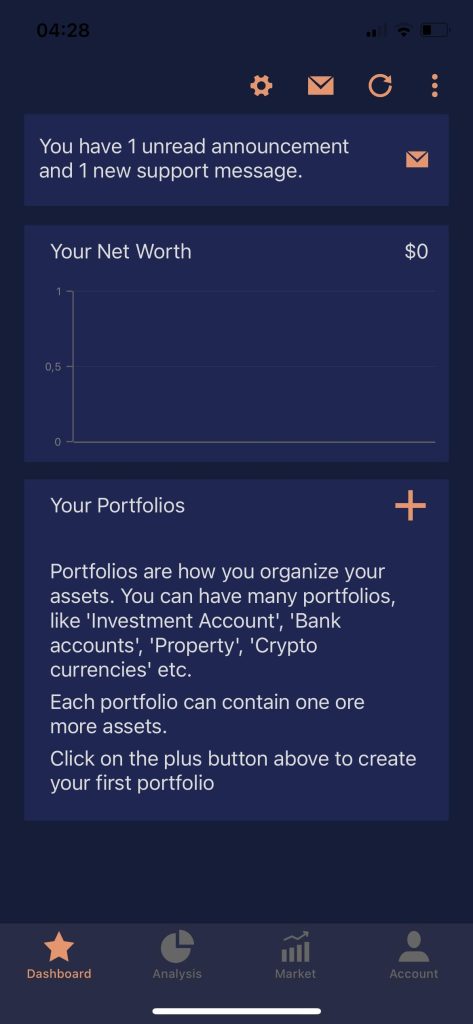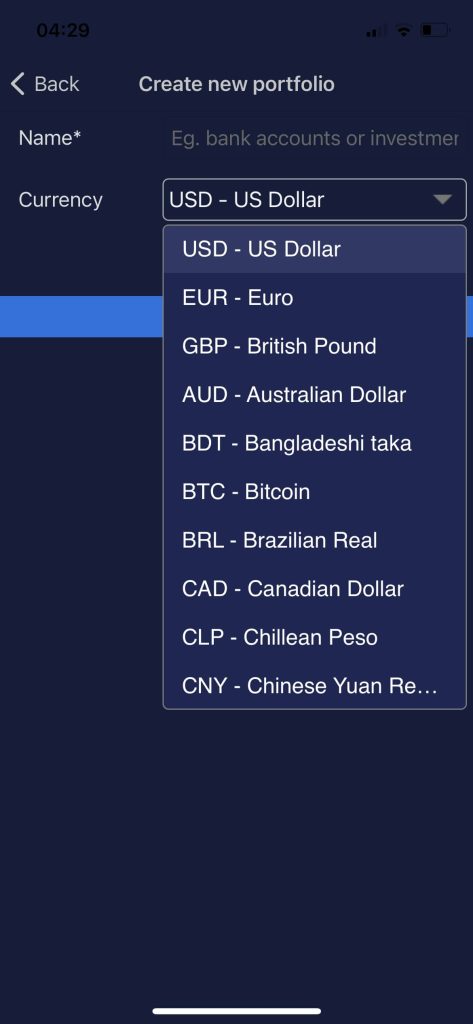 TrackMyStack works in real-time, there is also the authentication procedure is by PIN code.


Mint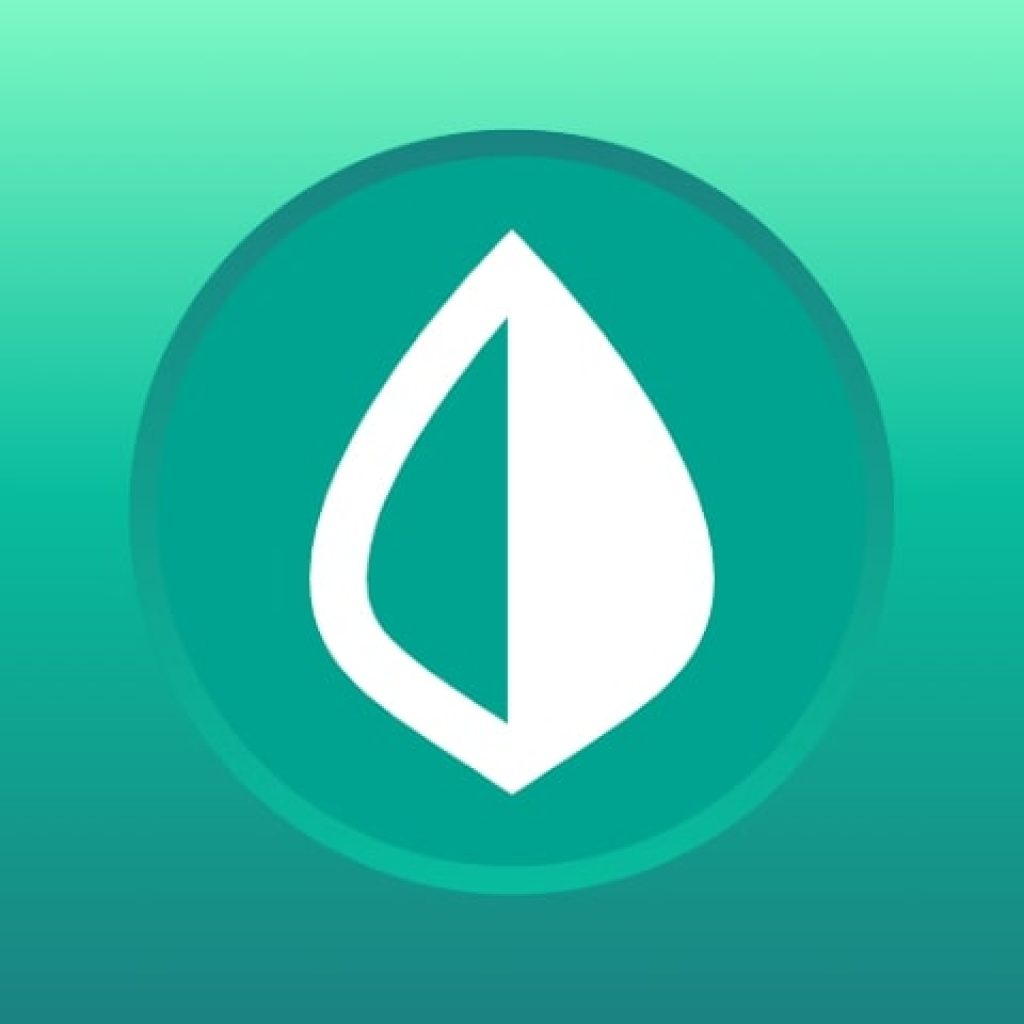 Managing your budget is much easier with the free Mint program, where you can track your entire budget. You will be able to set small goals first and then big goals and go for them to have good sums of money.
If you want to save money and not spend it on useless things, you can do so by creating new habits for yourself and acting in a coordinated way.
Remember that all of your equity, cards, debts, card balances, taxes, and more money-related things will be at the disposal of this app. The powerful tracker will track everything correctly and give you results.
It's worth noting that for full control, you need to turn on notifications that will notify you of your accounts in time. Here you will learn how to save money. Manage your accounts, take out mortgages profitably, something you haven't done before, and get the best deals from partners.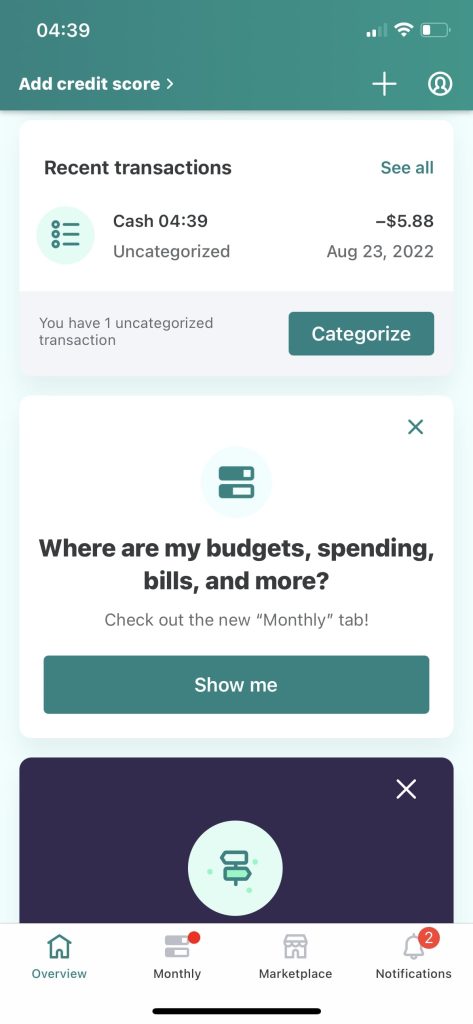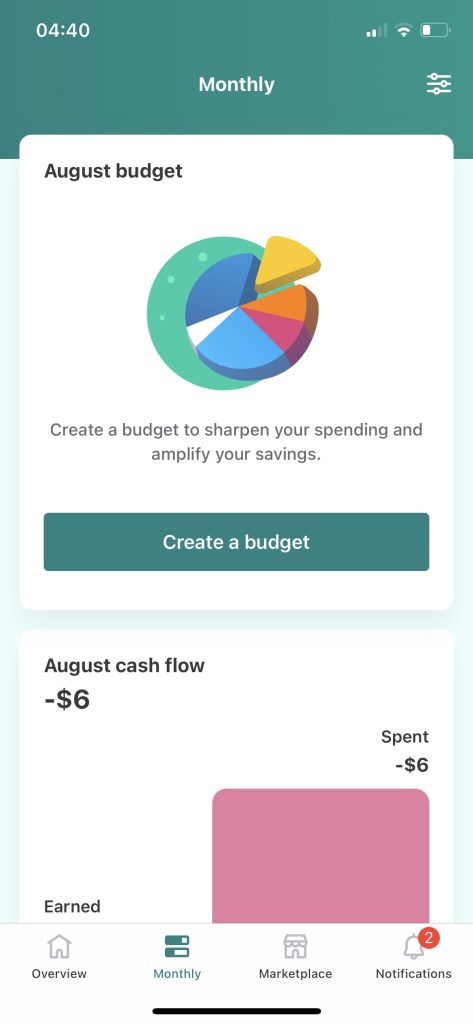 The Mint app has its own cryptocurrency in which you can invest money. Currently, you can only use the Mint app when you're connected to financial institutions in the state of America.


Personal Capital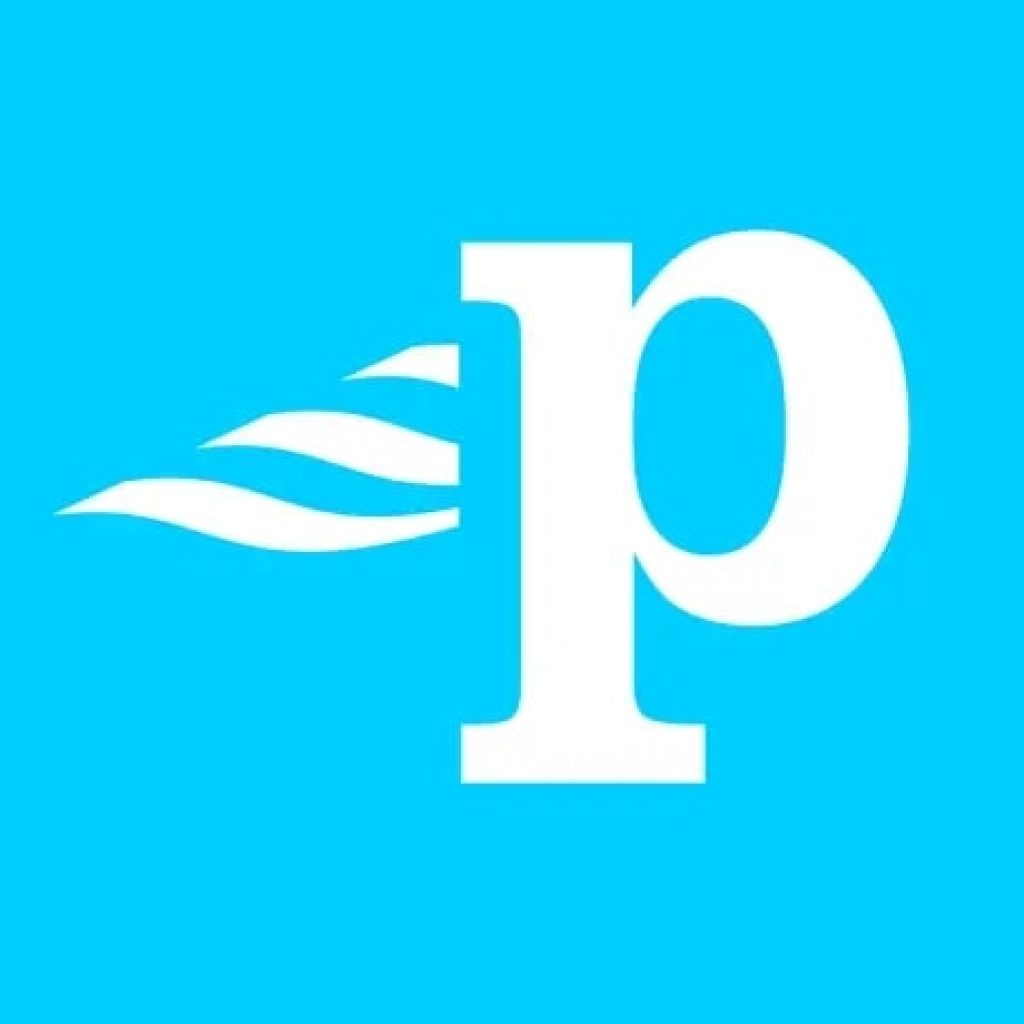 Keeping track of your investments and your money is available in Personal Capital. Did you need a full budget tracker? Then the app won't disappoint you with how it works.
No longer will you have to worry about your money, all control over it will be here. In front of your eyes will always be a control panel with accounts, stocks, and investments.
You will be able to take advantage of everything you will need. You can invest with absolutely no risk, and get returns many times over.
Moreover, with the program, you can safely retire and also forecast your future budget. To see a clearer analysis of your expenses and income, you will need to go in and look at your spending over the past few months.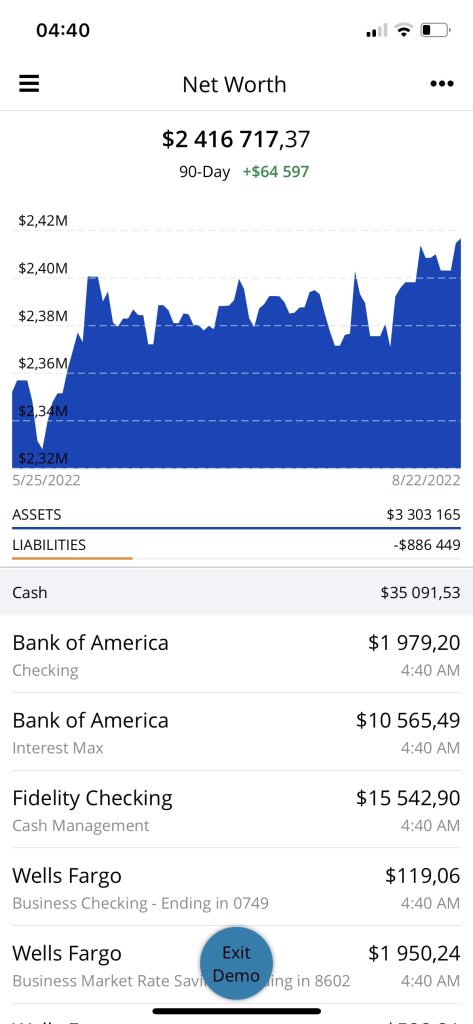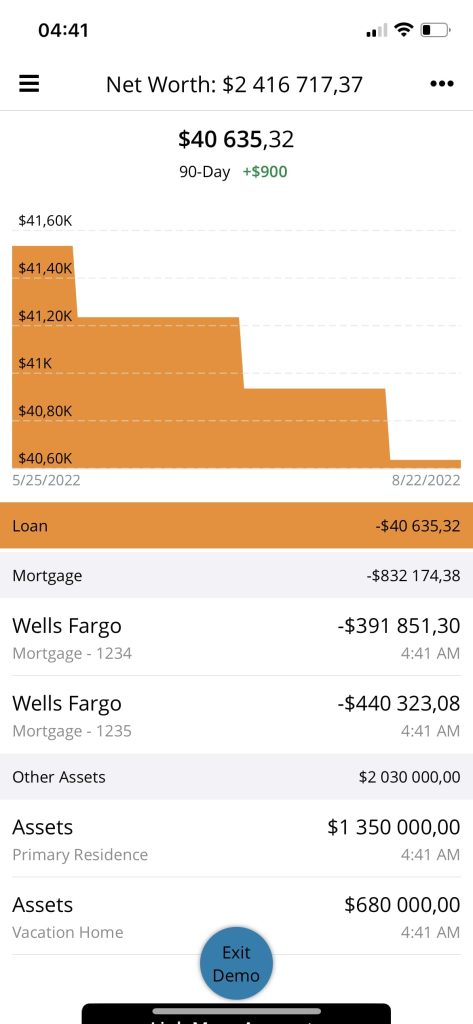 It's worth noting that it's not that difficult to become an investment client and get access to experts in the field. The program is confidential and all data is protected. Set up your financial control and enjoy all the convenient features in Professional Personal Capital.



Goodbudget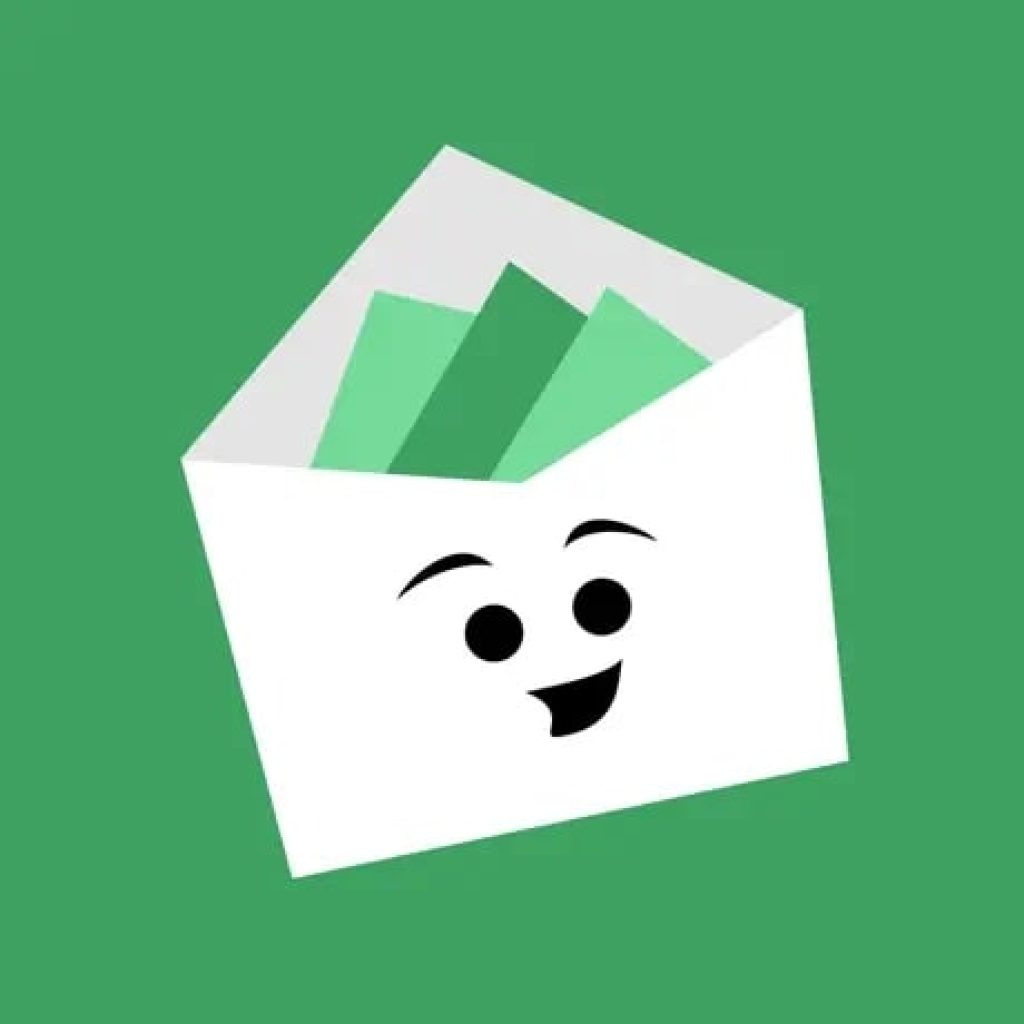 Goodbudget is an app that assists in counting money, it is a virtual system that calculates everything down to the last detail. You'll need a network connection to send expenses and income data to your partners.
Sync all your information across your devices. Here you'll learn about how to save more money, learn how to track account balances, make reports, and find transactions.
Pay for everything with the new system and be aware of everything that's going on in your financial plan. Manage your money, and choose a budget in the app itself based on your real money.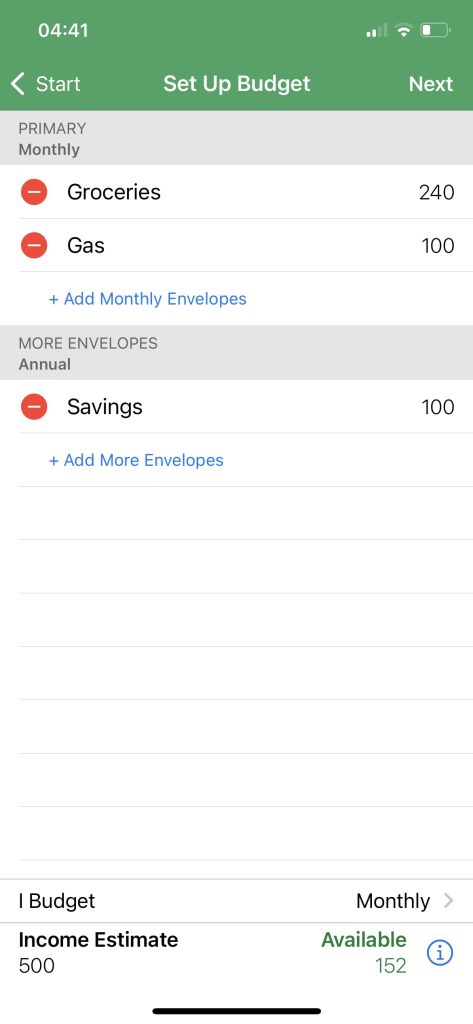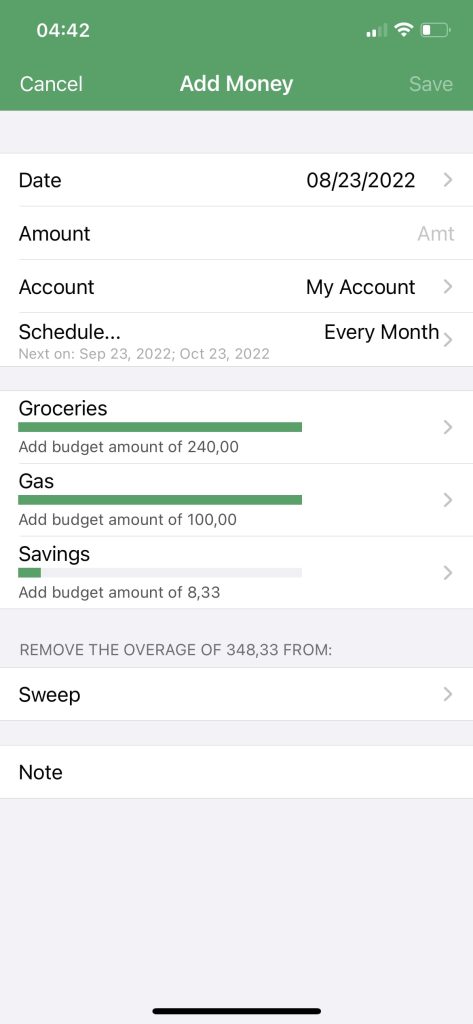 If you need to change something, you can do so easily by opening the settings. What's more, you can get a talisman here for free in the form of twenty different kinds of spending planning envelopes. This is the best recommended by professionals, download it, learn and apply all its features.



You may also like: 7 Best Money Counter Apps for Android & iOS
Total Wealth Tracker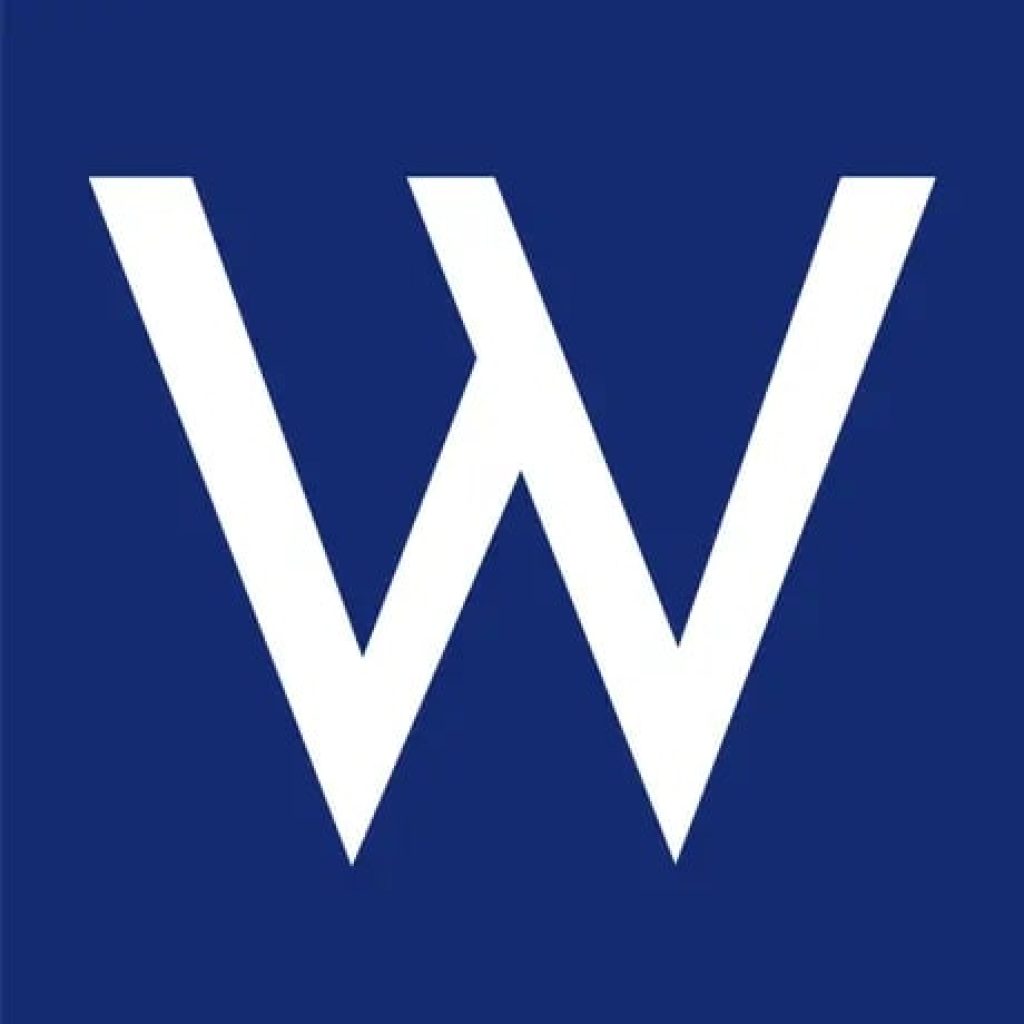 The unique Total Wealth Tracker is designed to make it easy to keep track of your finances and investments. With this app, you will be careful with your money.
You can eventually accumulate the amount of money you dreamed of and become a retiree with money in the future. The calculator for the deposited and spent money is simple and easy to use.
Everything is in one place and even a new Total Wealth Tracker user can figure it all out. Thus, you will be able to invest, watch your income as a whole for a certain amount of time, and climb up the ladder significantly.
What's more, keep track of which money matters you've been active in, and watch for investments to pay off, and real estate profits to come in.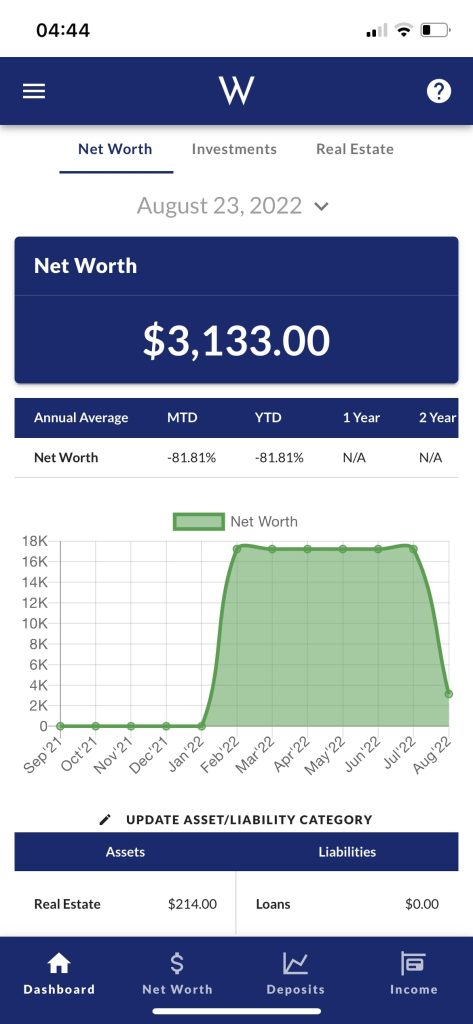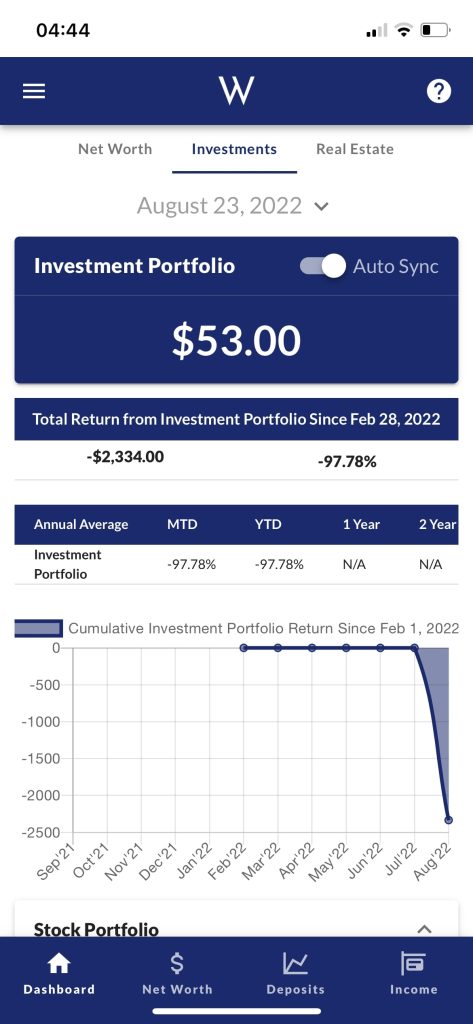 Take advantage of the app, increase your cash flow, pay back your real estate investments and make a good life for yourself.



Simfolio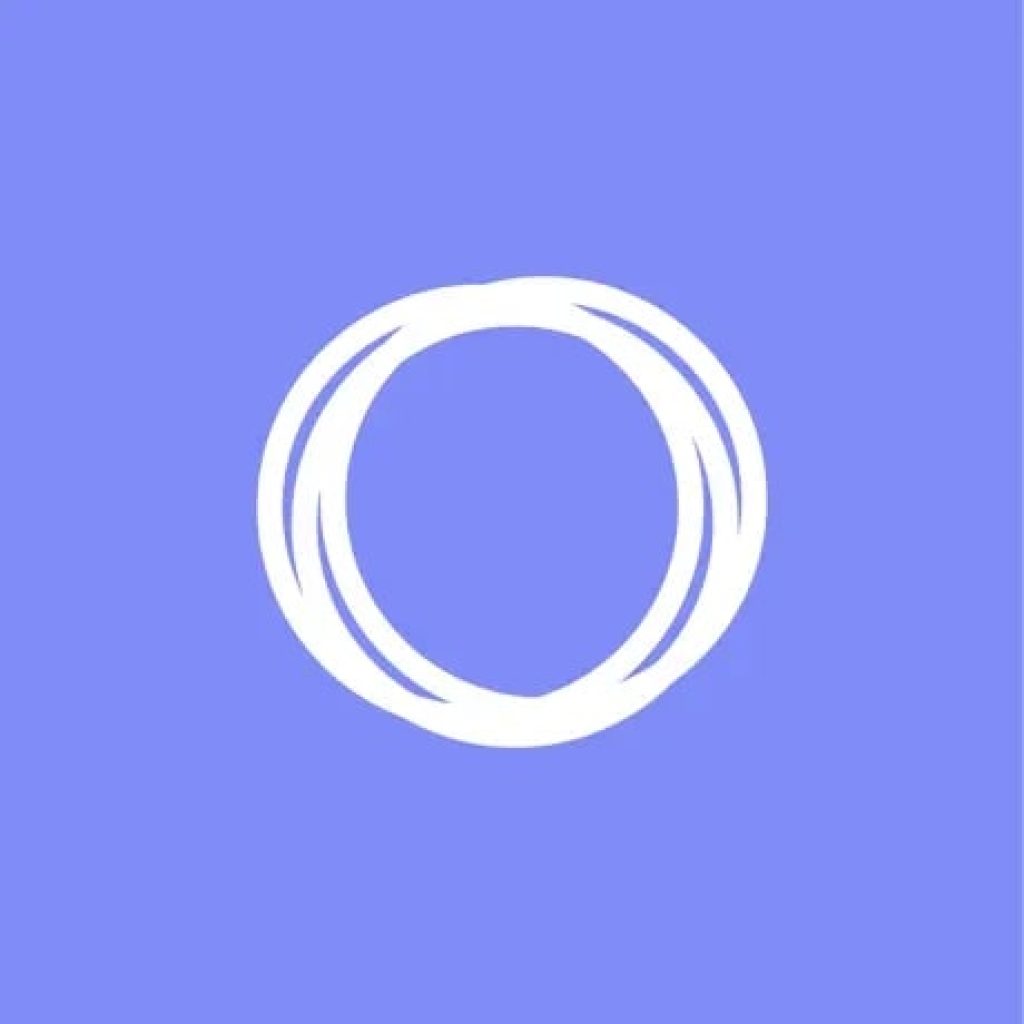 Simfolio is a program that helps you keep track of your money, income, and expenses. Here you won't have to look at your results on various spreadsheets because it's long and inefficient.
Put your predictions in the future in real-time and save the amount of money you want and improve your life.
Beyond that, it will be helpful to watch your budget grow and to look at what you've accomplished over a certain amount of time.
Moreover, investing will also show up significantly in savings. You'll also have opportunities to compare performance against benchmarks.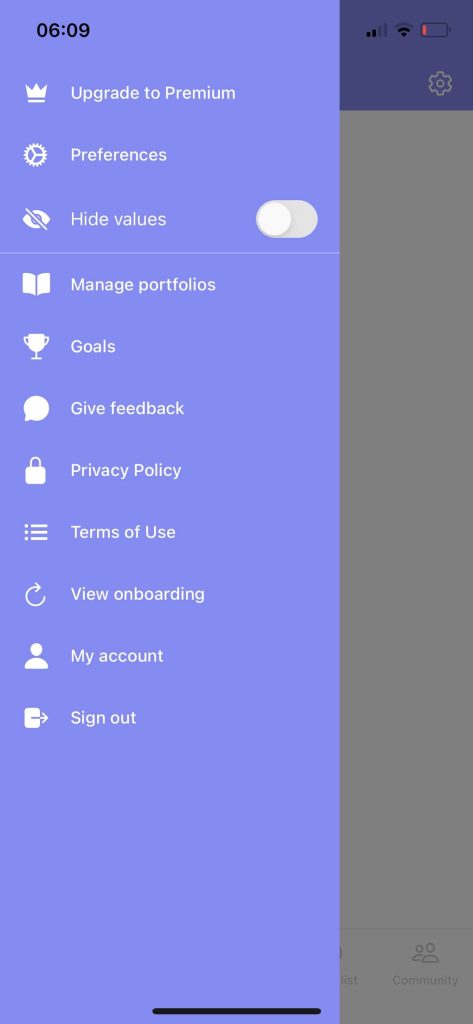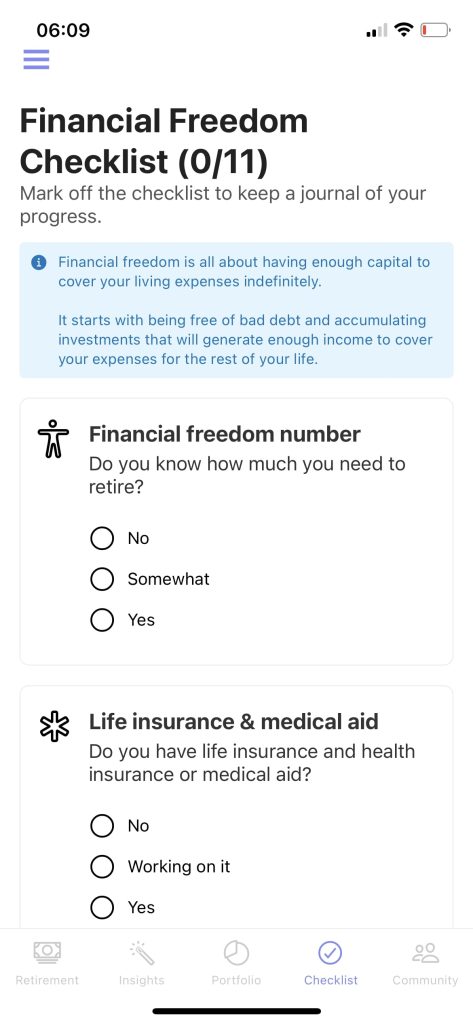 Transfer bills using built-in tools to a retirement account, and see if you can live on that amount in the future when you become a retiree. It's worth noting that Simfolio securely stores all your data, keeping all information private.


nutworth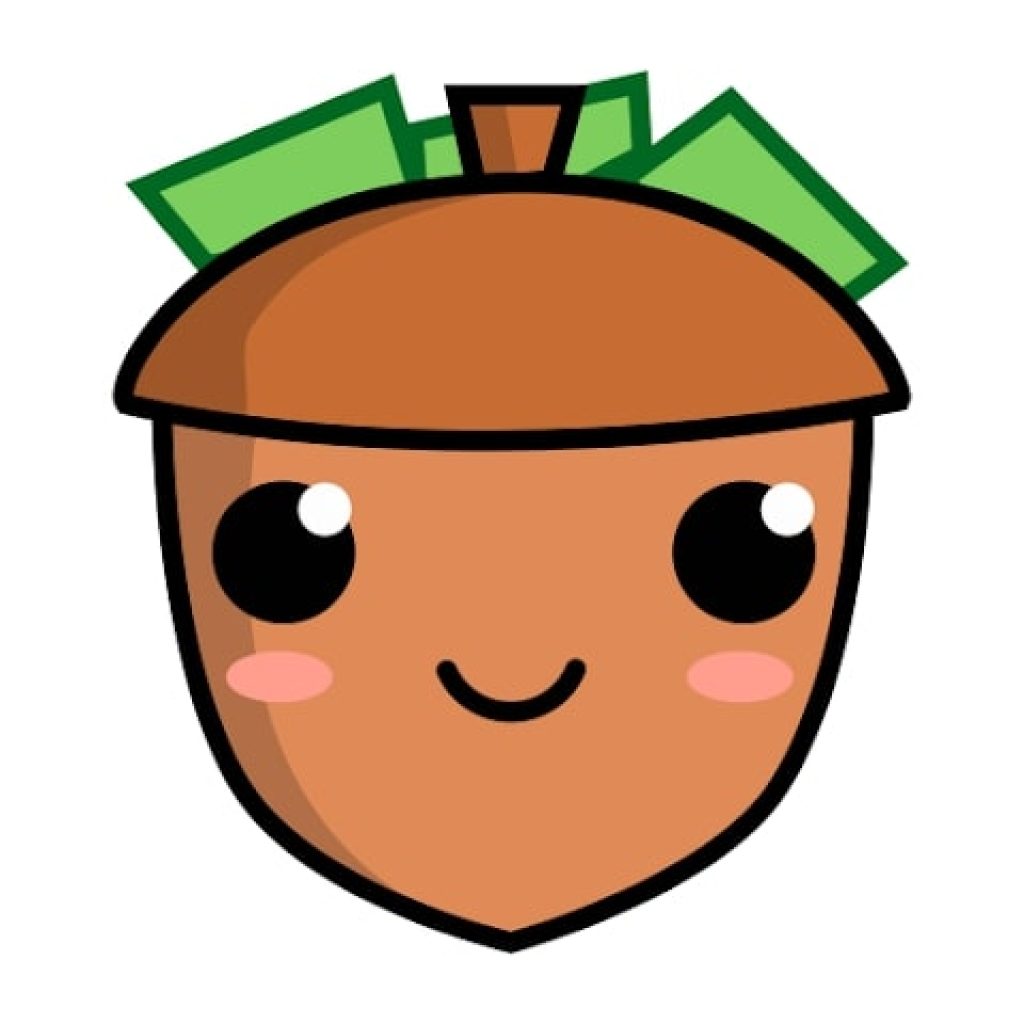 Watch where and how fast your money goes, how quickly you earn, and how to prevent various kinds of unfavorable situations in the Nutworth app.
There is a function to keep a list of assets and various liabilities, the analysis of the system will give you everything that is available.
You can convert one currency to another, so if you have a cryptocurrency or any other foreign price, it will not be difficult to convert all assets.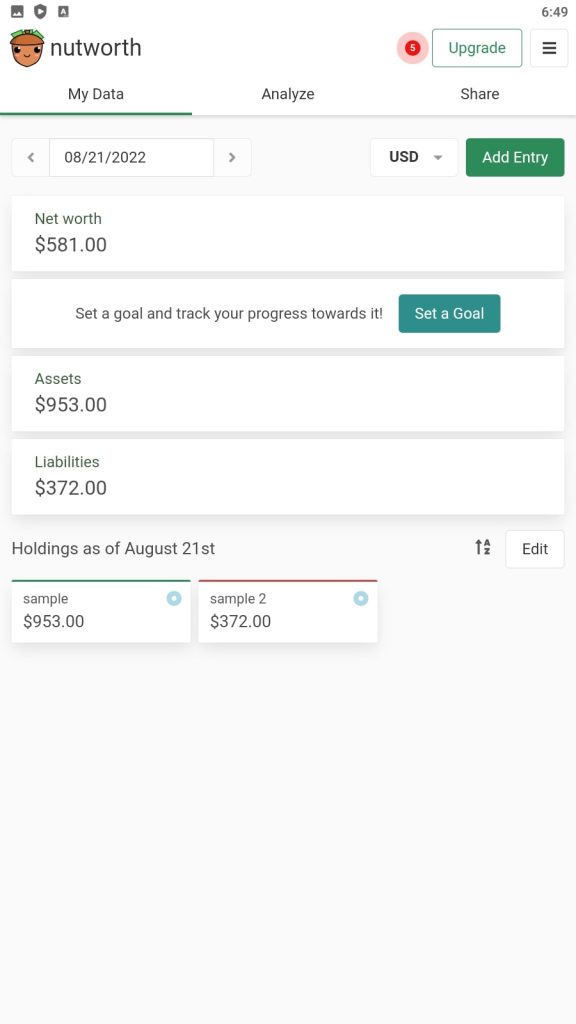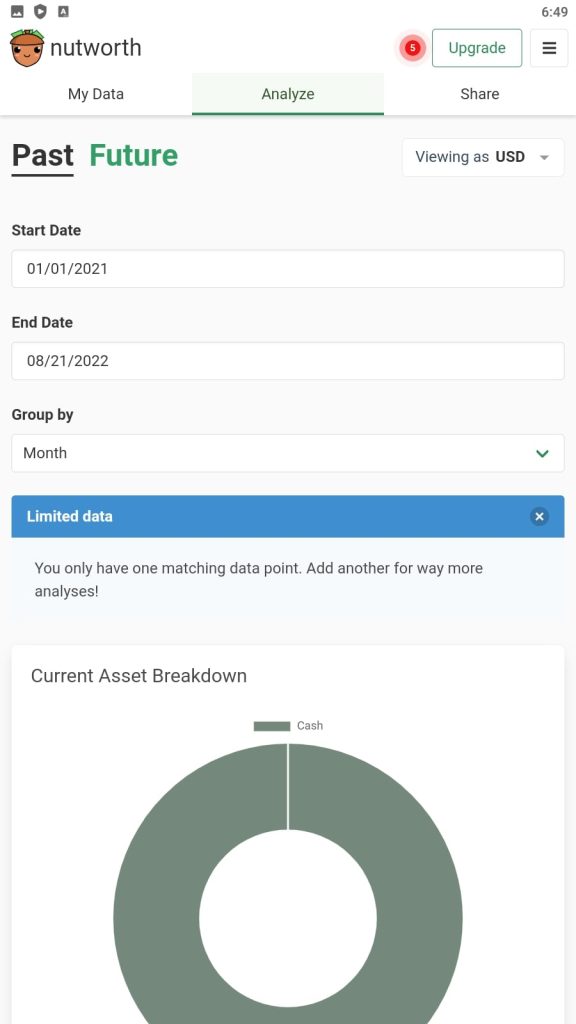 Note that it is allowed to open files with all the data through the program itself, as well as through various Internet pages. You will be able to back up all the analyses shown as needed, the data will remain with you.


Kubera
Kubera is one of the best services that will watch your income and expenses through your personal balance sheet, as well as keep track of your stock portfolios. Deal with investments and real estate, take out loans, and be a landlord yourself.
The Kubera app functions in such a way that you first need to connect bank, card, cryptocurrency wallets, and your accounts. Through multiple accounts, log into the app to see all assets and their movement forward.
Create your resume and send it to other people. You can add absolutely any currency to the system and it will be converted into your portfolio.
Moreover, it is possible to add here all your existing cars and learn the approximate price of them.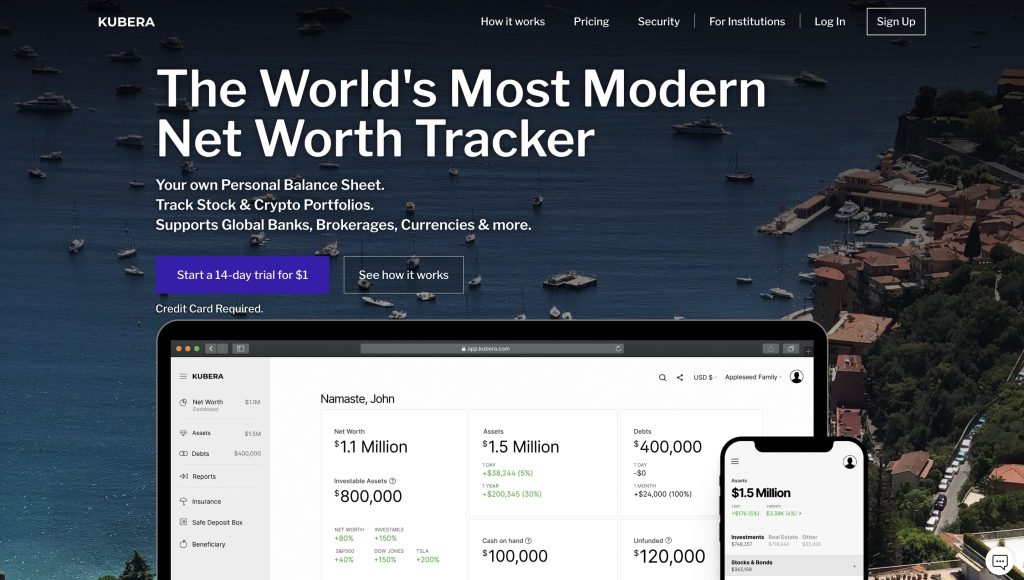 So, add to this table everything that is related to money and belongs to you, and organize everything the way you want to use it. Enjoy using Kubera, all data is strictly controlled and not shared anywhere.

You may also like: 11 Best Apps to Scan Receipts for Money (Android & iOS)
Tiller
You can see all your finances in a handy spreadsheet in Tiller, where everything is detailed in one place. Not only will you be able to view how much you've received and what you've spent your money on, but you'll also be able to manage your budget.
Have you been looking for a program like this? If so, you will love Tiller. The app takes care of convenience, it updates all the data every day, just look at the table once and remember what's what.
In case you don't have enough information from the program, you can make all the extra reports yourself. You will always be aware of your accounts, you can always make exports with them.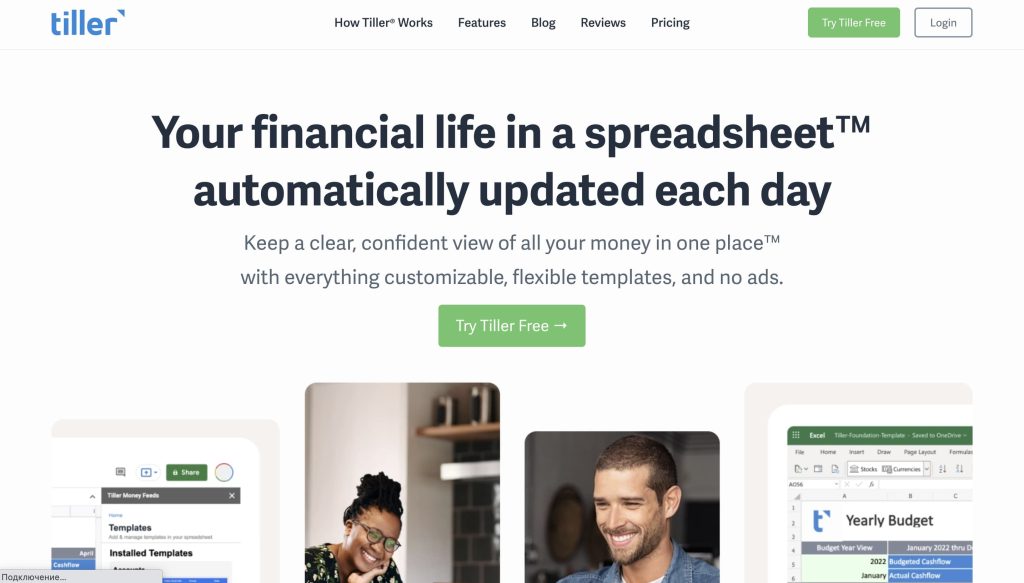 With Tiller, you will learn how to build your budget, save for the future, and save money. The program is recommended by many experts.