Have you ever forgotten the PIN or password for your smartphone? This is not a very pleasant situation. What should you do? Do not think that you will never be able to unblock the lock screen again. We will teach you how to bypass the lock screen of your device in this article. We have collected only the most effective methods.
Factory resetting your device
Factory resetting is an effective method of the bypassing lock screen, especially if you don't need the data on your device. This method works in almost all cases. If your smartphone was released after 2016, then this method has an anti-theft system.
You will need to know the password for your Google account for everything to be successful. Factory resetting has almost the same execution procedure for all Androids. Here are a few easy steps on how to bypass the lock screen by restoring factory settings.
First, turn on your smartphone
Then, you need to press the power button and the volume down button at the same time.
You will see the Android boot loader menu, which is necessary for the further process of factory resetting.
Use the volume buttons to navigate the menu.
Press the power button to select the menu.
Find the recovery mode and select it. It can also be written as a factory reset or data wiping.
Wait for a little while before the device makes a reset. It's done. Now lock screen will not interfere with your smartphone use.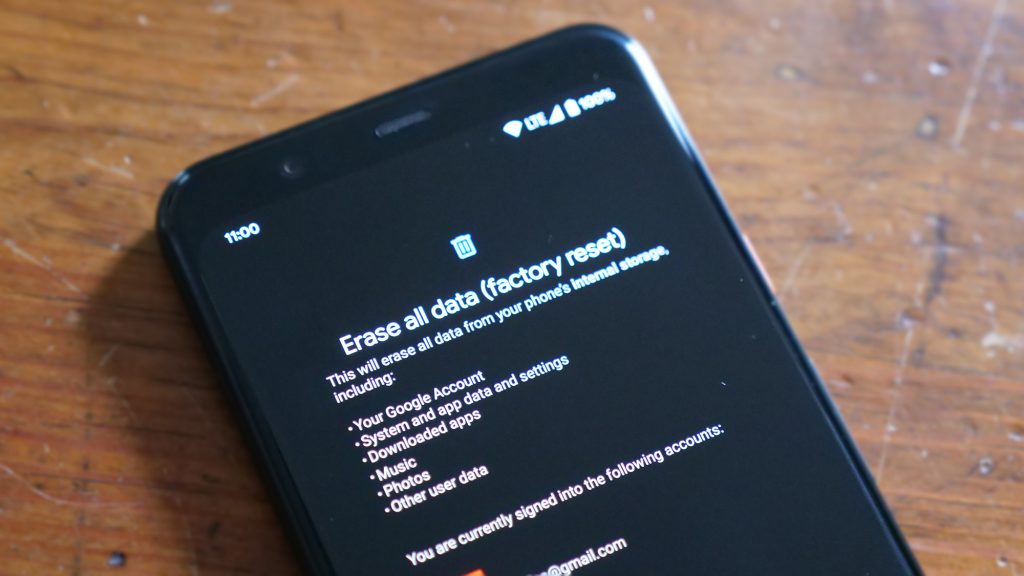 We warn you that this method may cause irreparable harm to your device. Therefore, use it under the guidance of a specialist. If your smartphone is new, then you will need to enter your Google account details.
Bypass lock screen with the 'Forgot your pattern' option
This method is suitable for the owner of Android 4.4 and lower. Enter the wrong password or PIN several times for a pop-up menu to appear. We recommend only making 5 wrong attempts and getting locked for 30 seconds.
If you continue to enter the wrong password, your smartphone will be completely locked. After entering the wrong password 5 times, you will be able to notice the button that says forgot password. Click on it and follow the next steps.
After pressing the "forgot password" button, your smartphone will open a special menu.
Find the "enter google account details" tab and click on it.
Enter your Google account details (login and password).
After that, you will be sent an email to restore access to the device. This email will unlock the lock screen.
Delete or change your password. It's done.
This method is quite simple and can be used by anyone. In just 5 minutes you can bypass the lock screen without the risk of ruining your device.
Bypass lock screen with ADB
This method will only work if you have allowed the use of USB on your device and computer. ADB is one of the safest and fastest ways to unlock your device. If you have a smartphone with encryption enabled by default, then you probably won't succeed with this method. Follow the steps below:
Connect your smartphone to your computer using a USB cable. Make sure the wire is intact.
Open the command prompt window on your computer. You can find this in the ADB installation directory.
Type the command shown in the picture below.
Then reboot your device.
It is done. Your lock screen will disappear.

Don't forget that this is a temporary effect. Change or remove the password for further use of your smartphone.
You may also like: 15 Free Lock Screen Apps for Android & iOS (widgets & wallpapers)