Despite the fact that it doesn't take much intelligence to remove apps, practice shows that users may have some problems. They get scared of having several ways to remove an unwanted program from the smartphone memory at once, especially if they stumble upon them by accident.
Keep all your memories private with these free apps to hide photos and videos.
Yet, there is one simple way by which you can remove several apps from your iPhone at once:
On your desktop, tap the icon of any app.
Hold your finger on the icon of that app for 1.5-2 seconds.
From the drop-down menu, select the "Change Home Screen" option.
When the icons shake, press the "-" button on each of them.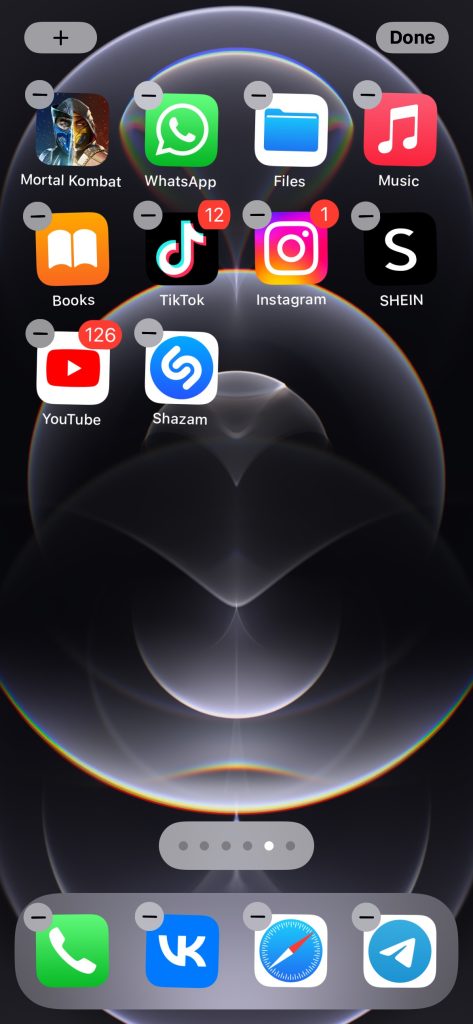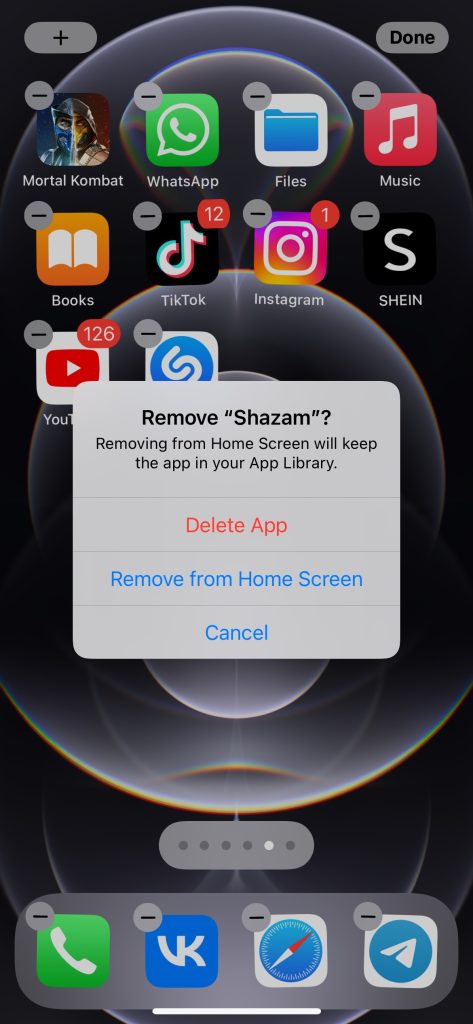 In this way, you will get rid of all unnecessary programs that clog the memory of your smartphone in a few seconds.
You may also like: 12 Free Font Apps For iPhone