For those who often visits networking events, it's important to have different topics of conversation that match the current agenda. Such connections help you grow in any business, including your own one.
You can also take advantage of online ways to find new contacts. All this and many other useful tools will be available to users of these best business networking apps.
Do not miss any important issue in your company with the help of these best business conference call apps.
Intch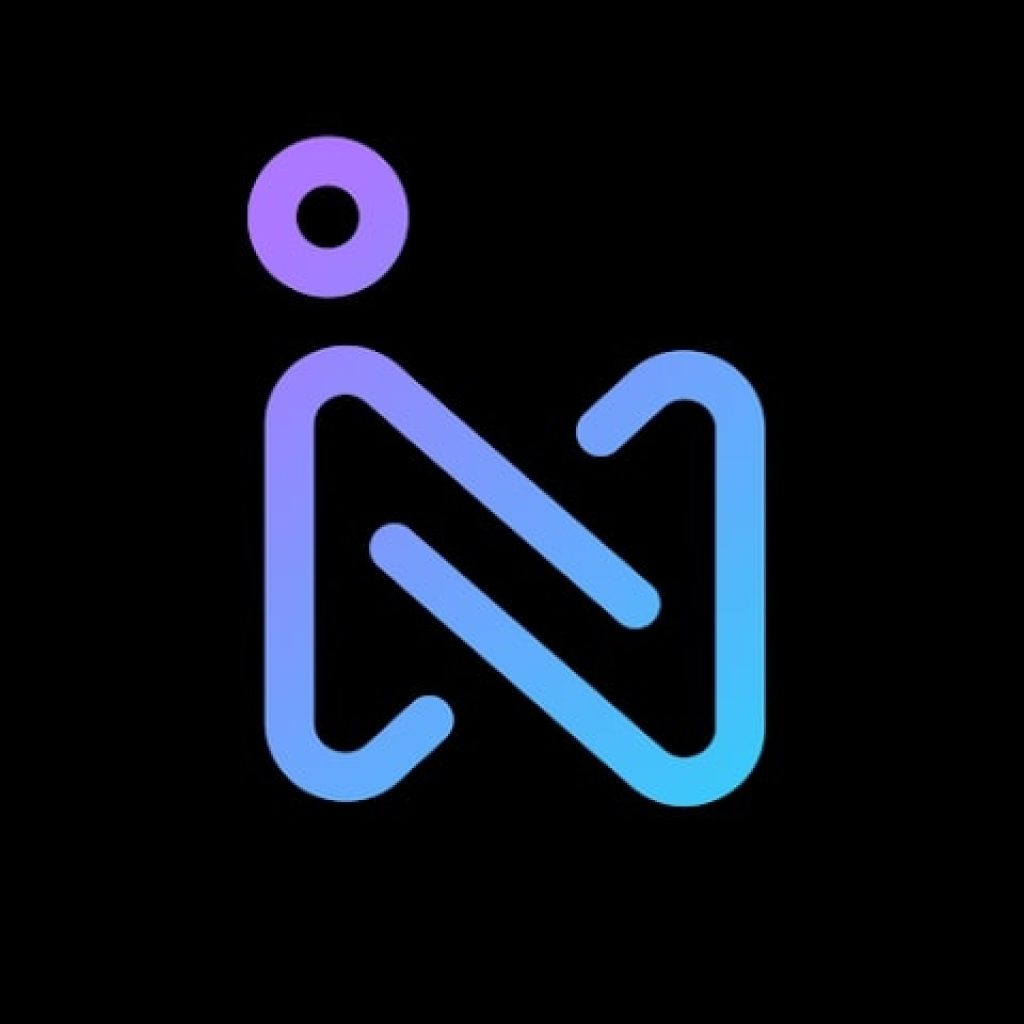 The Intch mobile app will help your business get to the next level without any financial investment. You can find employees, partners, and new customers here.
With the help of new acquaintances you will expand your market, gain relevant experience and simplify your business. In real life, social capital is not a real profit.
In this app, yet, it's in the form of a special currency called tokens. Feel free to use them to realize your requests or exchange them for money. The app functions absolutely free of charge and requires no investment from users.
To get even more social capital, you need to make new acquaintances, respond to requests and respond to recommendations. The user audience consists of business people, mentors, coaches and other professionals. Offer your ideas, get helpful advice and learn from the mistakes of others.
In Business Talk you can start a conversation about your startup and listen to what experienced users have to say. Here you will find new friends, colleagues and subordinates with similar interests and views.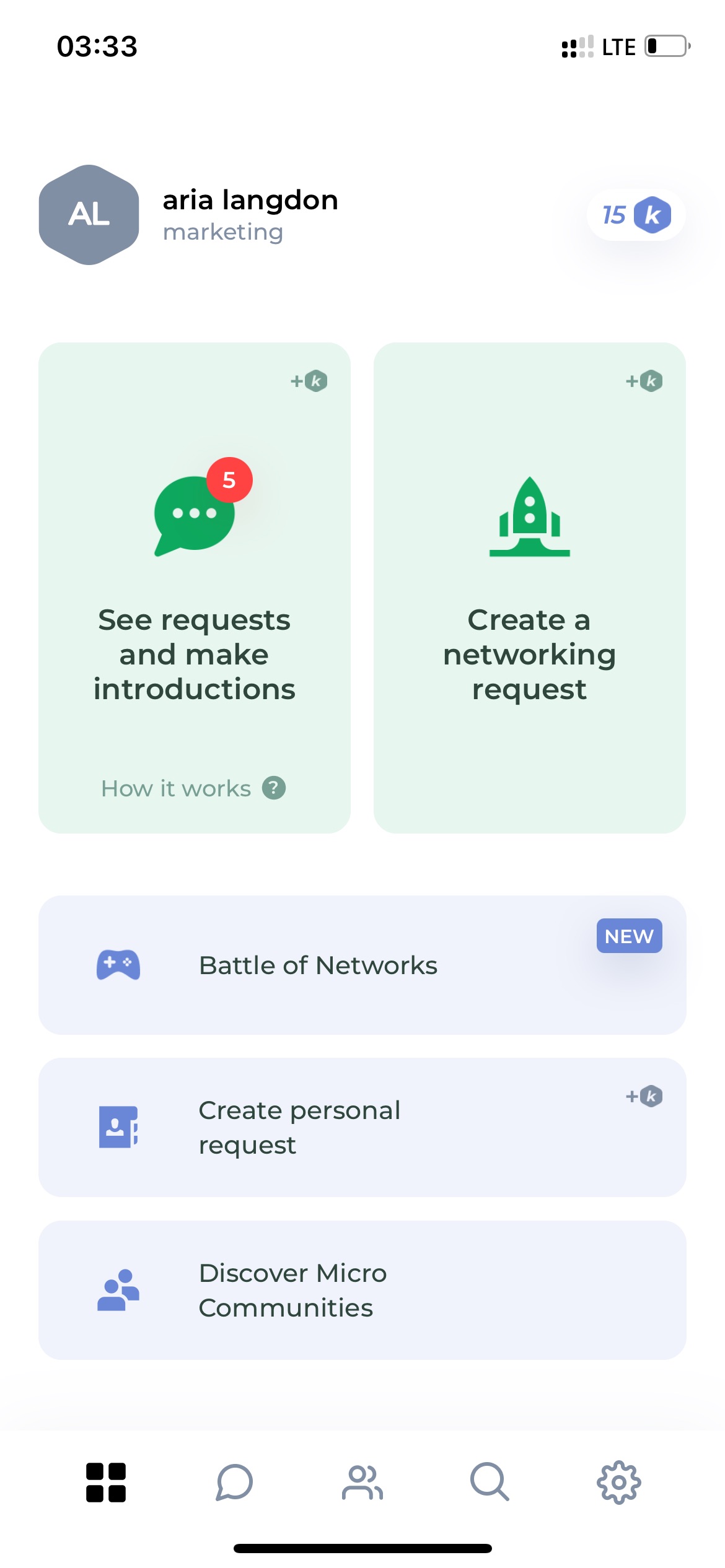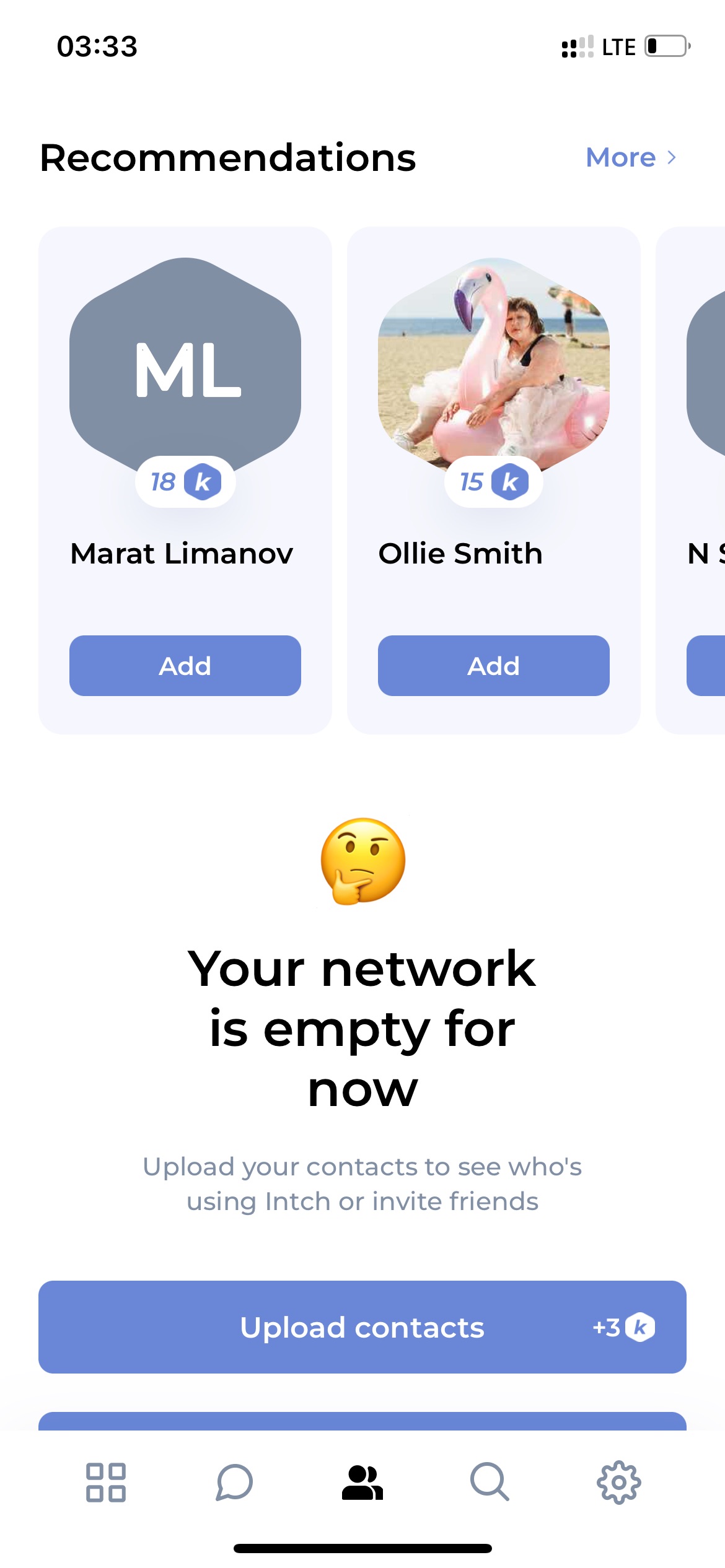 The automatic search system will help you get contacts of specialists whose services you need today. You no longer have to waste your free time looking for the right people: download the app and communicate for the benefit of your business.


You may also like: 9 Free Text Message Marketing Apps for Small Businesses
Bizfluence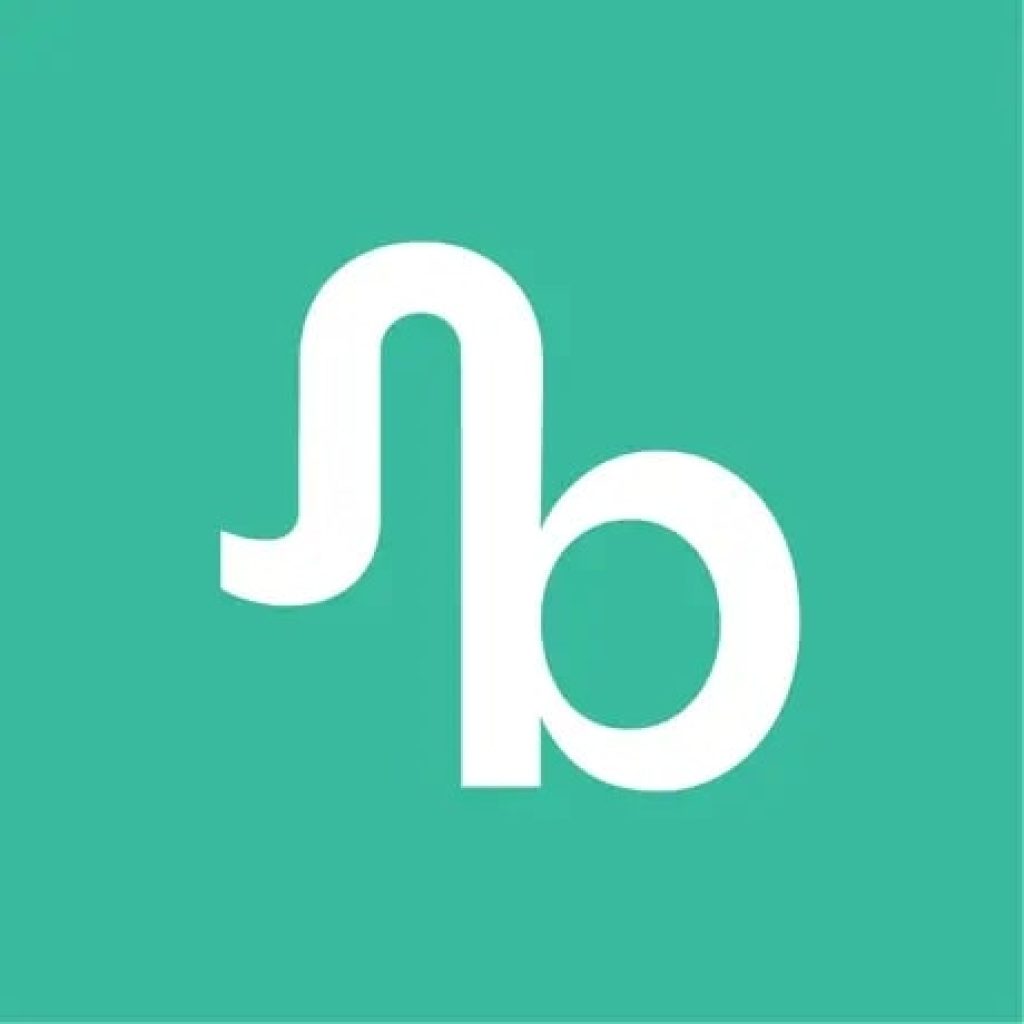 Use the Bizfluence mobile app so that promoting your business on social networks is no longer a problem. This online platform helps business people find useful contacts quickly and effortlessly.
Here you will find like-minded people who can help you with the development of your own business. The app connects users from 100 countries around the world. You will find representatives from almost 100 different industries.
Bizfluence is designed to establish productive communication between professionals.
To find a colleague, an employer or an experienced mentor, just install the app and take a simple registration. By making new acquaintances, you help your business overcome yet another barrier to success.
Discuss your own and others' projects, share your opinions and get insightful advice from more experienced colleagues. Schedule an interview for a new employee or find another job for yourself. A simple and straightforward menu will help you quickly learn how Bizfluence functions.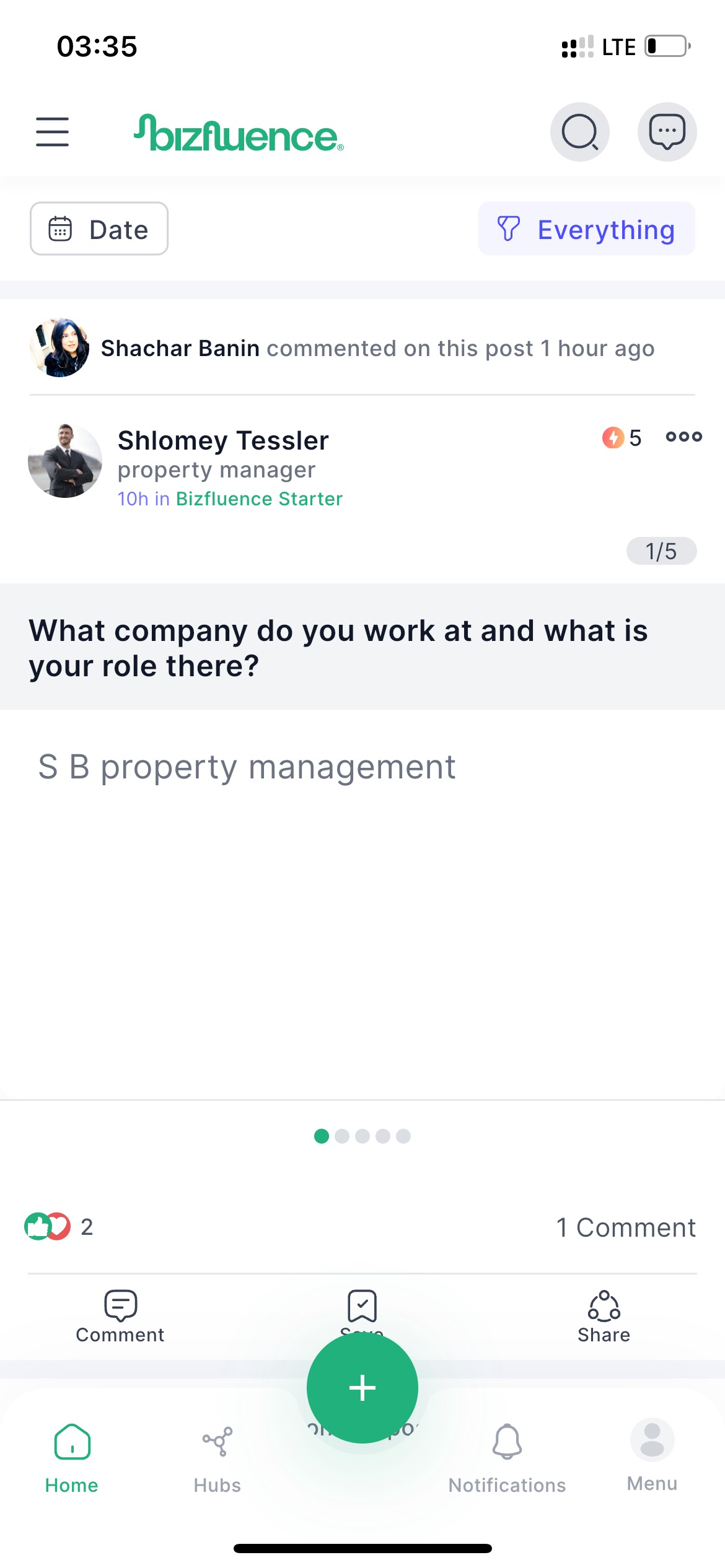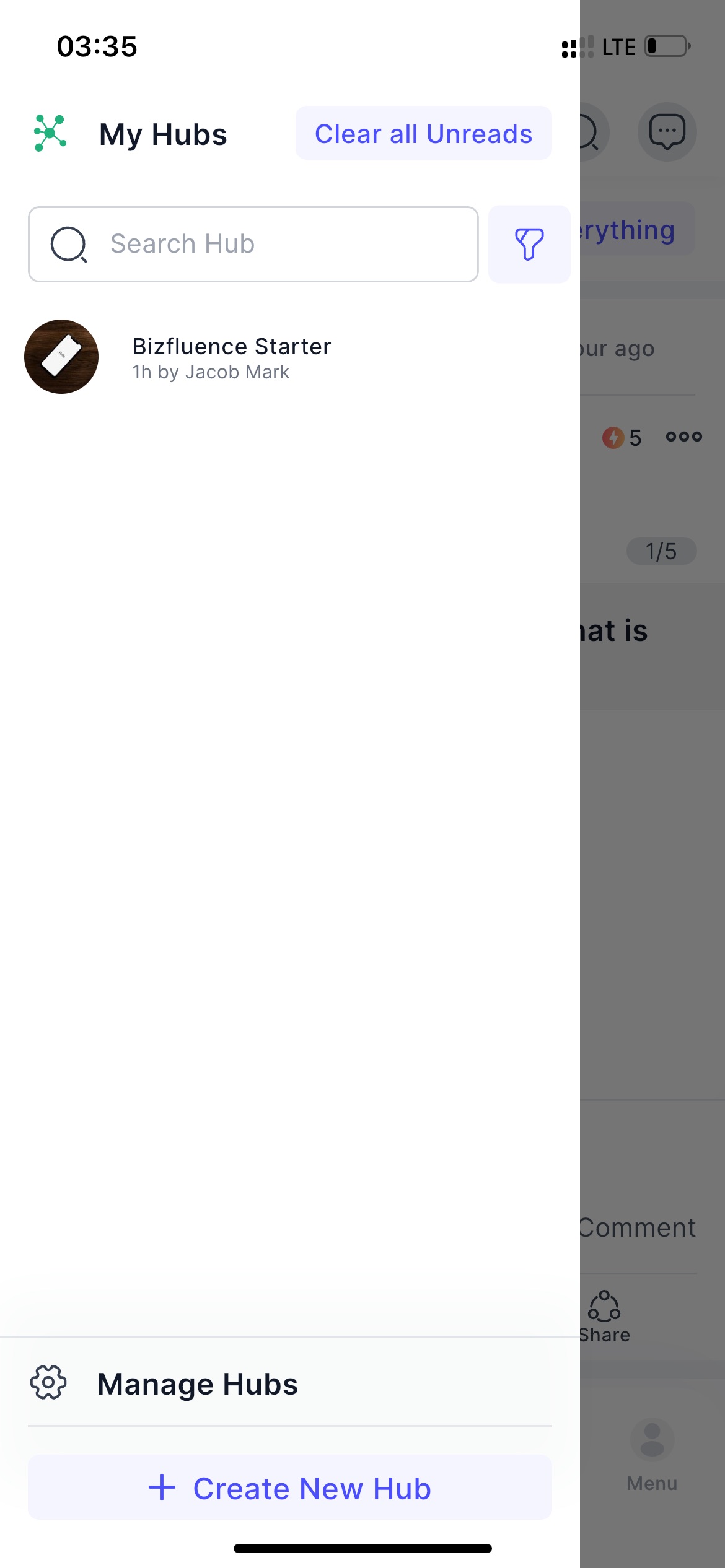 The app is only 17.54 MB and requires no extra software. You need an uninterrupted internet connection to use it fully. Enjoy productive communication and use the knowledge you get for your own purposes.


Entre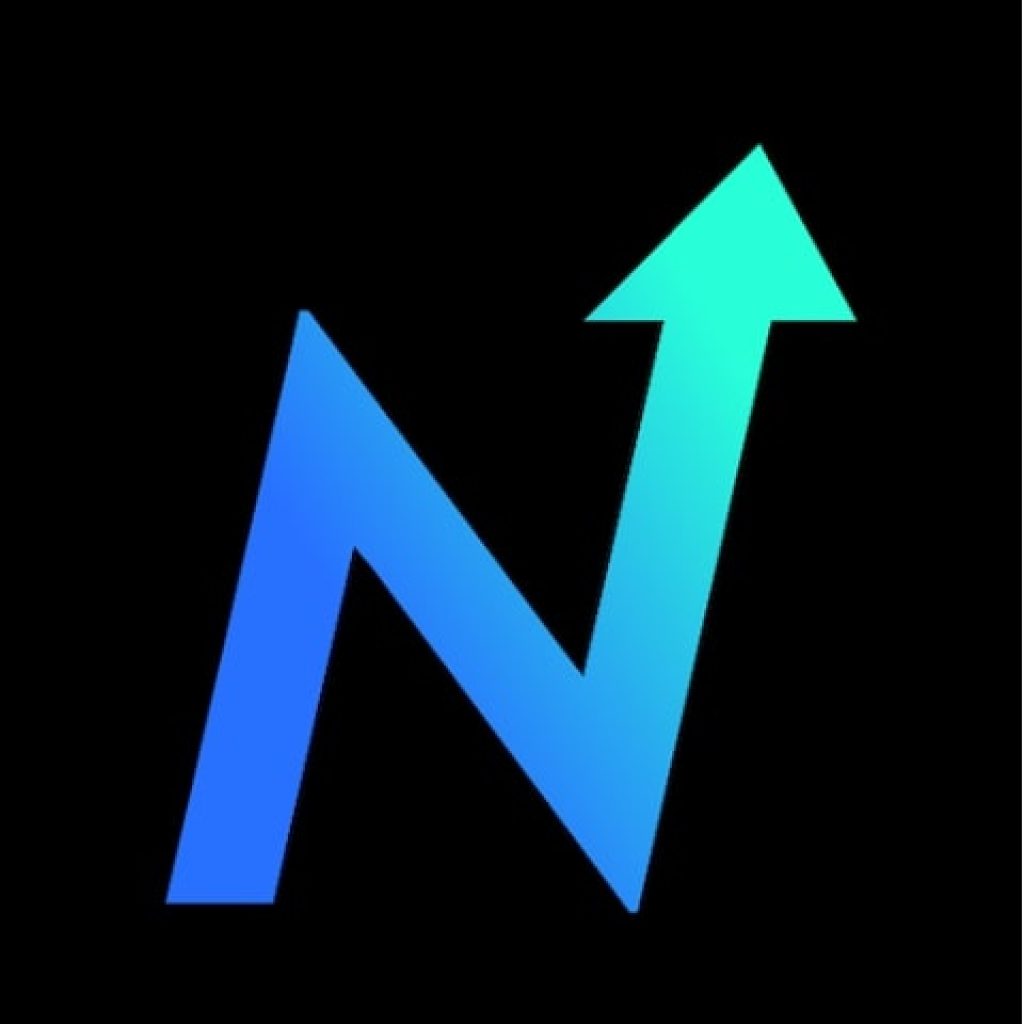 The Entre mobile app was created as an online service for freelancers, businessmen and experts in different fields. This community offers you free informational help with the questions you are interested in.
Here you can quickly get information from an experienced teacher about a discipline of interest, chat with colleagues, and discuss your startup idea.
Invite users to fundraisers, important events, and business meetings. Now your master class or exhibition will be visited by many more viewers.
The app will be a handy tool for developing your small business, individual entrepreneurship, and freelance career.
In addition to communicating with interesting people, you'll be the first to find out the latest changes in legislation and news in your area of interest. With one touch, send your stories to social networks to get approval from friends and followers.
In a short time you'll pick up a team of experienced workers, find a new job and improve your knowledge in a particular discipline. Users of all ages and categories are gathered in one place.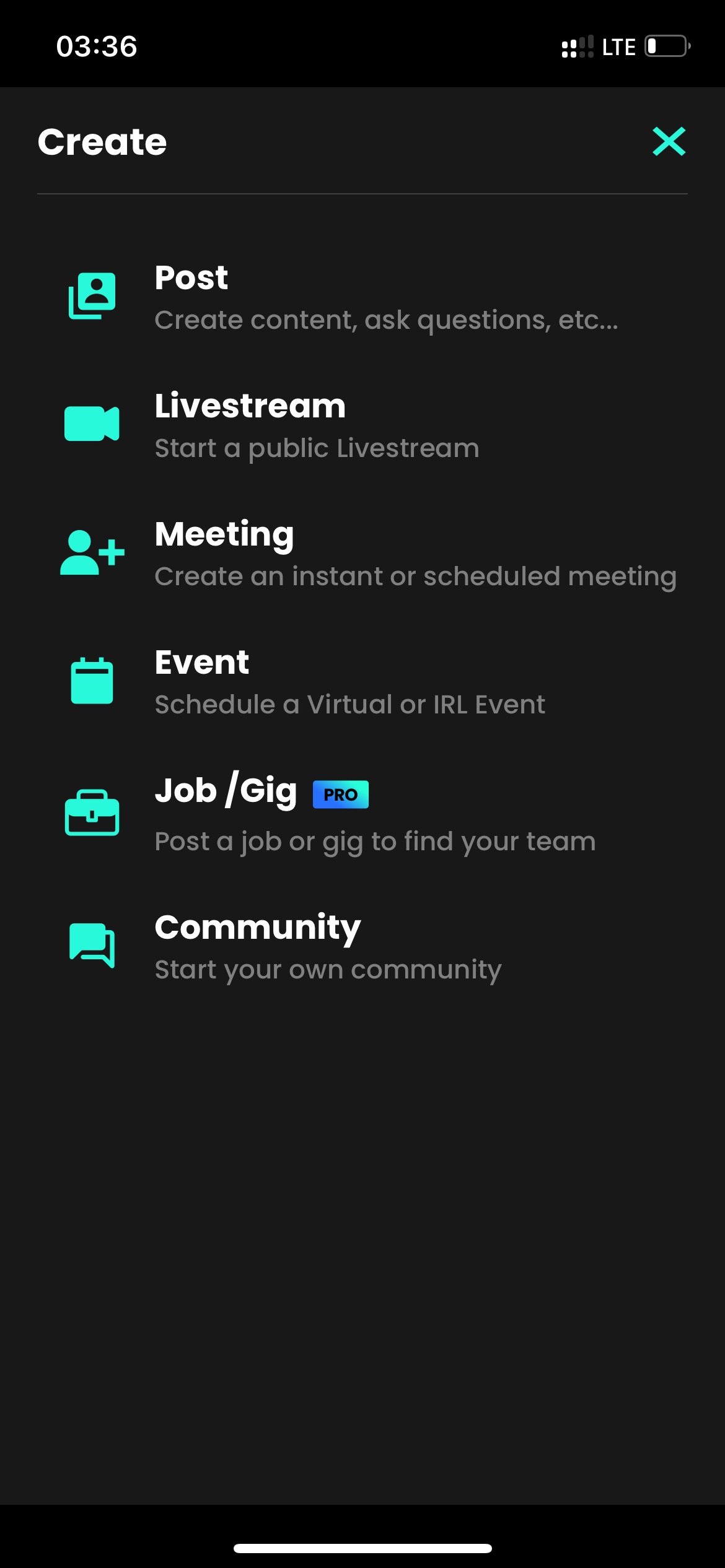 An intuitive menu and an attractive interface will make using Entre a truly enjoyable and rewarding experience.


Fishbowl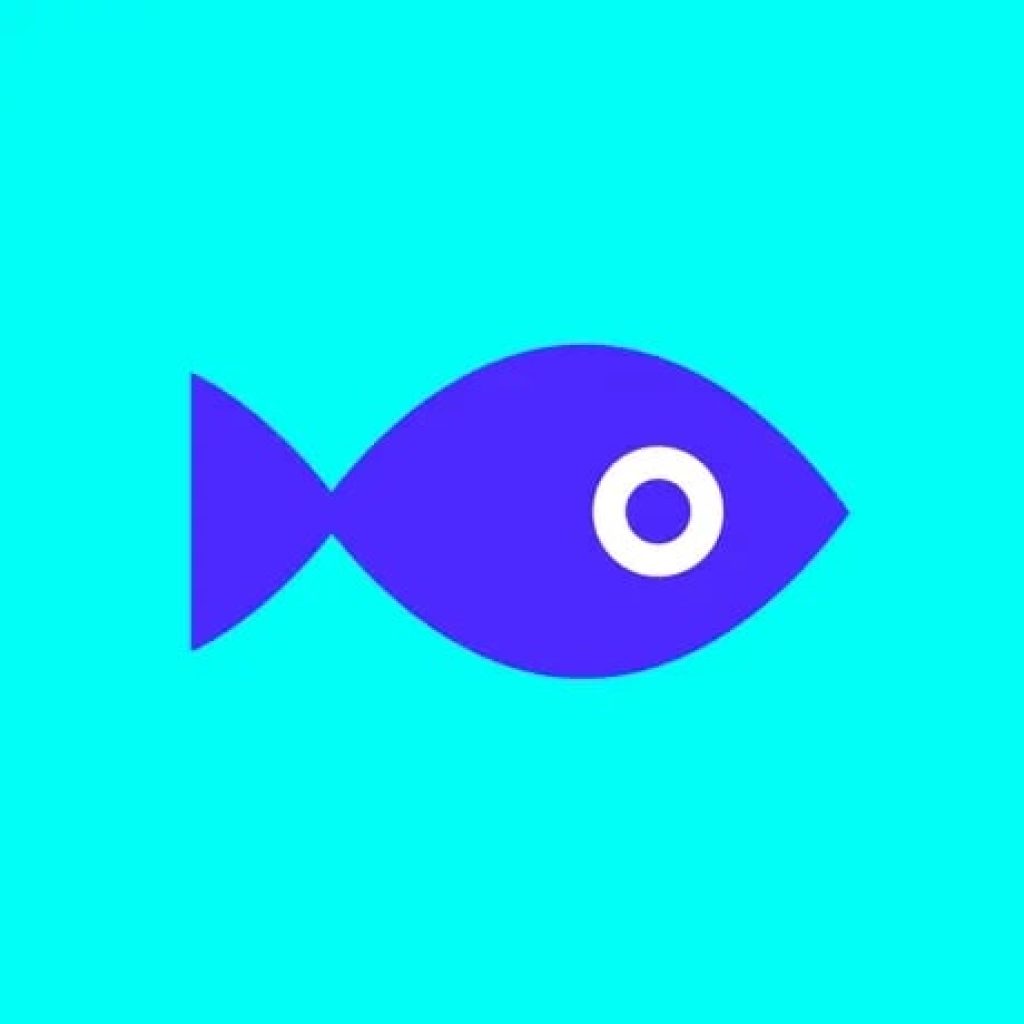 Fishbowl is one of the most popular and well-known business networks in the world. Now you don't even have to leave your home to attend an event or conduct an interview.
The app gathered professionals from different fields in one place. Increase your level of knowledge, communicate with colleagues remotely and use the extra opportunity to develop your business.
The app is easy to use. Download Fishbowl to your phone or tablet, register routinely and choose the chat room of interest. Find support among your peers, use the experience of others to your advantage, and share valuable advice with newcomers.
No more long searches for the right people in social networks, newspapers and message boards. Teachers, practitioners, and professionals are in one community.
The app has many handy features. Take part in live conversations and discussions, ask the speaker questions, and make corrections.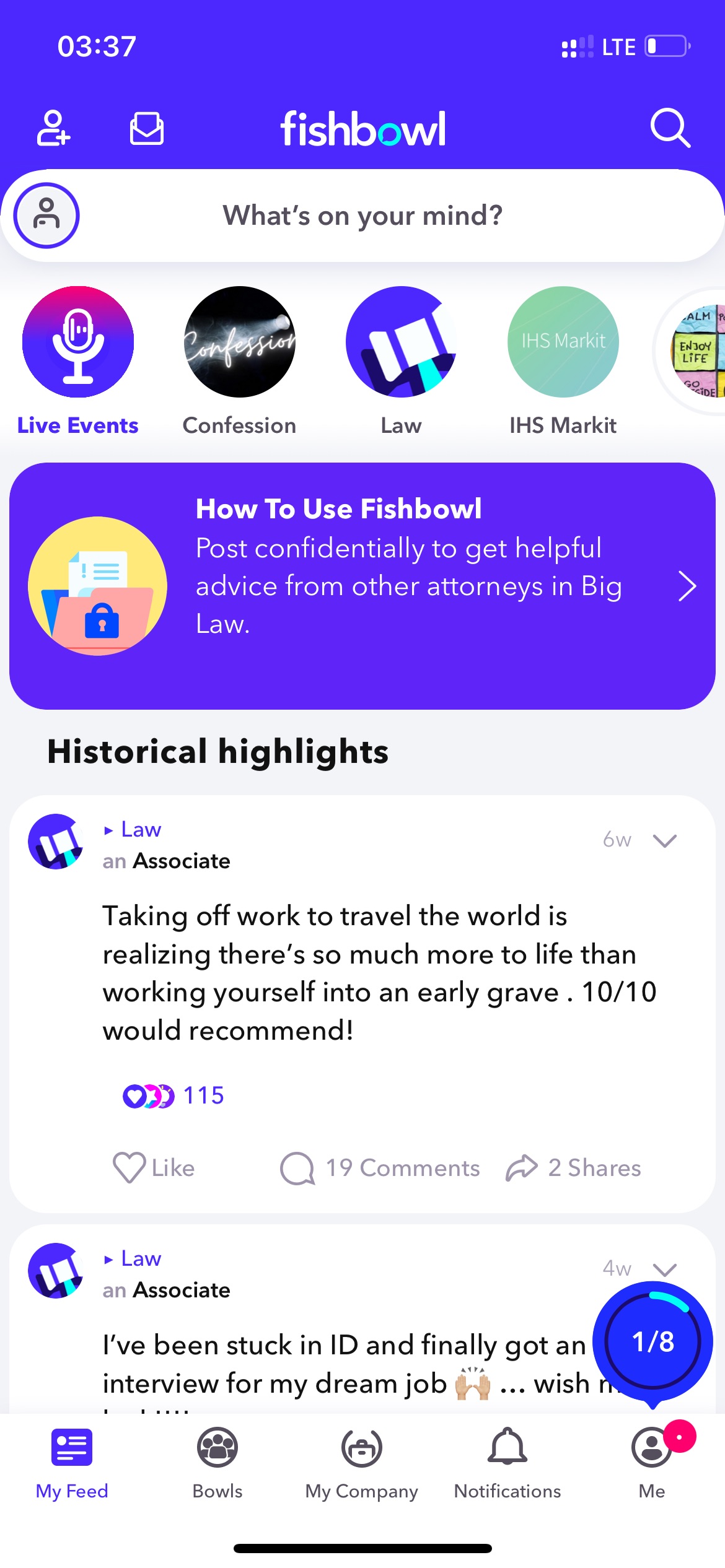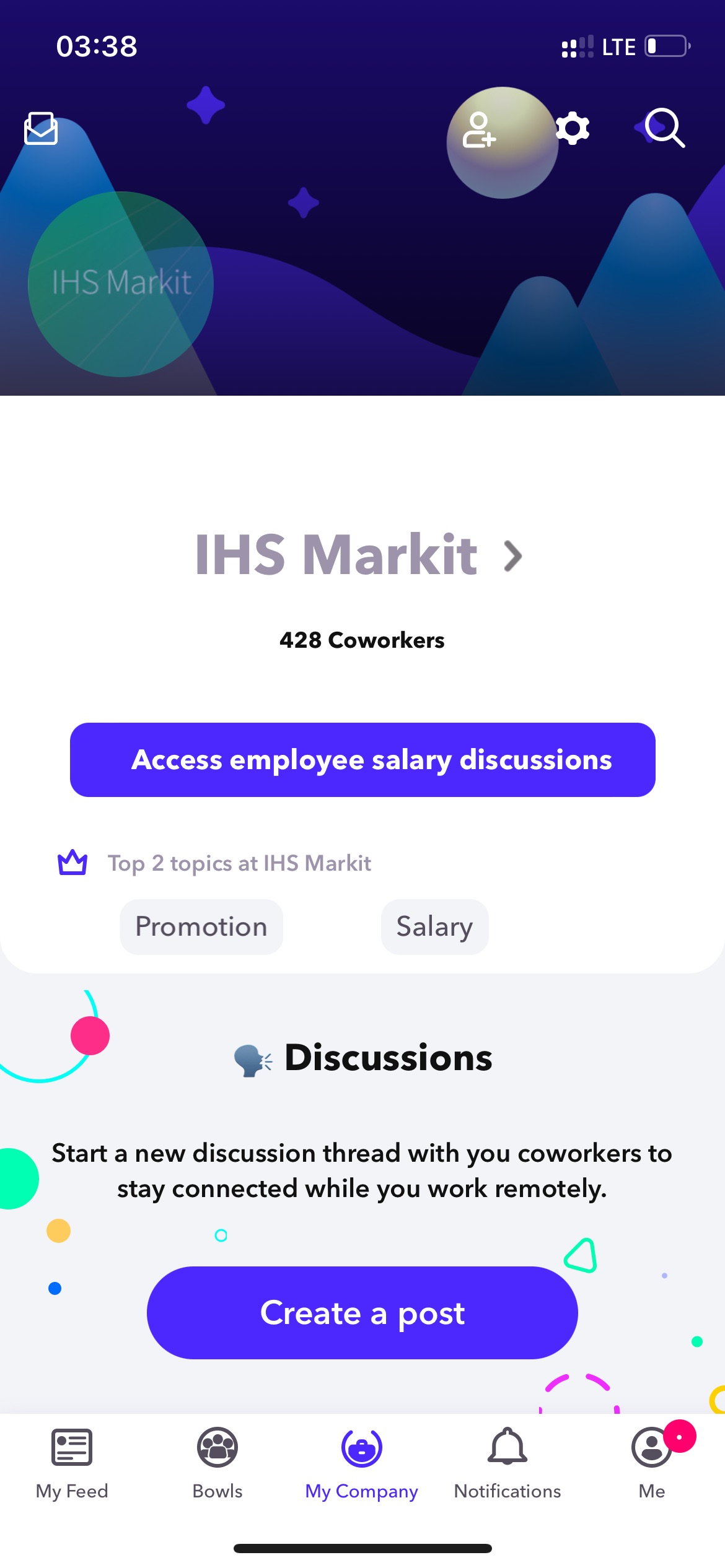 You can join a community or create your own. Recruit, do staff exchanges, and meet helpful people at Fishbowl. This app allows you to take part for free in one of the largest business communities.


Shapr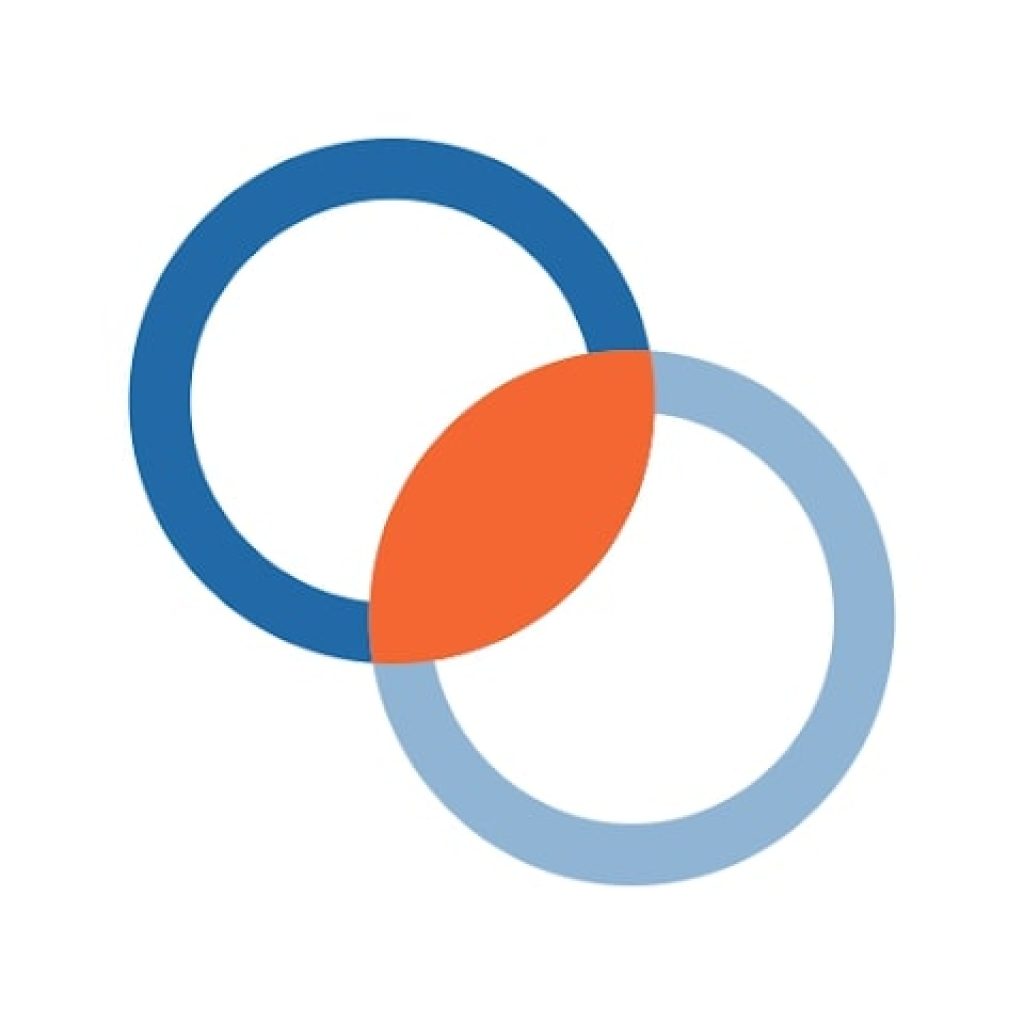 Do you often wonder how to make social connections? Do you want to be sure of the experience and professionalism of the hired staff? Then use the Shapr mobile app.
Thanks to smart search, more than a million users have already received the contact information of the right people and increased their results.
Each member of the social app is verified for authenticity of the specified data, so the risk of communication with scammers is minimal.
Find new employees, advertisers, and business coaches. Connect with business peers and get verified and useful information. Shapr is closely associated with major companies such as Venture Beat, Product Hunt and Fast Company.
Based on your past searches, the smart search system arranges to meet the people you want. If your desire to meet is the same as your opponent's, you will receive an alert and can start chatting.
Do you know someone in common? Ask to be introduced to each other, and then things will move even faster.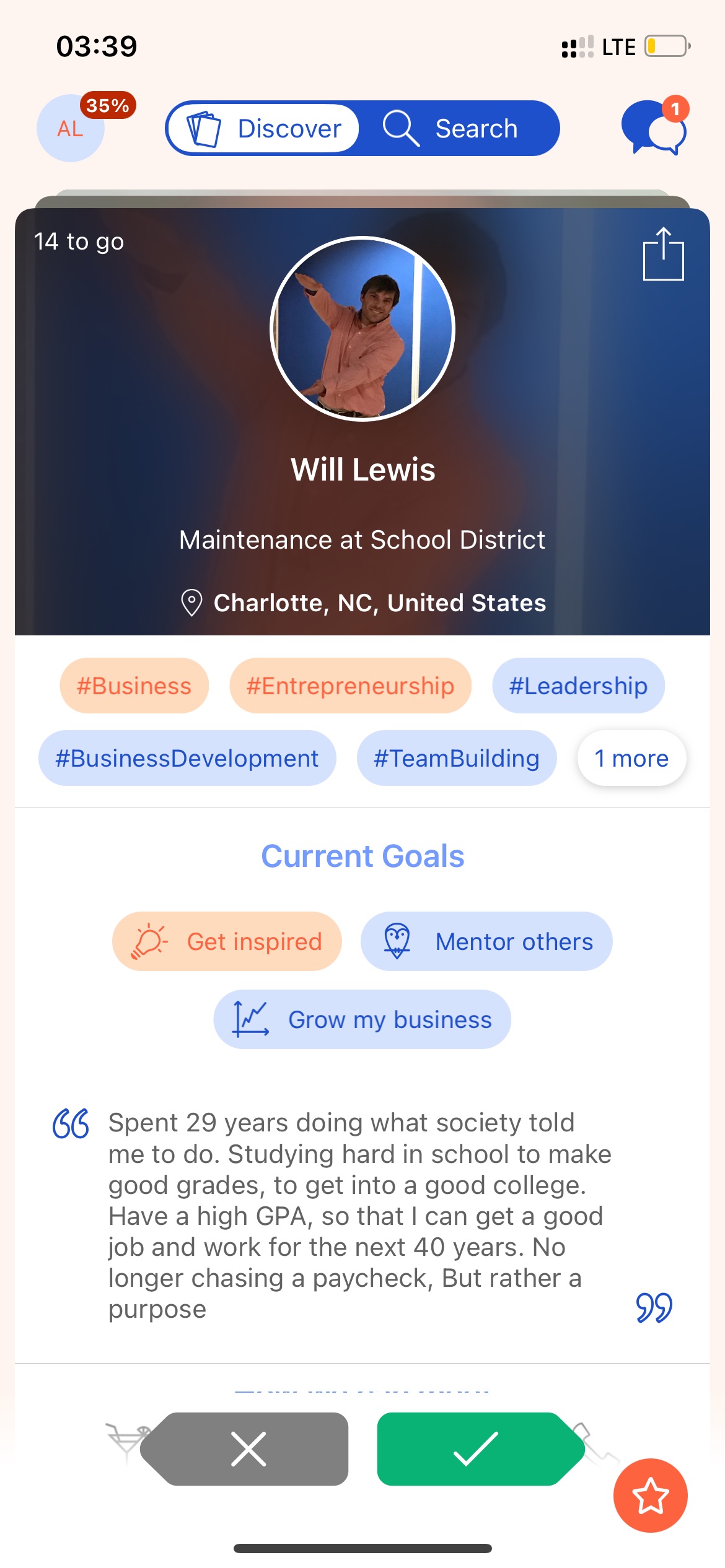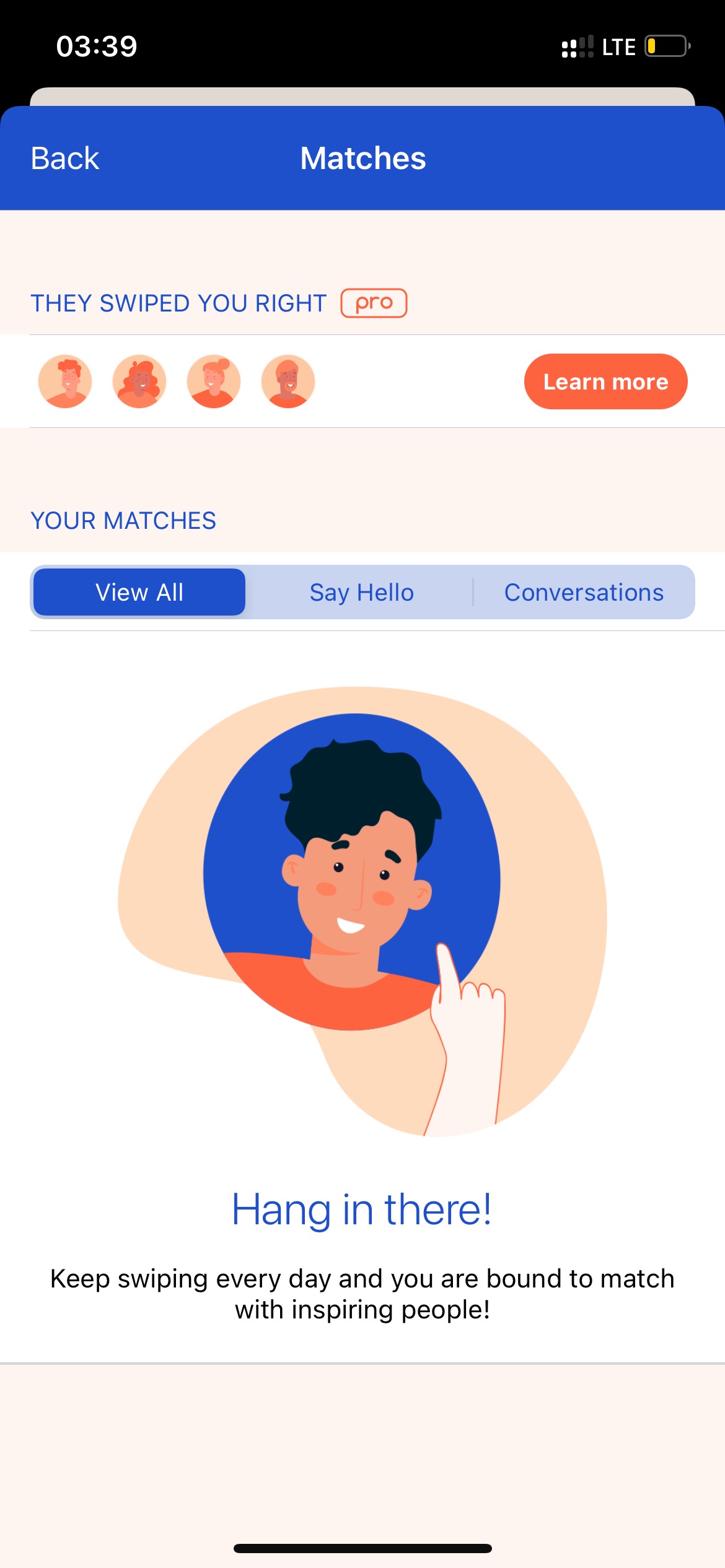 Make your plans a reality. Look for the best people in the business and take every opportunity to meet with them. Make your business thrive and profit with the Shapr mobile app.


Hustlr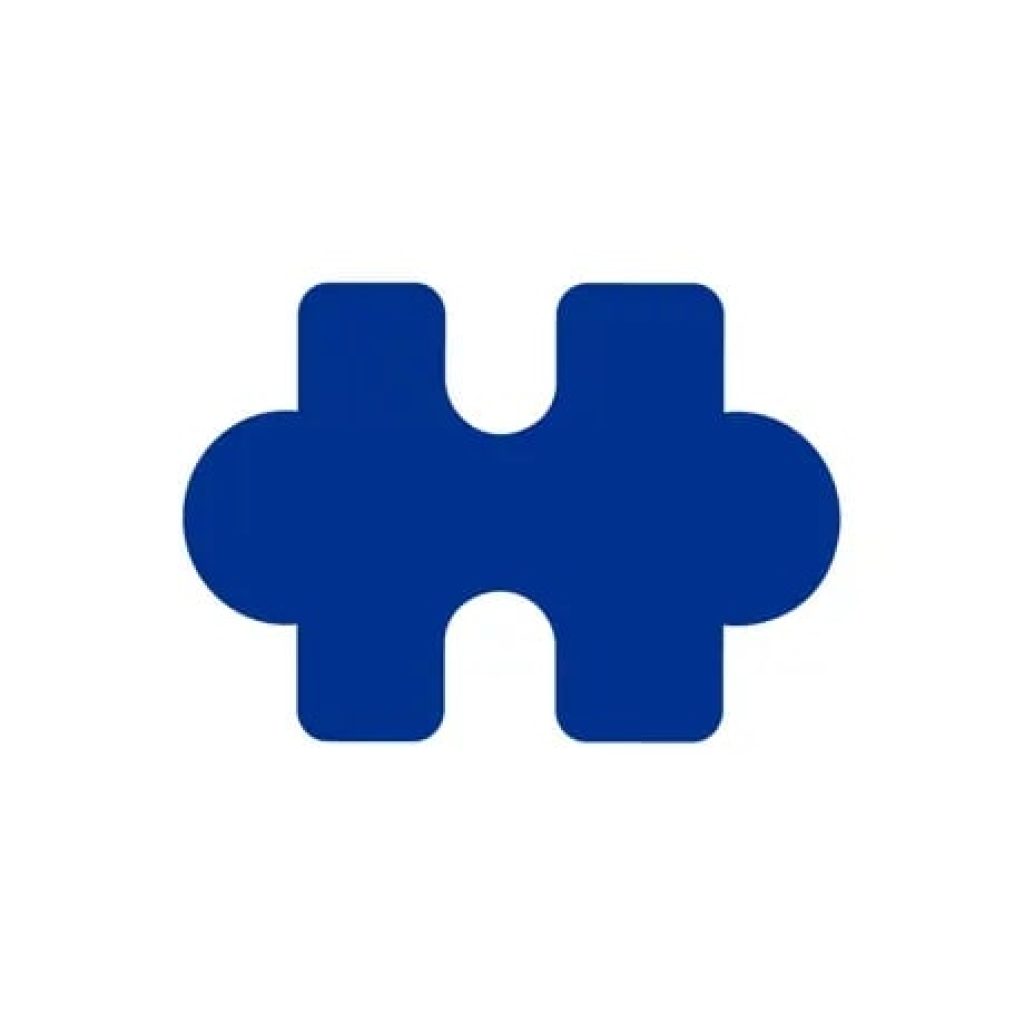 What does a successful businessperson need these days? First and foremost, social connections and useful contacts. The Hustlr mobile app allows you to find trusted professionals in record time.
Using the app is easy, even if you haven't had this kind of experience before. Communication is built in a comfortable format for both interlocutors.
First, fill out a short questionnaire so that other users can get information about you. Specify your occupation, location and purpose of your stay on the platform. It can be a search for new employees, a change of job or a desire for extra education.
The app uses artificial intelligence in its work. After registering, you will be presented with profiles of suitable professionals. Swipe to the right on the phone screen if you want to start communicating.
In case the selected user does not match your wishes, swipe to the left. If your desire to meet is mutual, you will receive a notification and can greet your opponent.
Such tactics allow you to avoid wasting time selecting specialists. Another advantage is that you are unlikely to get into an unpleasant situation with a rejected request.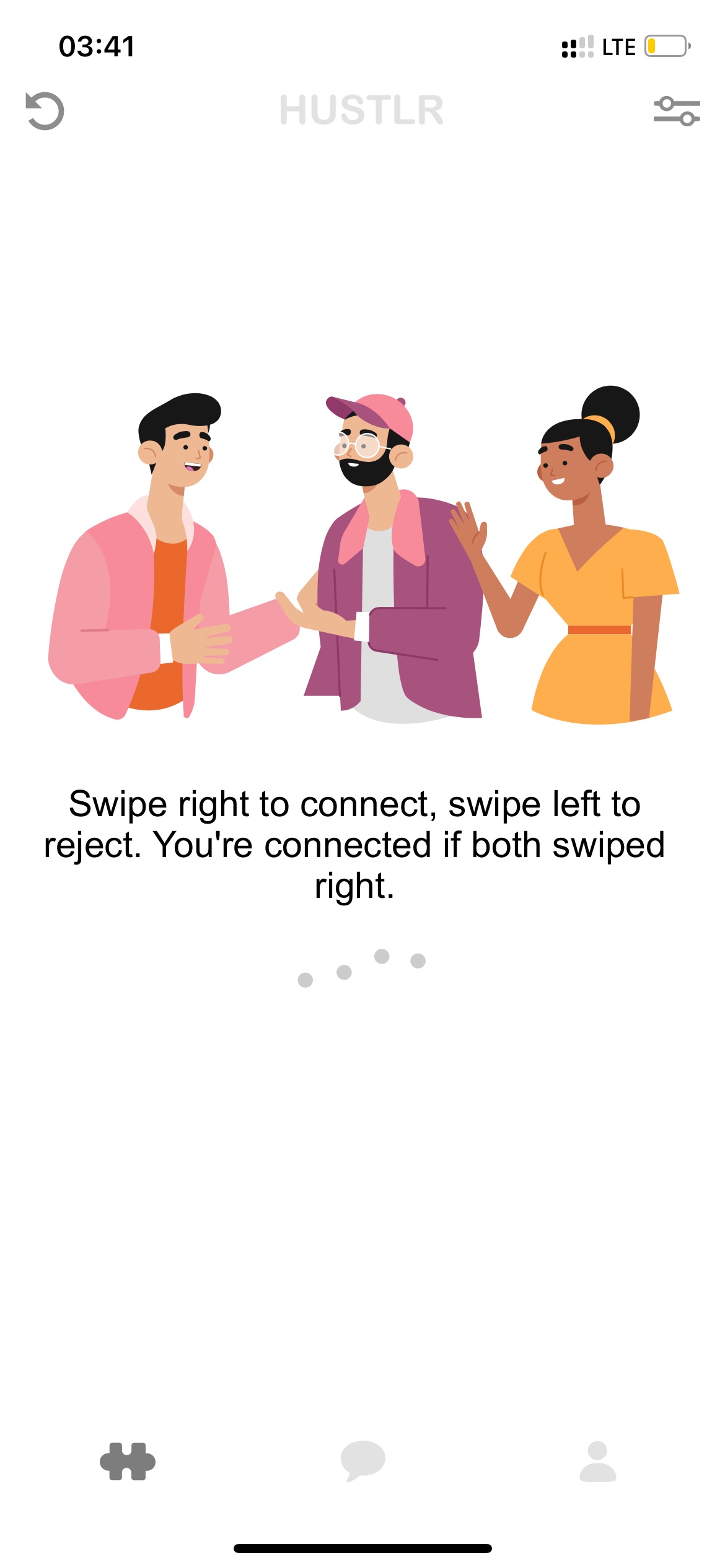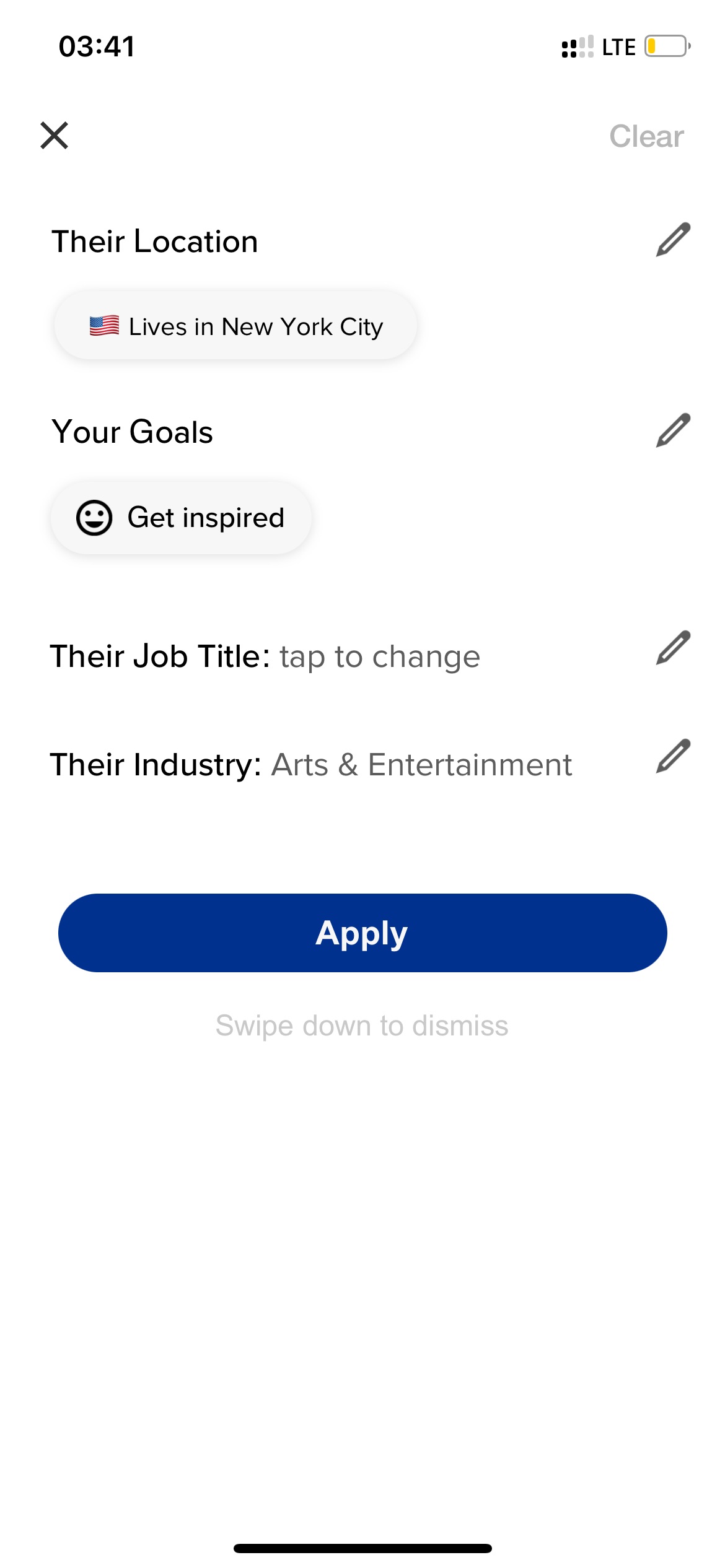 No forced meetings: any communication begins with your consent. Expand your business horizons with Hustlr.


You may also like: 13 Best Apps to Manage Multiple Aсcounts on Same Device
Just Business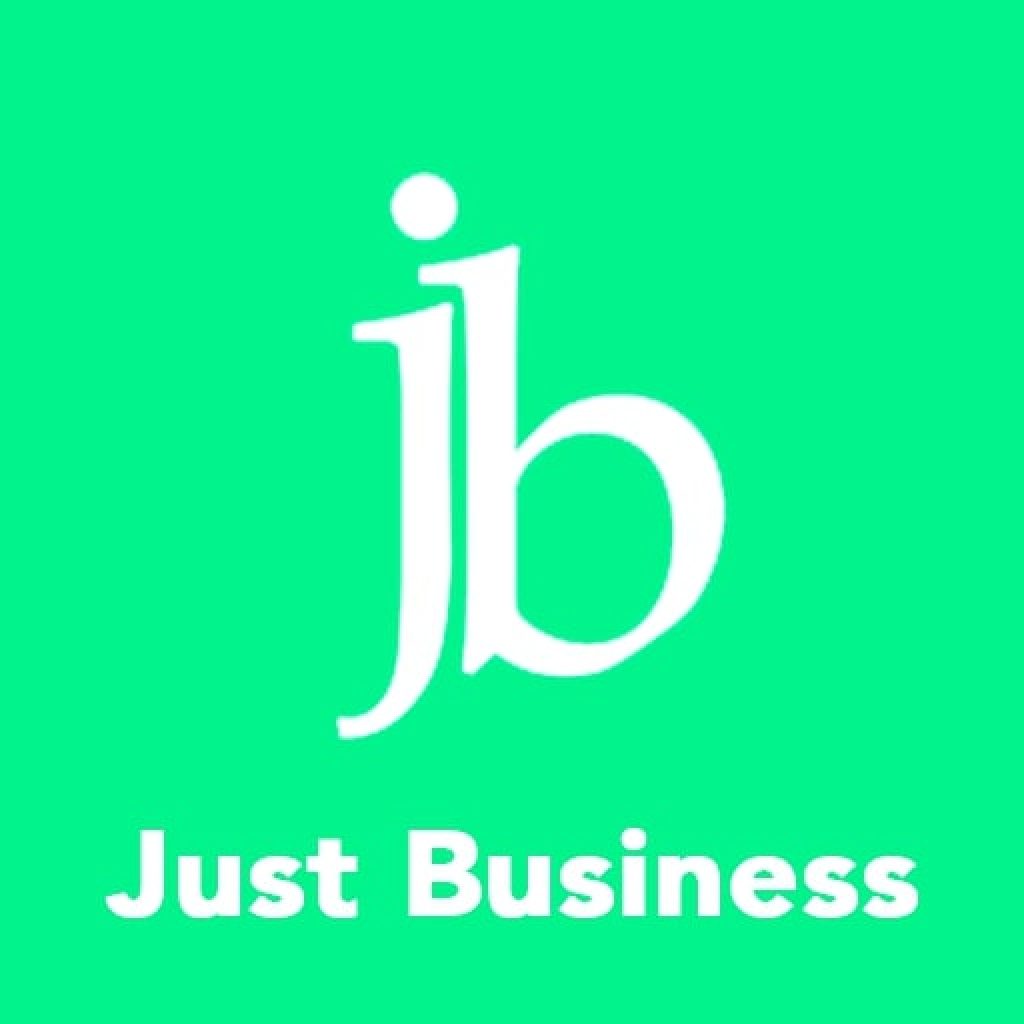 Your business will skyrocket with Just Business. This powerful tool will help you boost your rankings and customers absolutely free.
The app is a vast networking portal where each user can advertise a product or service, get support from peers and get useful information. Search for trusted partners, create entire corporations and enter a new market.
Use one app for everything from finding employees and leads to upgrading your skills to changing your business. You're guaranteed to find the contacts you need.
The app has over a million users from different categories. Freelancers, businessmen and bloggers work together to approach the problem in a comprehensive way.
Install the app, build your portfolio, and start looking for the right people. Chat with no limits and have fun. Your contacts and full details are secure. Other user will get access to your data only after your approval.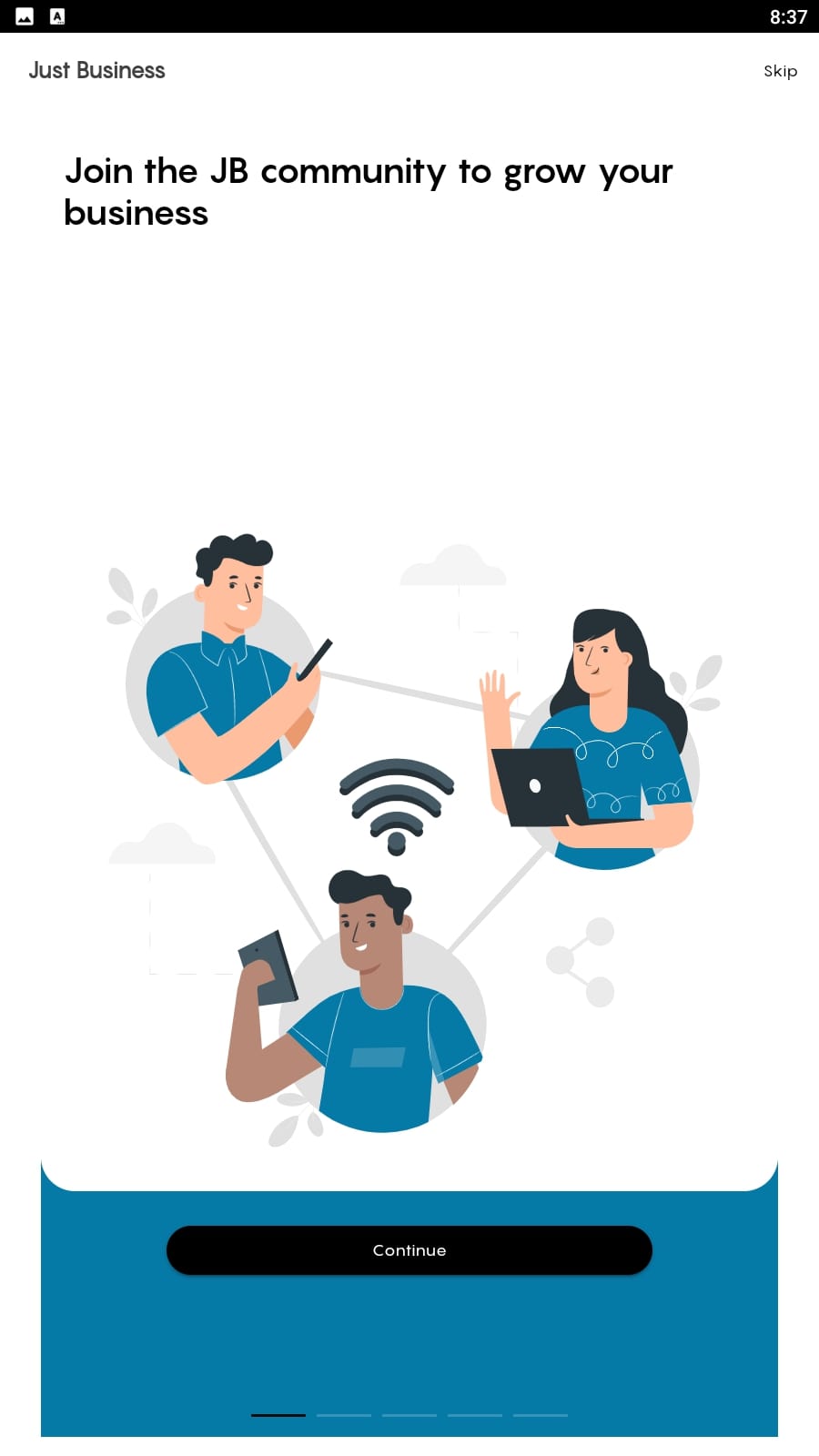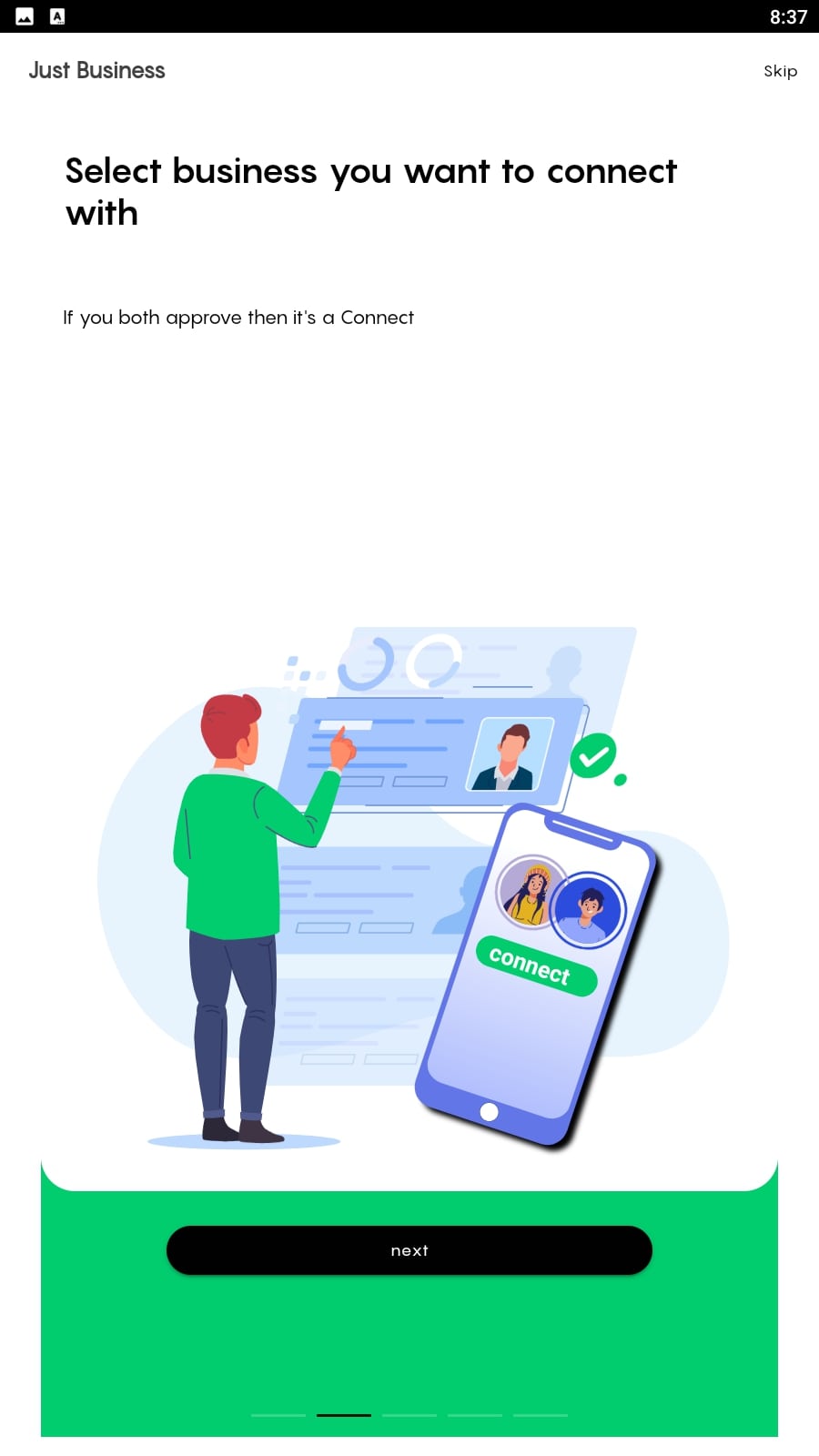 You are not limited by your education, industry or geography. You can productively advertise, sell and interact with people anywhere in the world. With Just Business you can achieve more.

Pappyon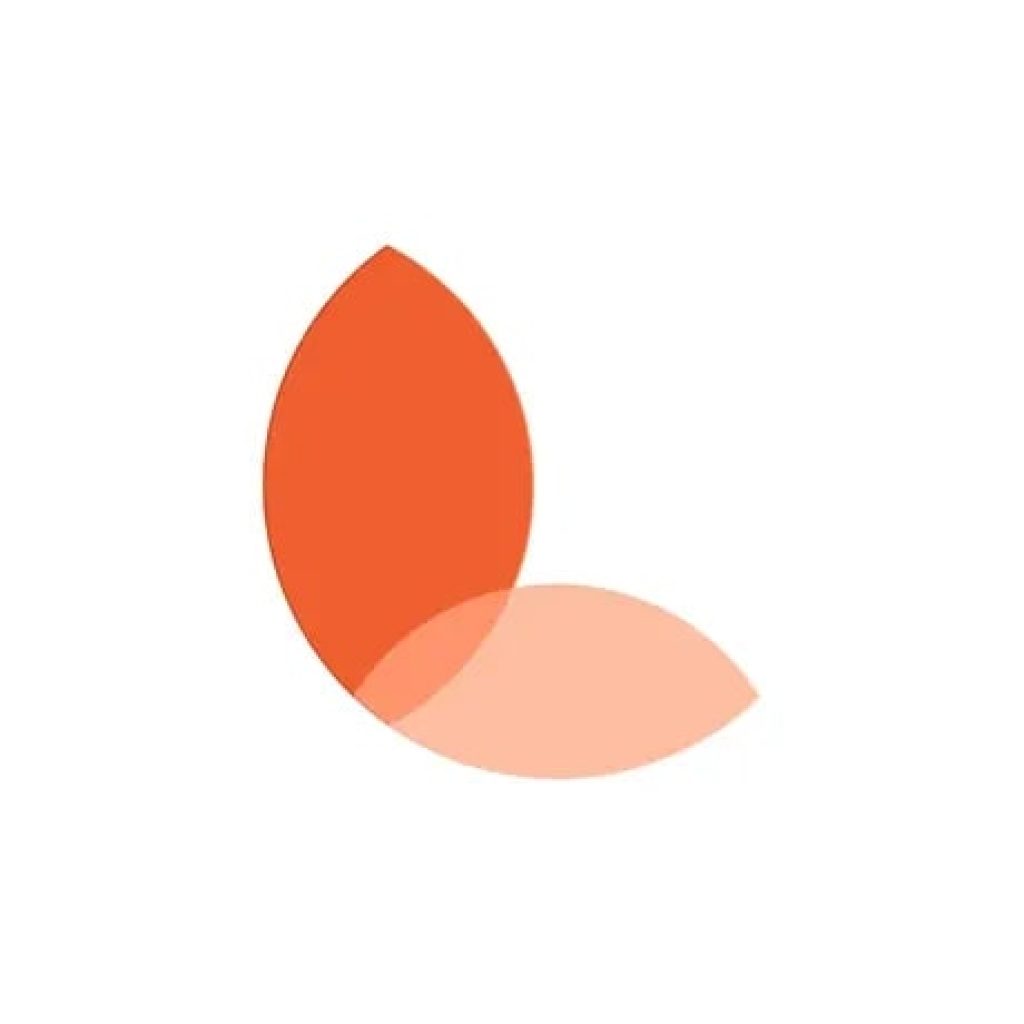 If you are a business owner, you know how important it is to have a business card. The Pappyon mobile app is designed as a digital business card with many useful features.
Keep new acquaintances and strengthen old contacts. Communicate with customers, colleagues and suppliers in a convenient social network designed for business discussions.
Now all your online sources are in one place. Social networks, websites and blogs are quickly accessible.
The app allows you to send business cards both online and in person. You can use any app for this: messengers, email and QR code. Your recipient may not even have the app installed on the phone.
Pappyon allows you to use several different business cards at once. This is handy when providing several services at the same time. Make corrections, adjust the appearance and the specified information in real time.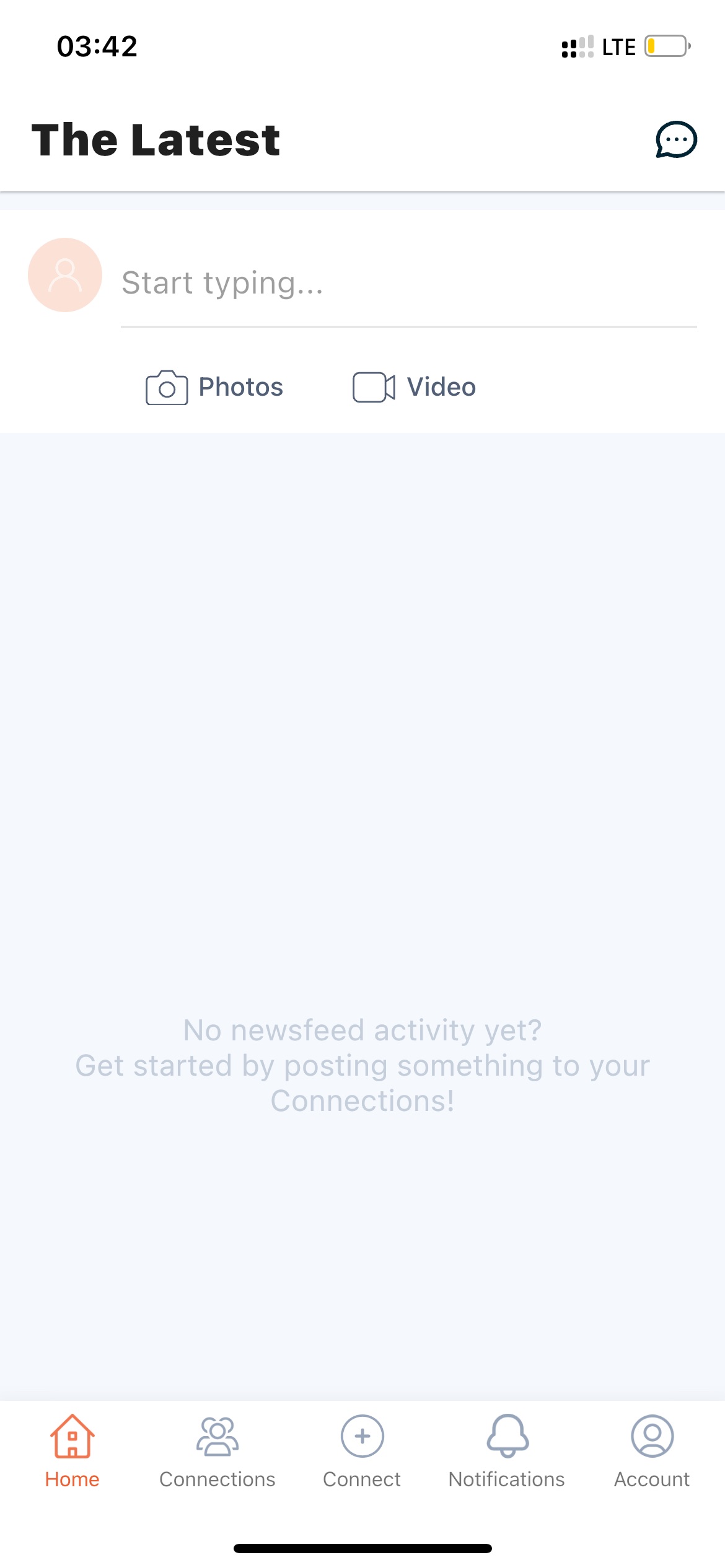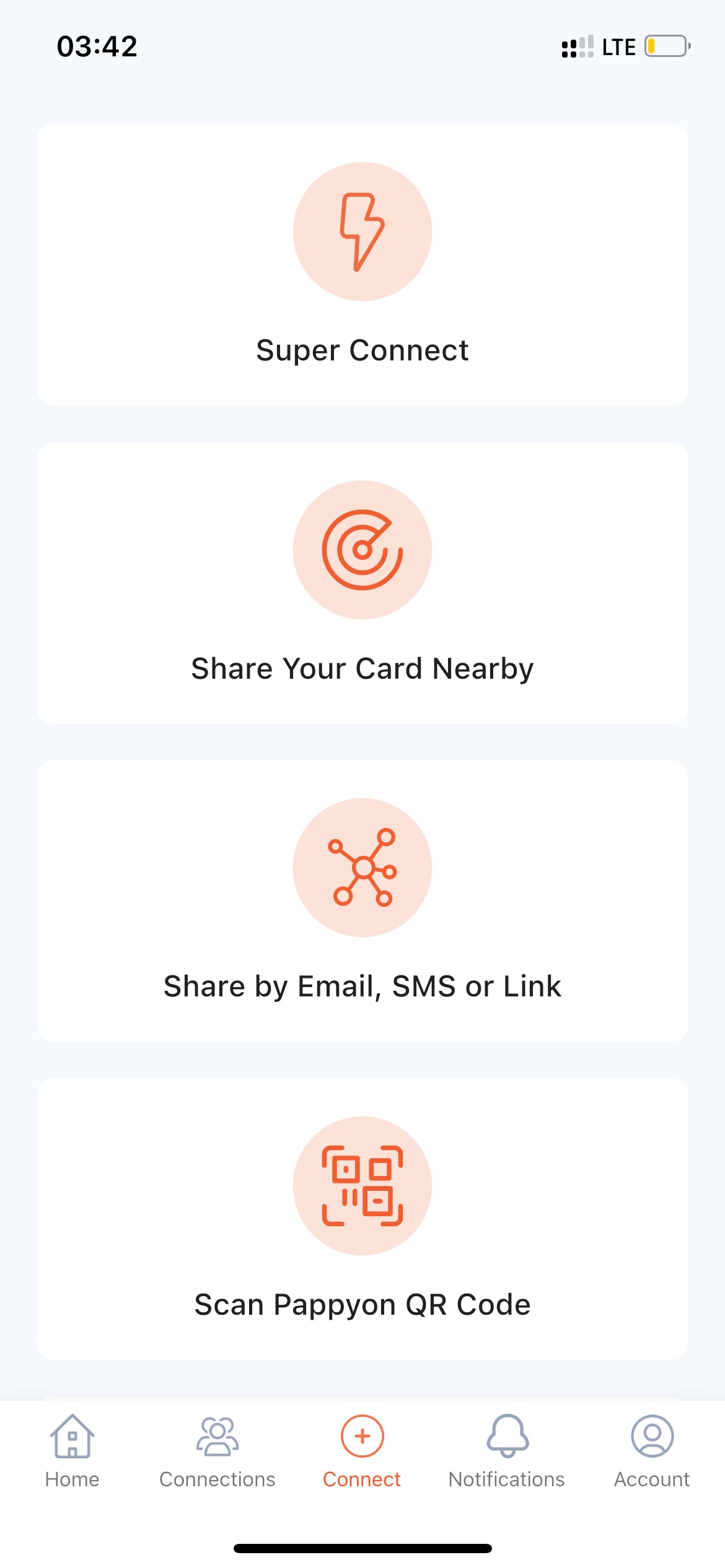 All features of the app are free and can be used right after installation. Use this app to improve your communications with your stakeholders: customers, co-founders and partners. Stay one step ahead of your opponents with the Pappyon.


Popl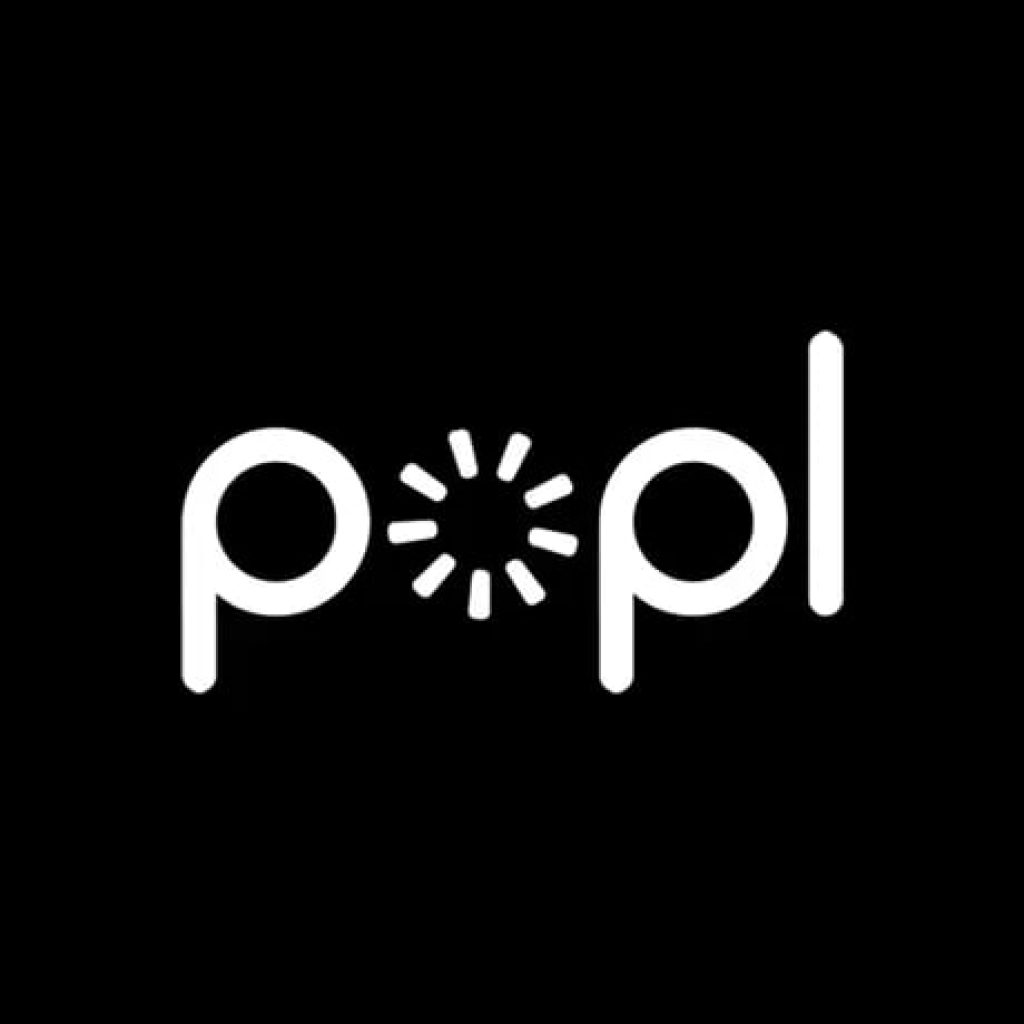 This is a handy mobile app for those who want to expand their social circle. Popl is for people of all professions. Freelancers, experienced business people and executives communicate here.
Do you want to get an expert opinion on a hard question? Or need to discuss a new startup? Recruiting staff for a new company? This app will give you the results you want without the hassle and long wait.
Use digital business cards for networking. You can send them to people who don't have the Popl app. Keep important contacts, share your data in a convenient way.
You have full control over the information on your business card. Hide or reveal any lines, make adjustments, and stay in touch.
Business cards are easy to send via popular messengers as well as by e-mail. Add them to social media stories and increase followers.
Popl helps you keep a list of people you've met. In seconds, you'll get information about where and when you met that person. Besides, you can enter the details of a plan for further cooperation.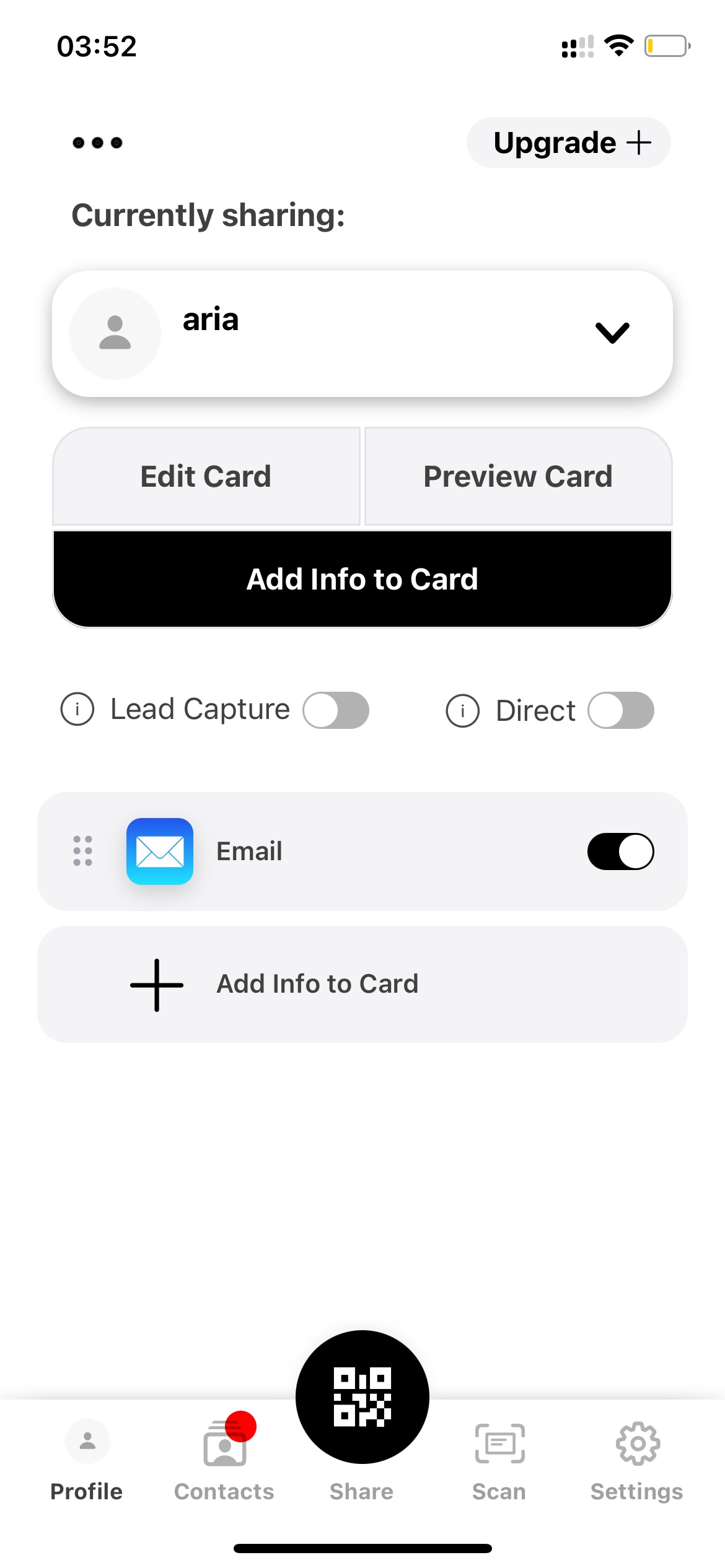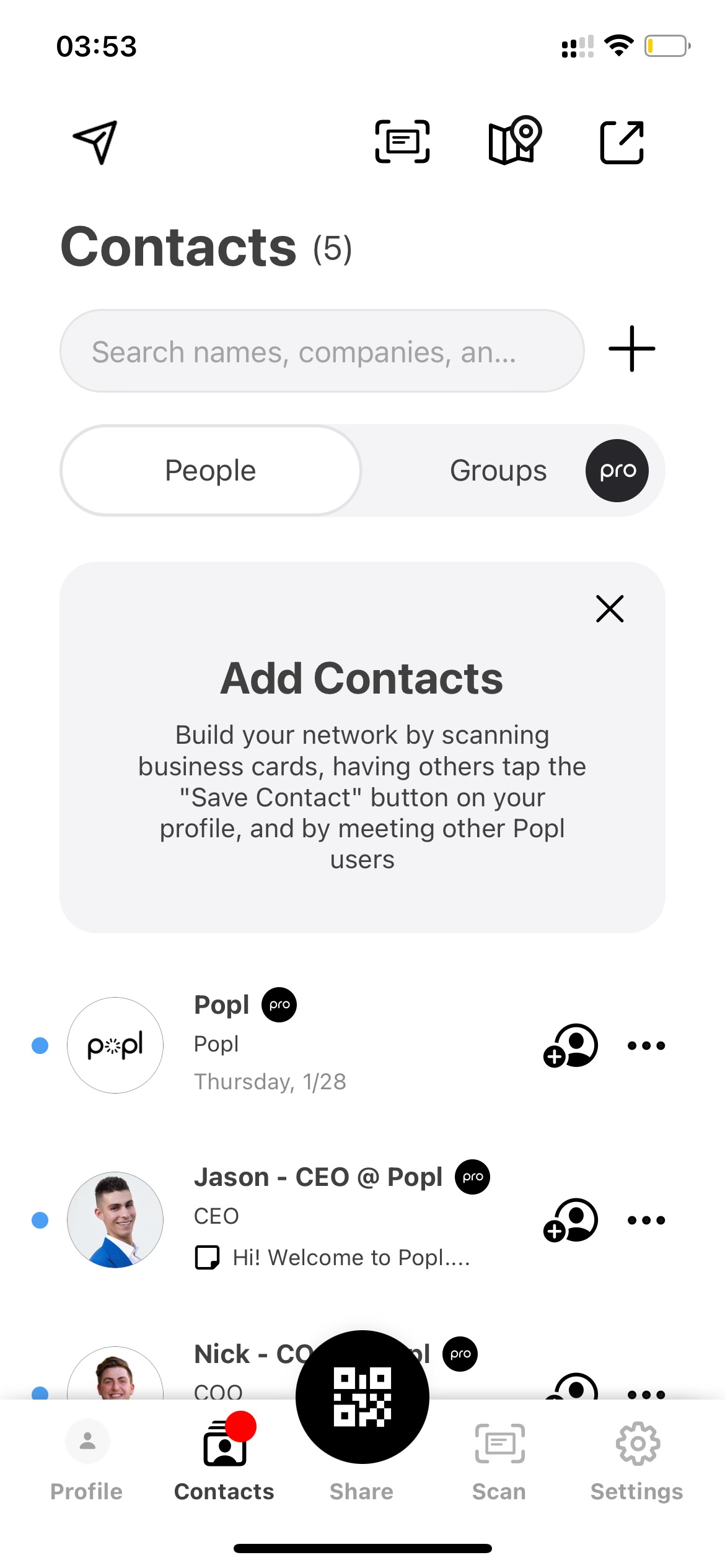 The app is easy to use and you only need a few minutes to create a digital business card. Master a new level of communication with Popl.


10times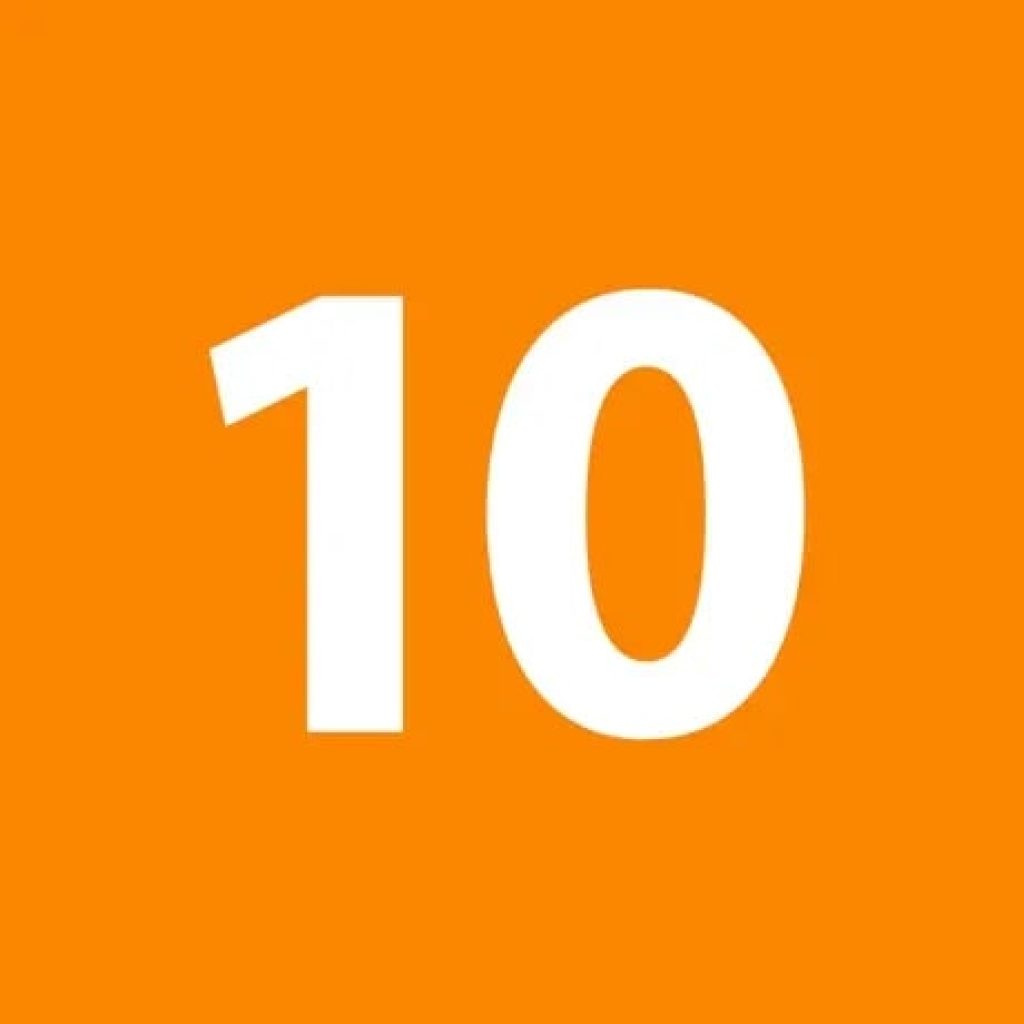 If business communication is not your strong point, use this feature-rich app. 10times helps business people from different countries gain valuable experience and make useful business contacts.
You are not limited to a specific timeframe, so you can have productive conversations with people from all over the world.
Learn from your colleagues in other countries, get important news in your field, and strengthen your business in the global marketplace.
Networking is designed to get the most out of every conversation. You'll find support from your peers, sound advice for growing your startup, and networking opportunities outside of your own country.
Choose a conversation you're interested in and join. If you wish, create your own chat room and invite other users to the discussion. Now all contacts, links to social networks will be stored in a safe place.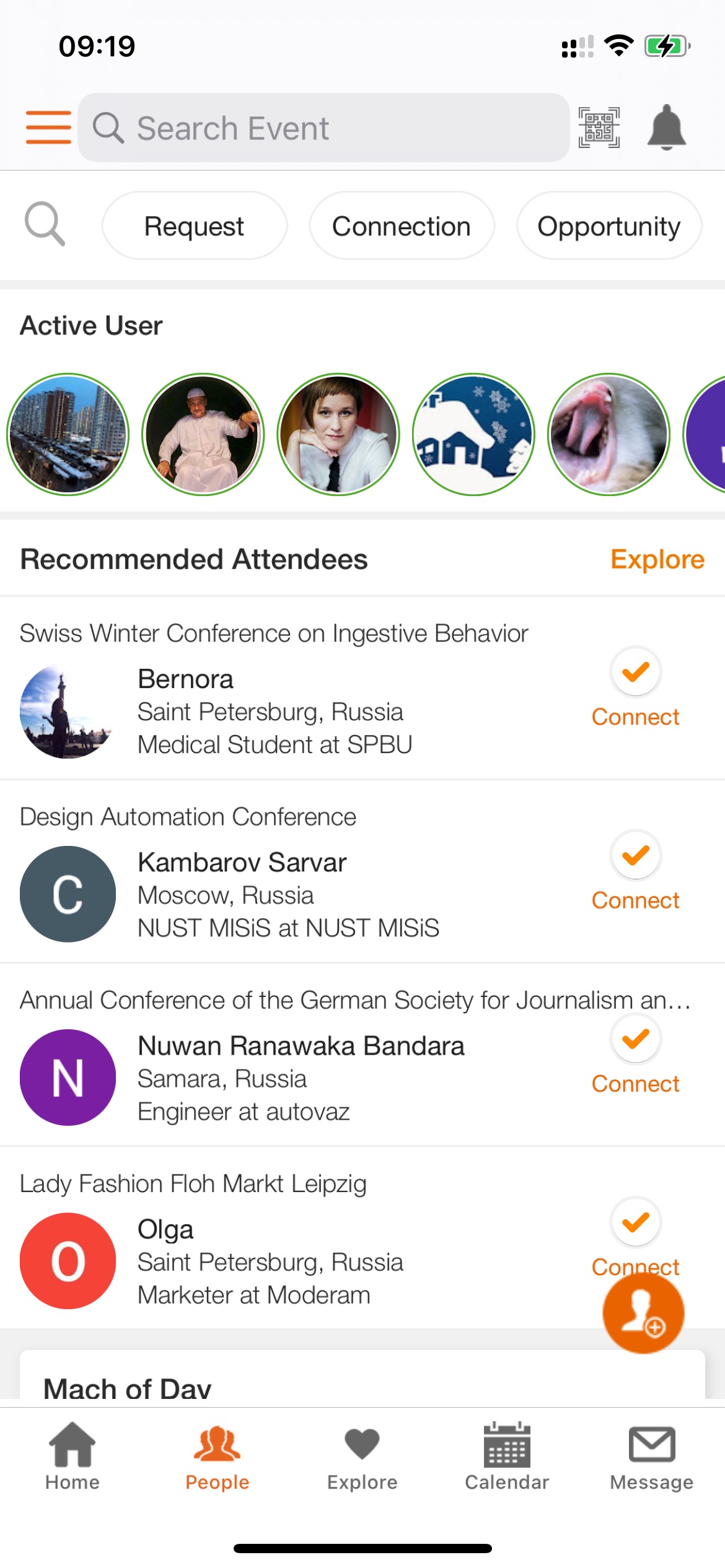 To do this, create a personal profile and fill in the basic boxes. Specify your education, experience and place of work. Don't forget the purpose of your visit to 10times. You are now open to making new acquaintances.


You may also like: 11 Free Slideshow Maker Apps & Websites
OpenWork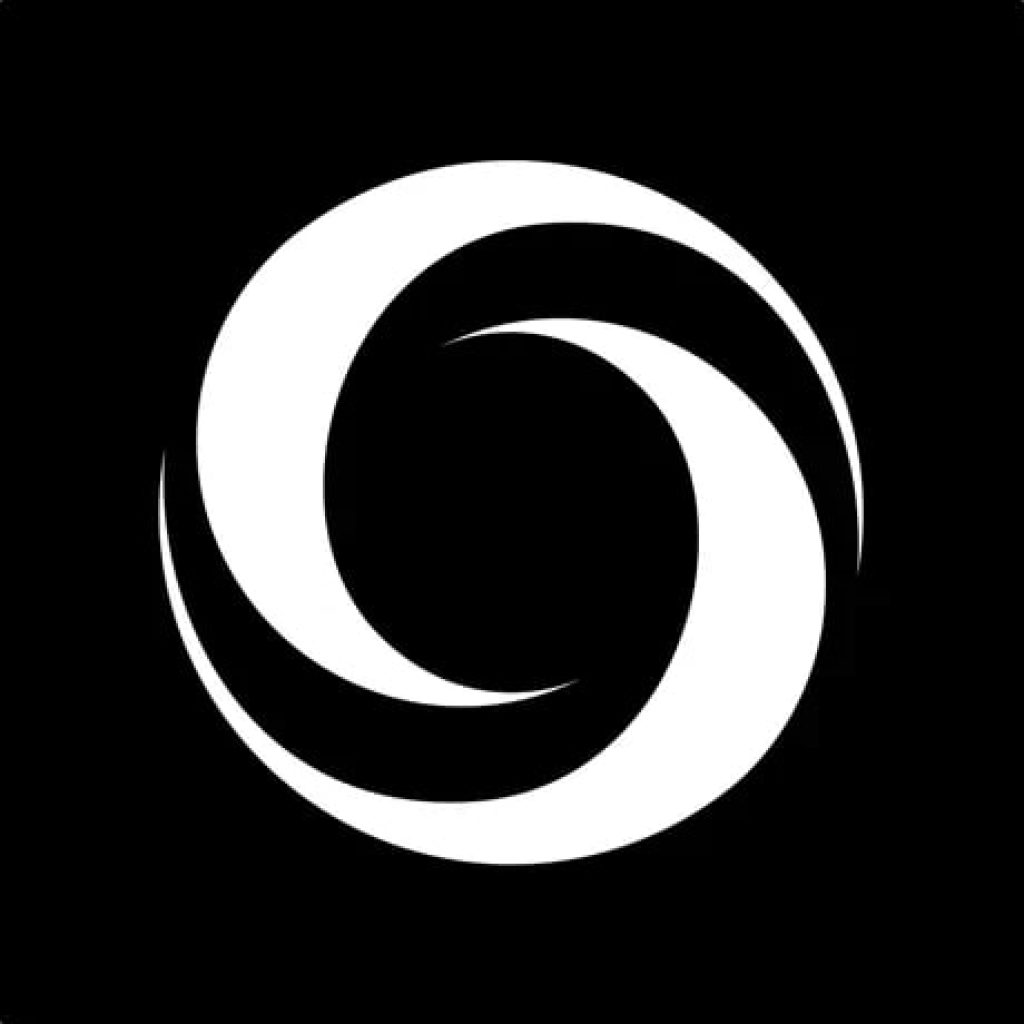 Every entrepreneur has at least once thought about how to easily and quickly increase the flow of customers and increase turnover.
The OpenWork mobile app allows you to connect your business contacts and social networks, getting the most out of them.
Here you can start communicating with potentially useful people in a safe environment, share business information with partners online.
To get started, you need to select a region and relevant information to be posted in a prominent place. You will then be able to see new connections in the app. Start conversations, master classes, and organizational events with a large number of participants.
To make it easier for other participants to connect with you, create a profile and give details about your activities. Describe your place of work and position, your education and years of experience in the field. If you find an interesting profile on OpenWork, send an app to connect.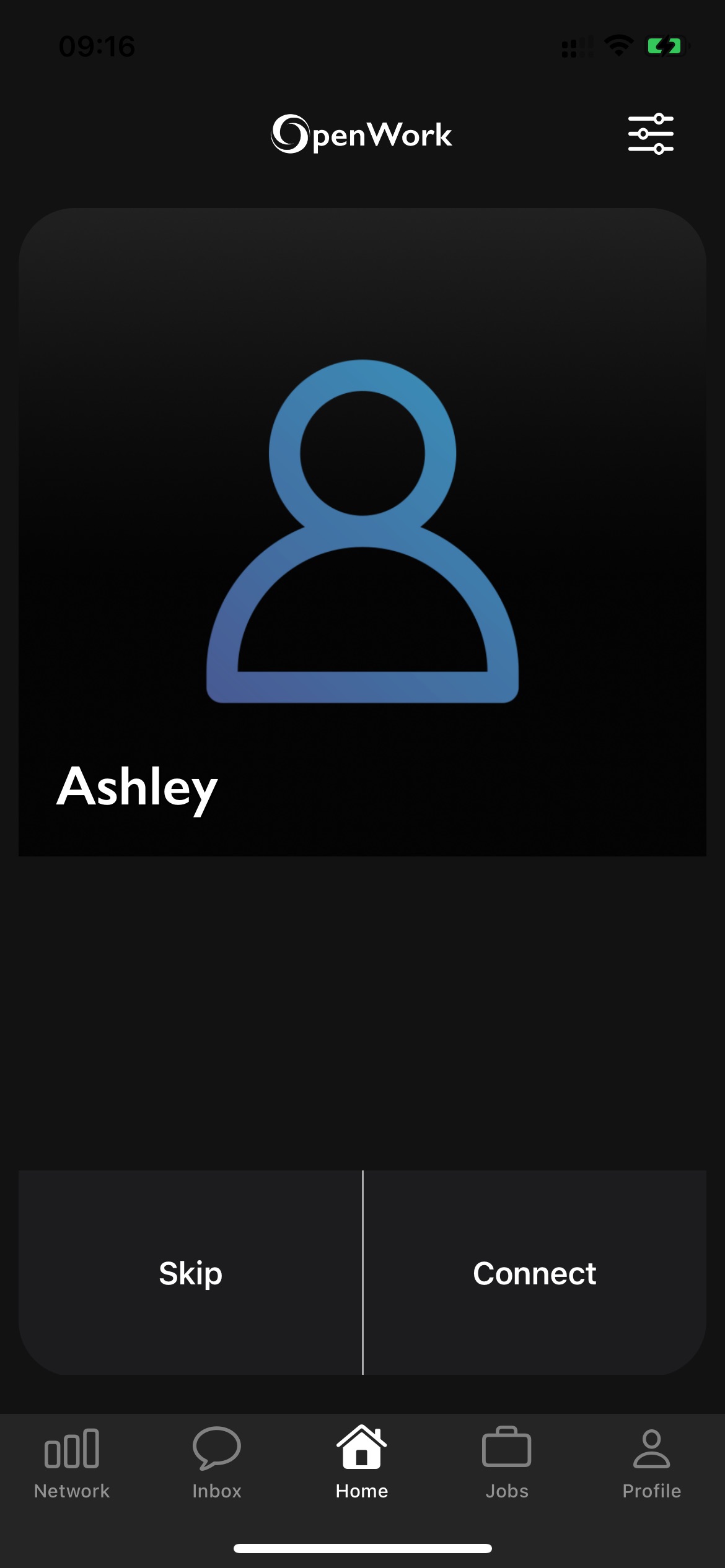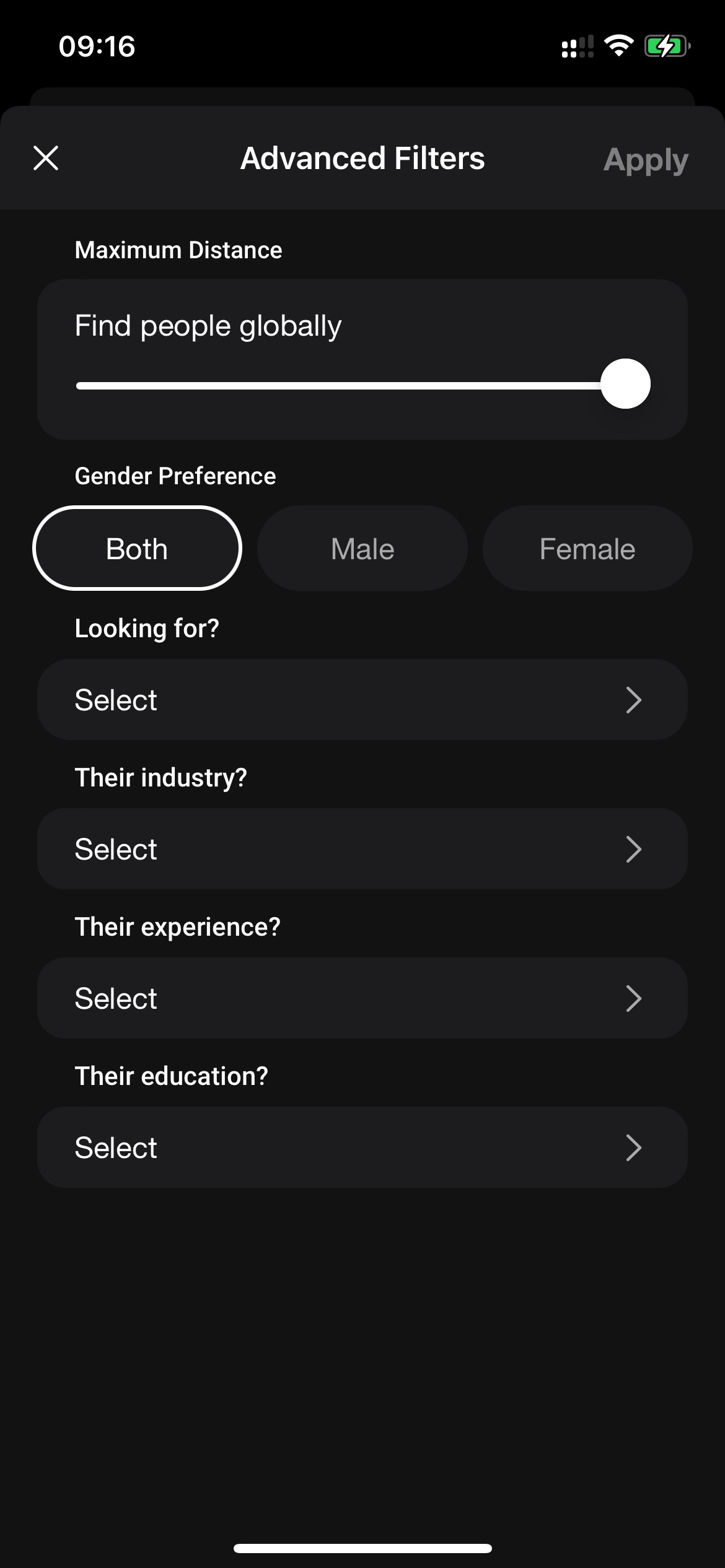 The program supports digital business cards, which allows you to keep all your important contact information in one portal. Controlling your business will now be easier and more comfortable. All your business connections are now in OpenWork.