Are you tired of these dubious apps constantly running in the background and consuming your traffic data and draining your phone's battery? Then explore the article on how to force stop apps on iPhone and forget about this problem.
And if you don't want to close the apps completely, but just to block them at certain times, you should explore this guide.
By the way, this algorithm works for iPad as well.
Firstly – you need to double push on the "home" button and there you will see all the open apps.
If you swipe any of the pages up, this app will be closed. Or, depending on the version of your iOS system, you can tap on the red circle in the upper corner.
Swipe right or left to view all the open apps and for the possibility to close them.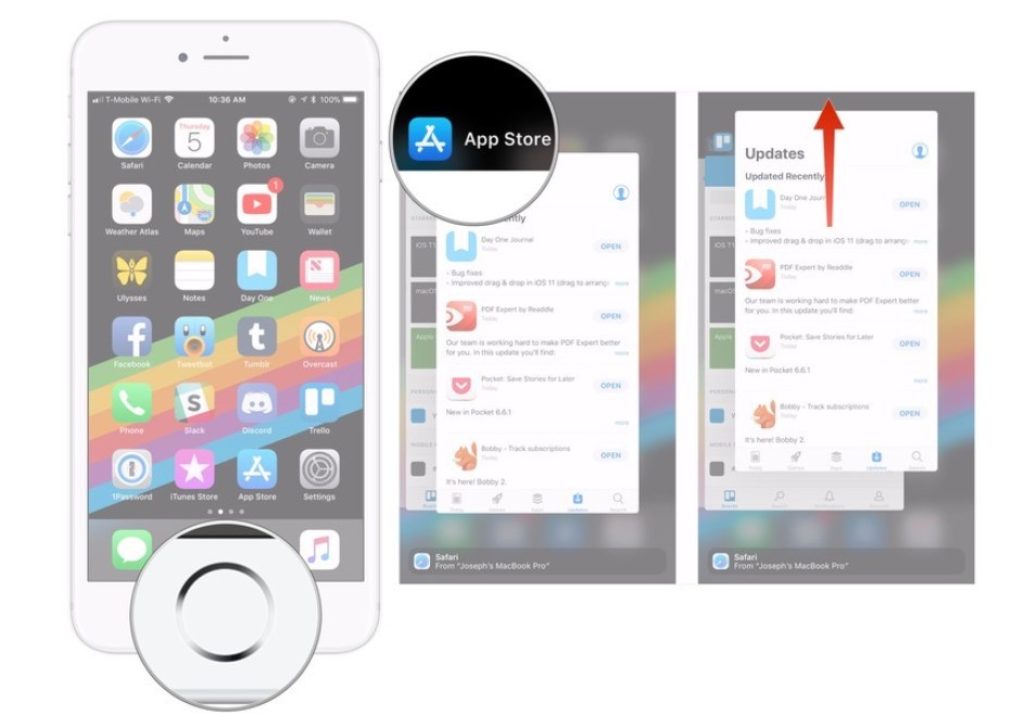 You may also like: How To See Missed Calls from Blocked Numbers On iPhone
With the new upgrade of the iOS 11.1 system, you now also can swipe from left to the right on the home screen and thus open the list of the apps running in the background as well.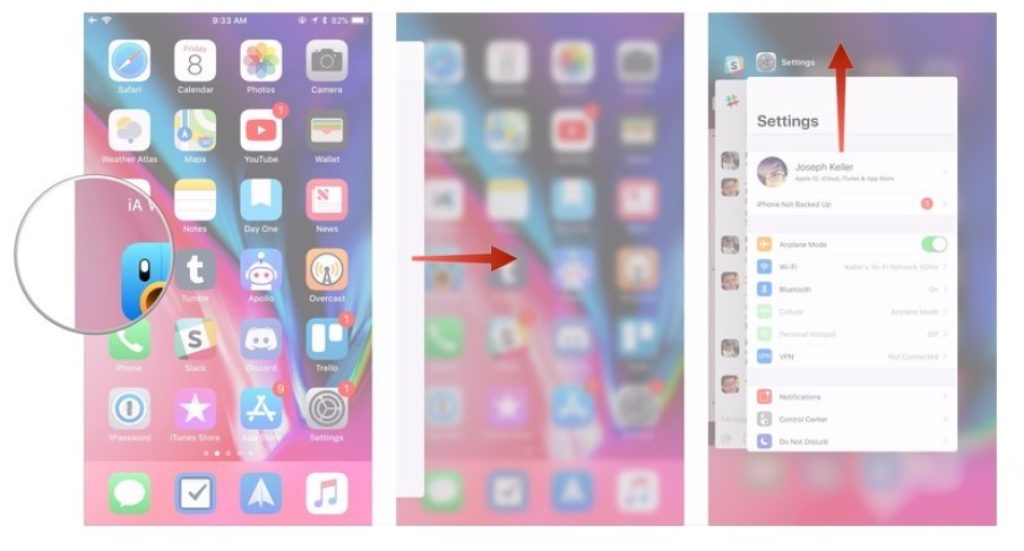 You may also like: How To Make Apps Download Faster (Android and iOS Guides)
However, it should be taken into consideration that most of the apps working in the background shouldn't be closed since it will disturb their functionality. Before you force the app to close, make sure that it doesn't perform any essential function.
And to make the work of your iPhone faster, save its battery charge, and clean the RAM, we really recommend you install one of the cleaner apps. Here is an example:
Boost Cleaner – Clean Up Smart
This is the multifunctional tool to keep your iPhone always at the peak of productivity. It will not only clean the cache of your phone and will stop all the unnecessary apps automatically, but will also help to clean your phone's memory.
You may also like: How to Check How Old Your iPhone is? Full Guide
It can quickly find similar files, photos, videos, and so on, and then suggest you to delete them. It's really recommended to have an app like this on iPhone to boost the device's productivity.