What are the ways to promote apps? How do get potential users interested? In this article, every app developer in the App Store will find answers to their questions.
And if you're interested not only in solely promoting your iOS app but also want to do it with minimum budget – read about it in the article about how to promote an iOS or Android app for free.
App Store market profitability
If we adress to the statistics of previous years, the number of developers on the iOS platform exceeds the number of the same developers on Android. This is due to the popularity of Apple technology.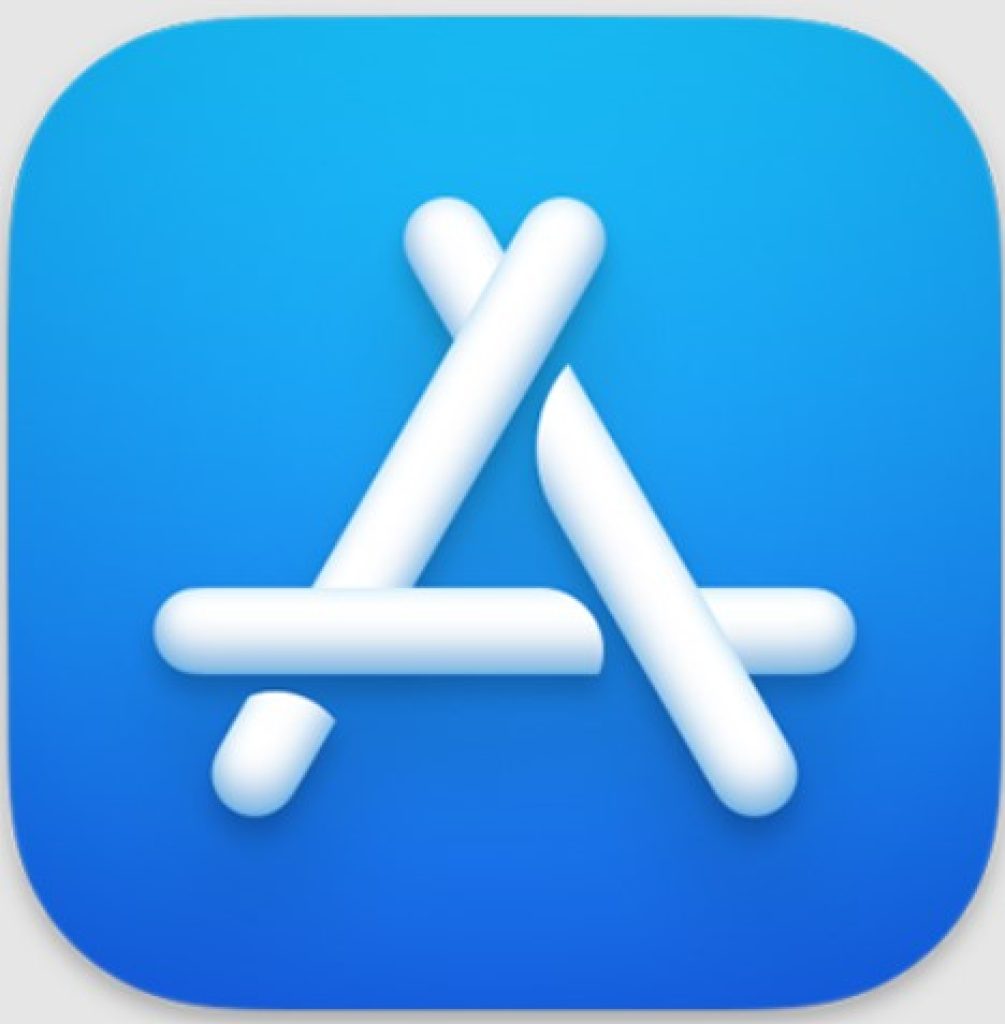 The first iPhone appeared back in 2007. At that time, for the whole world, it was a discovery. Steve Jobs introduced all the countries to the concept of the "smartphone". The unusual and technological phone attracted a lot of public attention and became the standard of "success".
That is why Apple products became such a lucrative business, attracting many developers for applications on its platform.
The right promotion
Every business that is gaining popularity is trying to "check-in" on the App Store platform. Developers are attracted by a large number of users and convenient promotion tools. How do you "push" your app to the top and make money from it?
Identify the target audience
First, decide for whom you need to promote your app. To do this, you need to make a "portrait" of your target audience. Analyze your app and make a detailed description of the possible users. In order to make the analysis as complete as possible, break down the description of your customers into 4 principles.
The Demographic Principle:
Age
Gender
Family composition
Income level
Line of work
The Behavioral Principle:
Motivation for installing the app
Loyalty
Awareness of the services/benefit the app provides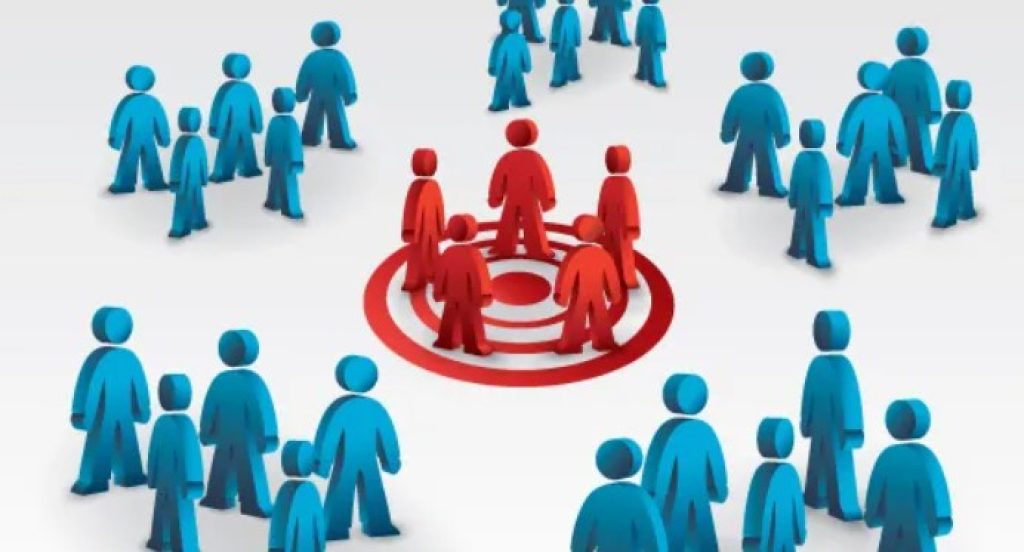 The Psychographic Principle:
Social status
Lifestyle
Personality type
The Geographic Principle:
Region
Regional development dynamics
Any work on promotion should begin with the study of your target audience.
The next step is studying the competitors. This is necessary in order to make your product unique. Analyzing your competitors will help you notice your strengths and weaknesses in this niche. You will learn how to "communicate" with your target audience as effectively as possible.
Making a competitor map:
Compile the top 5 apps in your niche.
Compare them by the following criteria: the price of the app, rating, user reviews, and frequency of updates.
Analyze the main sources of traffic for these apps. This analysis is easy to do with the help of apps like «Serpstat» and «App Annie».
Make a list of the sites where developers are being promoted. Study them individually and select the most promising ones.
Identify the advantages of your app over the others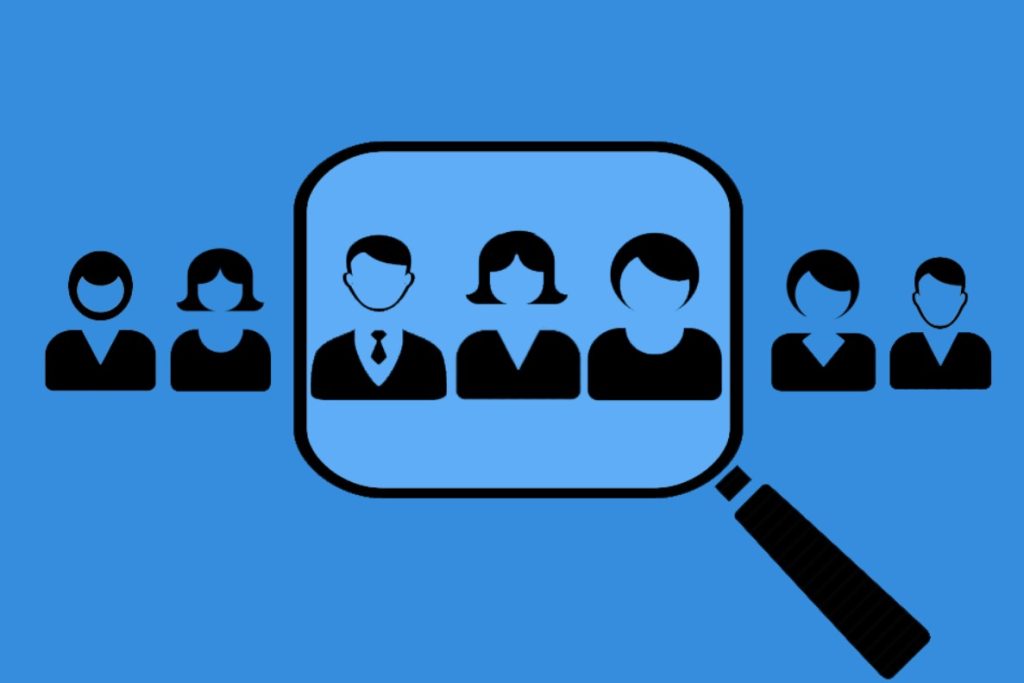 Optimizing the AppStore page
Pay attention to contemporary SEO tools. At this stage, you will have already begun to promote your product. It is necessary to competently compose a description of the application, which will be placed on the main page in the AppStore.
This text should contain the key phrases that reflect the essence of your application. Well, basically, you should use the phrases that people will enter into a search engine when they want to find your app.
Also, you need to provide quality media files that will be loaded into your app's description. Create a quality, memorable icon, post informative screenshots and work on their visuals, and add videos.
One of the important steps is advertising. There are different kinds of advertising. You can use all kinds of advertising, or just one.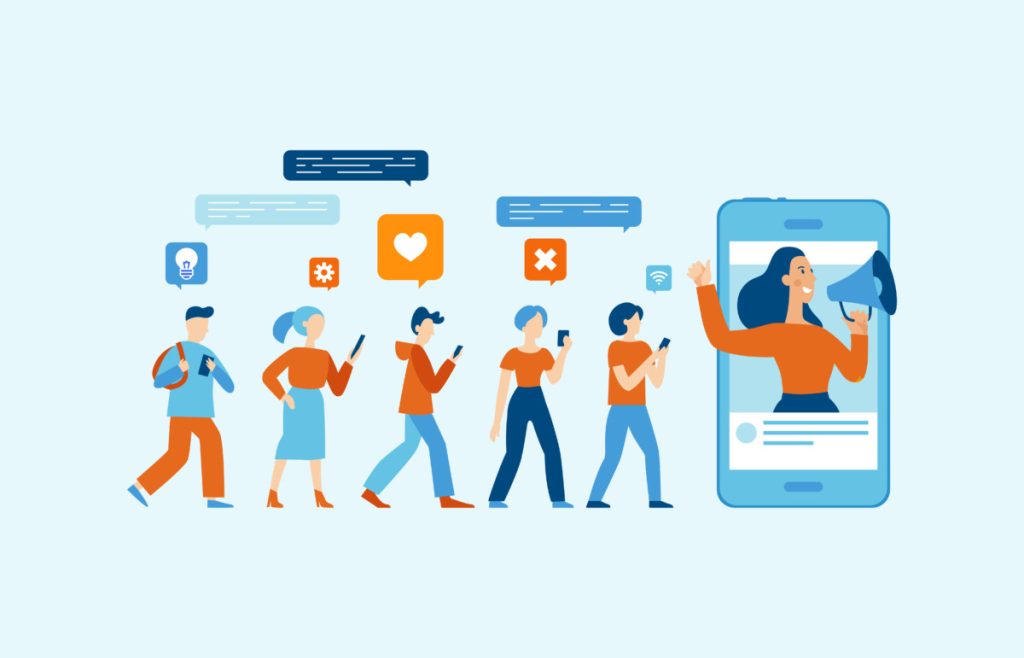 In order to get more downloads and make your app recognizable in the long term, you should publish reviews about your iOS app on app review websites. There are a lot of websites of that type – and the prices for a review start basically from nothing.
However, you should understand that only the low-popularity website will provide that option. A famous website with a significant amount of traffic will charge more, however, it will be a one-time investment that will bring you benefits years ahead.
We are happy to provide you this opportunity that will become a step to you app's big success. For an affordable price we will publish review about your app – providing it with traffic that requires no effort from your side.
Use contextual advertising to attract customers. Special services from Google will help you in the promotion. Choose morning and evening hours, when advertisements will be shown to potential users. You should run ads on Facebook, Instagram, Twitter, YouTube, and browsers.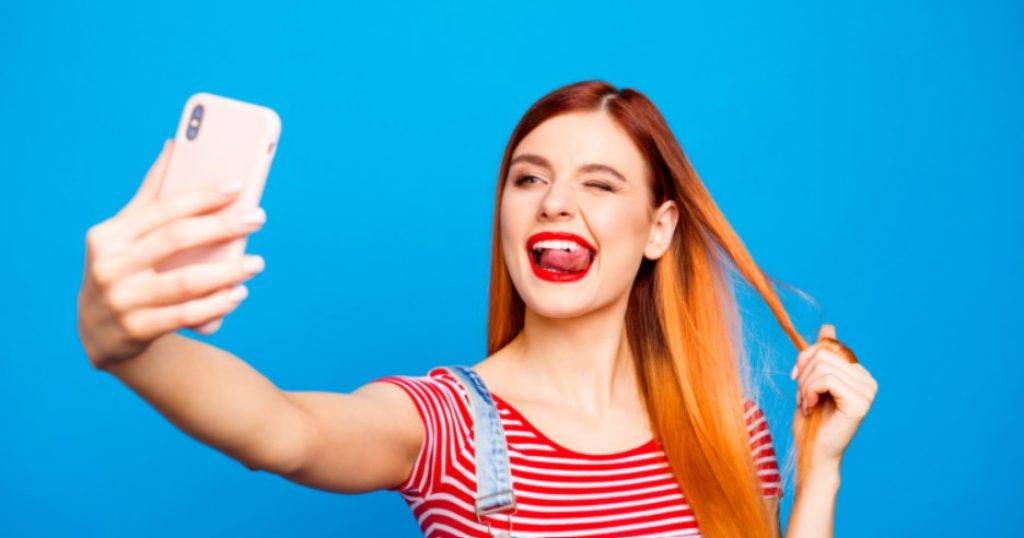 In addition to contextual advertising, you can order advertising from bloggers on YouTube, Instagram, or Pinterest. Select a blogger with your target audience and agree on the price of the advertisement.
Ads from a blogger can be a full breakdown video, a mention of the app name and a short briefing, or a link in the description below the video. Choose the type of advertising depending on your budget.
Putting the name, logo and a short description of the app on flyers and stickers is a great way to promote your app. You should also place your personal QR code on them for a quick download of the app.
It is more logical to distribute such flyers in various establishments visited by your target audience. This can be a sticker on the door, at the reception, or at the bar (for example, if you have an app for booking tables in a cafe).
Even with a big budget for app advertising, you may find it difficult to retain an audience. People will come because of good advertising, but they won't stay. How can you stimulate users' interest in the product?
Drawing of paid features
Giving discounts on paid features
Create a referral program
Bonuses for downloading and being active in the app
Bring a friend and get a bonus" promotion
These steps in conjunction with advertising will work in the long term.
Combining motivated and unmotivated attitudes
With this method, you can get good results in the promotion. How does it work?
You may also like: 15 Best App Marketing Ideas That You Can Start Today
Motivated IOS installations. The principle of promotion is as follows: the real user downloads the application using a direct link, or through the search queries (keywords) specified by you, and uses it for a certain amount of time. He gets a reward for this. The main advantage of such promotion of mobile applications is that the App Store assigns you a high rating in the shortest possible time and encourages your project in many ways, placing it in Trending Searches and various selections, such as "Top New Products", "Getting Popular" and so on. A well-organized campaign with motivated traffic usually pays for itself very quickly.
Unmotivated installations. They are purchased directly from the App Store. This method is the most effective when promoting iOS apps, in the sense that it gives instant output. The number of installations of the app grows very quickly, as with motivated traffic, but the price is significantly higher. After a series of well-planned purchases, the app reaches the TOP.
New tools for app promotion in 2023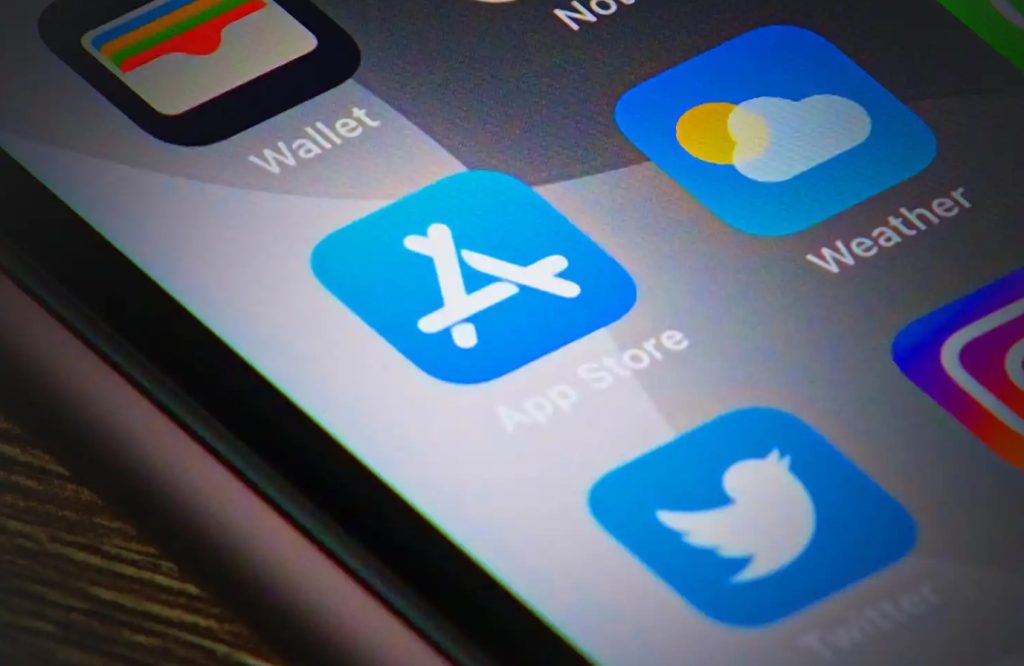 A tool that informs users about temporary events in the app: challenges, premieres, updates. Now, it will be easier for developers to bring users back to the app due to this feature in the App Store.
A tool that allows tracking repeated app downloads and adjusts your marketing strategy accordingly as needed.
This new feature in the App Store allows you to create up to 35 pages of promotional materials for your app: screenshots, videos, and text. These pages will help developers increase installations and improve conversions.
Product Page Optimization
The new feature allows for A/B testing of 3 app page options. With this tool, developers will conduct A/B tests more frequently, which can result in improved installation conversion for apps.
You may also like: How to Promote Android Apps
Getting to the top of the App Store is a long, painstaking process. It takes time and a comprehensive approach to get a quality promotion. If you follow all the steps correctly, you will be able to get your app to the top positions and start earning money from your own product.