Social media has become a huge promotional power for everything and everyone. So don't forget to pay attention to it as well when you are promoting your app.
More ideas on how to promote an app not only on social media but in all possible ways you will find in the article about the best app marketing ideas.
Promotional tools do not stop only at contextual, targeting, and offline advertising. Due to the rapid development of social networks and their huge influence on our lives – every developer thinks about this particular way of promotion.
In this article, we discuss how you can promote your application in social networks: types and features of individual social networks and pitfalls.
Each social network has its own specifics of presentation, and this should be kept in mind when building promotional content. What are the best social media to promote in 2022?
YouTube
This platform has long been a part of modern people's life. YouTube is the most visited site in the world and attracts about 2 billion people every month. Every developer wants to promote himself here and it's clear why. What promotion tools are there on YouTube and how to maximize them for your application?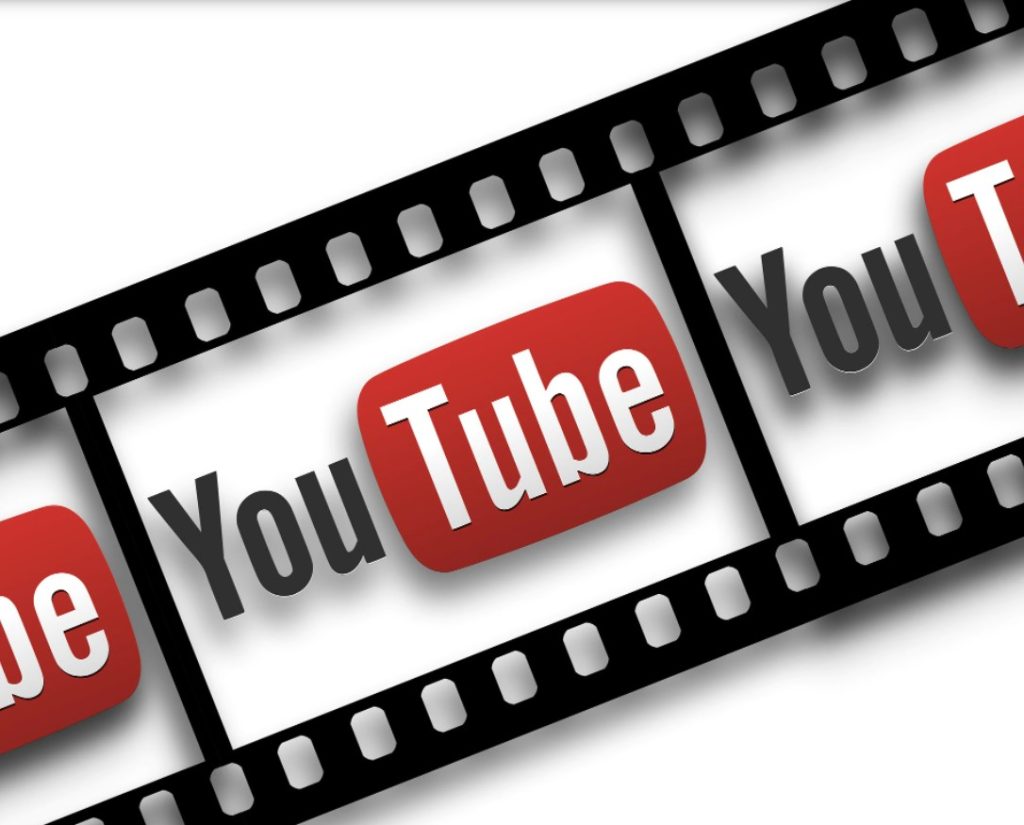 VIDEO BANNER. This is a static or animated banner at the bottom of the video. It appears at about 15 seconds. To hide it, the viewer has to click on the cross in the upper right corner. If the user clicks on the banner – it goes to your site. In this case, it is recommended to make the link to a small landing page, which briefly describes your application and necessarily contains a QR code for downloading it.
You may also like: How to Promote Android or iOS App for Free
BANNER IN RECOMMENDATIONS. This is a banner placed at the top of the right-hand column with recommended videos. This format is especially attractive for advertisers because it visually merges with the recommendation block + and this block is one of the most viewed. Therefore, it is very important to choose the right title and picture. The banner should contain a link to your landing page, with a description of the application.
BANNER IN SEARCH. This is an advertisement that is placed in a YouTube search. The viewer enters a search query and gets a list of videos on the topic, and above them is an ad. The filling logic is the same as the previous banners.
This format is very popular for promoting apps. This type of ad is a commercial that integrates and automatically runs in any video.
A countdown timer is triggered at launch and the user can skip it after 5 seconds. You will need to select the "place" to run the ad: at the beginning, in the middle, or at the end of the video. This format is interesting because you can load an ad from 30 to 60 seconds and only the user will decide how many seconds he will watch this ad.
Plus, it's extremely important to the advertiser-developer that YouTube will only charge money for ads if the viewer watches more than 30 seconds of the promotional video or clicks on the link.
If the promotional video is less than 30 seconds, the money will be charged off if the viewer finishes watching it to the end.
If your commercial is less than 20 seconds long, you can set the commercial to play through to the end without a "Skip Commercial" button. This format is more expensive than a video with a button.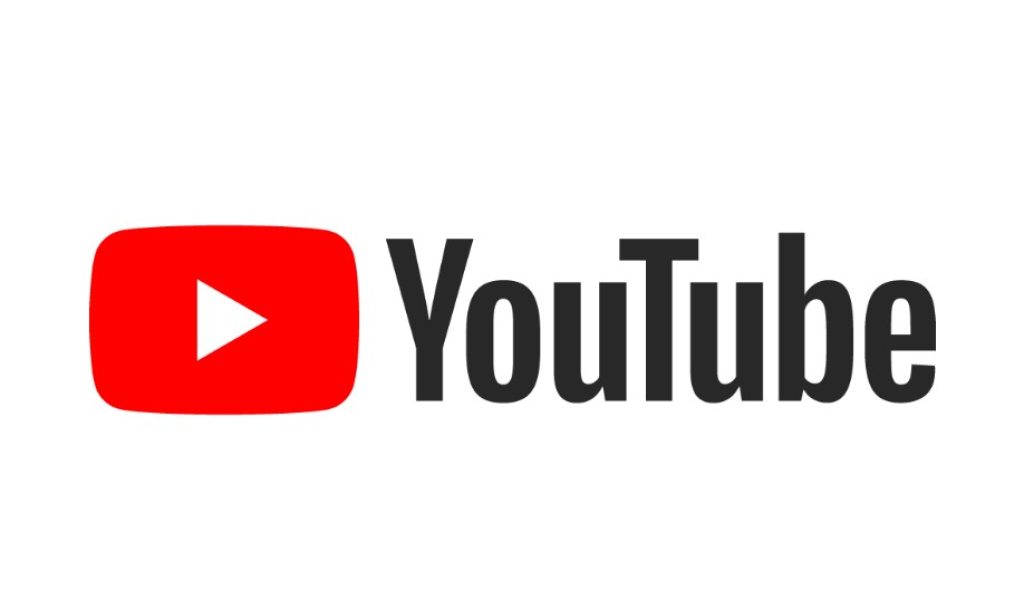 Every business that wants to keep abreast of the times is advised to work with bloggers on YouTube. First, bloggers are opinion leaders.
Secondly, you can get a wider reach of potential users of your app, in a short period of time. And thirdly, bloggers undertake the creative part, which saves you time and money. What kinds of cooperation with bloggers exist at the moment?
INTEGRATION — a blogger talks about your brand in his video, but does not make a special video about it. Normally, the promotional video is made up by the blog itself and is very seamlessly integrated into the main video.
EXCLUSIVE CLIP —a blogger makes a special video about your app. You choose the format of such a video: a review, a crash test, or even a clip. It depends on your goals and the blogger's capabilities.
AMBASSADORHOOD — a blogger becomes a brand ambassador. This is a more profound collaboration than advertising on YouTube; it includes brand promotion on all platforms. The blogger becomes the "face" of the company.
If you're considering this kind of promotion, choosing a blogger should start by determining the potential audience for your app. Make your "target audience" and look for a blogger with the same "target audience.
Curious fact! If you are a mobile game developer, you can consider two other great options for promotion on YouTube.
Create your own channel with gameplay videos. It is considered a slow way to promote your application and is suitable for those who are not interested in higher profitability. This option is more like a hobby. To promote your video on your channel, you can buy ads or use SEO methods (video descriptions, clickbait, etc.). By doing so, you can draw a little attention to your application.
Collaboration with game bloggers. You commission bloggers to promote your games through walkthroughs. They make let's play, streamings, and reviews.
By the way, if you want to promote your app beyond the social networks and use all the alternative ways, you should also pay attention to the app reviews websites – it is much easier and often give a much more long-echoed result.
These reviews will bring you the downloads in long term. You can easily start with our website, just fill out the form here, and the review will be done in a couple of days!
Instagram
Instagram is a huge platform for photos and videos. Every year the number of users of this application increases. The high level of engagement makes the social network an ideal platform for advertising.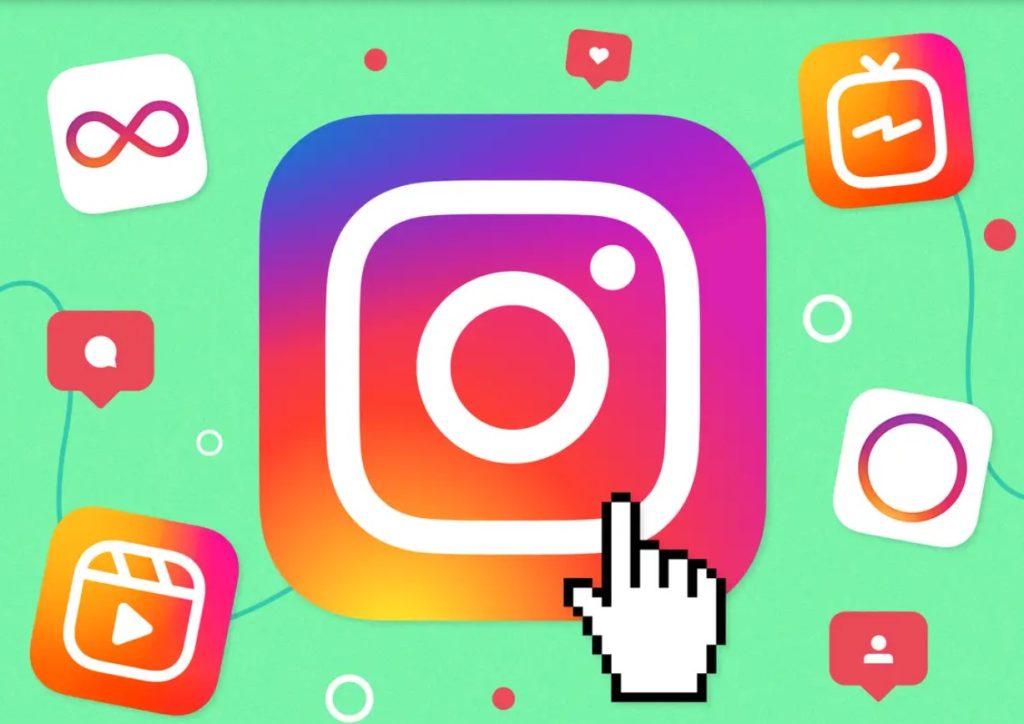 Instagram has long established itself as the optimal platform for the promotion of any goods and services, including apps. This is not surprising, since the platform has more than a billion viewers. For any developer, it is the perfect place to promote their app.  
Promotion options:
This option is suitable for those developers who have a promoted account on Instagram. To announce the release of a new app, you can use Stories, which are short videos/photos with information and a link to your app. This format is suitable for increasing your reach and brand awareness.
This option can be used even by not promoted accounts. Reels are short looped videos that can be promoted using special Instagram algorithms. In general, this format is very similar to the TikTok format. The biggest plus is that with the right SEO setup and quality filming, your video, even with 10 subscribers, can "get into the top" for a million views. This option is recommended to use in conjunction with other methods.
This is one of the most popular ways to promote something on Instagram. There are millions of bloggers on this platform who can fit your target audience and advertising budget. The ads represent a recommendation of your app with the publication of a post in Stories, Reels, or the blog itself. Before collaborating with a blogger, you need to study their stats. It is necessary to consider the blog engagement index, the dynamics of the growth and decline of subscribers, and the dynamics of the set of likes. These data can be requested from the blogger or analyzed using special services (Picalytics, ThendHERO).
Targeted advertising on Instagram takes priority. It is customizable to a specific audience and allows you to show creativity only to a selected segment. This gives marketers and entrepreneurs ample opportunity to solve the problem of promotion.
TikTok
This platform ranks third among the most popular social networks. The application appeared back in 2016, and over time, has gained huge popularity. At the moment, the audience of TikTok has 18 million people. A great place to promote products and services, isn't it? In what ways a TikTok can a developer increase the visibility of his app?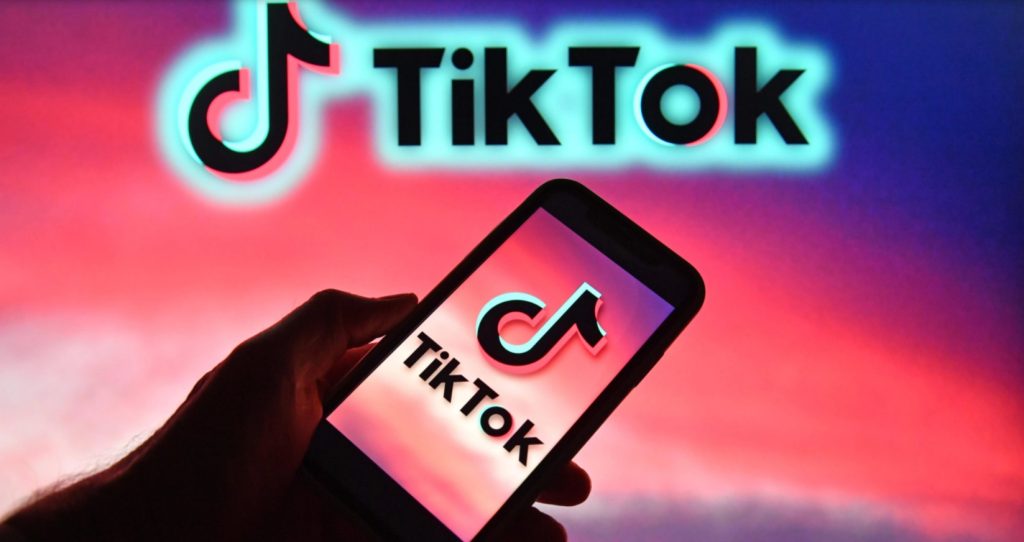 The basic selling principle of this site is "don't create ads". TikTok is much beloved by people for the fact that you can watch short, interesting videos there. No one will watch a video with only an advertising message in it.
What you should pay attention to when creating a commercial:
CREATIVES. First of all, you really have to know about creatives. Look at the things that users and brands are posting, paying attention to the likes and comments. Answer the question: what makes you stop and watch to the end? What engages?
THE RATE OF "CONSUMPTION. Content in TikTok is very dynamic – one video can replace another in a matter of seconds. Hence the logical conclusion: you have to grab a person's attention quickly and confidently.
TRENDS. When creating ads for your TikTok account, take a situation-based approach. Pay attention to popular hashtags, challenges, activities, and, overall, what's going on in the world and what people are discussing. This will allow you to be on the same wavelength as the TikTok community and establish a dialogue.
This article describes the most popular social media for app promotion. It is important to realize that ignoring new trends is a fatal mistake for every developer.
You may also like: How to Promote Android Apps
It is necessary to adjust to new trends and come up with ways to attract the audience. All these methods will bring you new customers and recognition. Don't forget about less popular platforms such as Facebook, Twitter, and Snapchat.