Have you created an app but have no idea how to make it popular and help users to discover it? Are you looking for a quick-fix guide on how to make more buzz on the app market? Then you're in the right place – we collected 15 ideas that work super fast and will assist you on your way to success.
And while you haven't started reading, we want to notify you that there are always free ways to promote your app. You can find out about them in this article.
Sounds super cheesy, but it will be a big start to forming that community around your app and the idea that you try to implement. Don't neglect using all free media sources when you're a developer! Invest your time into creating interesting and relevant content, organize a giveaway, and a challenge, and use hashtags!
Instagram and Facebook are two main platforms that most apps have a presence at. The most advanced apps create TikTok accounts and produce content, related to the theme of their app. It should help to increase the downloads.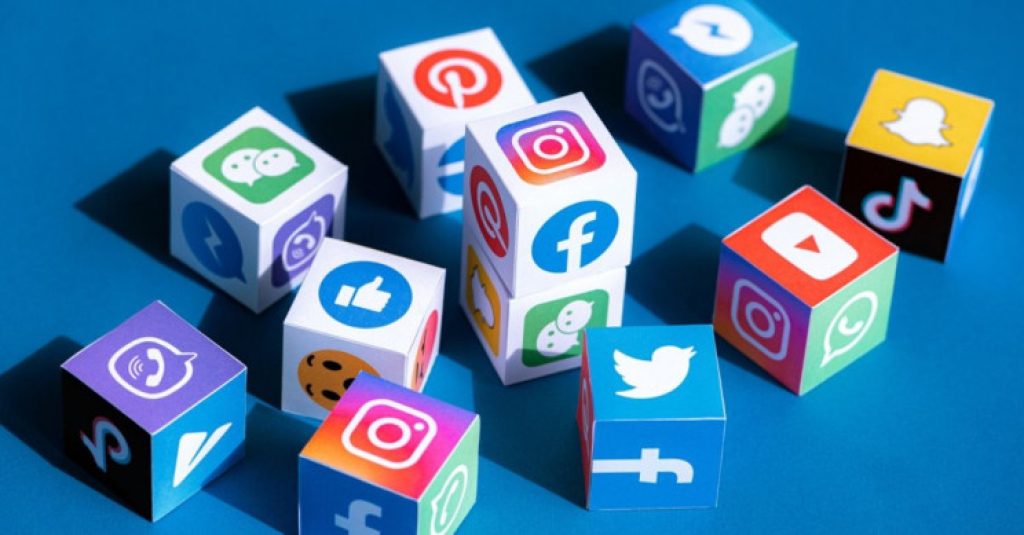 2. Ask websites for reviews
There are hundreds of app review websites – try to message them all or at least the most popular ones with the request of a review about your app. Review can be published in a day and it will increase the awareness of the audience about the app. The prices usually start from $50 for a review.
Try to get involved in top lists – most websites have those and usually, those top lists are far more popular than regular reviews. Getting to the top of the list will be an excellent PR for your app for years. Don't miss this opportunity and act right away – message us to discuss the review options for your app.
3. Hire app marketing agencies
Quite an obvious and a little blunt step but if you're in desperate need of results or just have no time to think about the PR on your own, this is a nice choice to go. You can just Google "app marketing agency" and get dozens of results. Eventually, everything depends on your budget and your marketing goals.
There are such companies, as Envision Digital, App Radar, Mobrust, and PreApps – the list can be quite long. But almost all of them are meant for those who have a marketing budget starting from $10000. Some of those agencies have packages starting from $40 a week but the range of their activities is rather limited.
4. Buy user reviews for App Store/Google Play
It costs literally nothing but it will help to create a positive image of your app. A new user who will bump into it on App Store or Google Play will find the app more attractive if he/she sees that it's already been approved by users before. But of course, try to those reviews look natural, not just "great app" repeated in 40 lines.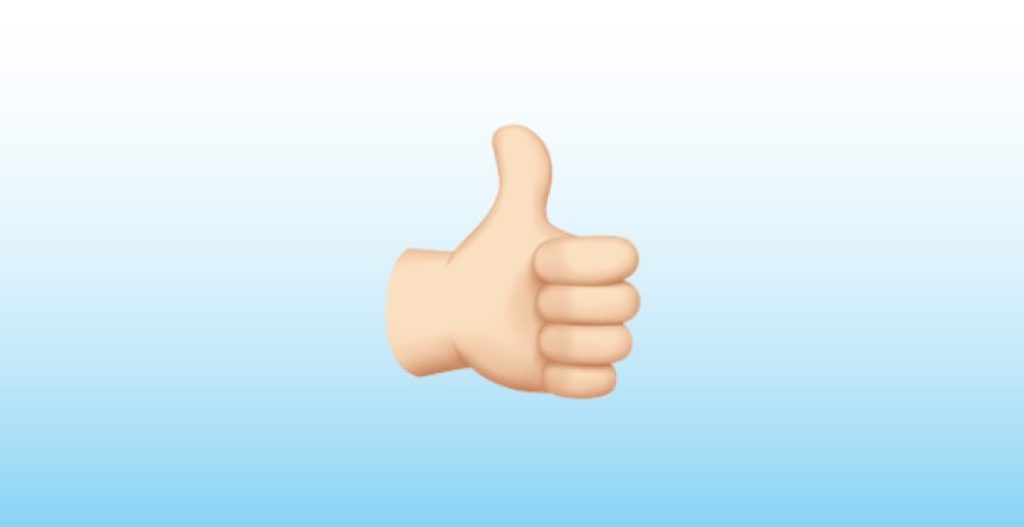 5. Take care of the app's visuals in digital stores
Weirdly, a number of developers just forget this aspect when they promote their app. The description of their apps on the App Store or Google Play is outdated, screenshots don't reflect the graphics of the app, the video teaser is gone, etc. These all factors make the app look cheap and will scare the audience away.
Add screenshots of the current version of the app. Create a new video teaser of the game. Add compact, but informative description – not the plain text, but the mini-article with interesting facts and features about the app. Make it easy to read, and divide it into parts.
You may also like: How to Promote Android Apps
6. Promote inside friends and family
An old good way to promote an app is to start with your own community. Send the link to your family and friends, and ask them to download and test the app. Ask your colleagues to do the same. In case you are a student, you can ask your study office to send everyone an email with the information about your app.
7. Promote with the influencers
There are thousands of tech review influencers nowadays, and there's always a chance you can reach at least one and ask them to share the ads of your app. Try to get featured on a blog more or less relevant to the theme of your app, otherwise, it might not make sense.
The most effective platforms are YouTube and Instagram. As an alternative, you can try TikTok, Facebook, or Twitter. The price of the promotion will depend on the number of subscribers that a blogger has.
However, you should also watch for the level of trust of the audience. Sometimes influencers with a number of subscribers under 10 have much more loyalty and trust in their audience than a blogger with 10 million subscribers.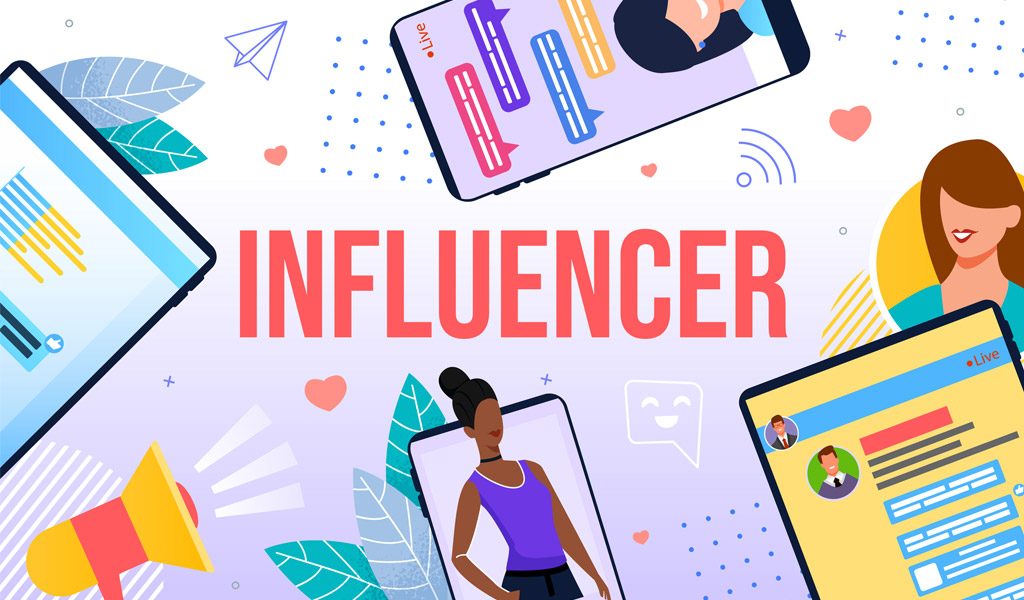 8. Add mentions about your app on blogs and comments
Reddit is a mainstream example. Find relevant tech blogs, and groups on Facebook, and add comments about your app. This is a small step with minimal return, but it's easy to do and it's free.
9. Record a podcast
In case you have a microphone and sound software you can create a mini-podcast about a certain theme closely related to your app. You can record a podcast about how you were creating this app. Everything here depends on your budget, you can master it on your own or ask the sound editor to compile it for you.
Then, publish it on SoundCloud and all the possible platforms that your budget allows.
10. App Store/Google Play optimization
Those 2 digital stores have different algorithms for promoting your app to the target audience.
In the case of iOS, you need to take care of the keywords. The system groups the app according to their similarities of them and the more keywords relevant to your topic you have, the more chances that the user will discover your app. However, don't overwhelm the app's description with those, as we already mentioned in the 5th point.
As for the Google Play optimization – the keywords are important as well, but not to that extent as they are in App Store. Google Play has an AI grouping apps of a single topic according to its hidden algorithms. It pays attention not only to keywords but to the app's interface and audience as well.
11. Create a website
If you don't have a website for your app yet, you should hurry up creating one! It's another way how people will be able to discover your app, especially if you invest a little bit of time into its SEO-optimizaion. It doesn't matter if you have money or on the budget – creating a website nowadays possible for everyone.
Starting from Wix ending with elaborate HTML coding – create an eye-catching website that will reflect the nature of your app.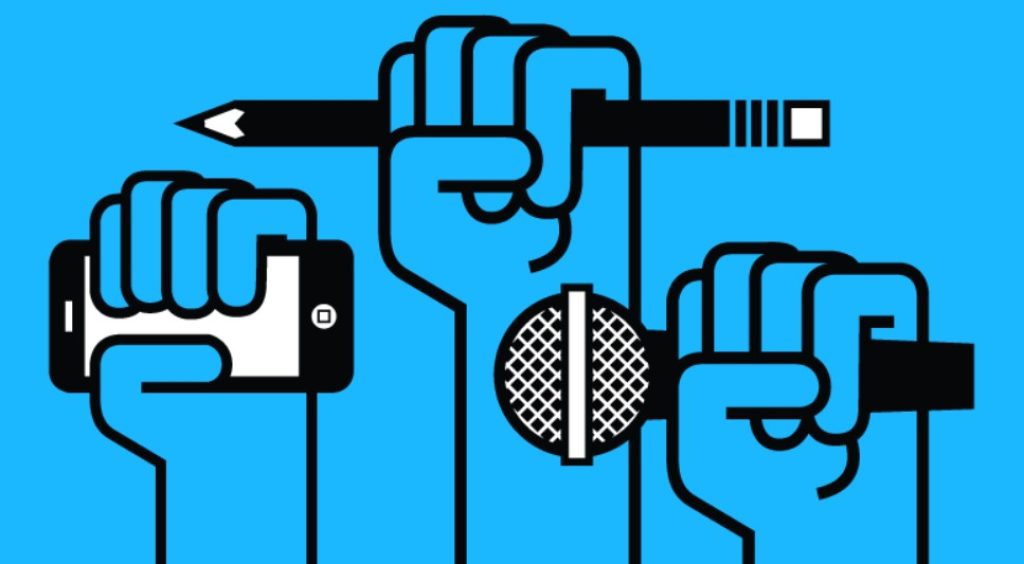 12. Create a press kit
The next step pours out of the previous one. In case when a reviewer or a journalist contacts you on writing a mention about your app, you should reply immediately, or don't even have to reply, since you already got the presskit of an app on your website!
Add all the crucial information there, screenshots, promo codes and more. Create a link to the document on the website.
13. App Store ads and Google Ads
We won't promise you it will be the cheaper and most effective way to promote your app, but it's one of the classic ones. Therefore, rather than ranking your app on the App Store organically, you can pay to the system to boost the promotion of your app in charts.
There is no direct ads on Google Play, but you can find Google Ads on basically all the websites. You can just switch to the official Google Adsence and set your campaign in several minutes, with various types of budget.
14. Offer free trials, giveaways, lotteries in your app
Those things have always been an easy way to attract more attention to your product. It's not the best way in terms of attracting your target audience, and can bring you negative statistics in the subscription, but it works in short-terms.
And if the free trial is reasonable, you can set it for good – more people will be able to test your app and then stick to it. This is the common practice that made by the most famous apps, such as YouTube, Spotify or Netflix.
You may also like: How to Promote iOS Apps
15. Feature the link to the app in your emails
This small, but extremely useful step will help to nicely demonstrate your creation to all the people you're having a correspondence with. You just need to tie it to your signature and link the apps in official stores. It's better to create an eye-catching banner for that. Now your work speaks for itself.
That's it, folks. Be bold and creative, take persistent action and your work will find its customers. Good luck!