Some app developers try to promote their programs faster and add frequent permission requests. For example, offers to give a rating on the App Store. Sometimes this happens too often or almost immediately after the first introduction to the program.
Don't let anyone to see your personal content with the help of these free apps to hide photos and videos.
The developers noticed this problem and added the ability to disable annoying dialog boxes in iOS.
How to turn off permission requests:
Go to Settings – App Store.
Find the section you're interested in (e.g., Ratings and Reviews).
Disable the switch of the same name.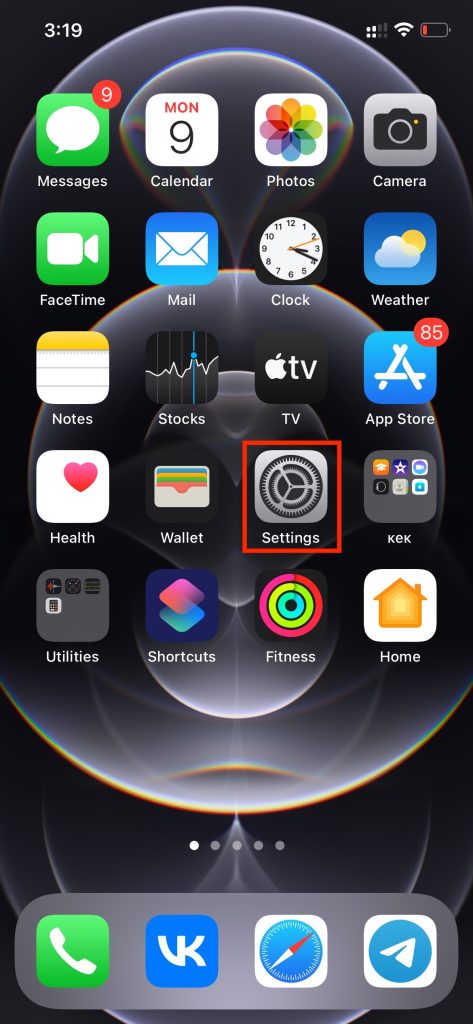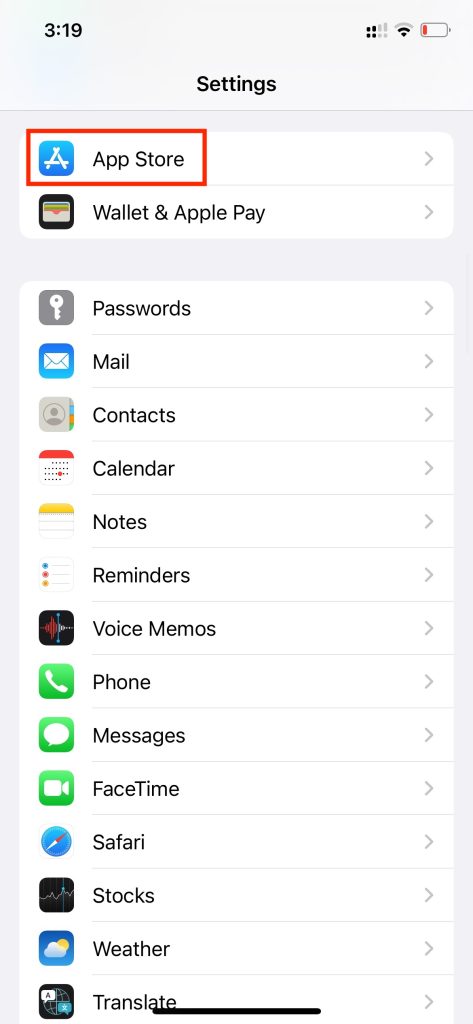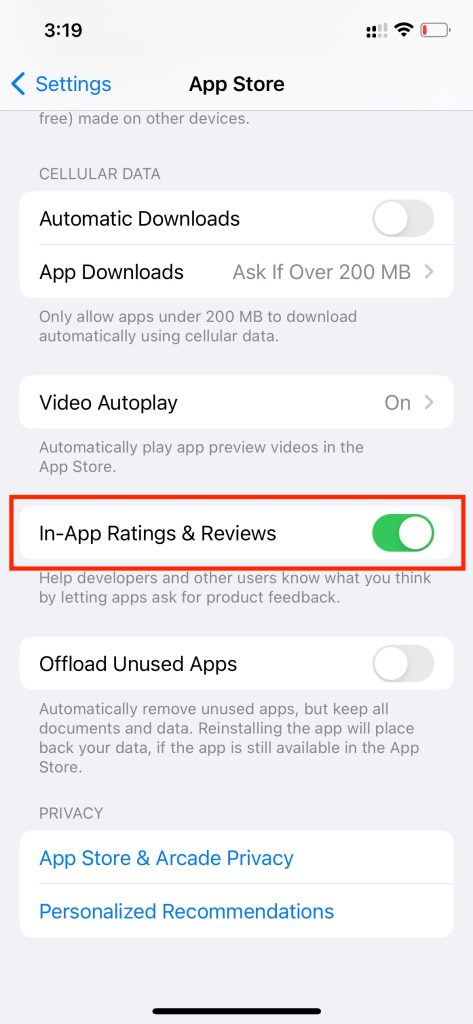 After this, no app will be prompted.
You may also like: 5 Best Dialer Apps with Call Recording (Android & iPhone)