Over time, the pdf files are used more and more often, especially in offices. If you deal with pdf-format documents almost every day and use Mac devices for it, then the PDF Merger Mac application is a MUST-HAVE for you. Please note: the merger is designed for use on Mac OS X or later.
If you want to explore more apps that might be useful in your work you can check out the best software to hide apps.
PDF Merger Mac is a useful, straightforward, and easy-to-use utility.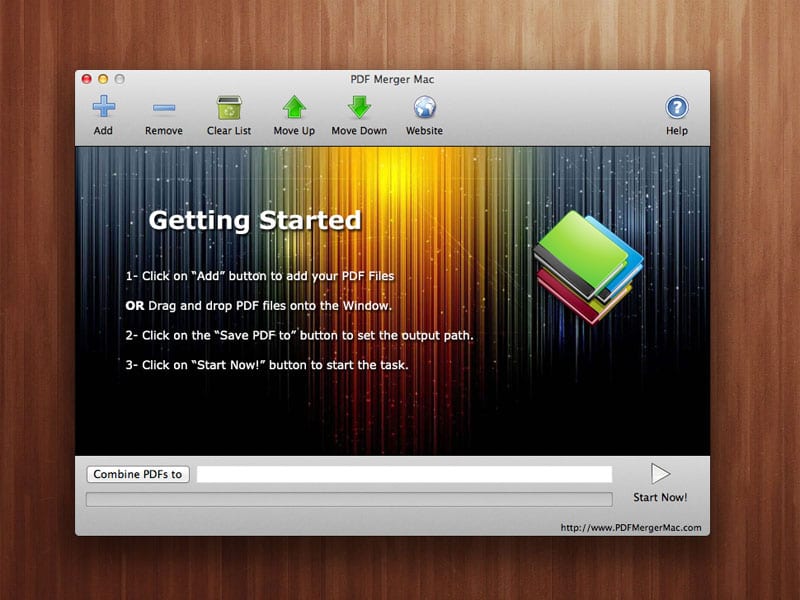 Combining several pdf documents into one using PDF Merger Mac will be handy to you when you need to print several pdf documents one by one or if you have to send a lot of them by email. Use this merger to combine all the pdf files you need into one, so you will not get confused or forget to send or print one of them. PDF Merger Mac can combine over 1000 of your pdf documents into one file in less than a minute!
An excellent feature of PDF Merger Mac: when merging files, the application retains all the original text settings, page orientation, and formatting.
When you're tired of working and you want to relax for a couple of minutes and recharge you can play the best home decorating games that we picked up for you. It will help to reduce stress.
Plus, PDF Merger Mac is user-friendly. You can add all the files you need to the document without worrying about their order. Then, using the 'Up' and 'Down' buttons, you can adjust the order of your pdf documents in the file YOURSELF: which should be the first and which should be next.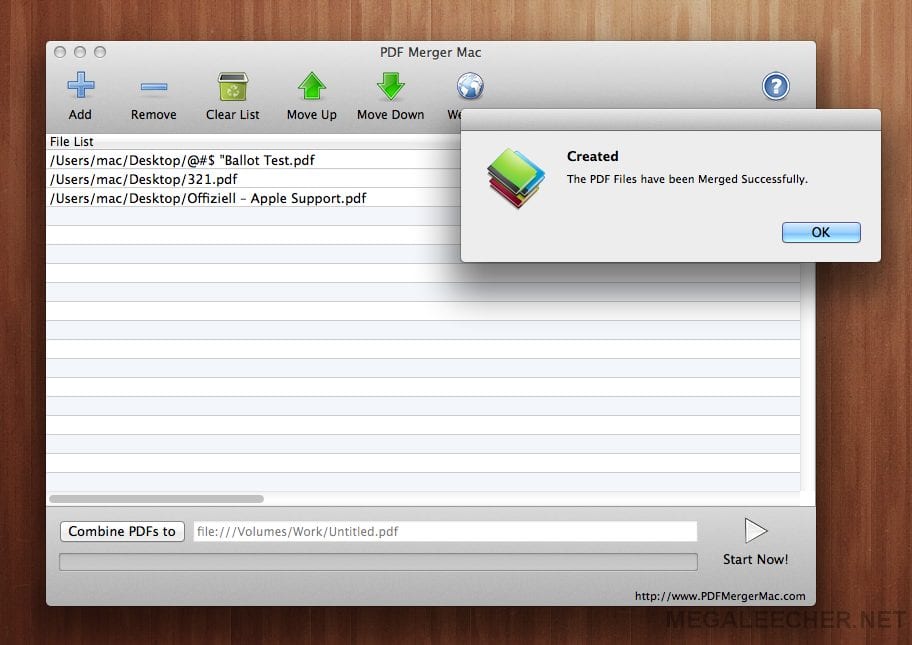 Using PDF Merger Mac is simple: drag the documents you need into the application or use the 'Add' button. Then select the output path by clicking 'Combine PDFs to'. And you can start: click 'Start Now' to combine the documents. Done!
Before merging your documents you might want to edit them. If you have a picture version of them you can use the best cut and paste photo apps to fix little mistakes and typos.
Downloading the PDF Merger Mac app is available on the official website. Try this merger, and you will forget about confusion in hundreds of pdf files forever!