Have a WordPress blog? Published an interesting post? Offer a quality product? But have got few views? Don't let the valuable information you want to present to the world get lost in the SEO jungle.
By the way, we can also offer cool apps to boost your online productivity from your mobile device. Check out our list of the best auto-clicker apps.
A simple and excellent plugin utility Alternative Slugs for WordPress will help you. That is another development from Serafinite Solutions – a team with more than twenty years of IT experience.

Add new labels to your posts, pages and products. Refresh and modify old ones. View, edit, delete to improve SEO. Everything is very conveniently implemented. Choose the content type you want to work with and enjoy the process. The utility supports any post type, including media.
By the way, you can get more media files by downloading YouTube videos right from the website. You can find the apps for that here.
The Alternative Slugs also provide behavior change notifications. What else – there are the settings in JSON format preservation for data import and export. Numeric labels are available – even so! As well as attachments are. Finally, some users may be pleased with the PHP 5.4 "empty" statement compatibility.
The interface is very user-friendly and straightforward. There are even animations for operations with list items. The manager's menu is available in English, Russian, and Swedish languages. When installed, the plugin is available from its link in the post editor.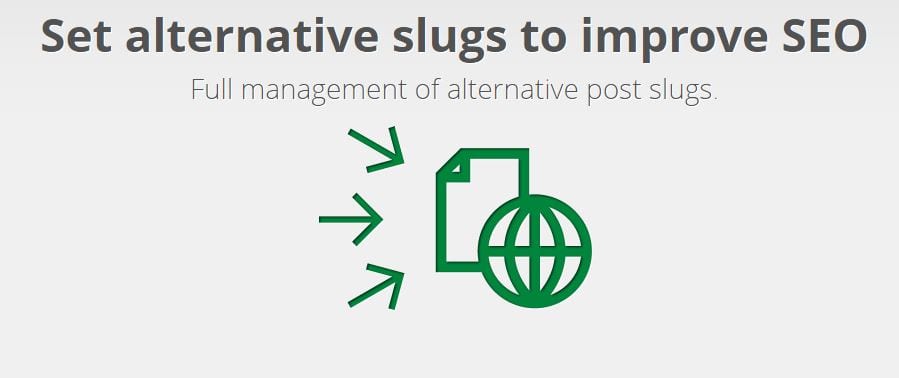 If something is not clear, you can get support from the development team. The plugin runs on WordPress 4.0 or higher and requires PHP 5.4 or higher. The product works well in such browsers as Google Chrome, Firefox Mozilla, and Internet Explorer. This Alternative Slugs manager is an open-source project.
As a bonus we can suggest checking out this list of the best last-seen tracker apps – it never hurts to track the online activity of your friends and family.
It is rare to find a development team that, planning a new design, thinks first about the goals of the business that will use it. And the Serafinite Solutions team is just that. Their product, Alternative Slugs Manager for WordPress, can help you avoid the problems associated with improper SEO redirects.