A non-trivial modern MMORPG project. A modern take on 2D gaming. The crossing of two genres has refreshed the old format and added an interesting twist to the gameplay. Suitable for avid MMORPG fans, as well as for those who are just about to enter the genre. Intuitive interface.
All as in the good old MMORPG 2000s. Interesting character progression, an open world, a large number of quests, collecting treasures and chests. PVE and PVP modes that are impossible to remain indifferent, a variety of monsters and tests await your hero on the road to leveling.

You may also like: 9 Best NFT Strategy Games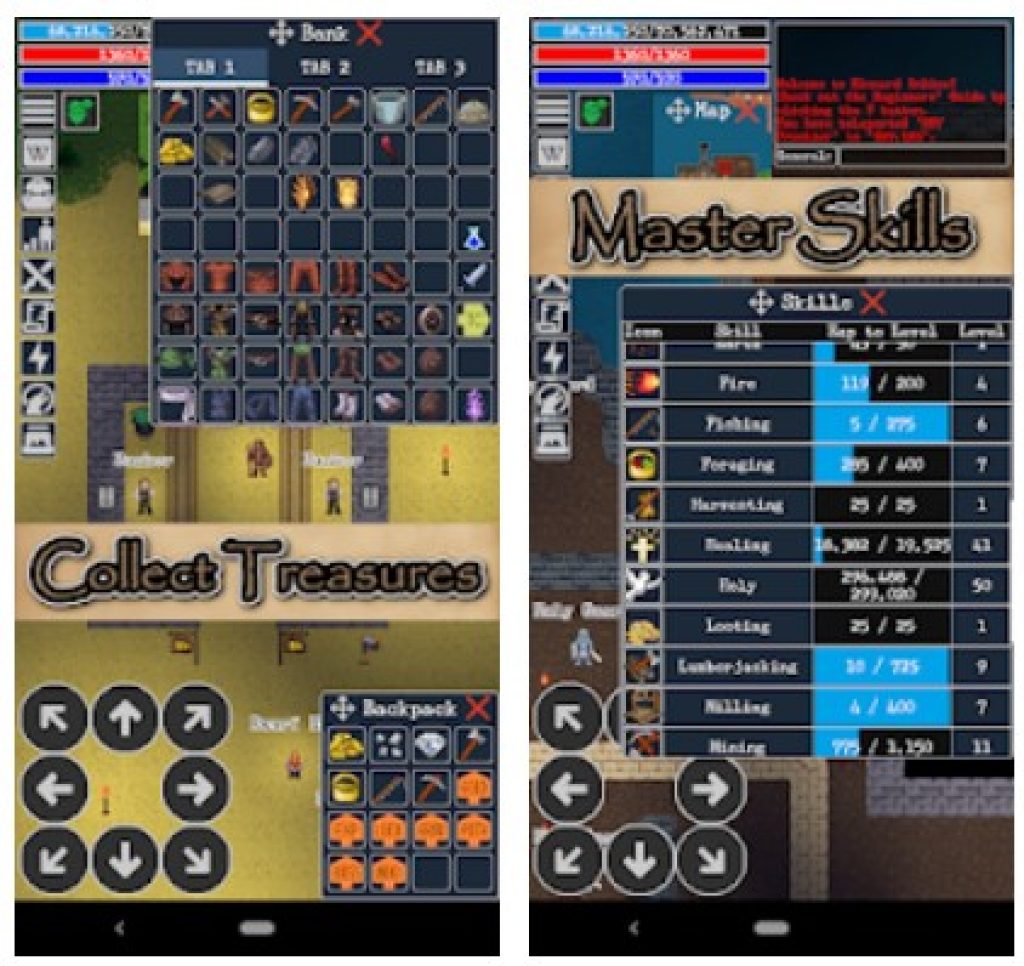 The presence of the auction, in which each player can show himself as a real trader. And of course, the dungeons that must be explored, to get the coolest rewards.
A big plus of this project – it's movable interface, which each player can adjust under himself, moving elements of the interface with a mouse or finger. The game is ported to PC and android devices. Controls are done by moving through the arrows in a 2D world filled with monsters and other players that you can challenge.

You may also like: Best NFT Farm Games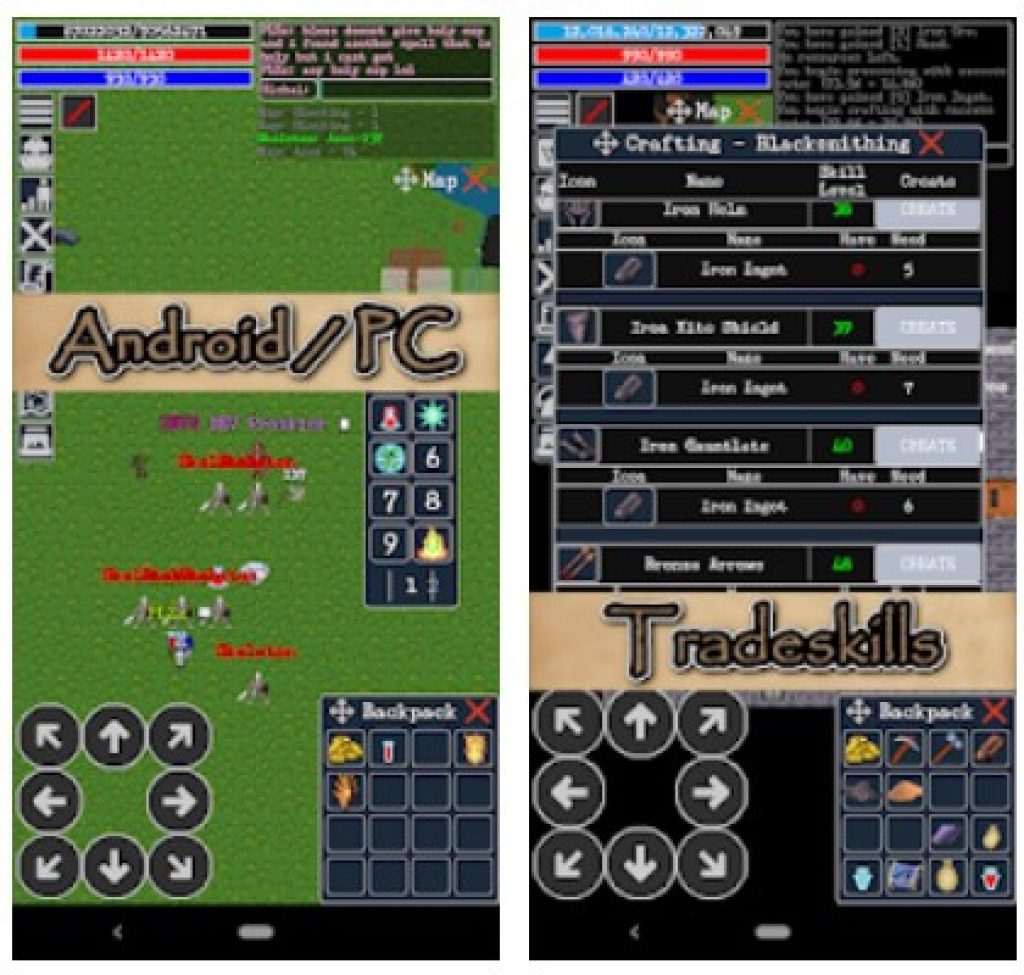 Once registered, you can invite your friends to the game or make new ones in the game using the in-game chat to explore the world together.
This is a new, evolving game with a small but fast-growing community, so the developers are fixing bugs and making the game better with each update. The most interesting events are yet to come.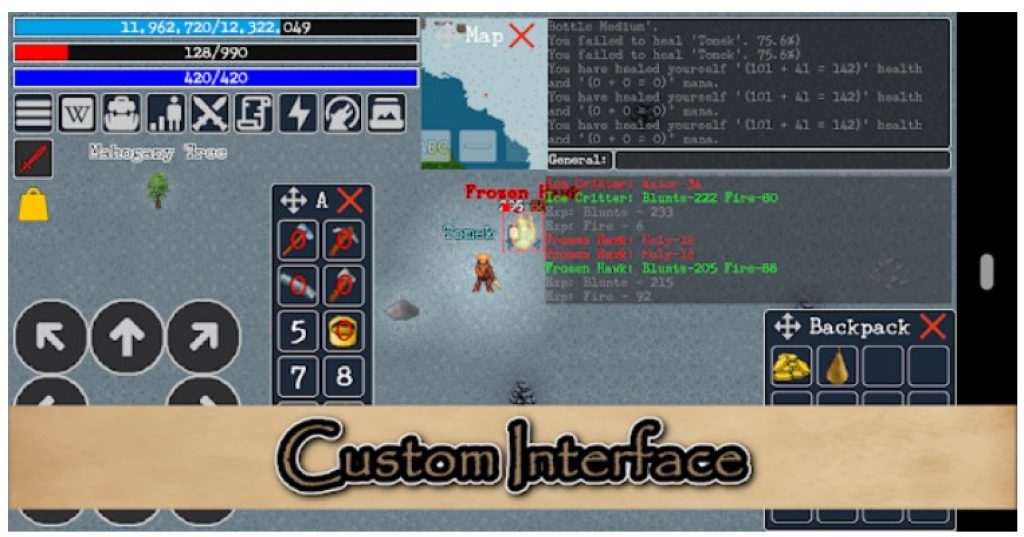 This interesting MMORPG is great for killing time and relaxation. Also, you can make lots of new friends and pump your character to the highest level. Lack of advertising, cool 8-bit graphics, user-friendly interface, great story presentation and a full immersion in the process of pumping. All these are the pluses of this project with almost limitless potential.

You may also like: 11 Best Interactive Story Games for Android