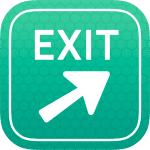 Where To? is one of the leading utilities, designed to find interesting places around wherever you are. The program has repeatedly received prestigious awards as Best App Ever Awards ("Best Travel App").
Thanks to Where To?, you can easily find the nearest diner, a bank, a game club, and other locations. You do not need to enter any complicated place names or read intricate maps. The application focuses on your preferences, selecting those places that you have set in the nearest district.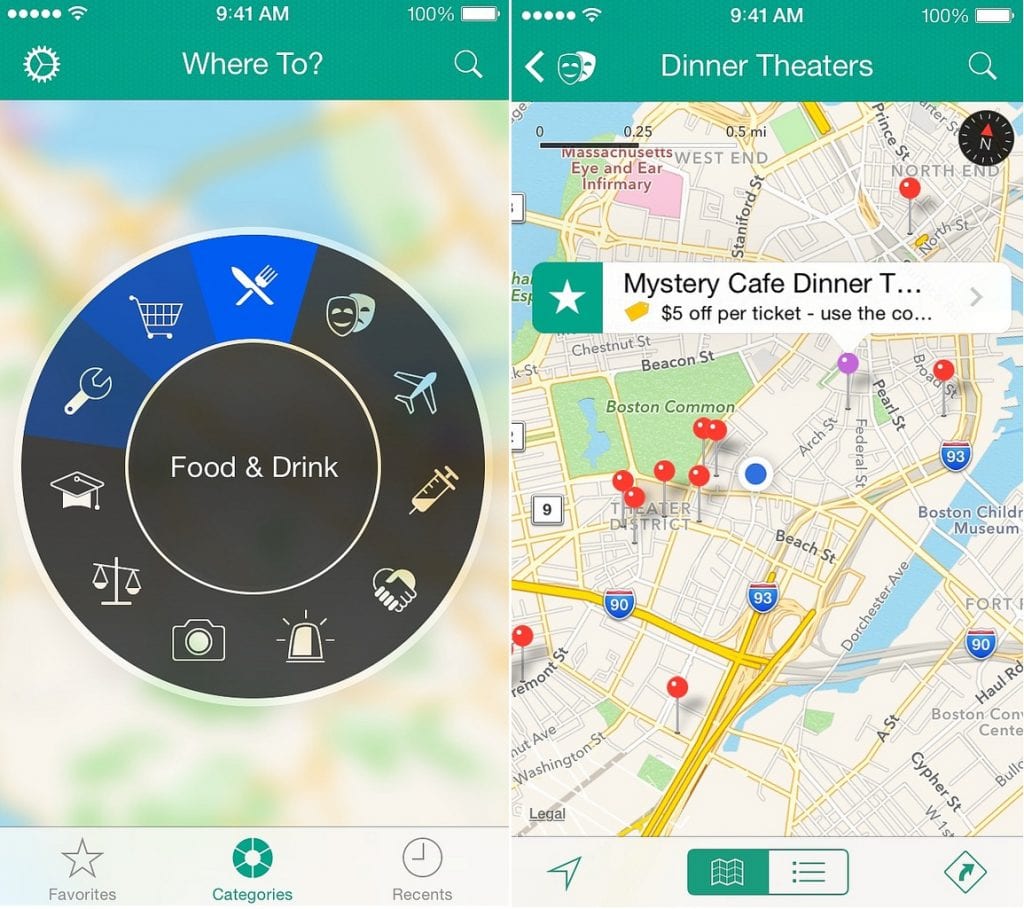 Going to another city? With the Where To? application you will feel like a local resident. The program displays photos, videos, a description of a specific place, hours of work, contact information and much more.
Standard maps simply can not provide you with this amount of information and even sometimes can not find the right destination. Launch the Where To? application and all your problems will be solved.
Can not decide where to go? Let the application make a choice for you. The function "Shake to Surprise" itself will choose a place to visit. Risk and rely on the taste and preferences of the application.
You can also save your favorite places so that it's easy to find them next time. If you use several devices, then the application is synchronized on all gadgets.
You will be able to evaluate the service of any restaurant or hotel on the reviews of other users of the application or Google. The program collects and puts a rating on all locations.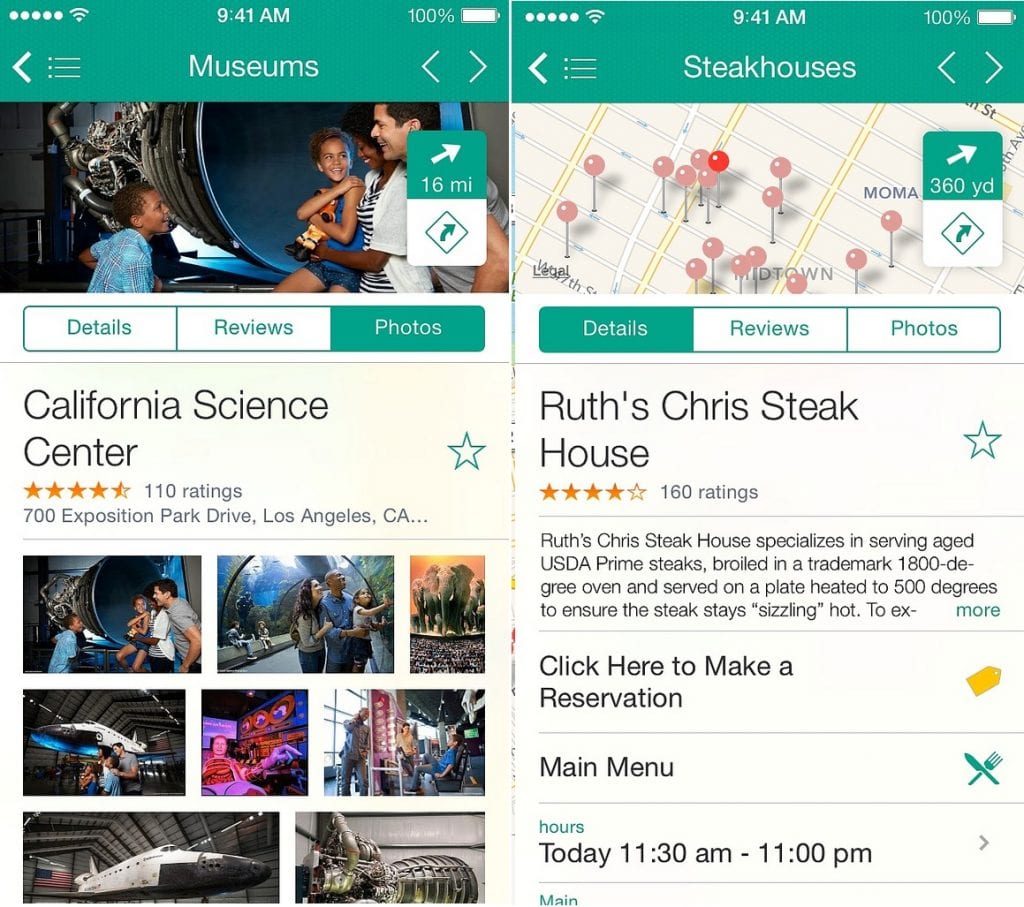 If you are not sure that the restaurant menu will fit your taste, you can look up the menu in more than 500,000 American restaurants in advance.
Have you decided where to go? Great! Allow your smartphone and the Where To? app build a route. Use the built-in route planner or more than 40 applications from the App Store or onboard navigation systems of you car (BMW, Mercedes-Benz, and Audi.)
In the application, you also have the opportunity to share your location or the desired destination with your friends via email, text message, Twitter, Facebook or copy it to the clipboard. The tool supports 11 languages, Apple Watch and has the voice-over function.
The Where To? app is a lifesaver for all travelers, able to quickly find the place you need!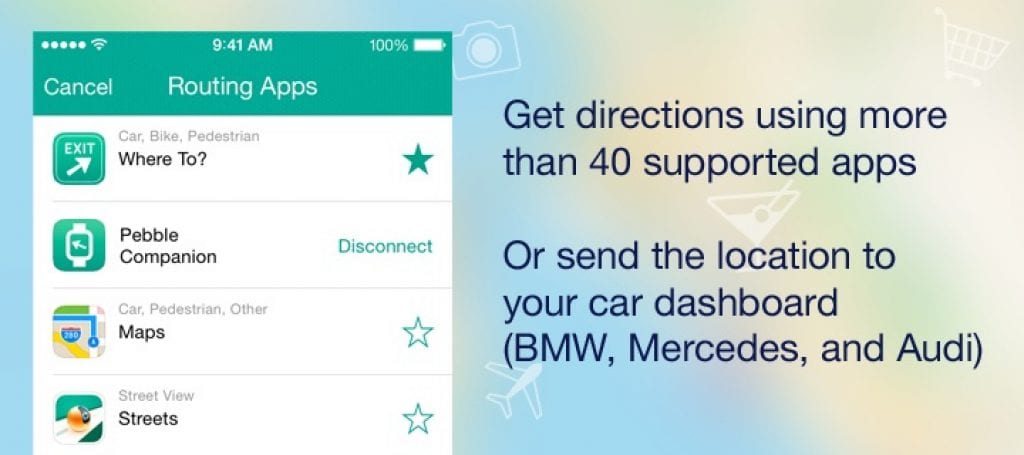 Check also [wpsm_highlight color="green"]15 Best GPS Apps for iPhone & iPad[/wpsm_highlight]