Are you looking for a new exciting game? In this case, we would like to bring your attention to the Lab Chaos app. There has been an accident at the laboratory and now all the crystals are missing. Help our hero to complete the complex levels and collect all the crystals in a target time.
First of all, the Lab Chaos app features its simplicity of usage. When you open the app, you do not have to waste time on the registration procedure – log in via Google and get straight to the subject. On the homepage of the app, you can see the list of your completed levels.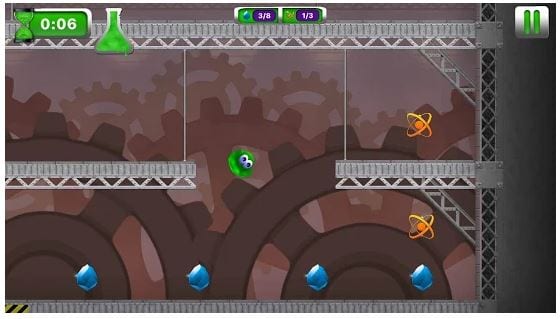 This app offers you a wide range of rounds with various difficulty levels – from simple to complex ones. Click on the button at the top to customize settings. You can turn on or turn off the music and choose a preferable control tool. Plus, the app even allows you to use a traditional controller via Bluetooth.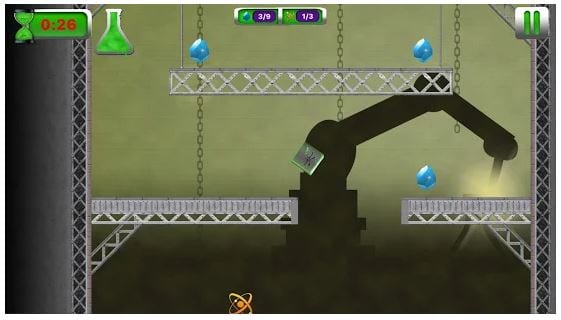 Each stage requires us to collect crystals and skill atoms, and foremost – do it in a target time. If you do not have enough lives, you can buy them via coins. At every round, you can find new objects that make it harder to complete the level.
What is more, the Lab Chaos app offers you to sync your data across devices. It also provides technical support, so in case of any difficulties, you can write a support assistant at any time with all questions. The app comes with a free version, but if you want, you can purchase the full version.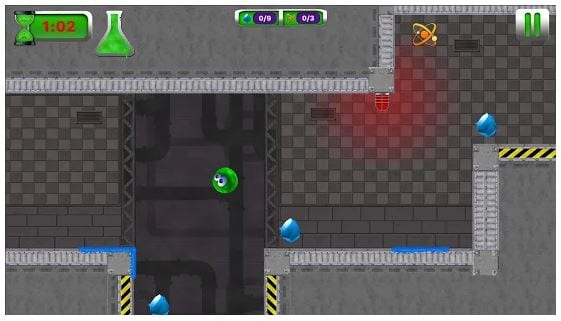 The full version has no advertisement and provides unlimited play. Lab Chaos app boasts well-developed graphics, which makes its interface easy to use. Its appealing design fully complements the ideas of the app. If you are a game fan, you should definitely try Lab Chaos – it guarantees you entertaining and pleasurable playing!