If you are looking for an involving simulator game, we advise you to download Drive Simulator 2020 developed by Dualcarbon.
Once you have passed a quick installation, you can start playing straight away. Just tap on the Play button to launch the game. After that, you will gain access to detailed tutorials on how to manage it.

You may also like: 11 Best Helicopter Simulator Games for Android & iOS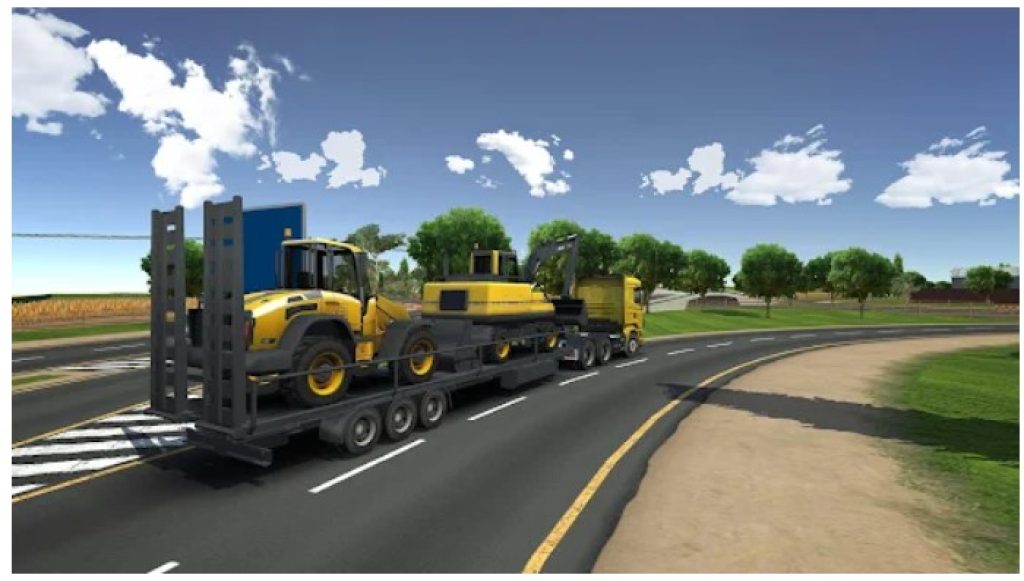 In Drive Simulator 2020, you will have to execute a wide range of tasks: construct buildings, operate big cranes, and deliver cargo.
Players will also drive a wide range of vehicles ranging from large trucks up to trailers. Plus, you can adjust the preferred angle of view and even check the interior view for every vehicle.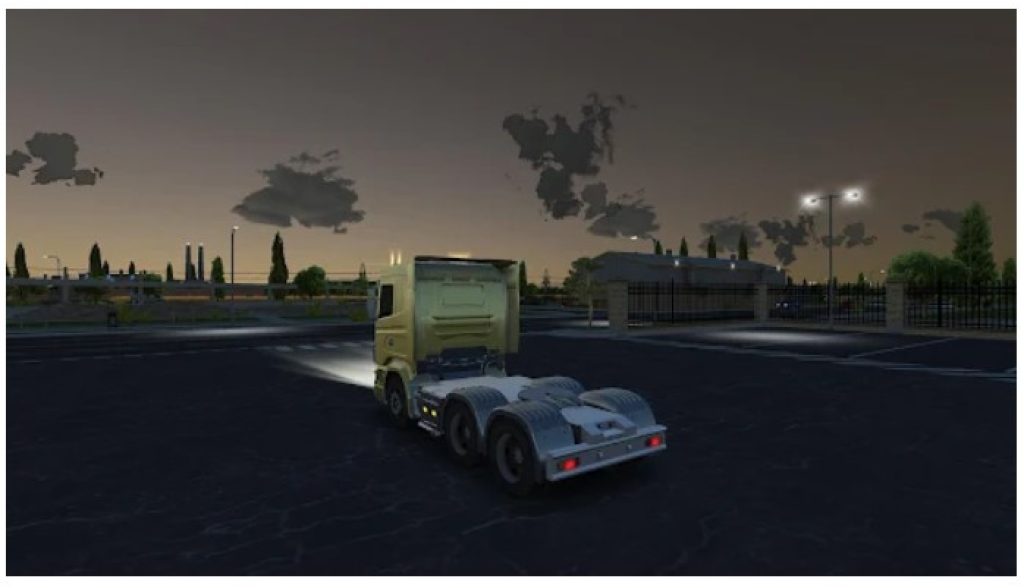 But keep in mind that you have to follow traffic rules and even stop at the fuel station to fill with petrol. The game also supports both modes – day and night.

You may also like: 10 Best racing apps for iPhone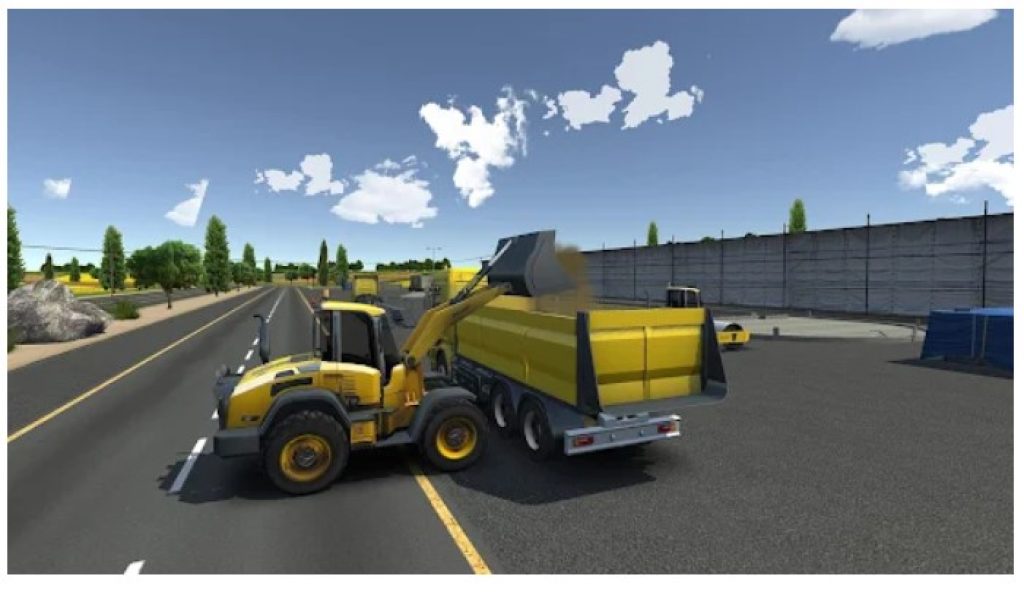 By the way, the game's graphics are really impressive. We have to admit that all the provided locations and objects are quite realistically developed.
In this game, you can also customize a great variety of settings. For example, select the desired controls, sound parameters, etc.
As a whole, the majority of users have positive feedback about this game. So, hurry up to try it – we believe you will not regret!

You may also like: 11 Best Theme Park Building Games for Android & iOS