If you've faced troubles trying to take good care of your lawn at least once in your life — this article will change your life!
There're lots of lawn care apps for Android & iOS that will help you cope with lawn care as easy as possible. Regardless of if you prefer to get everything done by yourself or want to find lawn care specialists — there's an app for you.
In case you're into gardening, check out these best gardening apps.
Here's the list of the best apps in that category you should try. Take a look!
GreenPal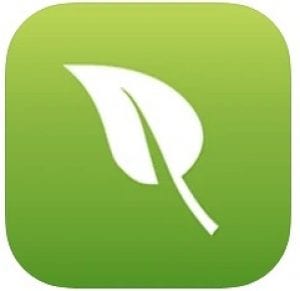 Let's start with the GreenPal app. This is an app that aims to help you handle your lawn care.
Coping with lawn care on your own may be difficult for various reasons. So if you've ever wanted to put this work on someone else — this app is the one for you. The main factors that usually stop people from hiring someone for a lawn care job are reluctance to look for the worker and trust issues.
The main aim of this app is to make this process as fast and easy as possible. It uses your GPS data and shows you the pros around you ready to get the work done the next day. Herewith, there's no need to call someone or even send an email — everything can be done within the app. Plus, you get to view all the prices immediately so nothing tricky here.
All the pros accounts come with the rating and the review section so you will always know what to expect. There are both individual workers and local lawn care services so you get to decide which one is best for you. You may also rather contact the worker by yourself or upload an ad and wait for offers.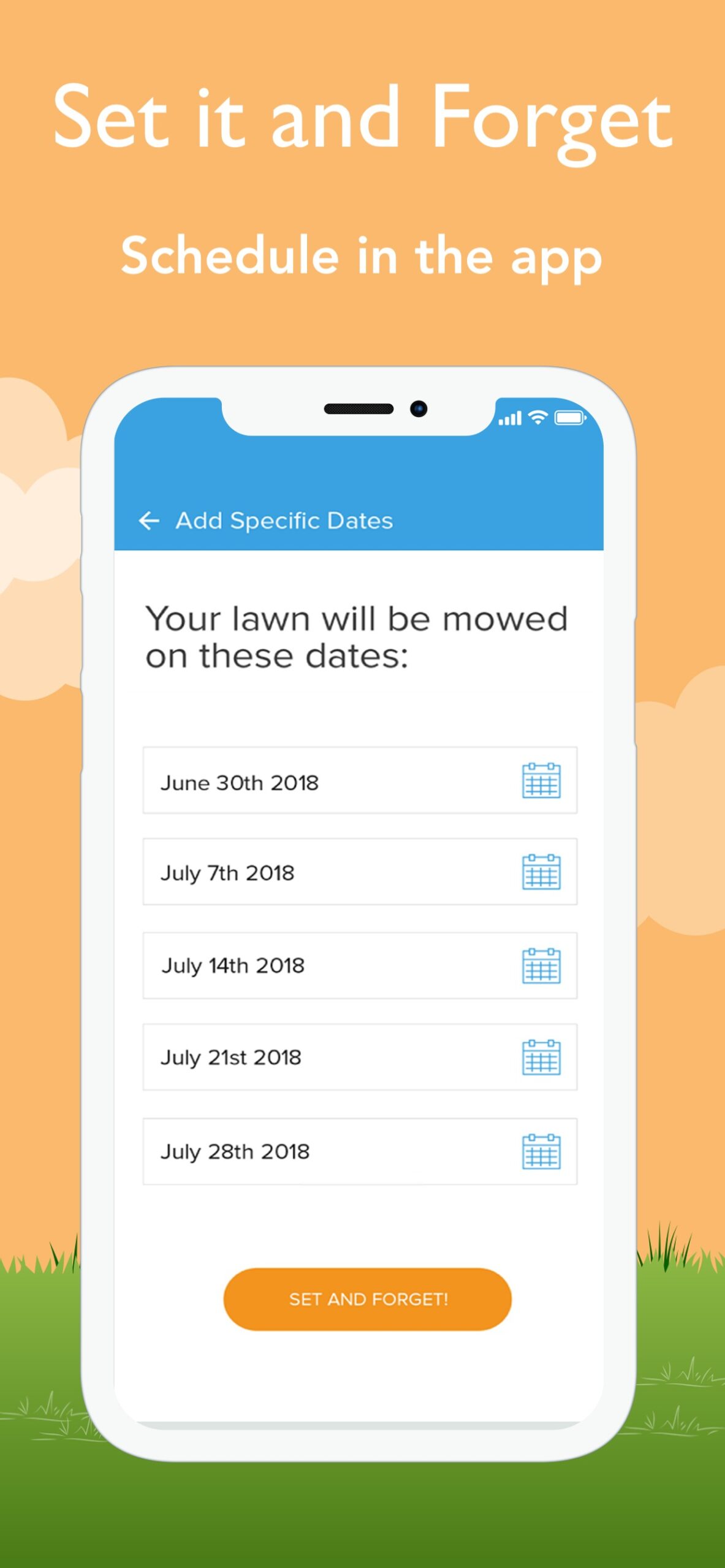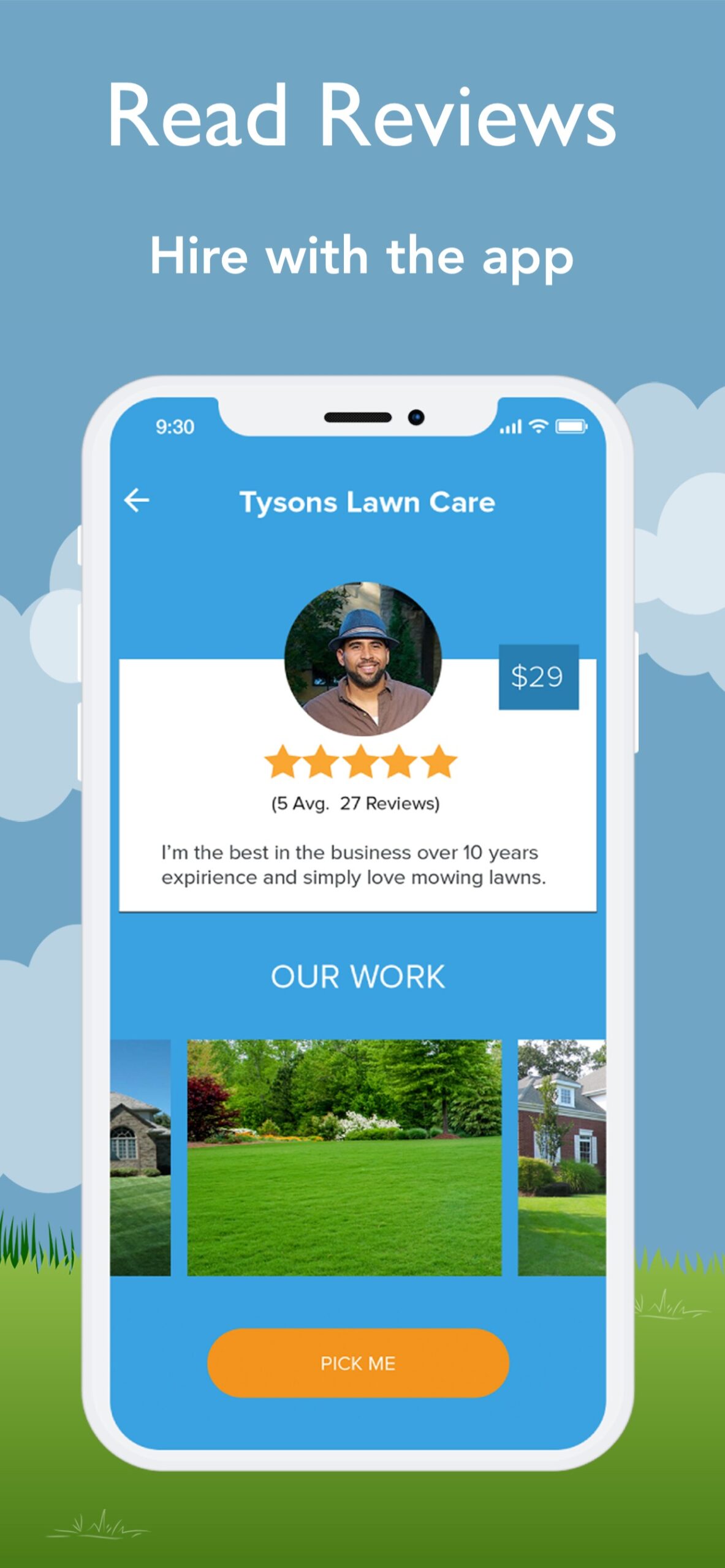 You may also like: 8 Free Garden Planner Apps for Android & iOS
The Weather Channel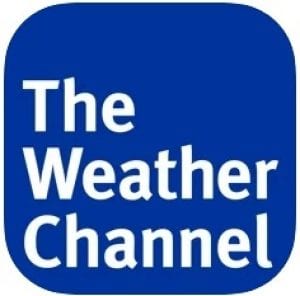 As you may guess by the name, The Weather Channel is an app that lets you view detailed weather reports that will help you plan your lawn care routine.
Needless to say, lawn care highly depends on the weather conditions. So regardless of if you're dealing with your lawn care by yourself or hire pros, bad weather can wash out all the efforts. This is by far the most downloaded weather app on the market and it provides you with detailed and accurate reports.
Additionally, the app runs live so you'll always be aware of the slightest weather changers near you. Plus, you may turn on notifications to be reported if the weather will get worse or even dangerous. The app can even send you storm and tornado alerts if needed.
Besides, you'll get to view the forecasts for 15 days in advance so you can plan your lawn care work. You can also mark the day to get all the weather updates live. There's even a feature that advises you what is better to wear today. You can add an app widget to your home screen to always have it before your eyes.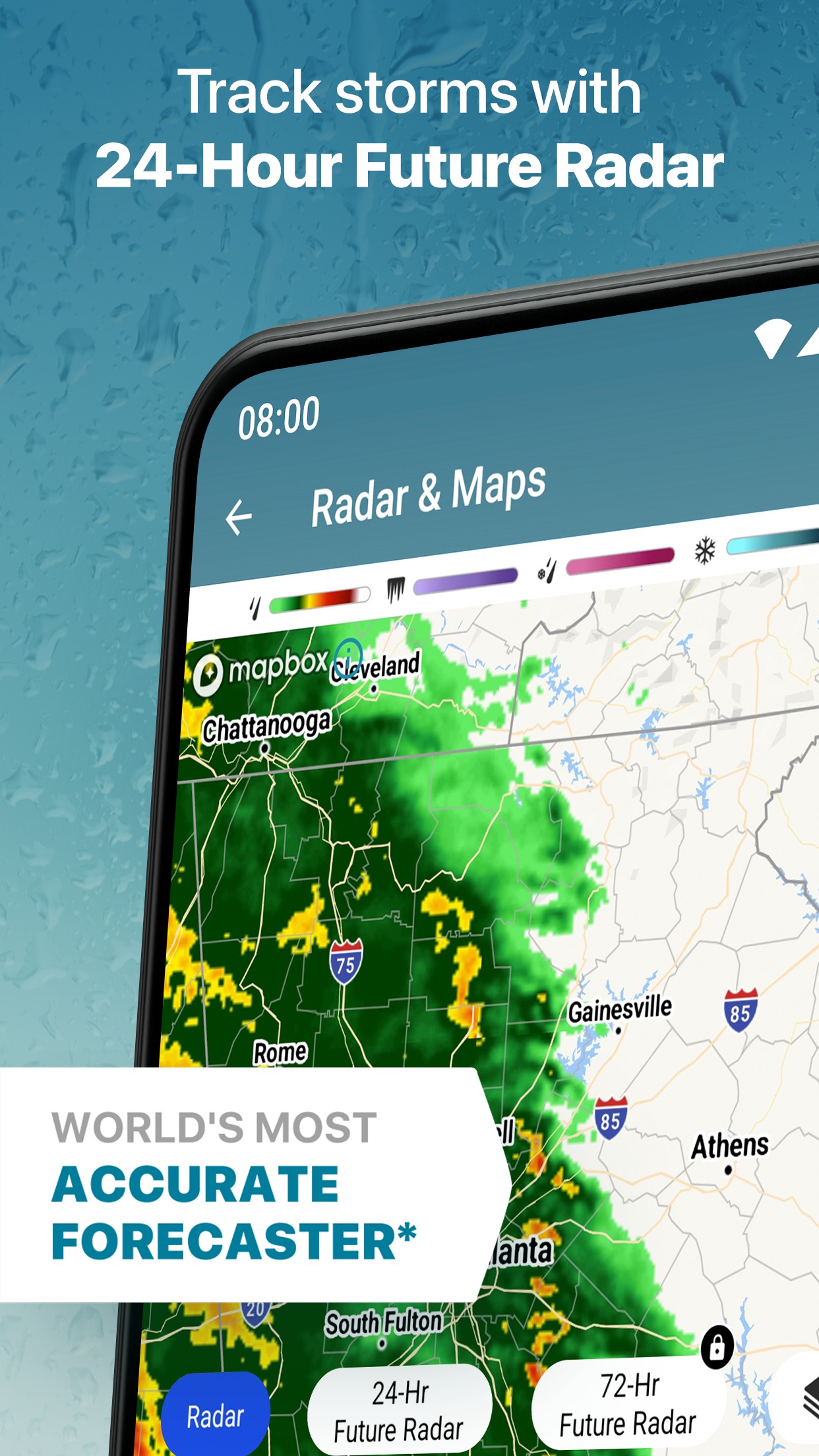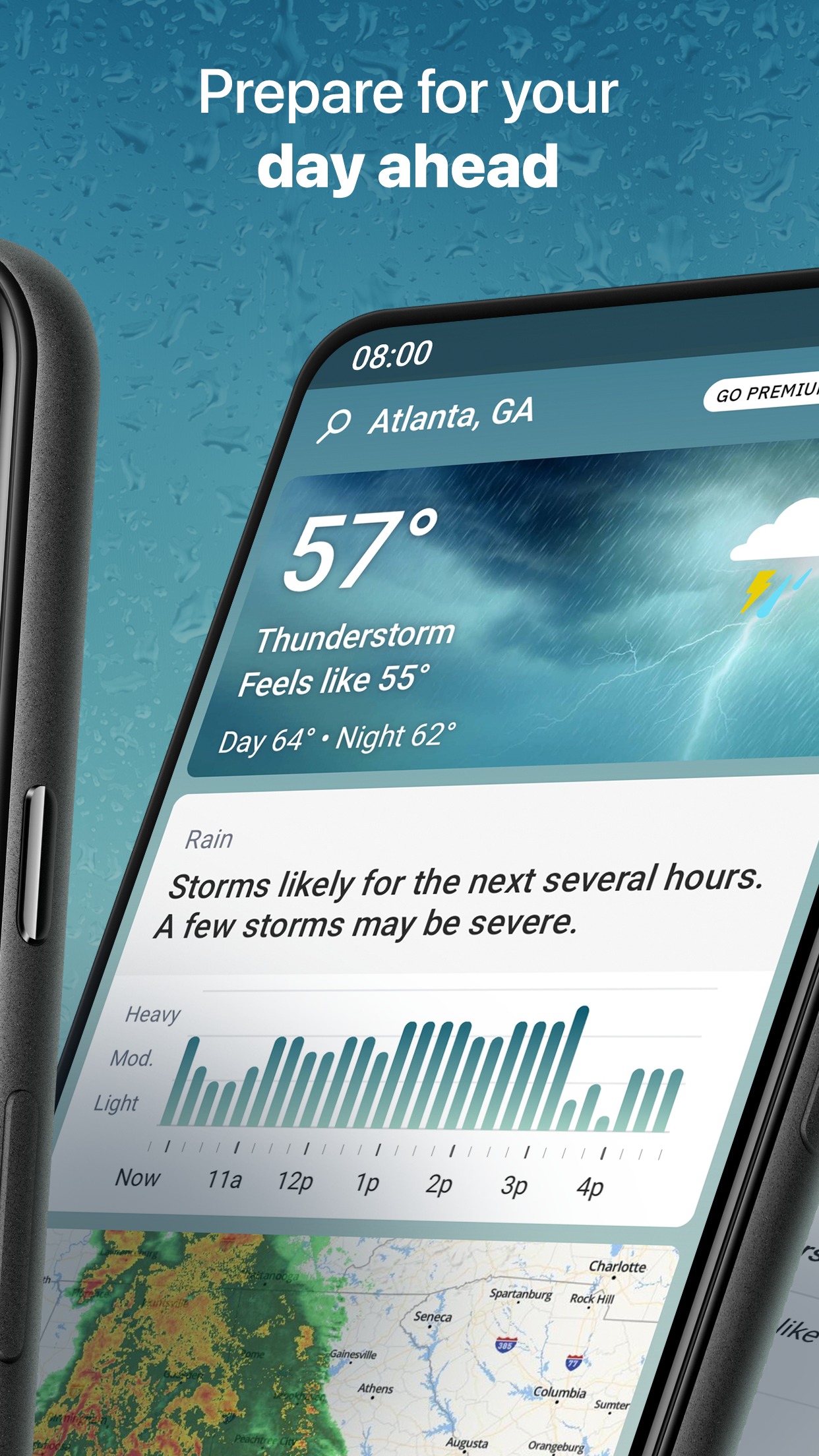 PictureThis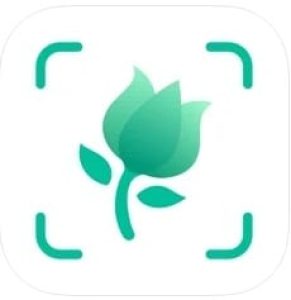 PictureThis is an app that will help you manage your landscape care.
Frankly speaking, you'll find this app useful if you're into gardening as well. That's cause the app aims to help you identify plant, tree, and grass species. For now, there are more than 10,000 species covered and more are coming. Herewith, the app is incredibly easy to use — all you need to do is to take a pic of the plant (or whatever else) and the app will cope with the rest.
The app runs on AI algorithms so no worries about the accuracy of the results. Once it's done, you'll get to view the plant's card with its name and some other info. You can also save all the plants you've identified to always keep an eye on them.
Apart from identification, the app also gives you some basic care requests and suggestions from lawn care pros. Another cool thing about this app is it helps you manage your yard care — you get to set water reminders and other related stuff. You may even use this app as a SM and share pics of your beautiful yard.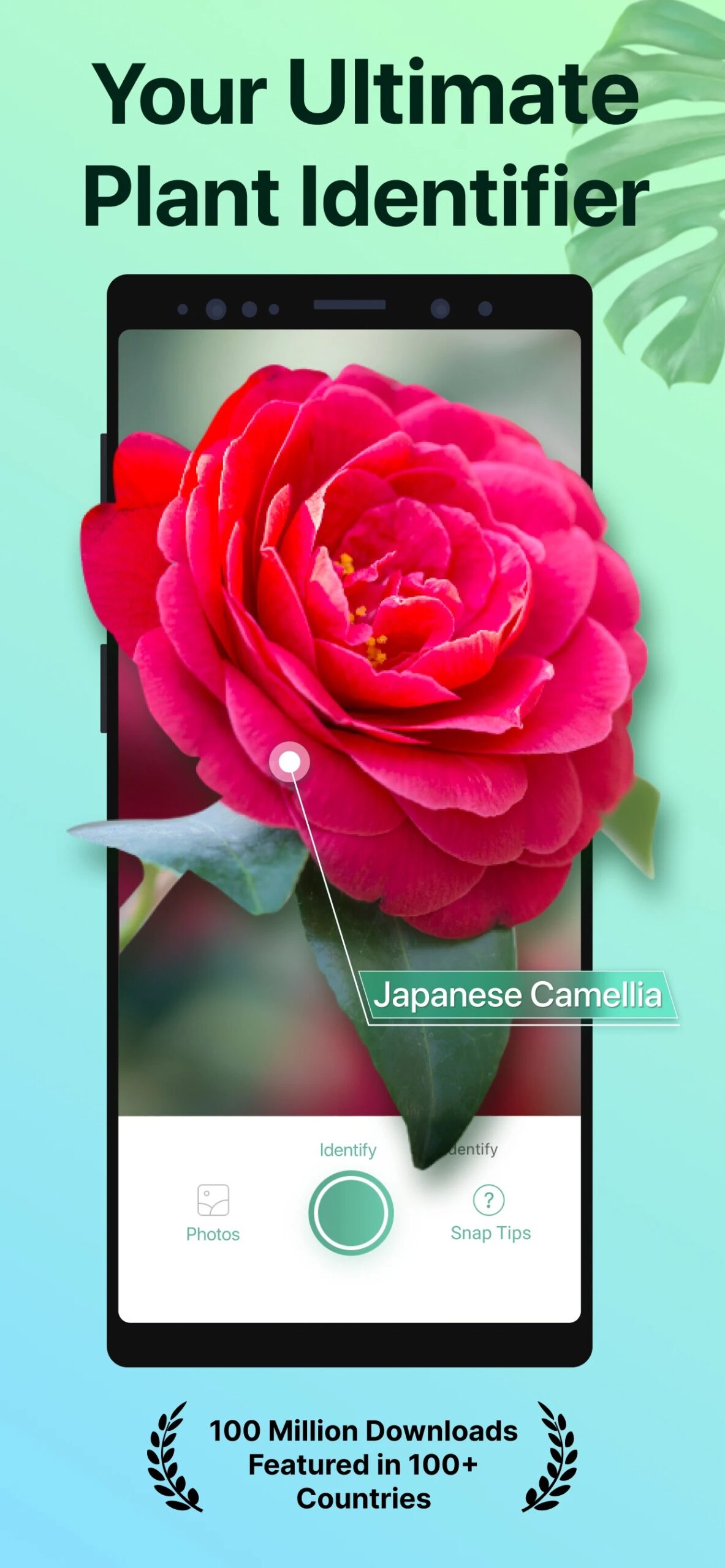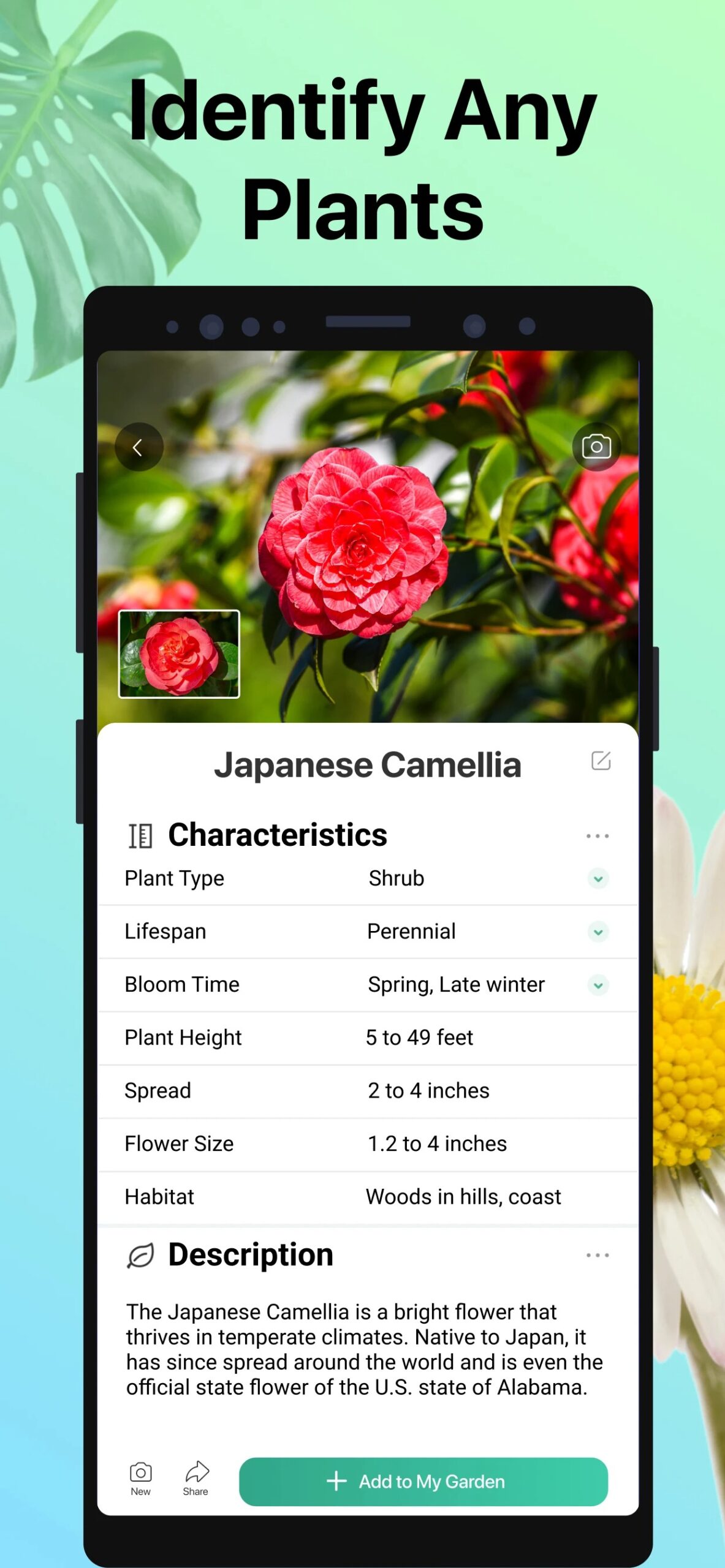 LawnGuru Pro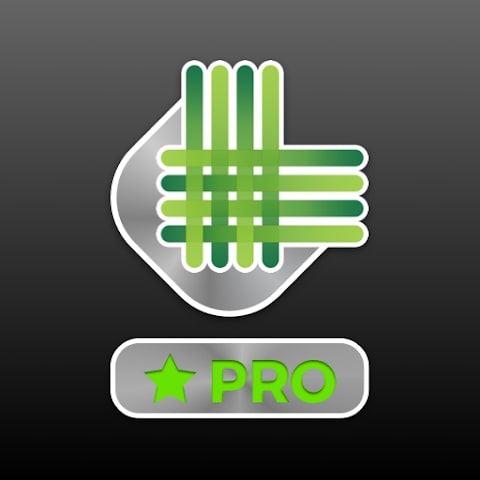 LawnGuru Pro is a mobile app designed for professional landscapers who want to effectively grow and expand their business.
The app provides many features and tools to improve processes and organize work. It provides the ability to receive orders from customers who are in need of their lawn care and landscaping services.
Users of the app will have access to work requests from customers, which they can accept or reject. Here, you will also be able to get good feedback from customers and increase your customer base. Tools are available in the app to view and manage work orders, work time, and task scheduling.
Professionals will be able to set preferences for work hours, workload, and geographical availability to customize the app according to their needs.
The app also allows users to view their order and payment history to have a comprehensive view of their business status and revenue. It provides job duration features to easily track the time spent on each job and keep detailed statistics about the completed tasks.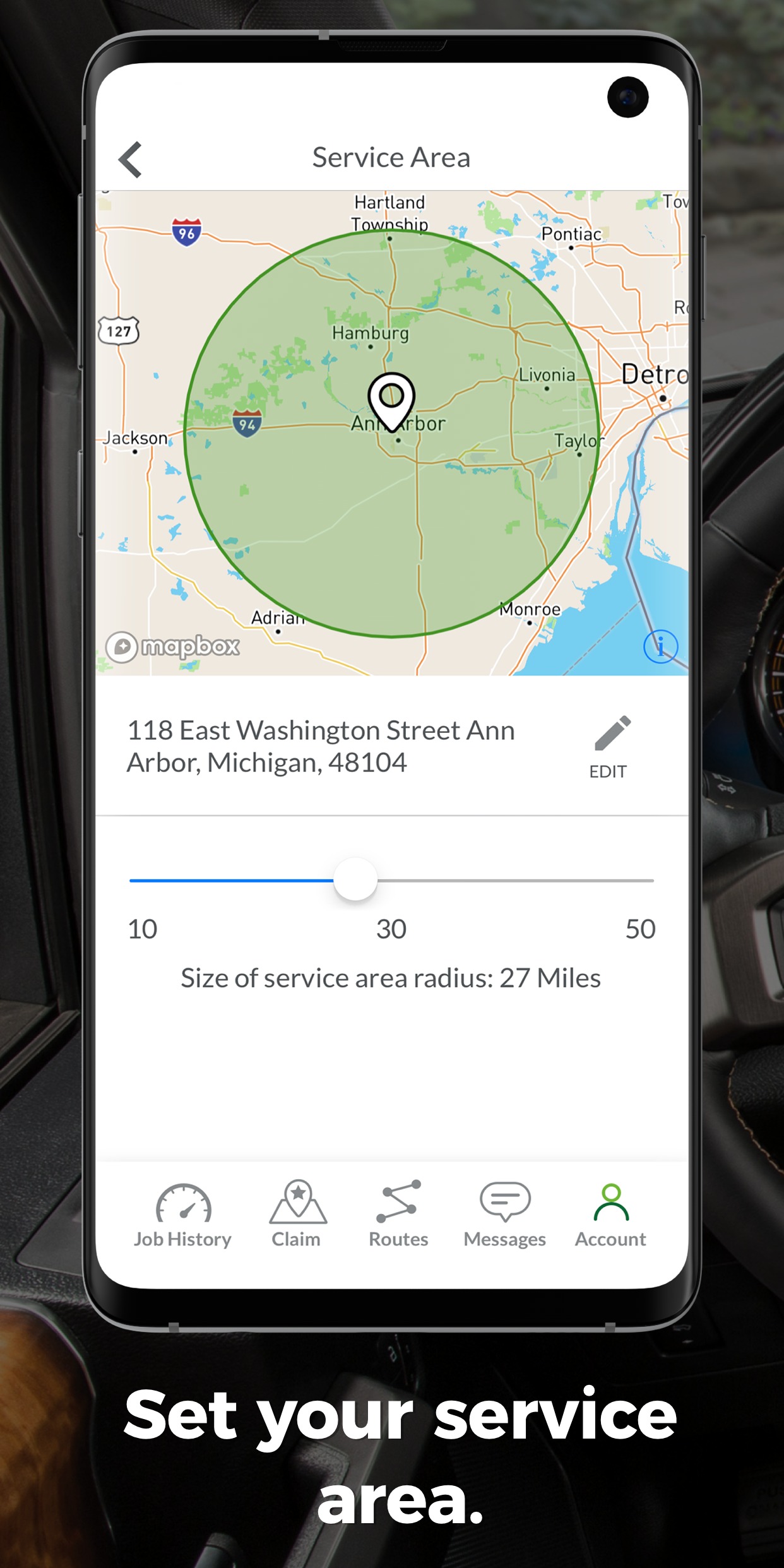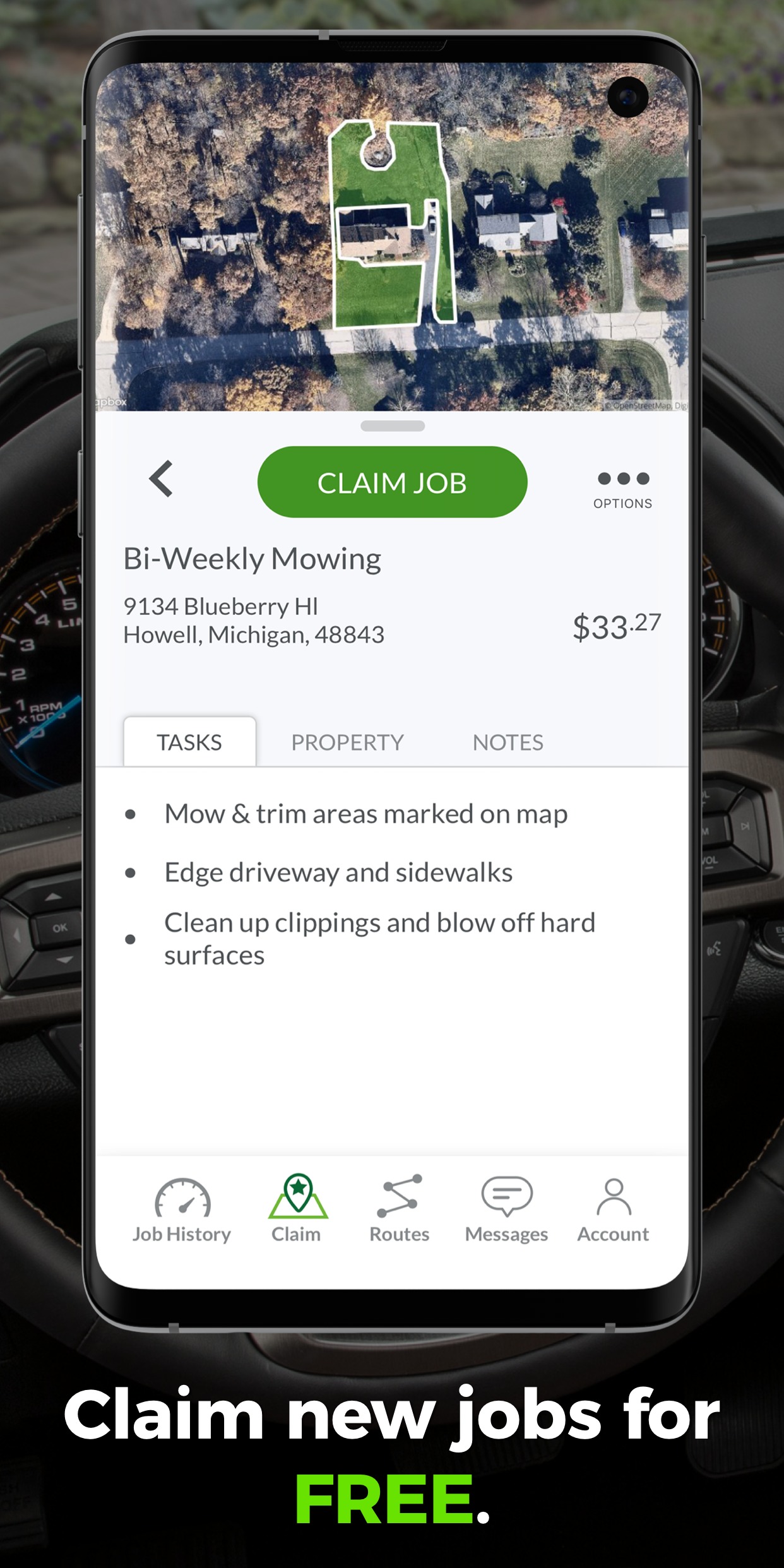 iScape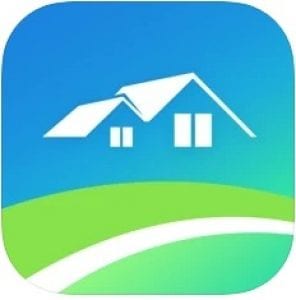 iScape is an app that will help you design your yard.
The main thing to be said, this app will be incredibly useful for both amateur lawn care, the pro one, and even for landscape designers. What this app does is enable you to visualize your landscape design ideas and see exactly how they will look on your property. Wherein, it's getting done as easily as it sounds.
The first thing you need to do so, you just need to take a pic of the area you're planning to renovate or put some plants in. Then, you'll get to pic the png's of new grass, plants, trees, and other stuff on it. There are 1,000s of items available and the collection gets regular updates as well.
All your designs are being saved in your acc so you can always come back and re-edit something if needed. You can get this app for free but if you're a pro landscape designer working with real clients you'll quickly realize there're not so many items you can use for your ar's. The app covers several sub-packs so there's something for everyone.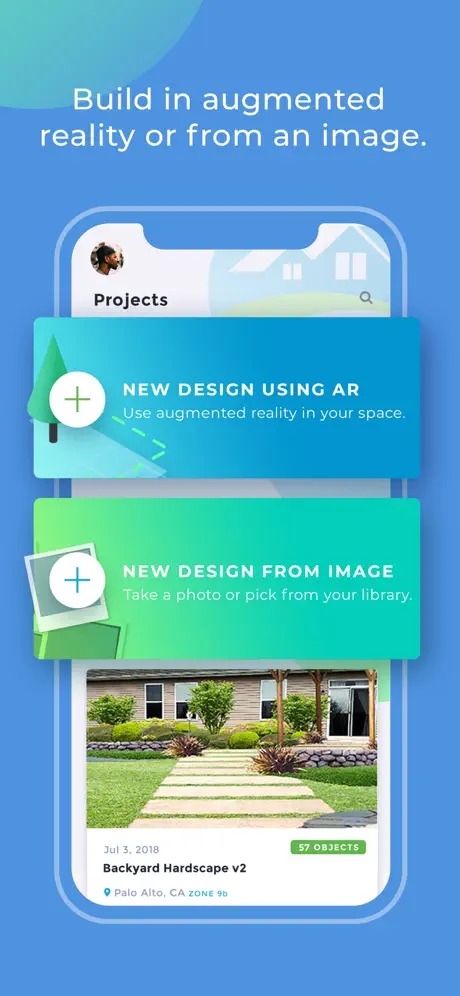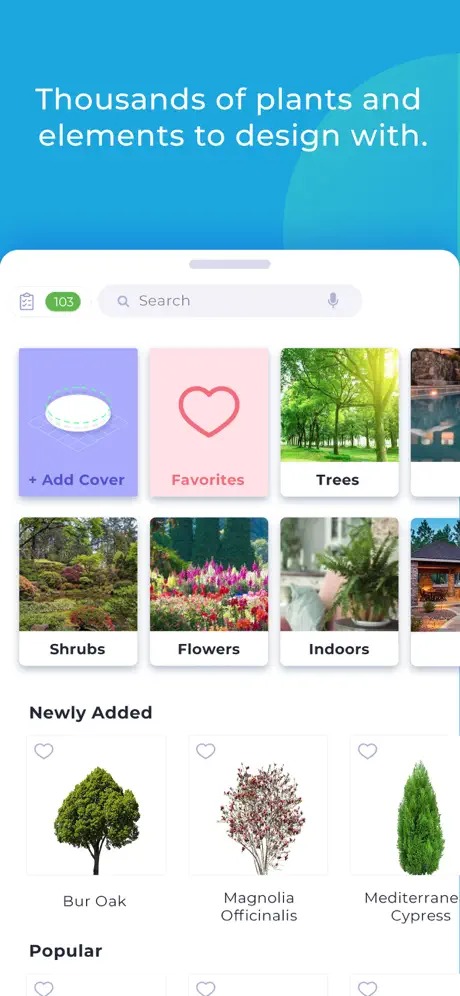 You may also like: 16 Best Plant Identification Apps for Android & iOS
My Lawn: A Guide to Lawn Care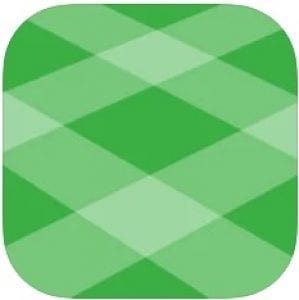 The next app that will help you supervise your lawn care easily.
The central goal of this app is to help you manage your lawn care routine. It's quite complicated to stick regular to the lawn care plan without a proper schedule and that's what this app is here for. The app lets you make a detailed plan for the lawn care sessions and make lists of all the stuff you need for that.
Wherein, this app has a friendly UI so everyone could use it. All you need to do here is to mention your grass type, location, size of the lawn that needs care and point out a current lawn condition. Once it's done — the app will generate the list of products you need to care about your lawn properly. Plus, the app will give you recs on how and when to use each product.
You may also set notifications to not forget using each lawn care product and all that. In case you have your thoughts on the lawn care plan, you can easily customize it by deleting some items and adding new ones. Plus, the app covers a water tracker that runs based on the local rainfalls and your watering marks.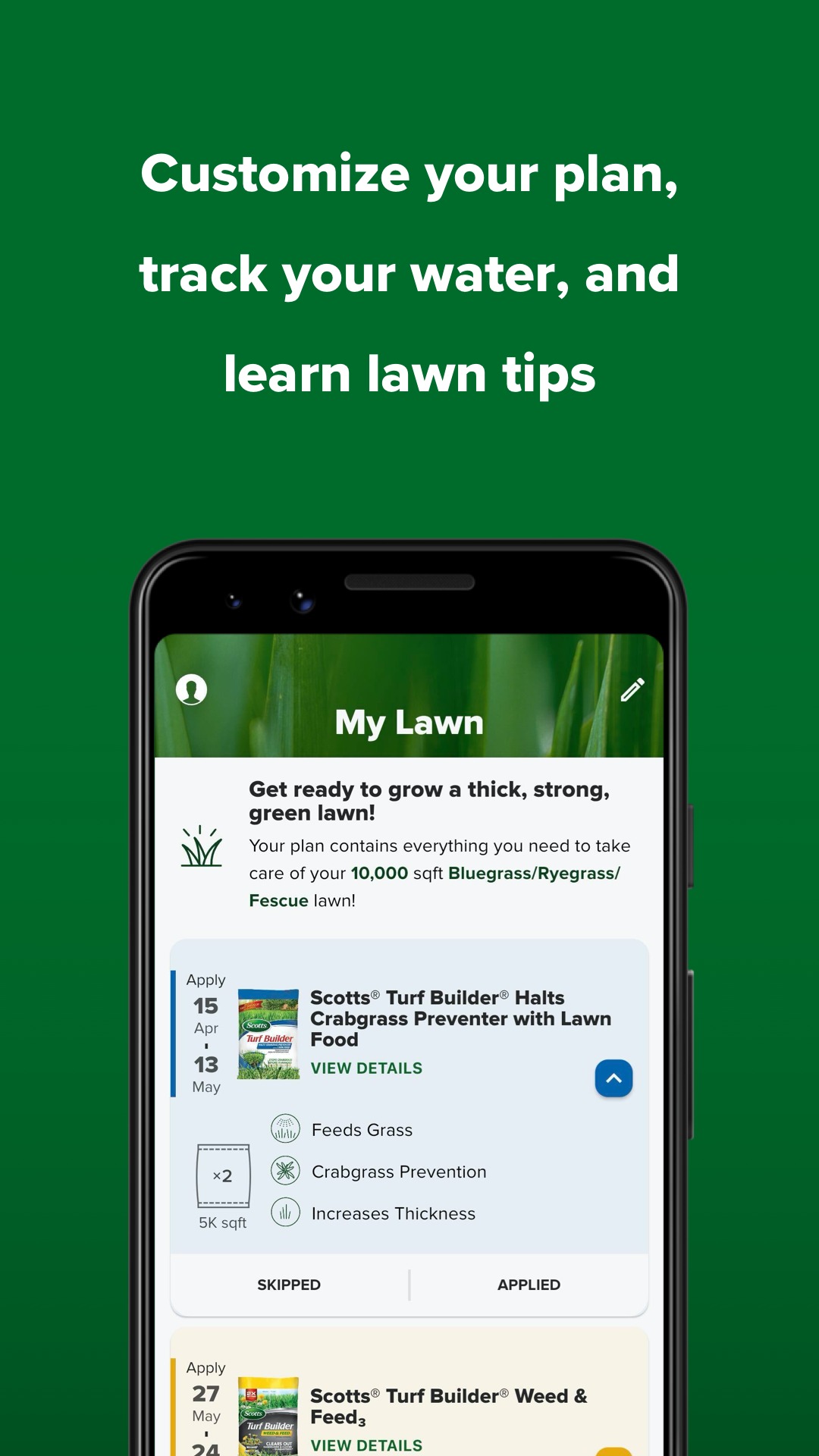 FlowerChecker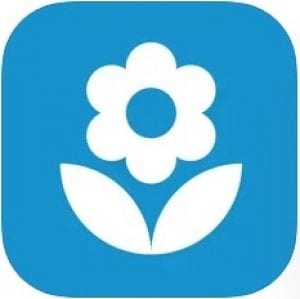 As its name suggests, FlowerChecker is an app that will help you detect all the unknown plants and figure out how to take care of them.
The concept of this app is easy — there's a crew of experts always ready to answer all your plant-based questions. You get to ask them to identify some unknown plants, moss, or grass species you've found in your yard. All you need to do is to take a few shots of the unknown plant and upload it to the app.
The main trick here is to capture the plant from different angles and covers all its parts — from leaves to the bud. That's the only way the experts would recognize the plant. Herewith, you need to keep in mind that as the identification is being done by real people it will take some time to be completed.
As for the average reaction time may take from a few minutes to a couple of hours, but in most cases, it happens quite fast. For now, the app's team recognizes the plants in 95% of the cases so the chances are high you will get your plant identified. However, the app doesn't give you any care recs so you'll need to cope with that by yourself.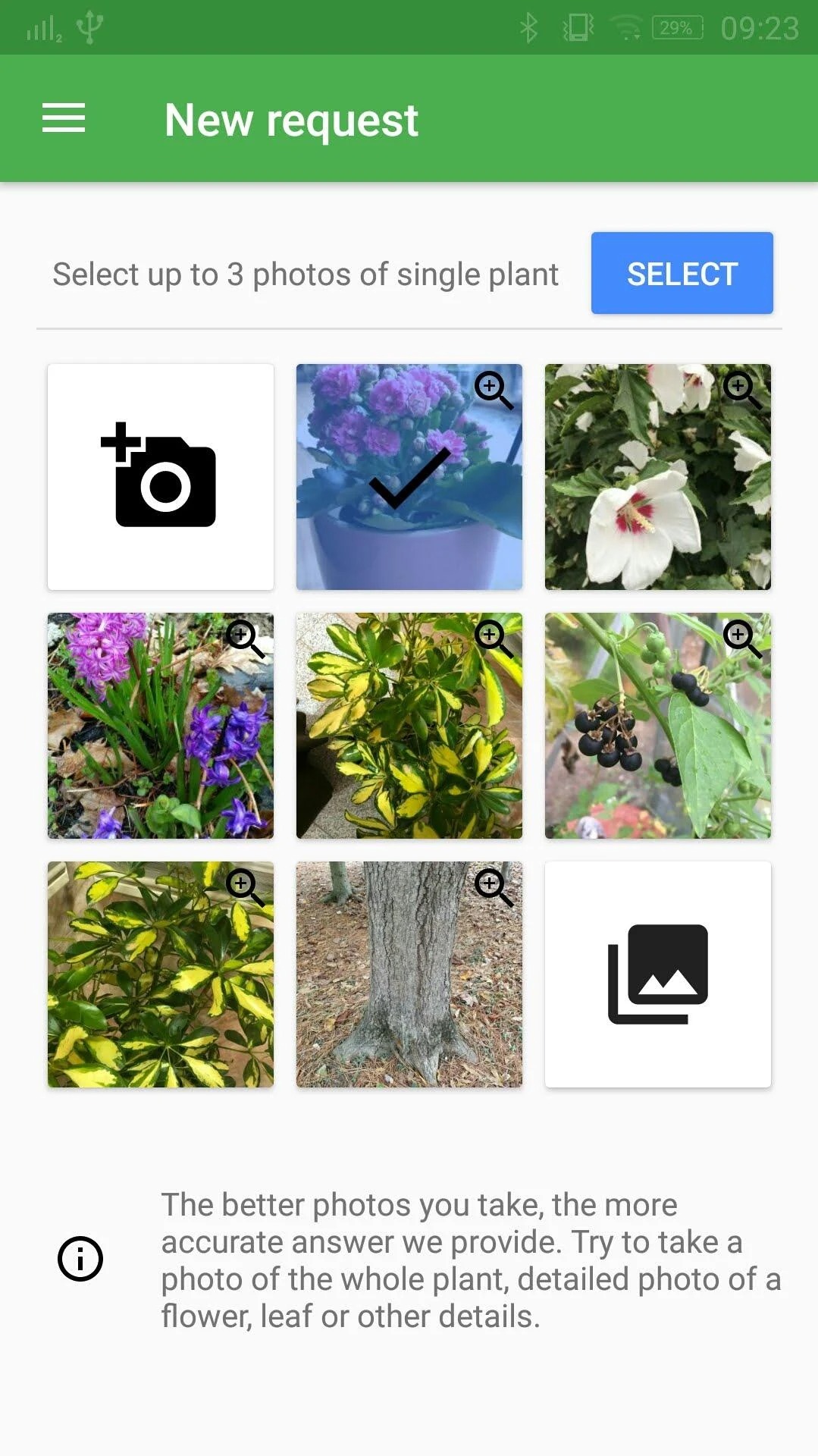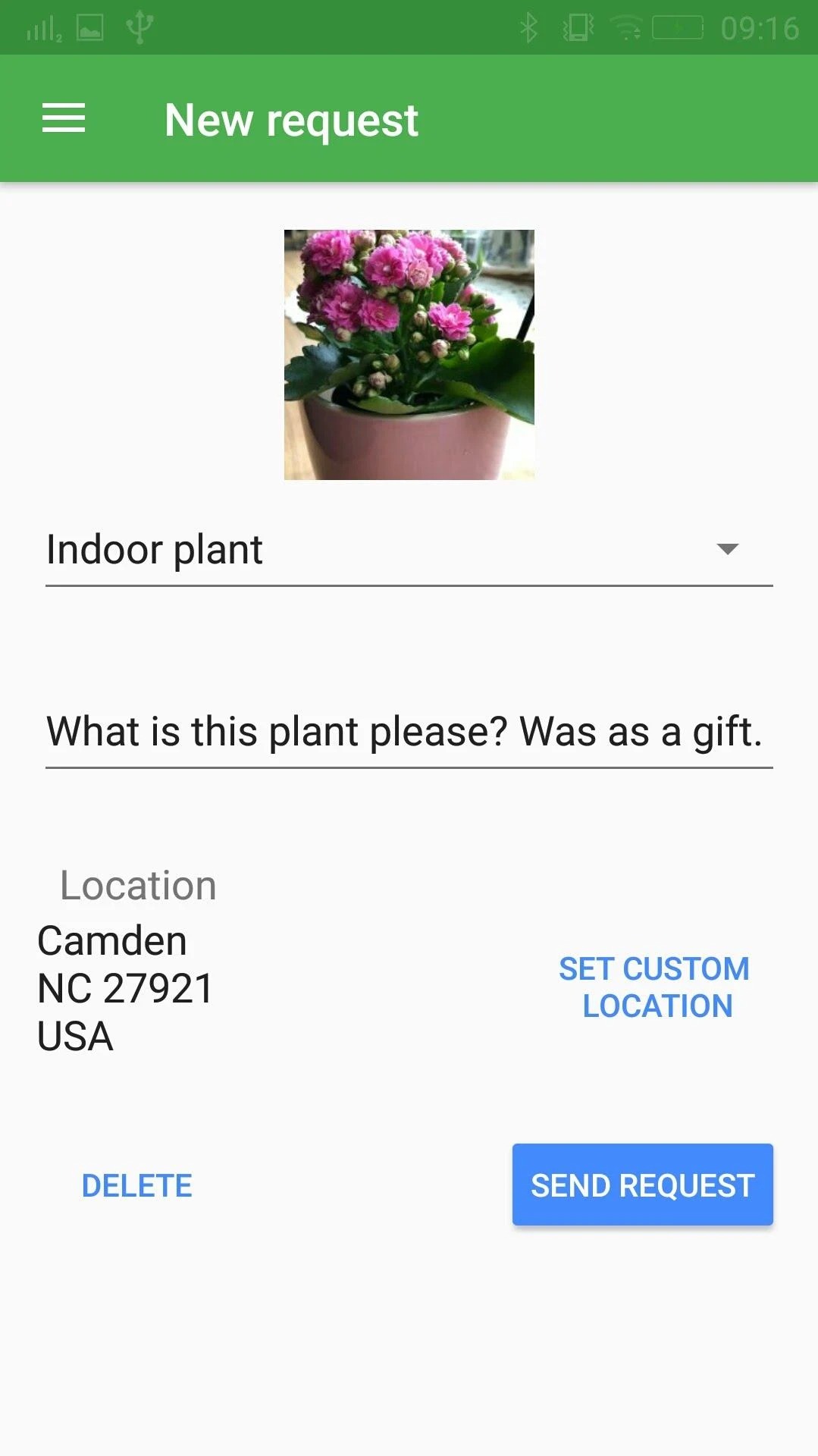 Yard Mastery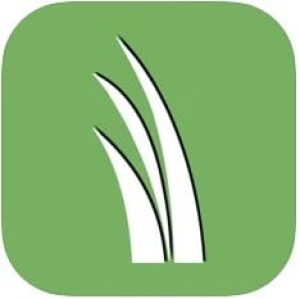 Yard Mastery is an app that will help you perfect your lawn care routine.
To cut in short, this app educates you on how and when to care about your lawn to take it to the next level. The app runs on the smart tech that will alert you to water your lawn or apply some care products. This is how it works — first, you enter your address or allow GPS track and the app finds your property on the built-in map.
Next, you get to view your yard and mark all the lawn you have on it. Herewith, you get to name different parts of it such as the parking strip, the backyard, the front yard, and so on. Once it's done, the app starts tracking weather conditions and the soil temperature to tell you when you need to look after your lawn and how.
Plus, you get to set notifications to be immediately alerted when your lawn needs caring. The app also has a built-in calendar that lets you make a lawn care schedule. Additionally, the app lets you generate shop lists and gives you recs on where it will be better to buy products from.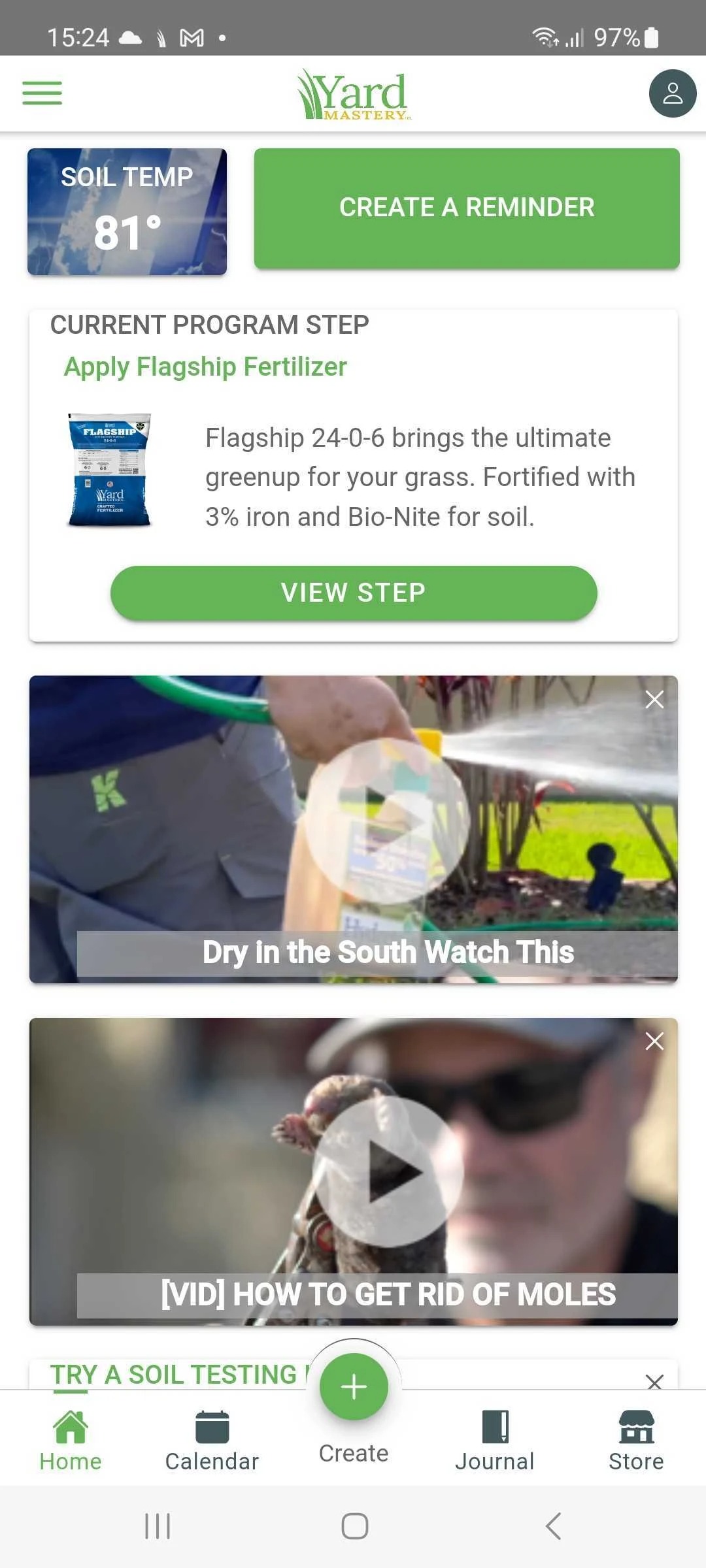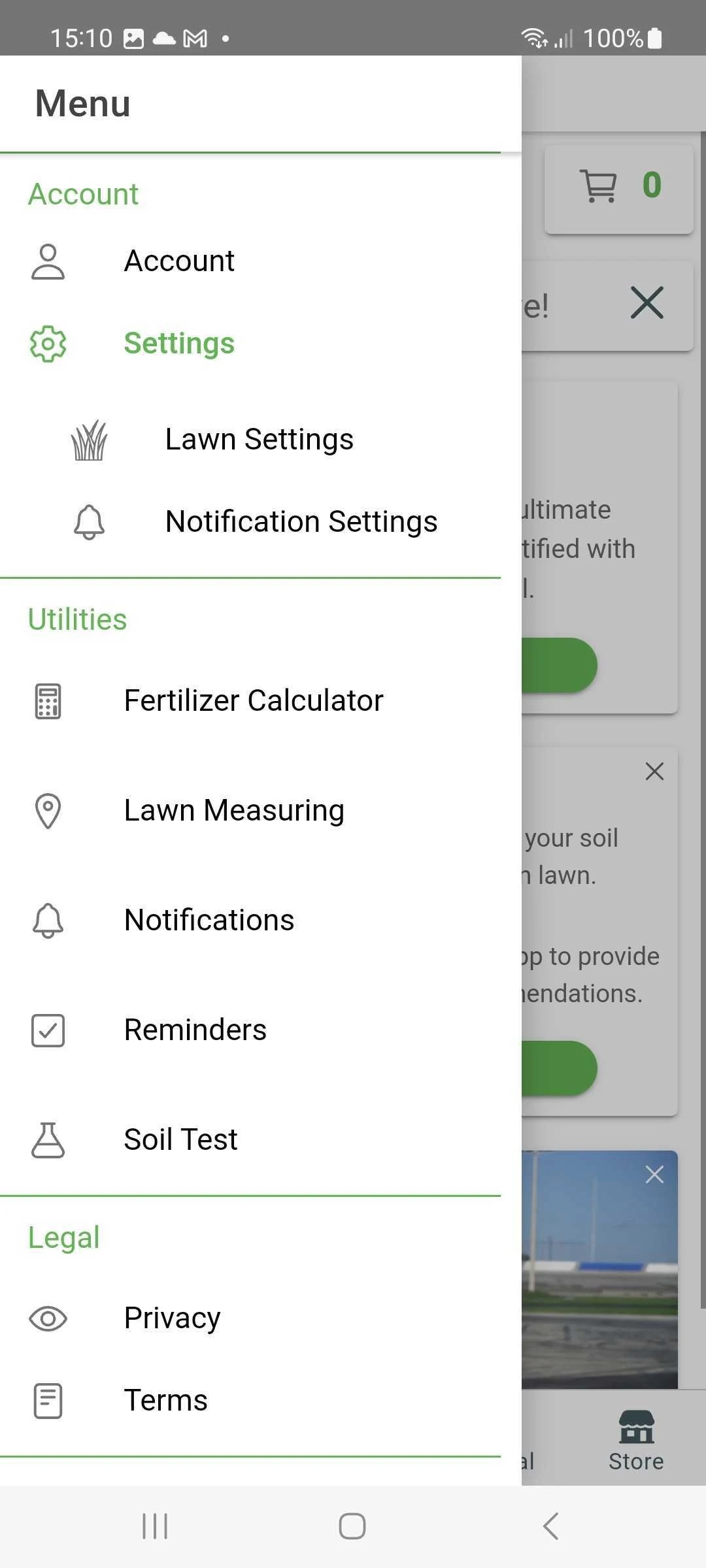 LawnStarter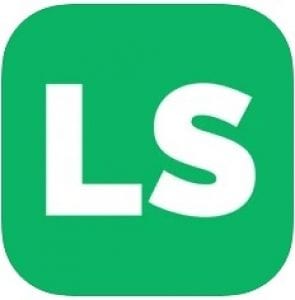 And lastly, LawnStarter is an app that will help you manage and maintain your lawn care on a high level.
This is the app for all the people who want their lawn care done by pros and in time. This app is a platform where various lawn care teams offer their services. The main thing that makes this app stand out is the fact that it actually cares about the services it offers and makes sure it's impossible to get bad service from here.
How is this getting done you may ask? It's simple — along with similar apps, this one runs on the rating system. Which means you can rate the companies and read other people's reviews. Herewith, the app kicks off all the companies that have a rating lower than 4,3 stars (out of 5 possible).
All you need to do here is to enter your address and the app will pick the best lawn care teams nearby. The app covers all kinds of services so regardless of if you want to clean your yard from leaves, do shrub care, or water your lawn — there's a team for you.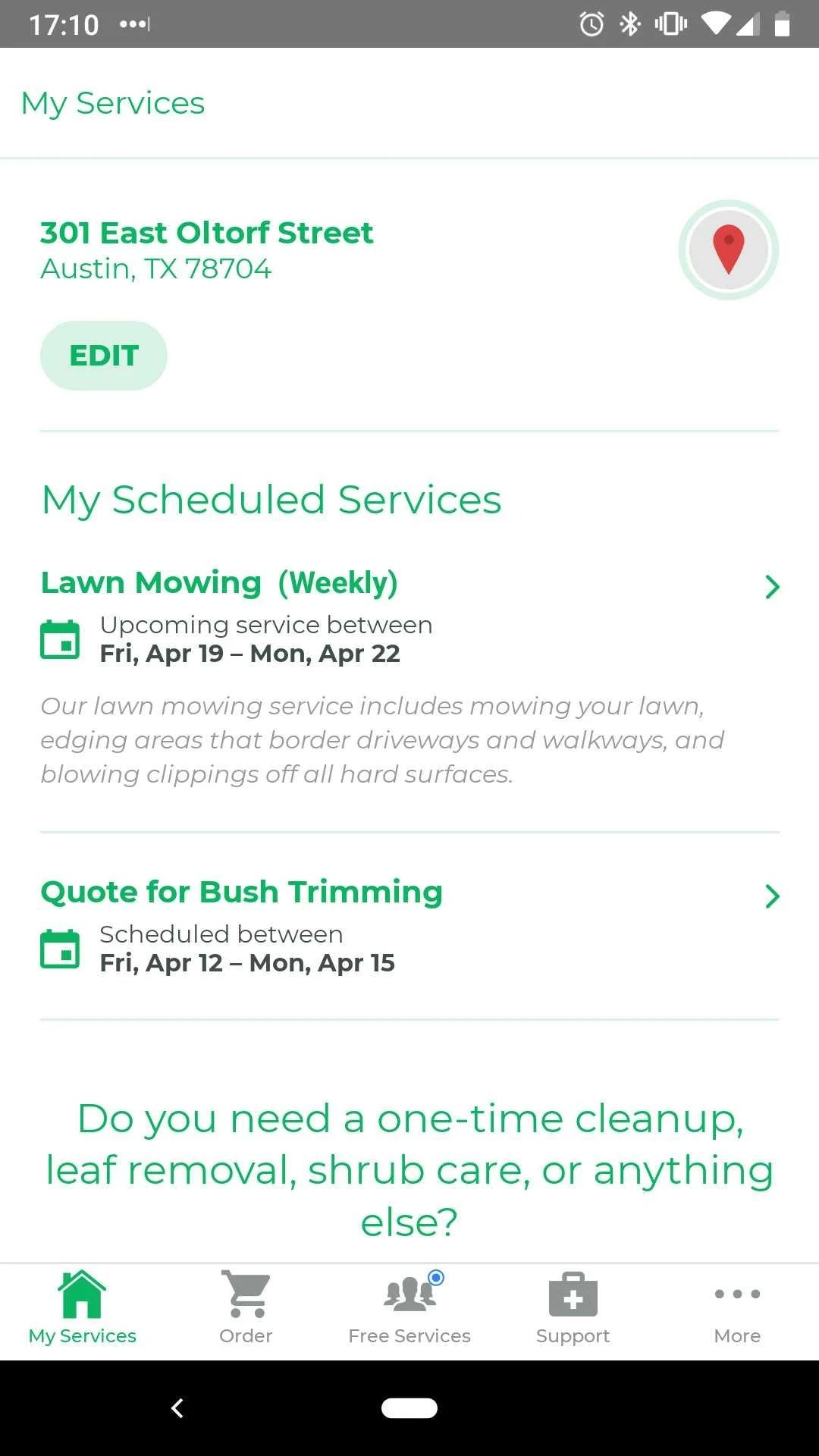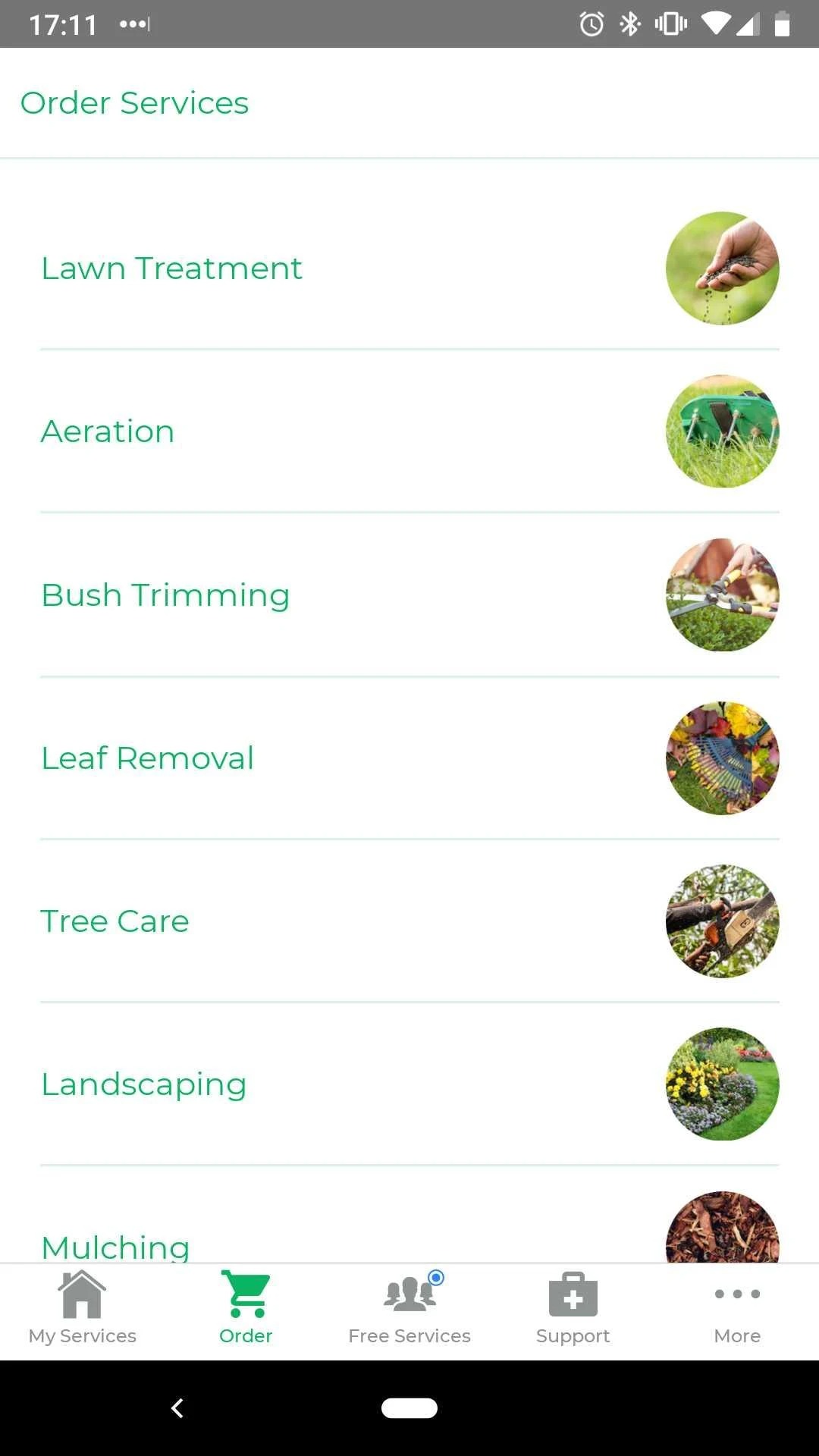 You may also like: 15 Best Farm Game Apps (Android & iOS)
Lawn Buddy Management Software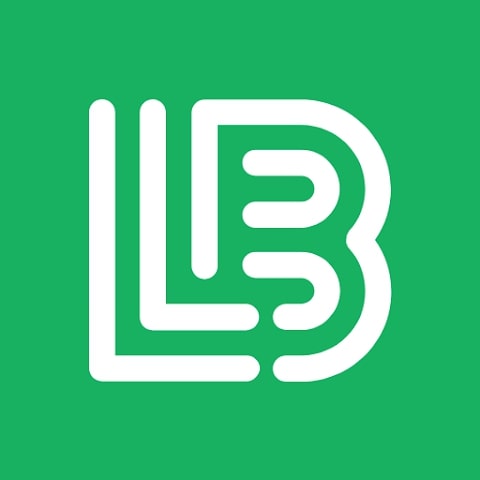 Lawn Buddy Management Software is a mobile app designed specifically for landscaping business management. It is an effective solution for organizing your company's work, increasing productivity, and speeding up all processes.
The app allows you to save customer information, contact details, service schedules, job specifications, and other important information. You can create work schedules and assign them to specific specialists.
The app automatically optimizes routes for your staff, taking into account time, distances, and other factors. This allows you to significantly save time and money. The program allows you to keep a record of completed work, record labor hours, material costs, and other expenses.
You will always have access to up-to-date information about all the activities of your company. The app gives you the opportunity to manage your business accounting and finances. You will be able to invoice customers, track payments, check debts, and receive financial reports.
The app is available on mobile devices, which allows you and your professionals to be always connected and receive up-to-date information. You will be able to track work and communicate with clients and employees right from the app.