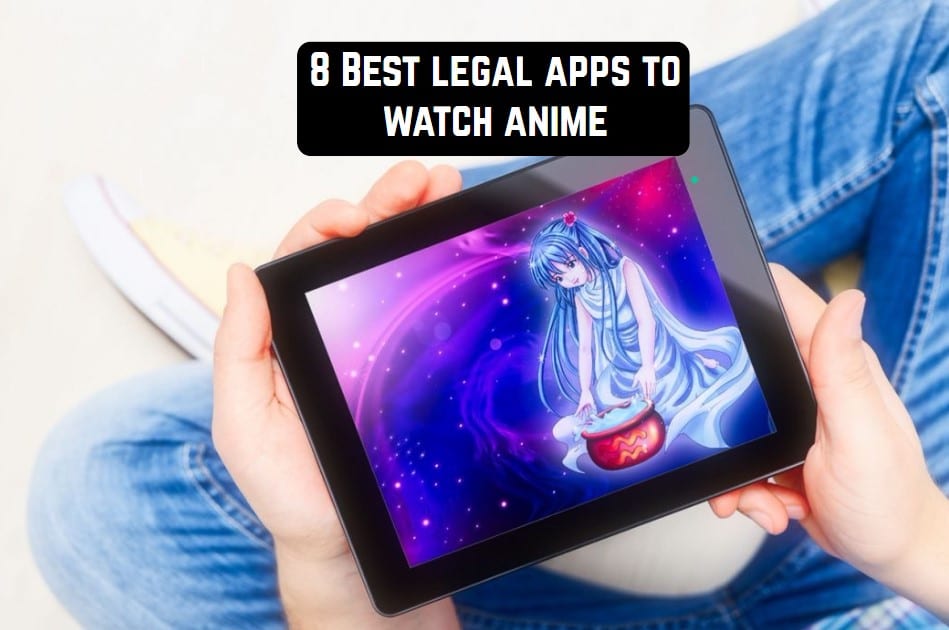 Are you a fan of anime and want to be able to watch it regardless of where you are? To secure this advantage, you need a smartphone, good internet connection and the best apps for viewing anime on your Android and iOS device that we have prepared for you today!
Here you will find resources that will meet all your requirements! It doesn't matter whether you speak English and Japanese or are looking for a good dubbing; like retro anime or want to watch new episodes immediately after their release in Japan, etc. There are no services like YouTube and Netflix on our list, as everyone knows about them and is not worth mentioning about them. In our top, resources only for the most avid fans of anime are collected!
Crunchyroll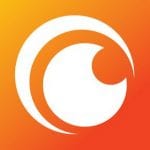 Crunchyroll is the official portal of the world's greatest collection of new and classic anime and manga. Subtitles in English, Spanish, French, German, Italian, Portuguese and Arabic are currently available.
Through this application, you will get access to 25,000 different anime (Naruto, Hunter x Hunter, Toradora, etc.) in the highest quality and absolutely free. Want to watch the new anime series in HD immediately after their release in Japan? Then buy the premium version of Crunchyroll!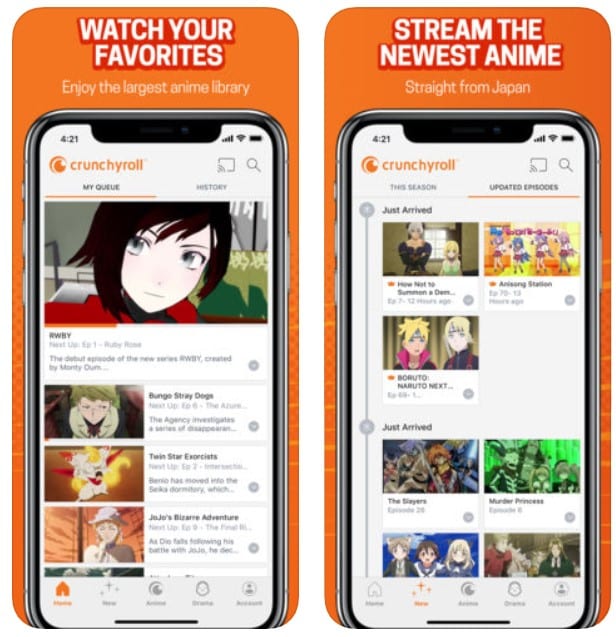 back to menu ↑
Naruto Shippuden – Watch Free!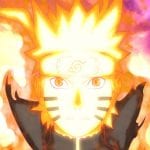 Naruto Shippuden – Watch Free! – for the convenience of animation lovers, a popular developer offers to download a completely free and legal application. This is a very convenient app that protects the user from the huge flow of advertising. This application is the most popular program for anime shows. When using the program, you can use membership (Previum mode) and use it for free (without membership).
If you connect the premium mode, the user gets a lot of advantages:
use without the appearance of annoying ads;
new episodes appear instantly after their release;
naruto Shippuden's Watch Free! Access to exclusive data appears.
it is possible to watch in PS3, PS4, Xbox 360, Roku, PS Vista, Apple TV and so on.
Thanks to the application, each owner of a mobile device have the opportunity at any moment to fully immerse into the world of fantastic anime.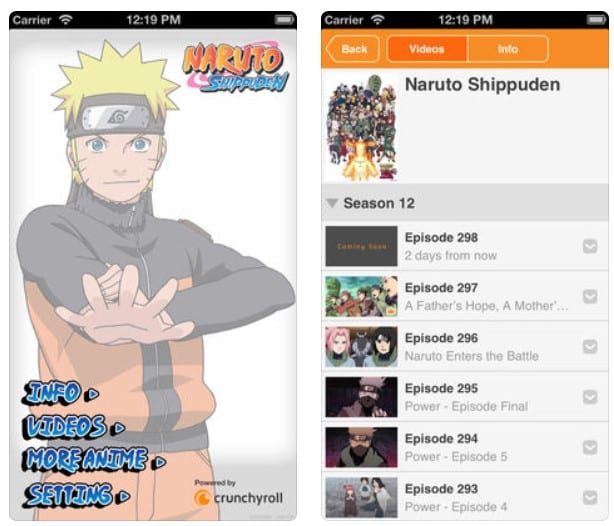 back to menu ↑
Wakanim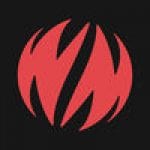 Wakanim is a platform for broadcasting the content of Japanese animation, known as anime – a culture of goodness, love, and friendship. The main feature of the service is the simultaneous broadcast of a fresh cartoon with Japan, and this is already in professional translation and HD quality. During the broadcast, viewers can chat and discuss what they see. You can watch your favorite cartoons on a variety of devices – a computer, a smartphone, or even an Xbox One.
The app offers both classic and new items of the current season, as well as action films, comedies, and adventures.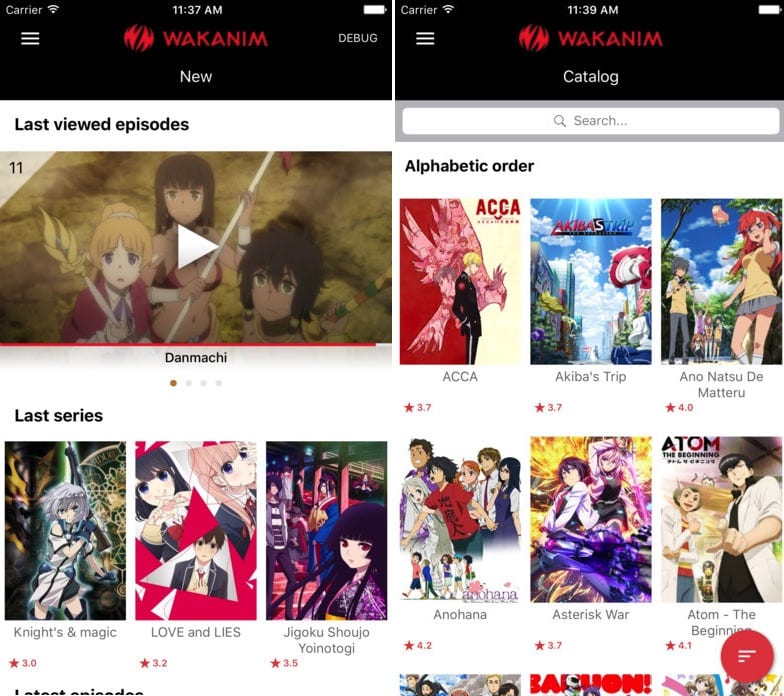 back to menu ↑
FunimationNow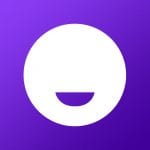 This is an application that allows all fans of manga and anime to watch series and movies online.
The application for viewing your favorite anime series offers us a simple interface from which we can manually search and watch any title, as well as use other functions, such as creating lists of favorites so that the user does not miss what he likes most.
Content is almost always offered in HD format. There are also classic series, so you can dive into the world of anime anywhere, anytime! A convenient search system and the ability to sort the results by genre will allow everyone to find exactly what they are looking for.



back to menu ↑
Amino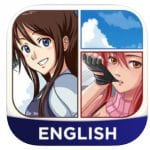 The unique, fast-growing social network on Android for fans of anime and manga. The main goal of Amino is to rally like-minded people from all over the world. And therefore it does not take five minutes without discussing the novelties of the world of Japanese animation, retelling fan fiction and translating the series from an obscure language.
You can interact with the network in different ways – developers offer or chat with friends using text chats, emoticons, and media files (no one forbids sharing melodies and pieces of episodes already viewed), or register new topics for discussion and debate on those things that worry more Total.
And finally, where is the entertainment? Amino provides tests and quizzes, questionnaires for all occasions and text quests, where the answers are selected depending on the context.


back to menu ↑
Kitsu: Anime & Manga Tracker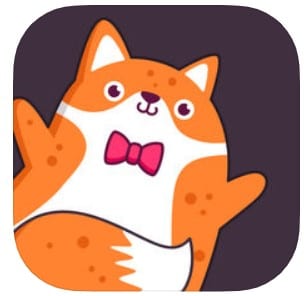 Download the Kitsu app and today you can watch your favorite anime series or movies directly from the app, not bothering to search or download the series.
Immediately after launching the application, you will be able to evaluate the minimalist design from the developer. On the main page, you can see a constantly updated list of new episodes or new anime. Each novelty has a year of release, has its own title, a picture and a short description. Also shows the average rating from users of the application. In addition, through the menu, you can go to the genres tab. In this tab, you can sort all available animes by genre, thereby greatly facilitating the search for the desired series. In addition, you can use the search engine for the application by entering the desired name. The search is very fast, you will not have to wait long for the application to respond.
There is a sort by genre and type of anime. In the process, figure out what and how. Any anime series can be added to favorites. This is a special category of your favorite TV shows. Later, when you go back to the app, you don't have to search for the series, you can go to your favorites and turn on what you need. If you are an anime lover and have been looking for a suitable application for watching your favorite anime series, then the Kitsu application is for you.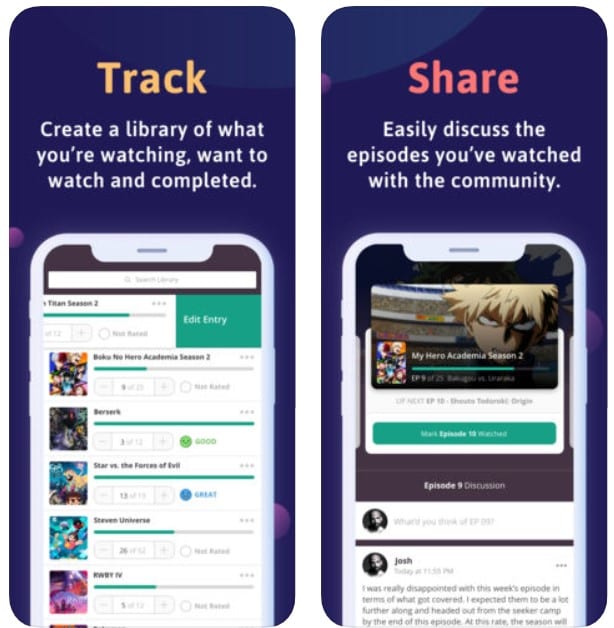 back to menu ↑
Viewster – Anime & Fandom TV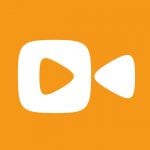 Another option for all Android users who want to spend their leisure time watching not only anime but also movies and TV shows (with and without subtitles). Create an account, add your favorite channels with frequently updated anime to Favorites and enjoy watching them anytime and anywhere.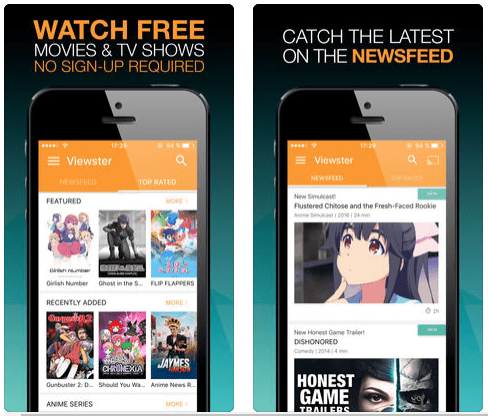 back to menu ↑
Anidub App
Anidub App is an interesting and unique mobile application for viewing anime products. The software is aimed at the audience of fans of Japanese animation. Therefore, for fans of a different format and genre may not be suitable. The program works online and regularly notifies the user about new releases.
Thanks to a large content base, you can find any anime to your taste. The library is constantly being filled and updated. If it is not possible to watch anime online, the service has integration with torrent clients. Therefore, each user can download video footage to the device's memory and continue viewing in offline mode.
The program is executed in a pleasant and clear graphic shell. The main menu of the application shows the latest and current releases. In the far right corner, there is a search engine icon, where you can find the right anime. The search is performed by keywords, genres, release date.
Each anime has its own separate page with a pleasant interface, where the detailed information about this product is written. Here you can find out the current rating, statistics, the date of addition and exit, a brief announcement, comments and feedback from viewers.
Also, the user can save the anime you like in bookmarks or pinned to the desktop of your device.
Key features
regular notifications of new releases;
the ability to watch anime in online and offline modes;
a large variety and number of Japanese animation in the database;
information about the upcoming new seasons;
video playback in both built and third-party player.

---
And what applications for viewing anime on your device are you using? Share their name with other visitors of our site in the comments!