Sometimes we live a completely different life than we would like. For this reason, many people sometimes play games that can imitate real life. The most striking example is the game Sims, which has incredible popularity around the world – users buy special add-ons, thematic releases, and many other contents.
There are also applications for smartphones, which can simulate the real life of a person, and you will live it together with him. For example, the popular BitLife is an entertaining and realistic simulator. If you are interested in different simulator games you may like these best dating simulator games.
There you can create your own character from scratch, manage its growth and development, and together with him make important decisions that affect the course of events.
School, college, work, family – you have full control over his or her areas of life. But only one wrong decision – and your character can change dramatically.
That's the kind of story many players like because you can see how certain actions will affect a person's life and development. We decided to find you cool life simulation games like BitLife.
Another Life – Life Simulator (Early Access)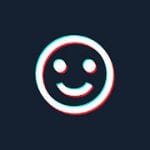 Try to live your life better than it really is. Another Life gives users the opportunity to change their lives in a virtual format, creating a complete clone in the game. You will create your own character with your own name, place of residence, and even characteristics.
If desired, Another Life will independently generate this character with a different and completely random set of personalities. Here you will be able to live your life in a completely different way – the way you probably want it in reality.
Another Life offers users to develop different areas of life at different stages of maturity. For example, you can enjoy school time, studying your favorite subjects, or just preparing for a new stage of life.
Then you can unlock different ways of development through education, find love in your environment, and even buy a car!
Your life will develop in the same way as it could happen in reality – except now you can influence each parameter. Try to buy your dream house or reach the heights of work – it may be much easier in Another Life.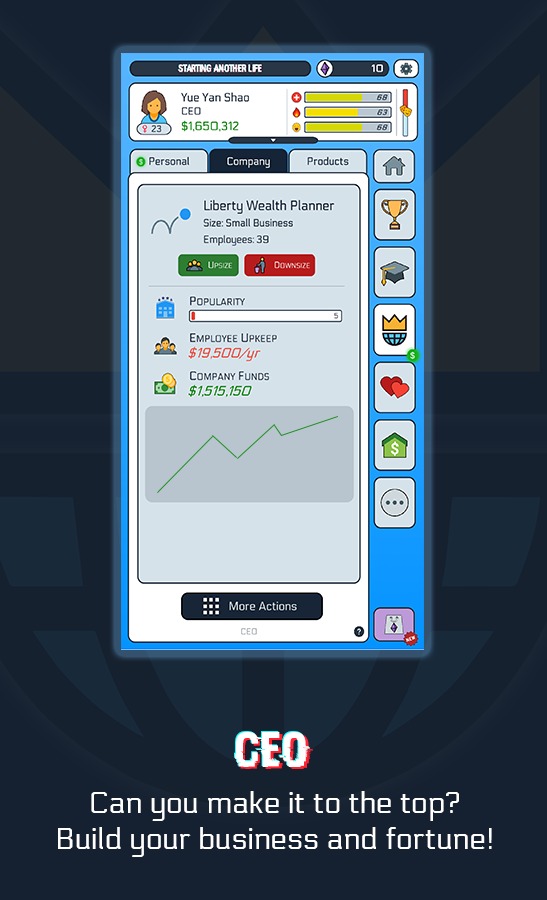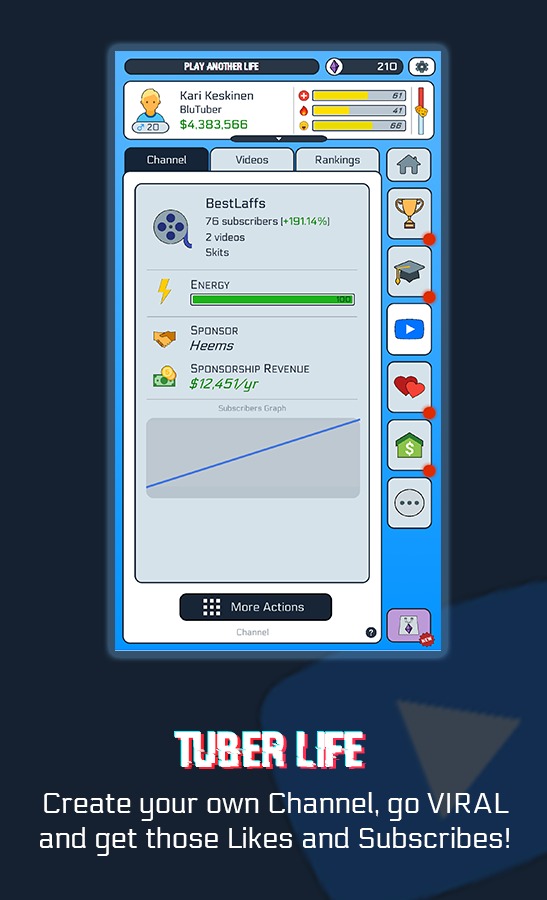 You may also like: 11 Free animal simulator games for Android & iOS
Idle Life Sim – Simulator Game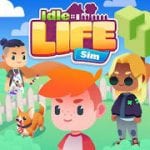 Would you like to compare how life will change depending on one solution? Idle Life Sim offers you to create a lot of characters, each of which can go its own way in life.
You can also radically change their lives and aspirations at any point in the game and watch what happens next. Idle Life Sim can be called an analog of Sims for smartphones, where you will also fully equip the life of a virtual hero and manage his image.
Just like in Sims, here you can give your character an individuality with the help of appearance. At your choice, there are different facial features, hairstyles, clothes, and much more. You will also choose certain images for different life situations – for example, a date or a party.
Idle Life Sim offers you to equip your home to your liking, buying in the store various interior details and furniture. As in real life, you will need to work to ensure your life and equip your home. Make fateful decisions for your characters, as well as lead them to success.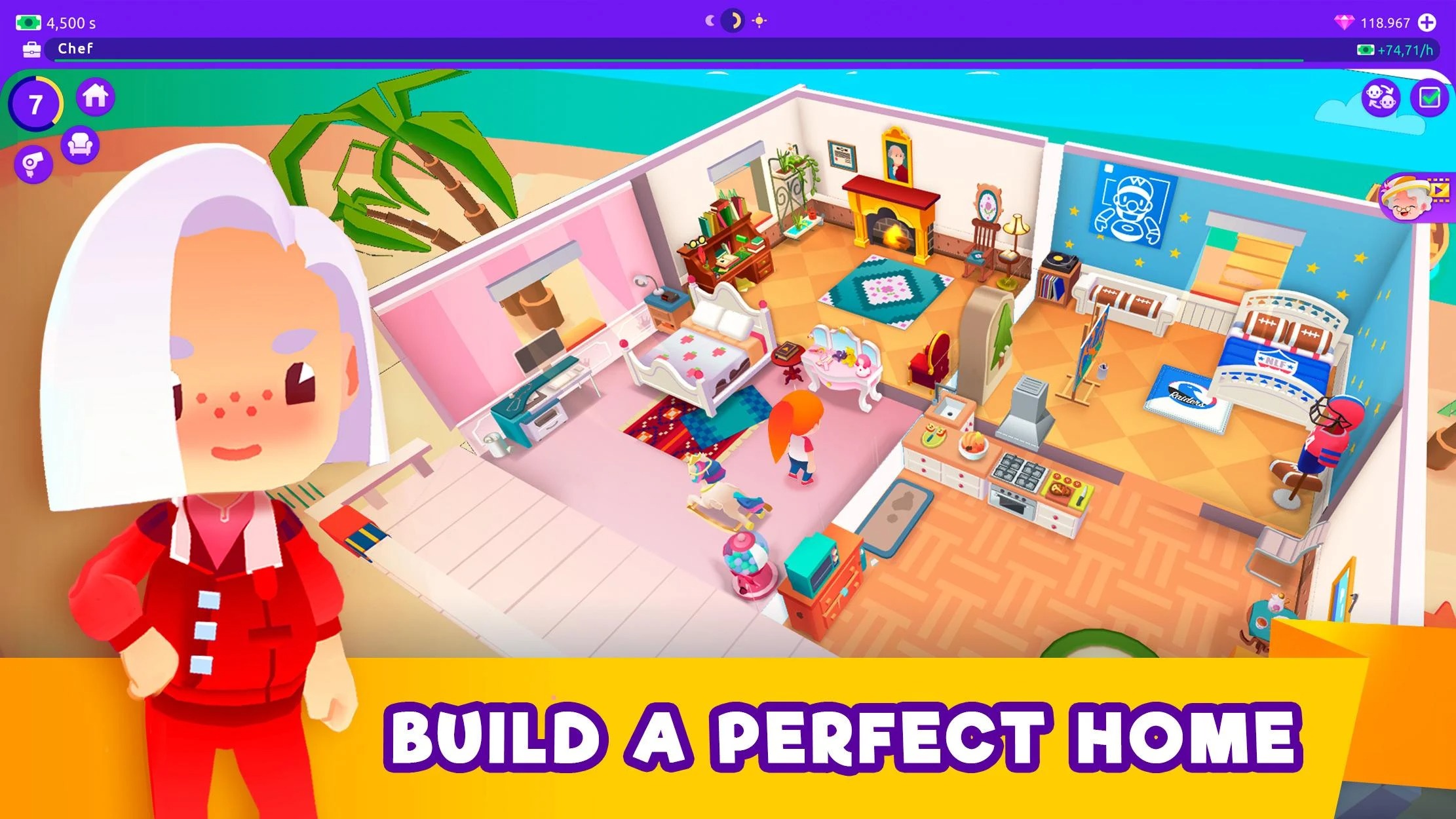 Life is a Game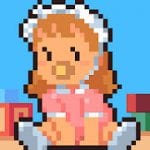 As the name of the application says, human life is a game. To be more precise, it is a strategy where you make decisions with certain hopes for the future.
Life is a Game – is an application, which will clearly show you what exactly similar moments exist between life and the game.
You can immediately notice that the further development of events will depend on your choice – if, in one of the days you prefer to watch TV, rather than read a book, you may not achieve the desired success. Successful and smart players spend time only on the right things.
Life is a Game has a style of 8-bit game, which looks very unusual in this format. Your life begins with the choice of the character – to be more precise, you will not be given this choice.
You start your game with a completely random person – just like it happens in real life. Your childhood will consist of lessons and learning moments that you can not just miss. Life is a Game that shows players what their life looks like in the game format – so you'll be surprised at the number of coincidences.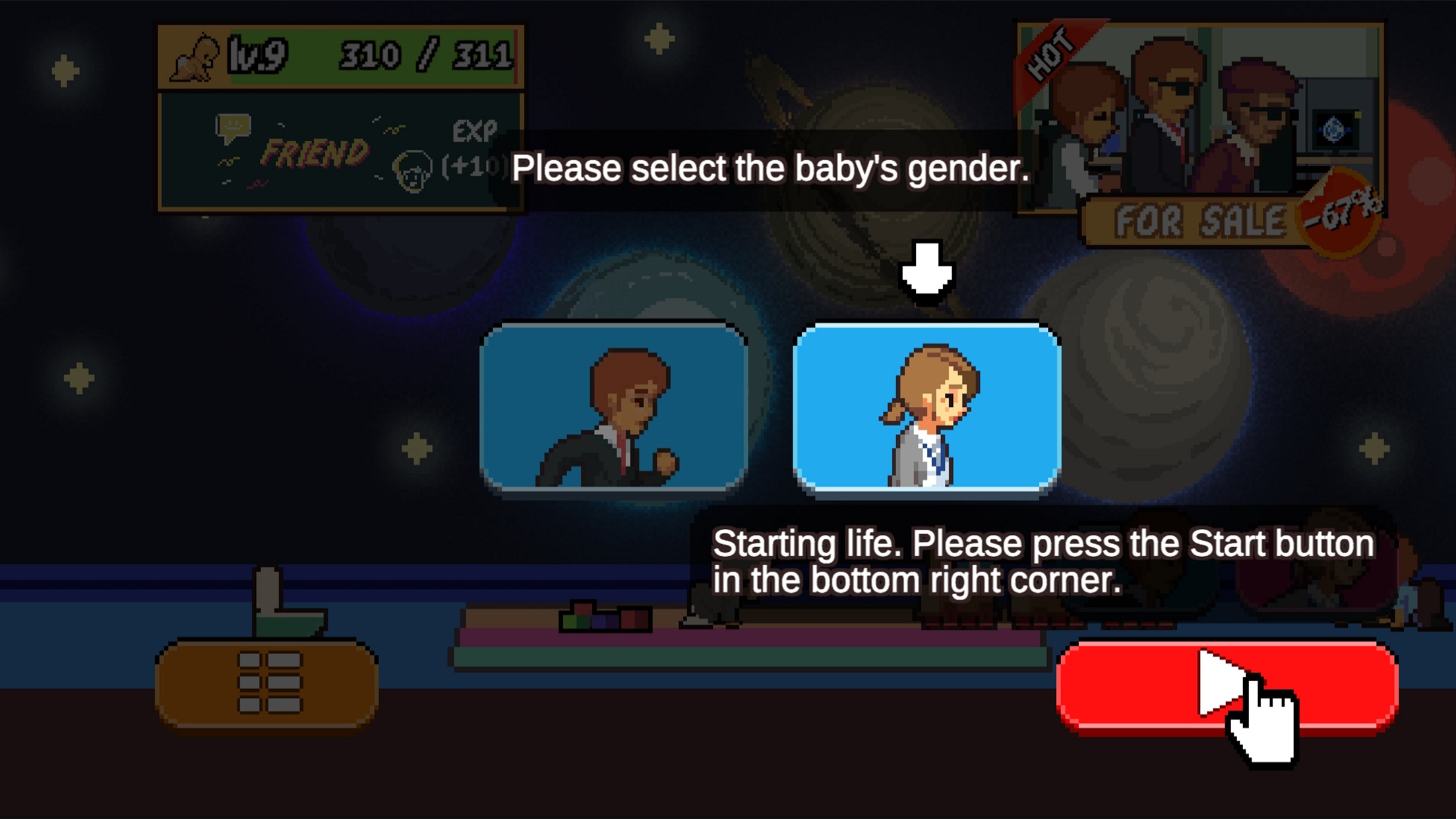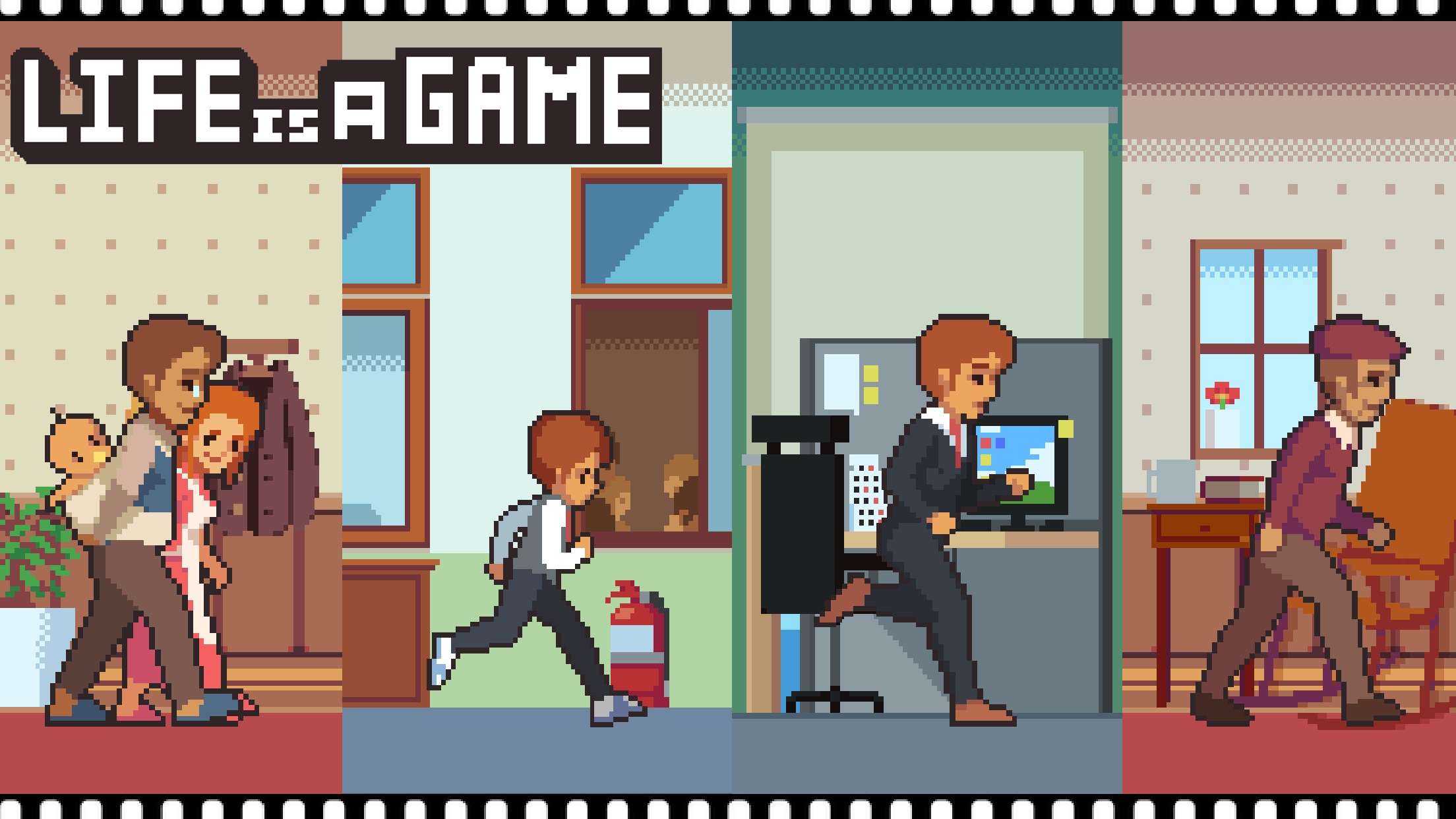 Life Simulator 3 – Real Life by Playdrop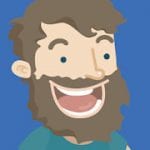 Want to start a new life? Life Simulator 3 will help you in this, and you will get everything you wanted in real life. Adventures, new emotions, exciting feelings, and much more – the developers have tried to add to the game what you face in real life.
You can become a celebrity, build a family and strong relationships, or meet new people every day. Your place in life determines Life Simulator 3 depending on your decisions.
Interestingly, here you will not just manage the life of the character – you also have to do routine things. Get an education, get a job, go on a trip – you will need to live everything together with your character.
Life Simulator 3 can even offer you just to wash the dishes – believe me, this decision will also affect everything that happens to you. It is worth noting that in the game it is possible to develop the hero in the professional sphere – you are given more than 130 different professions and occupations.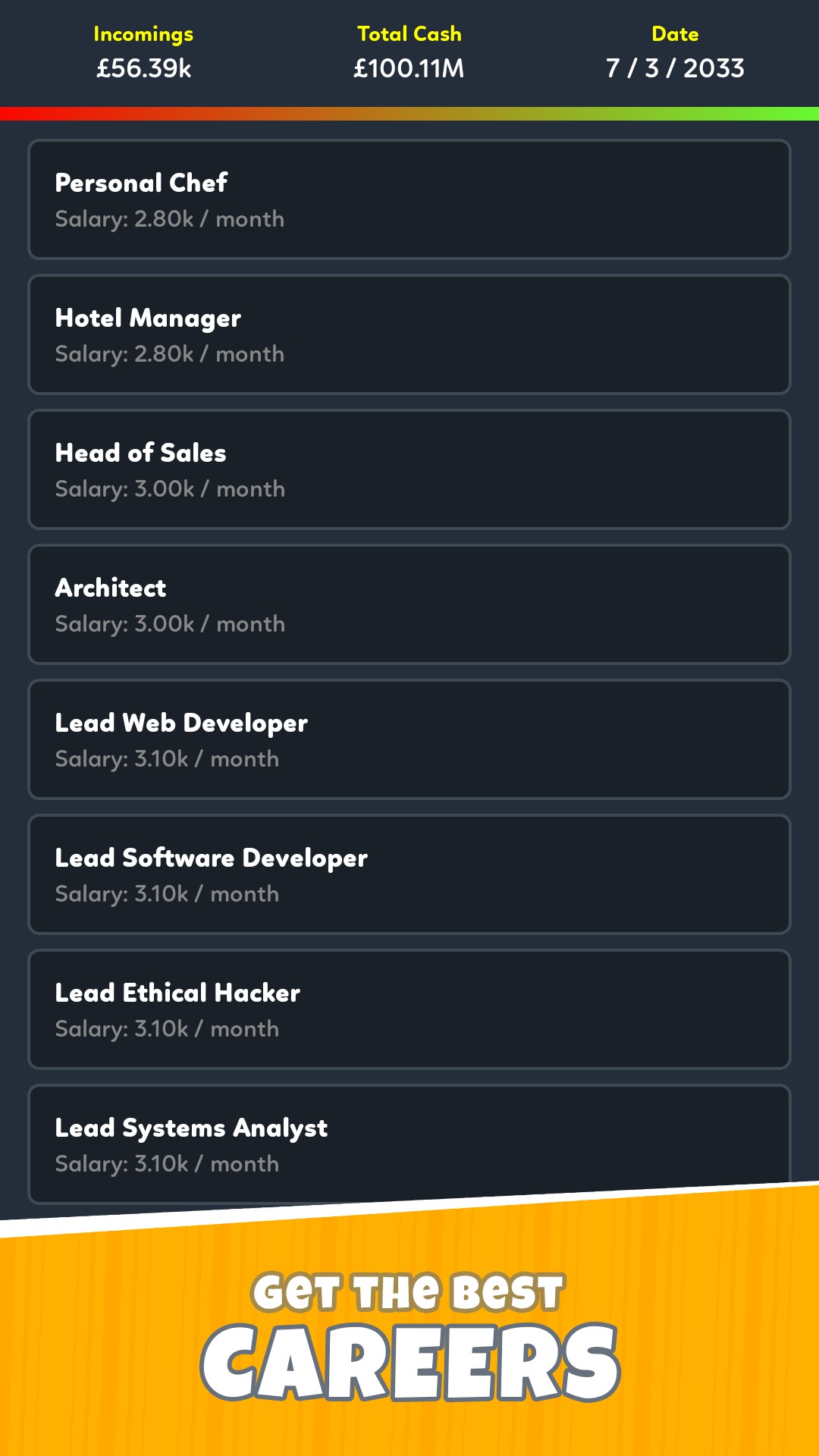 Streamer Sim Tycoon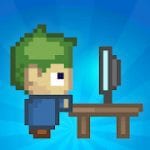 Popularity in our time is achieved in very different ways. Children used to really want to be artists and musicians – now everyone wants to become famous on the Internet.
Streamer Sim Tycoon will give you this opportunity – in the game you will create your own channel, from which you will cut and collect your own subscribers. Will you be able to overtake the existing stars of streaming sites and come to real success? You can check it only in the game.
Streamer Sim Tycoon offers users to start from the very beginning – for example, choose a game for broadcasts, master different games, and applications, update their own computer and equipment.
The more you evolve and spend time with the channel, the more subscribers will come to you. Streamer Sim Tycoon also simulates advertising and sales of products for viewers and followers – you can release your own merch or advertise large companies.
Of course, you will also be able to improve your own living conditions and financial situation – however, this will require a lot of effort and attempts to gain the most popular among all streamers.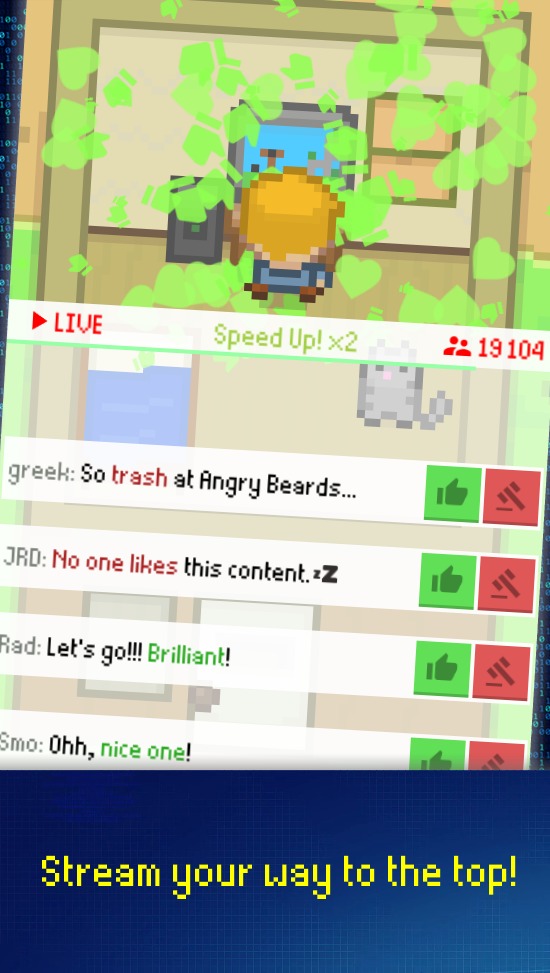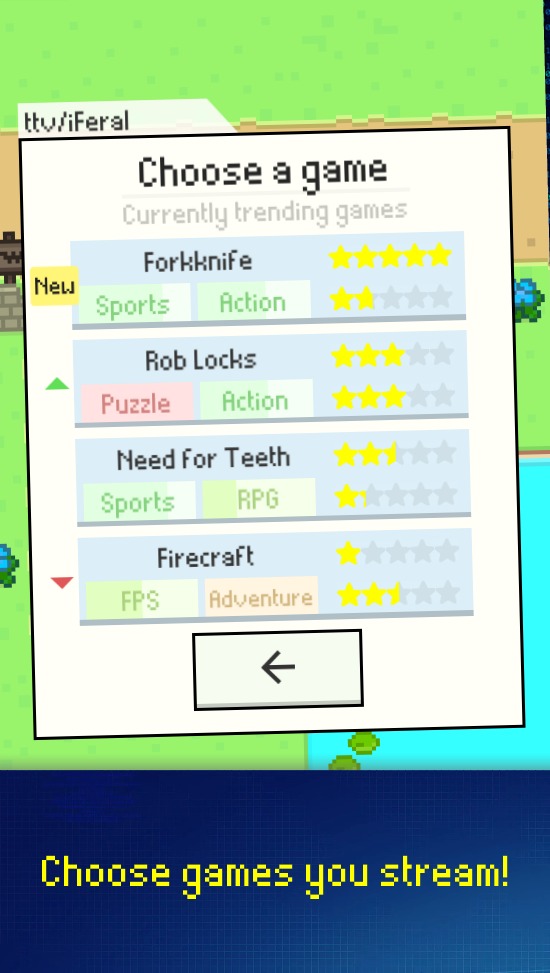 Life Simulator – Realistic Life Simulation Game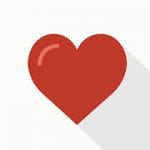 If most simulator games have a realistic interface or at least virtual avatars, Life Simulator is different from them. Here you will not find interior design or characters – all presented in the form of lists and cases.
In the game, you have to choose your own scenario of life, as well as experience various difficulties – for example, poverty. So you can go all the way from an uneducated poor man to real wealth or a huge amount of property.
Life Simulator is more designed for financial operations, which you will regularly perform inside the game. This way you will be able to get skills in budget planning, distribution of funds, and even balance.
You will need to organize your life in full balance between health, happiness, and well-being – just like in real life. Life Simulator offers you about 15 different starting scenarios for life – for example, expulsion from the university, loss of a job, and so on.
The idea of the game is that you should learn to get out of difficult life situations – even in the virtual world.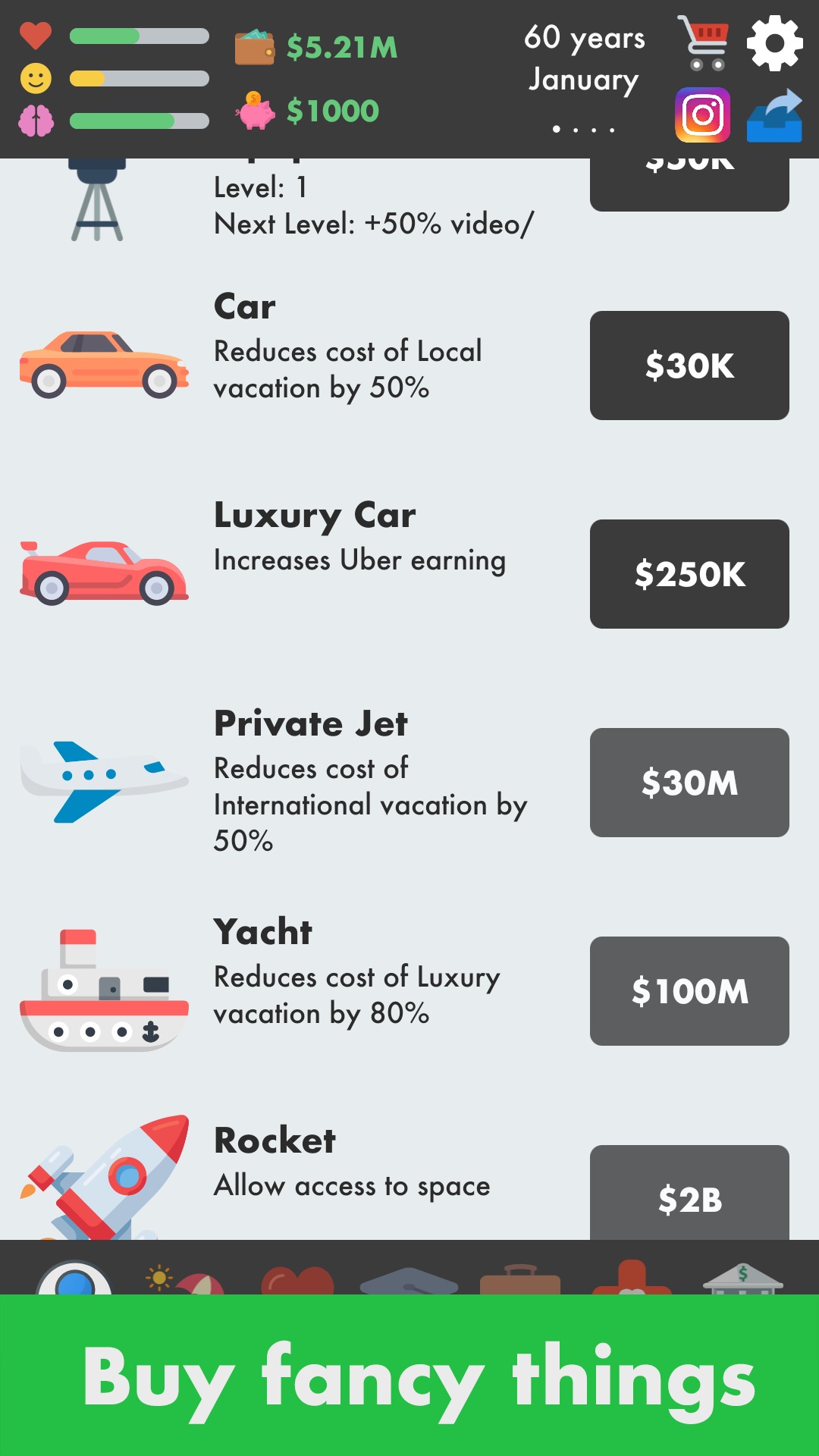 You may also like: 11 Best virus simulation game apps for Android & iOS
Simulife – Life Simulator Games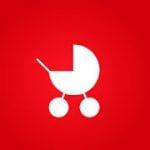 Simulife is another real-life simulator, which has a simple gameplay and a bright interface. Here all tasks and development are in text format, so you will not be constantly shown beautiful landscapes or a variety of locations.
Simulife offers you to go through the life path of your created character, making absolutely all choices for him. You will be fully responsible for this person – perhaps even try to recreate yourself in the game and try your luck in the virtual world.
Simulife offers you to choose your direction and develop in it – for example, to build a career. This development will depend on your finances, which you will need to spend on constant needs. For each profession in Simulife you will find the salary and other nuances.
You will also plan your vacation, achieve your goals, and even monitor the health of your character and his family – after all, every appointment with the doctor is paid. Try to create an ideal virtual person, who as a result will become a full personality.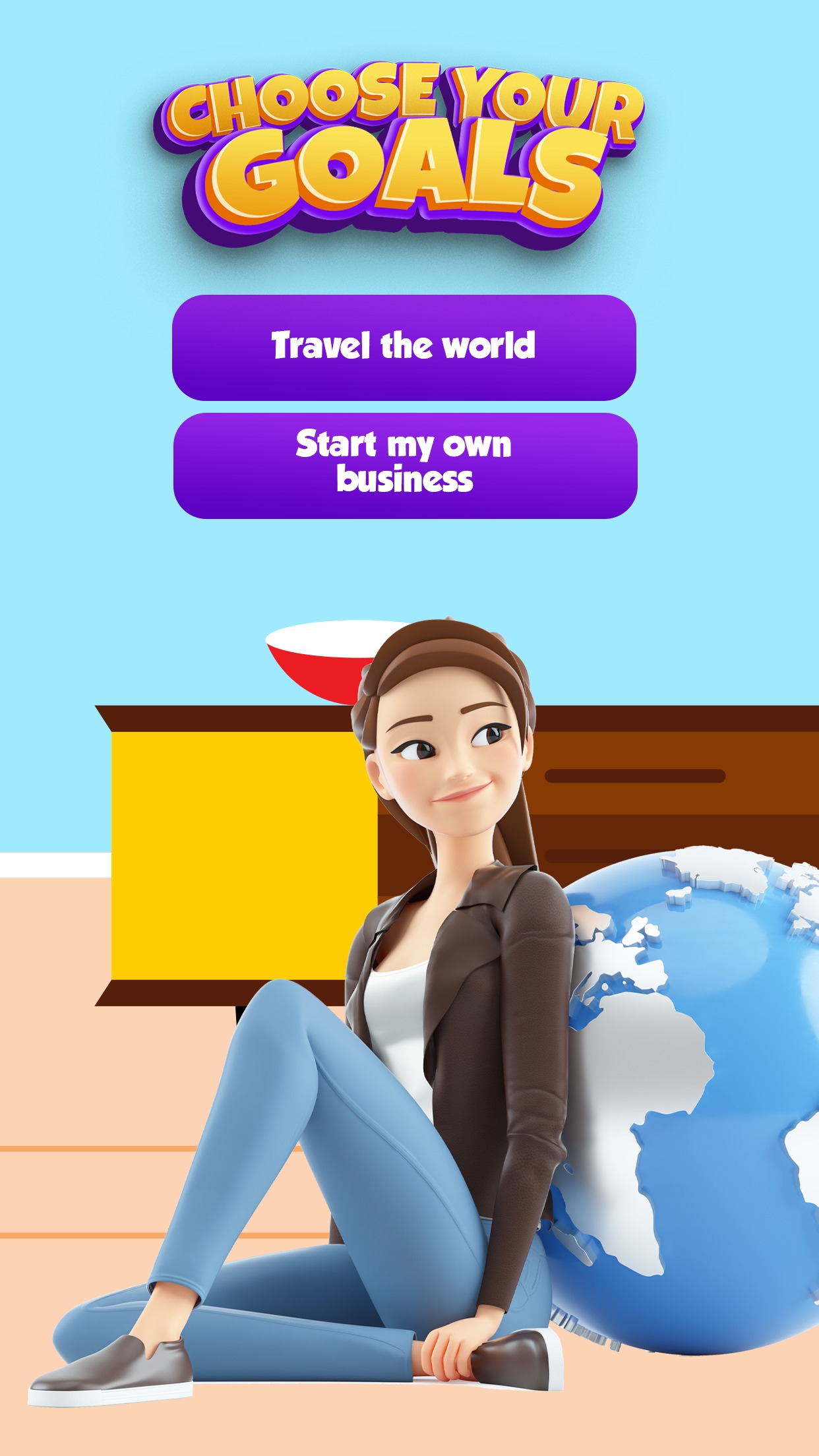 AltLife – Life Simulator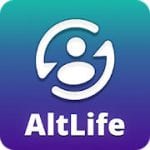 You are the author of your life and only you decide what will happen to it next. If you think that in reality your decisions are influenced by many extraneous factors, you can make all your dreams come true in AltLife.
Here you will be able to create a lot of different stories of people, which will change depending on your decisions. In fact, you will be the most influential person for the characters you create in your smartphone – and your decisions can't be wrong.
The point is that everything you will interact within AltLife is generated randomly, imitating real-life situations. Here you will also face many different people, build your career, or exist at the expense of your parents, build a family, and so on.
You choose who you will be and how you will live. A career in AltLife is built so that you will not watch the process of work itself – your character will nominally have a position. If we talk about communication and relationships, then everything depends only on you – interact with others.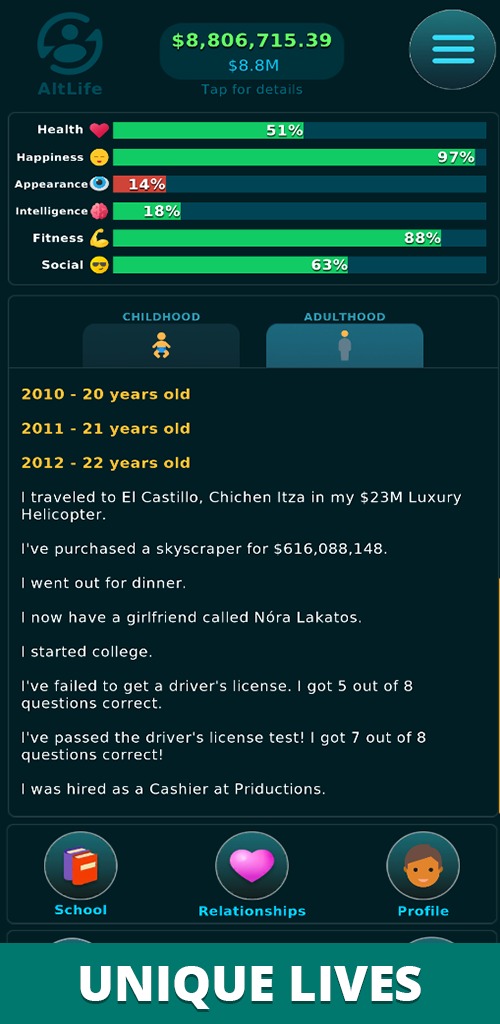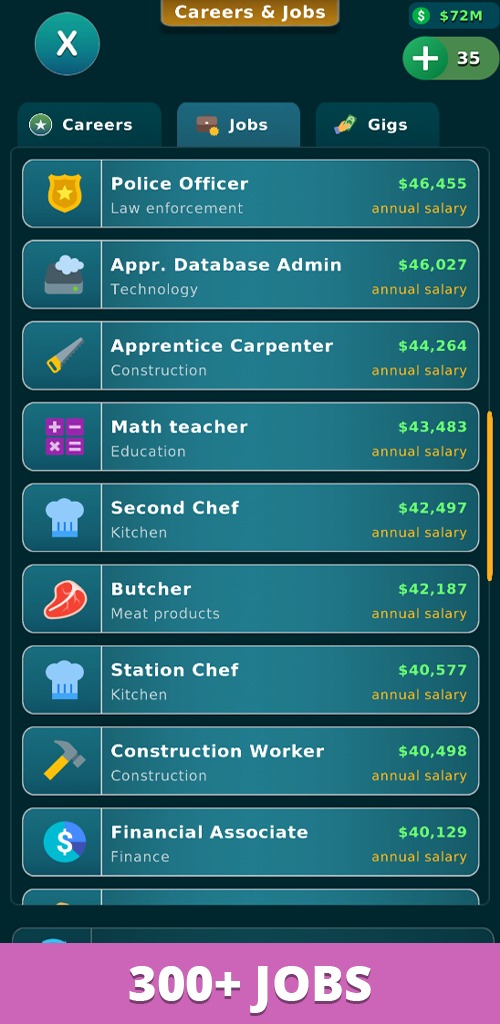 LifeSimulator – Chinese Life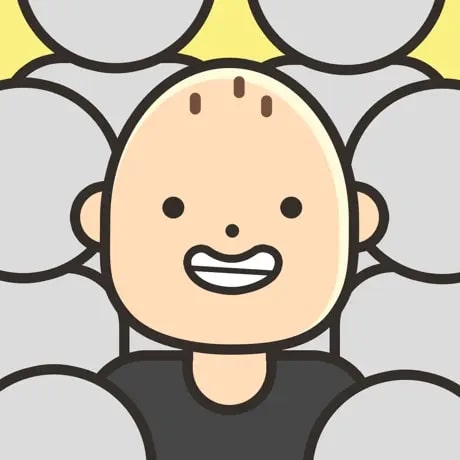 Life Simulator – Chinese Life allows you to live a full digital life. By installing the app, you will start a system for random allocation.
You will have to find yourself in a foreign unknown country and learn the features of life and the culture of its people. You can not choose the name of the country, your gender, and your new family. Everything happens absolutely randomly.
You will have a whole life with its own joys and sorrows. Perhaps you will make a mind-blowing career, which in reality you could only dream of. Or devote your life to your children. As in real life, here not everything depends on your desire and opportunities.
You will be able to feel the emotions of going to university, getting married, and having children. You will find out what your competitors are capable of, and what relations are accepted between relatives in this country.
Even the smallest details are thought out here, including the design of houses and the appearance of the townspeople. Your choice and the number of sessions are not limited.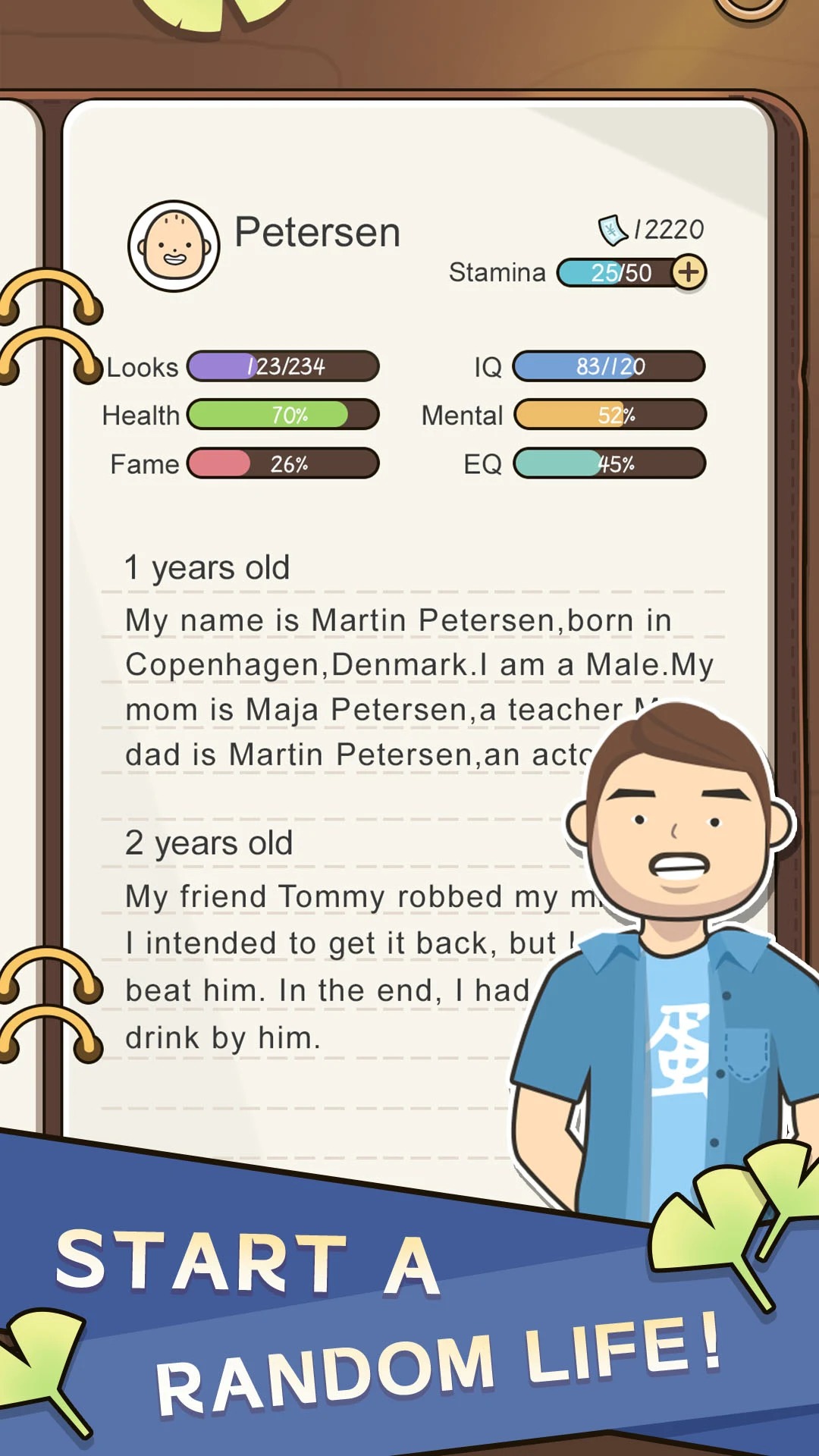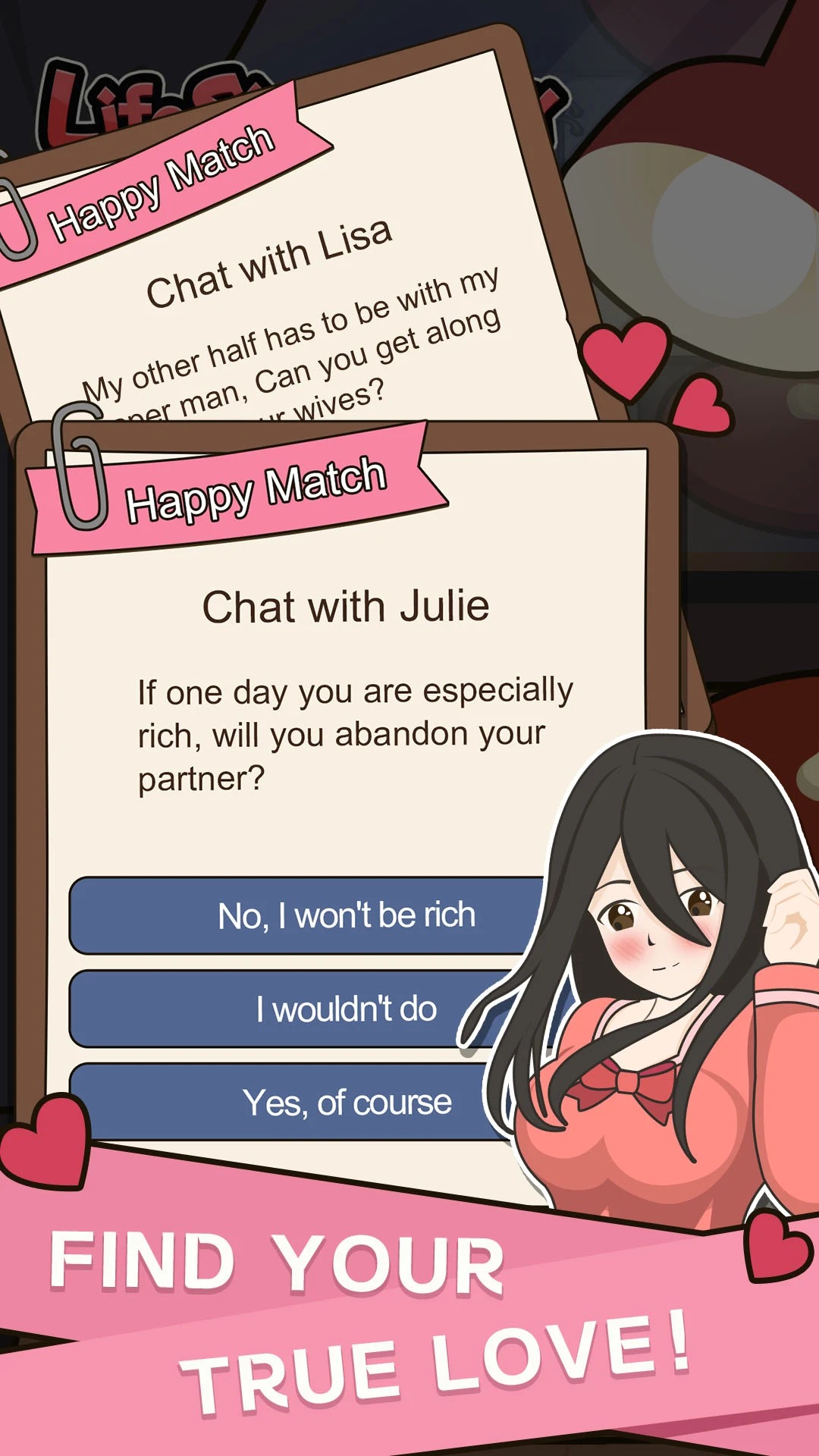 Story Life Simulator: Idle Sim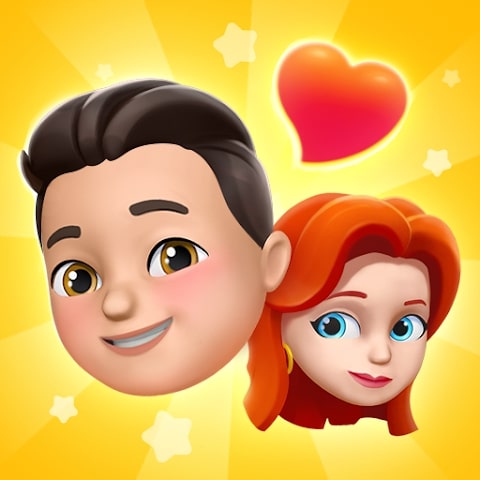 A new format of the favorite game of generations. In Story Life Simulator: Idle Sim passions rage relentlessly. Your digital life will definitely not be boring and dull. Make unusual choices that you can't make in reality.
Try to take control of the situation. Try several variations of your appearance. Choose certain character traits to create a unique personality.
Always wanted to have a pumped-up body and be known as a Don Juan? Or do you dream of a serious career in politics? All doors are open in this game. Start the game at any age. Be a naughty child who annoys parents with disobedience.
Find yourself in the body of a teenager and remember all the emotions from the first kiss. Find a way to earn your first money to take your girlfriend to the movies. As an adult, start a family of your own.
Now it's your turn to raise your children and marvel at how fast they grow up. Take care of your health, do your favorite hobbies, and get invited to your children's wedding.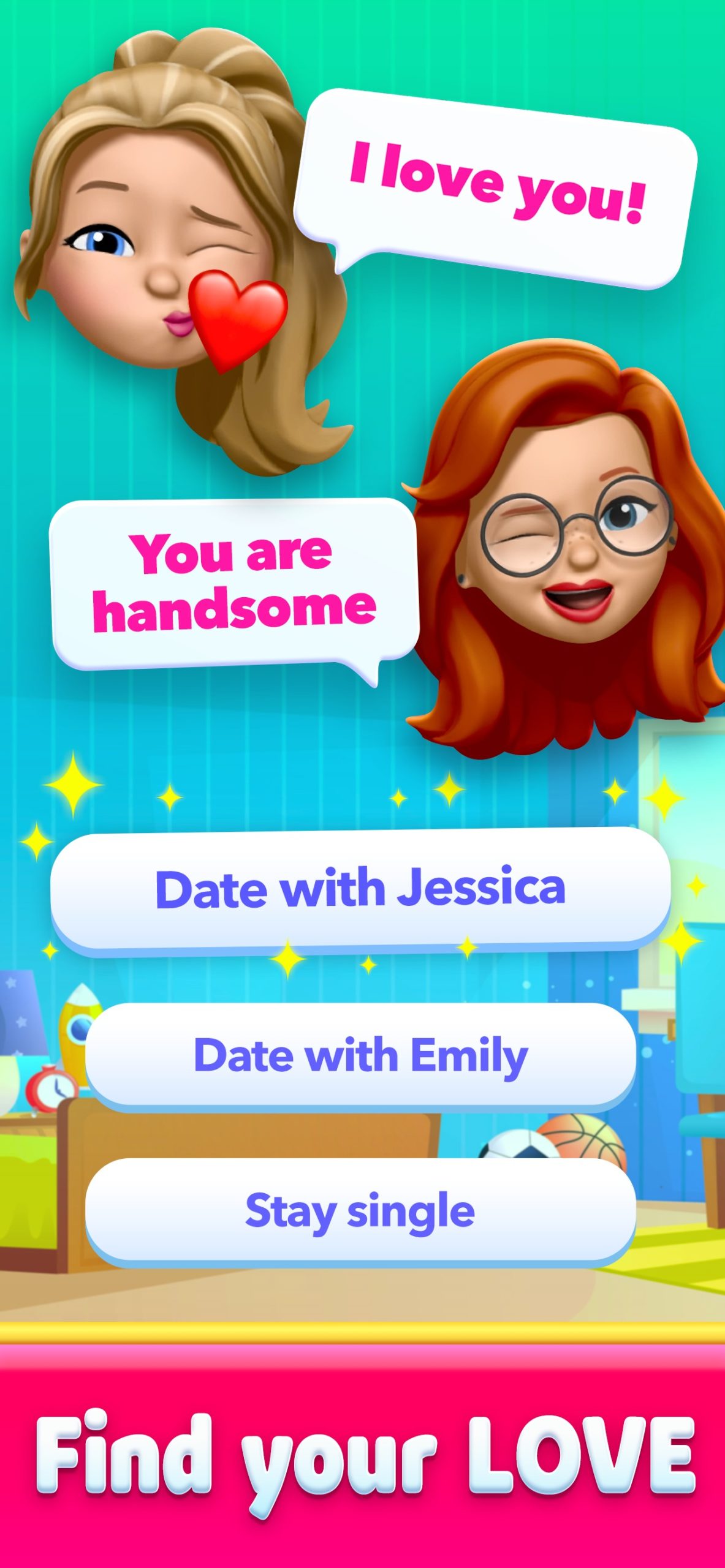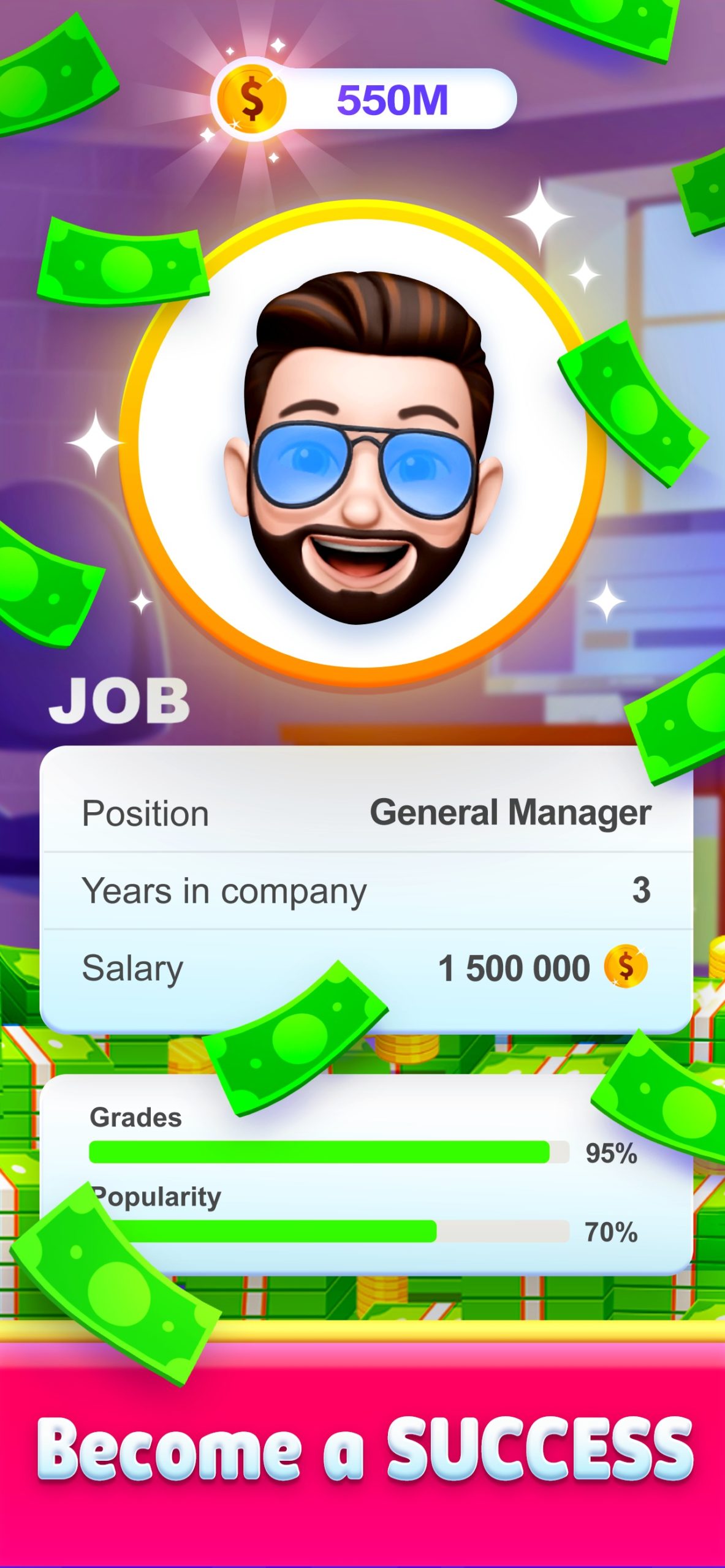 You may also like: 11 Best Helicopter Simulator Games for Android & iOS
Life Crush Story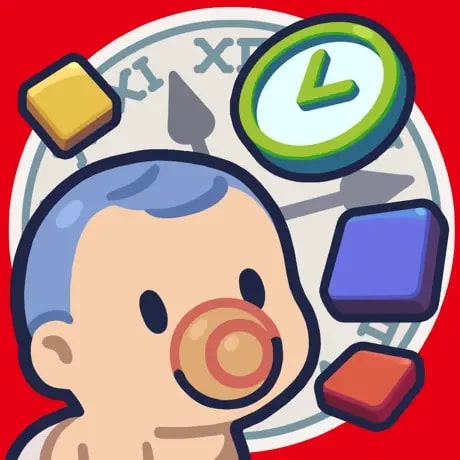 Simple and realistic Life Crush Story game will introduce you to a couple of ordinary young people. Like you, they dreamed of simple human happiness. Yet, their dreams were not destined to come true.
You will be able to understand what happened to them as the game progresses. It is created on the basis of a simple principle of "collect 3 in a row".
The game consists of many quests, tasks, and mini-games. Each passed stage will reveal one more secret of the unhappy family. There is nothing fictional here. As in life, the child goes through the stages of growing up. Problems at school, misunderstandings with parents, and lack of friends.
In your student years, you will have to learn how to cook, look for a part-time job, and prepare for the session. Even with a good education, it is difficult to find a decent job, which you will also learn about in Life Crush Story.
On the way, you will meet the cards of fate. Pay close attention to them. This is a kind of warning about possible problems on the chosen path.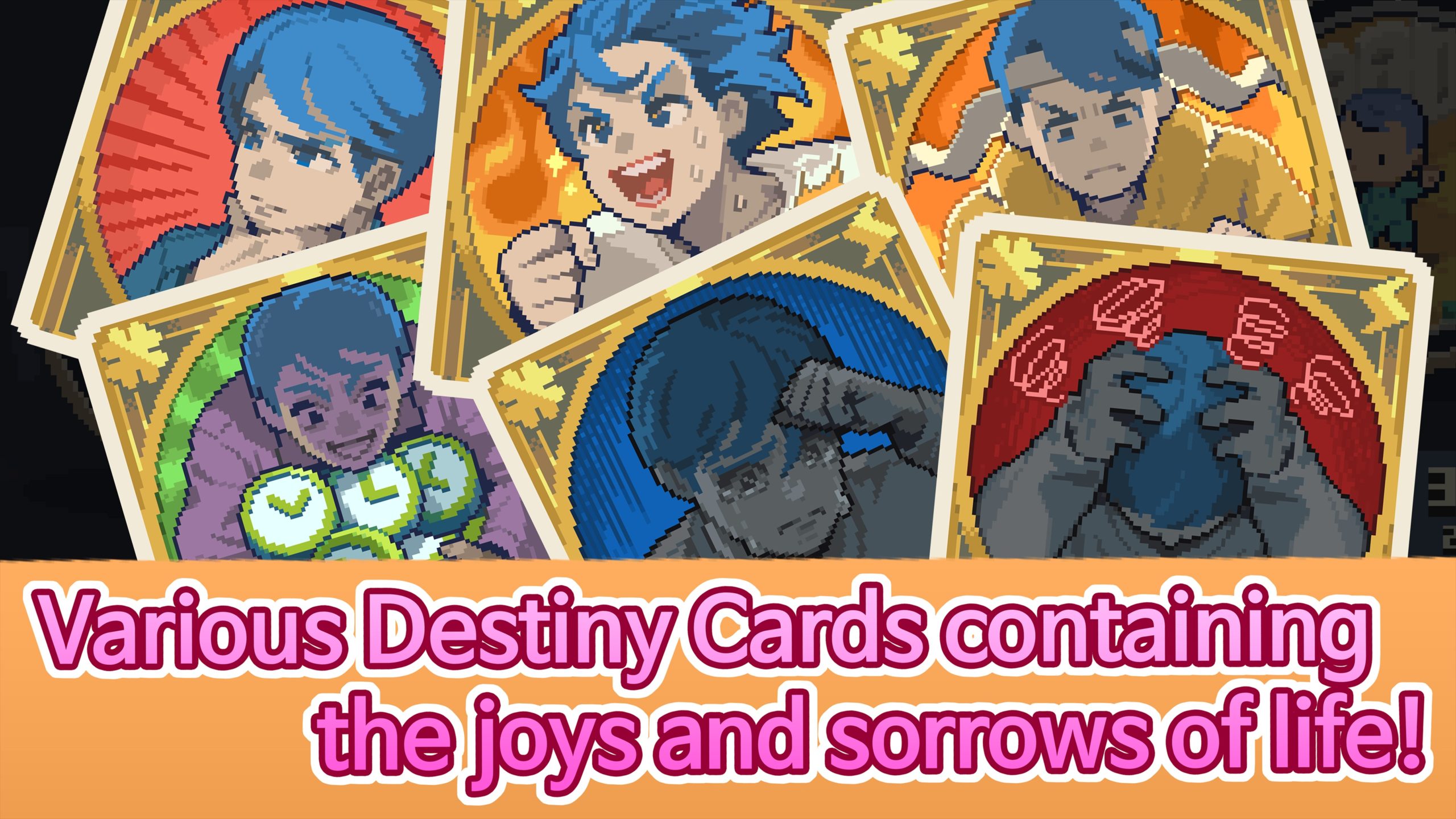 Some psychologists may say that such games have a bad effect on a person because he begins to live a different life. In fact, you just watch the chain of events that occur after any of your decisions.
The person you create in your smartphone may suddenly become a criminal or lose all the success he has achieved. Can you be responsible for the other person's life, even if he is just a virtual creation?
If you are really interested in watching the process and managing someone's decisions, just choose the most appropriate game from the list and start playing. We hope that we have found those games that will really interest you and you will spend time with an interest in your smartphone.