Monitoring your current location makes meeting preparation much easier. Using this feature on your phone, you can easily find out where your friends are. It is also a good helper for parents who want to know where their children are.
All these features and goals have been combined with special applications. So, this list contains the best location-sharing apps. They will help you always know where your loved ones are and do not worry about their safety.
Check the online status of your friend or child using these best last seen tracker apps.
GeoZilla Find Family & Friends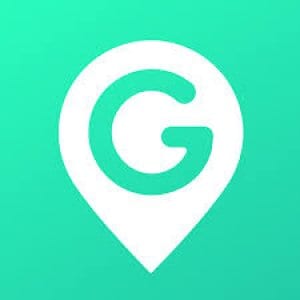 The GeoZilla Find Family & Friends application shows the current or last known location of your smartphone on the map.
You are prompted to enter a list of friends you want to add. The main interface element in this application is the map. It is the one you are offered to start working with, and it has all the functionality.
You can configure what location will be available to your friends. The current location, either manually or not. In addition to the person's position itself, you know when this point was sent.
To update the data is performed by the usual tracking. The phone sends its position to the server. In the case of manual installation, you specify the coordinates of your location yourself.
This application will also help you if you lose your phone. It launches an audio signal on it for quick detection. The app GeoZilla Find Family & Friends displays the lost device message, blocks it or erases the data.
It can also display not only the approximate area on the map, but even point to a particular institution. Even within a single building where you might have left your mobile device.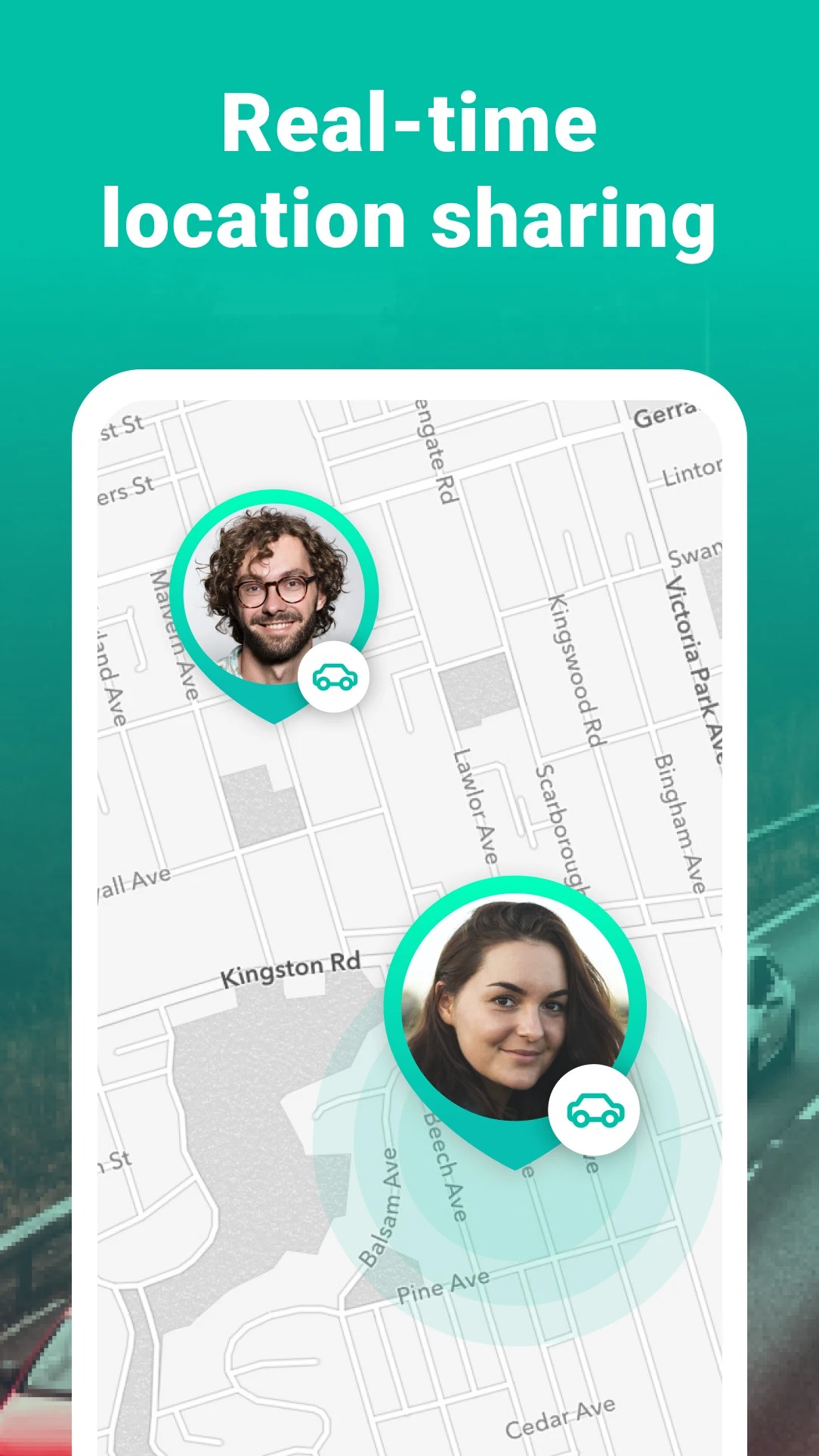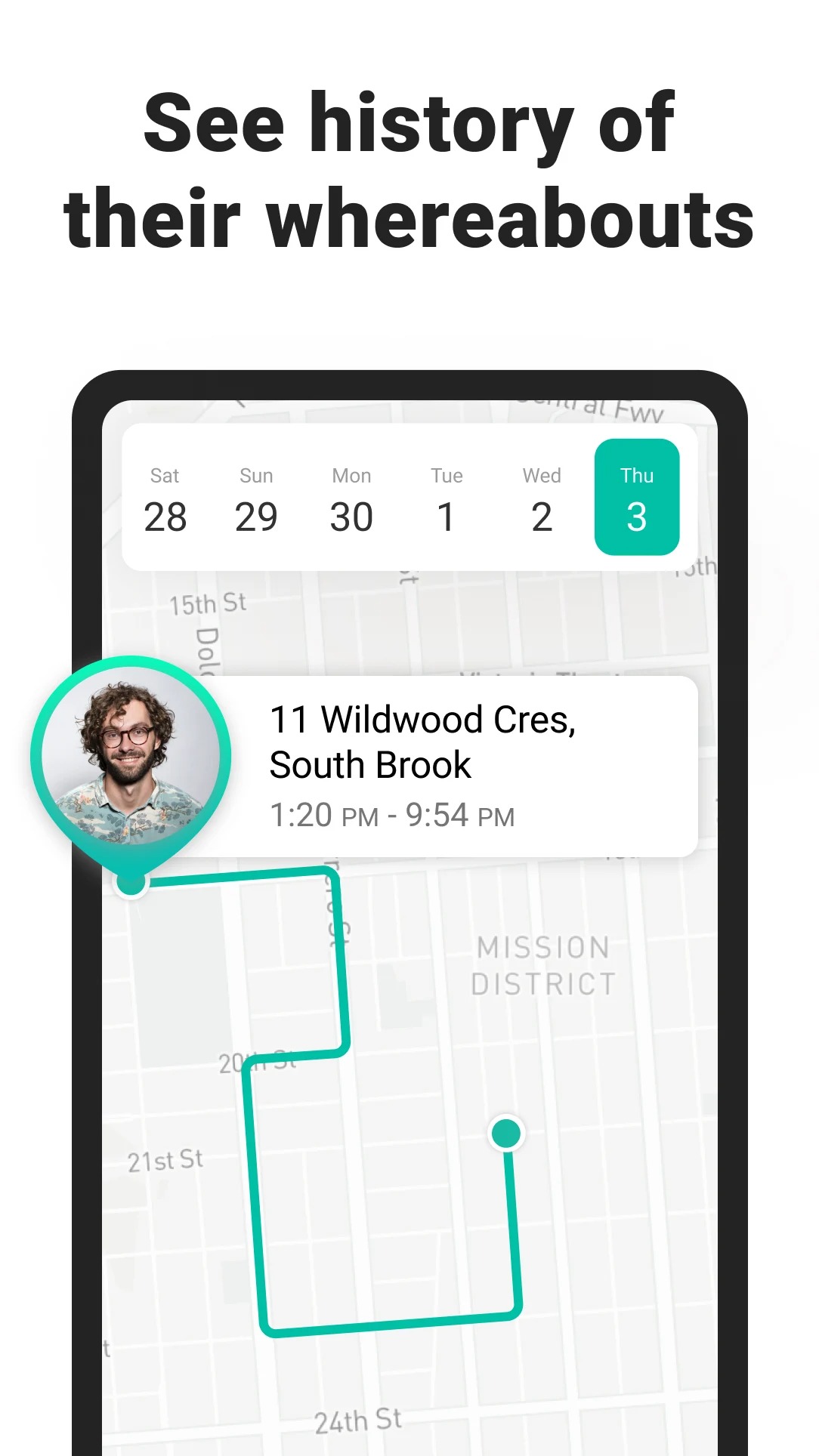 There is a useful "Low Battery Mode" in the application settings. When activated, your location information will be broadcast if someone is viewing it.



You may also like: 15 Best family locator apps for Android & iOS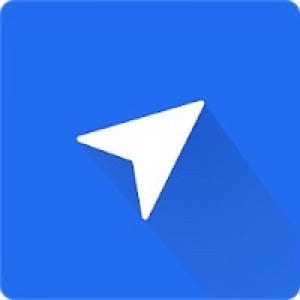 The essence of the Pathshare GPS Location Sharing app is simple. When you visit a place, you leave a special mark in the app about where and with whom you are. You can attach a photo and a comment to this tag.
The main window of the application is the list of tags of your friends. People who have installed and registered in the application Pathshare GPS Location Sharing and added you as a friend.
When you create a tag, the screen displays feedback or comment from people who were here before you.
In order for you to leave the tags more often, you will be given a certain number of coins for each tag. There is a week-long competition between the participants.
The results of this competition are summed up every Monday.
After installing the app Pathshare GPS Location Sharing, you can create closed private groups for your family or friends. The position of all members of such a group is shown on the built-in map.
This information can be updated in real-time on the basis of the data of the GPS module or by the user's marks.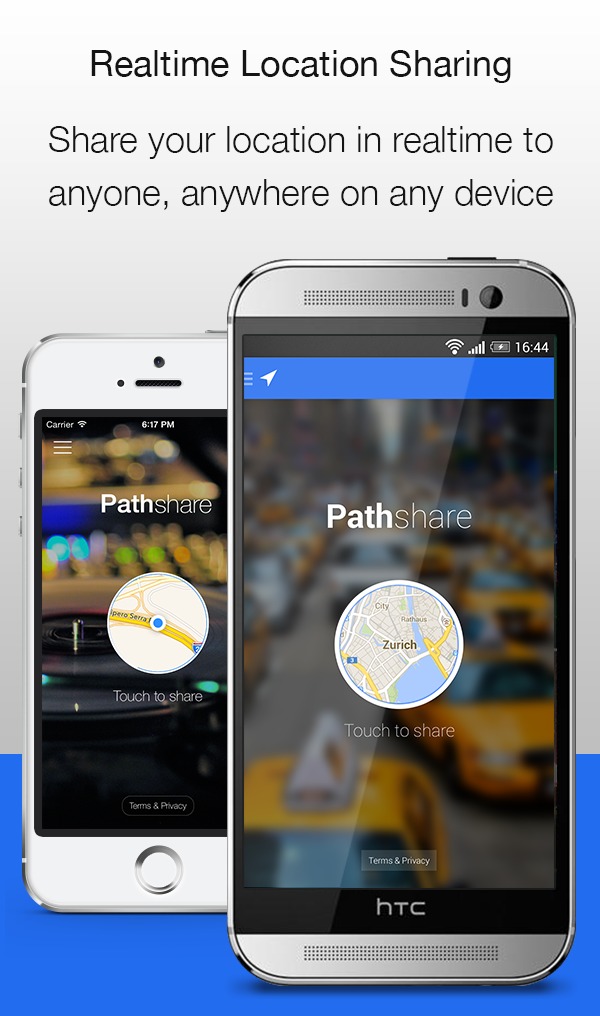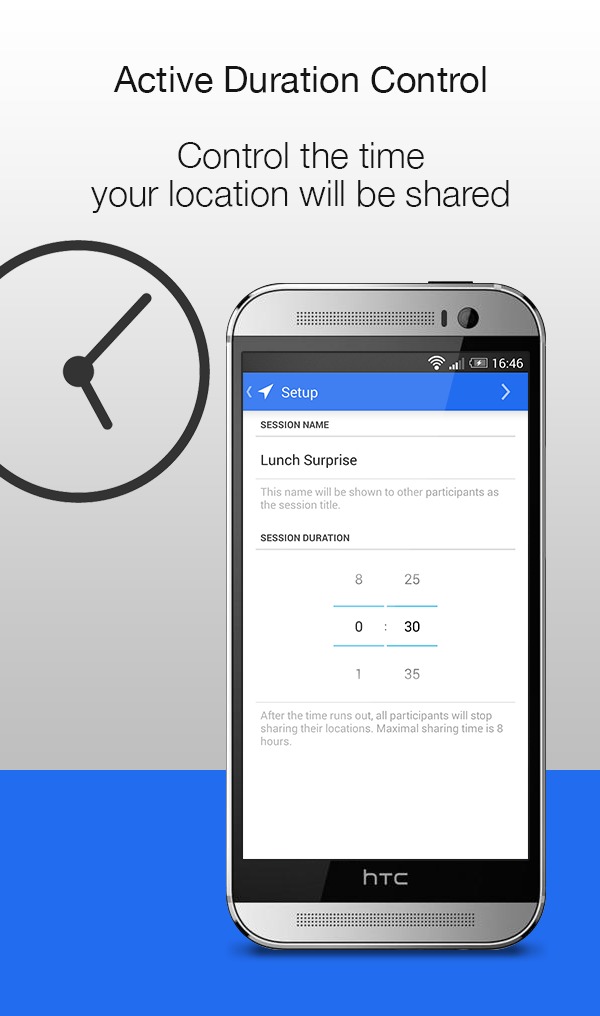 The app capabilities also include alerts when the user leaves the selected geofences.



Konum: Location Sharing for Family – GPS Tracker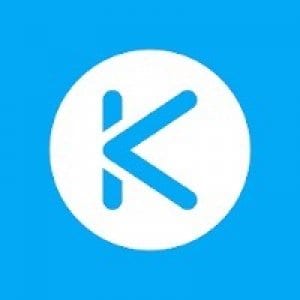 The Konum: Location Sharing for Family – GPS Tracker application allows you to share your geolocation with your friends.
In the application settings, you can enable this tool with the option "Show where I am". It is noteworthy that you can manage the accuracy of the demonstration of your location.
There are two lists to which you can add the right users. The first is for those you allow to see your movements as accurately as possible. The second list is limited. It shows these people your location only to the city.
After activating the geodata, the relevant information will be visible to your friends. It will help you to navigate your meeting planning. Besides, maps with a mark of the current place can be sent via social networks.
The application Konum: Location Sharing for Family – GPS Tracker uses maps. It allows you to share not only your current location. You can share the coordinates you are going or designated as a meeting place for a group of friends.
The program is very simple, so even it is easy to understand. A link to a map with marked points can be shared using any application you want.
Here you can find your own "Favorites". These are saved session scripts with pre-defined settings. It can be launched and sent in a couple of clicks. To view the location of your friends, simply open the link in your browser or your own application.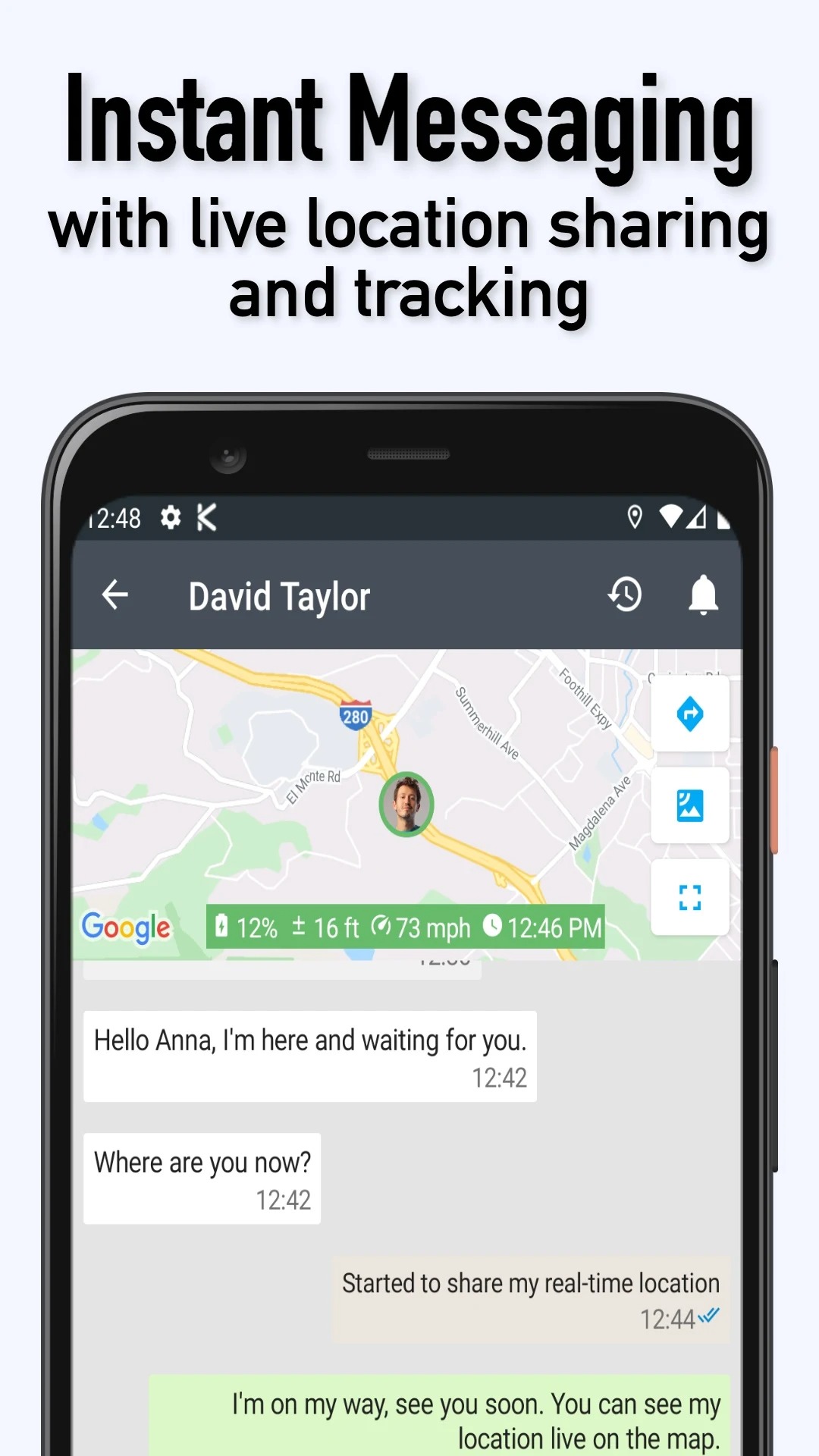 Installing the app Konum: Location Sharing for Family – GPS Tracker on your phone is only required if you plan to broadcast your location.



Foursquare Swarm: Check In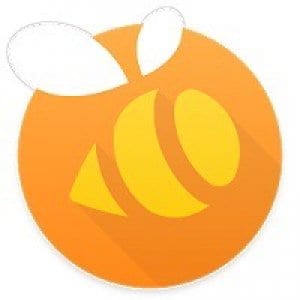 The Foursquare Swarm: Check In application shows a map that demonstrates you the points where the people you need are located.
The map is quite informative. It also shows you the tracks of the path that other participants have taken, the meeting point.
You will be able to see the approximate time it will take them to reach it. This makes it easier to coordinate group meetings.
In this app, you are encouraged to keep a list of friends. A friend should allow us to share his or her location with him or her. The interface consists of two parts: a contact list and a map.
It is important that you start working on the list part of the screen. Only then will the map change depending on your actions. In addition to the shared list with all your friends, you can create temporary groups to see where the group is.
In addition to the person's coordinates, you know when this point was sent. And here is the most interesting thing. Here not usual tracking with periodic sending by phone of the position on a server is used.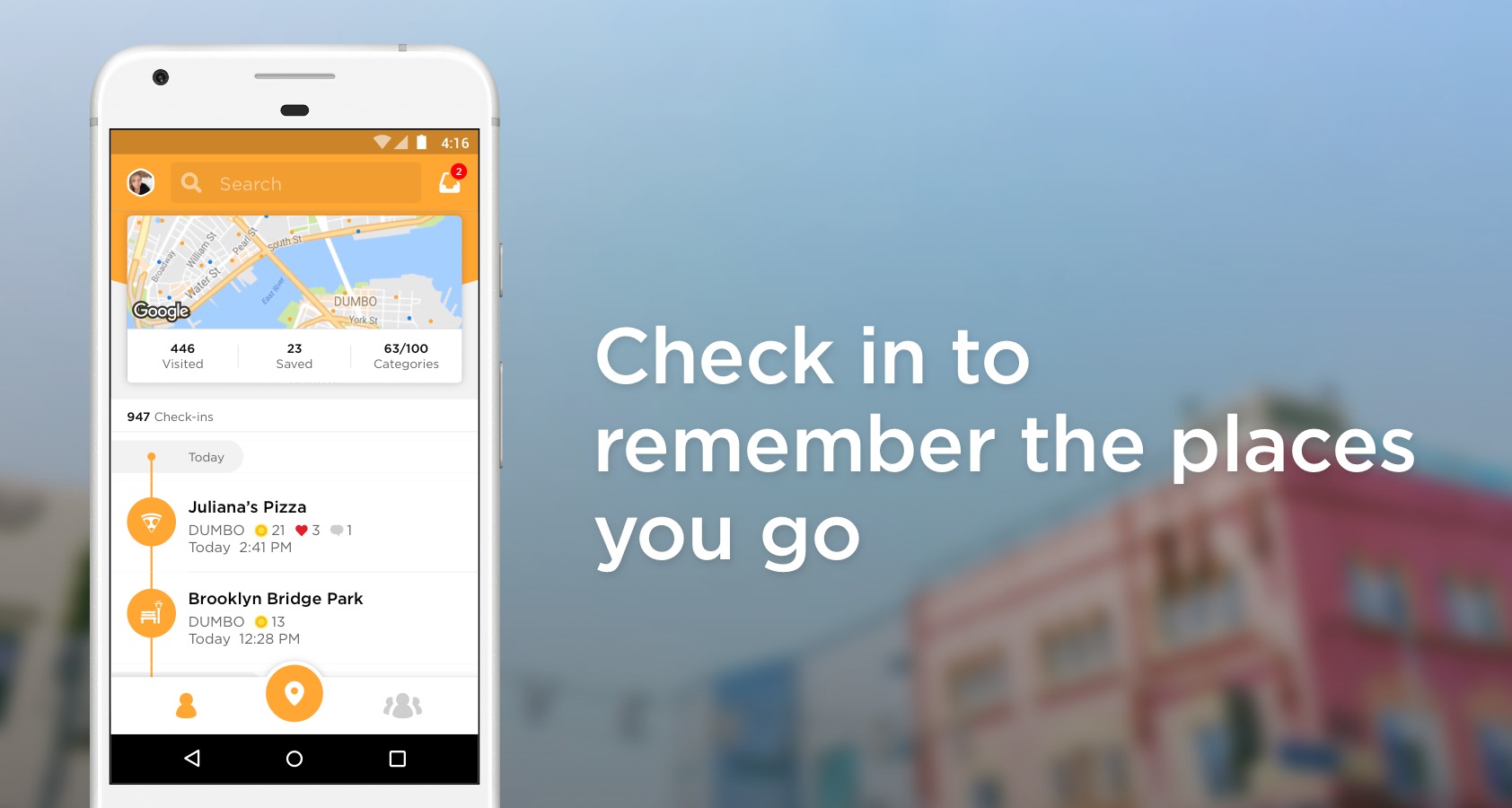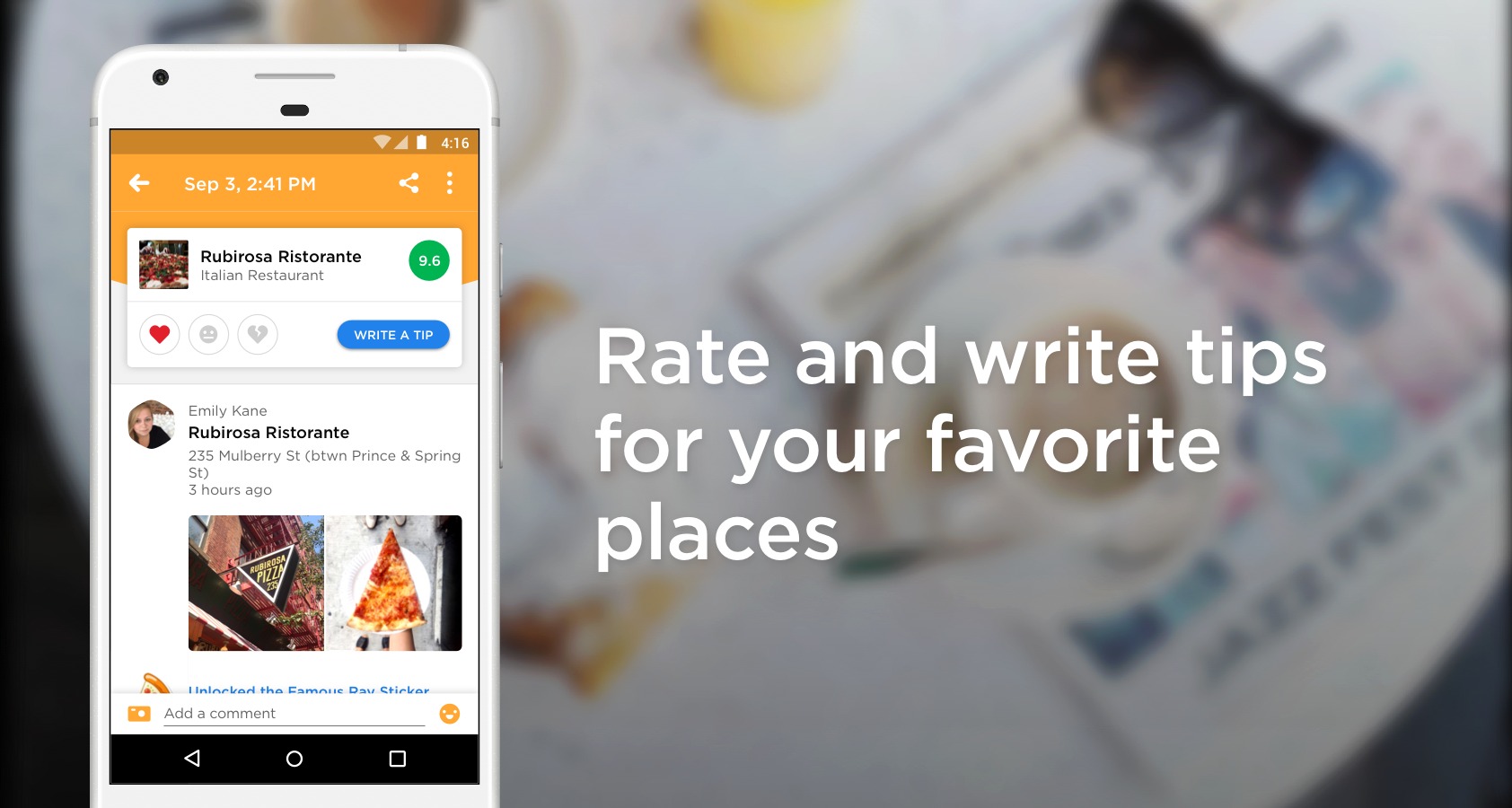 The app Foursquare Swarm: Check In requests the location of the device at the moment when its location is requested by a friend. This is a strong advantage of the application.



ADT Go: Personal Safety, Family GPS & Safe Driving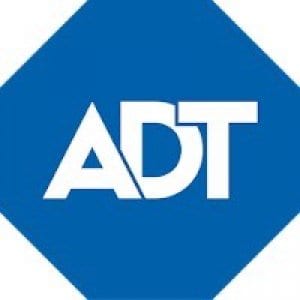 The ADT Go: Personal Safety, Family GPS & Safe Driving app allows anyone to send a special point where they can track the user's location.
The point is set up for the time of life, as well as the message and the place where the user expects to reach. The interface uses only the map where the current traffic is displayed, which the user has shared.
In this case, the coordinate during tracking is sent once in several seconds. The main advantage is that the recipient of this point does not need to install the app ADT Go: Personal Safety, Family GPS & Safe Driving.
He can look after the user through the web-interface. Besides, the application does not need registration. You need to specify Twitter or Facebook accounts to send the point through them.
The main action in this application is to view the passing points with a sign of the time. The whole interface is a map with many transparent panels.
Each user on the map leaves traces – the coordinates with the passage time. You can see where everything is now, or you can see where someone was at some time. To follow the user, he or she must give personal permission for tracking.
With the help of this application, you can tell your friends where you are in real-time. The location of all your friends is shown on a map. The app ADT Go: Personal Safety, Family GPS & Safe Driving allows you to generate a link.
It enables you to check the movements of the user in the browser of those who do not have the service installed.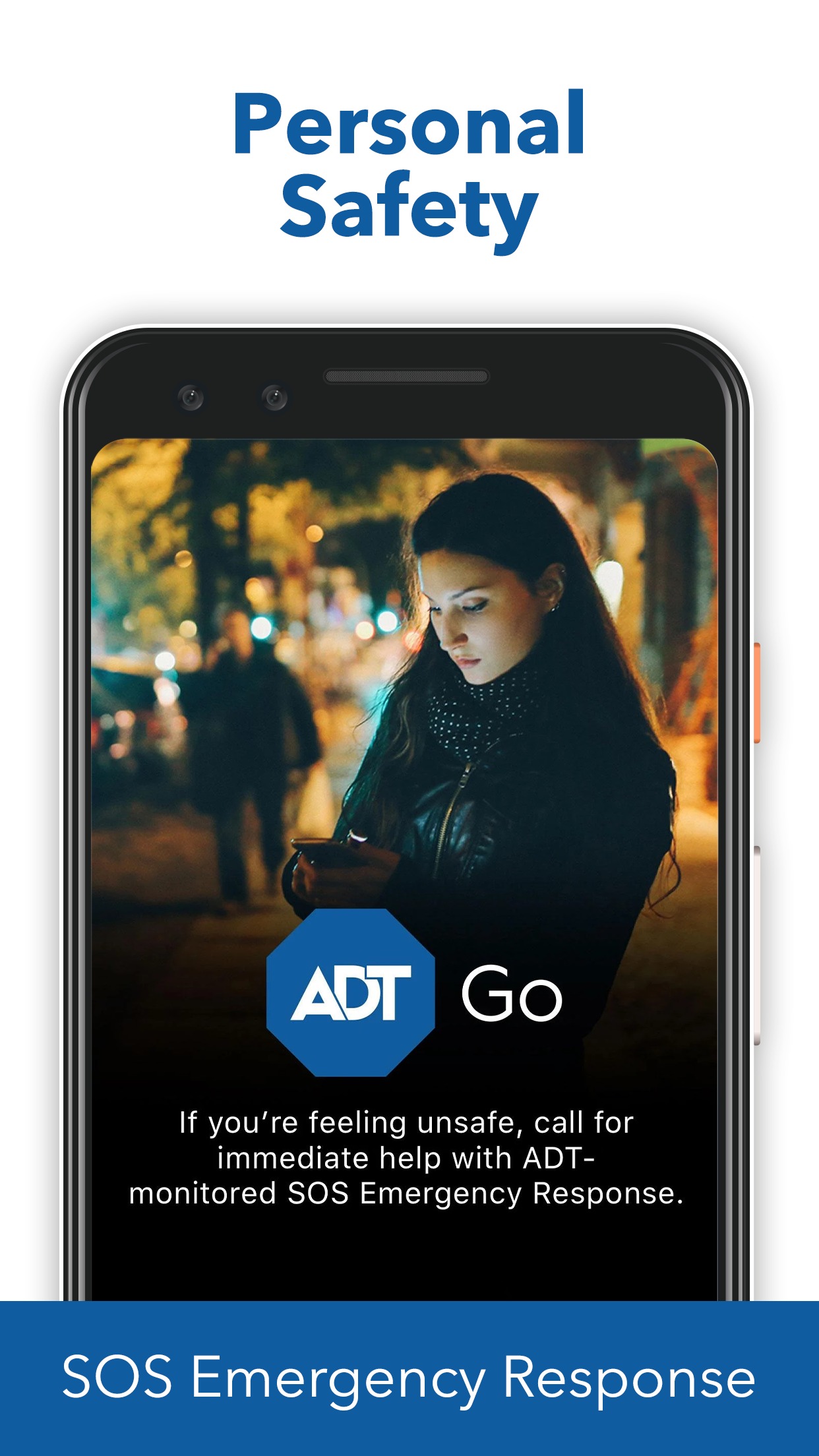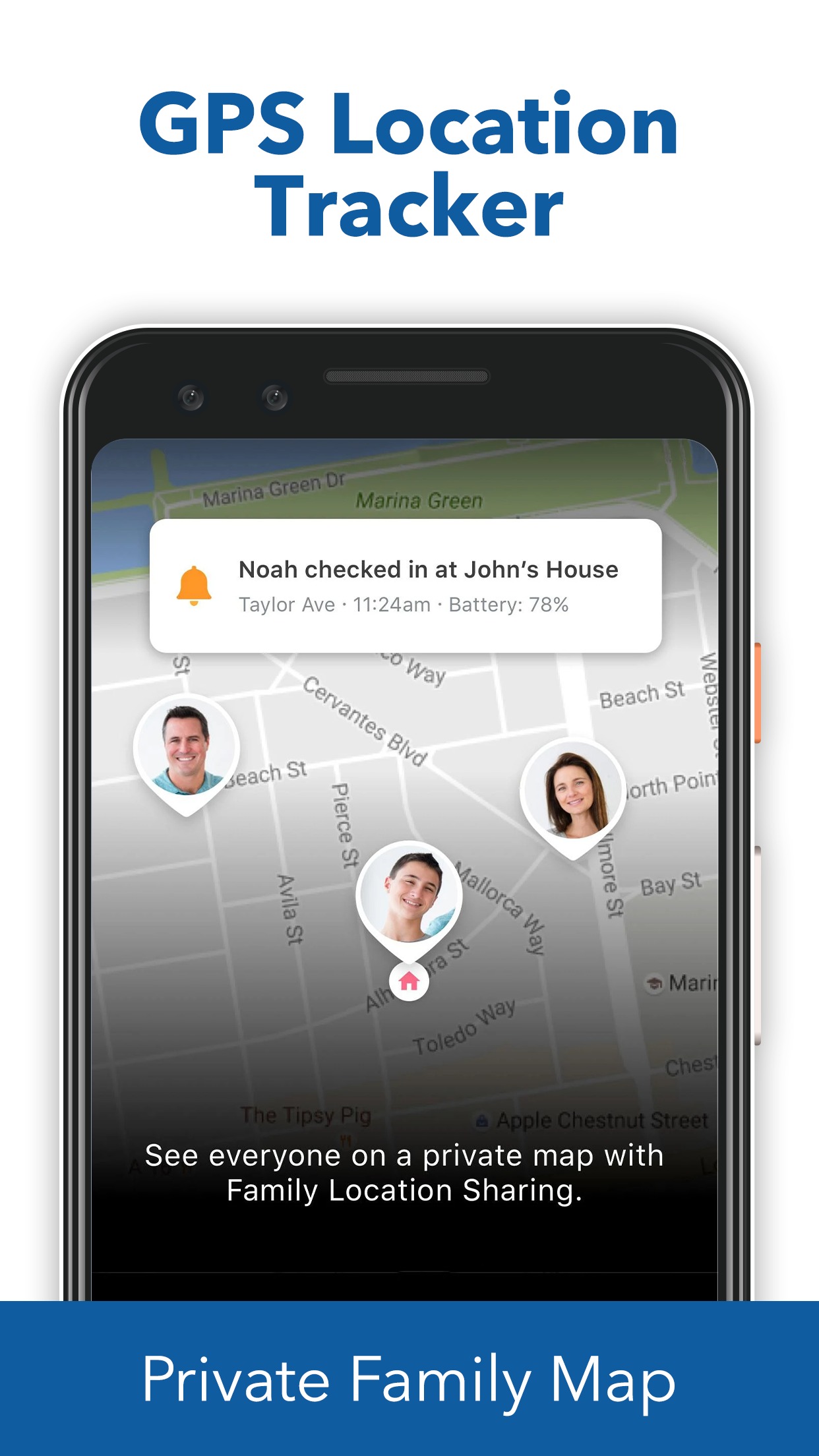 Also, with the help of this application, you can find out what kind of battery charge a friend's phone has.



Life360: Find Family & Friends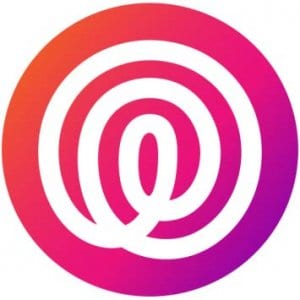 The Life360: Find Family & Friends app revolves around the ability to exchange location data in real-time.
The app includes a group mode. But it is especially useful to use the program to organize personal meetings. Information exchange takes place among the members of the group.
The location of each member is displayed on a map in real-time. It is accompanied by an icon with a portrait taken from its profile.
This app has its own built-in messenger, so you can tell the way without leaving the application. It will be really difficult to get lost with such information support.
As soon as the participants met, the icons on the map merge. Tracking is automatically disabled for them. Here you can set the duration of the session, during which your location will be shown to your friends.
Besides, the broadcast can be switched off manually at any time. There are good opportunities to share data on social networks. This application should be installed on all participants' phones for convenient use.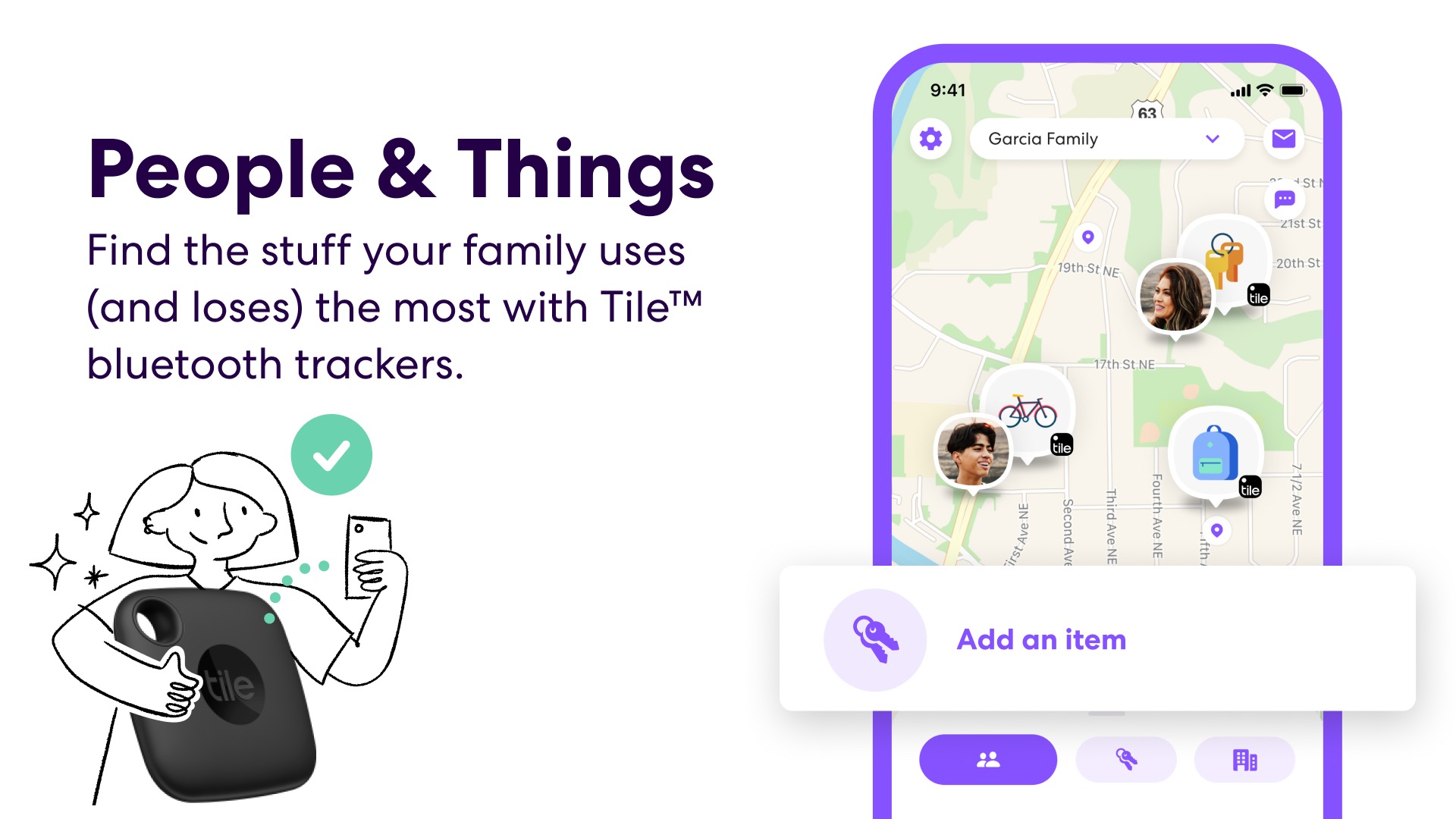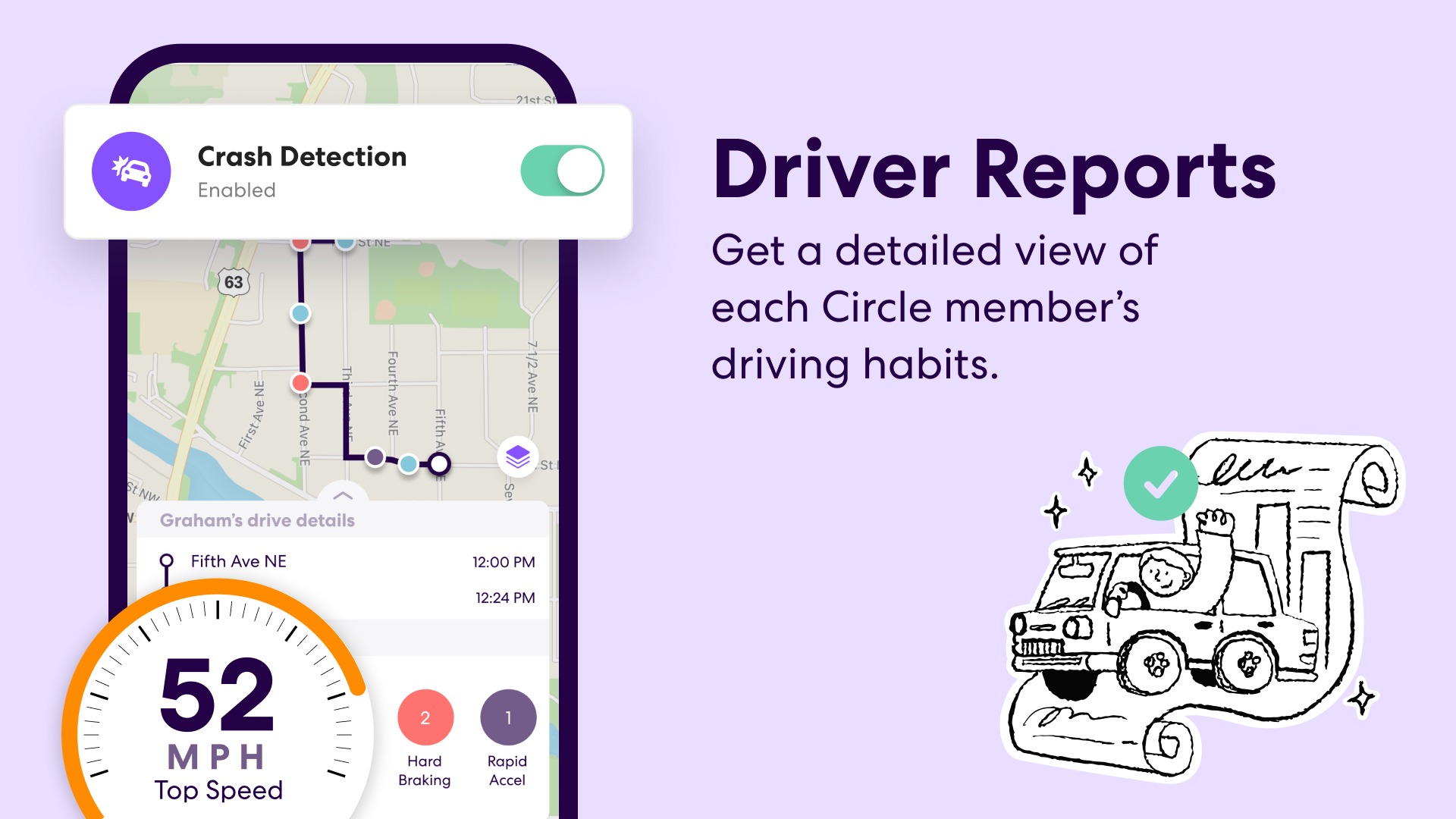 This application supports all the standard tools for ensuring privacy. Stop the broadcast after a specified period of time, select the people with whom you share data. When starting the session, you can specify the purpose of your trip and send a text message.



You may also like: 11 Free Phone GPS Tracker Apps by Number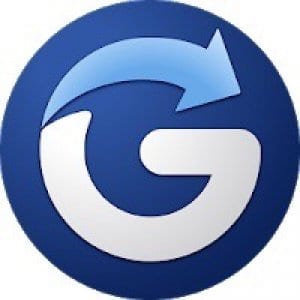 The Glympse – Share GPS location app with its fashionable interface will allow you to stay in touch with your family.
The app also adds stunning new features for even more convenience. Users can set up a notification area. You'll be notified as soon as your children leave the designated safe zone or enter the danger zone.
With the built-in location log feature, you can track the location of all family members over the past 7 days.
There's also a free chat app that lets everyone in the family talk. One shared chat at all. There are no restrictions on communication in it.
This way you can unite all your relatives or friends, no matter which messengers they prefer. All communication will be concentrated in one place. Very convenient and universal solution.
And that's not all. Its close attention should be paid to at least two more features of the application Glympse – Share GPS location. The first is related to navigation.
By the way, the map can be displayed in several modes: schematic and satellite. Very convenient. And the second interesting feature is the augmented reality mode.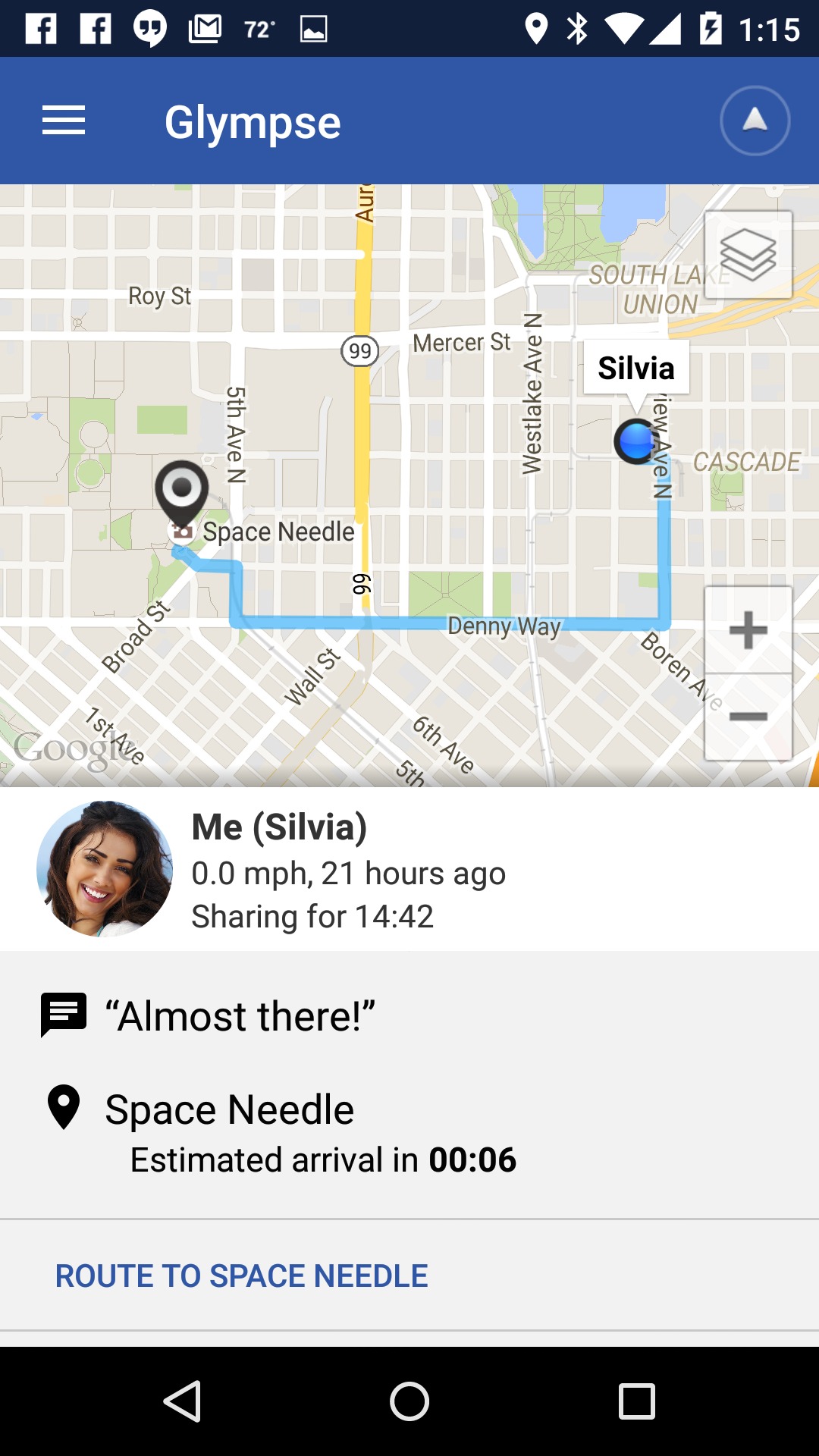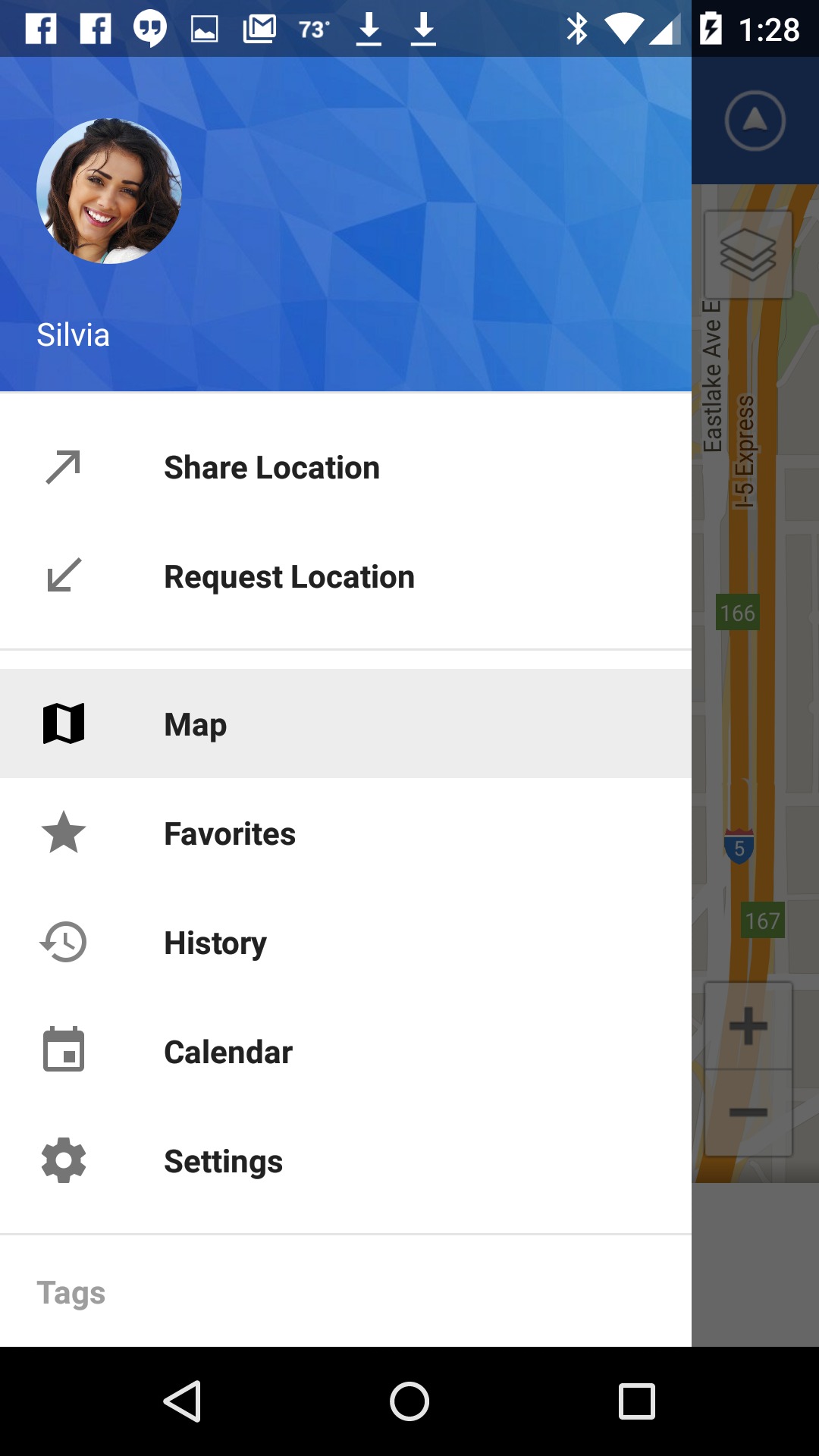 It can be used, for example, to find other people in park areas. It will be useful when you are in such a place late at night, so as not to go through the park alone.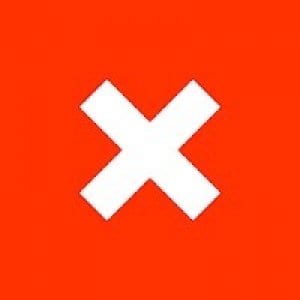 onX Hunt: Hunting Maps, Offline GPS/Nav & Weather is one of the most sophisticated applications for tracking and sending geolocation.
Everything is visible on a shared map. In addition to trivial location surveys, you can also perform more specific queries. For example, the condition of the person being tracked is required. "It's okay" or "I need help.
It will be useful for parents who want to know the location and condition of their child. Even without a request, you can send an alert that everything is okay. And the coolest feature is the Alarm button.
It sends a "Panic Alert" message to everyone on the family list. You will also be sent the coordinates of the place and prompted to call 911.
To register in the application onX Hunt: Hunting Maps, Offline GPS/Nav & Weather you need to specify your e-mail and password and use them to log in.
You will also be able to track your child's battery level on your smartphone. You can set up safe zones to notify your child when he or she leaves the zone.
You can set up to receive messages when a person reaches a certain point. This will be useful if your child is going to a place on their own.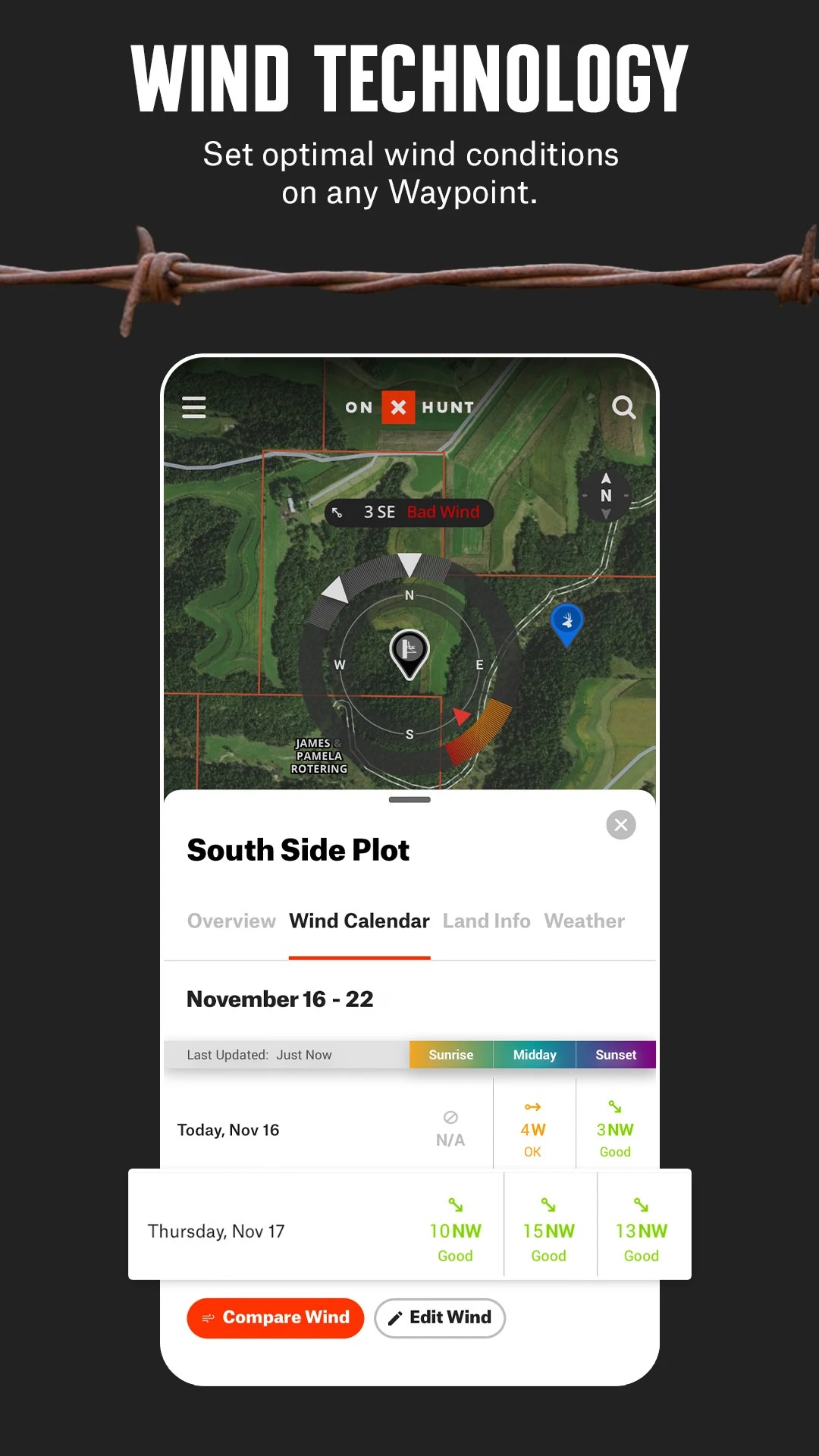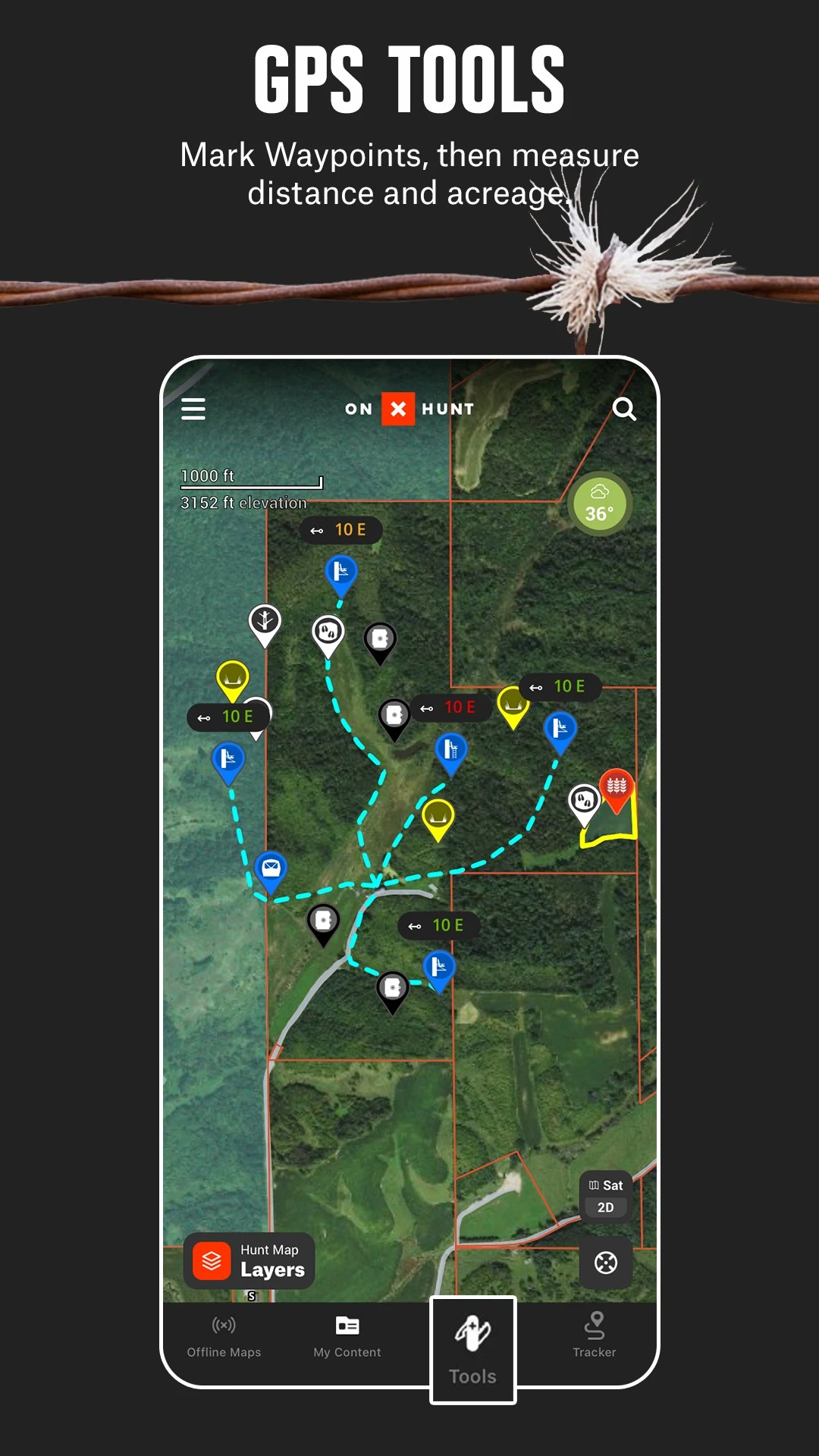 The onX Hunt: Hunting Maps, Offline GPS/Nav & Weather app also has a built-in messaging system for family members. It allows you to send messages free of charge over the Internet.



Familonet: Family GPS Locator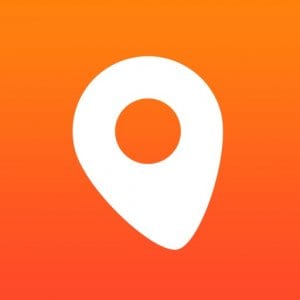 The Familonet: Family GPS Locator application allows one user to track the movements of other users in real-time.
You need to register for this application. Everything is done quickly enough. You need to enter your e-mail address and come up with a password.
Further, they will be used for authorization in the application. The next step is to choose an avatar, specify the name and phone number.
After the successful registration, you will receive a welcome letter in your e-mail. The app Familonet: Family GPS Locator will offer you to invite your relatives or to continue using the service alone.
As soon as everything is ready, you will get inside the application. Everything looks like a card on which you and your family members will be marked.
Tags are displayed on the map in real-time. Thus, you will always be aware of where your loved ones are. You won't have to worry about them anymore.
You can also identify safe and dangerous areas on the map. As soon as someone in your family enters or leaves the designated areas, you will be notified. If something unexpected happens, you will be able to send an SOS signal to your family members. They will receive it instantly.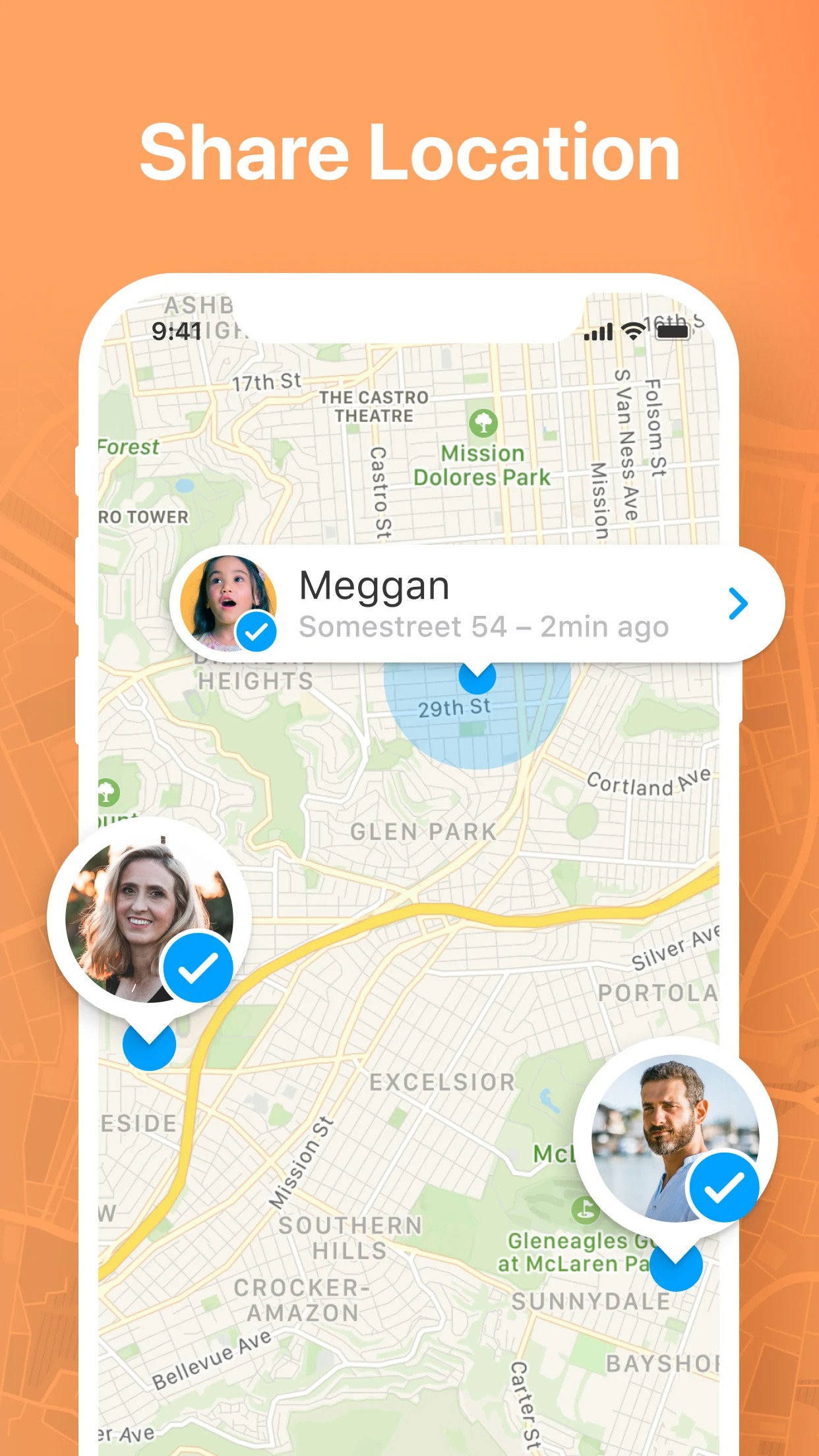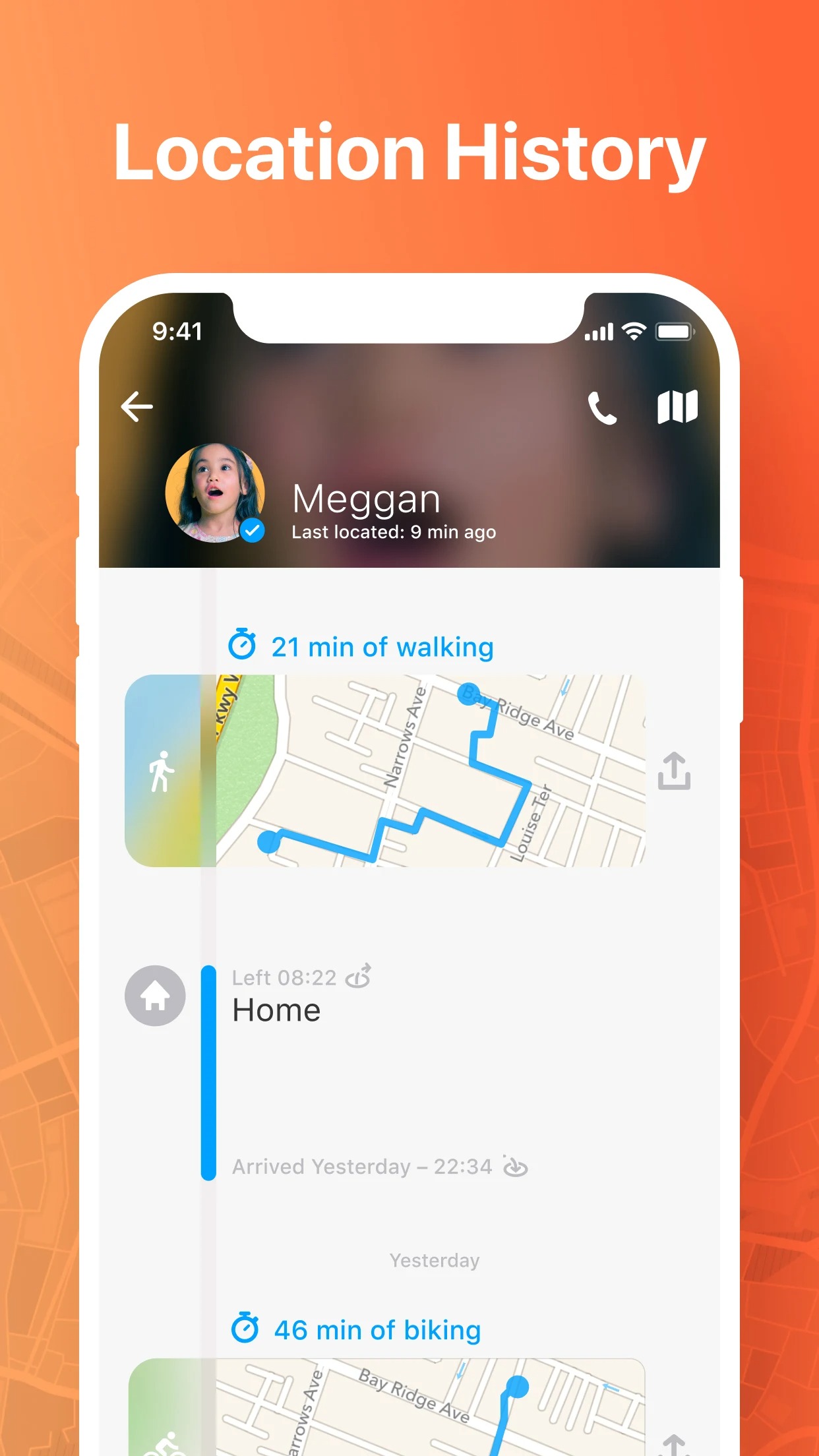 You can also give instructions to your family or even friends. Each user's personal profile has an indicator. It handles the number of tasks performed.



iSharing: Find Friends, Family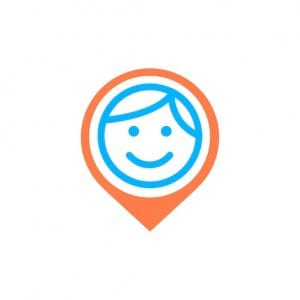 The iSharing: Find Friends, Family application runs in the background with minimal battery consumption.
It tracks all movements in real-time. The program is easy and fast to install. It has a parental control feature. it prevents children from disabling the tracking process.
Using the built-in map, you can see where the person you are watching has been and for how long. In this application, you need the user's permission to control their movements.
The current position of family members is monitored using GPS. There is also an alarm button and alerts to enter or exit a given area. It also allows you to quickly find out where to get help in an emergency.
This app also includes a free group chat, which replaces the text messaging service. Members of this group can chat and send private messages to other users.
This is a great app for those who are worried about their relatives and friends. You can use it to keep track of each other's location at all times.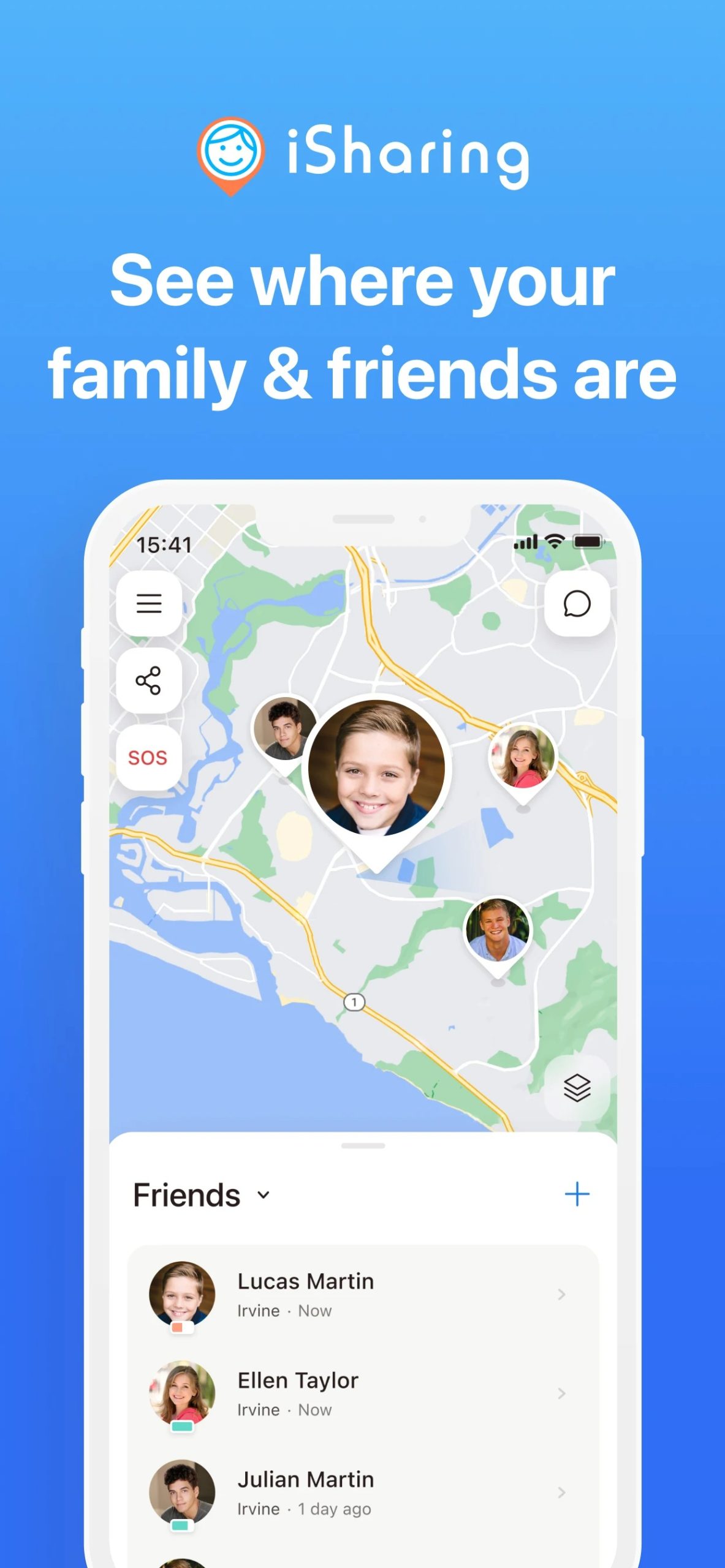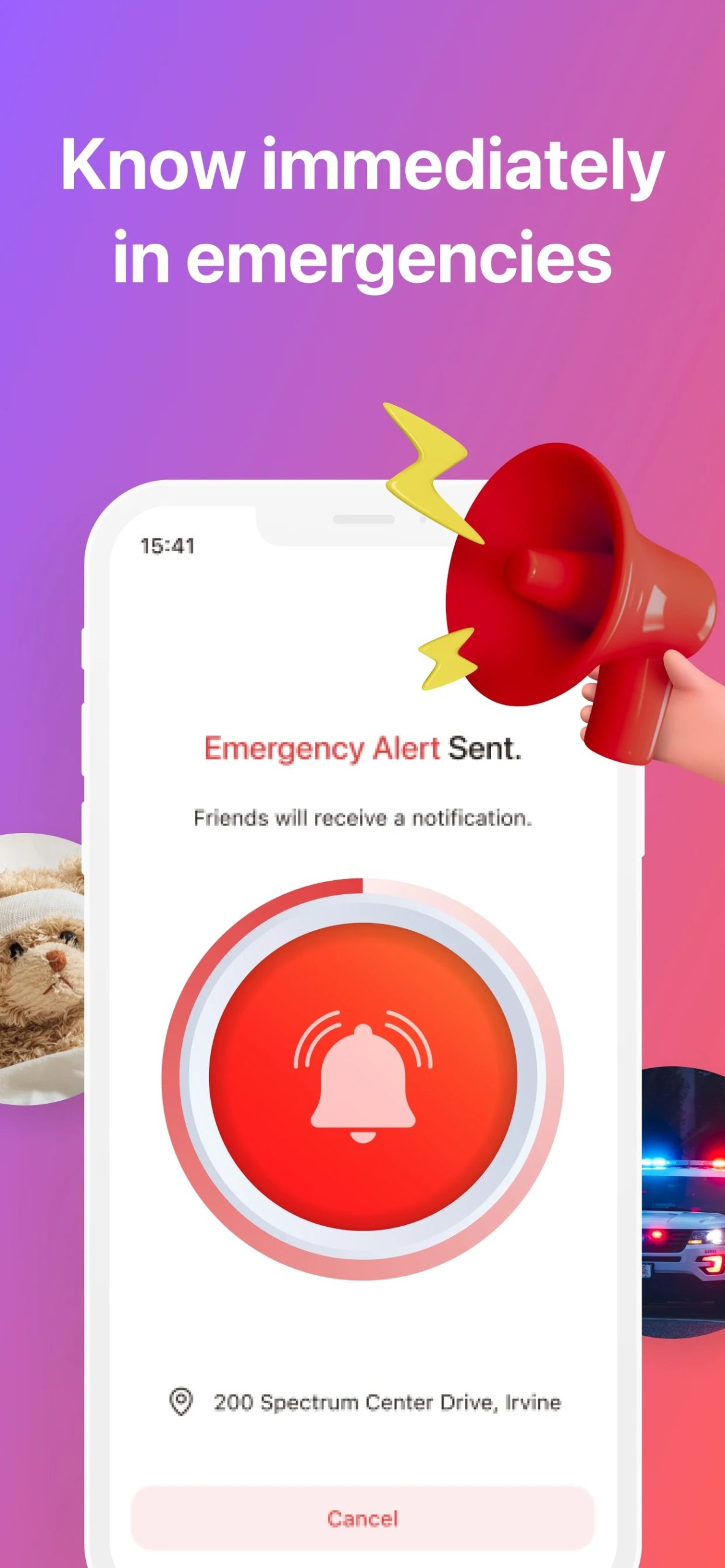 Keep in touch easily in one application. You will always know who and where you are. If a person leaves their location or reaches a danger zone, you will be notified immediately.



You may also like: 15 Free GPS tracking apps for Android & iOS
My Location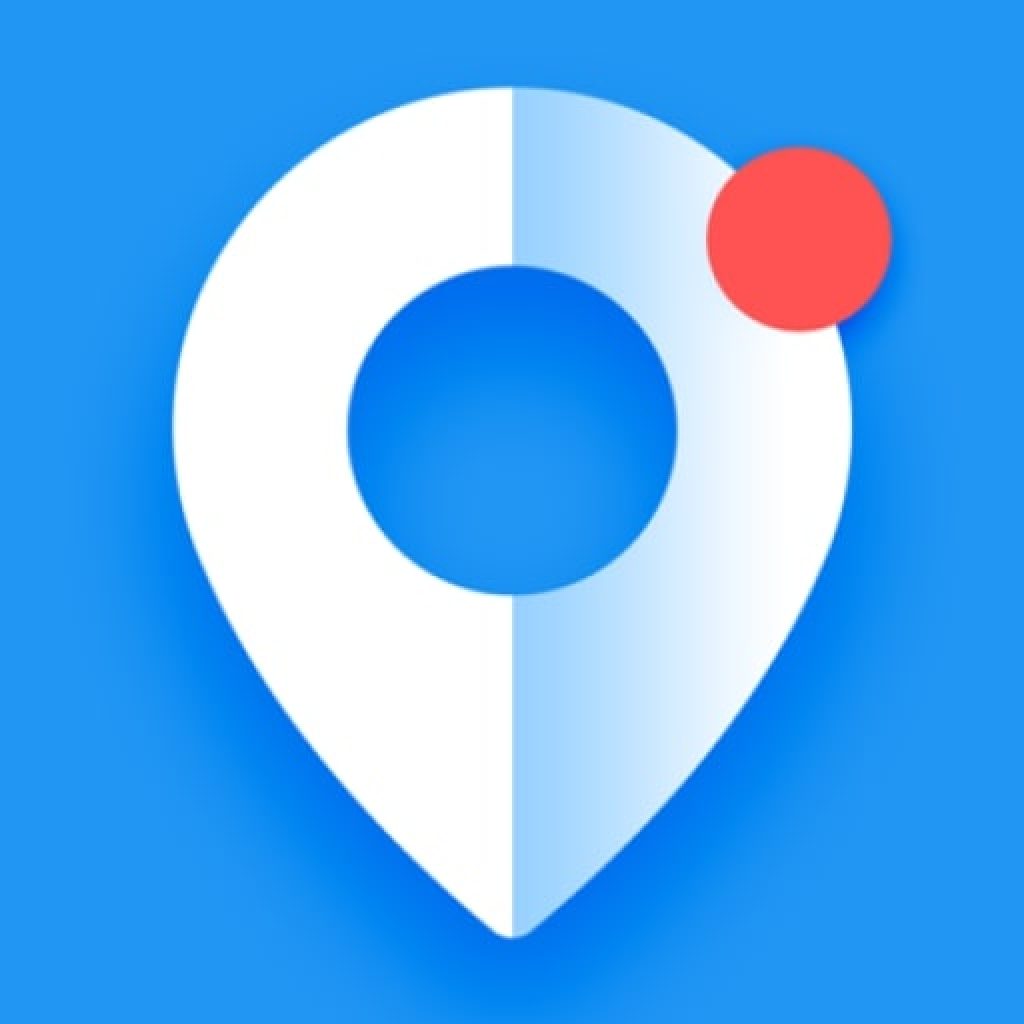 This app is a map that can be used in everyday life or when traveling. With its help, users will see their location even in places that are unfamiliar to them. All they need to do is activate the geolocation feature on their device and allow the app to access the data.
To remember your permanent location, it can be saved and marked with a special note. Thanks to this you will be able to find the place in just a couple of minutes, wherever you are.
You will also be able to view your routes and traveled paths in the program and then share them with other users. In the app, it is possible to search for addresses and their coordinates, as well as the best route and travel time.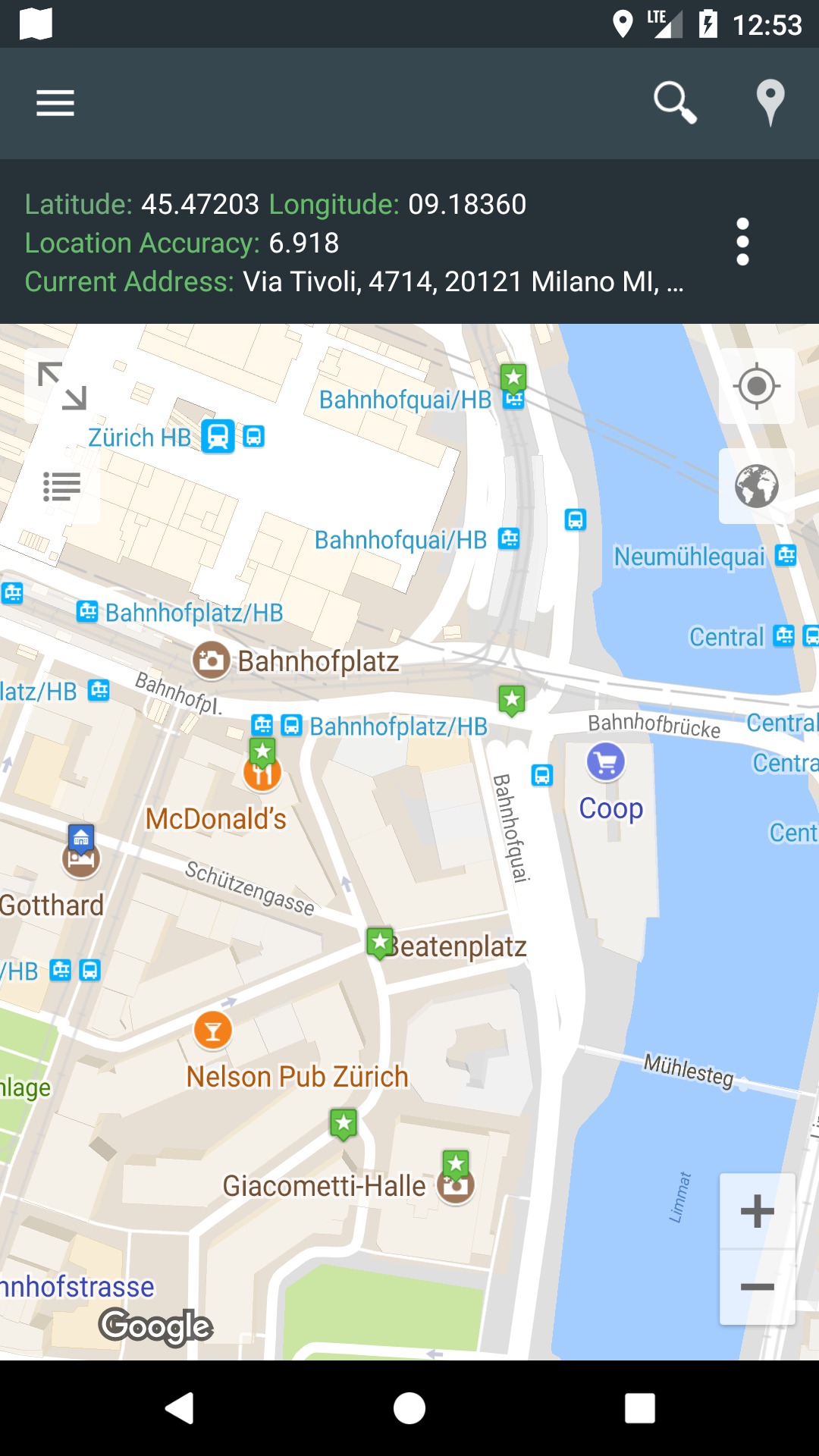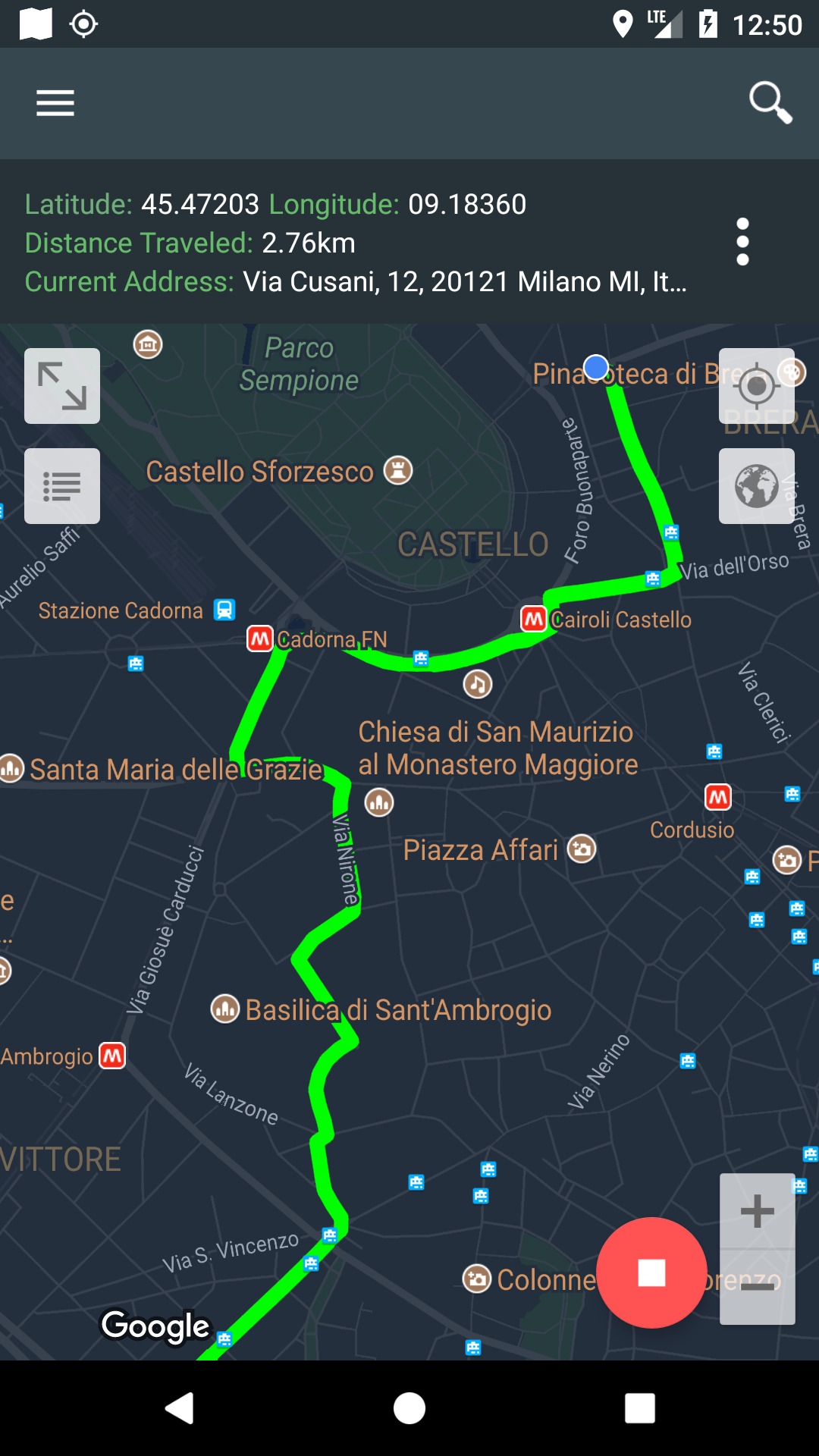 This service will serve as a navigator and coordinator for you, so with it, you can find any roads and data about any place.