Moving around the city is much more convenient by car, especially with a pleasant driver. You can also enjoy a ride like this if you go to a neighboring city.
These best long-distance ride-sharing apps in 2023 will give you the greatest driver and the most comfortable car at a reasonable price. You will surely remember your trips with the help of these services for a long time.
Make your city life more comfortable using these best taxi apps.
Hitch – Rides between Cities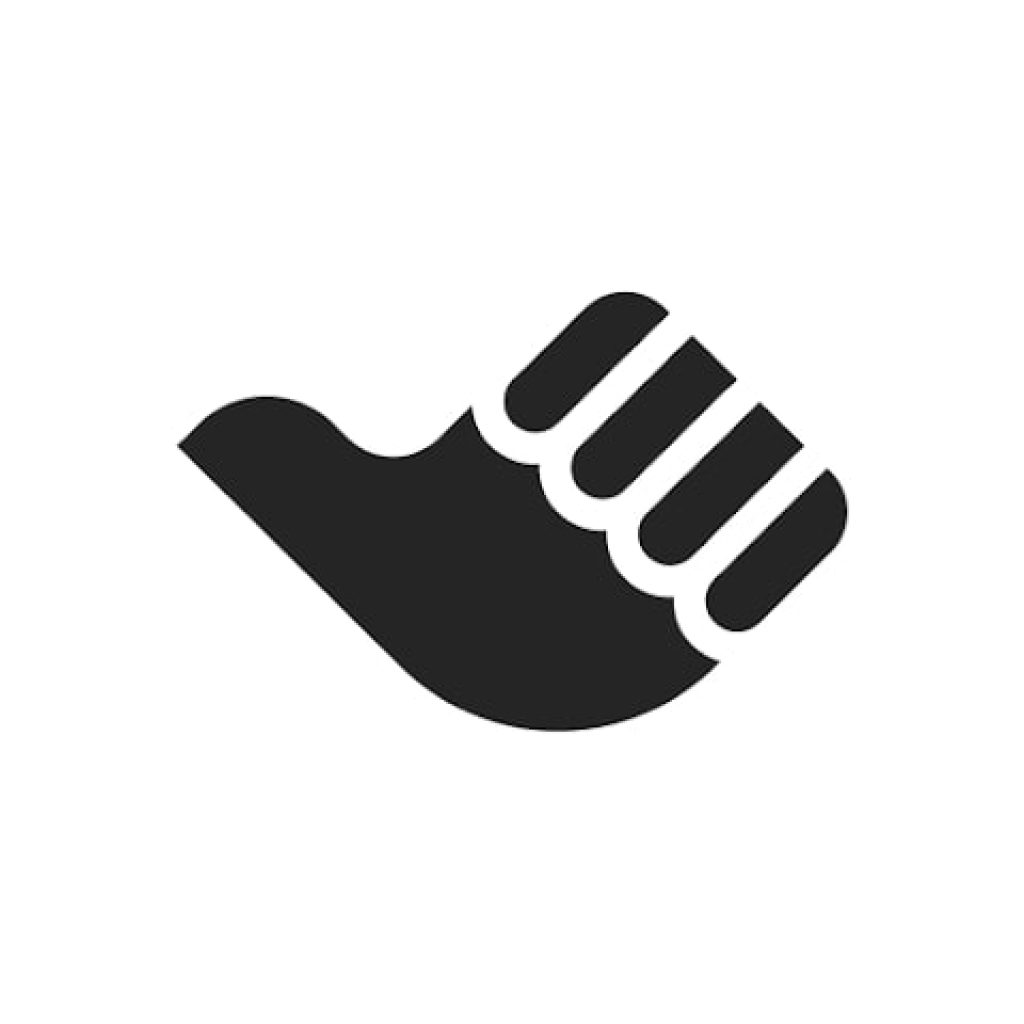 Hitch is an app for those who want to travel with minimal transportation costs. This app has a fairly simple and straightforward interface, so everyone will be able to understand it.
Here you can search for fellow travelers who are going to the same point in the city or country that you need to get to. A trip with a hitchhiker will cost you much less than a trip by any other mode of transport.
In the app, you can see a map with offers from drivers. You'll also see the price right away, which will allow you to choose the best ride for an affordable price. You won't even need to book a driver in advance. You can easily find the driver anywhere in the city in a couple of minutes.
All drivers and users in the app are verified and vetted, so you don't have to worry about your safety. Hitchhiking will be absolutely safe and inexpensive for you.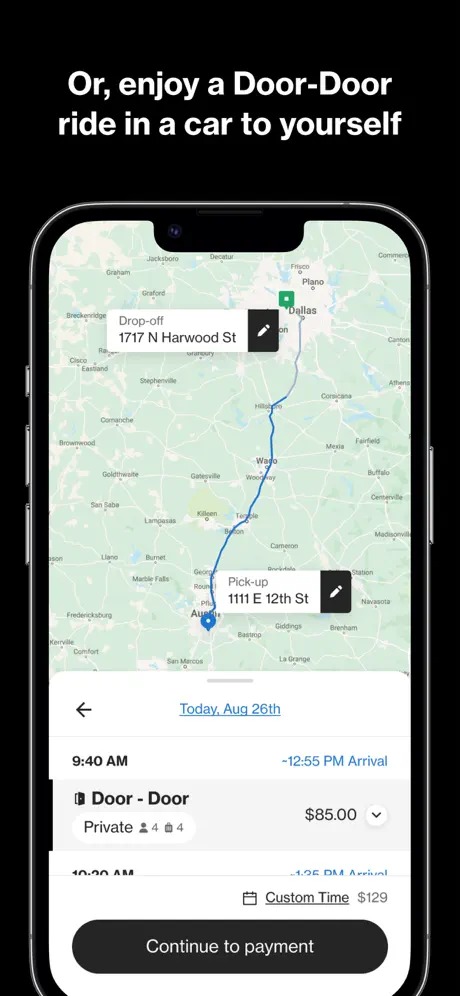 It is desirable to choose the trip 2 hours before you need to leave. Then you will receive not one but even a few offers from drivers. You can easily choose for yourself the best option.


You may also like: 7 Best Private Driver Apps (No Taxi)
Bolt: Request a Ride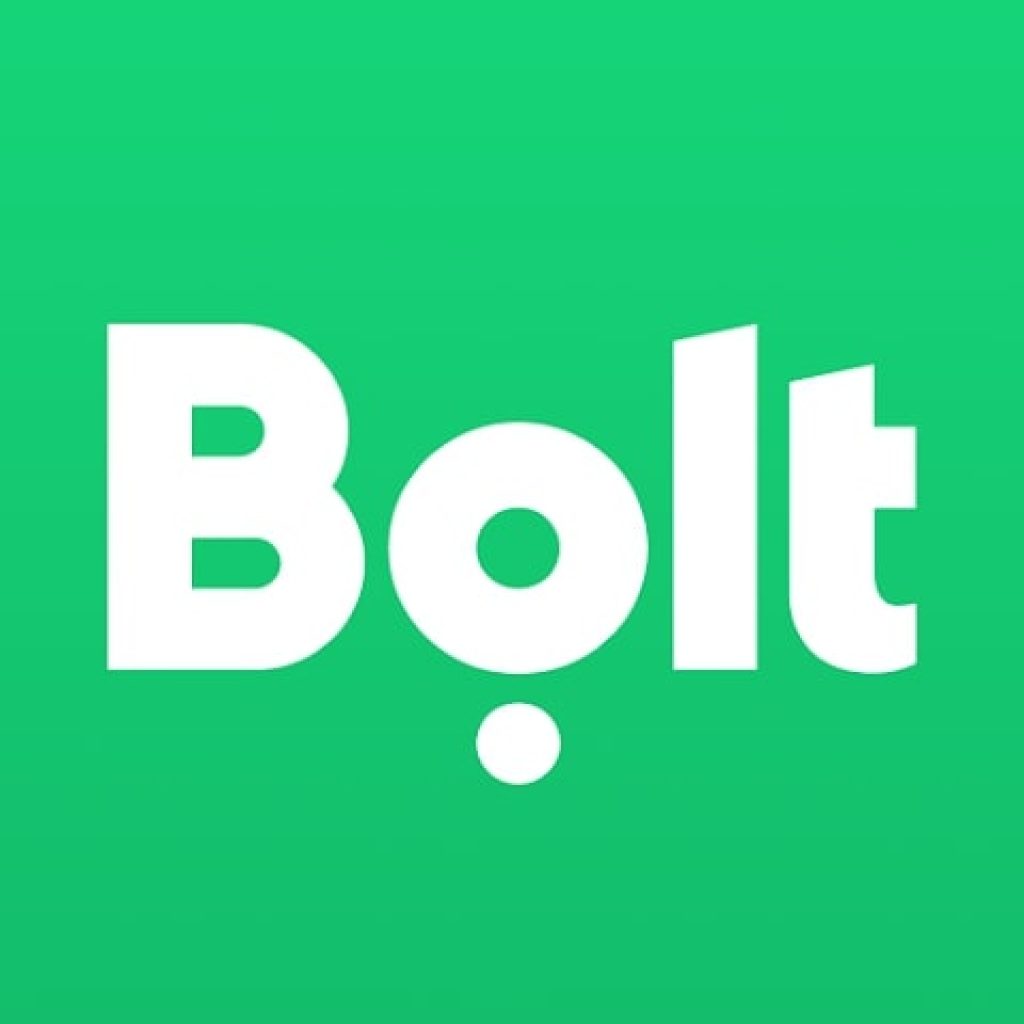 Bolt is an app you can use to plan your trips both in and out of town. The company, which organizes passenger transportation, operates in more than 35 countries around the world.
You can book a car here to go anywhere in the city or to the nearest points outside of it.
The app allows you to set up automatic location detection, so you can summon a driver in two clicks. To form a route in the app you just need to enter your destination in the search bar.
The program will then automatically show you the car options that the company is willing to provide. You can choose any type of car, including comfort, medium, or economy fare. You will immediately see the cost of the trip, and it will not change after you get to your destination.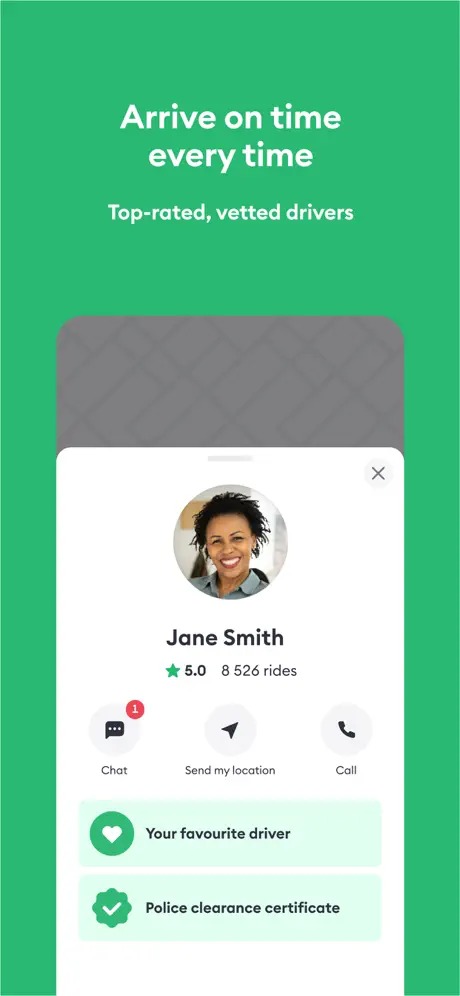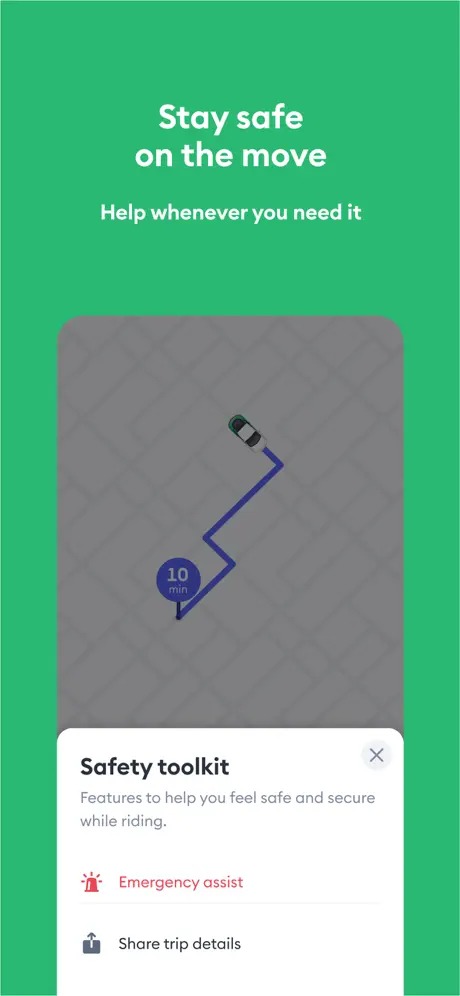 Besides, the app allows you to choose the method of payment. You can pay for the trip in cash or online. For the second method, you should connect your bank card to the app. In addition to all these features, in the app, you can also view the profile of drivers who offer you their services.


inDrive. Rides with fair fares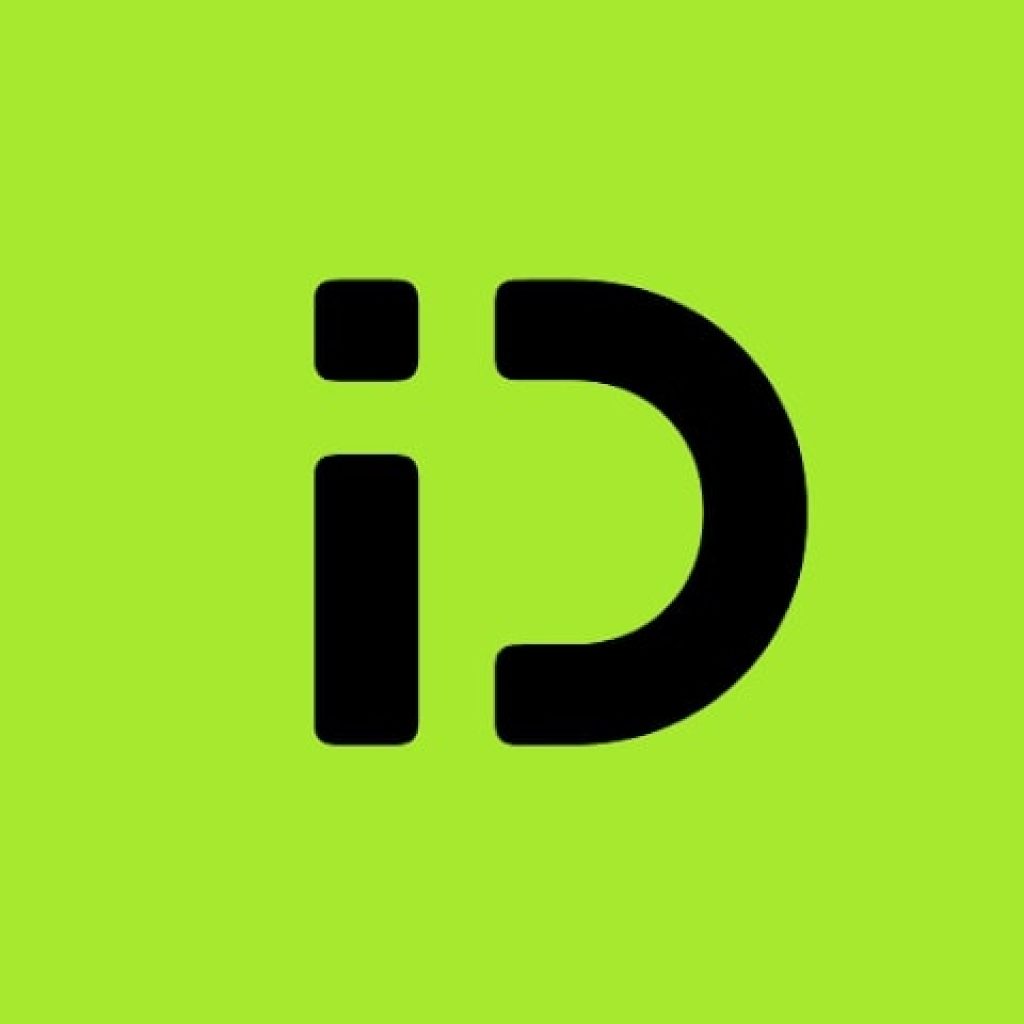 InDrive is an app to provide a whole range of services. Here, every user can call for a cab, a courier, and even a repairman.
The program has all the categories of services provided, each of which you can use anywhere. The company that provides these services offers its customers the most favorable prices.
If you are not satisfied with the cost of the trip or other services, you can write to support. In the app, it is possible to order a car for a trip around the city or outside of it. You can also get anything with the courier service in the app.
Here you can also order a freight cab or a handyman providing any range of services. When you order any car or handyman, you will see its rating in the app. This way you will secure yourself and the money that you spend to pay for the service.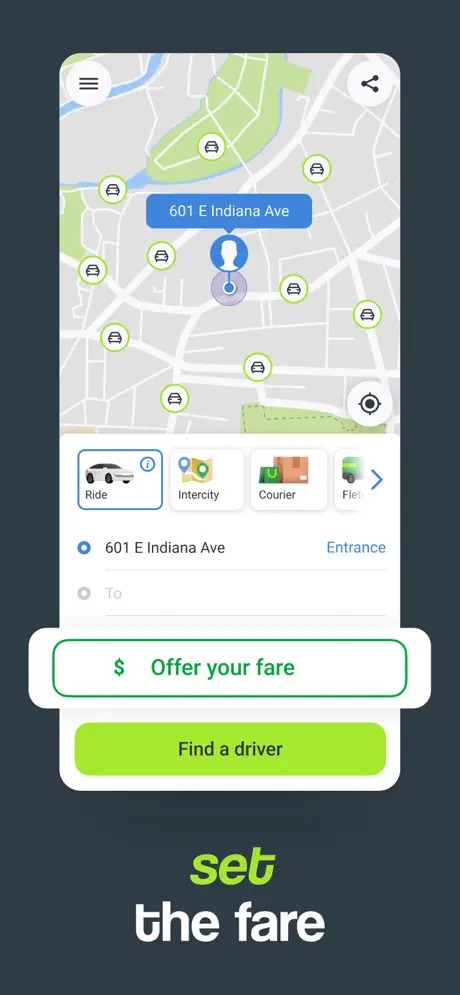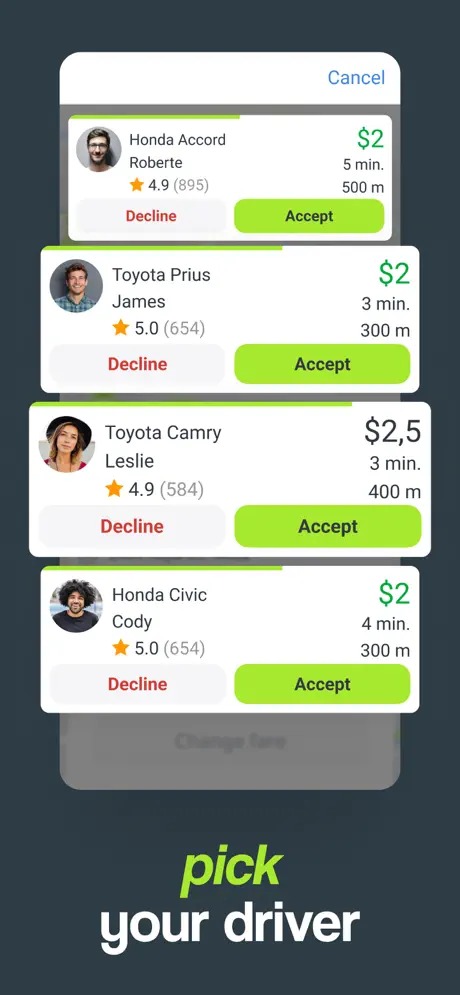 In the app before ordering you will see the preliminary cost. It is set automatically and cannot change after the order is completed. So you can stop worrying that you will be charged more than you expected.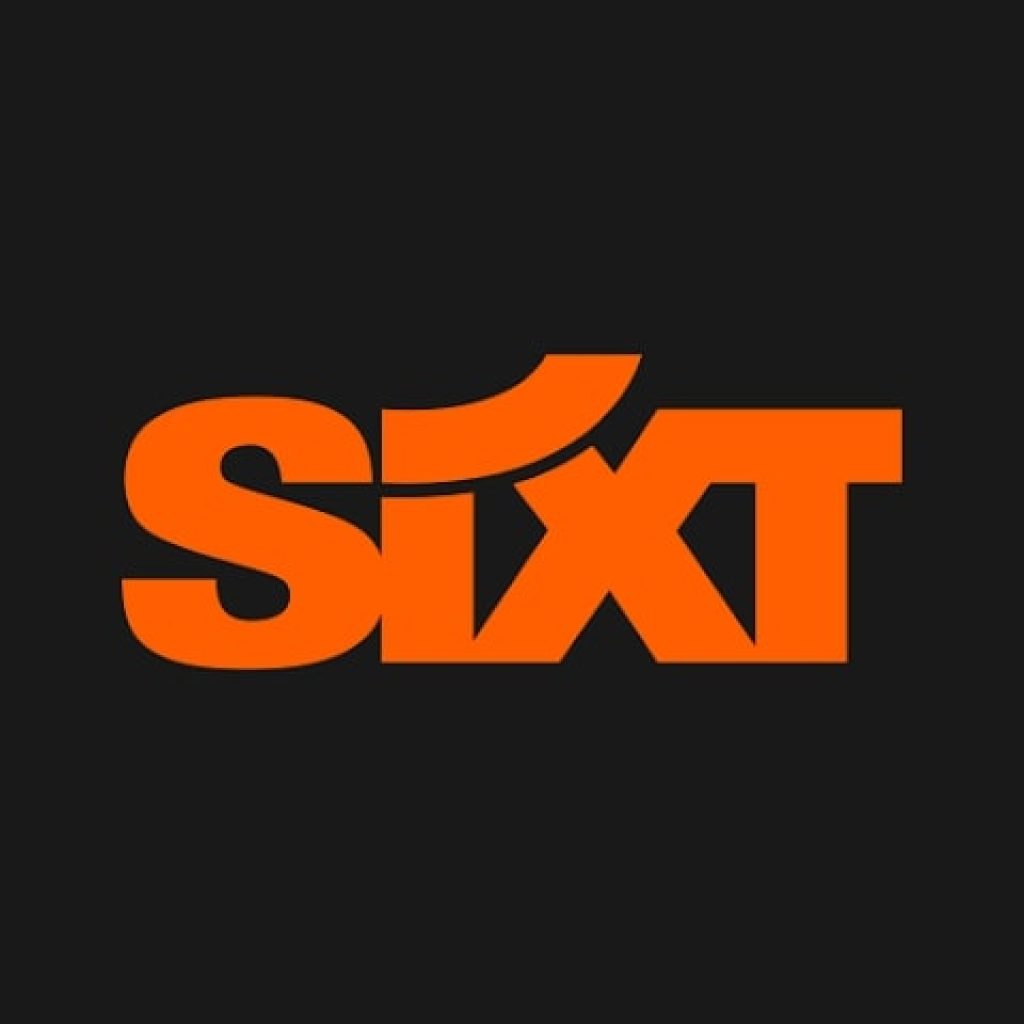 SIXT is an app that provides a range of transportation services. In this program, you can not only rent a car but also order a cab at a very favorable price.
The app with a clear and convenient interface allows you to quickly find a free car for a temporary reservation. You can search for a car by a convenient filter or by the sorting you have set up.
Thus, you can easily find a car for the desired cost, location, and even quality. If you want to rent an expensive or exclusive car, you can find it in this app. You will immediately see the cost that you will have to pay.
This is really convenient since it takes no more than 5 minutes for all the paperwork and rentals. Also, you can easily find the carsharing service in the program, and even pay for it online. Just add your bank card to the service to pay for your purchases at any time.
The app works in many countries and cities. You will be able to use it from anywhere in the world by pre-setting your location.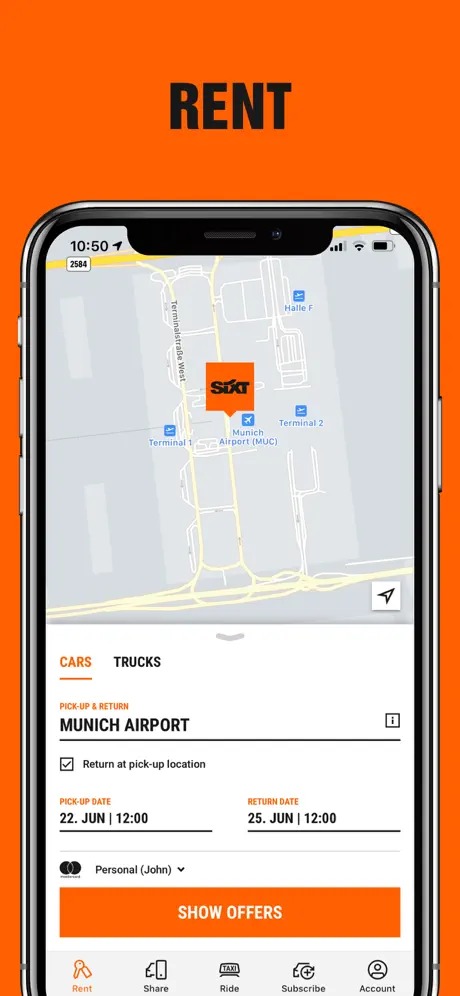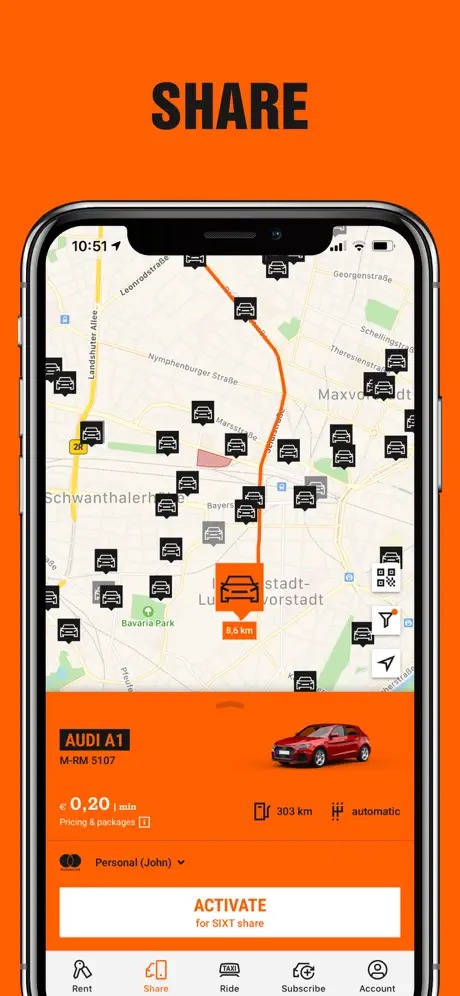 The app allows you to make personalized reservations that protect you as a consumer. Also, you can view the history of your rentals and bookings in the program, manage it and delete unnecessary data.


BlaBlaCar: Carpooling and Bus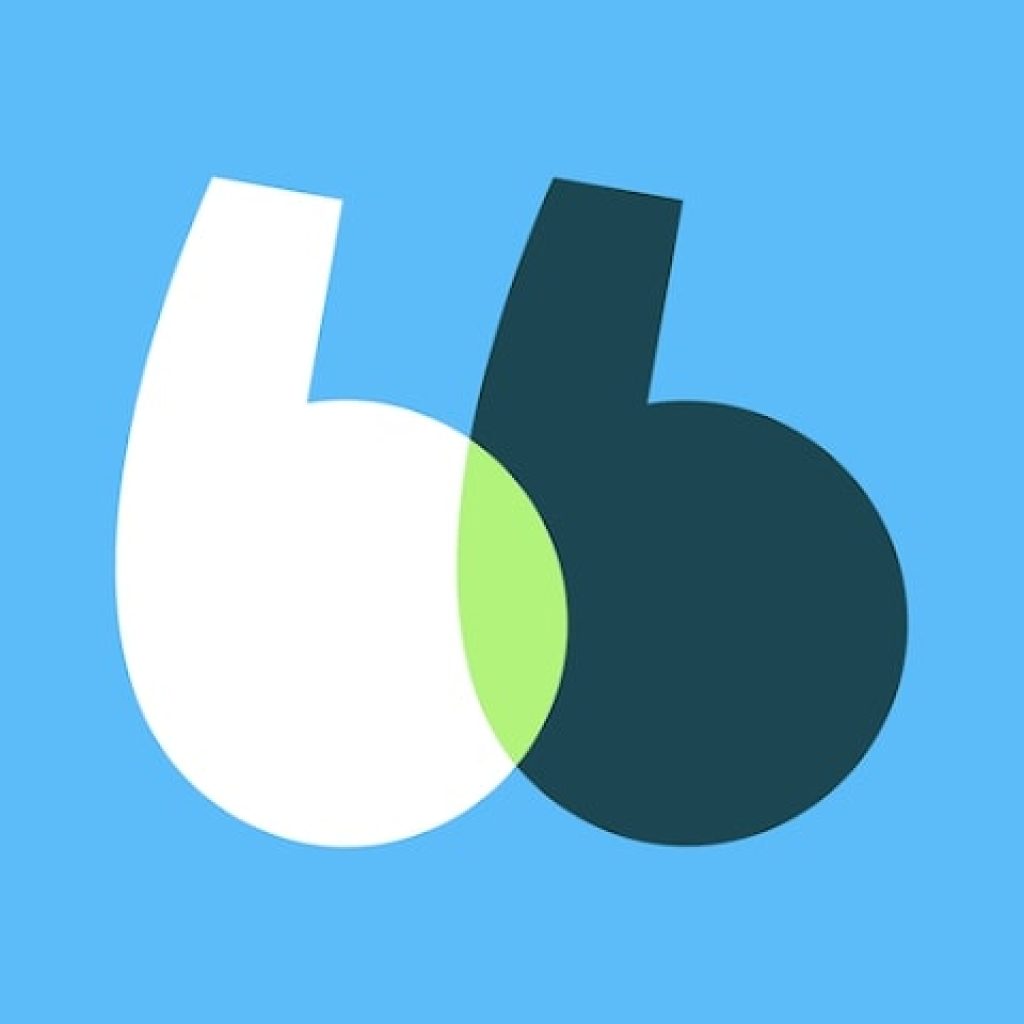 BlaBlaCar is a popular app for travelers and commuters. With its help, you can save a lot of money on long-distance trips. The app offers several types of services, each of which you can choose from.
One of the travel options with BlaBlaCar is hitchhikers. You can choose drivers who are on the road with you. The trip will be inexpensive, allowing you to save on transportation services.
Besides, you can find several offers from drivers and choose those hitchhikers who have been using this app for a long time. You can read each profile of a registered user of the service. This will allow you to make your trip safer and more comfortable.
You can not worry about yourself and your health, as drivers must be verified and confirm their identity before they start taking orders.
In addition to hitchhikers in the app, there are also buses. You can find them both within the city and outside of it.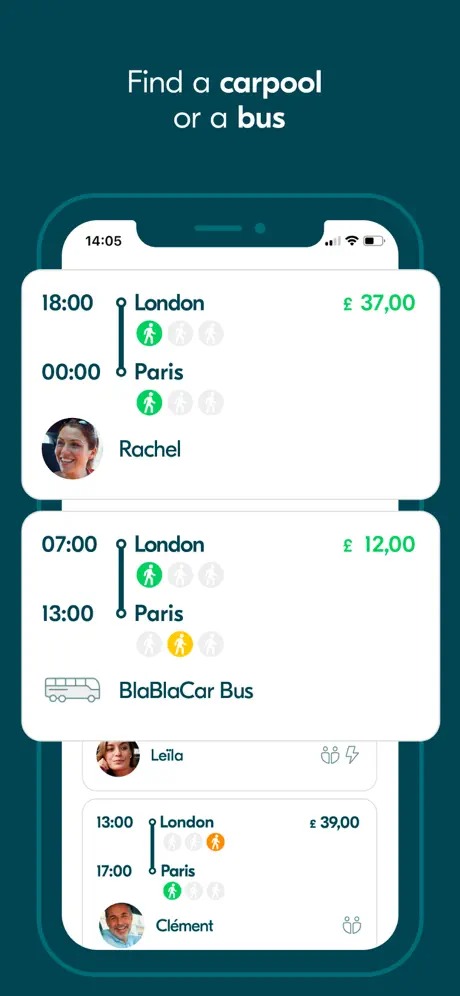 Information about the cost of the ticket, the time you will spend on the trip, and even the transport schedule will be available to you right away. So planning your travels will be much easier with this app.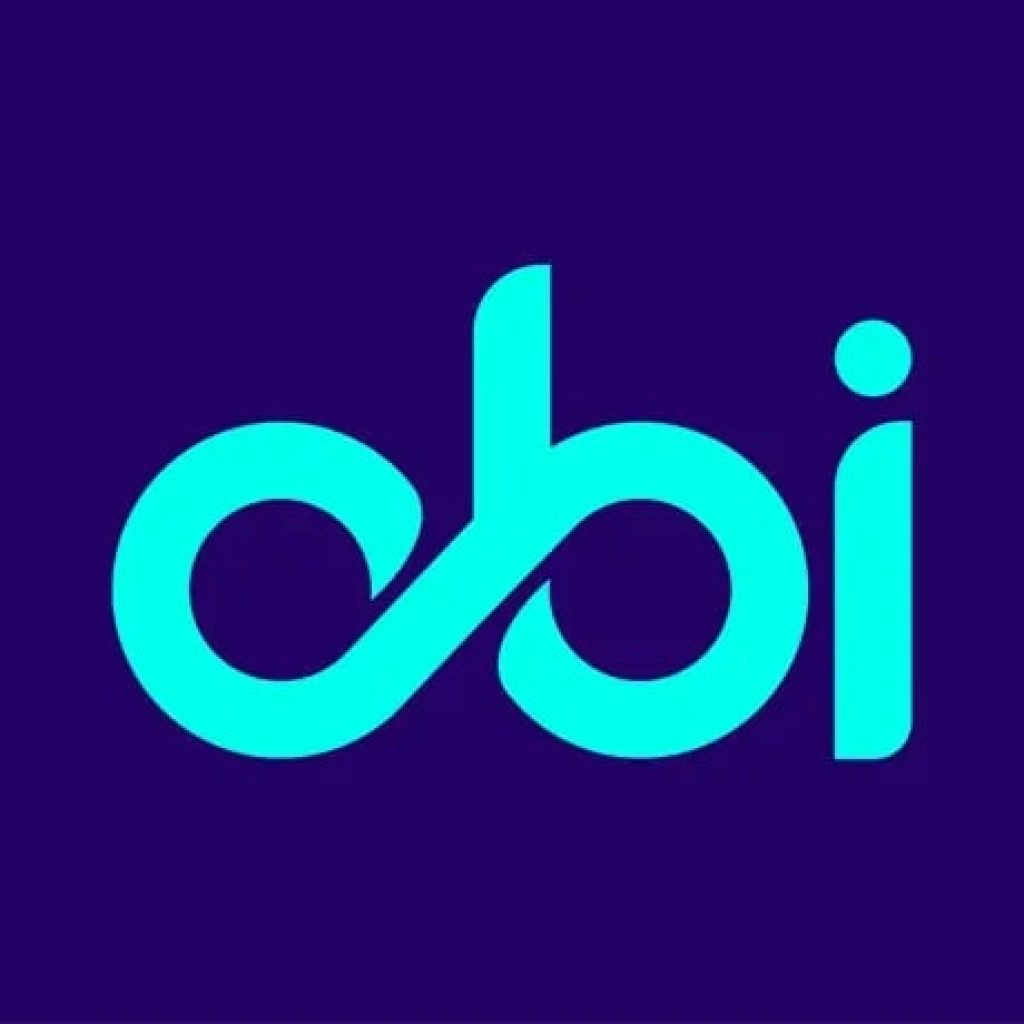 Obi is an app that will help you save big on your daily commute. This app has all rideshares apps, so you can track prices for calling a cab anywhere in real-time.
This app allows you to sort the cab companies by price and other metrics. That way you can see the companies that have the lowest prices for the route you want.
You don't need to open each app separately and look for the most profitable app because everything can be done on one platform. Just type in your address and turn on automatic geolocation to quickly and efficiently build your routes.
Order a cab directly from the app to save not only your money but also your time. Even companies you might not have known about before have been added to the app. But each of them is verified, so you don't have to worry about the safety of your ride and your health.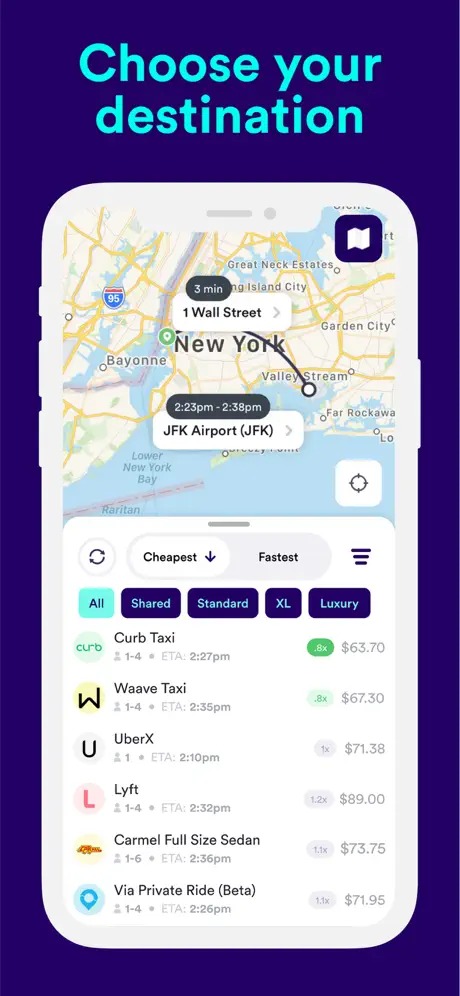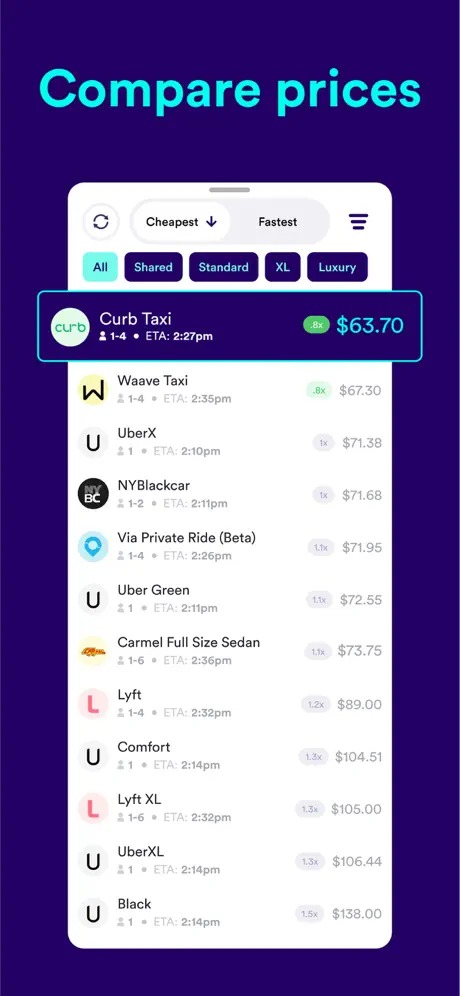 You can also read reviews of companies, track ratings, and watch how prices are changing over time.


You may also like: 7 Best Apps for Taxi Drivers (Android & iOS)
SHARE NOW (car2go & DriveNow)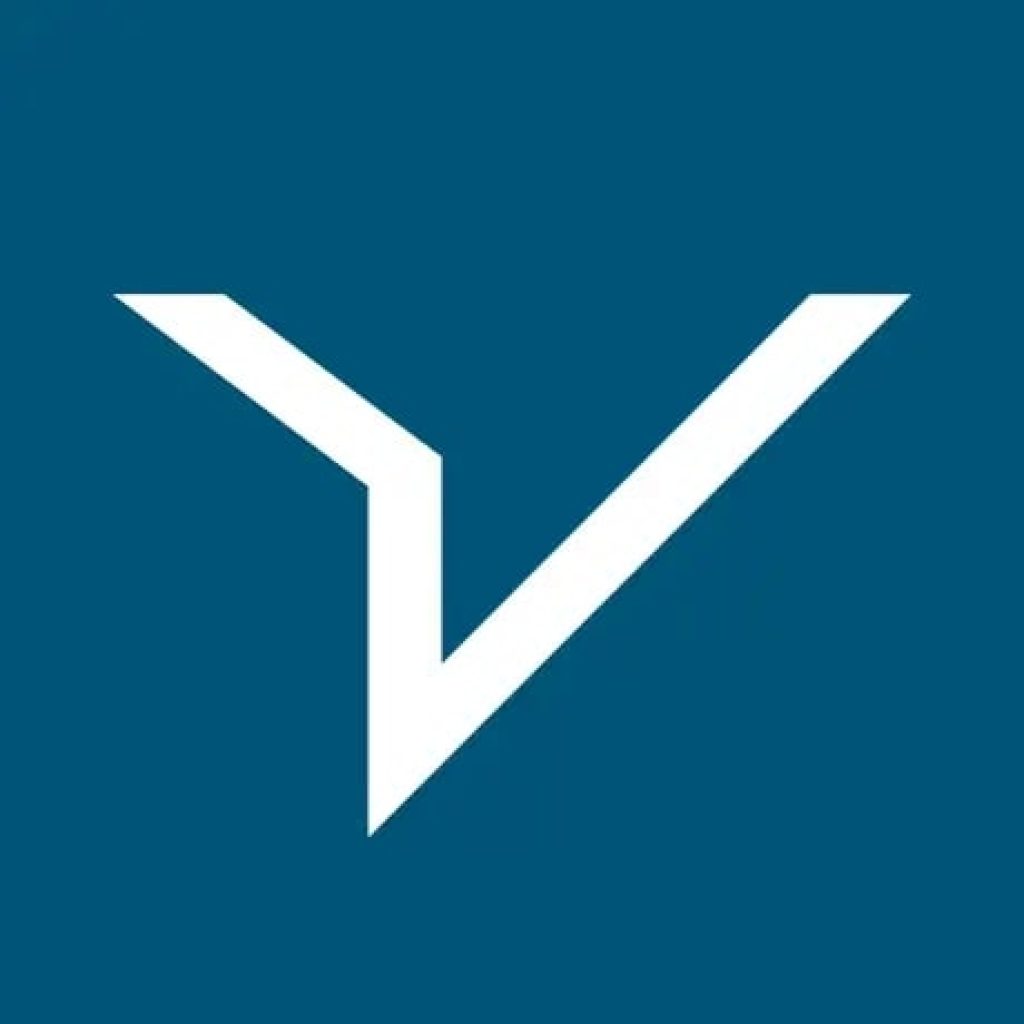 Share Now allows you to quickly find a rental car at any time. You can easily find a car for any purpose in the city and beyond.
The app offers a user-friendly interface and functionality that will help you to book a carshare in a couple of minutes.
In the program, you can find a car according to your personal preferences, no matter where you are.
Connect automatic location detection so you can build your routes faster. Choose cars for quick trips around the city as well as longer trips over several days.
The app offers the best possible carshare deals for a low cost. You can take the car and at the end just leave it near any building in the city, leaving the geolocation of the car in the app. It is possible to rent a car for a couple of hours or for several weeks.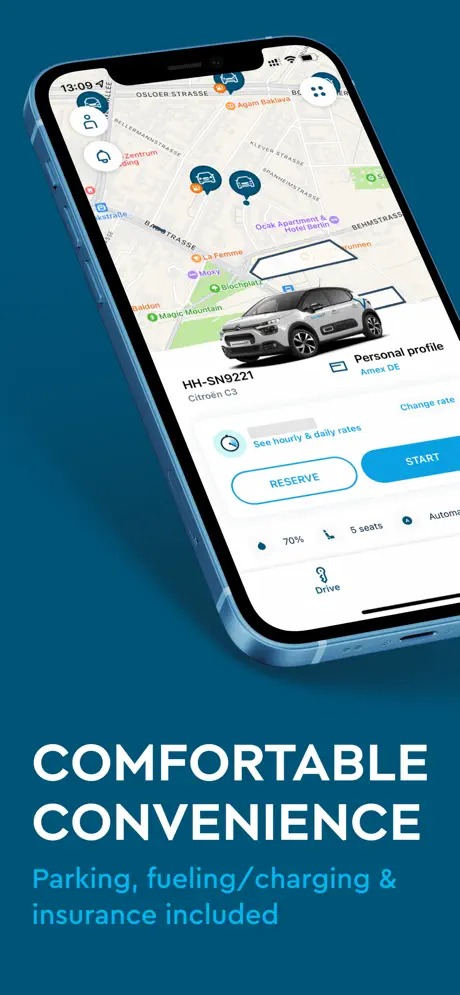 Payment will be made automatically from your bank card linked to the app. You can book a car in advance by selecting the point from which you want to pick it up. The minimum requirements of the service allow you to quickly create an account and take advantage of the company's offers.


HiRide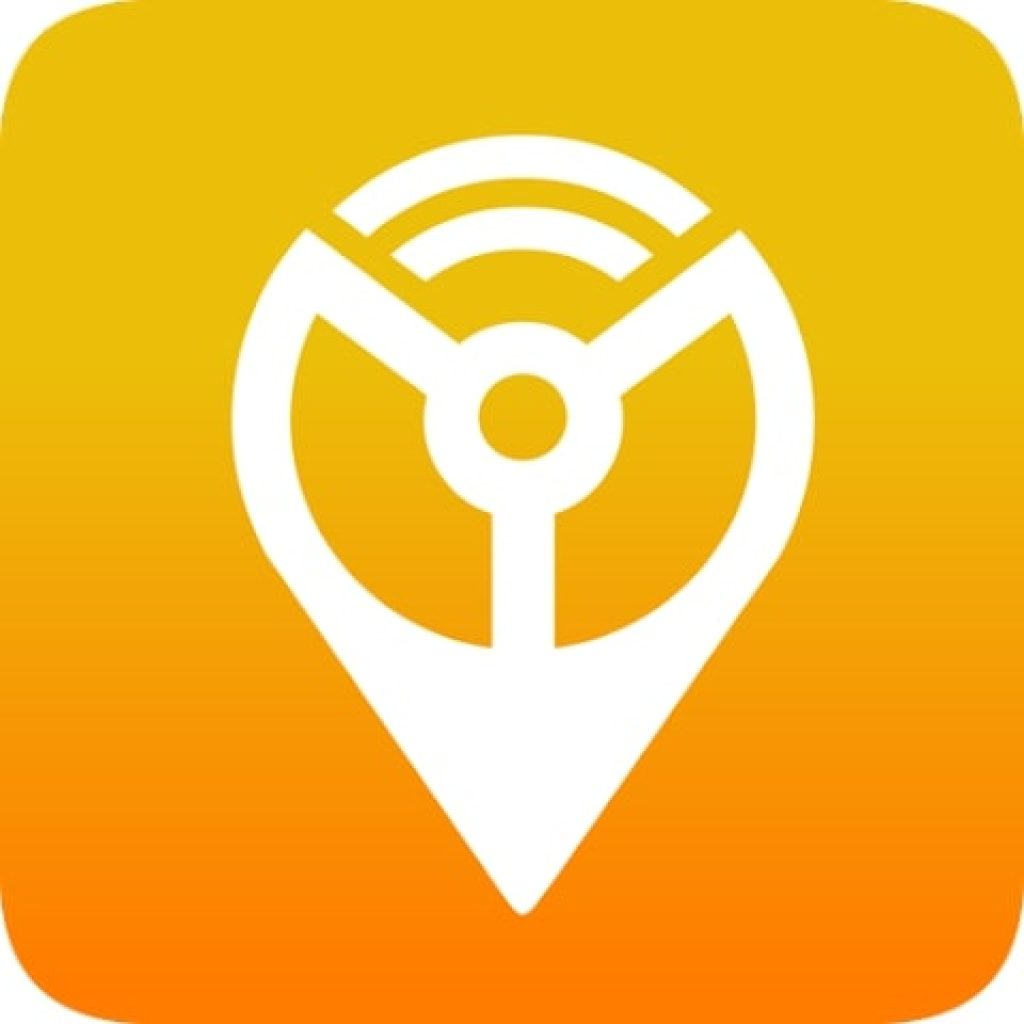 HiRide is an app created for true travel lovers. In it you can easily find a travel companion who will make your trip more pleasant and allow you to pay several times less for transportation services.
In the app, you can search for drivers who are going to the same place as you. Hitchhiking is much less expensive than taking a bus or other form of transportation.
At the same time, the app guarantees 100% user protection. All hitchhikers and passengers registered in the app are verified. This allows both parties to be protected during a long-distance trip.
If you have a problem with a fellow traveler or driver, you can contact technical support and report it to a company employee. Also, when choosing a driver for yourself, you can view his or her profile, rating, and other data.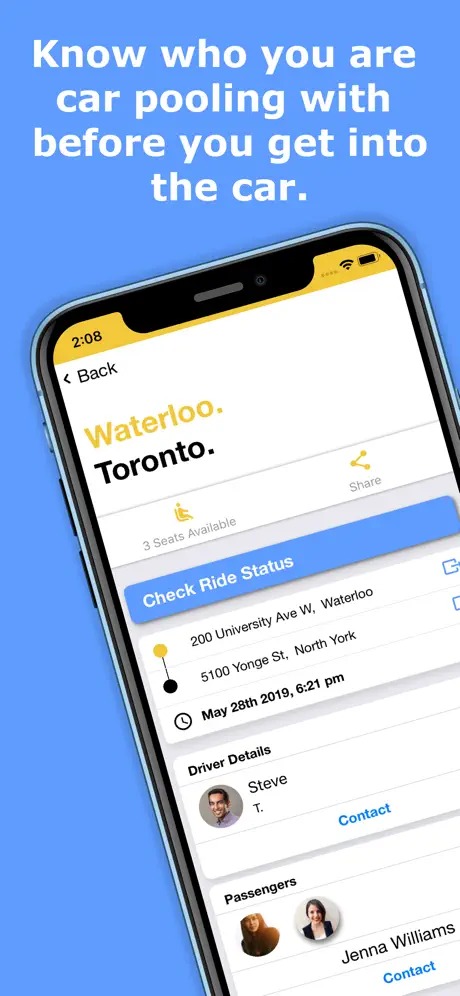 You can sort suggestions according to the factors that are important to you. For example, you can look for a car with multiple available seats, with a seat for the child, and so on. You can also find drivers who agree to transport cargo, luggage, or animals. Set all these filters right in the app.


Cabify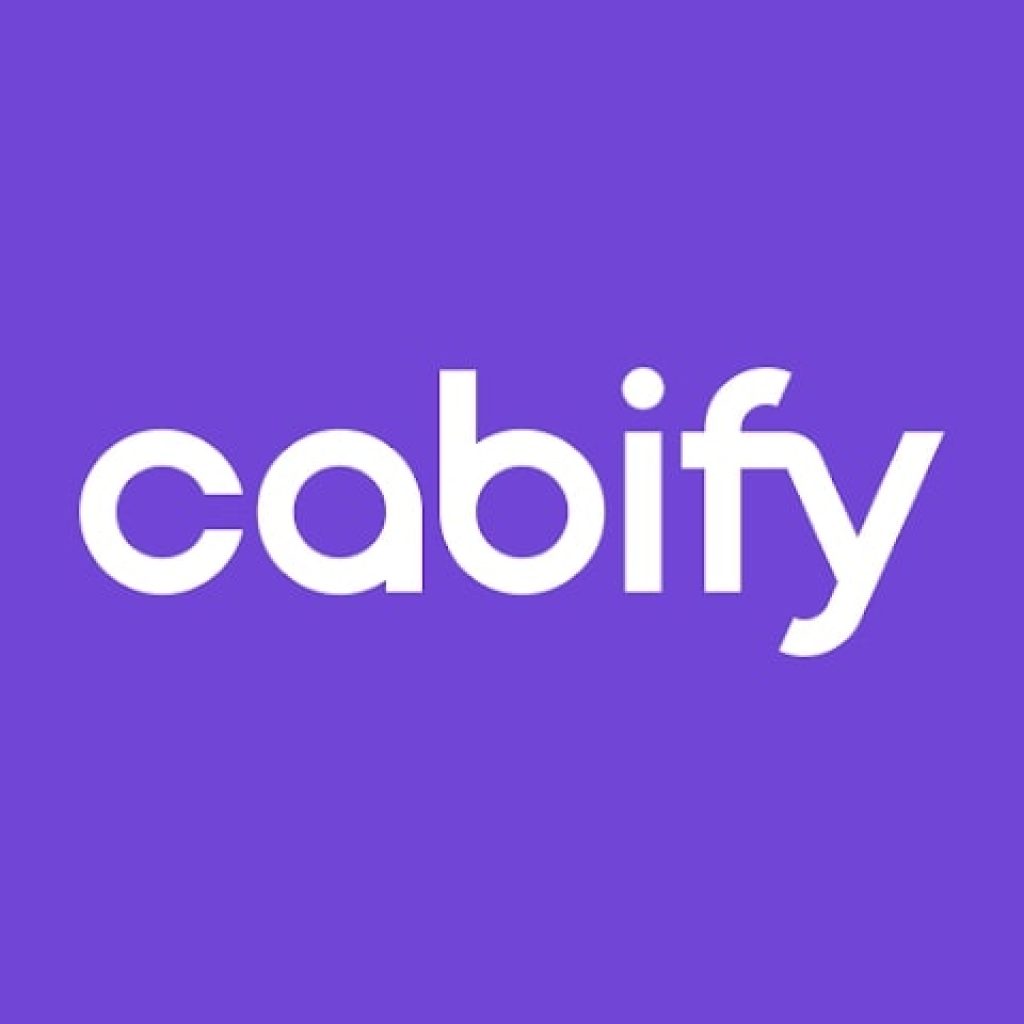 Cabify is an app in which everyone can take advantage of various transportation services at a bargain price.
The advantage of the app is that it is customer-oriented: it is accessible to people with hearing and visual impairments. You can use voice settings to order a car for yourself.
In the app, you can call a cab of any class, and even see the cost of the order in advance. You won't have to wait until the end of the trip to find out the price for it, and this makes it easy for you to plan your budget.
Cabs can be hailed both within the city and for trips outside of it. The app shows the number of drivers willing to offer their services. They are all verified, so you can not worry about the safety of your trip.
Also, before calling a cab you can get acquainted with the profile of the driver, seeing his or her rating, photo, and some data. In addition to being able to move around the city yourself with this app, you can also transport your belongings through it.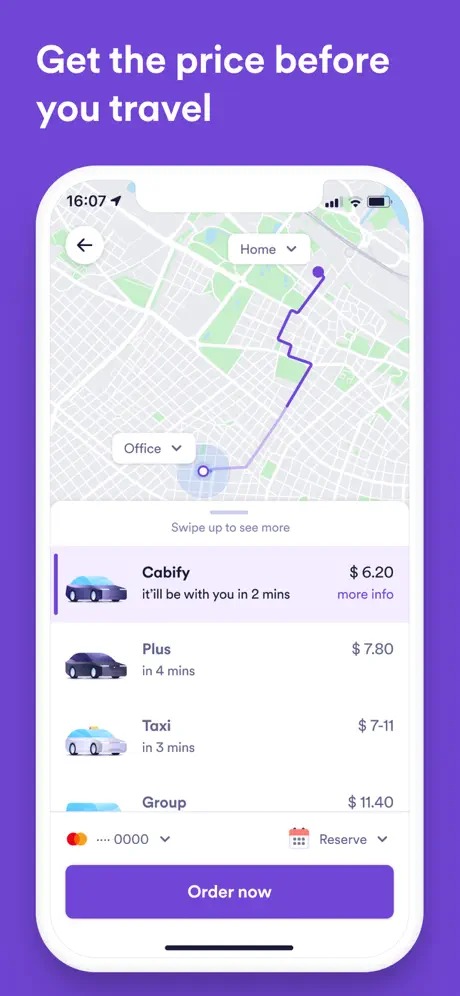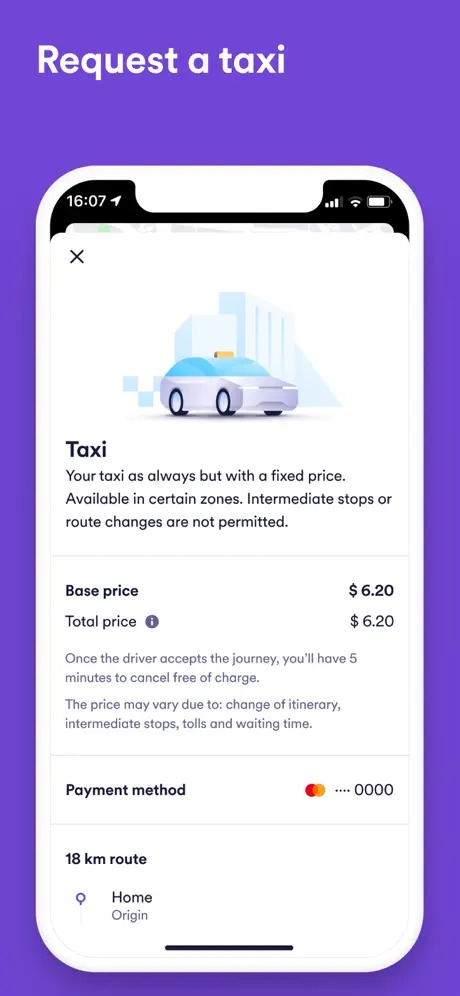 The app offers freight transportation services. All you have to do is type in your starting and ending location to see the cost of transporting your cargo.


FREENOW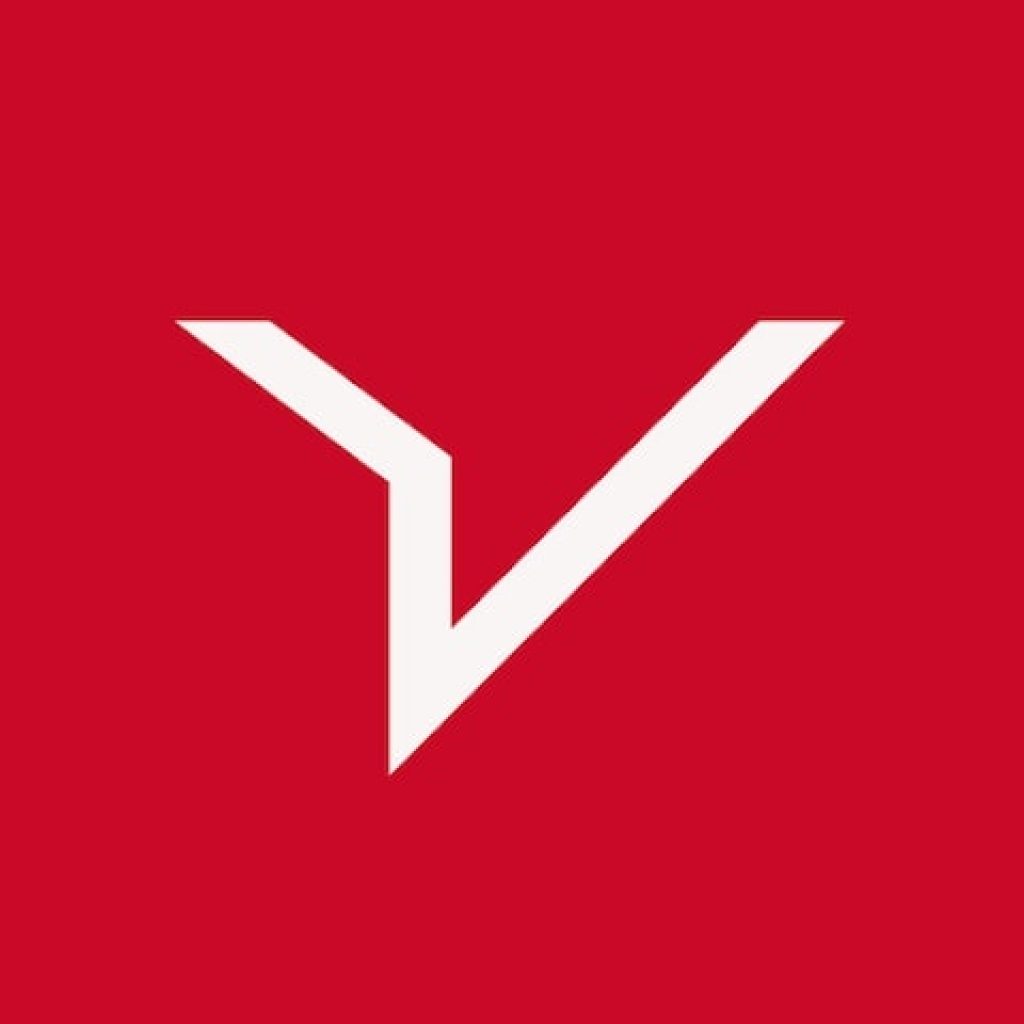 FREENOW is an app where you can easily find a car for your fast and cheap trips. You can quickly find a car for a trip of any distance.
You will immediately see the cost of the trip, so you can plan your budget. Check the driver's profile so you know who will drive you.
The app guarantees the safest and most comfortable trip because all drivers confirm their identity and are responsible for the trip. You can set a permanent address to make it convenient to order a cab next time.
The app also allows you to choose the most convenient payment format. You can pay by card as well as in cash.
Besides, you can plan your trips over a period of time. Choose the cab with the most comfortable conditions for you. To do this, the app has filters that you can set just before you search for a car.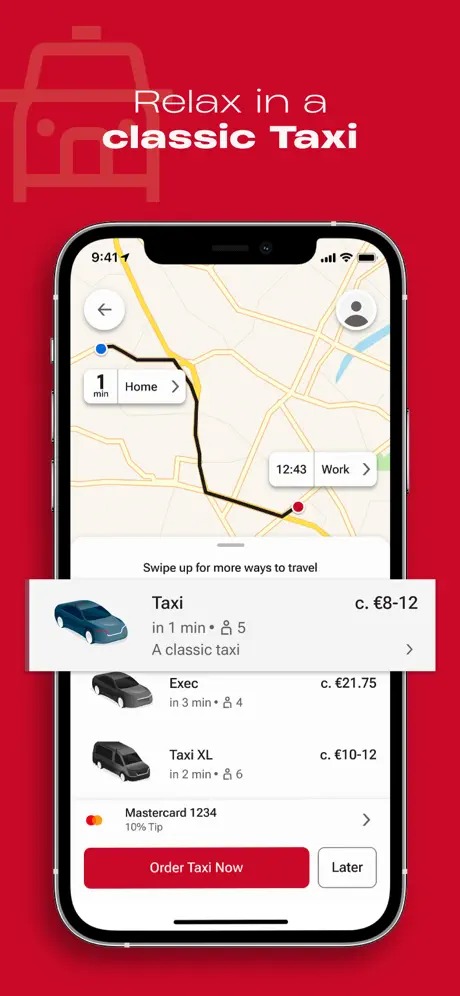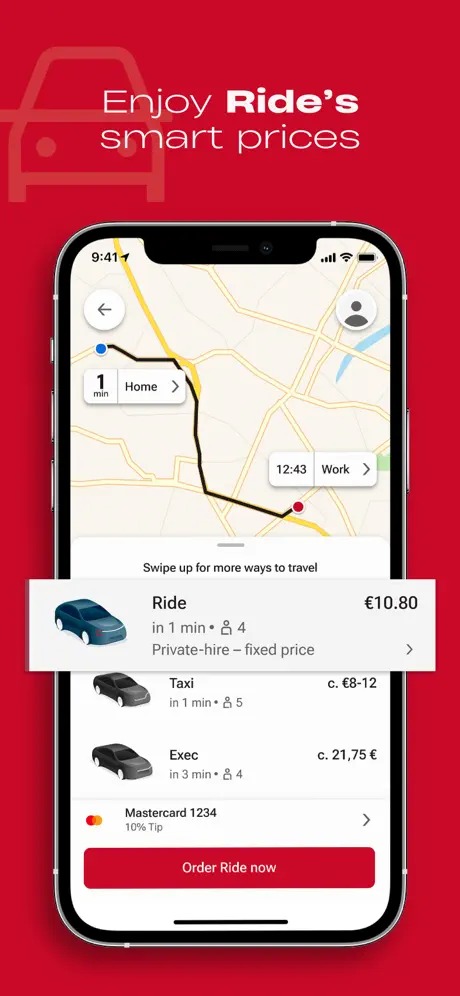 The app allows you to choose cars of different classes. You can also specifically order large cars to organize a mass trip.


You may also like: 11 Best Hotel Concierge Apps (Android & iOS)
Drop: ride sharing taxi app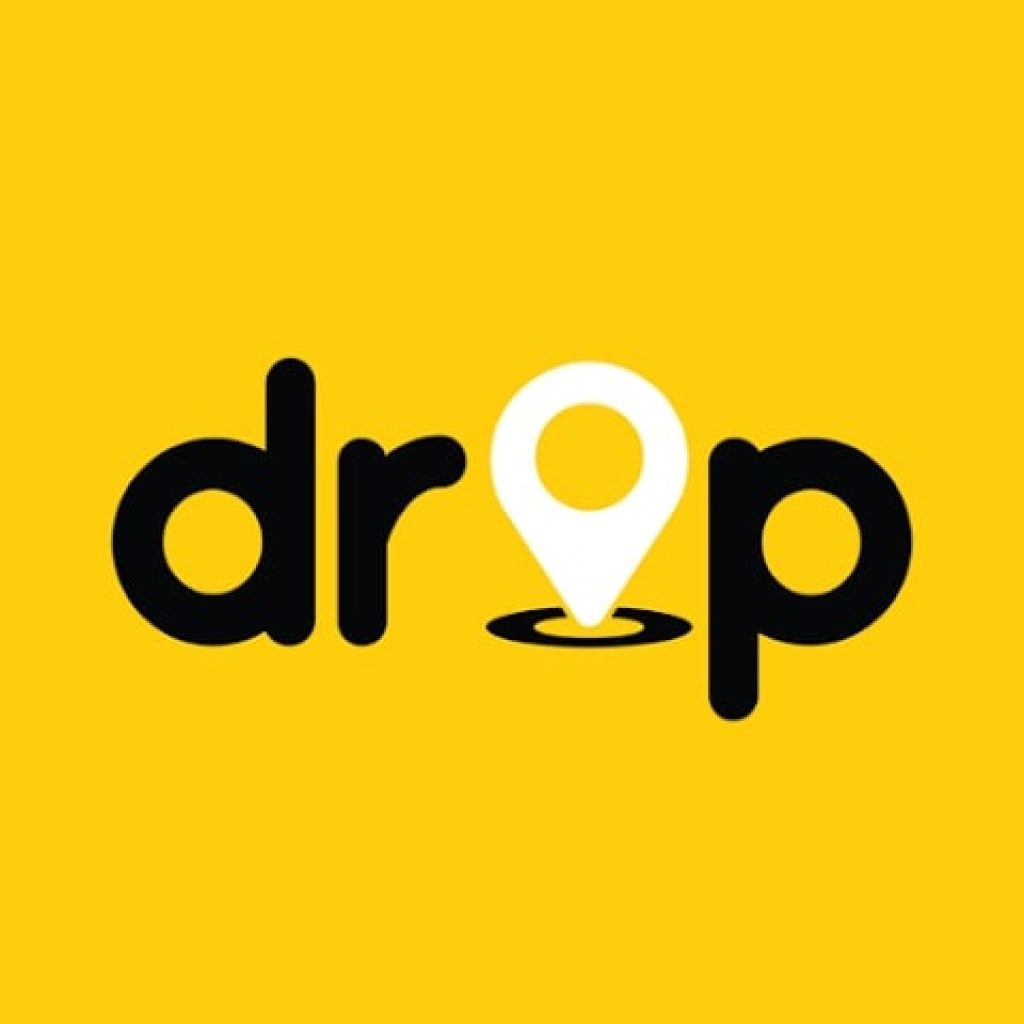 Drop is a convenient and simple app to find and call for cars. You will be able to find a driver who will take you to any given point. For example, you can set up an automatic app and select a destination.
You should then confirm to start searching for a car and wait for the first offers from the drivers. Then you can go to the driver's card and see his or her profile and rating.
The app has no limitations on the number of refusals, so you can deactivate the order at any time. After a successful trip, you can rate your driver to influence his or her rating.
The company offers only proven and reliable drivers, so you don't have to worry about your trips. You also see the cost of your trip right away, which allows you to calculate your budget in advance.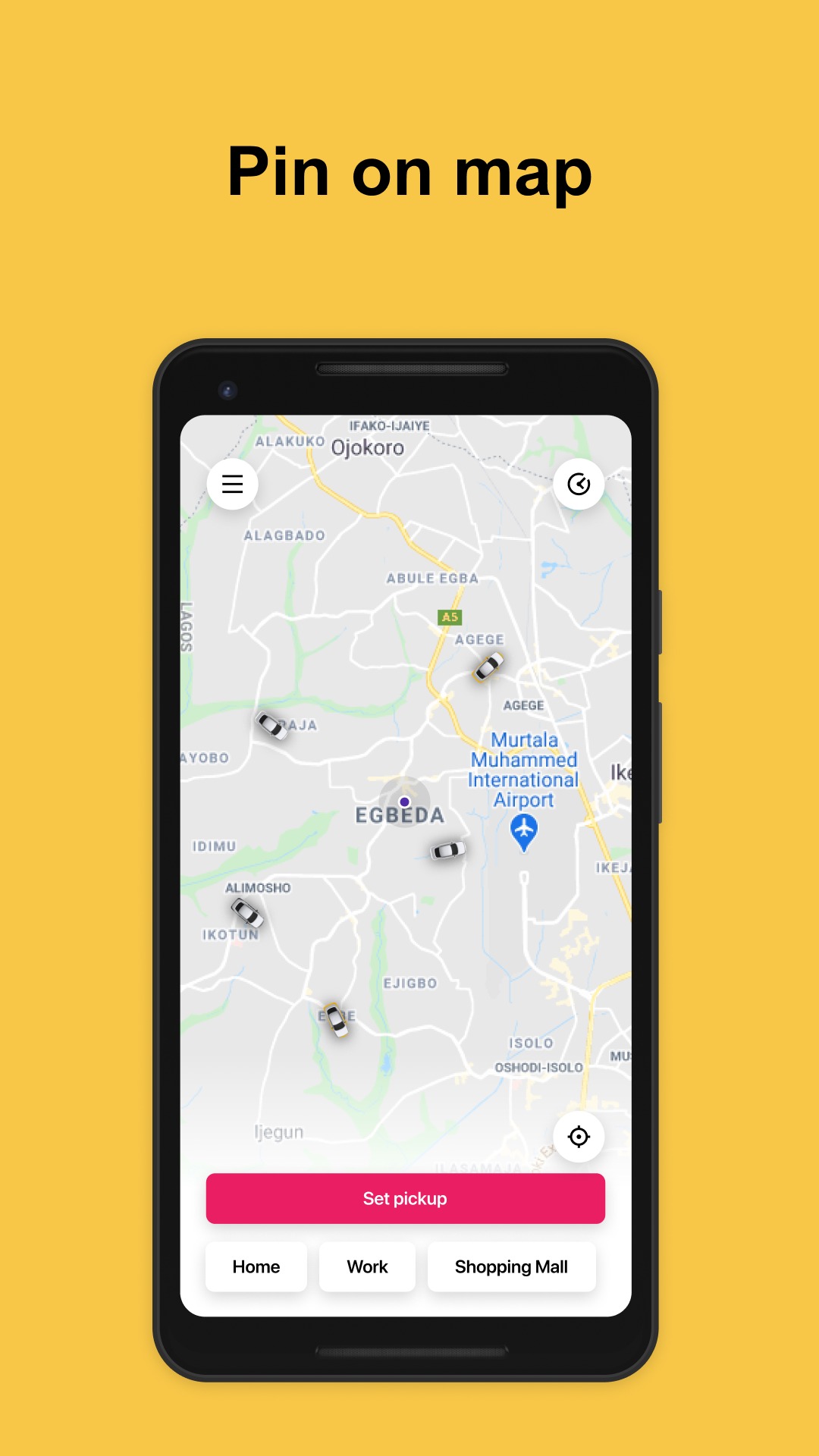 The price cannot change after the trip is over. You can choose how you want to pay in the app. You can pay for your trips either with a bank card linked to your account in the app, or in cash at the end of the trip.