Need some quick cash without all the hassles with traditional loans? You're in for a treat!
We've rounded up some instant cash advance apps to use for free you could try. These are trusted apps that let you borrow cash for financial emergencies.
These apps are must-haves when you need cash fast, without the long wait times and extensive credit checks. All these apps are legit and let you borrow both small and rather large amounts. Let's get into it!
Klover
If your goal is to find an app with simple hassle-free signup, this one is right up your alley. The list of things you need to do to get your first advance is pretty short, and it doesn't ask for anything special. First, you'll need to give the app your name, number, and email. Then, you'll need to connect it with your bank acc, and that's basically it.
The max to get here is $200, which is not that special, but there are some other perks here. The thing that makes this one stand out is the scoring syst. You can get points for doing small things like watching ads or taking surveys. What's the deal with those?
Well, you can use the points to get a bigger advance or join a lottery. You get the chance to win $100 or $20 daily. There are tons of sweepstakes included, so don't get upset if you won't win instantly.
Plus, the app covers advanced budgeting tools for setting goals and monitoring credit scores. And if you actually reach those goals, you'll earn some extra points.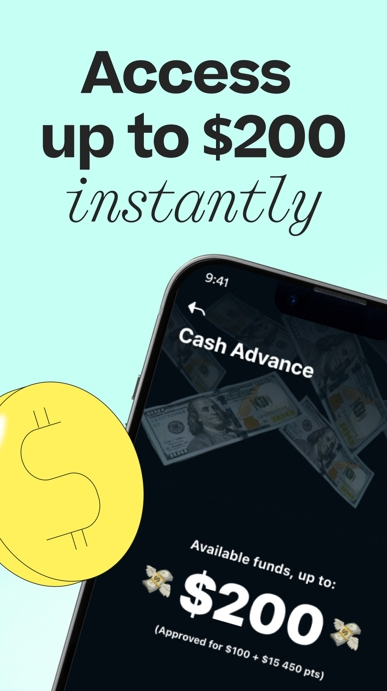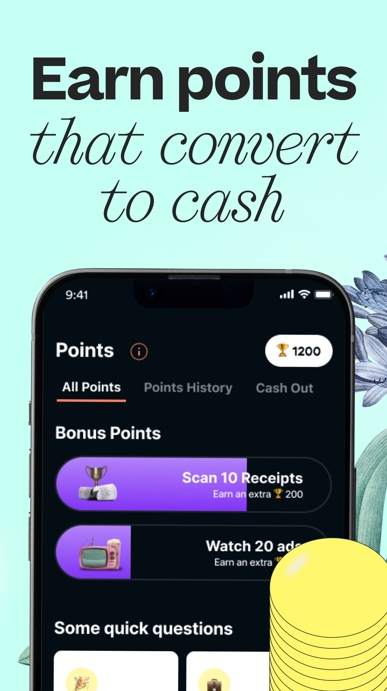 You may also like: 11 Best Cash Advance Apps that Work with Paypal
Dave
This app is one of the most well-known when it comes to instant loans. So if you have trouble trusting apps with your finances (let alone borrowing from those), it can be a solid choice. The max you can get here is $500, which is more than some of the other apps offer.
The app gives instant access to funds without any credit checks. No interest is included as well, so you get a smooth, stress-free exp here. Plus, it provides overdraft protection to ensure you won't ruin your FICO score with all these loans.
The app also lets you get part of your salary two days prior. There's a set of requirements you'll need to meet to use this tool, though, so keep that in mind. You'll get to send money to a wide scope of external banks and cash them out in over 30K ATMs across the US.
It also works as a regular banking tool and even helps you learn how to spend your head-earnings wisely. You'll get notified if your balance reaches a certain low limit (you can set it up) and view an in-depth analysis with pinpointed spending patterns.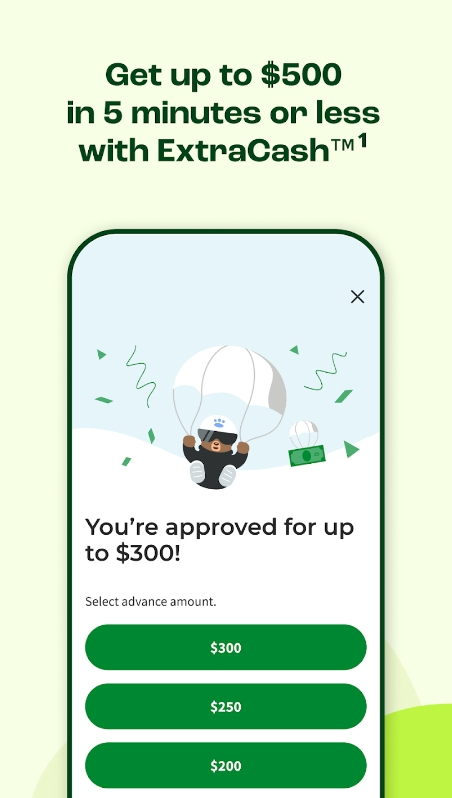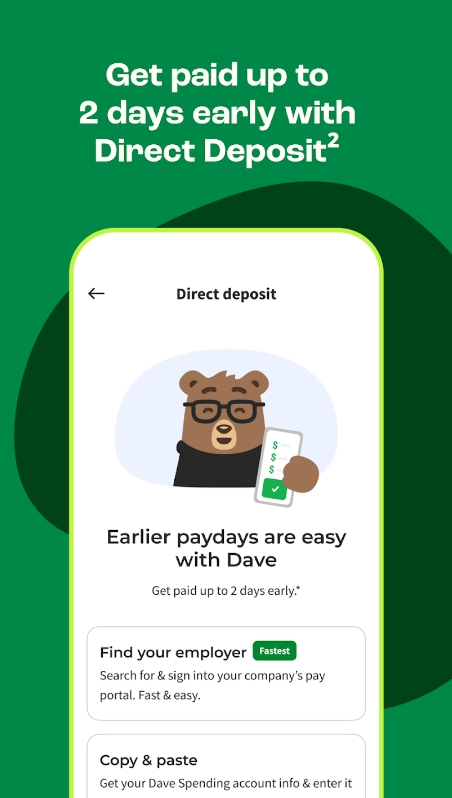 Reccomended for you: 10 Best Cash Advance Apps that Work with Varo
Chime
That's a fully-features banking app that happens to include instant cash advances. One of the best aspects of its loan syst is that it integrates with Venmo, so the processing won't take long. Well, you'll need to have some sort of a bridge acc to link it to Venmo, but it's still an option.
As for the number, the loan can go up to $200, which is pretty standard. The requirements covered by the app are common as well. You'll need to pinpoint your salary and specify how often you get paid in particular. It's needed for the app to un sure you'll be able to pay it back.
Once all that info gets analyzed, it will estimate the limit for your loans. The app works with a wide list of banks, and the processing for those may vary. There are no interest or smth, and no credit checks either. And overdraft shield is included, so no worries here.
The app covers some other tools that help you with saving. You can set up a certain amount, and it will be repositioned from your main acc to a savings one. You can change the amount at any time if needed.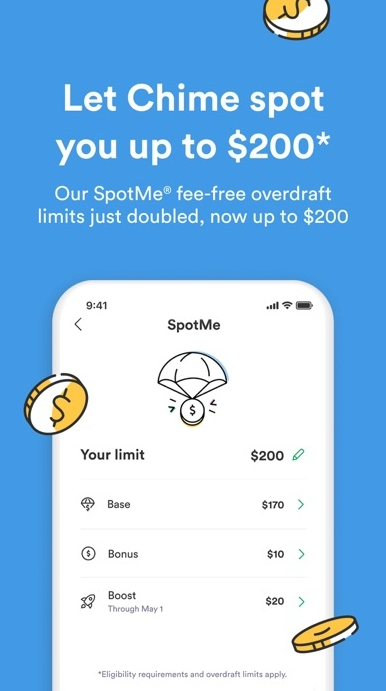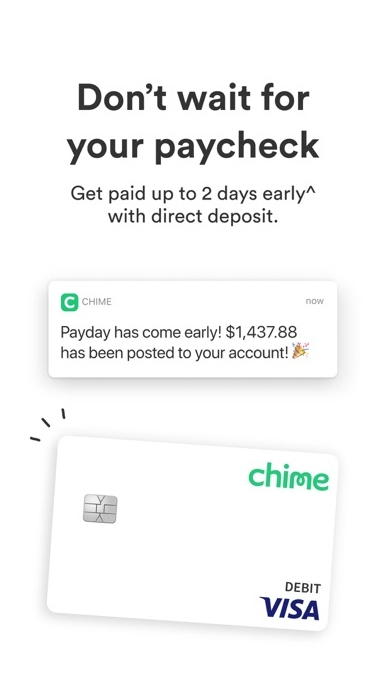 Albert
Here's another big name in the market. It's easy to use and helps you get quick money in the moments you need it most. The max amount is pretty standard – you can get up to $250 at max. And if you use any social payment services, you'll be pleased to know this app is easily integrated with some of them.
This app is a treat for those who need money right away and don't want to deal with credit checks or smth. The money gets transferred in minimal time, and there are no hidden costs included. A list of banks compatible with this one may be lacking, though, so make sure to check it out before using it.
In case you're interested in financial education, this app does a good job at that, too. It covers handy tools to help you spend smarter and pay attention to how you deal with money. It analyzes your acc and investment portfolio and gives tailored recs on how you could get better at it.
The app shows your spending habits, too, so you'll see where your funds flow the most. These stats won't affect your access to loans, so no worries.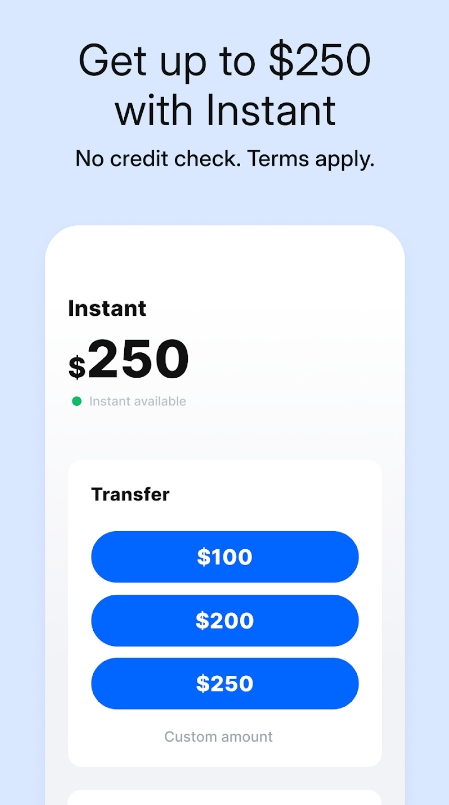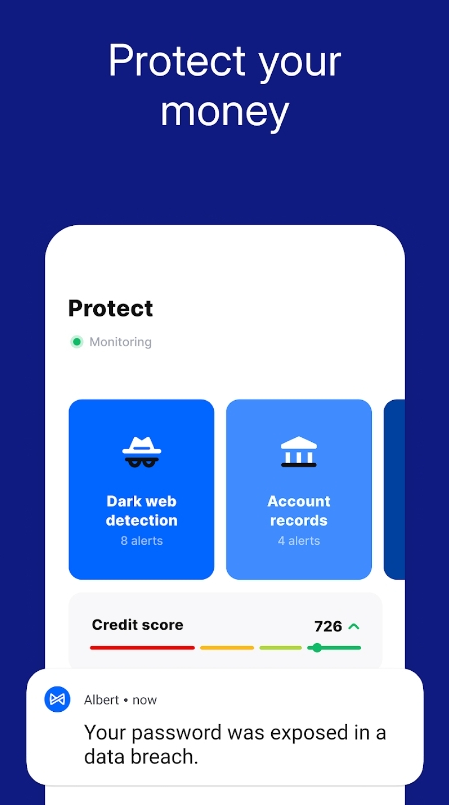 Have a look at: 7 Best Cash Advance Apps that Work with Albert
EarnIn
This app has its pros and cons, but it's one of the most effective ones when it comes to quick loans. The thing is, it lets you get up to $100 daily but the amount you'll actually be able to get depends on a range of factors.
In order to use this one, you'll need to give it the info on your bank acc and job. The app will analyze it and estimate your limit according to it. At this point, you may not be able to get the most out of it, but you'll never know till you try it.
The app doesn't have any required fees, Instead, it runs on a syst of voluntary tips that you can fully ignore. These are here for those who would like to support the app, no pressure here. Plus, the app can be linked to diverse bank accs and even Venmo, so you can enjoy quick transfers as well.
It also does a great job of not letting you drown in the never-ending cycle of loans. You can set up notifications for low balances to ensure you won't overspend on accident. There's overdraft protection, too, and you'll get tips on how to improve your relationship with money in the long term.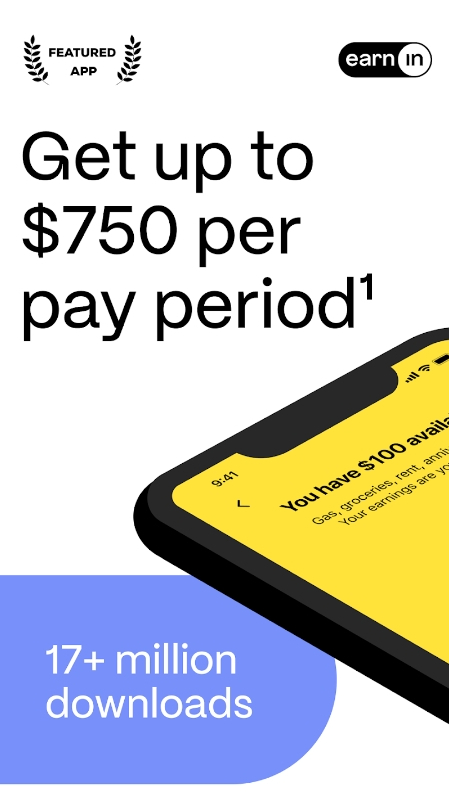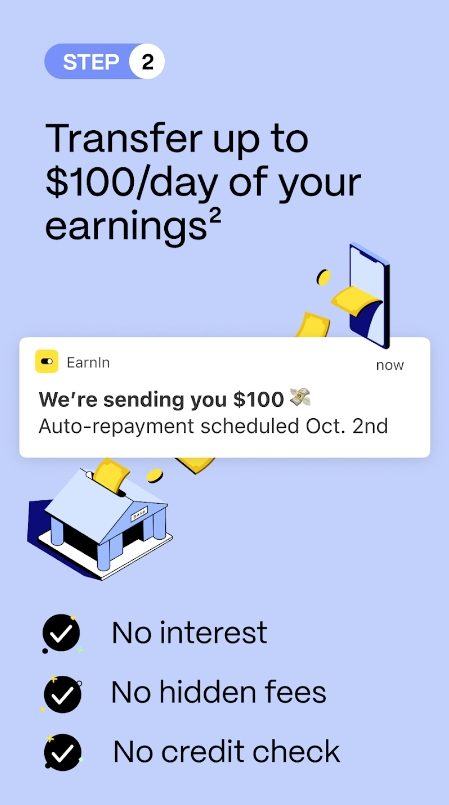 MoneyLion
This app is one of the OGs, and it covers some handy tools that make it so loved by users. Well, it's not quite an option if you're against express transfer payments, but otherwise, it surely worth trying.
The default processing time may take up to 5 days, so it's not smth you'd like to use in a hurry. The time depends on the bank and the amount, and it gets calculated for each transfer individually. The max you can get here is $500, so more than usual. No interest costs are included, and no credit check is required.
As for the usage requirements, there are a few. You'll need to link it to your bank acc that was active for at least 2 months. The acc should also have a recurring history of income, so keep that in mind. And as you might expect, a positive credit is essential.
The app works with over 50K ATMs where you can withdraw fee-free, which is quite impressive. You can also use it to get a salary earlier. The other tools include a rather generous cashback and the ability to invest without extra costs.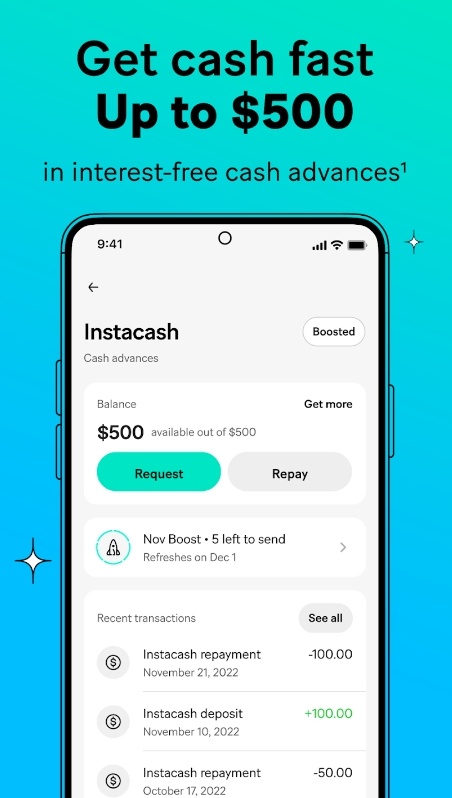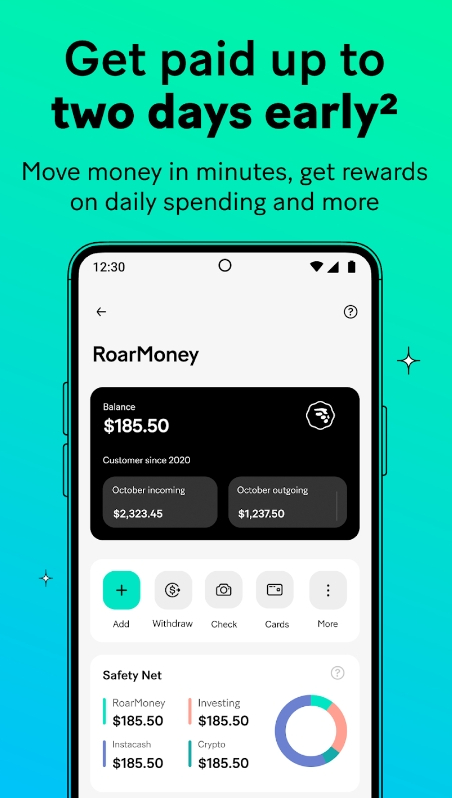 Check also: 7 Best Cash Advance Apps that Work with GO2bank
Empower
This app can float you $250 in the moment of need. Does it really give you cash instantly? Well, not exactly. You'll need to be a qualified customer with an active Empower card to get funds right away.
The good news is, the app doesn't have hidden costs of any kind and there's no interest whatsoever. So basically, you'll just need to repay it back on your next pay. In fact, the app will do it automatically so that you can bypass overdrafts and all that, but it won't notify you before doing so (which causes understandable complaints from some users).
One drawback of this app is the fee required for transferring funds to external banks. The fee depends on the amount, and it will be added to your loan after transferring.
You can also use this one to get parts of your salary earlier. As for the other tools, you can set up auto savings for bills and other things. The amount is fully adjustable, and you can turn it off at any time.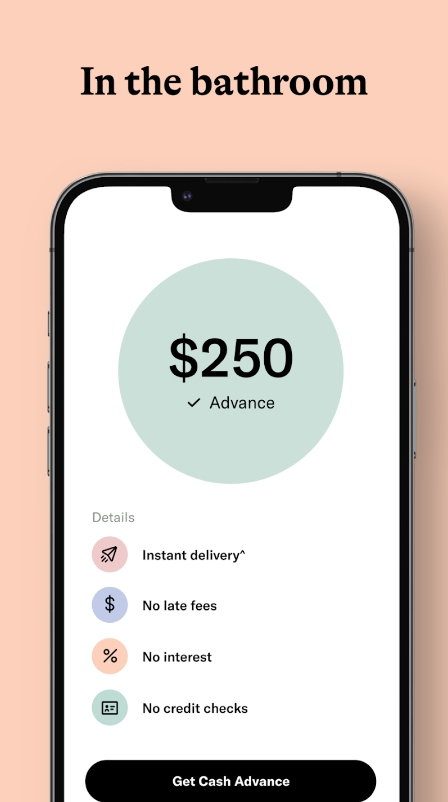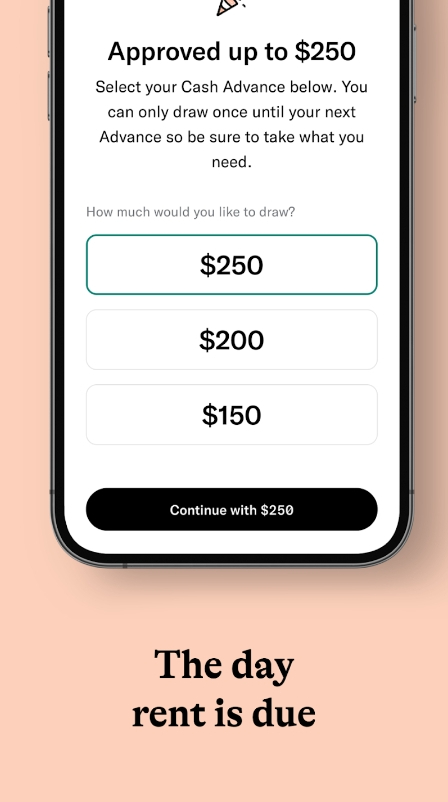 Beem
This app has all the ambitions to become your go-to financial tool. The thing that makes this app appealing is the amount you can borrow with a max of $1K. Of course, you won't be able to get that music right away, it will come with time, the more you use this app (but for some users, the limit may stay the same at all times).
Plus, the app doesn't impact your FICO score, and it doesn't charge interest at all. The only thing to note here, the list of banks that work with this one is rather limited, and if yours is not included, you won't be able to use it. The same goes for other payment platforms.
And while the app doesn't charge any fees, you should be aware of costs that may be added by your bank (just to avoid unpleasant surprises, it's always nice to double-check when it comes to money).
The standard processing can take up to 3 days, depending on the bank. It's also pretty generous with cashback, and you can link your card to use it.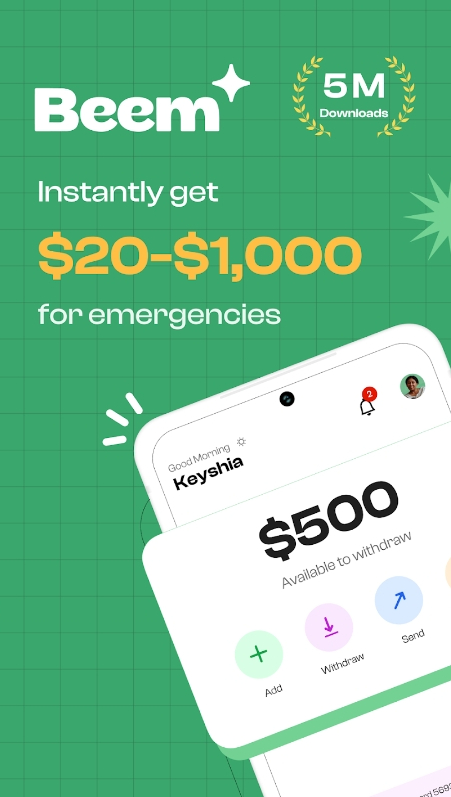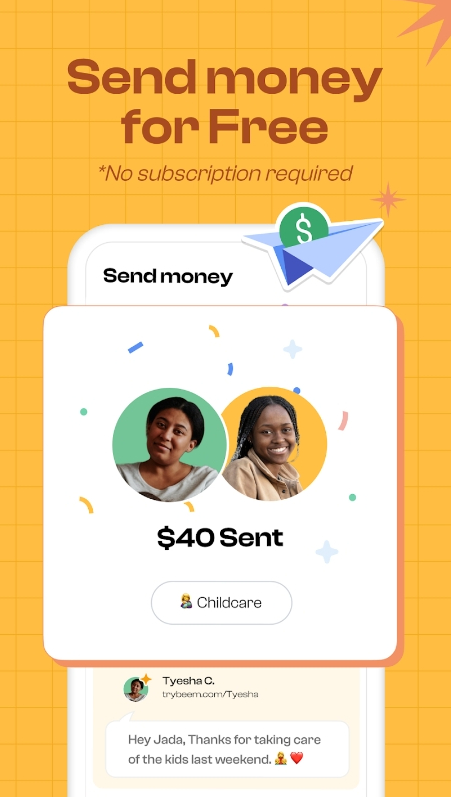 Also, for your enjoyment: 7 Best Cash Advance Apps that Work with Wisely
Brigit
It's a handy app that lets you get cash quickly and with minimal effort. The loans you can get here vary from 10 to 250 bucks, but there are a few tricks here. The thing is, you'll start with a pretty small loan limit that will increase with time, the longer you use the app.
The app won't do any credit checks, so you can get the funds in minimal time. The app works with the scope of banks and banking tools, the choice is yours here. As for the processing, it may vary from bank to bank, but it's to be expected.
Plus, the app has its own scoring system that will estimate if you can access some tools like instance cash. The app considered diverse factors aka your spending patterns, banking behavior, and all that. It also analyzes your earnings and some other things.
As for the security measures, the app covers ID theft insurance, so you can have peace of mind here. You can also use the app to monitor your current credit score.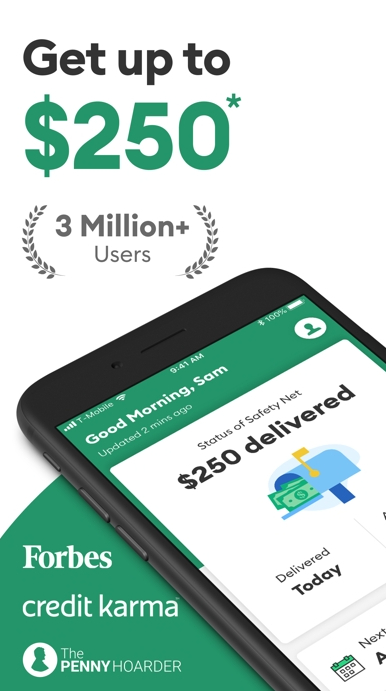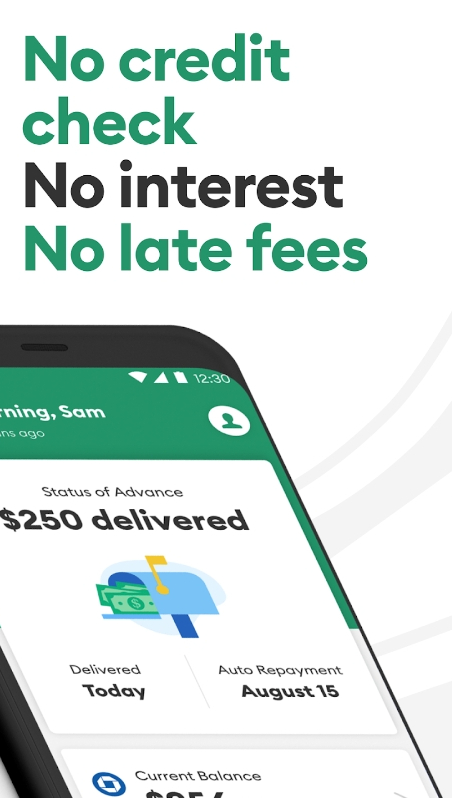 SoLo Funds
This app is all about peer-to-peer loans you may need for small and not-so-urgent expenses. Yep, the concept of this one is rather unusual and it has its pros and cons.
This app is fully community-based, as you get loans from other users. As a borrower, you can set a tip you can afford currently and also pick a repayment period (there are a few options here). In case you miss a payback date, you'll be assigned an extra fee for that that will go to a lender.
Now, the thing to mention here is you sign a promissory note, so the lender can report you to collections if necessary. But at the same time, your loan has a chance to turn into a gift.
As for the other cons, there's no guarantee you'll find a lender to give you an advance, so you may need to give a large tip to secure one. And if you will get reported your score will drop immediately. The repayment period goes up to 30 days only, so keep that in mind.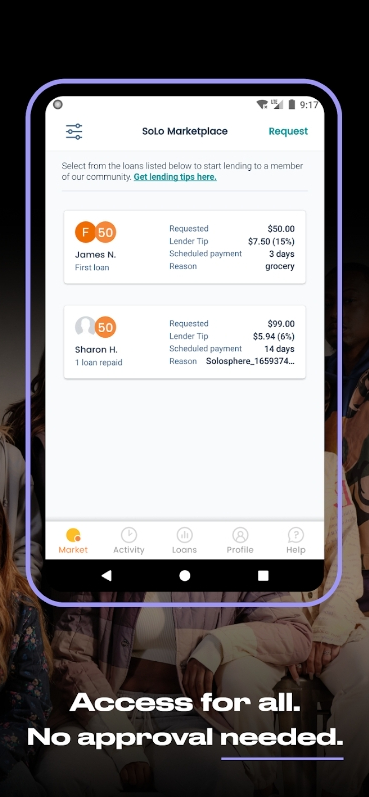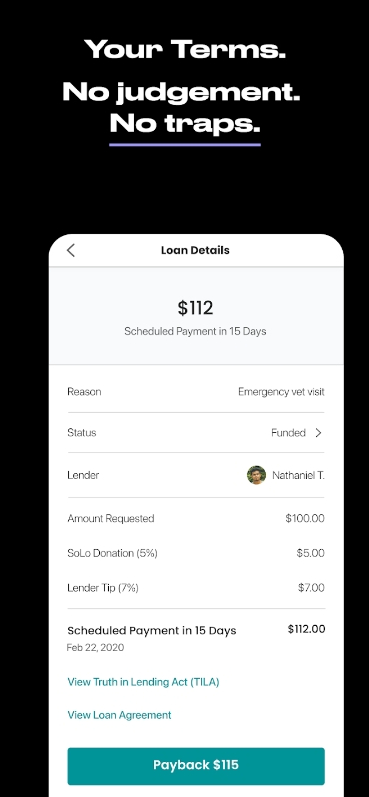 You may also check: Cash App vs Venmo vs Zelle. Which One Is Best?
Payactiv
To wrap up, there's an app that lets you get some of your earned wages ahead of time. It doesn't have any hidden costs and works in partnership with a bunch of other banking services (incredibly useful if you use a batch of those).
Plus, you can link this app to Venmo to access funds in minimal time. As for the external bank accs, the processing may vary depending on the one you use. It usually takes up to 4 days. Well, it's up to 2 for salaries and up to 4 for government payments, to be exact.
You can also use the app to become more responsible with money. It will pinpoint your spending patterns and mark the categories of goods you buy most. You can even set it up to alert you of low balances if needed.
And if you're one of those who tends to overspend during discount periods or gets too trusty with all those TikTok recs and ends up buying a bunch of questionable stuff, this app can help too. It shows you the amount that is safe to spend at the moment and alerts you if you're crossing it.