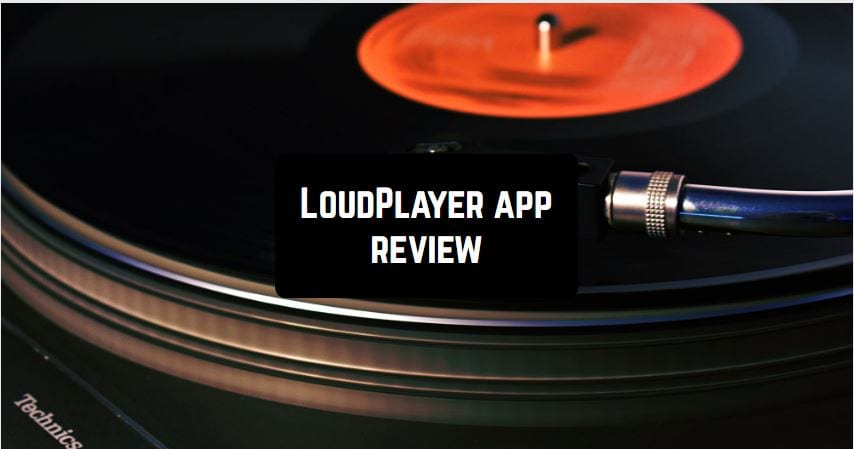 The Loud Player application is a great SMART audio player made especially for you. You will love it.
The Loud Player is connected to an exclusive amplifier that automatically adjusts the output sound in real-time based on the music content, re-stabilizing the tracks for each song being played. Loud Player will be your most convenient and indispensable audio app.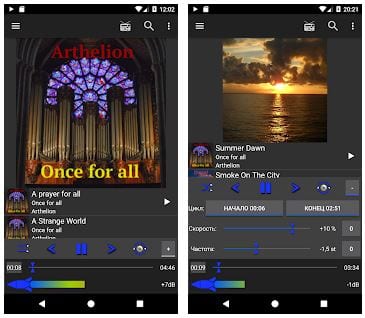 Please note: the installation of the Loud Player application on Google Play is paid. Before paying, you can try the free version. The creator invites you to not hesitate to download the free Radio Edition of the same player but with limited functions.
Let's start with the fact that this application is as simple and convenient to use as possible. You need to drag or download songs to your device. Then Loud Player will do everything for you, and you will not need to change the volume. During playback, a small blue rocket icon at the bottom of the screen with a scale will show you the sound level – the number of decibels while listening to a song.
The Loud Player interface is relatively traditional. In the center of the screen is a list of songs – your playlist – and its cover. You will find buttons to pause, play or skip to the next or previous song at the bottom of the screen. There is also an icon for adjusting the track's sound, for example, its speed.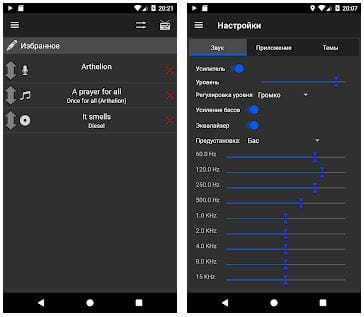 Loud Player will surprise you with its variety of functions. Using this player, you can adjust the 9-band EQ, use the AB Loop function, and much more. Also, Loud Player supports headset buttons and a remote control widget. In the "Settings" section, you can customize the interface design theme to your liking.
To sum up, Loud Player will definitely appeal to you if you are looking for a convenient, democratic, and customizable player to enjoy every shade of sound from your device.