Seeing the Northern Lights is a once-in-a-lifetime experience, a dream that is not that easy to achieve. Or is it? Well, there's actually a way to make the process easier.
Fortunately, we've picked up the best Northern Lights map apps for Android & iOS you could try. These apps will help you plan a trip and maximize your chances of witnessing this spectacular celestial phenomenon.
You'll get to track the chances of seeing the aurora borealis in certain locations, view forecasts, and set up alerts to never miss your chance. Take a look!
My Aurora Forecast & Alerts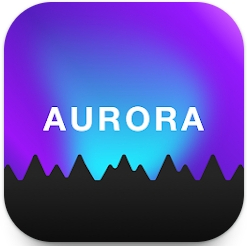 That's one of the best apps for those wanting to see the northern lights. It will be useful for both tourists and seasoned aurora watchers, and it's also incredibly easy to use. The app will tell you how likely it is for you to see the lights on a certain day and much more. It covers the info about solar winds and maps out the most popular spots to watch the lights from.
The KP index gets updated in real-time, and you can set up alerts not to miss the important info. The app's list of locations is pretty wide, and you'll get to see the pics other users made there. All the locations come with in-depth descriptions, which is handy. Plus, there's a map mode that shows how strong Aurora is around the world right now.
There's also a long-term forecast if needed. To get into details, you get an hourly forecast along with one for several weeks ahead, so it's great for planning trips in advance. There's also a list of live Aurora cams you can view with just a few taps.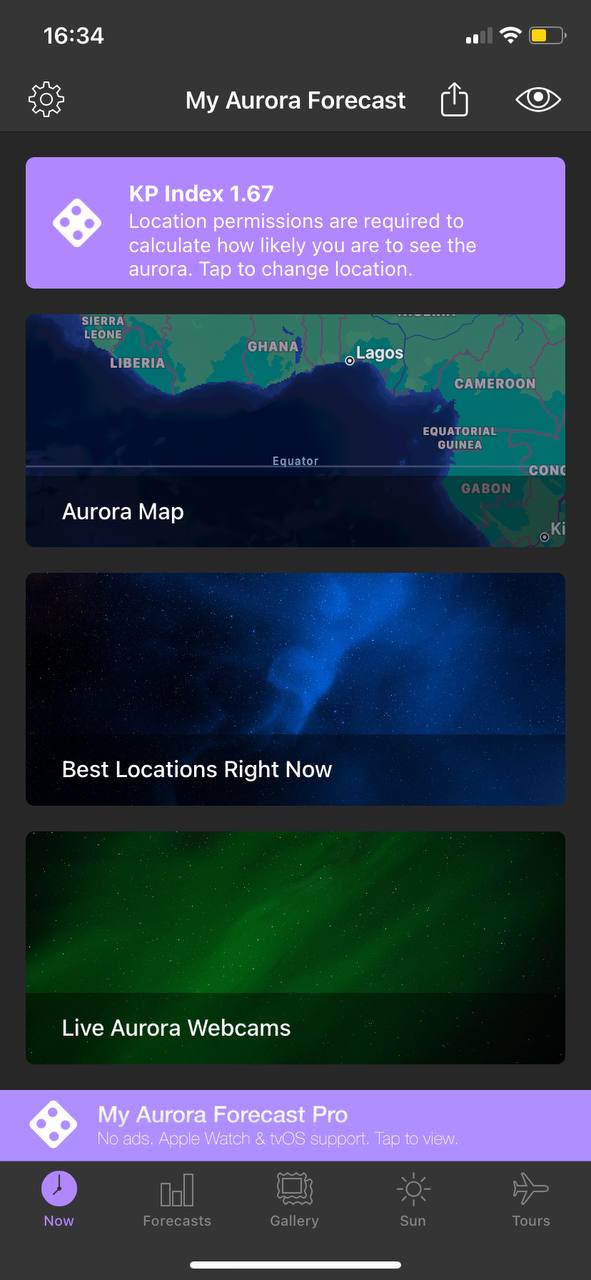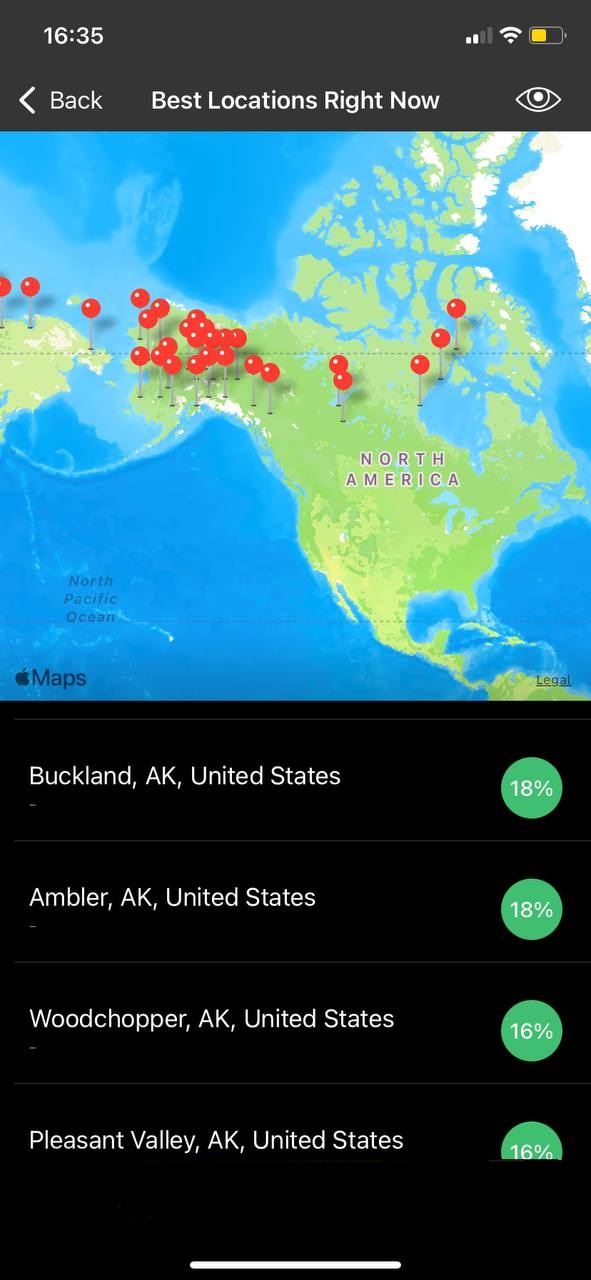 You may also like: 11 Best Camping Map Apps
hello aurora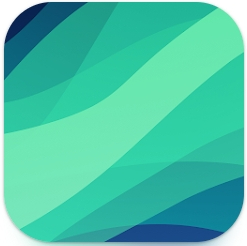 If you're planning to see the aurora borealis and don't know how to plan a successful trip, this app is the one to get. It offers real-time forecasts and runs as a community, so you could connect to other enthusiasts and exchange expenses easily. You'll get to explore key values that help to raise the chances of a successful aurora hunting.
The forecast tool is pretty detailed here you get hourly predictions and real-time updates 24/7. The app has a list of all the most popular northern light locations, and any user can add new ones if the aurora is spotted. In fact, each location comes with a description and a gallery, so you can see all the pics people have made there.
Plus, you'll get to see the chances of seeing the lights in certain locations, and the aurora oval gets displayed on the map as well. The long-term forecasts are here to help you plan for up to 27 days ahead, and you can view a detailed cloud map if needed. And don't forget to set up alerts to not miss the opportunity of witnessing the northern lights.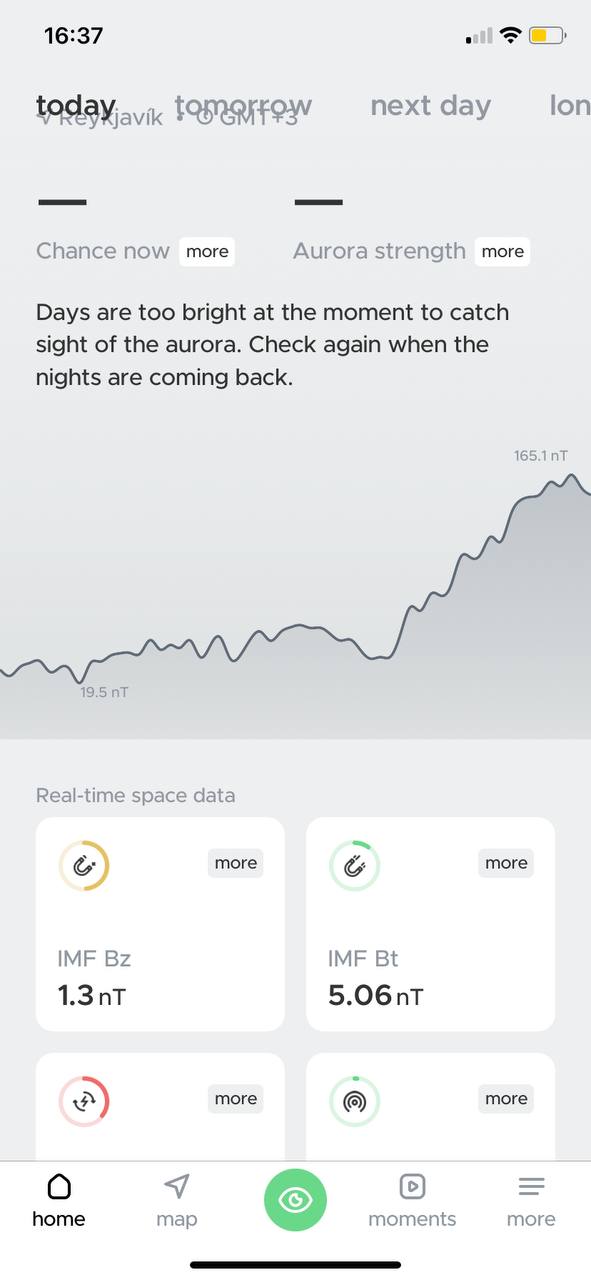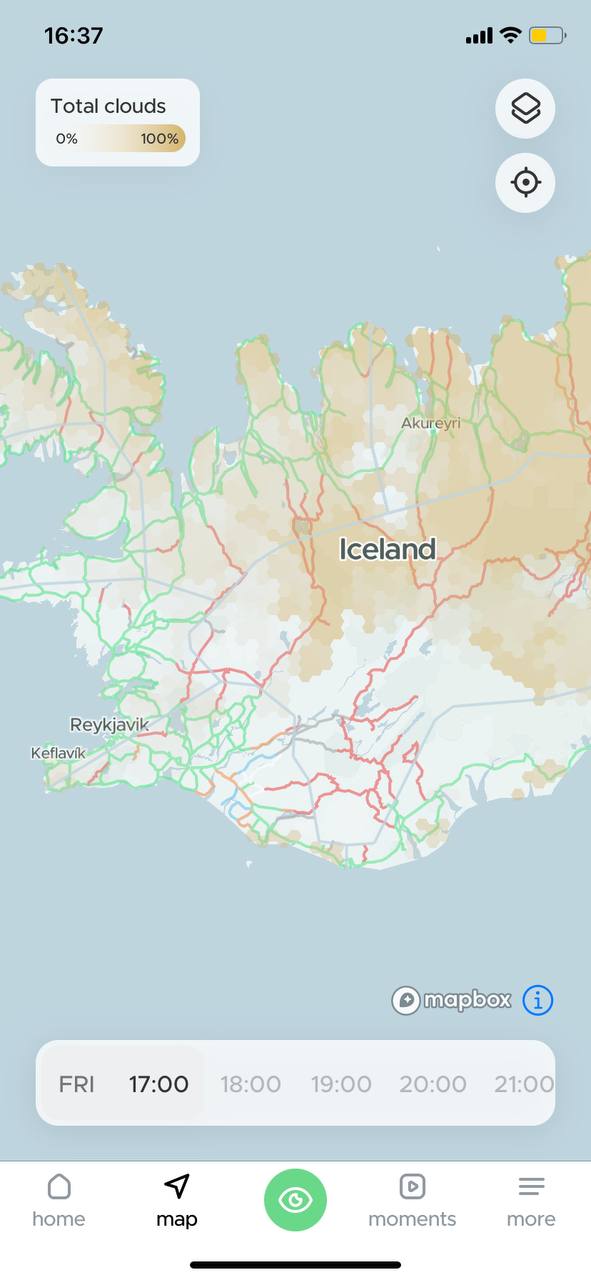 Aurora Alerts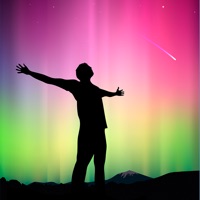 Although the interface of this app may seem overwhelming at first glance, don't let yourself get fooled. It may take a few secs for you to get used to it, but once it's done, you'll be able to use the app effortlessly. The main goal of this one is to monitor northern lights activity in real-time, and that's why it's bundled with charts and graphs of all kids.
The app will estimate the possibility of you seeing the northern lights of certain locations, and you can set up push alerts to be aware of the activity increase. Speaking of alerts, there are several types of those to use here. For instance, you can get notified when the KP index or solar wind reaches a certain value.
There are both short and long-term forecasts, so whatever your purpose is, the app got you covered. You'll get to view predictions for the next couple of hours, the next three days, or even a month ahead, which is great for planning. All these features are free, but you'll have to deal with ads.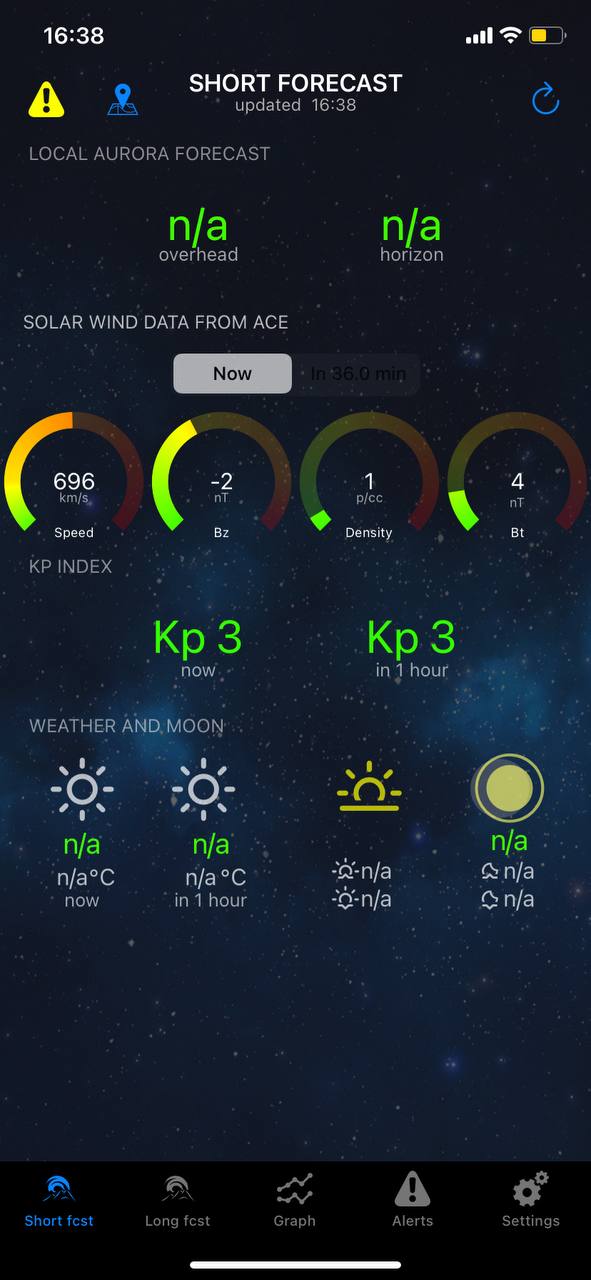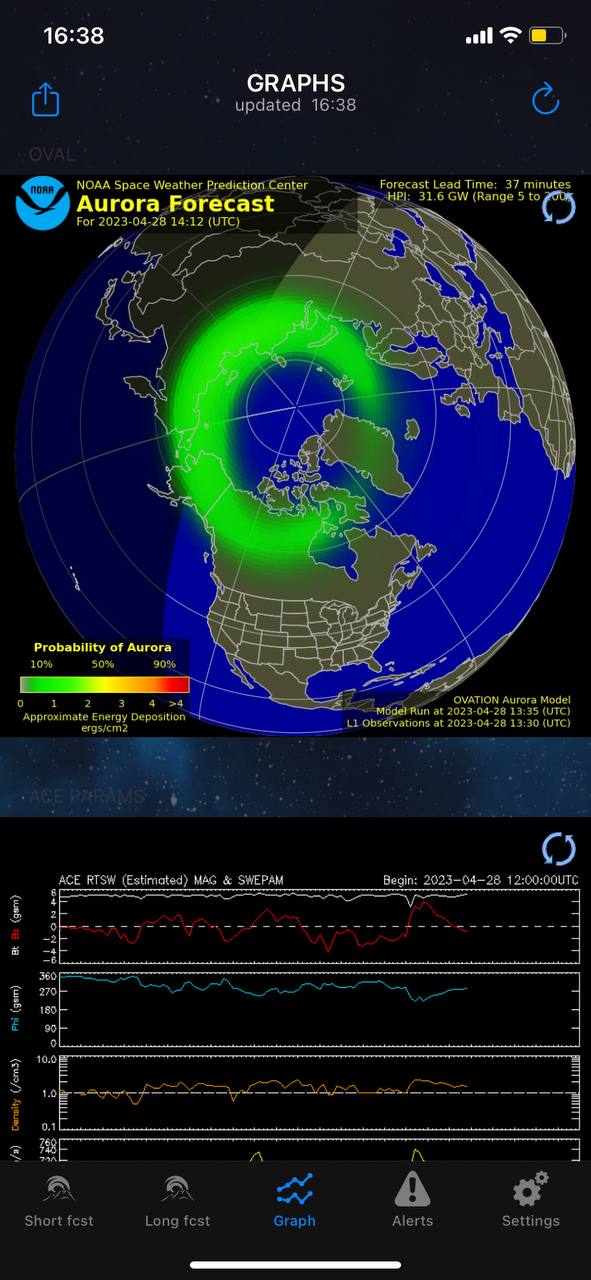 Check also: 11 Free Lake Map Apps
AuroraReach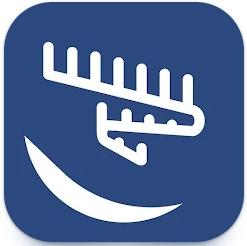 That's a northern light tracker that will increase your chances of seeing the aurora borealis. The app will monitor the visibility of Aurora, offer a forecast and alert you if the lights will be visible somewhere in the world. It gets done by analyzing various weather conditions from cloud level to wind and all that.
For now, the app tracks over 10K cities around the globe where the northern lights appeared at some point. The users are free to add other spots where the northern lights have been spotted, so the list keeps growing all the time. You can easily set up alerts for multiple locations and add them to the dashboard for easy tracking.
The number of cities to get alerts from is unlimited, and it's included in a free version of the app, which is pleasant. You may rather search for locations via a map or load a list of all the popular spots, it's up to you. For each spotty, you'll get to view an hourly forecast for the day, along with the long-term one for several weeks ahead.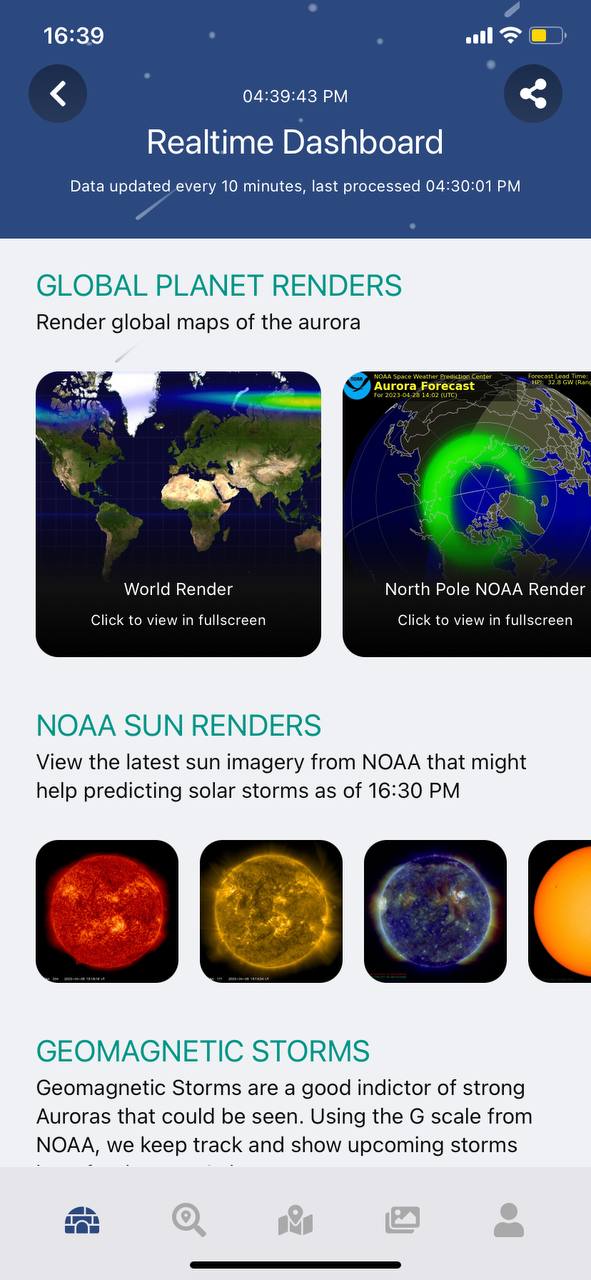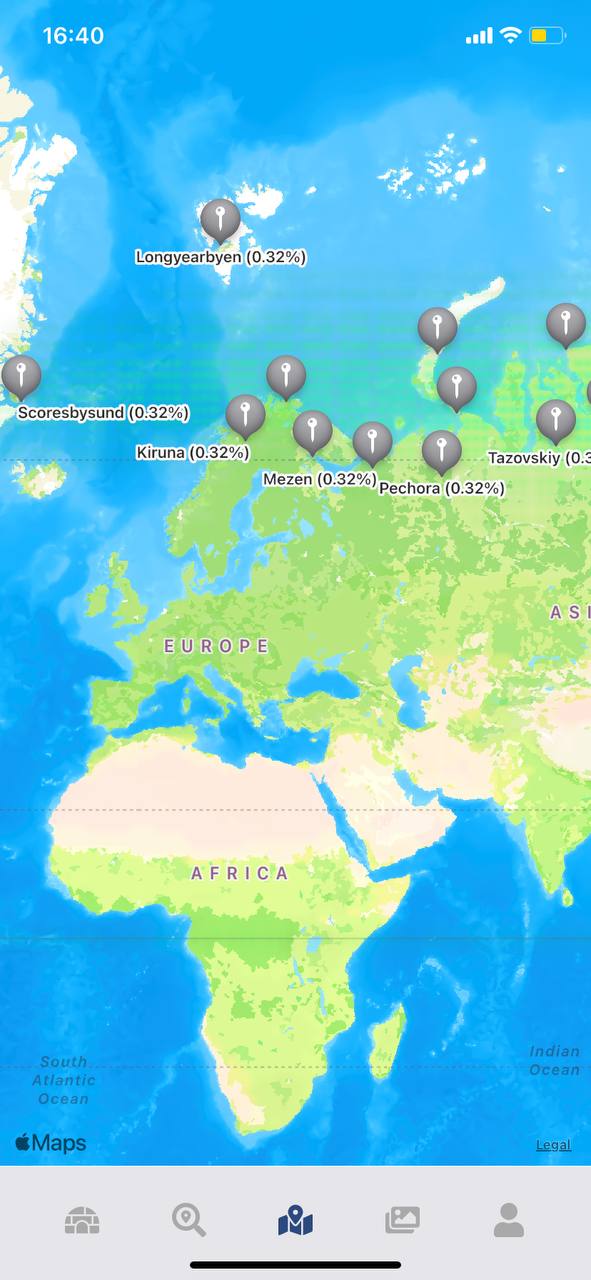 You may also like: 11 Best Free Travel Itinerary Apps
Norway Lights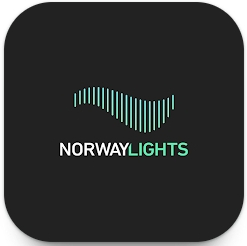 To wrap up, there's an app that will help you to experience the aurora borealis phenomenon. It comes with full-on travel guides to all the most popular places with northern lights. The app covers hourly forecasts for the day, along with one for 3 days ahead. You'll also get to see the possible level of the light to appear, along with recs on visiting (or not visiting) specific cities in Norway.
Plus, the app covers a full-on educational section with facts about the phenomenon. There are tons of tips and dozens of photos taken by other users in certain locations. In fact, there's a list of hints on how to photograph the aurora properly.
As for the trip guide, there's an in-depth description of each location, a list of hotels closest to the place of seeing the northern lights, and even recs on the activities to do in the area. You'll get to add some spots at your faves to track weather conditions, monitor the visibility level, and all that. You can also set notifications to alert you on the Aurora visibility.