Most men either don't care about their clothes or simply don't know how to create a closet that fits their tastes and preferences. Men's fashion and clothing includes many different stores that you may not have even known existed. Yet, just going shopping is only half of the work involved in creating stylish looks.
To avoid buying unnecessary items and to have only what goes together in your closet, we highly recommend you take advantage of these best men's outfit creator apps in 2023. With them, you are sure to always stay on trend.
Shoplook Outfit Maker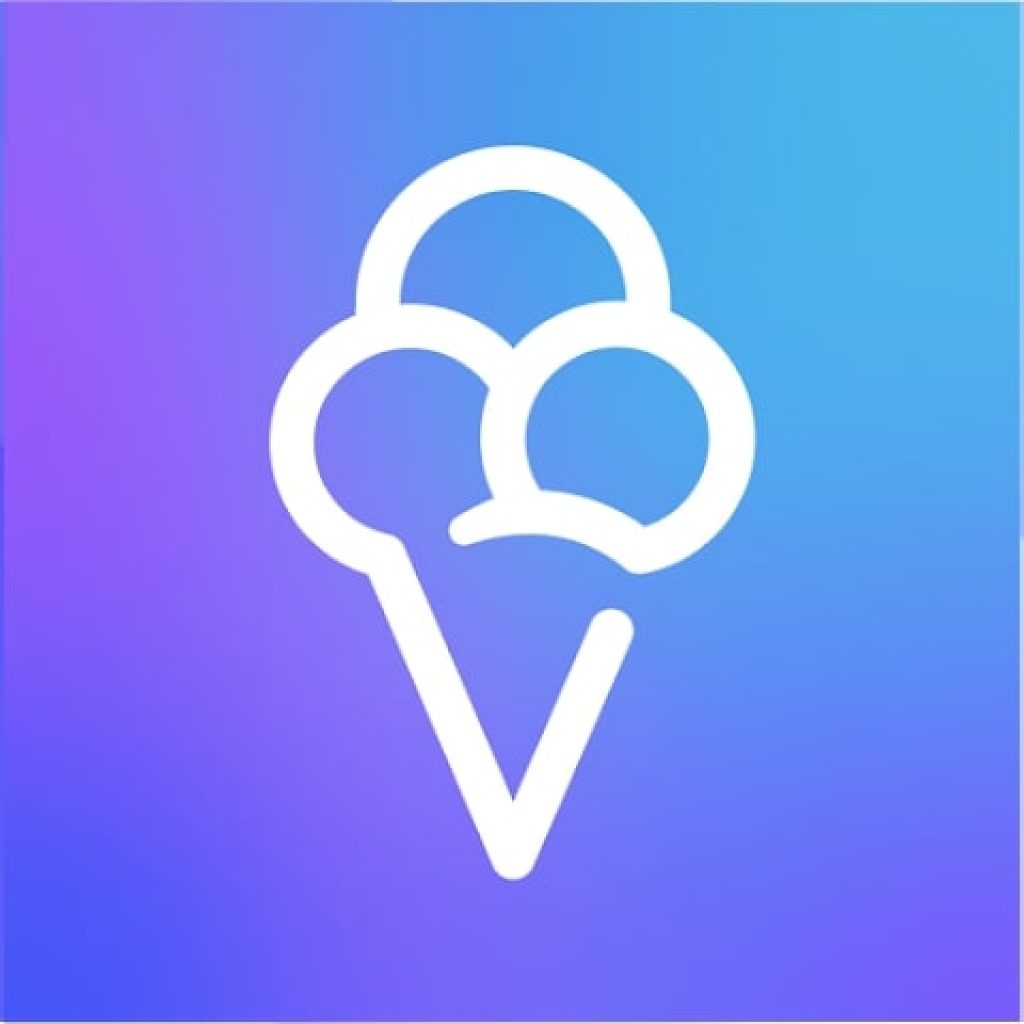 Do you like high-quality shopping? Want to try on one of the most popular and fashionable outfits? ShopLook is the cheapest and fastest way to get acquainted with the products of famous fashion designers.
You don't have to leave the walls of your home and visit multiple boutiques. Everything you need for a change of image is already on your phone.
Besides a huge collection of exclusive clothing and accessories, the platform has all the features of photomontage. Create unusual collages and mood boards, and use memes to communicate with friends. Use your imagination and create the most extraordinary things.
At ShopLook you can not only use ready-made options but also offer your own vision of fashion. Communicate with like-minded people, upload your designs, and enjoy the creative process. Important detail: this app is relevant for both men and women.
Your age, height, or hair color don't matter. Stress your personality with powerful tools. Create a unique masculine look for everyday life using elements of your clothes.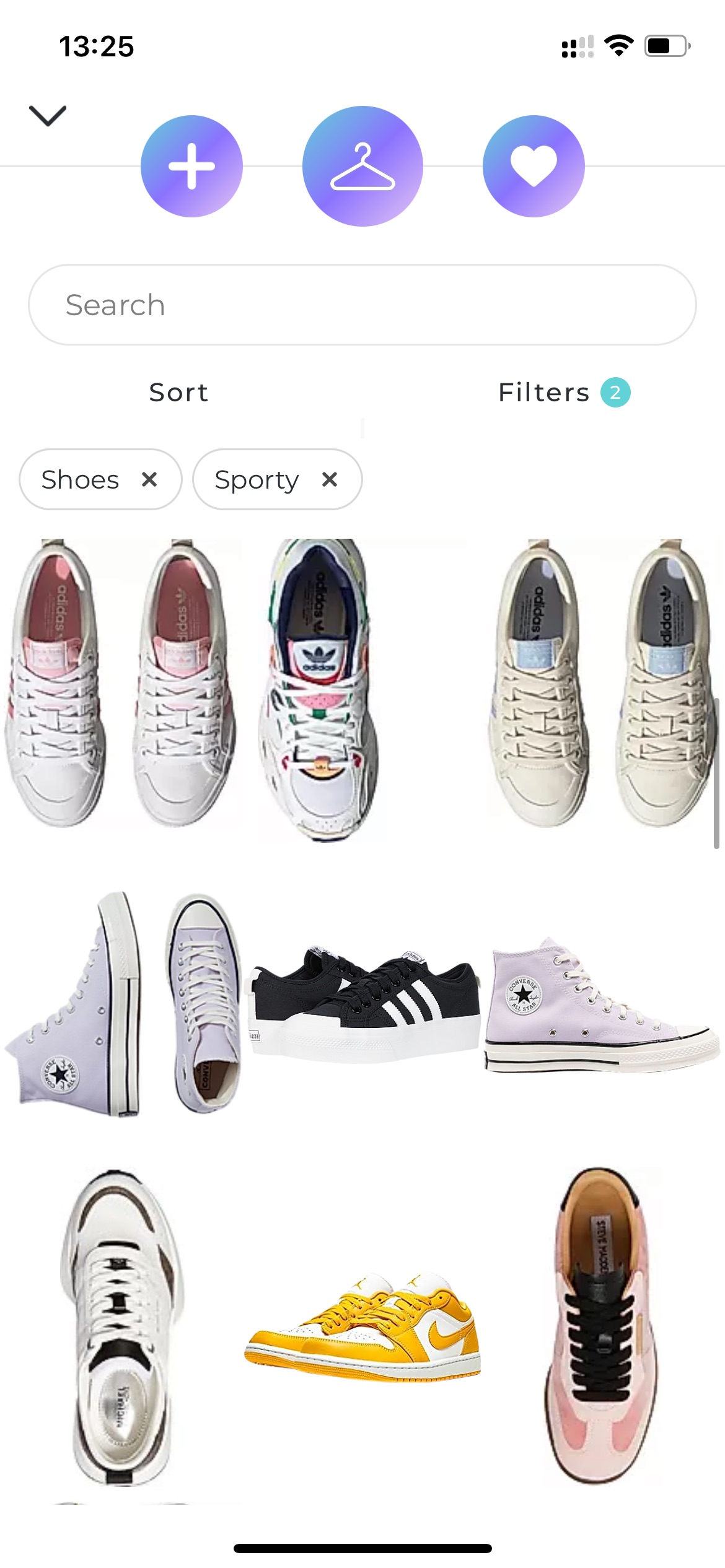 Pick up an unusual option for a festive event. If you've always dreamed of having a large closet, ShopLook will make that dream come true.


You may also like: 17 Best Online Shopping Apps for Android & iOS
Acloset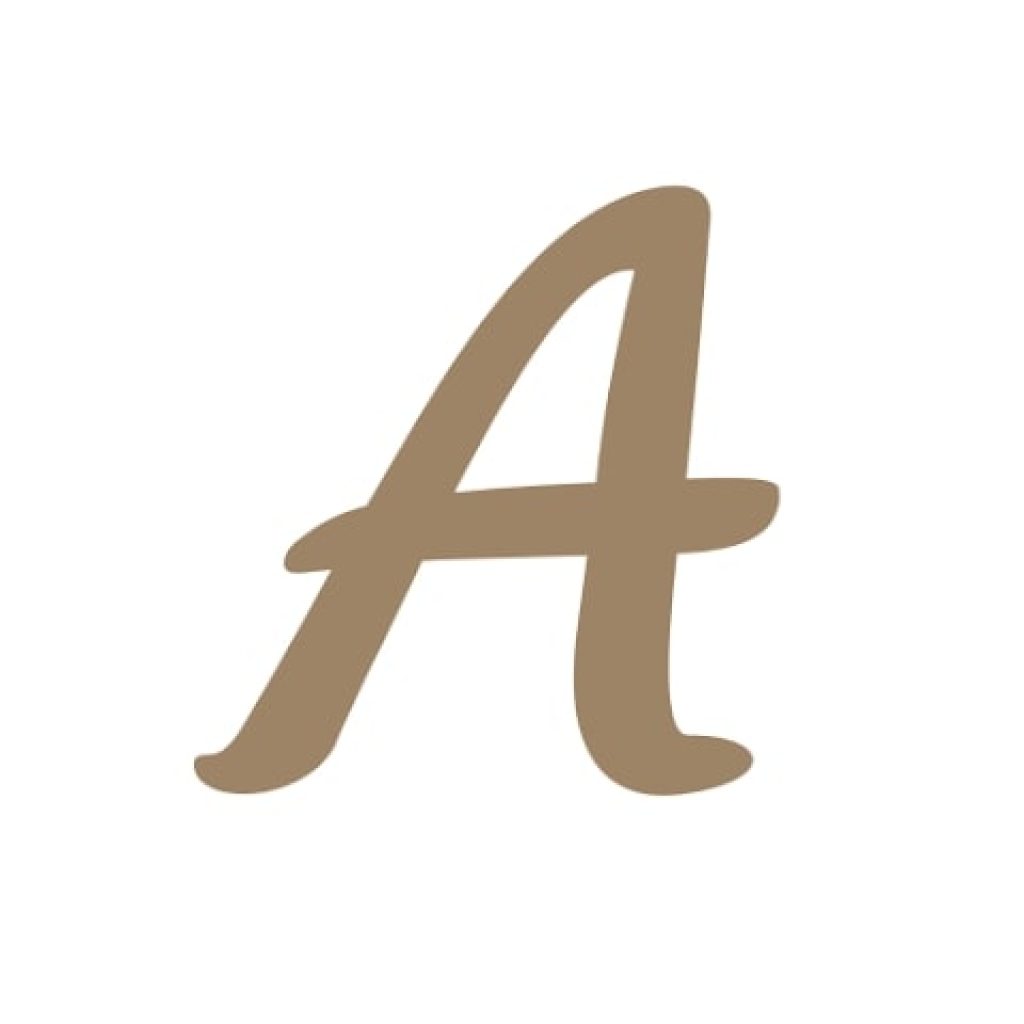 Acloset is an electronic fashion advisor. Don't miss a single essential detail in your look. Do not limit yourself financially.
Now the most expensive and renowned collections are available to you. Find out what style of clothing suits you. Find the dress that perfectly matches the color of your eyes. It's all absolutely free.
Get advice from real professionals. How to match your outfits? How to complete the look? What do you need to get rid of right now? Acloset offers you not only to create a virtual closet but also to sell personal items for the best price.
Here you can also buy the item of clothing or accessories you need. More than a million users are constantly updating their offers, so you're sure to find what you need.
Acloset not only helps women be stylish. Men will find many useful options and tips. Sort through the things in your closet. Learn how to use a vintage shirt your grandfather gave you. Now you don't have to wait for your mom or friends to rate you: be sure you look perfect.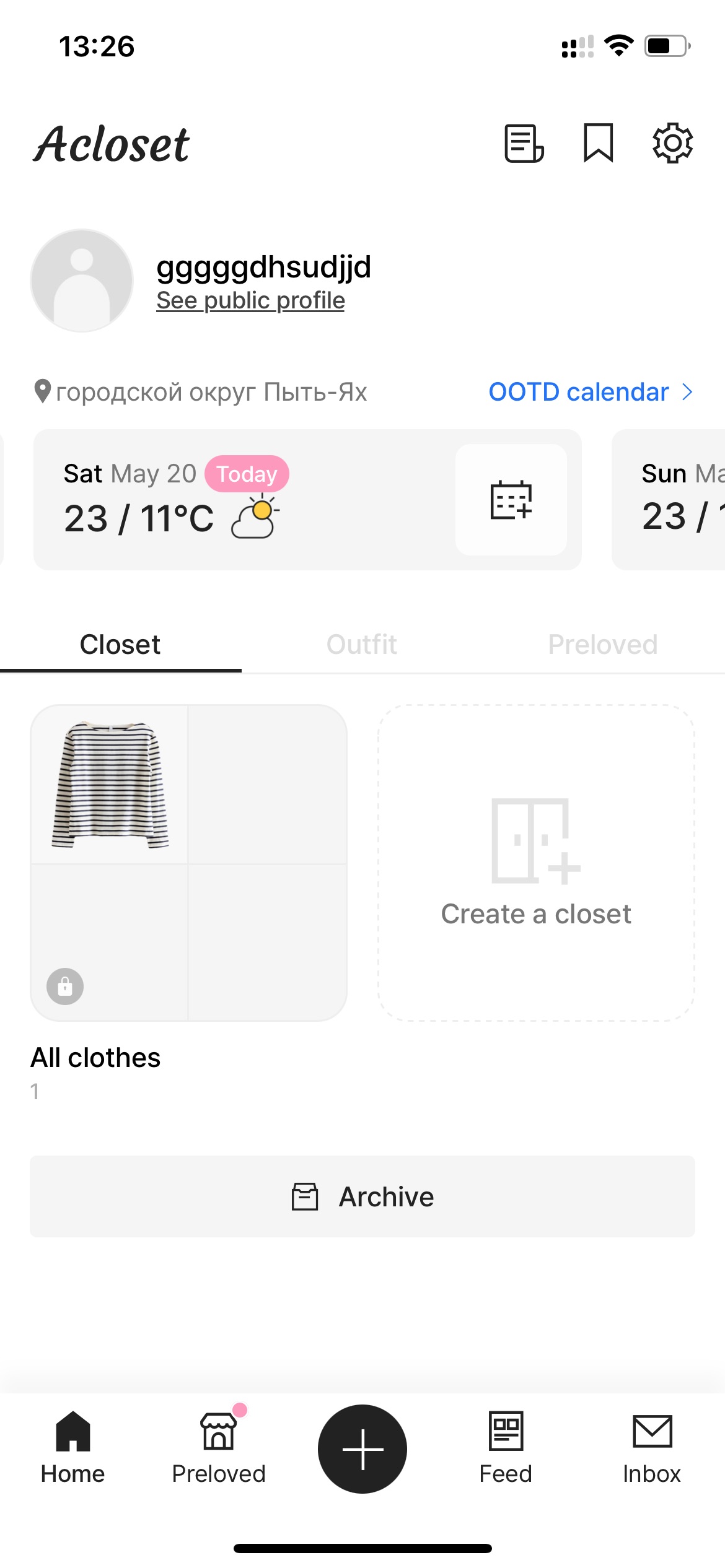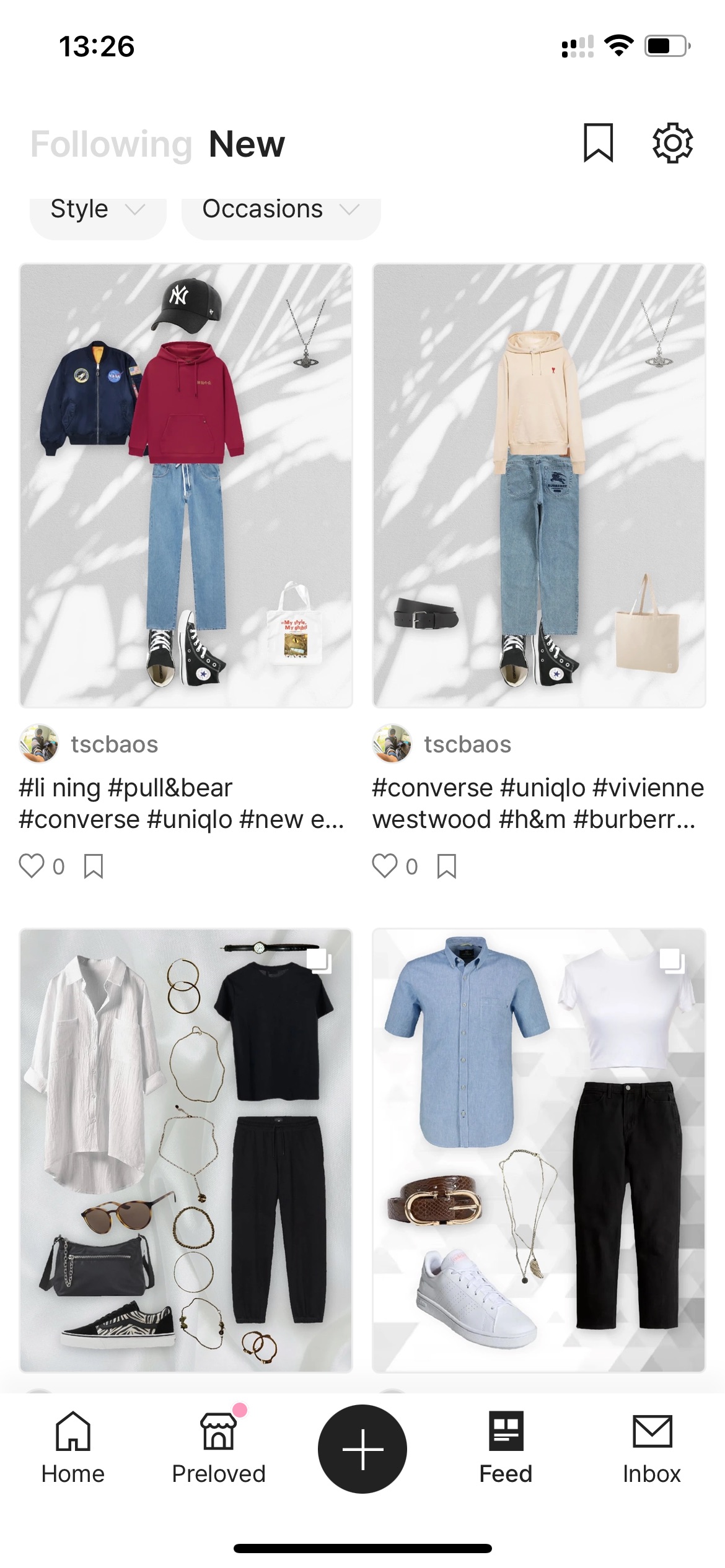 When you create an electronic closet in photos with clothes, the background is removed instantly. Every detail is captured in detail. Let every day be full of bright images with Acloset.


Pureple Outfit Planner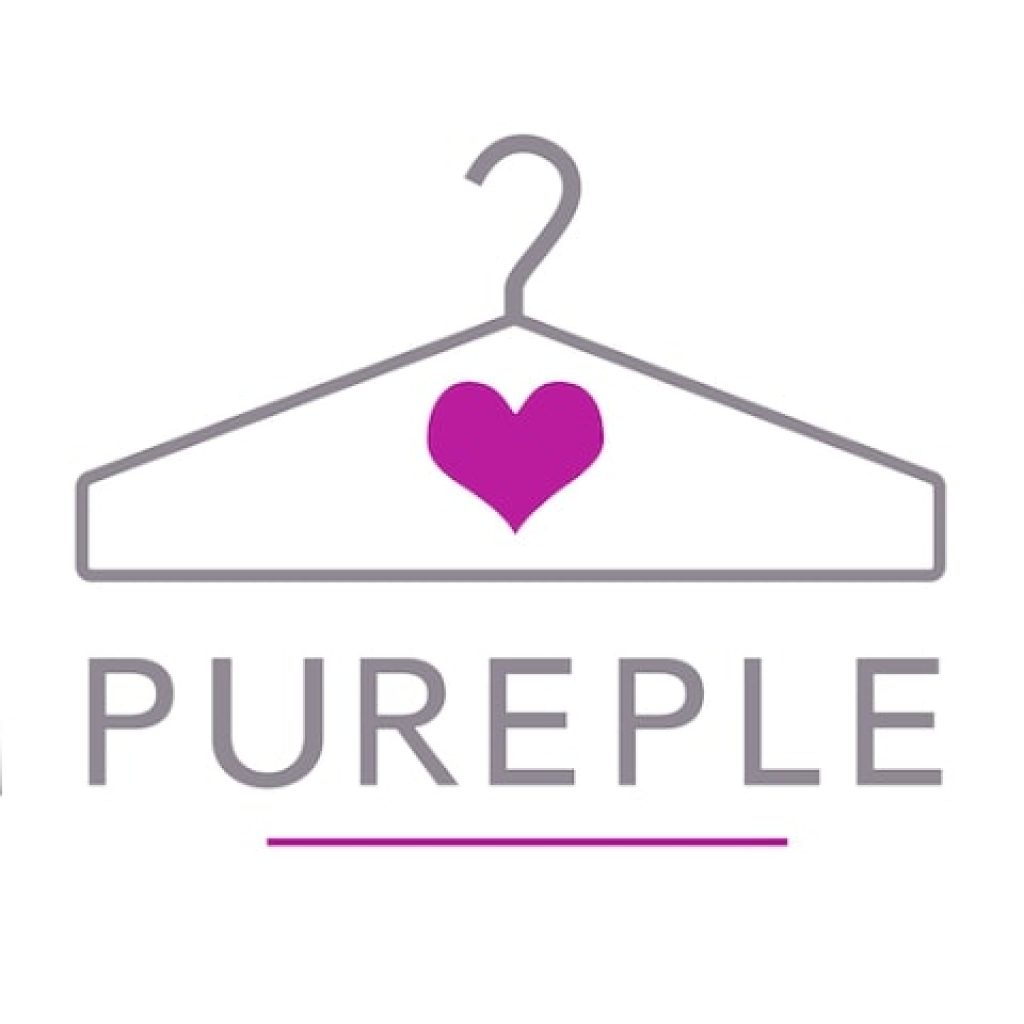 There's nothing easier than finding the best look for every day. You won't have to waste time visiting stores and boutiques. Forget the disappointment of buying something you don't need.
With the Pureple Outfit Planner, you get to plan your look in advance. Use what you already have in your closet. You'll be surprised how many unusual combinations you can create with the most ordinary things.
Just upload photos of your clothes to get started. The platform will automatically sort and make it easy to create a virtual closet.
Upload and edit multiple items at once without interruption. Organize your closet and make room for the things you really need. Create summer and winter collections, and change them at any time.
Get advice from real fashion experts. Men can learn about current fashion trends and create the right look for any occasion. Get ideas for creating an everyday look, options for an important event, or hanging out with friends.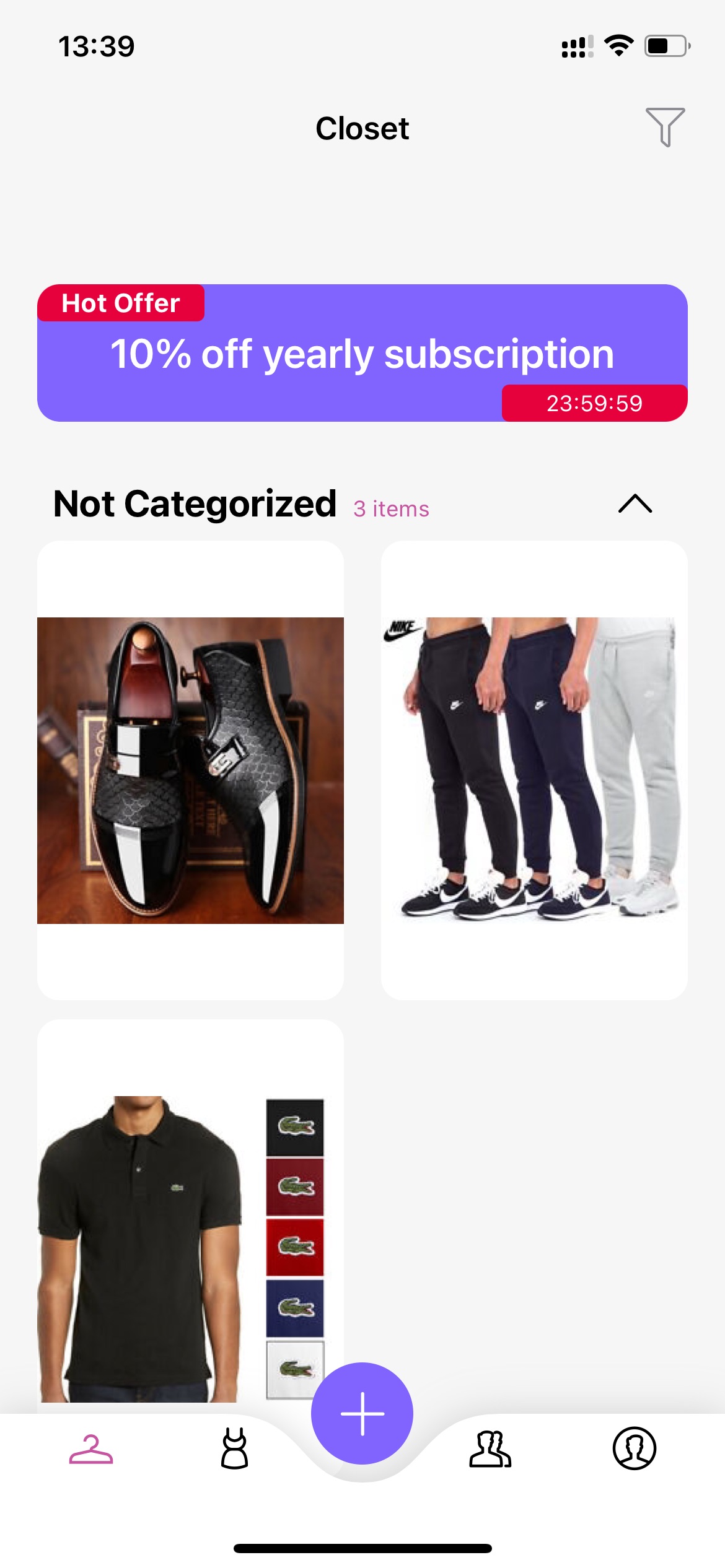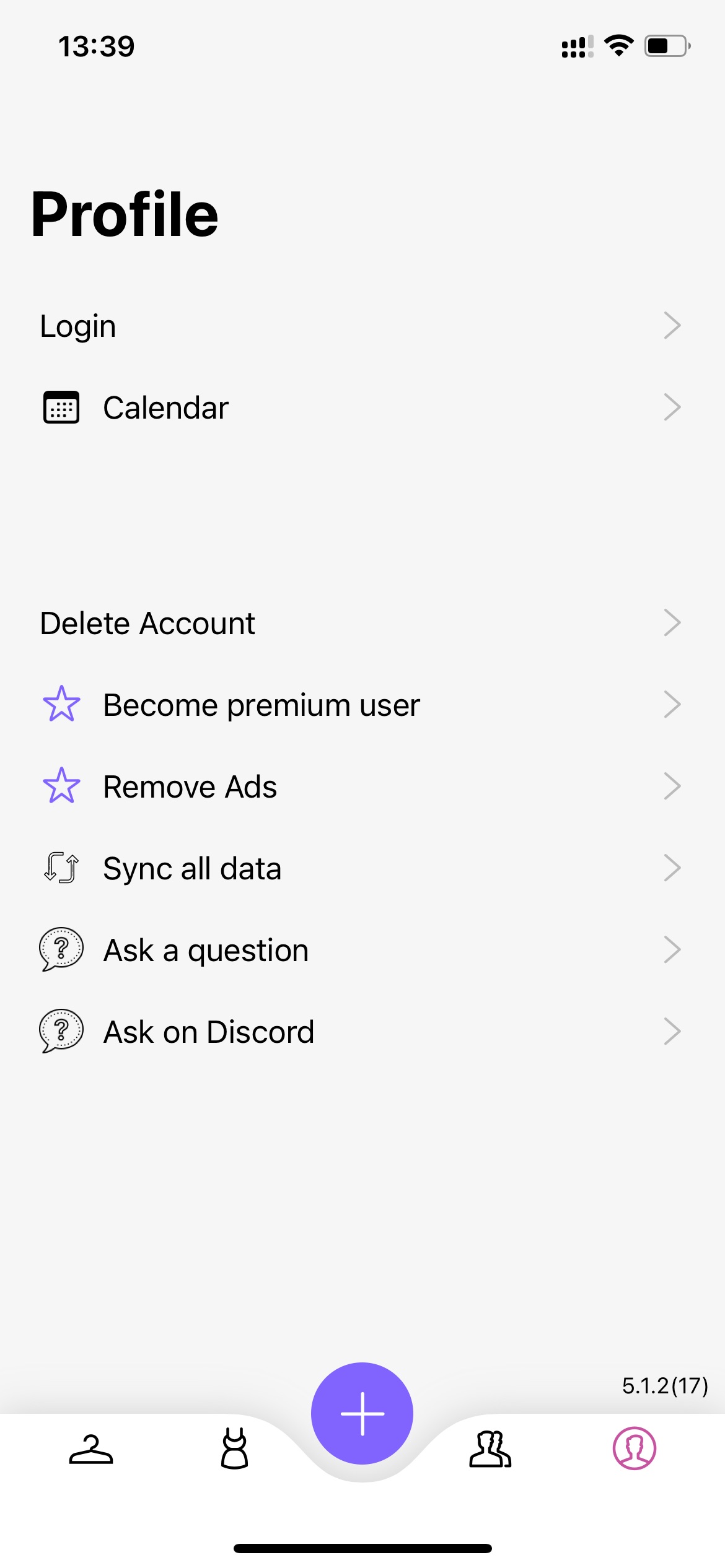 Make the most of your items by gradually getting rid of unnecessary details. Create a ready-made option for tomorrow's interview today. Stop racking your brain every morning trying to create the perfect combination.


Mod Man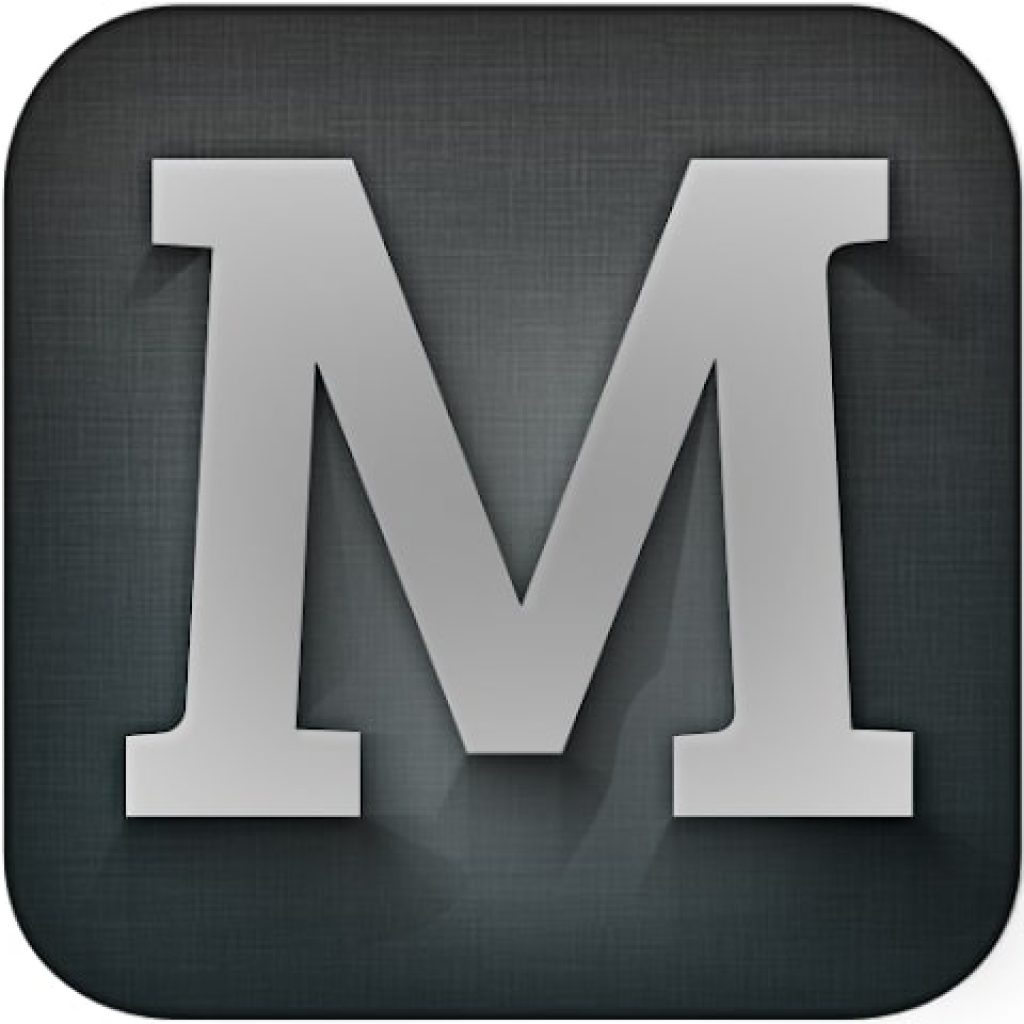 Mod Man will be your guide to the world of fashion and style. Entrust it to your closet to look perfect every day. Minimal effort to assess your style and items of clothing.
Now you'll always have a great look at your fingertips, made up of items in your personal closet. You don't have to spend a lot of money to dress in style. Mod Man will help make sure of that.
For stylists to help, all you need to do is take a picture of your clothes and upload it to the app. Besides, you can always check an item before you buy it. Such a service is actually in the shopping section.
How well do your favorite things fit together? Is a pullover that's been sitting in your closet for 10 years worth it? What cut of pants suits you best? You'll find the answers to your fashion and style questions in Mod Man.
If you're interested in a new piece, first go through your closet looking for the right combination. This will help you create a small but appropriate personal collection of clothes. The more combinations you get, the more interesting images are available to you.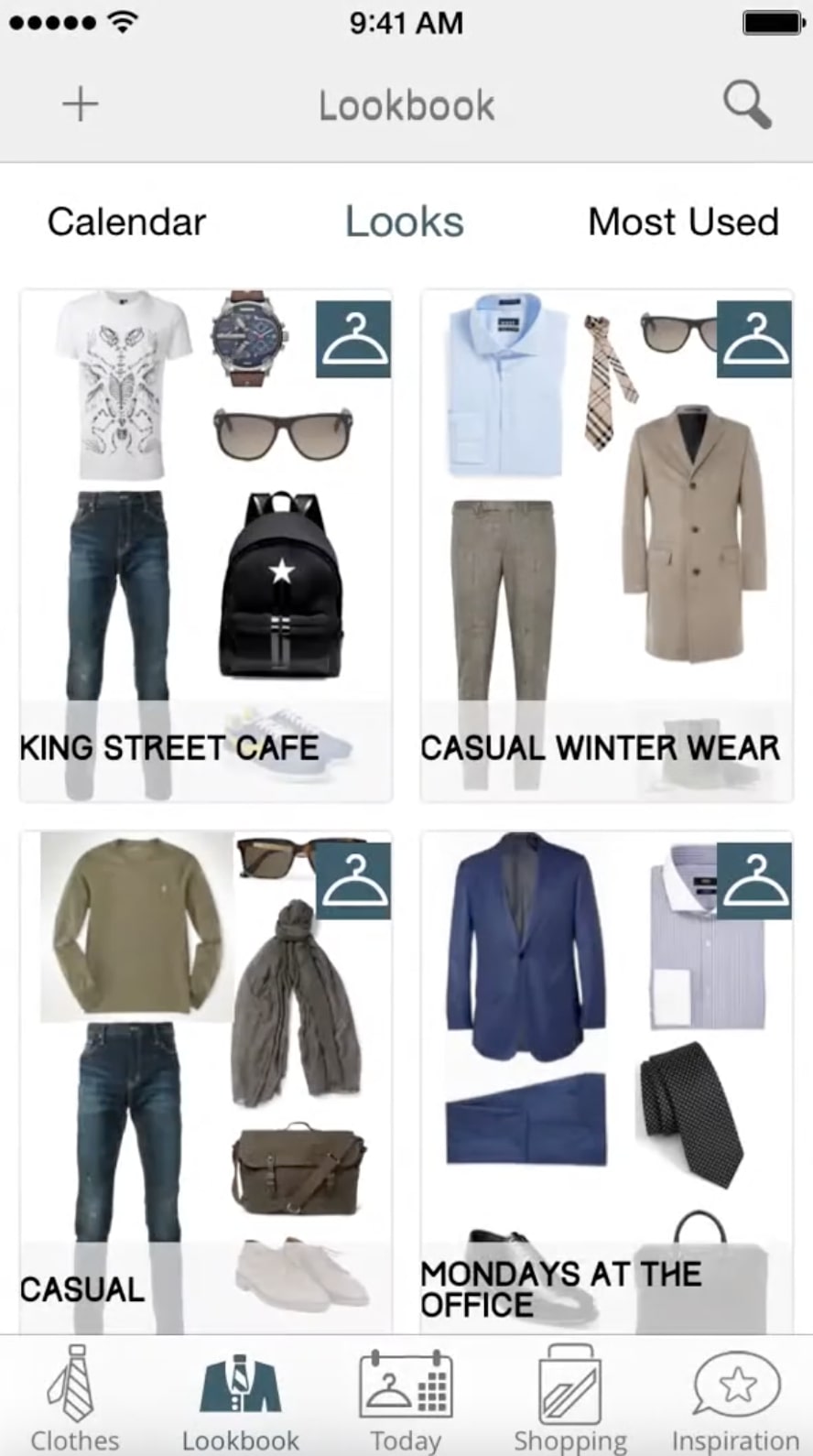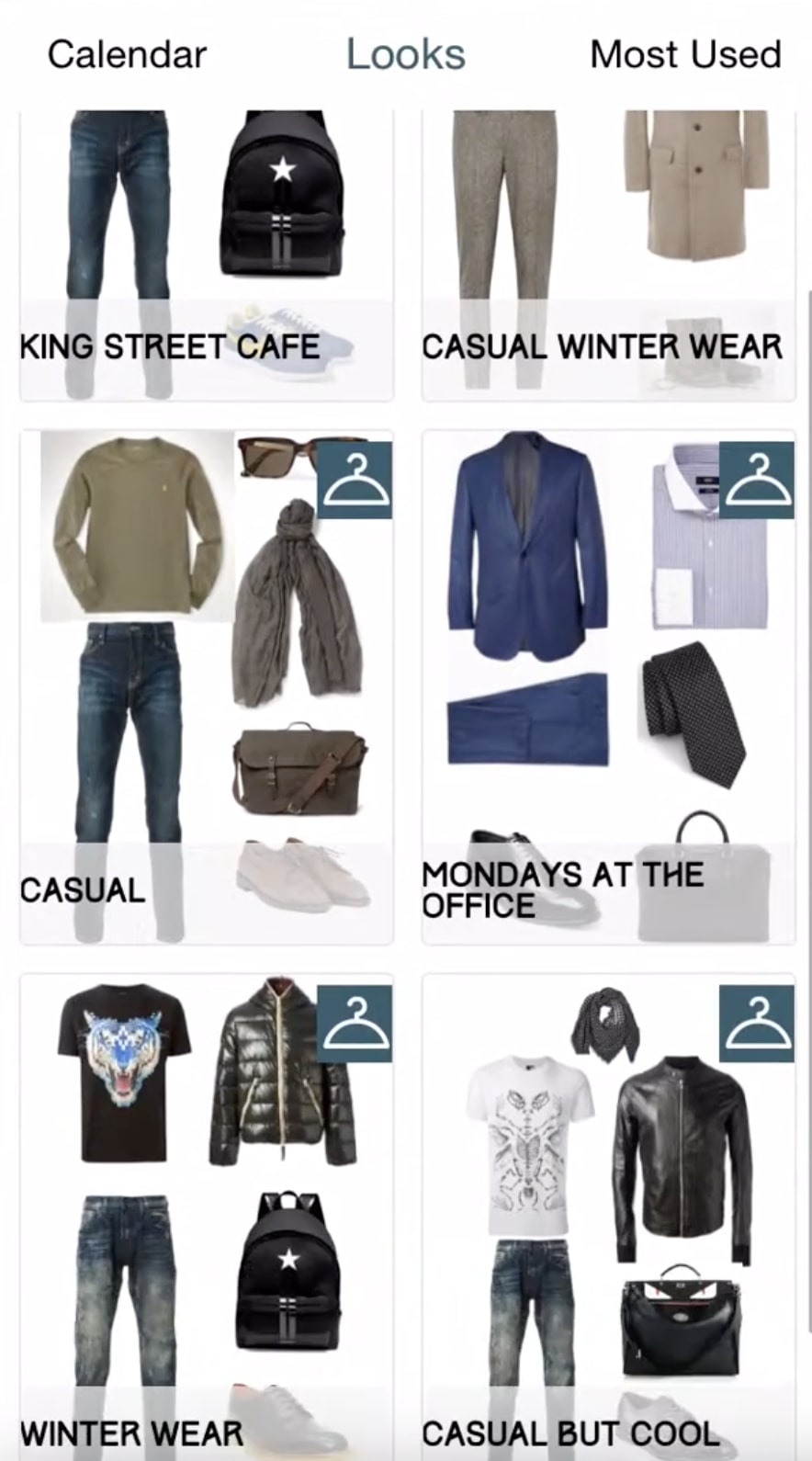 The app allows you to post ready images and collections directly to your social media page. Delight yourself with fashionable and bright clothes without harming your wallet.

You may also like: 11 Best Second-Hand Clothing Apps (Android & iOS)
MR PORTER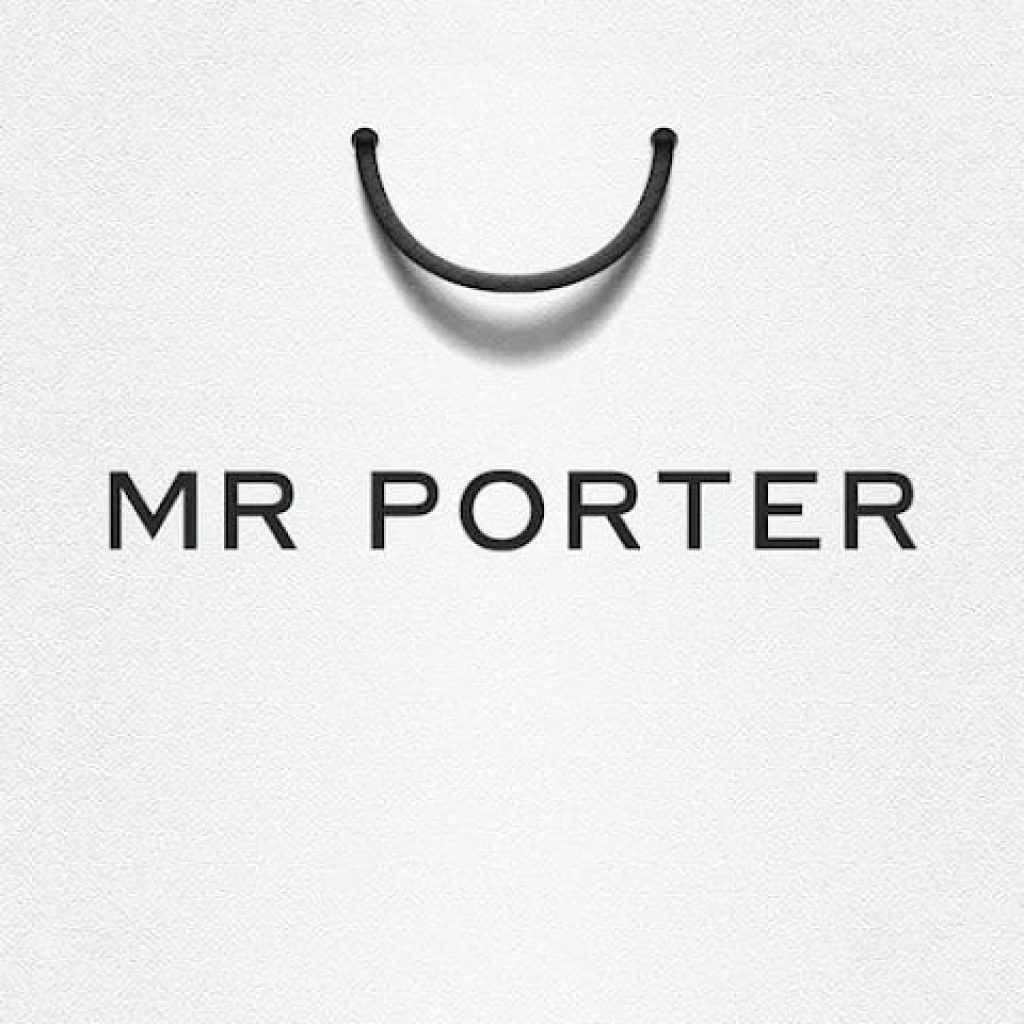 To be always up-to-date, all you need is to have the MR PORTER app on your phone. This online marketplace offers access to a variety of brands and clothing stores from around the world.
You'll find more than 400 brands for stylish men. Easy search, bright design, and no limits. All purchases will be delivered quickly and accurately.
Here you can ask questions about style, complete your closet and learn the fashion trends of the season. Get important information about traveling alone or with friends.
The most popular and high-quality men's accessories, apparel, and shoes are at MR PORTER. Find the best option for the office, a romantic date, or a meeting with your parents. Let yourself look flawless every day without going to the stores or boutiques.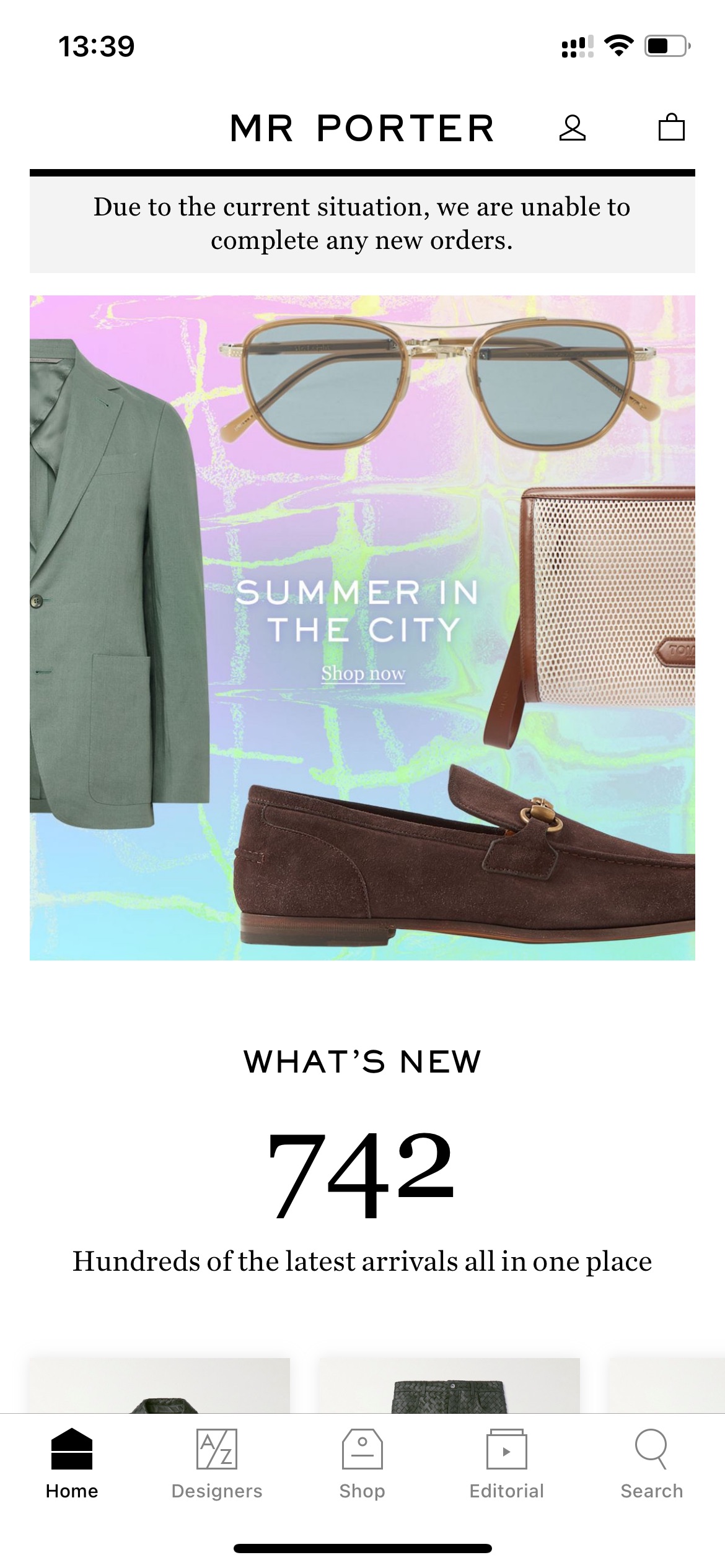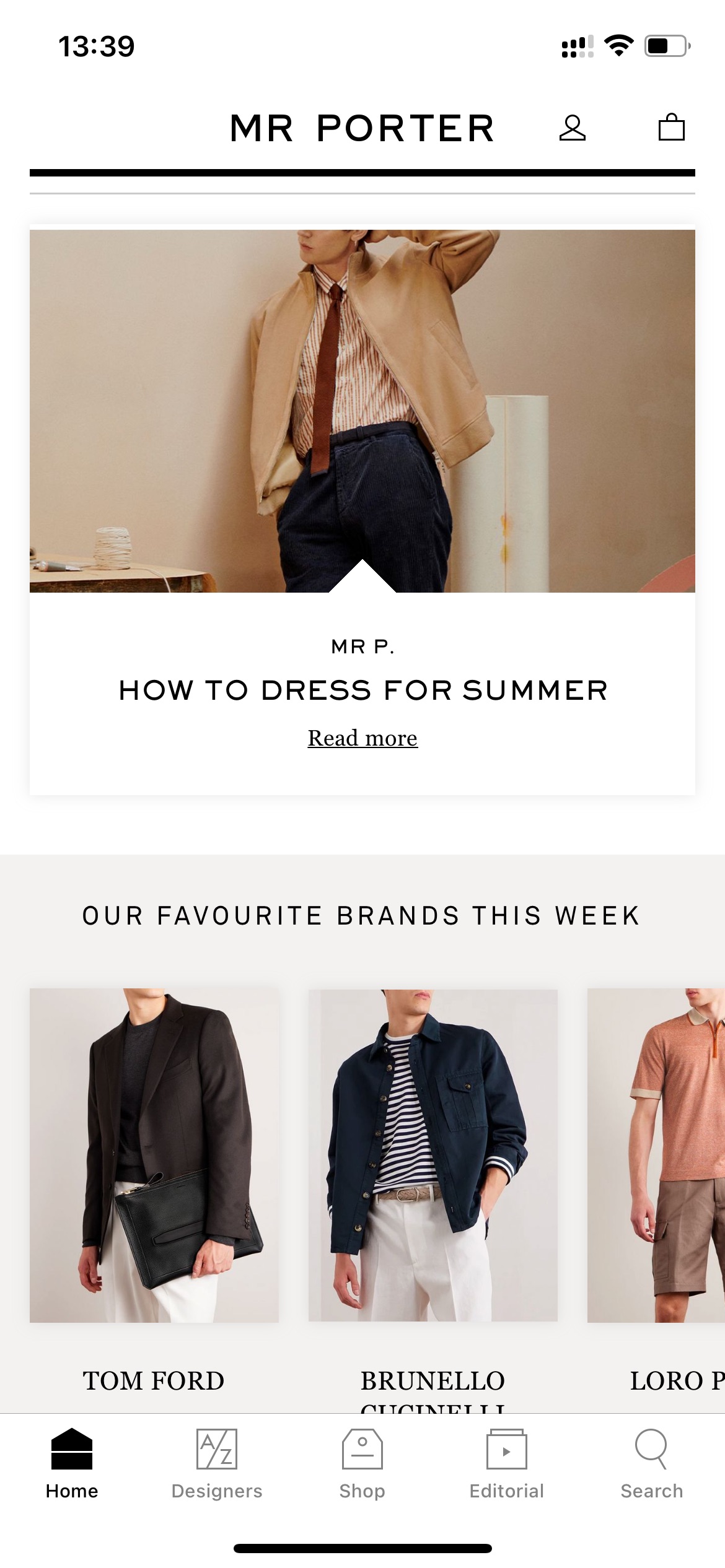 If you like, you can read interviews with men who have been recognized as style icons. Just a couple of minutes of time and you will see a significant difference in the size and quality of your closet. Take advantage of the help of professionals in selecting clothes for any occasion.


Pronti AI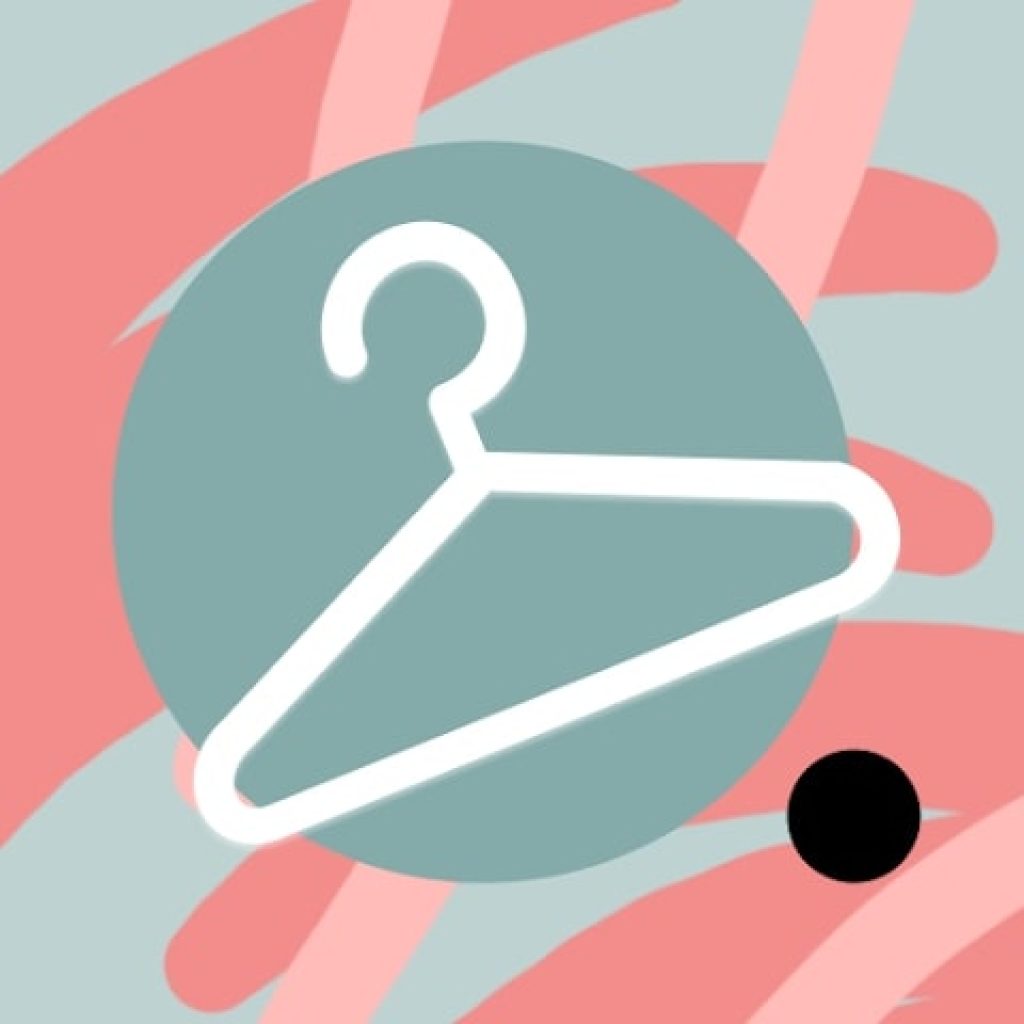 Not sure how to find the best outfit for your friend's wedding? Do you want to change your clothing style, but don't know how? Pronti Al offers you its help in selecting clothes, planning outfits, and creating a unique style.
Use the app as your personal designer, which will make your daily clothing choices much easier. Don't waste time in the morning trying to find the right fit for the office.
Get lots of tips on what to combine your favorite dress with for maximum effect. In this app, you are the protagonist who deserves the best.
With a simple interface, men will feel comfortable uploading photos of their clothes. This is necessary to create a catalog of available items. Now you can categorize all the clothes and create striking images for the whole week.
Save the look you like so you can come back to it afterward. To create the right look, note your own preferences, weather conditions, and event level. It could be a casual look, a business meeting, or a long-awaited date.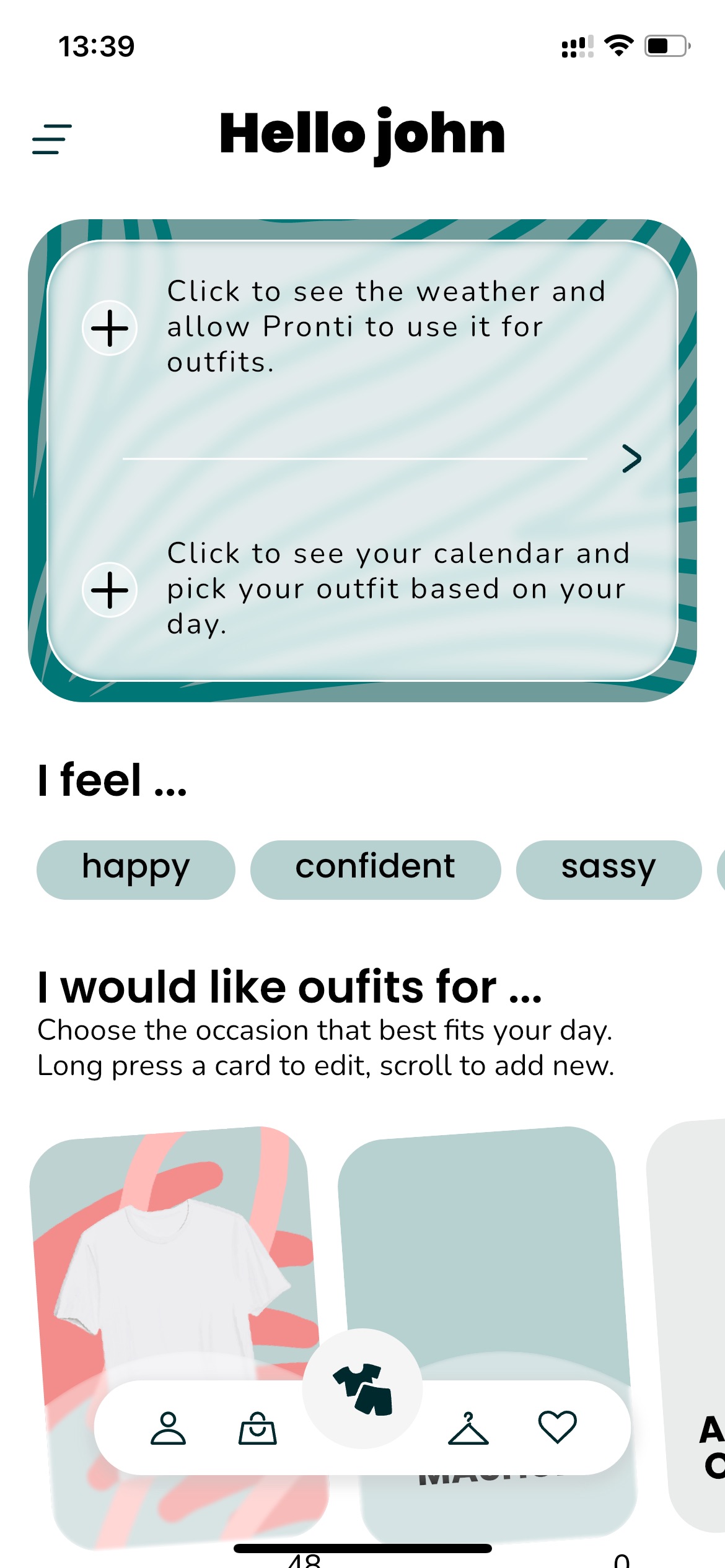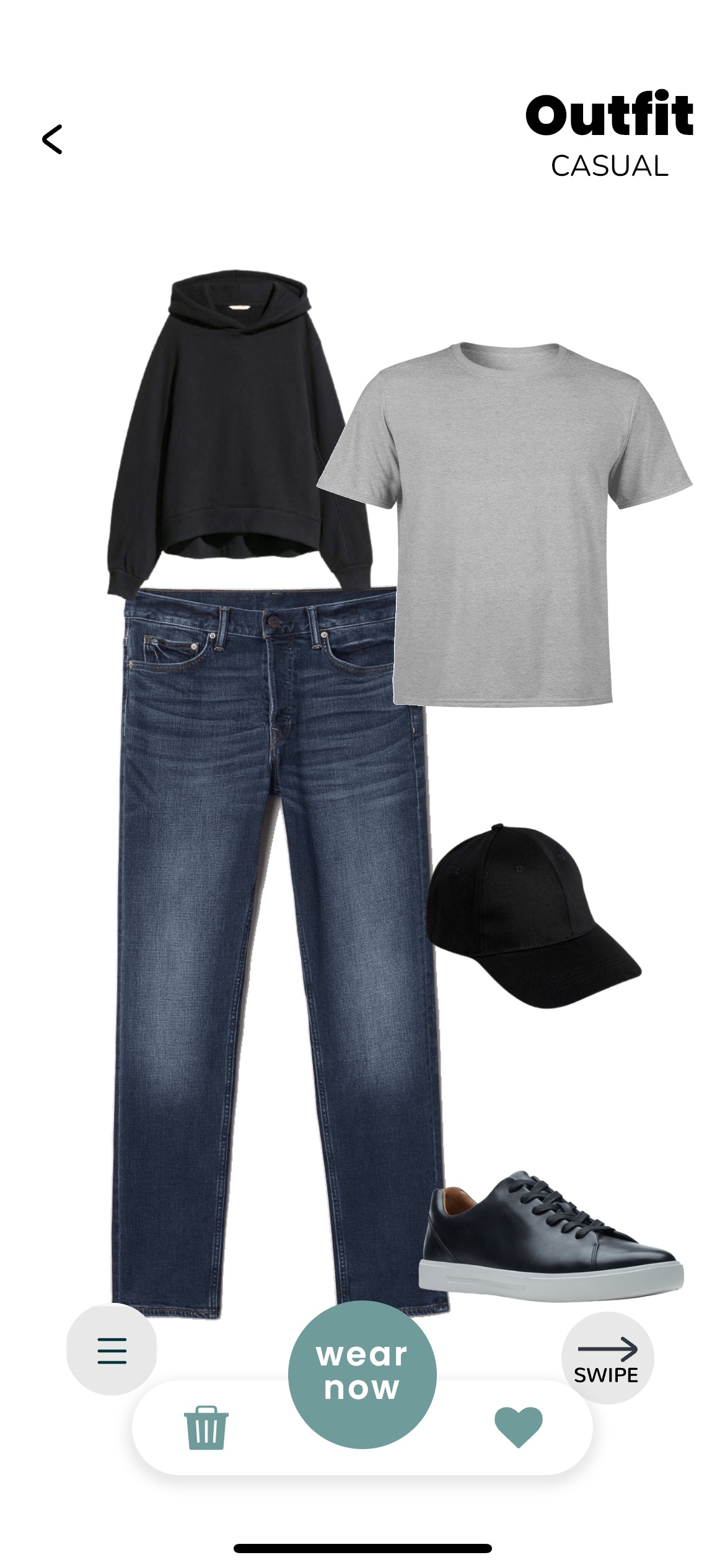 Shop with Closet offers recommendations based on your preferences. There are all sorts of brands of men's and women's clothing.


You may also like: 15 Best Vintage Clothing Apps & Websites
Cool Guy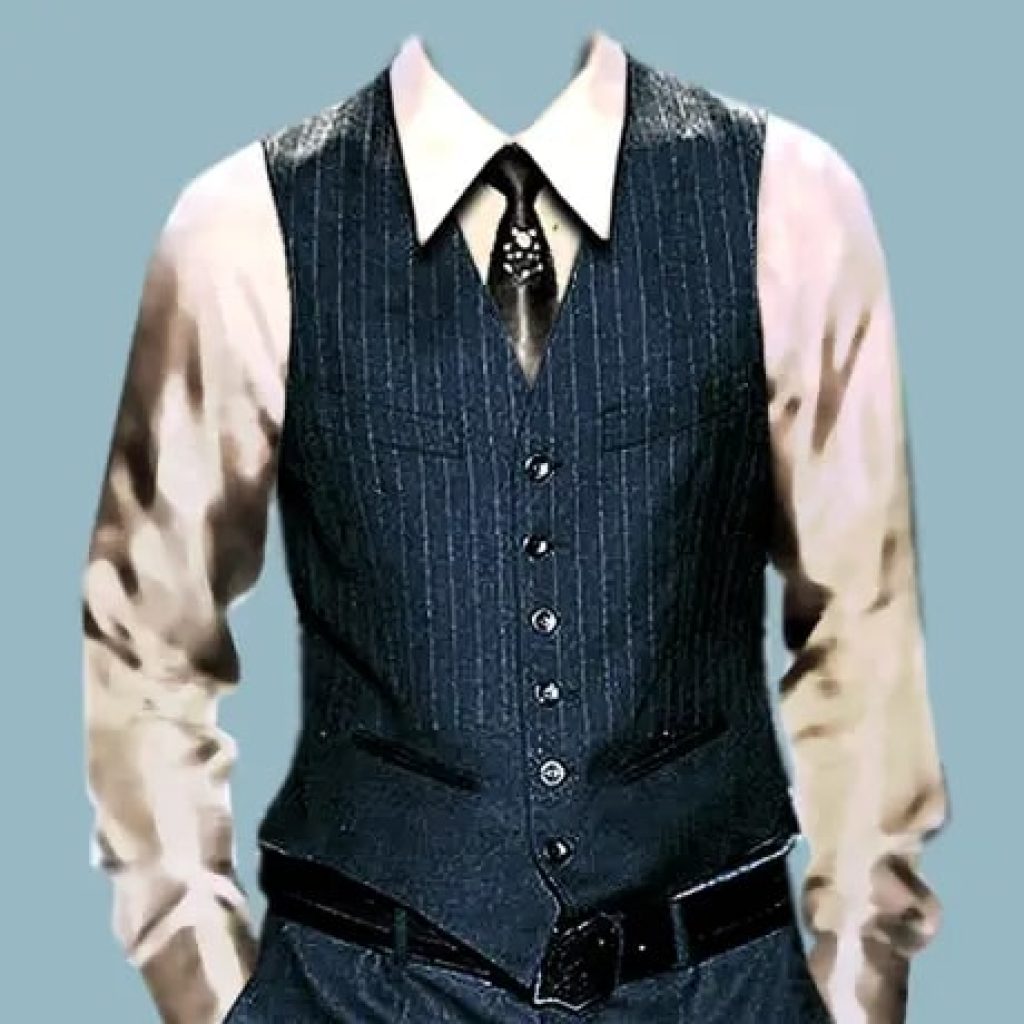 Your closet is out of control and you have nothing to wear? All the things in your closet are so different that they don't match at all. You can forget about this problem forever with Cool Guy and look stylish in any situation.
Get expert advice, and sort your clothes by season, color, or price category. Mix and match brands without hassle. Buy only the things you really need.
A unique app for men who want to stay up-to-date on fashion and keep up with trends. You do not need to spend money on the advice of experienced stylists and buy expensive things to raise your status.
It's enough to properly approach the selection of clothes from your closet. In a matter of minutes, you will get an up-to-date list of things in stock. This will help you understand what you need to buy to complete the look. Load up your closet, and get rid of unnecessary items.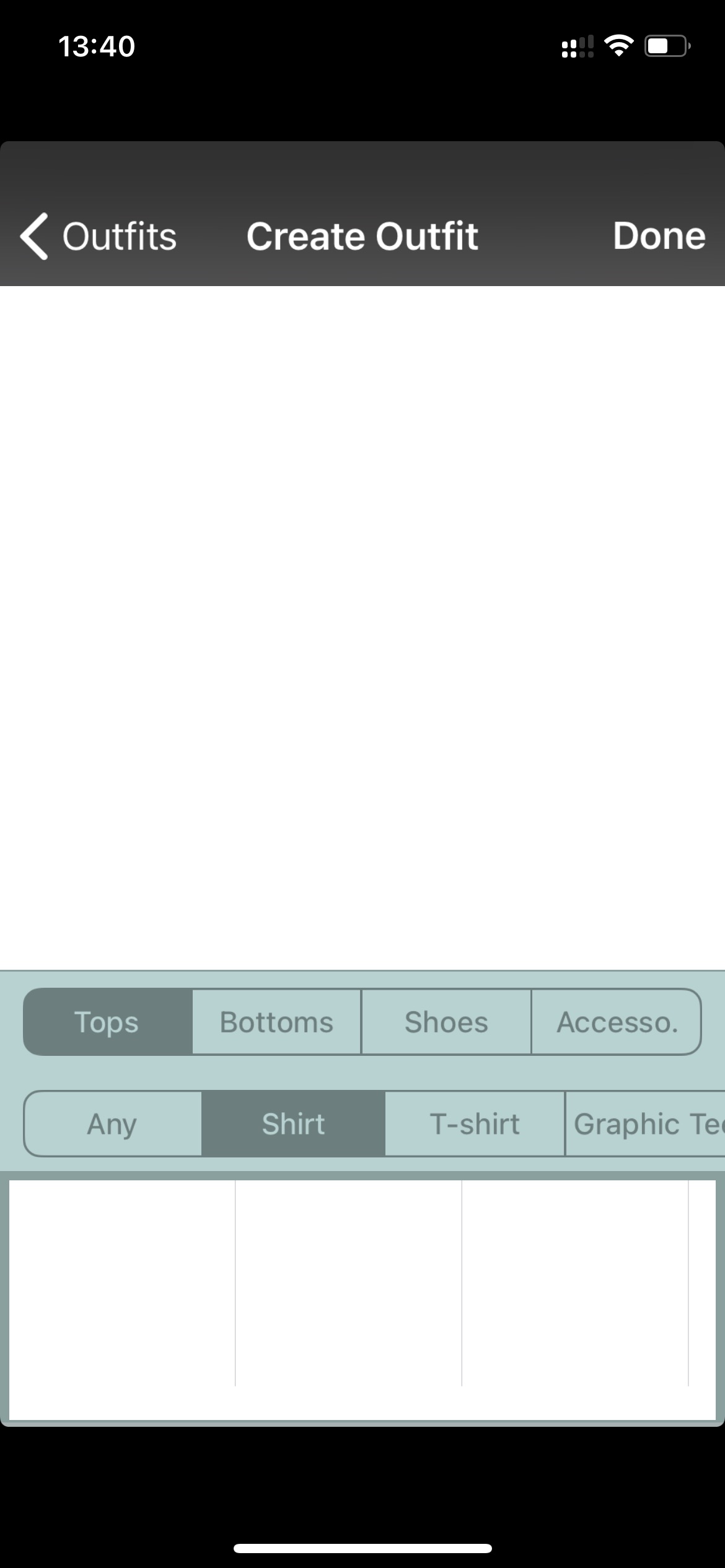 Combine clothes to make you look different every time. Without leaving the app, you can shop fashionably at Shopstyle.com. Cool Guy received good reviews at New York Fashion Week from the world's most famous fashion designers.