Teenagers often suffer from mental disorders, because people at this age are the most sensitive. They are living through some of the most critical moments in their lives. Problems at school, misunderstandings with parents, and first love can traumatize a teenager's psyche.
Thus, it is essential to pay close attention to this aspect and go through this period correctly. These best mental health apps for teens in 2023 can help. Try them all and choose the greatest option.
If you suffer from nightmares that affect your mental health then try these apps to help you sleep well.
What's Up?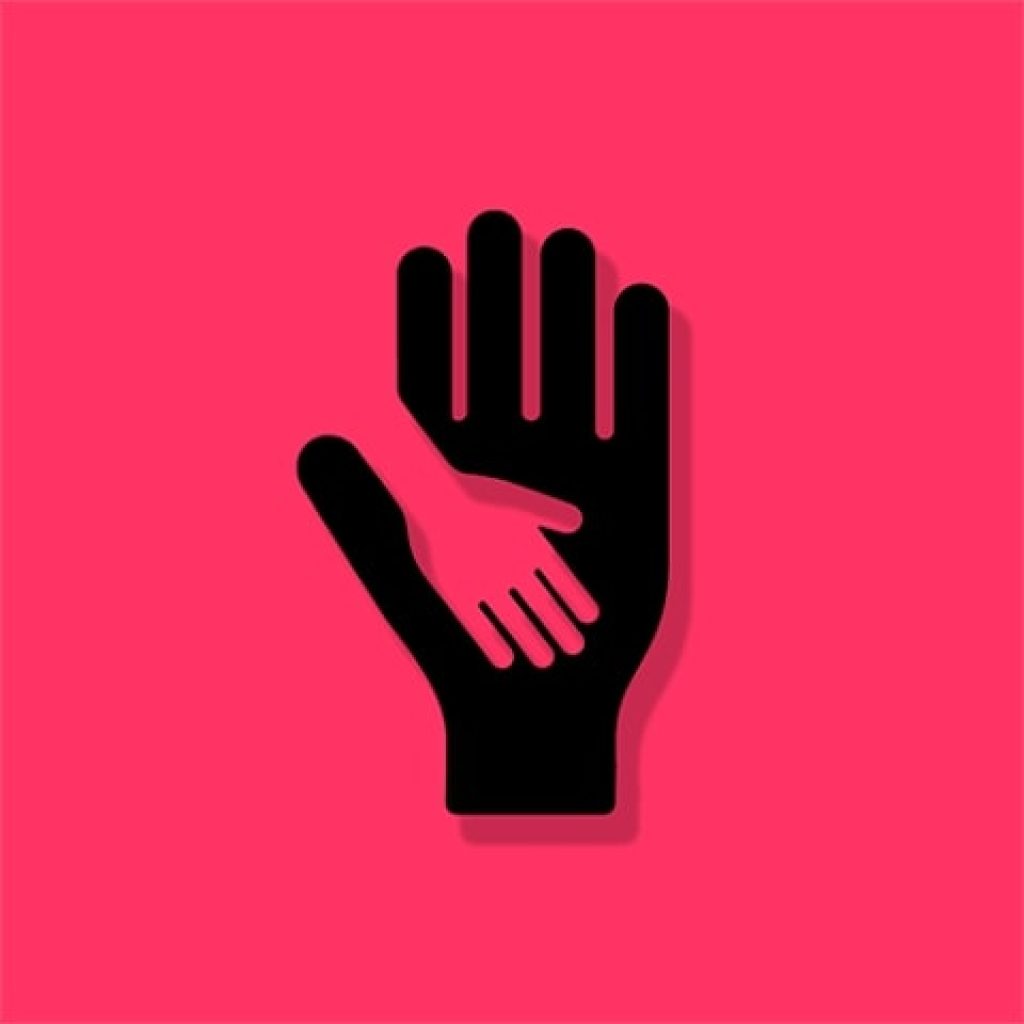 What's Up? is an app that helps you get rid of apathy, rage, stress, depression, and other negative states. The app uses CBT and ACT techniques to help you overcome difficult life situations.
The former is often used to help you overcome depression, panic attacks, phobias, and anxiety disorders. The latter help you cope with difficult conditions and start living a happy life.
Here are methods for overcoming the 12 most common negative thinking patterns. Read 10 positive metaphors that will make you think about important things. Keep a journal in which you can record your thoughts and feelings, rating them on a scale of 1 to 10.
Keep track of good and bad habits. Go through a game of 100 questions that will make it easier for you to overcome stressful situations. Apply 3 breathing techniques to find peace of mind.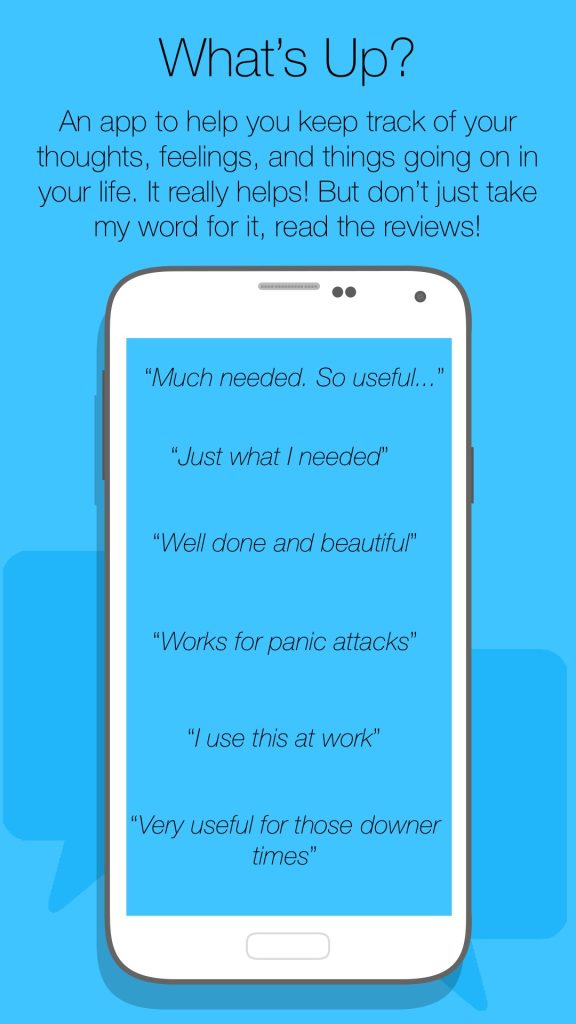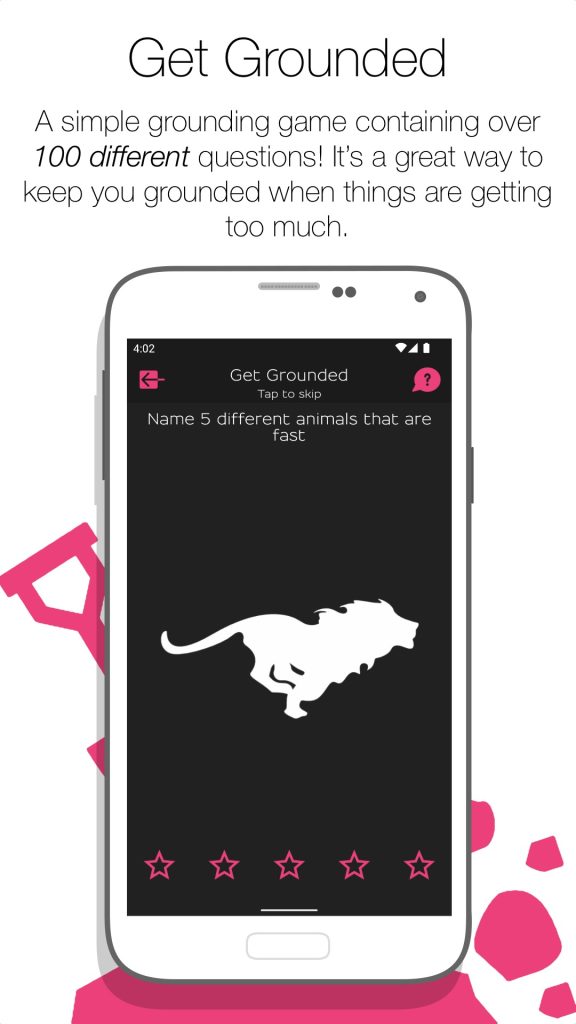 Use the code to protect your data so you don't have to worry about your thoughts being read by others. Download the app and help yourself improve your mental health.


You may also like: 15 Best Free ADHD Apps for Android & iOS
Intellect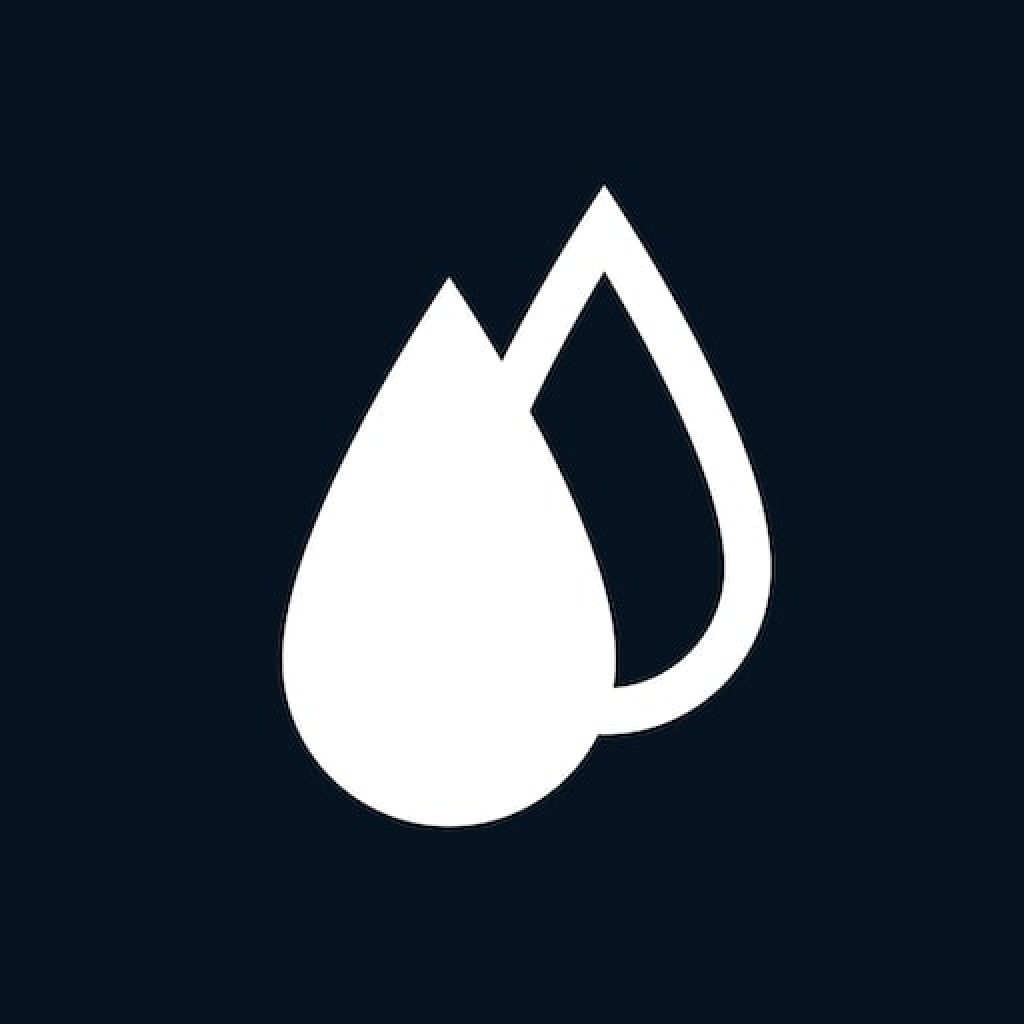 Are you in a difficult life situation, but you do not want to see a psychologist? Then use the Intellect app. It is a modern method of dealing with difficult psychological conditions.
The app contains many techniques that are used by psychologists. You can use these techniques on your own to cope with different states, such as anxiety, anger, or apathy.
You will also be able to choose a personal therapist in the app that will meet your needs. There are simple techniques that you can do on your own without the supervision of a professional.
The mood tracker will allow you to track how your mood changes throughout the day and determine the cause of your mood swings. Rescue sessions are short practices to help you cope with different situations.
Manageable journals will be available for you to write down your thoughts. A personal coach is your therapist with whom you can call and discuss all of your concerns.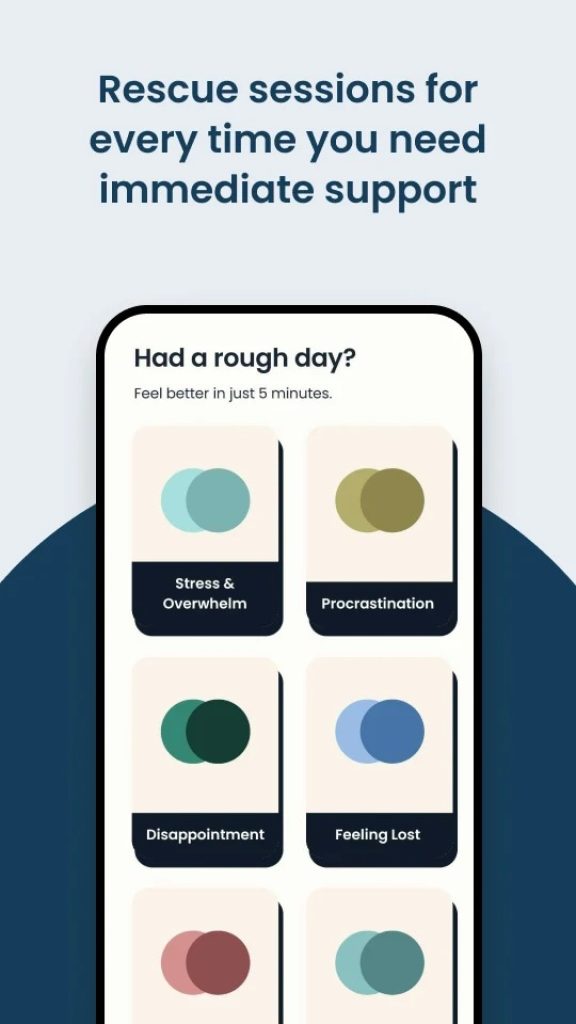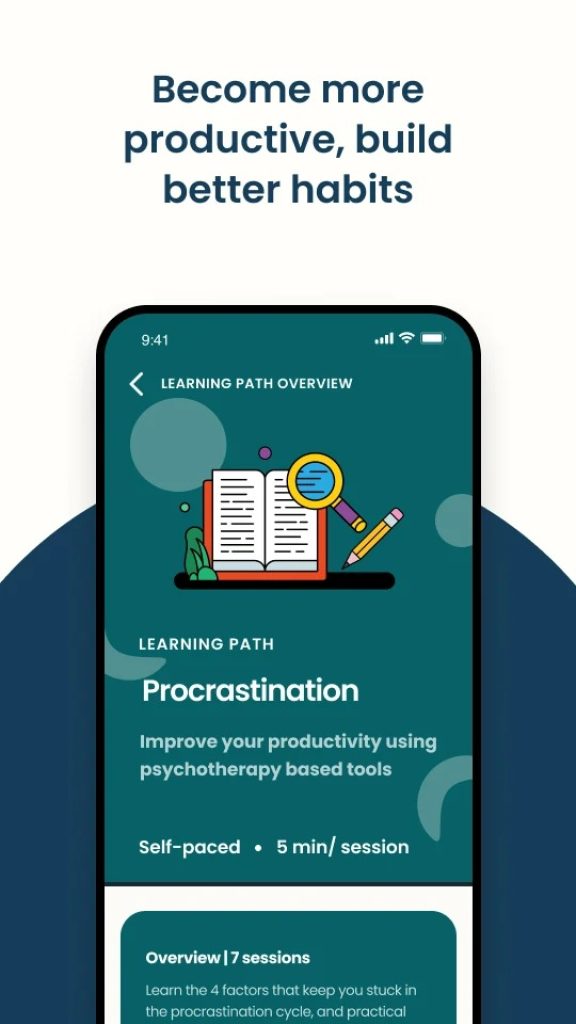 With the help of this app, you will be able to overcome the difficulties of life and set yourself a goal that you will strive to achieve.


Woebot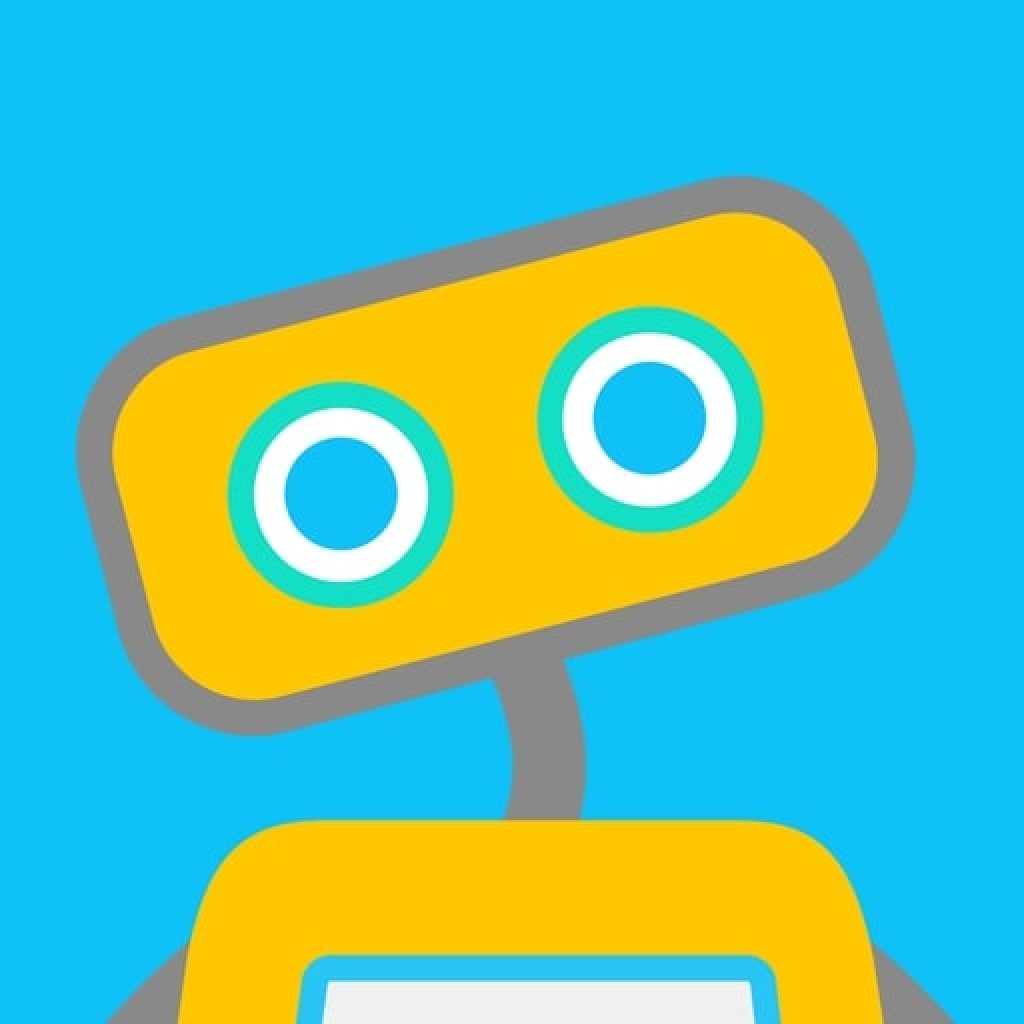 Woebot is an app that helps you overcome difficult situations in life. The app is based on the methods that psychologists use in their work.
With its help, you will be able to think through different situations to understand how to act better. Master the skills of stress reduction.
The work of the app is chatting. It's as if you are chatting with a psychologist in a pen pal. Woebot will offer you ideas and ways to deal with your situation.
By solving your problems, you help yourself and other users. So, your experience and the decisions you make help developers create new methods.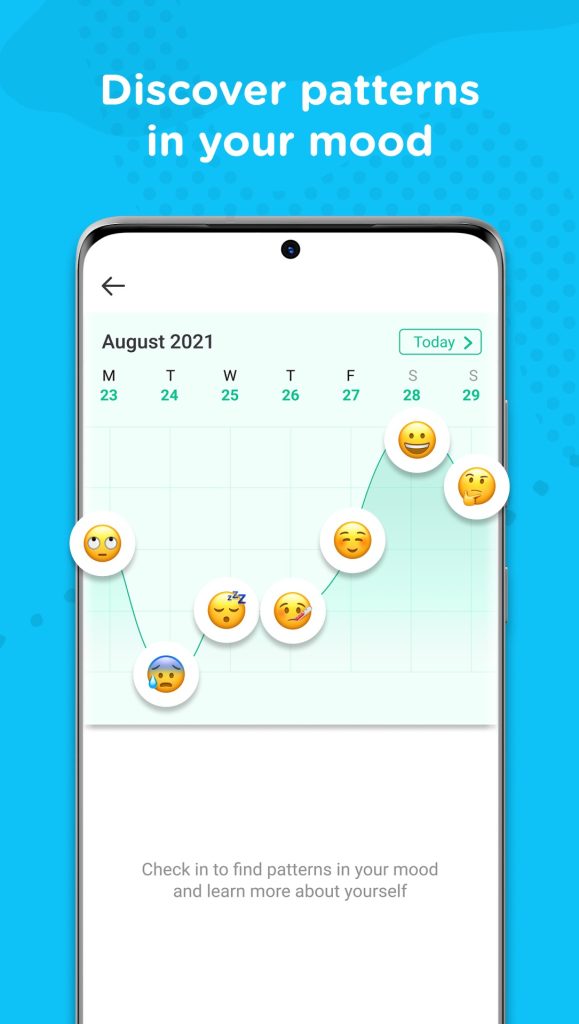 At the same time, all your personal information is kept private and will remain safe. You don't need to deal with difficult situations alone, use your personal Woebot psychologist who will be with you 24/7.


Calm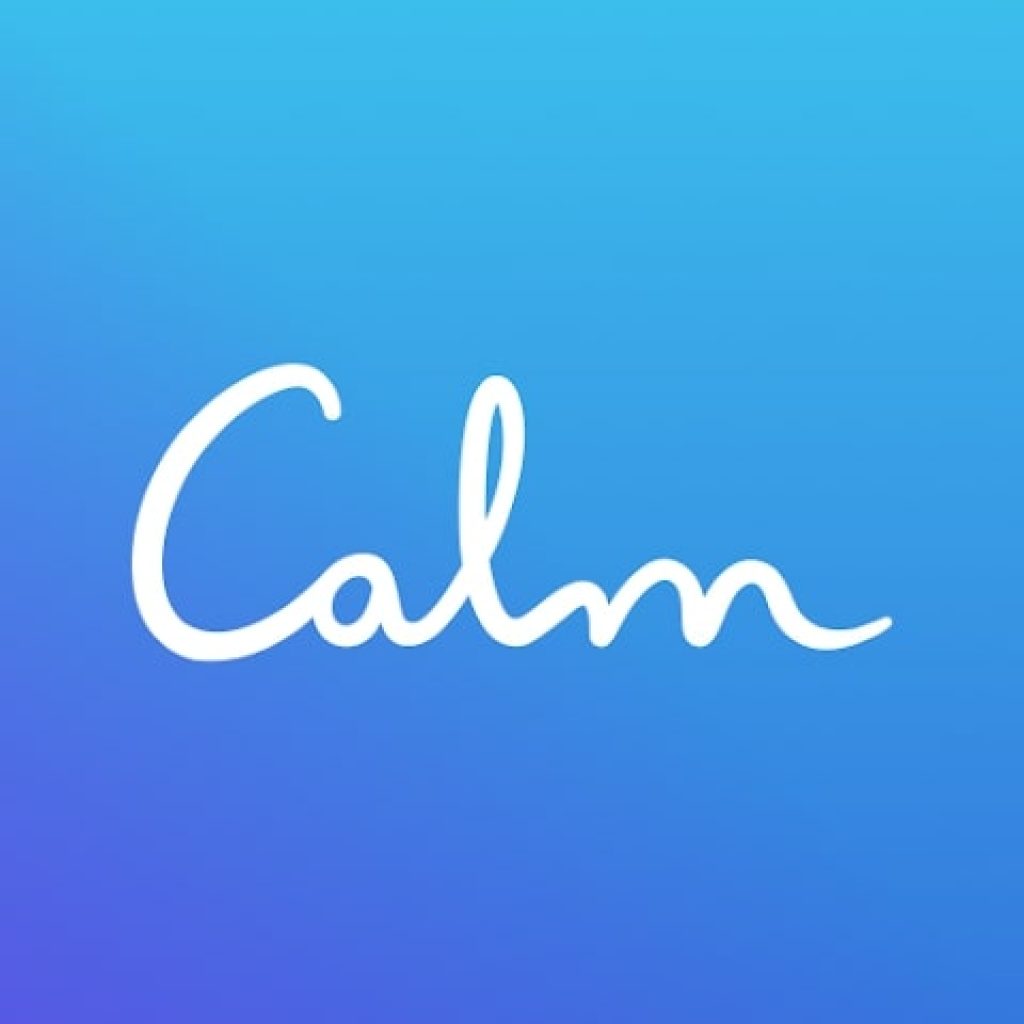 The Calm app allows you to relax and fall asleep with meditations, music, and other important features. There are meditations for stress management, deep sleep, anxiety reduction, and increased concentration.
There are also techniques to help you feel happiness, gratitude, self-esteem, and other positive emotions. You choose the duration of the meditation, from 3 to 25 minutes.
You can meditate at home in the morning or before bedtime, at work, or in the park. There are also sleep stories in the app. If you liked it as a child when your mother read bedtime stories, you can choose one of 100 stories and listen to it before you go to sleep.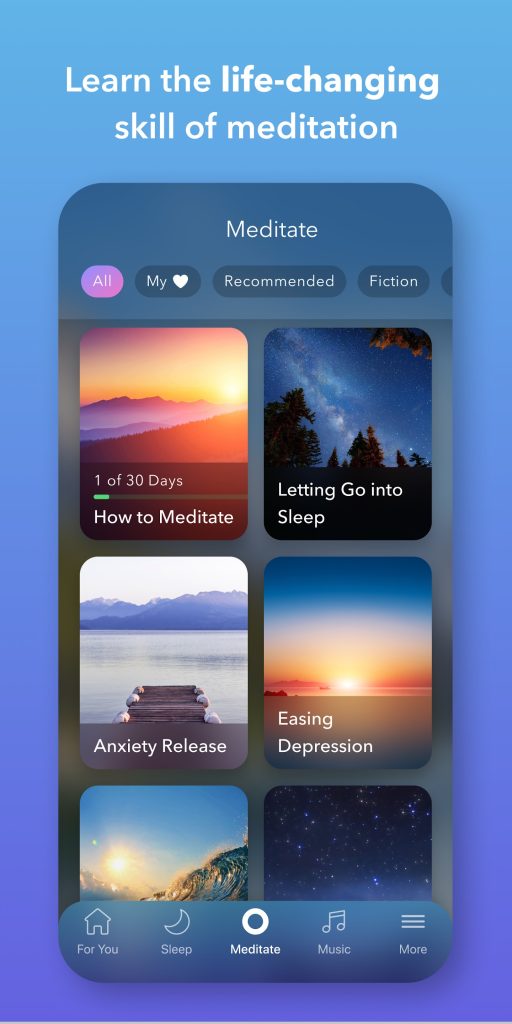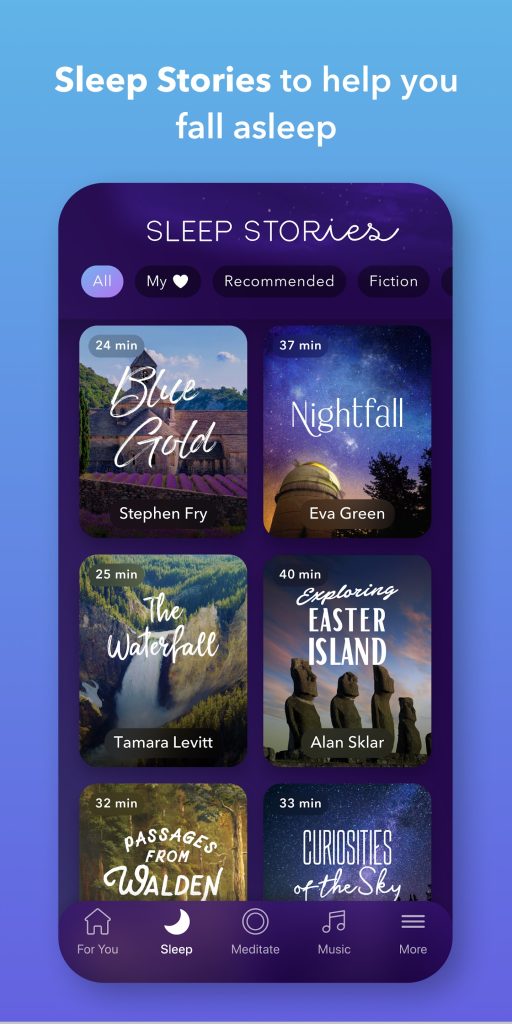 Listen to music or sounds of nature before bed and relax. With short videos, you can do some gentle stretching and rest your mind by focusing on the sensations in your body.


Happify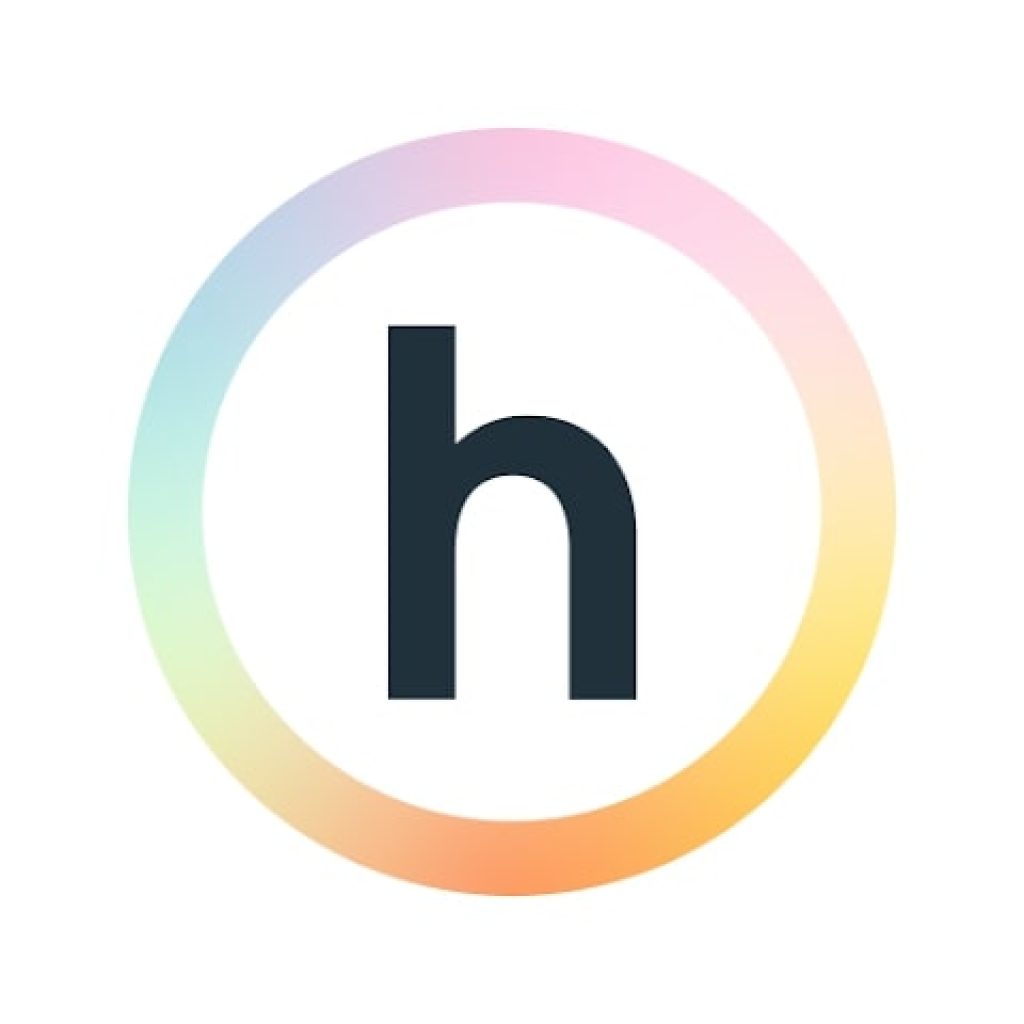 The Happify app works by running through specially created tracks, each with small quizzes and games.
By playing them and answering quiz questions, you begin to look at life from a different angle. Your attitude towards life is made up of your reactions and your behavior in certain life situations.
This app helps you see "the other side of the coin" and change your perspective on what is going on in your life. It gives you the opportunity to choose from 30 tracks to complete.
These are tracks such as "building confidence," "overcoming negative thoughts," and many others. Happify is an app that you can download and use for free to understand how it works. In the extended paid version, you will have unlimited access to more tracks, and the ability to check your progress.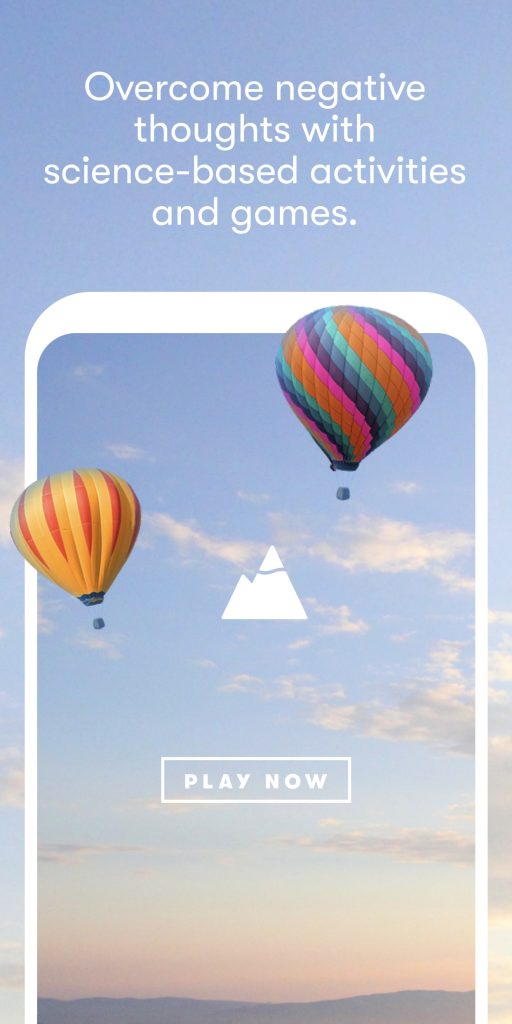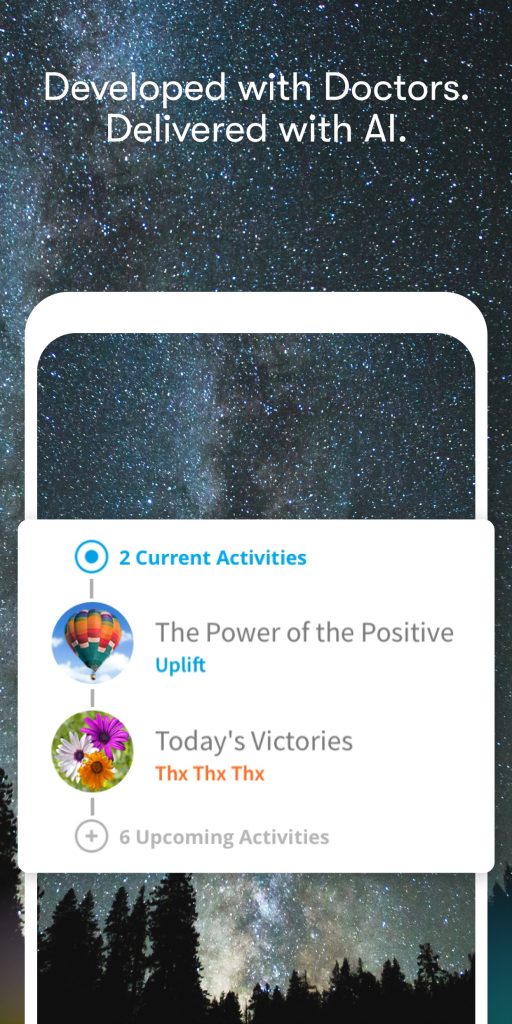 The app provides various pricing plans, so you can choose the one that is right for you. Make your life better with Happify.


being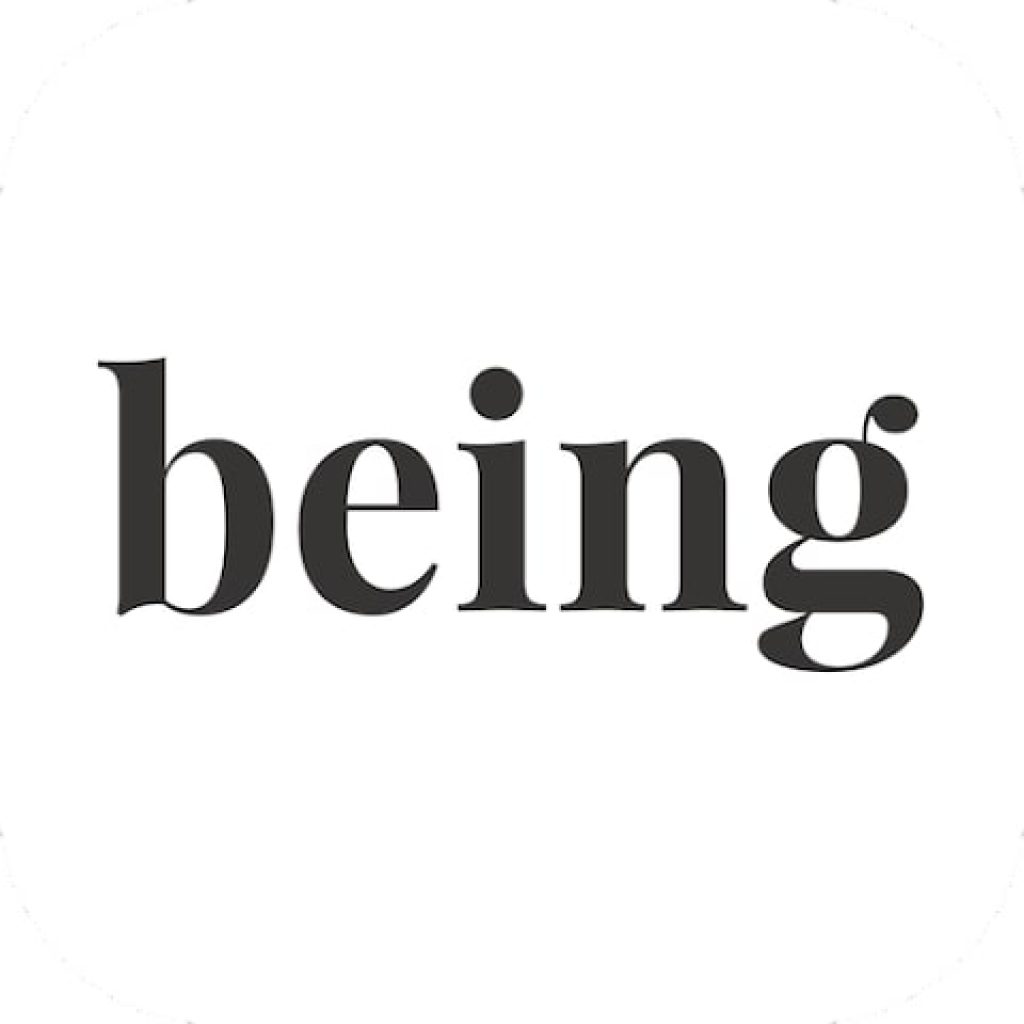 This is your personal psychologist, who is always with you. Unlike most similar apps, the work is not only based on meditations.
Here you will get techniques for overcoming difficulties, which psychologists use.
Whatever feelings you're experiencing, try a mini-therapy session. These are short sessions aimed at improving your psychological state. In just 10 minutes of such therapy, you will feel better.
The app will also help you form positive habits that will let you forget about your problems. Try music therapy, choose a playlist depending on your mood and activity.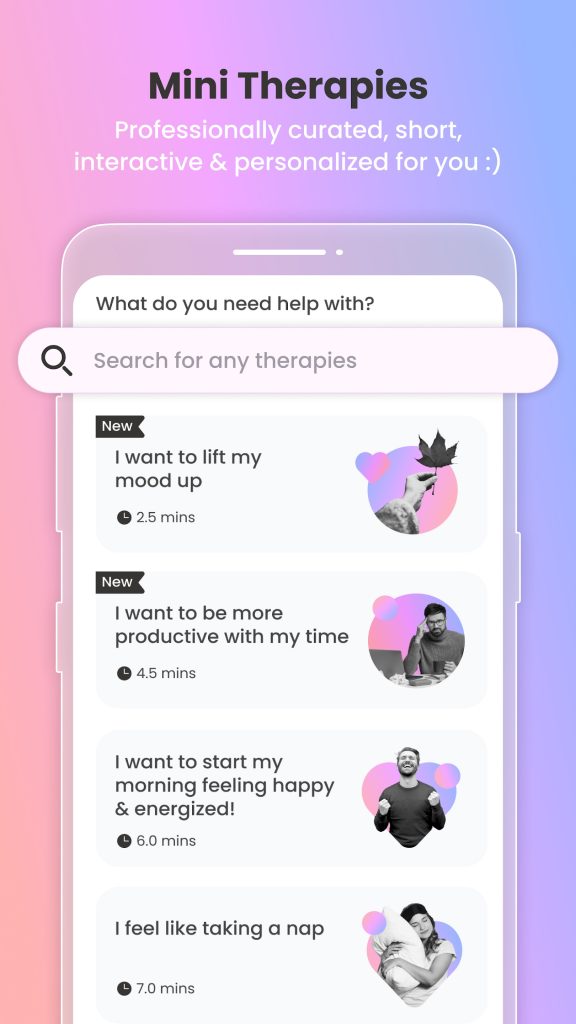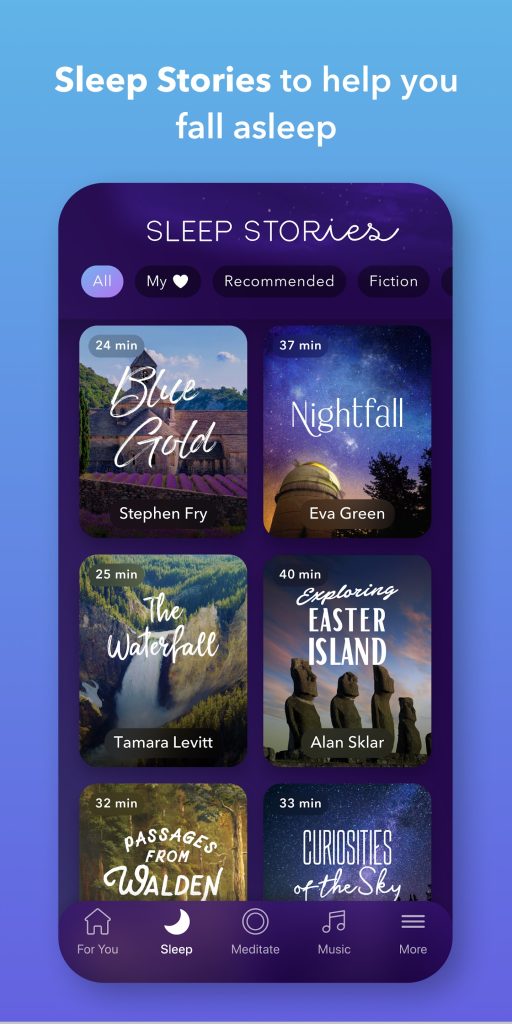 If you need someone to talk to and discuss details, you can turn to qualified professionals who are sure to listen to you and provide support.


You may also like: 11 Best Sleep Tracking Apps for Android & iOS
Youper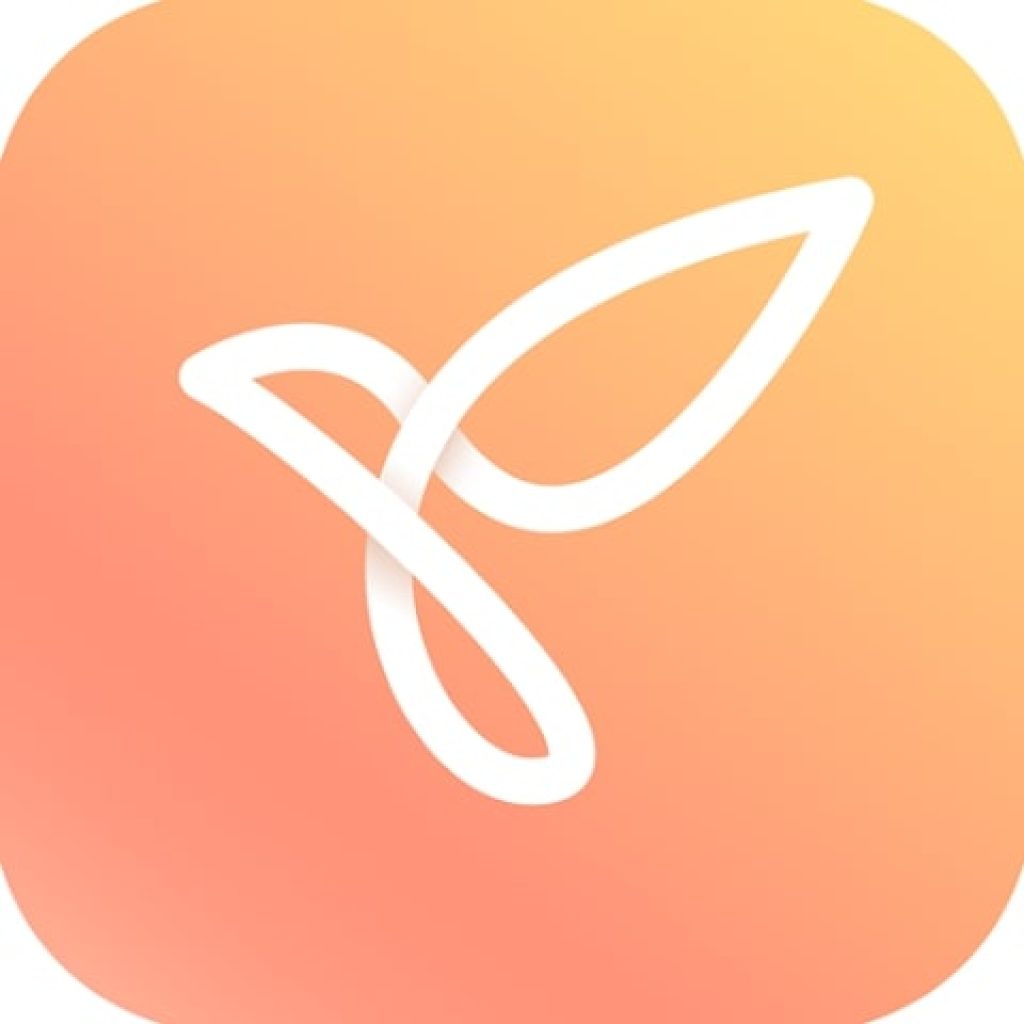 Youper is your personal psychologist, who is always at your fingertips. It will help you to understand yourself, feel happier and find the motivation to work further.
This app was developed by a team of experts in medicine and psychology. It is based on the methods that psychologists use when working with clients.
Once installed, you'll have quick conversations and the ability to reinforce new healthy habits. Use mindfulness practices that you can listen to when you don't want to talk.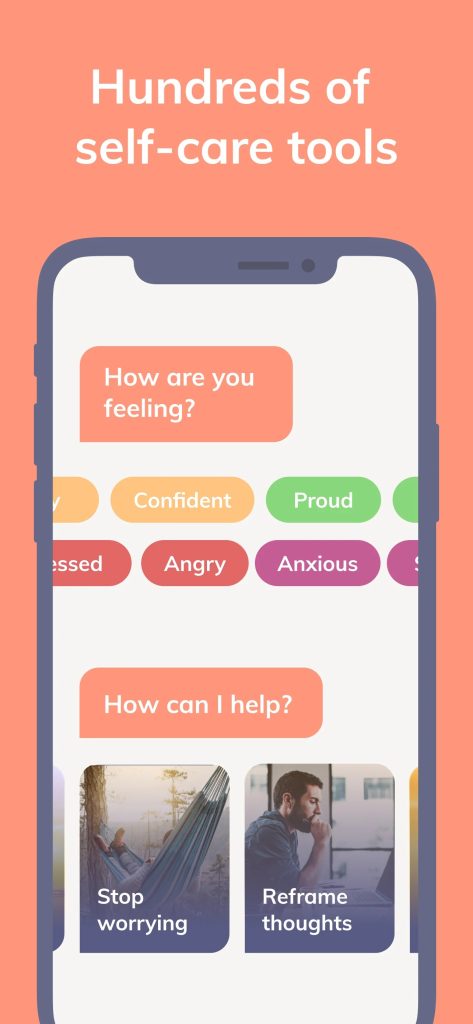 Listen to the soothing sounds of nature or the purr of a cat before bed. Write down your feelings and emotions in a journal. Use a mood tracker to keep track of how your mood changes throughout the day.


Headspace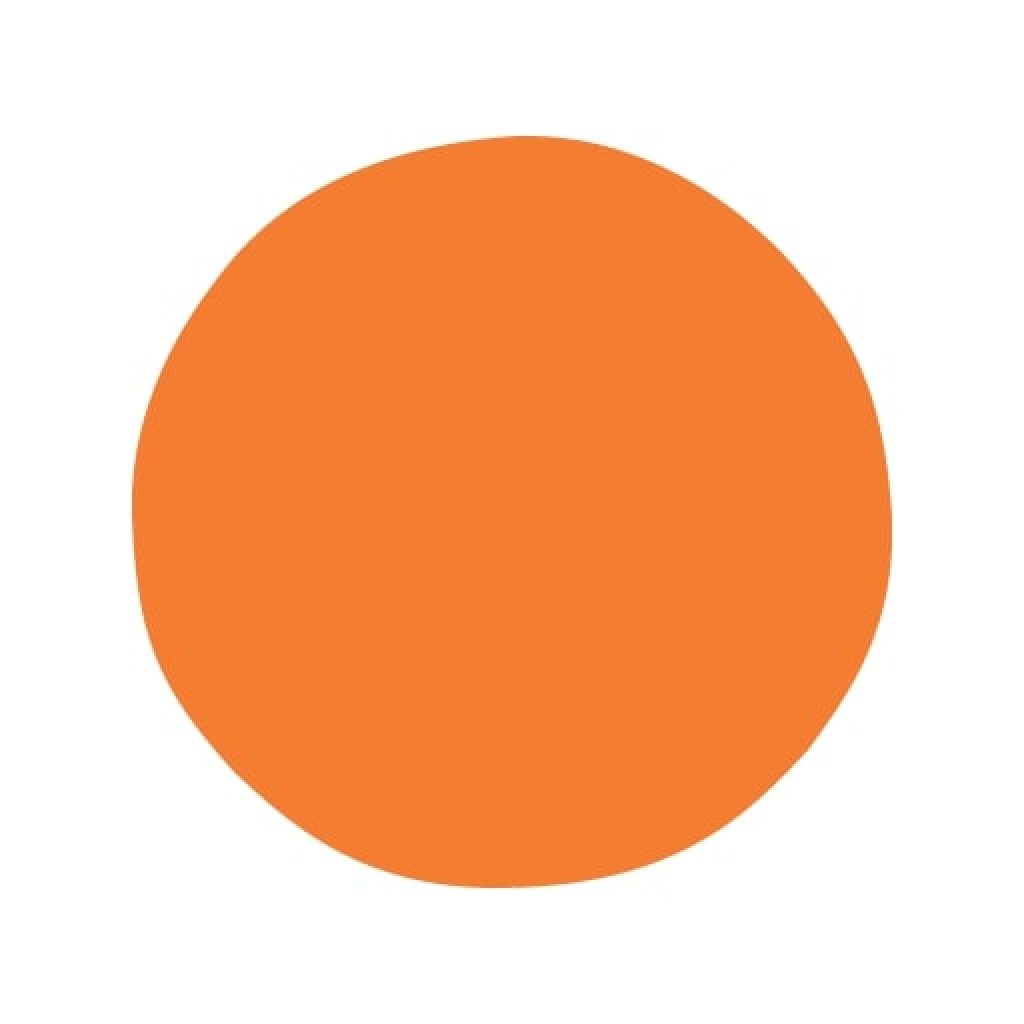 The Headspace app has a special course for beginners, explaining all the basics of meditation. Just a few minutes a day, at any time convenient for you, and your life will become calmer.
You can choose the length of your meditation. It can be a 3-minute session or a longer conscious meditation. Headspace has many advantages over similar apps.
Every day there is a new meditation on a particular topic in the app. There is an option to listen to 3-minute meditations. Beginners will be able to learn meditation skills and ask questions.
In the sleep meditations section, you'll have nature sounds, stories, relaxing music, and more. There are also various meditations for waking up, stress relief, and special breathing techniques.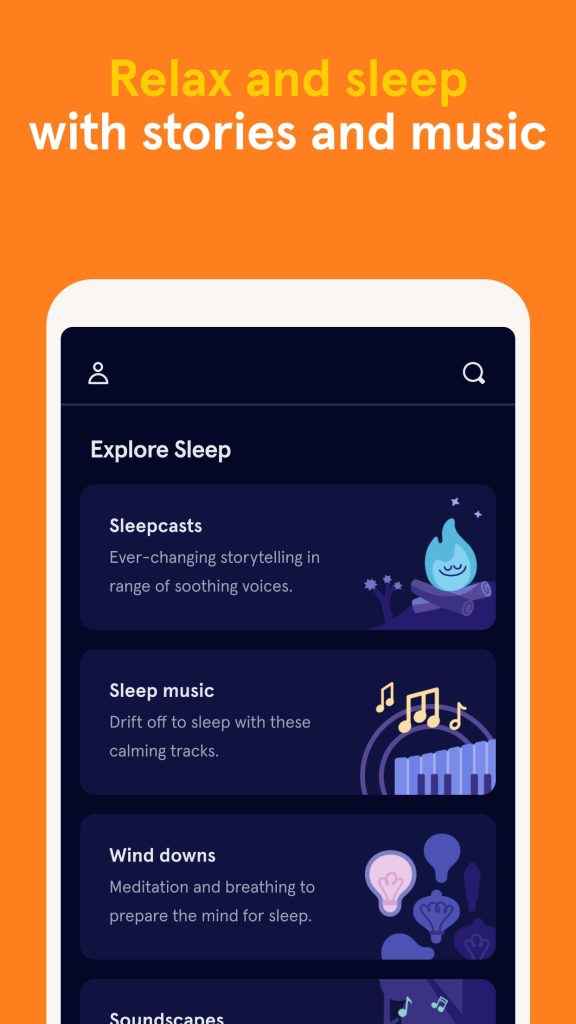 Turn on some music to improve your concentration. These are just some of the features that will be available to you. Add calm and serenity to your life with meditations from Headspace.


7 Cups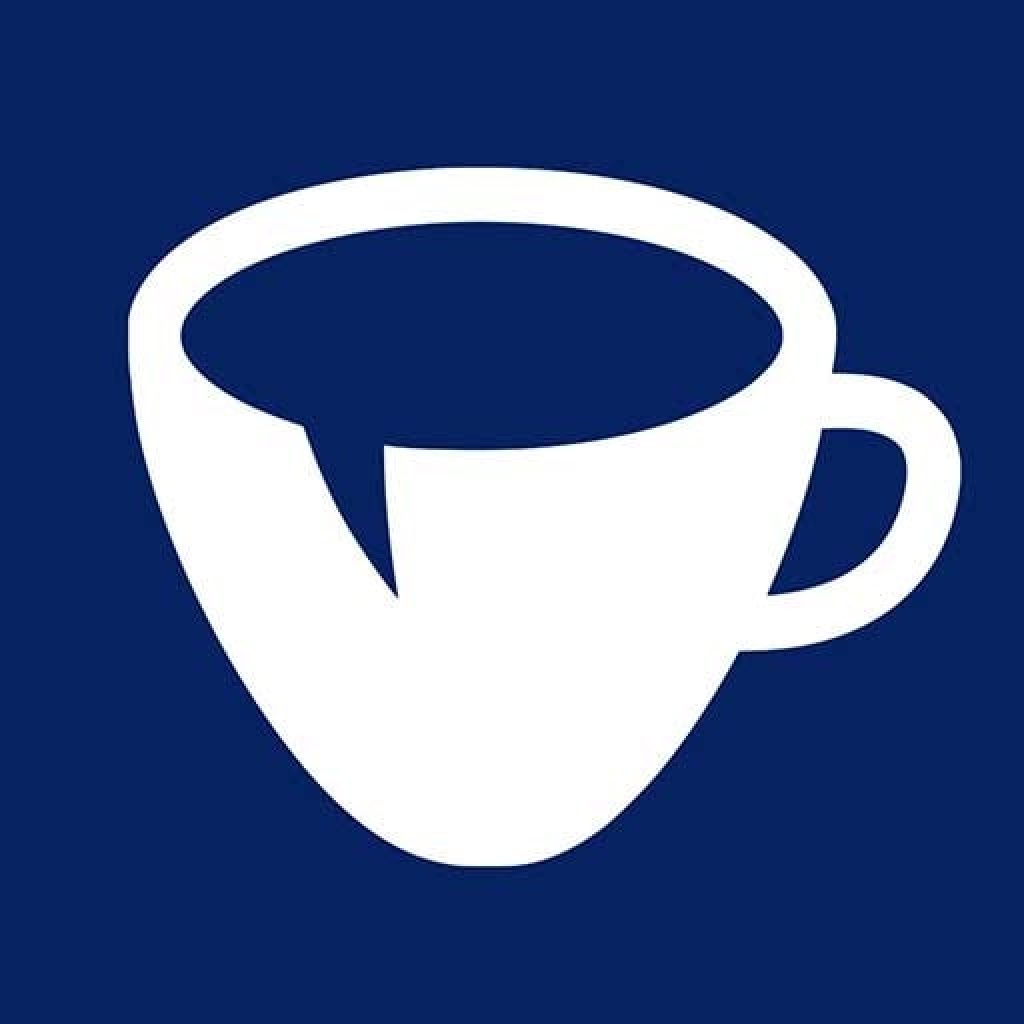 The 7 Cups app is designed specifically to help you cope with negative states such as anger, anxiety, and apathy. The program is based on anonymous chat support, therapy, and expert advice.
The app constantly runs easy-to-use chats, including a chat with a person who will listen to you. That way, you can talk about what's bothering you one-on-one. Chat works 24/7.
In group chats and forums, users support each other. You will be given access to counseling with a therapist. There are 300 exercises in this app's arsenal to better understand and accept yourself.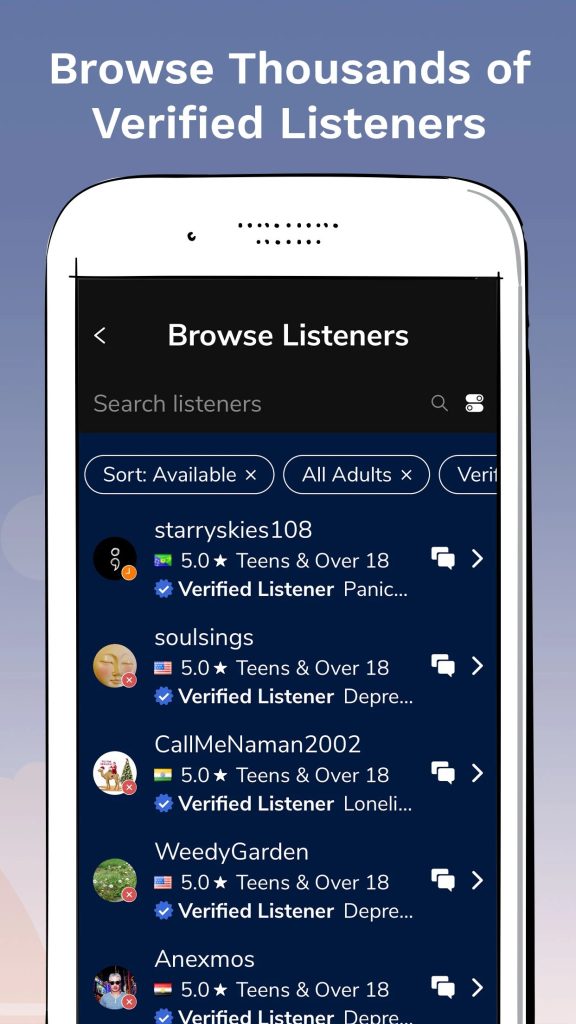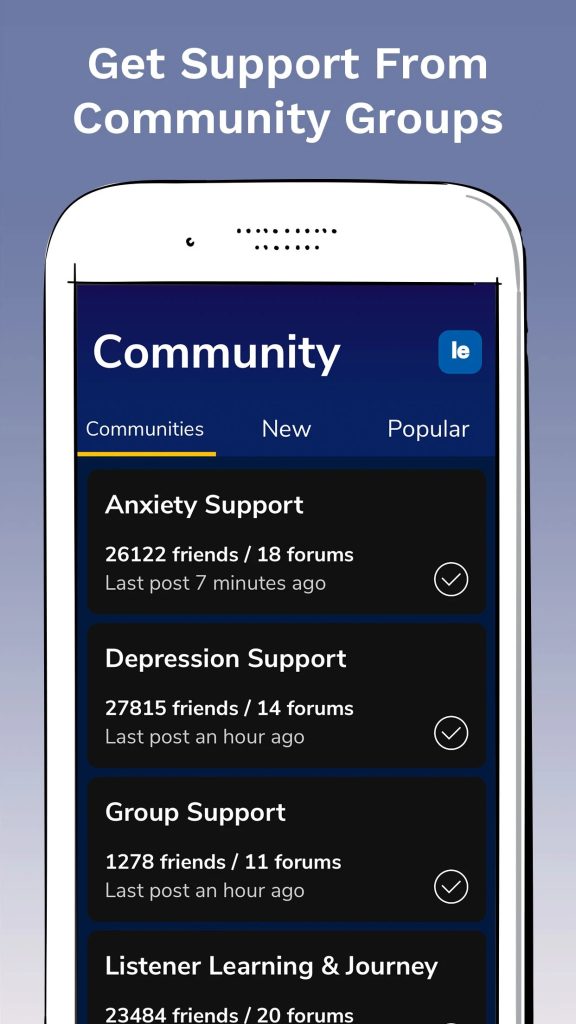 Get the emotional support you need from the comfort of your own home. Get rid of negative thoughts and live a happy life with 7 Cups.


Sanvello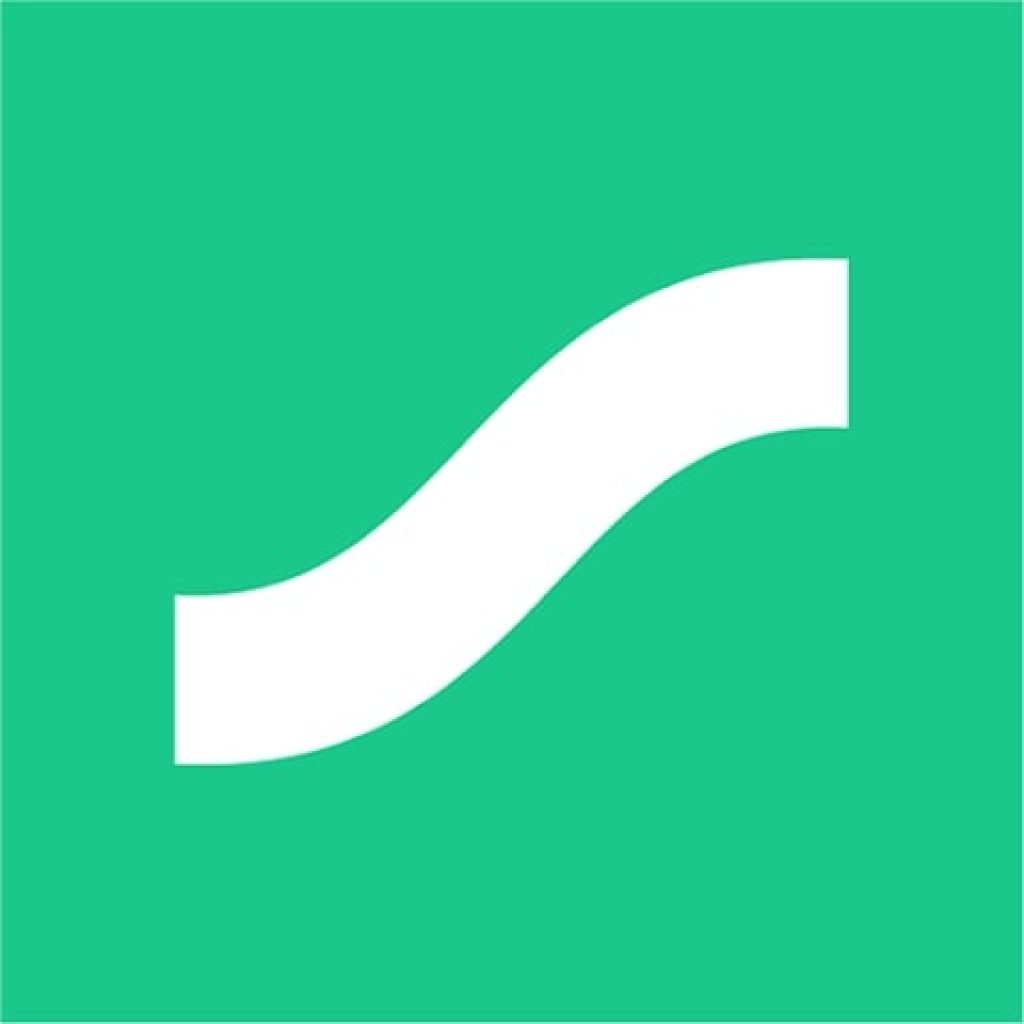 Whatever negative condition you're in, the Sanvello app can help you overcome it. Improve your well-being through tests, therapy, counseling, and other methods provided by the app.
Once installed, the app will ask you to take several tests to determine your stress levels, anxiety, and other conditions. This is necessary to find a way to overcome the problem for you personally.
You will be able to chat in the community – you are not alone and feel the support of other users.
The app will find a personal coach for you to help you overcome your difficulties. This feature is available to users in some US states. Get the support of a personal coach in the chat room.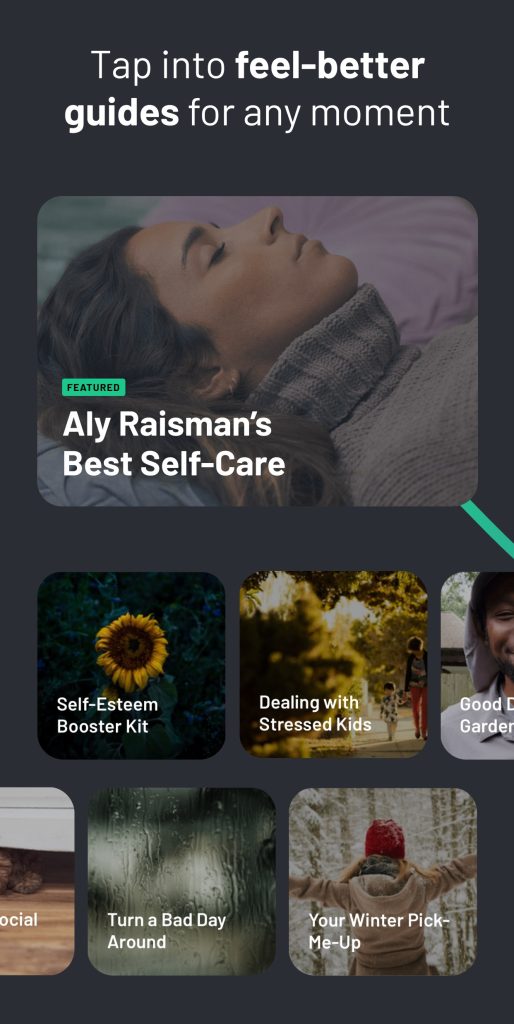 You will be able to 1/1 talk about your problems, and get advice and motivation to work further. Take care of yourself and your condition with Sanvello.


You may also like: 9 Free Guided Meditation Apps (Android & iOS)
Daylio Journal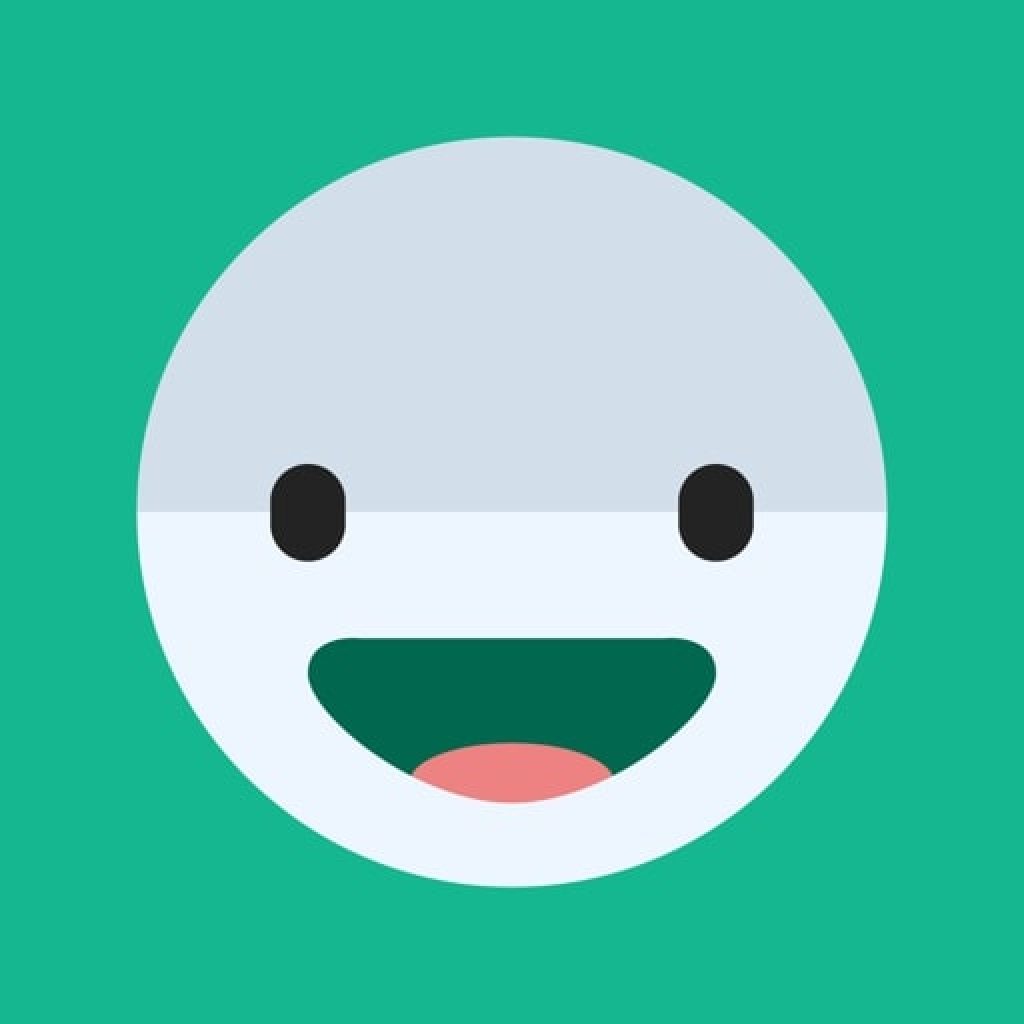 The Daylio Journal app is a mood tracker. With its help, you can find out the number of bad and good days in the selected period.
There is also an opportunity to record information about daily activities and hobbies. It supports integration with Google Drive to create backups.
After launching the app, you can customize the design theme and select a set of emoticons to state your mood.
The utility also allows you to set a goal, such as eating healthy food, exercising, going to bed early, and so on. In your personal account, you can track your daily progress.
The main function of the app is to keep a diary. There is an opportunity to create small notes, and add data about mood, hobbies, and daily activities. Besides, users can attach photos.
The utility allows editing the list of activities and grouping them according to a category. The function of adding text comments is available. After some time after starting to keep a diary, you can view statistics and analyze changes in mood.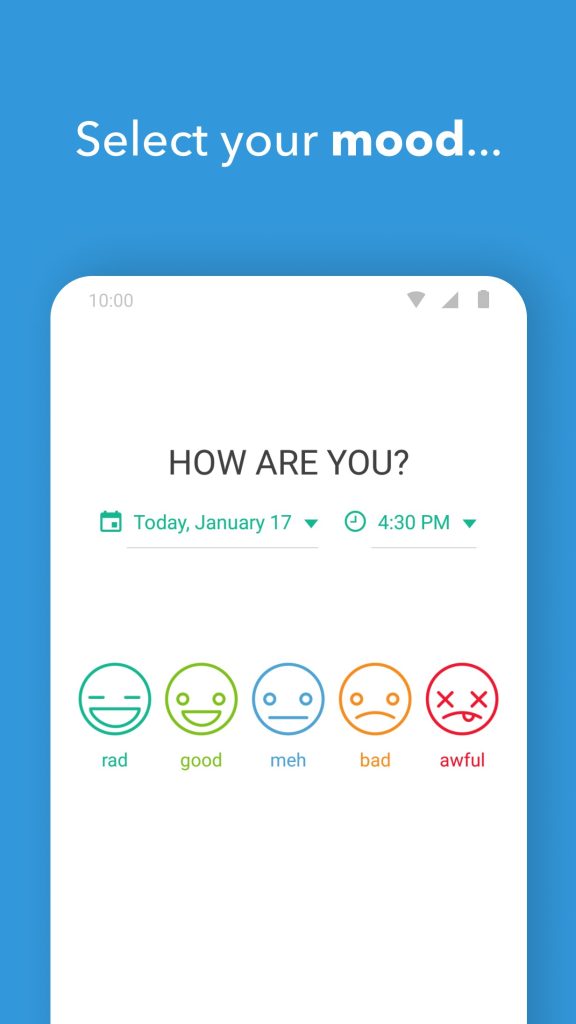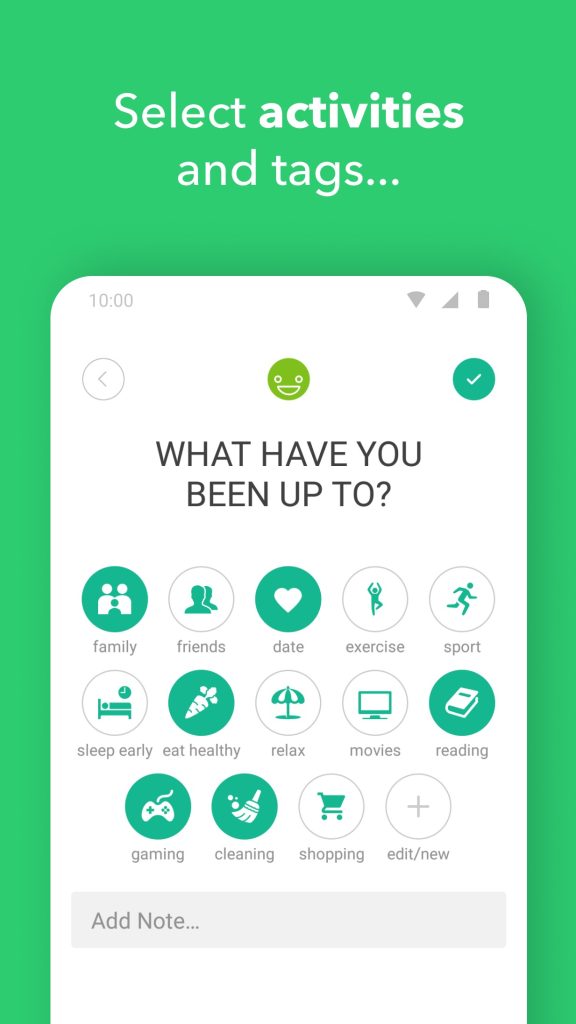 The information is displayed in a visual form on the graph and calendar. This format helps you better understand the dependence of your well-being on your daily habits and increase your productivity.