Have you ever wanted to be in charge of your own baseball team? This article have you covered!
There are lots of baseball manager games for Android and iOS that enable you to put yourself in the position of powerful team director. The cool thing is these games empower you to set a perfect lineup for your team so you can basically build the unit of your dreams!
In case you'd like to experience virtual baseball from the player's point of view, check out this article: 12 Best baseball game apps for iOS & Android
Here's the list of the 7 best games in that category you should try. Take a look!
BIG WIN Baseball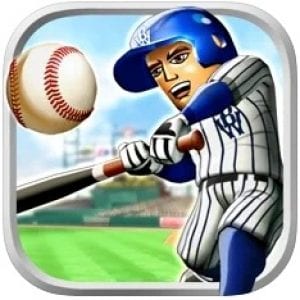 BIG WIN Baseball is the game that empowers you to create your own virtual team and leads them to success.
As you might already guess, your journey with this game starts from forming a team. You get to recruit all the players and customize them by your will. It needs to be said, the game covers hundreds of players' cards but your choice will be limited at the beginning.
Then, when your team will start to achieve some goals you will be able to unlock new cards and get more powerful players.
Each character has his own strong points and talents you need will need to improve. However, all of the players have their weak points as well and you'll need to keep them in mind while building a strategy. You will be able to train your players and develop the tactics that will bring them the win.
As for the games, you get to compete against multiple teams around the globe. But you also need to consider that some teams are much stronger than yours and you need to reach a certain level of development to be able to beat them.
As you'll start winning you'll also be able to get impact cards and teach your team unique maneuvers and actions.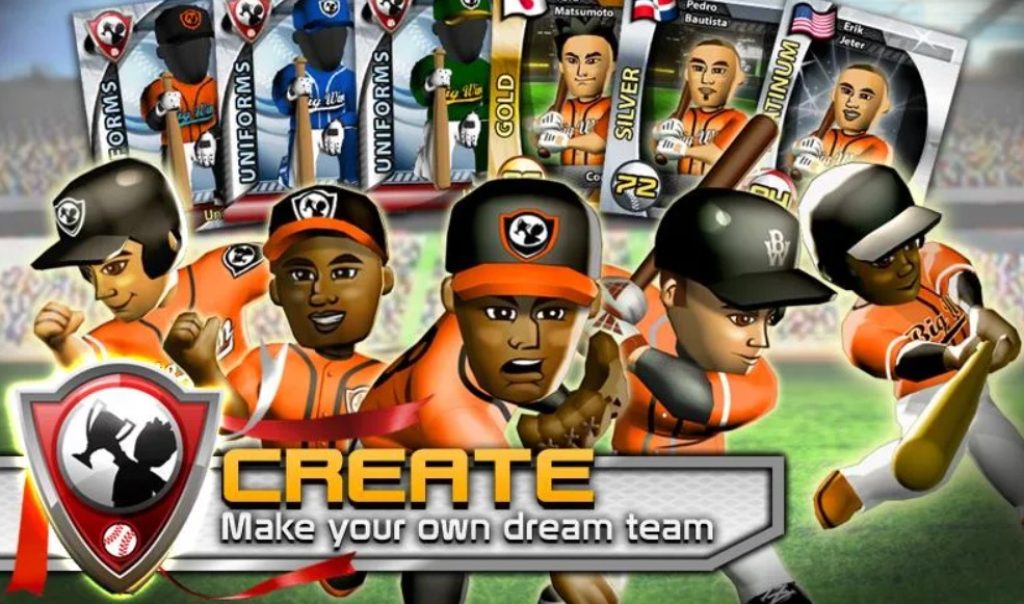 You may also like: 9 Best tennis games for Android & iOS
MLB 9 Innings GM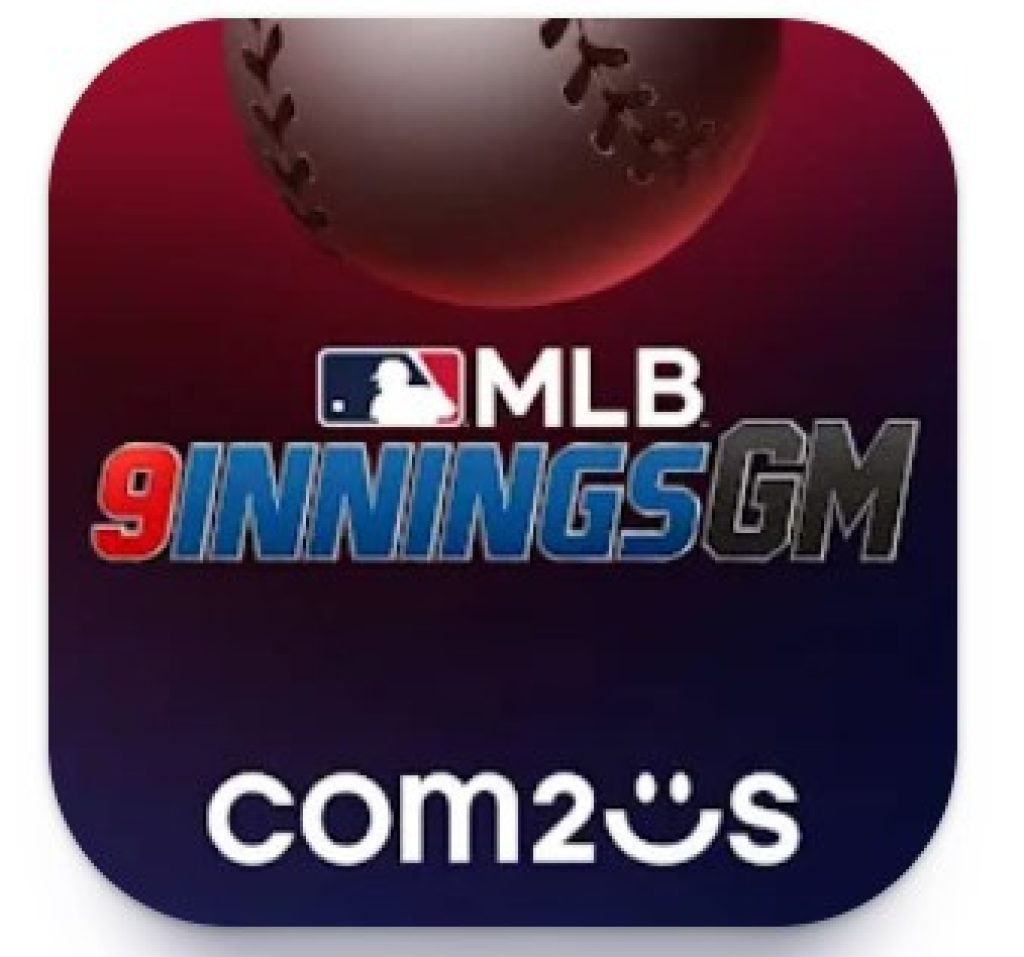 Currently, MLB 9 Innings GM is one of the trending games in this section of the market. The main idea here is to build and manage a baseball team and compete in various leagues and tournaments to become the best team in the world.
Here you will find real-life players from Major League Baseball and will experience the excitement of baseball games.
The game's plot revolves around building a winning team by managing players' skills, creating game strategies, and winning matches against other teams.
In MLB you can take part in various game modes, including Season, Live Match, Arcade, Home Run Derby, and so on. There are also daily missions and events that offer rewards and bonuses.
MLB 9 Innings 21 has several features, including realistic graphics and animations, real-time commentary, and accurate statistics for players and teams. The game allows players to collect and trade player cards to enhance their teams and increase their chances of winning.
The game has simple controls for batting, pitching, fielding, etc. The graphics are high-quality, with realistic player models and animations. But keep in mind that such type of graphics requires powerful hardware.
One major drawback that we found here is that if you don't go for the in-built purchases, it will be impossible for you to progress in the game.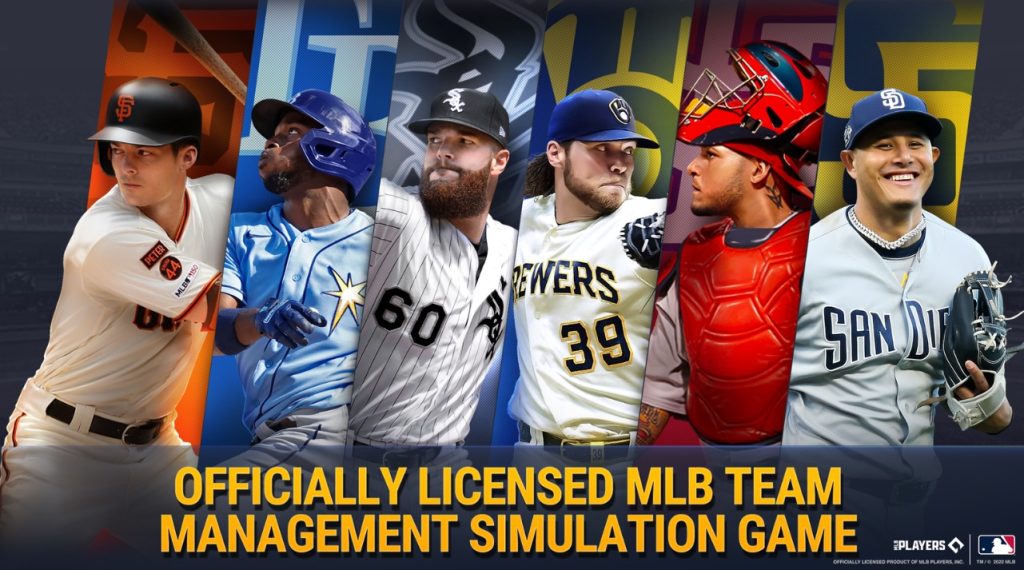 Astonishing Baseball Manager – Simulator game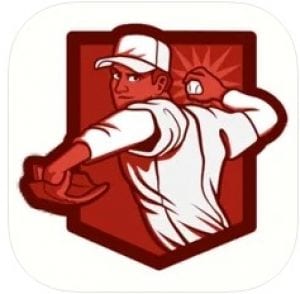 Let's start with the game called Astonishing Baseball Manager. This is a management simulation that empowers you to rule over a team of baseball players.
Just like in a real-life, you get to take care of all the aspects of your team's life. The cool thing about this game is it's not only about the strategy — each baseball player in your team has his own personality and it's not necessarily the good one. Plus, all players have strong and weak points that you need to keep in mind while nothing on the strategy.
Plus, this game has a realistic world that covers all the regards of the real team's journey to success. Once your team starts to improve its skills and win games it will gain fans.
Then, the journalists start to write about the news dedicated to your teams such as a new member or a shameful loss. And you as a manager get to keep an eye on all these press publications for they to not affect your team's reputation negatively.
You will even get SMS messages from the players talking about their contracts and the troubles you need to solve. You'll even get to manage your player's education and all that. Plus, you may make rotations for some members of your team and sign up new talented players.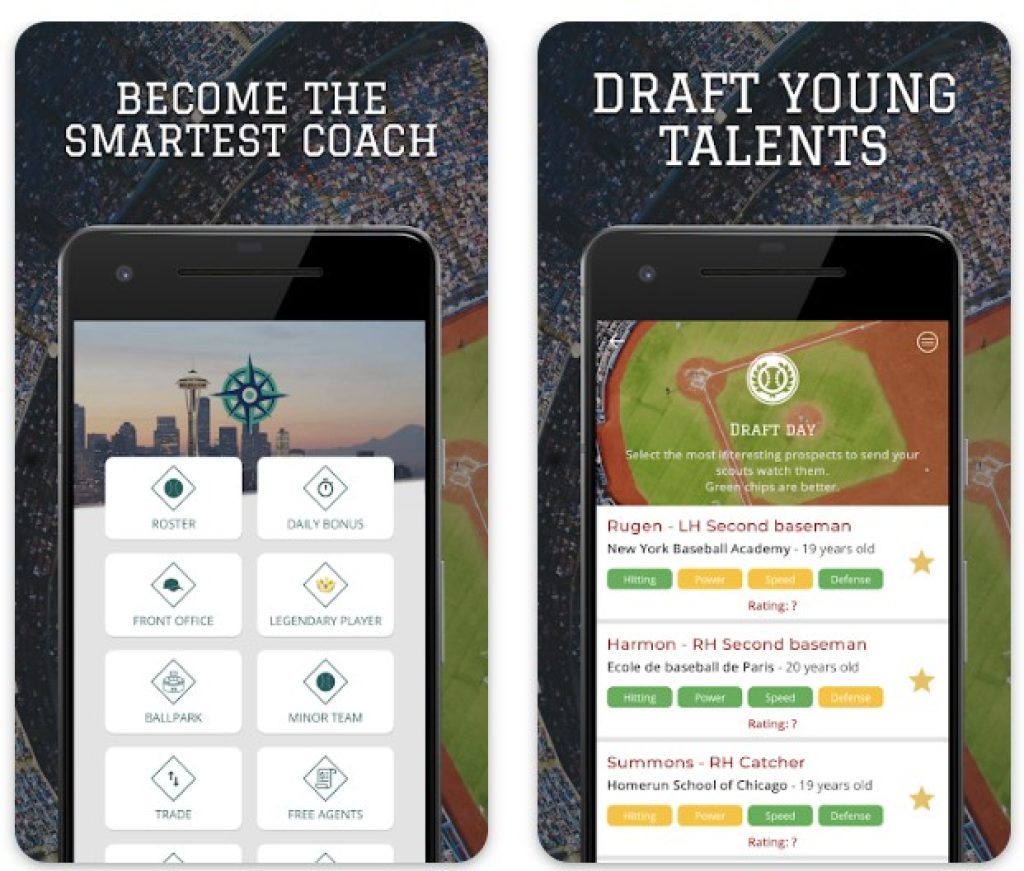 Check also: 11 Free Football Manager Games for Android & iOS
Baseball General Manager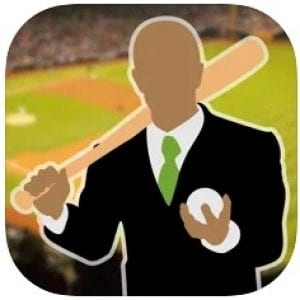 Baseball General Manager is another sim game that empowers you to lead the team of players to their first championship.
This game allows you to experience what it is like to be the manager of the team in all its aspects. Plus, the whole game is based on MLB rules to make the experience even more realistic. Therewith, you get to set your team lineup from the blank canvas and customize it by your will (you may even edit their names).
In case you don't know which characters to pick you may use a random mode and let the game decide. All the players have their own talents and storing points, but they have weaknesses as well.
That's why you'll need to organize the training that will positively affect your team. Plus, you may rotate and trade your players to other teams and even sign up new players.
Speaking of opponent teams, there are dozens of ones you may compete against. However, you'll need to consider other team's playing tactics and built your own strategy according to that. Each win will unlock unique skills and new players you may sign up for your team.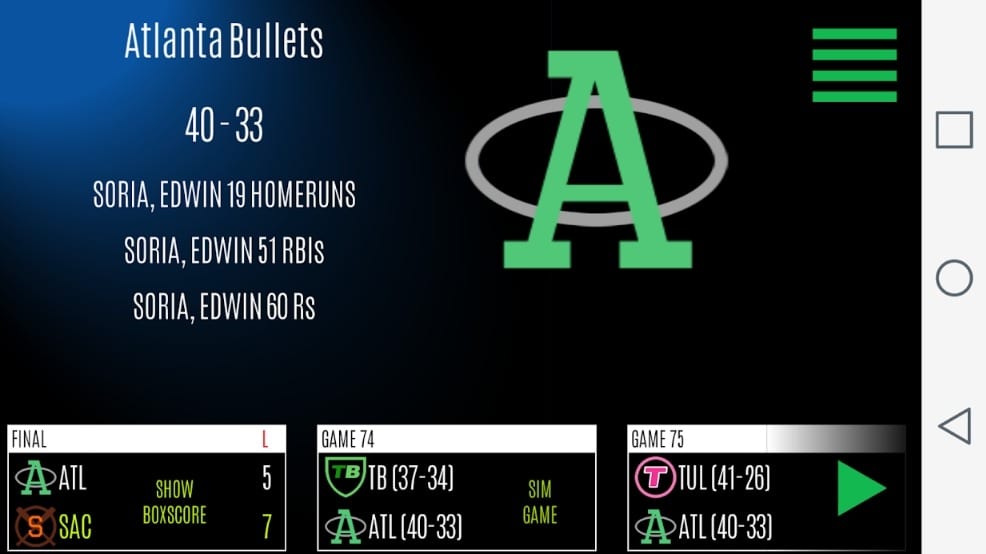 Astonishing Baseball Manager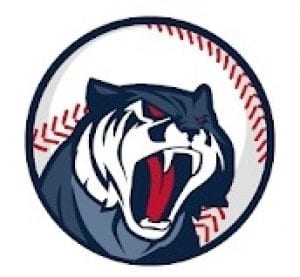 Astonishing Baseball Manager is the game that grants you to build a virtual baseball team and guide them to fame.
This game contains a detailed living world filled with interesting characters. And your goal here is to write your own story of leading the baseball team to success. Plus, the game covers all the sides of the team manager's life — the good and the bad ones. Thus, when your team starts to participate in games and win they will gain loyal (or not so loyal) fans.
And you as a manager get to maintain these fans' love along with rating the team and dealing with their problem. Therefore, you will need to track all the negative press articles about your team and open souvenir shops for supporters. You may also hire coaches for your tea and work on strategies for their next game.
As for the team's problems, you will get SMS messages from players talking to you to cope with various stuff — from illnesses to boredom and contract details. Plus, you will be able to trade and rotate your players to other teams and sign up new ones. Besides, it's an online game so you can play it whenever you want.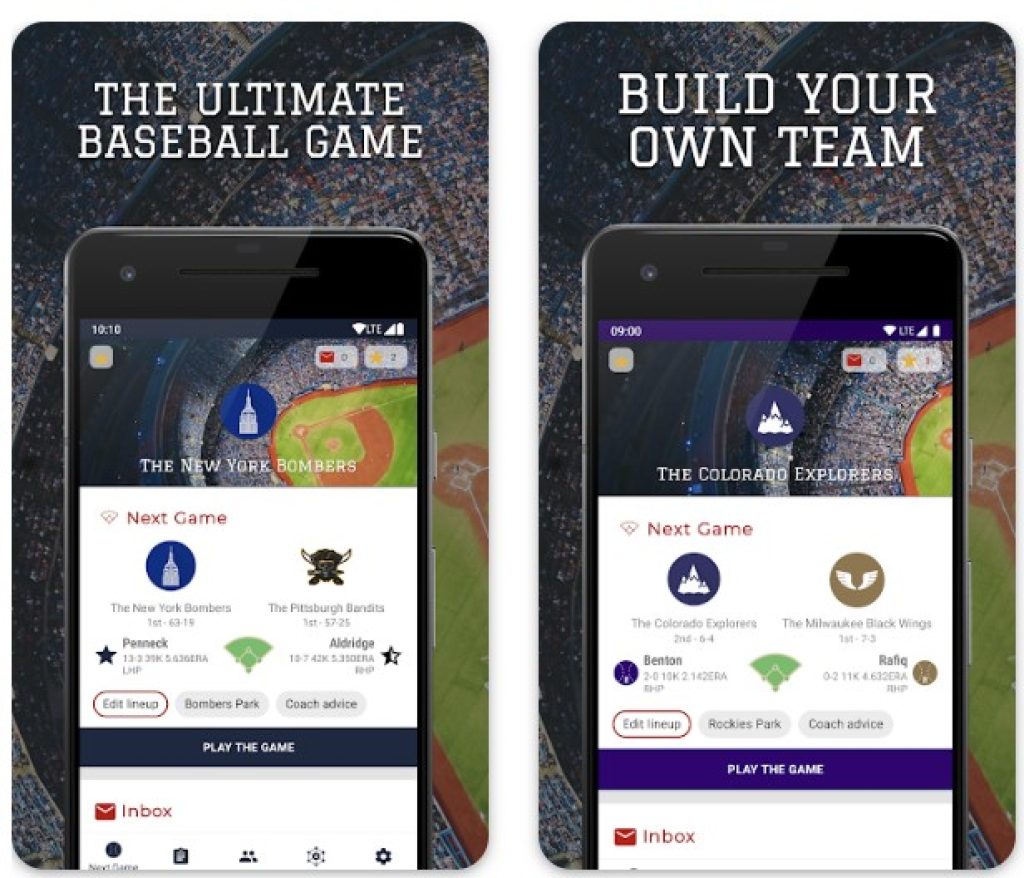 CBS Franchise Baseball
And lastly, CBS Franchise Baseball is the game that will lead you through an entire season of being a baseball team management.
You start by building your perfect lineup of players. Thus, you get to pick every member of the team, customize their names and even pick a uniform they will wear. Herewith, you need to consider every player's strong points and weaknesses to build a solid powerful team.
The next step is training — you get to develop your team's skills and work on their playing strategies. The game also covers several types of games — from exhibition series to showdowns so you'll have plenty of time for practicing. Each win will bring you points and rewards you may spend on unlocking new skills and all that.
Plus, you may rotate some of your players and sign up new ones. The cool thing is the game covers lots of real-life famous baseball players you may sign up for your team (you'll need to pay lots of in-game money for that though). The new players, skills, and events come up with every update so you'll never run out of fresh gaming material.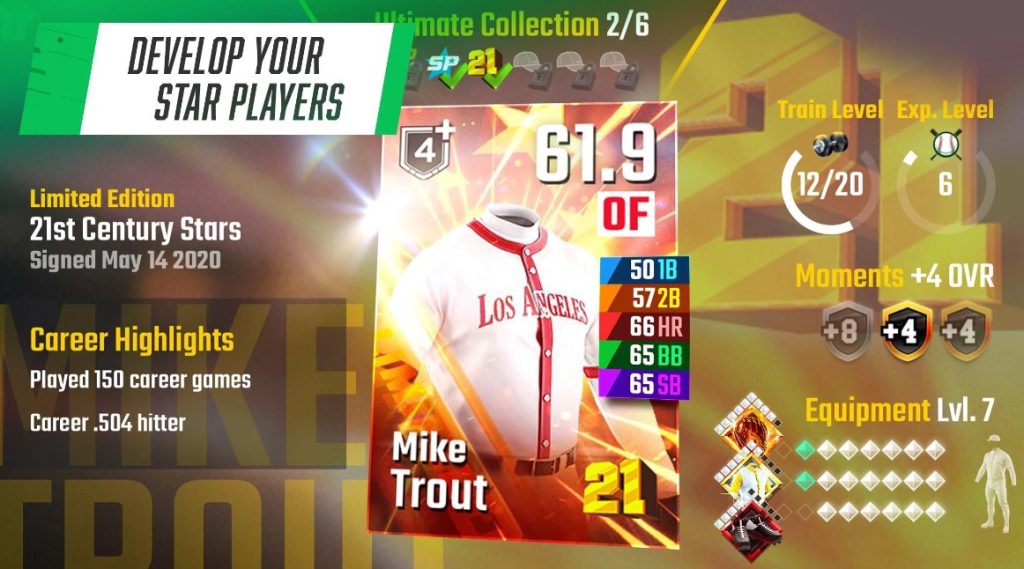 You may also check: 7 Best Soccer coaching apps (Android & iOS)
Astonishing Baseball Manager 2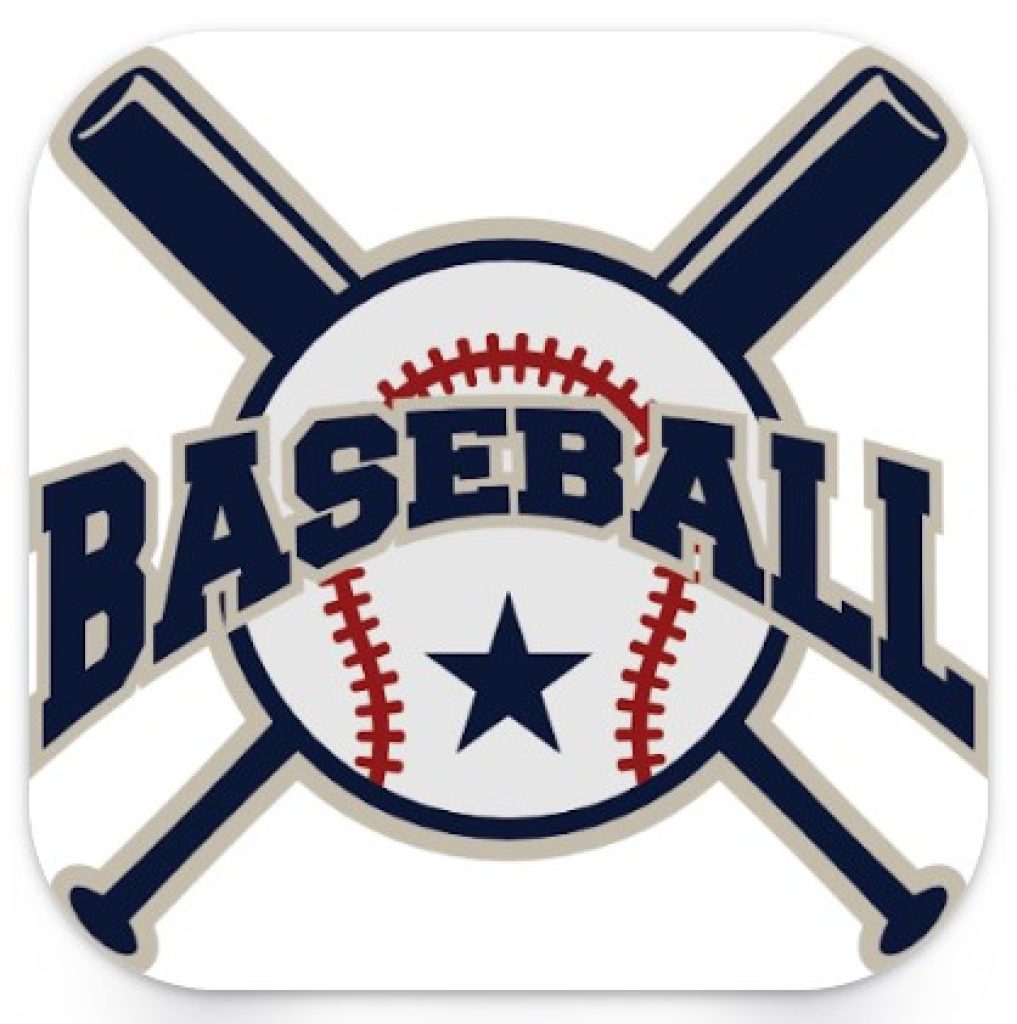 This is another variation of the Astonishing Baseball Manager game, and this one is a little bit more simple than its predecessor.
Here you will need to build your own baseball team (classically). You will be choosing from a variety of real-world baseball players, building their teams, training them, and participating in different baseball leagues and tournaments.
The ultimate goal is to become the best baseball team in the world and win the championship.
With the real-time online multiplayer gameplay, customization of your team's uniforms and logos, different weather conditions, and field types this game brings a truly amazing experience. The variety of stats and leaderboards to track your progress add points to the game.
But keep in mind that in comparison to other games, this one is quite difficult to play. What is more, there are some issues with built-in purchases and many users complain that the game charges money without letting you know.