Do you like to play tricks on your friends? Sometimes jokes and pranks become so casual that you can't even think of anything new. The fun stops and you get sad without new ideas or ways to have fun. In that case, we can recommend fake call apps or these best apps to fake Instagram direct message.
Fake phone simulator apps are incredibly popular. They are mostly used to run away from a bad date, leave a meeting, or leave the office for your business. After all, if someone calls you, that's a pretty good reason.
But if a celebrity calls you, the whole call becomes a joke. You can show your friends or acquaintances how cool you are and that you communicate with their idols. If you like the idea, then we're ready to introduce the best fun fake celebrity call apps for Android & iOS.
Fake Call Plus-Prank Call App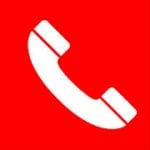 Fake Call Plus is a popular incoming call imitation application where you can fake literally any call. The developers recommend using it during bad dates, awkward situations, or pranks. In fact, you can try all these goals just by being in the company of friends.
You can fake a call from your favorite celebrity, boss, or your mutual friend. To make the call look as real as possible, you can upload your melody to Fake Call Plus and it will sound like a ringtone.
You can set a specific time for an incoming call, or you can start it with a single click. You can also select a picture of the caller calling you from the smartphone gallery.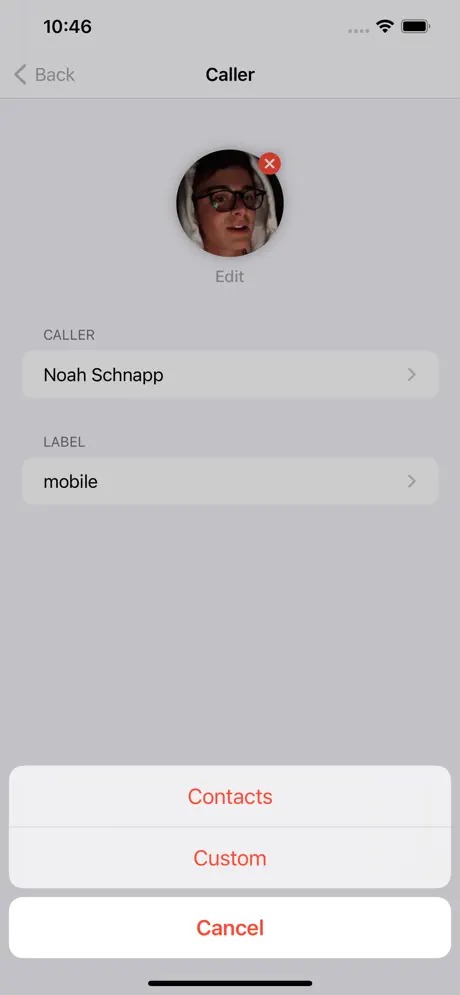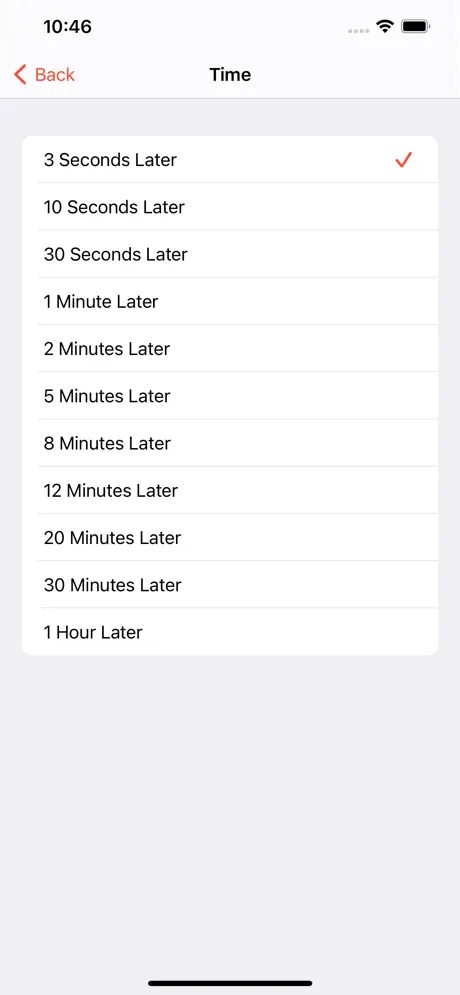 Fake Call Plus is really realistic and simulates a real call.

You may also like: 11 Free prank calling apps for Android & iOS
Who's Calling Fake Caller Prank Phone Call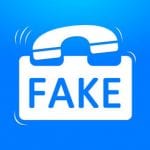 In Who's Calling you have a whole set of characters you can "talk" to. Each of them has a pre-recorded text that you will hear the moment you pick up the phone.
You can also define what the person you're talking to will say – for example, you can upload your own audio file of pre-recorded phrases.
Your friends will be fooled when a celebrity calls you. By the way, at Who's Calling you can talk to Barack Obama, Donald Trump, and other popular people. Each of the subscribers who "calls you" will imitate a real conversation so that no one has any doubts.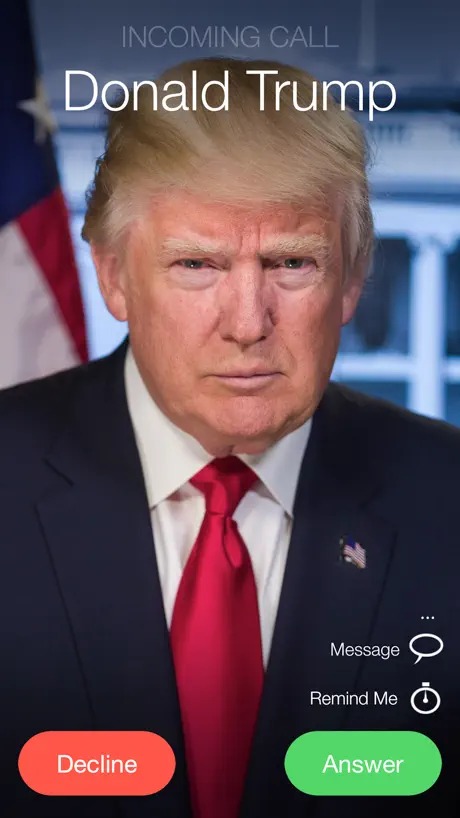 Depending on your smartphone, you will be able to set up one of the 9 proposed call screens to make everything look realistic. In the same way, you can choose and the ringtone of the incoming call.

Fake Call Number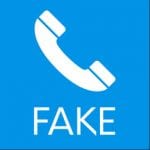 Fake Call Number is another application that was created for pranks and fun. The service allows you to simulate a call from your girlfriend, boss, celebrity, or even your friend who is standing next to you.
All you have to do is adjust the call settings to make everything look realistic. The call will come as soon as you do it – you just need to press a button.
In order for you to play a prank on your friends, you will need to enter the name or phone number of the subscriber who "makes the call". This person can talk to you with the audio clip that you upload to the Fake Call Number.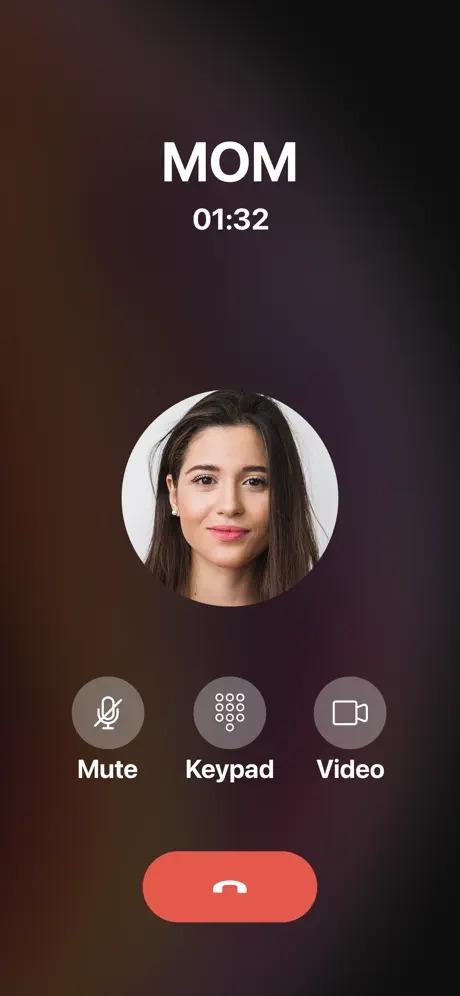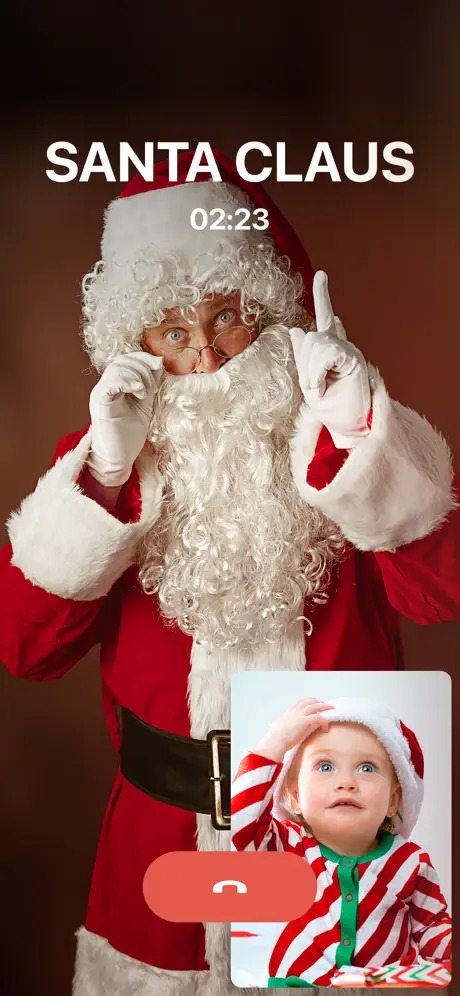 In order to have fun later, you can record this conversation and send it to your friends – imagine how surprised they will be because you will even have proof of the conversation.


Fake Video Call With Celebrity by AppGrow Solution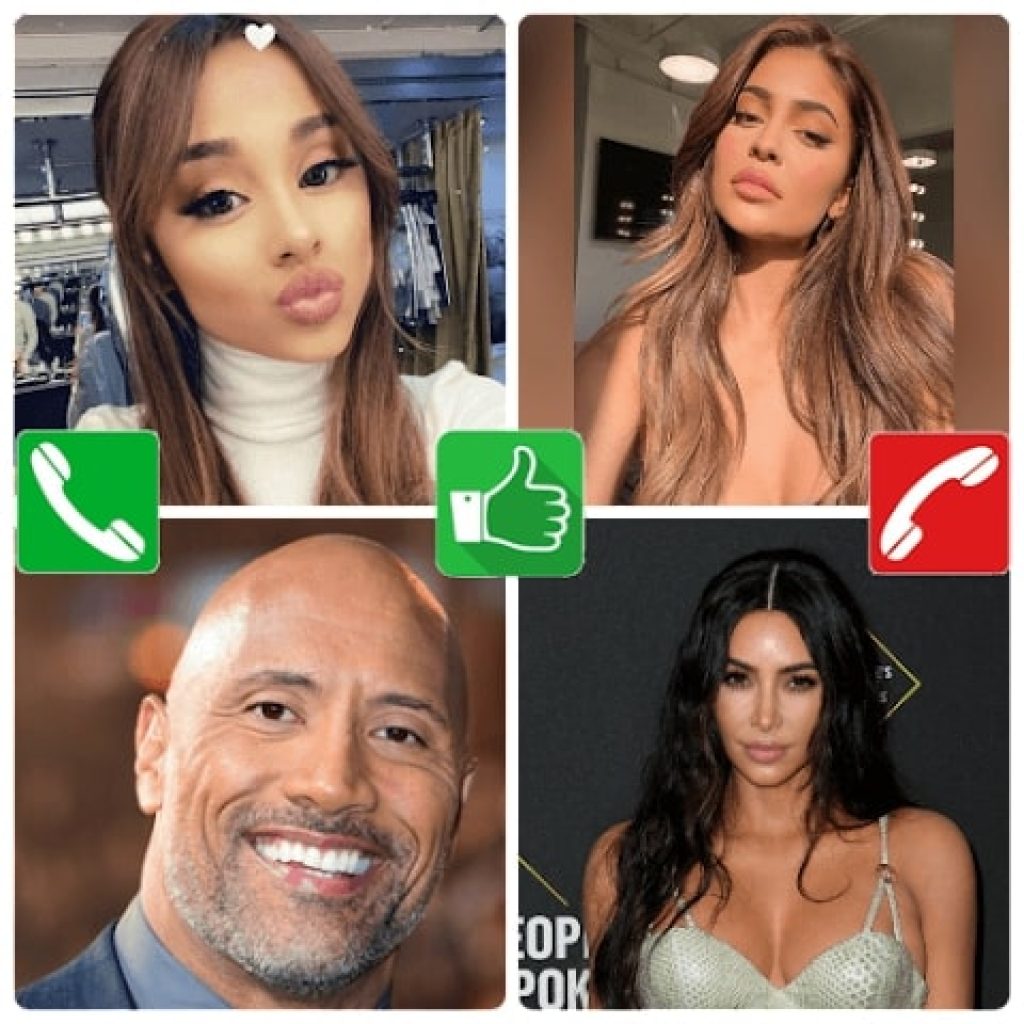 Want to play a prank on a friend, but the usual jokes don't fit anymore? Grab attention with a celebrity call.
Fake Video Call contains a huge number of all sorts of famous people from different fields. Choose your favorite characters from a list of actors, musicians, and models. Set up a video call for your friend and enjoy their genuine surprise.
Has your brother been a Cristiano Ronaldo fan since he was 10 years old? Has your girlfriend collected all of Selena Gomez's albums? Give them a chance to interact with their idol in private.
At first glance, chatting with a celebrity won't be any different than a regular Facetime video chat session. You can even prank several friends at once by making a group call.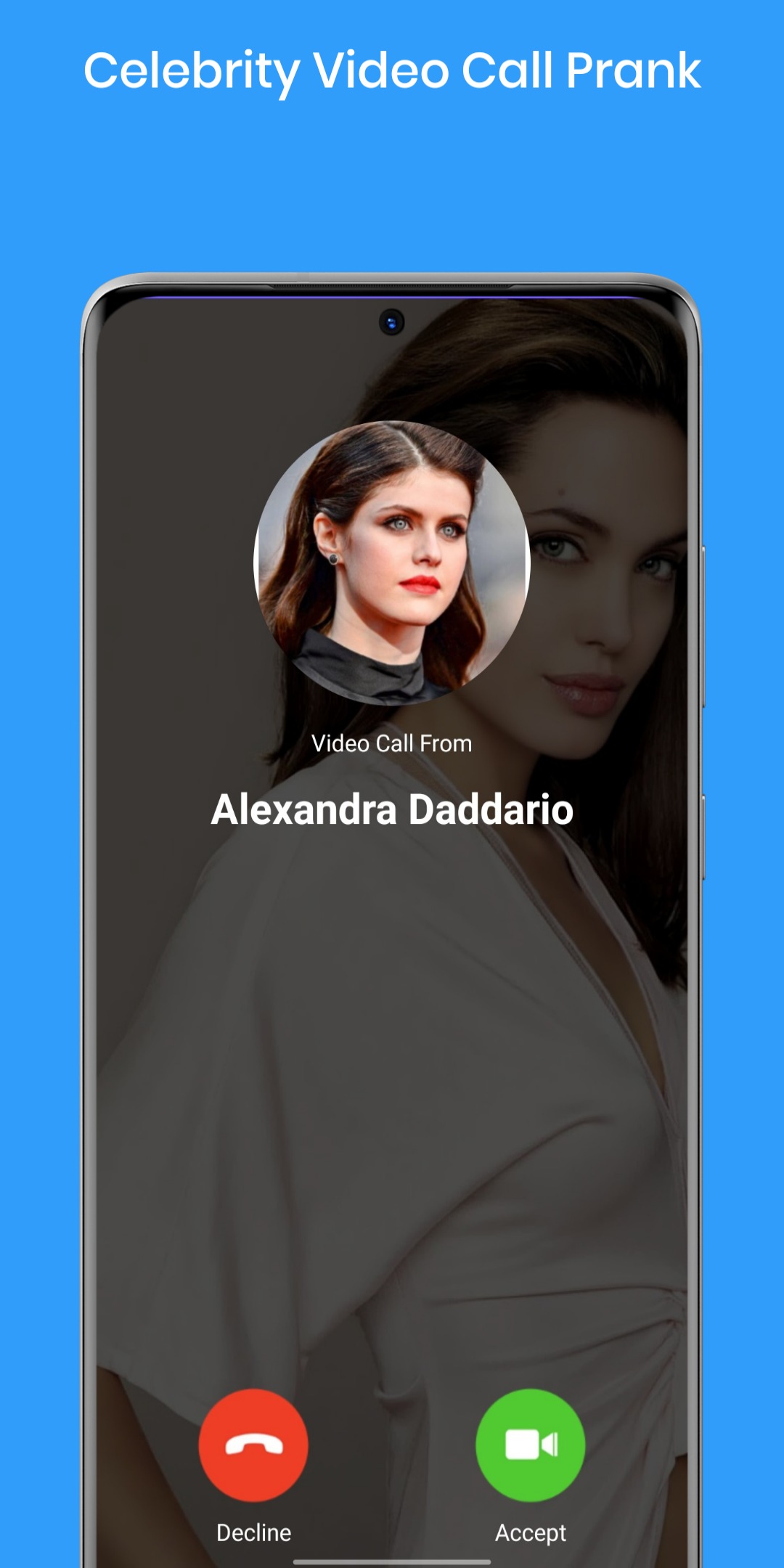 The app has nothing to do with real celebrities and is meant for entertainment. Give your loved ones lots of fun minutes.

Fake video call with celebriti by WokeApps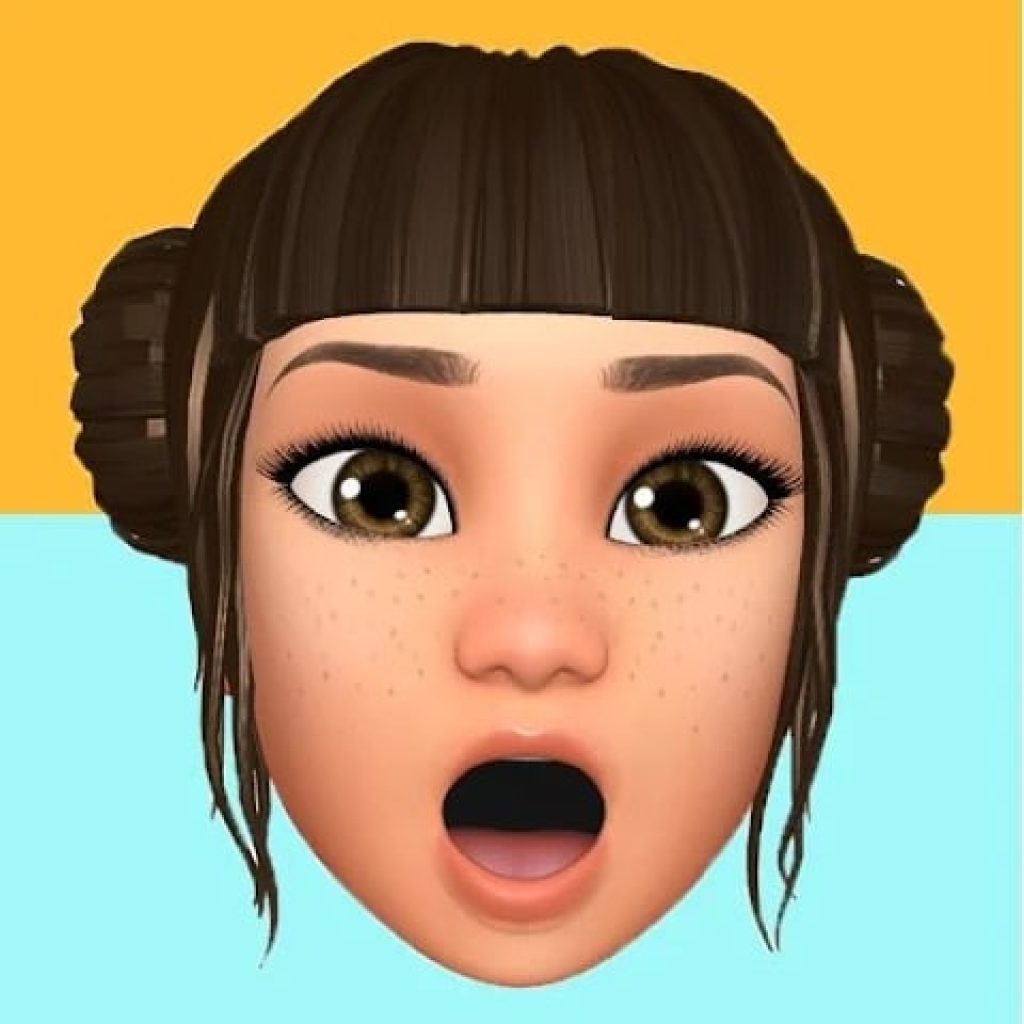 If you want to become the king of jokes, add this app to your arsenal. Chatting with celebrities in video format will not leave any of your friends indifferent. Surprise them with a close encounter with Will Smith, and send a call to a close friend on his or her birthday.
For the prank, just choose a celebrity from the list and take a screenshot during the fake call. Let your friends be jealous of your connections and celebrity familiarity.
Show photos on your phone, share them via messenger, and post stories on social media. For maximum effect, send a message to a celebrity companion and get a nice response.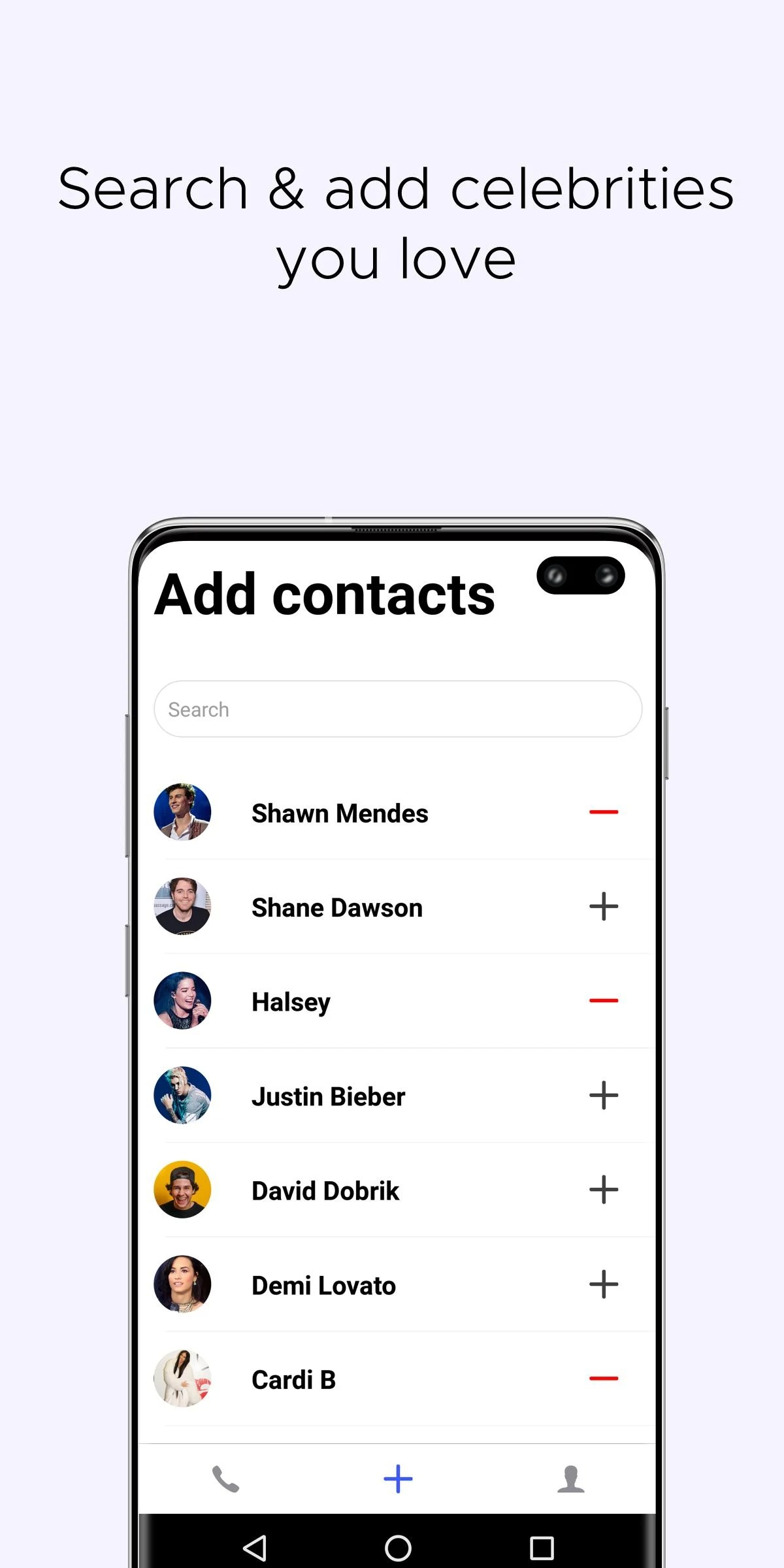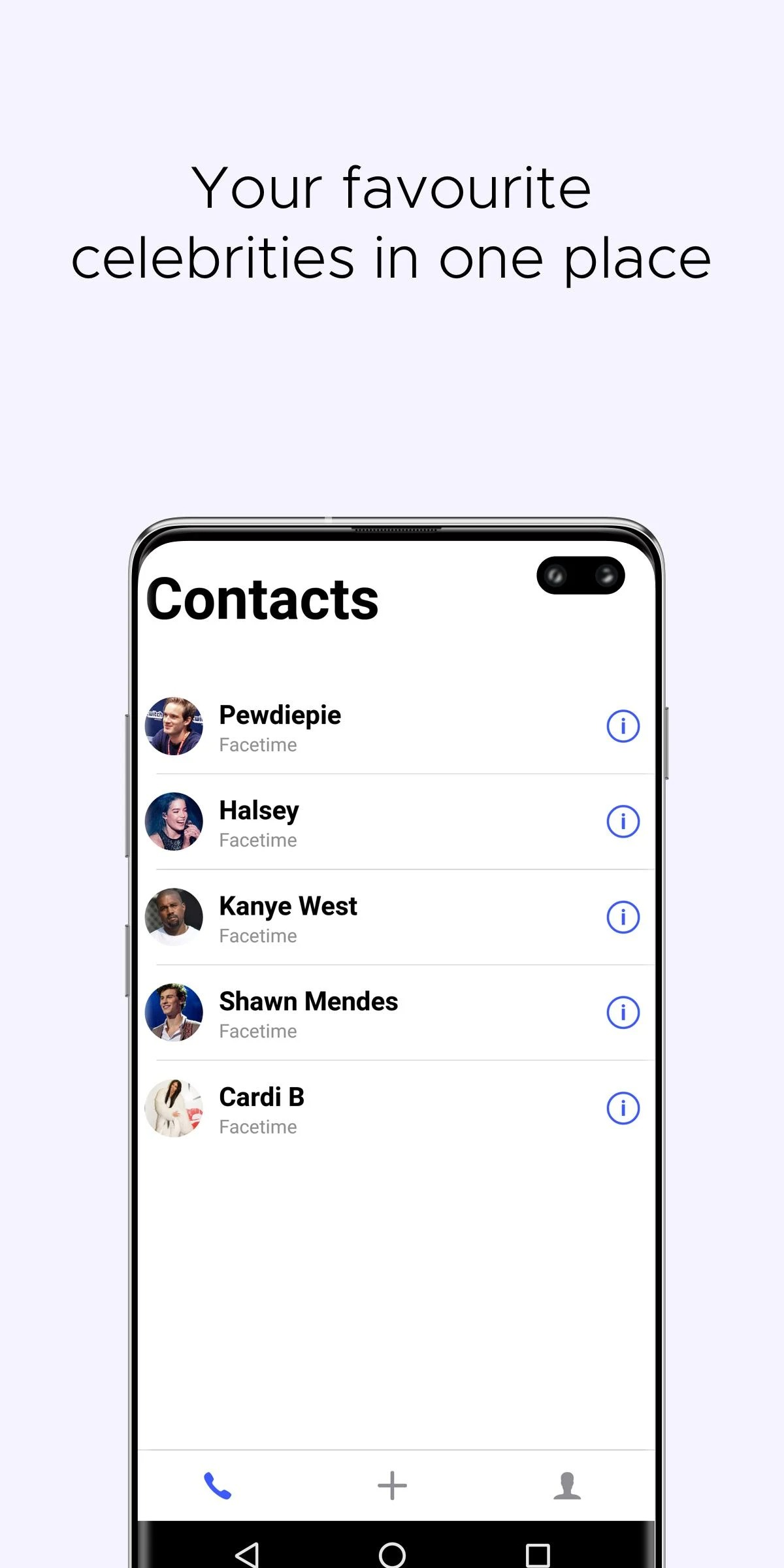 The group call feature allows you to expand the scope of the prank. The developers of the app draw your attention to the fact that all calls are imitations.

You may also like: 15 Best fake GPS location apps for Android & iOS
Fake Video Call With Celebrity by SanjayP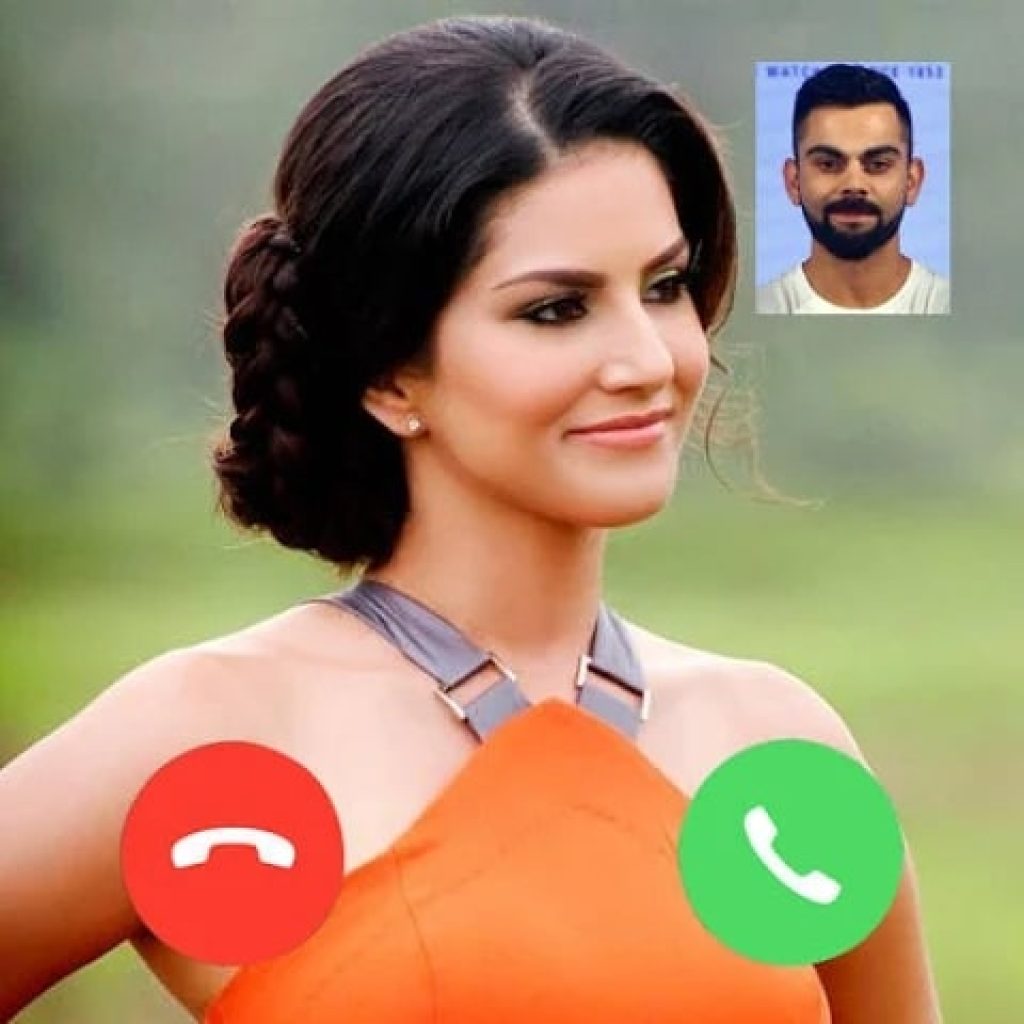 What do you need for a fun party? A good mood and a Fake Video Call With Celebrity. It's the kind of thing your friends won't expect. You will easily raise the general temperature of the party and attract everyone's attention.
The app offers a large list of the most famous people in the world to choose from. Cristiano Ronaldo, Celine Dion, and even Mr. Bean.
Once you settle on one name, the app will set up a fake video chat. You'll be able to take a screenshot of your interaction with the favorite of millions. Surprise your friends and acquaintances, confirm your words with a photo, and enjoy the triumph.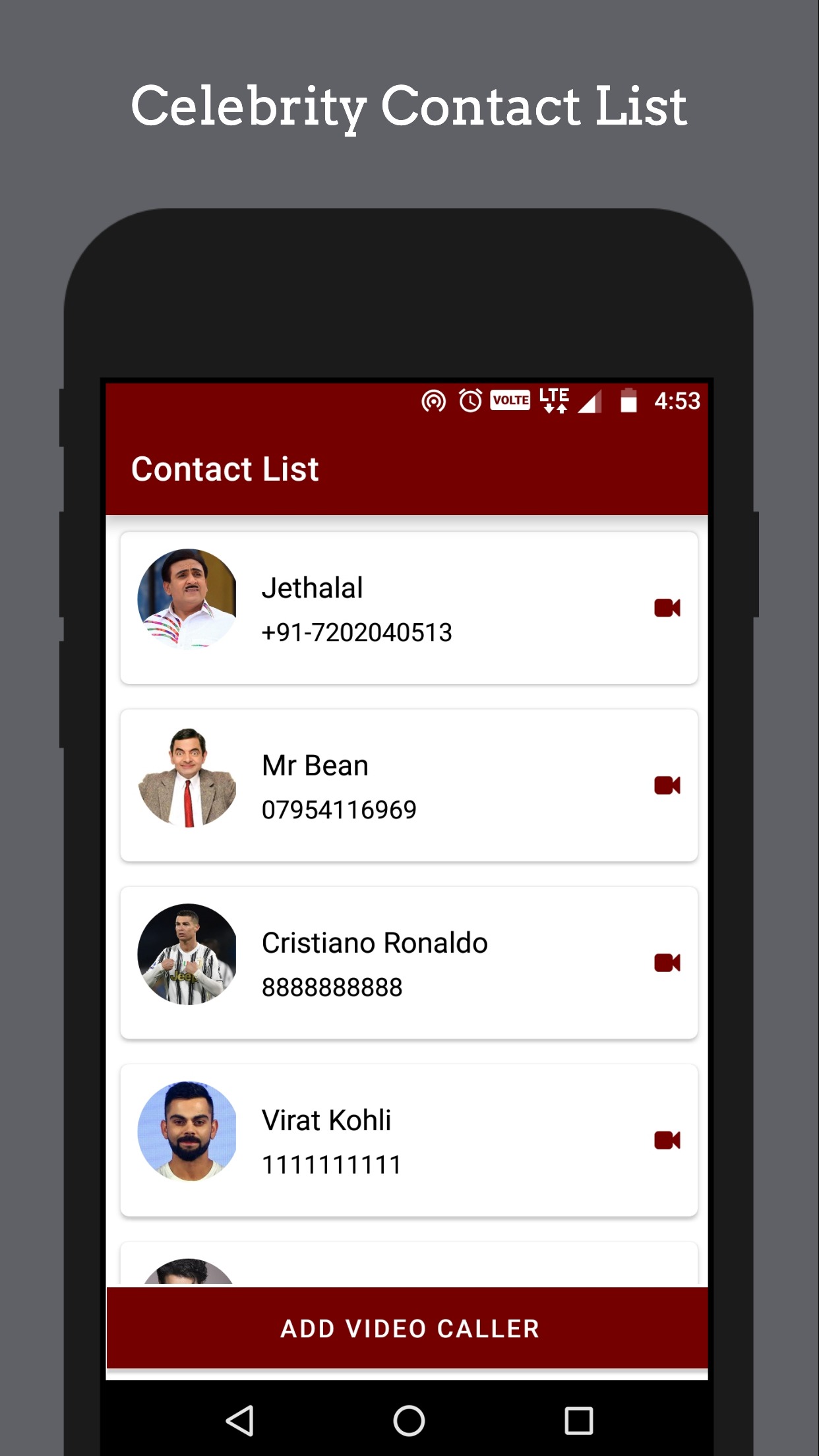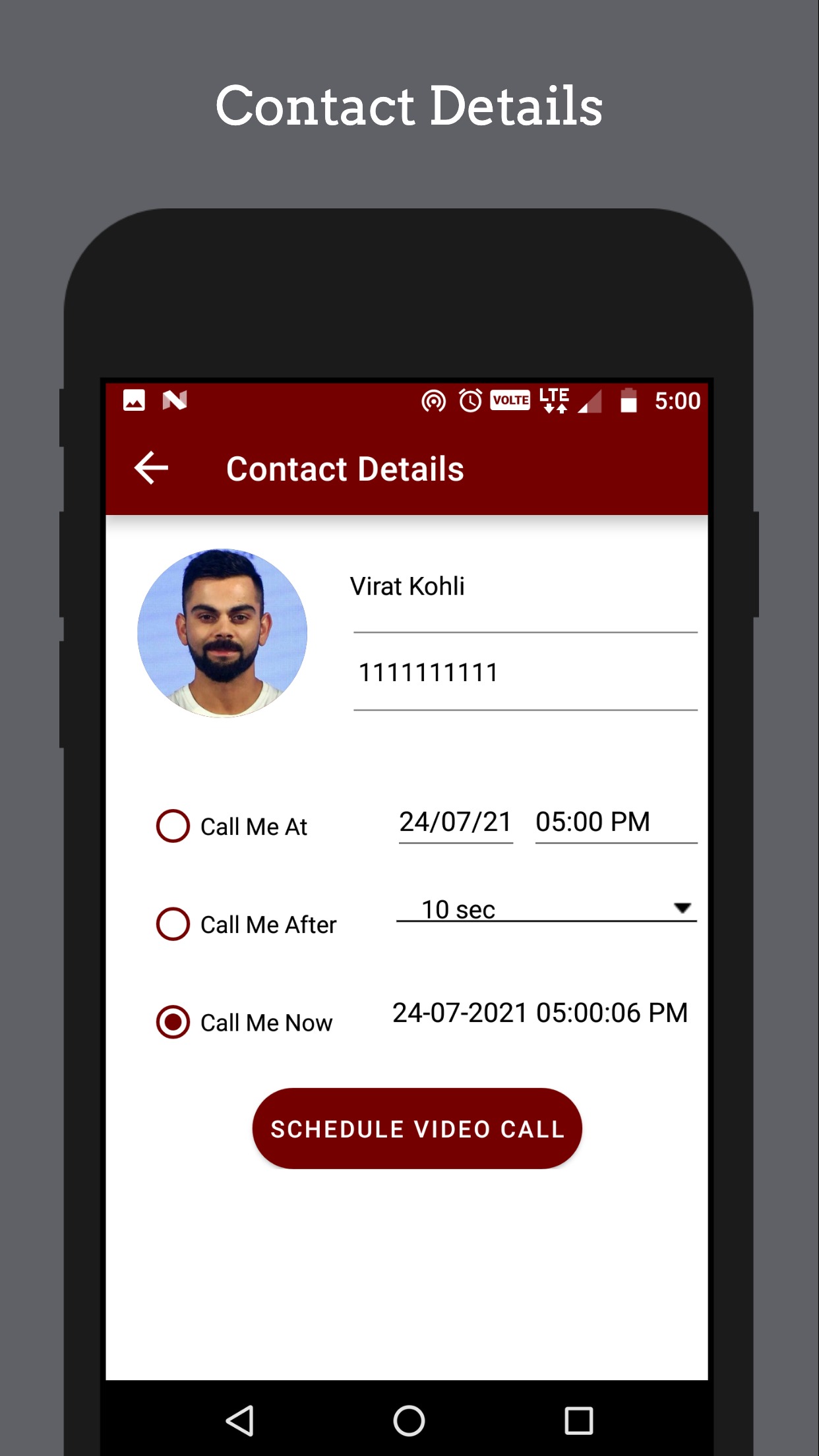 For maximum effect use the timer to get a call at a certain time. Choose your interlocutor from any country in the world, unite several subscribers for a group chat, and never admit that it's all a prank.

Fake Call – prank calling app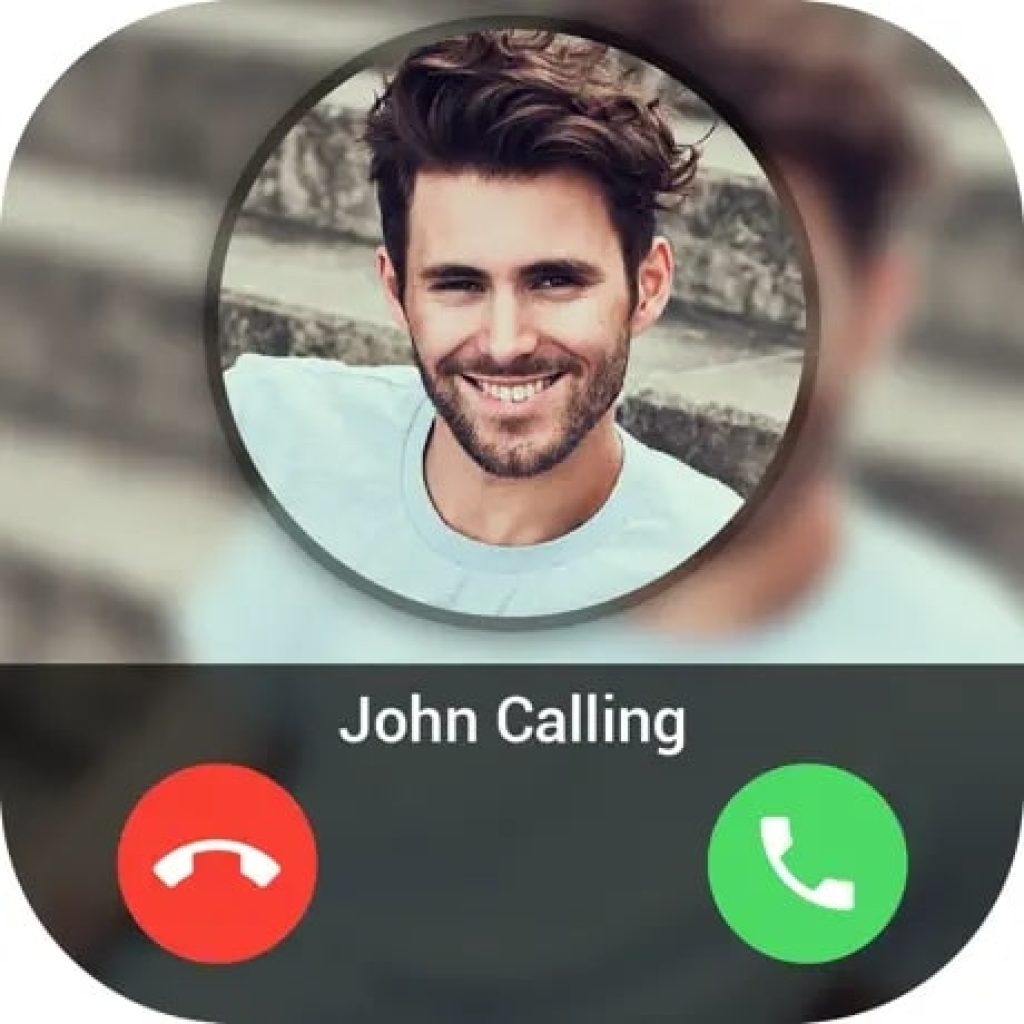 A great app for conducting pranks and creating a fun atmosphere. Fake Call on your iPhone is a guarantee of a successful party. It contains a huge number of functions.
The convenient format allows you to use the app right after you install it. Where can I address Fake Calls? This way you can end a date that didn't go according to plan. Or add a twist to an ordinary meeting with friends.
It's not just world-famous actors, singers, and bloggers who are gathered here. Get a call from the Chancellor of Germany, Santa Claus, or the President himself.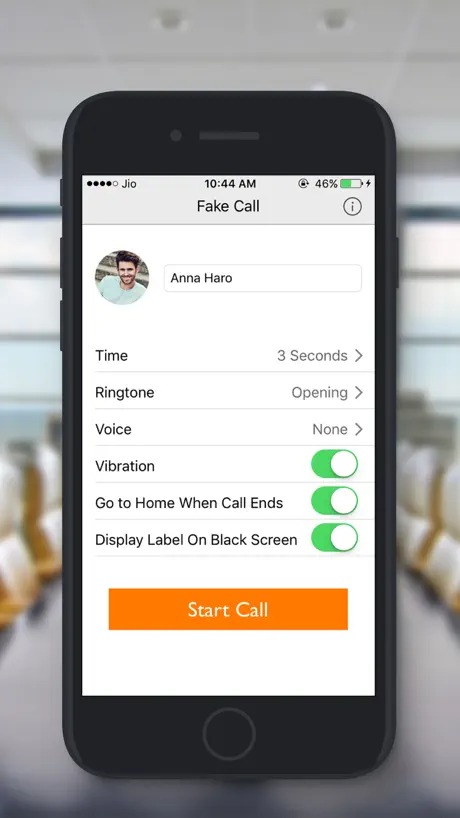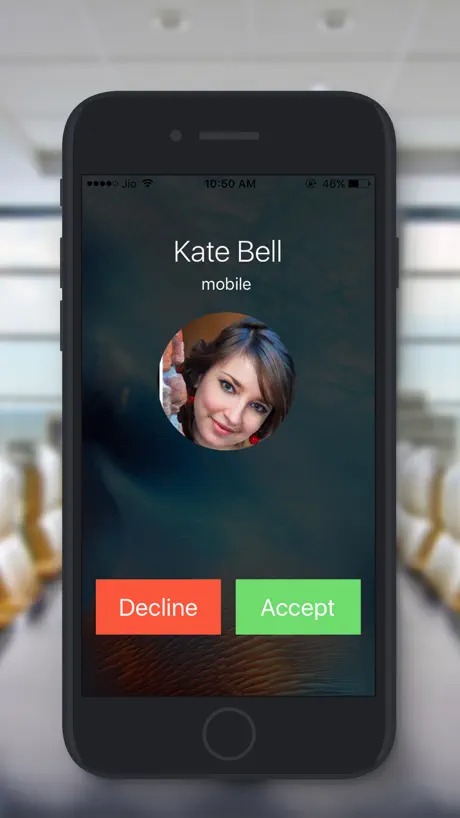 The call is as close to real as possible. Set the time and ringtone of the call and prepare for the upcoming conversation. To make your party a success, add a little intrigue with Fake Call.

Fake Video Call With Celebrity by Apps Labs INC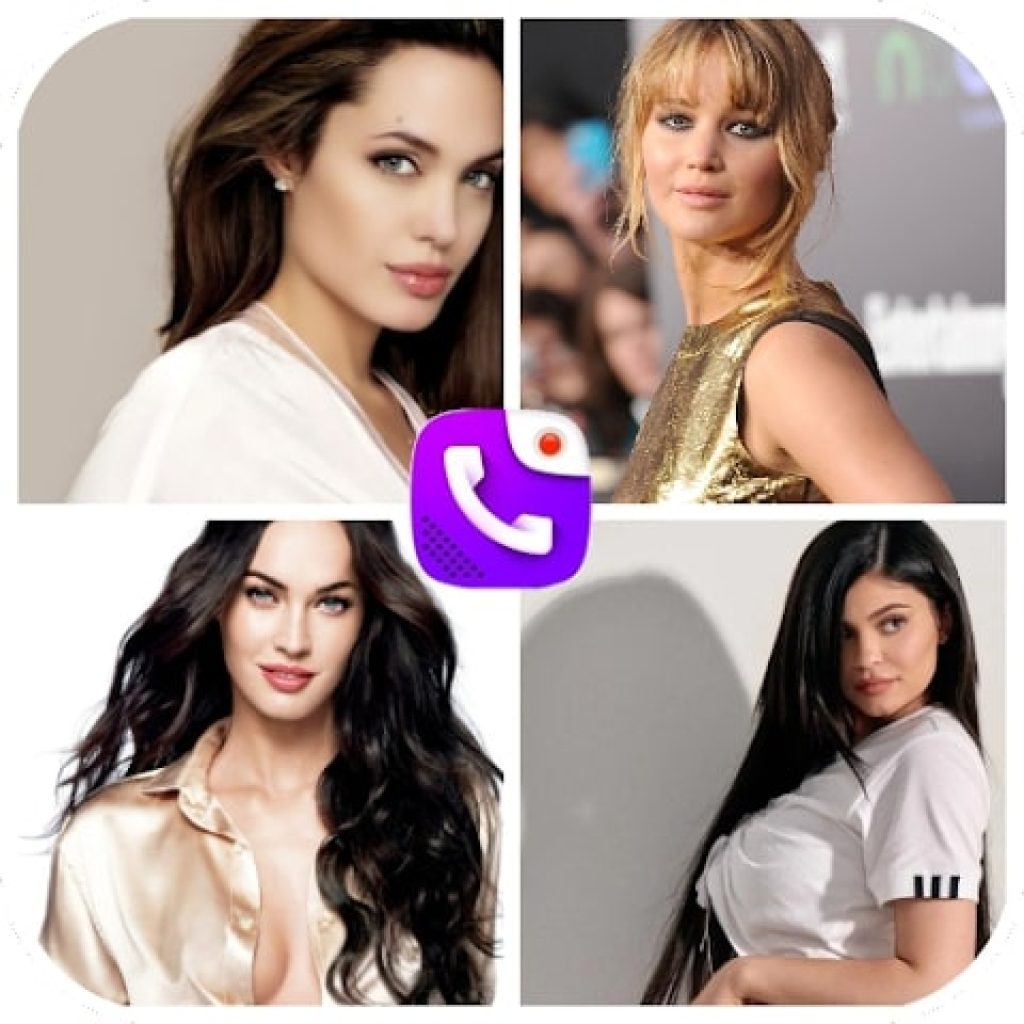 Will your phone witness the most popular actors and musicians of our time? To do this, install the Fake Video Call With Celebrity app and wait for a video call.
The app is suitable for joke purposes and does not contain information about the phone numbers of real people.
You can use it to add a mysterious atmosphere on a boring date. Or you can make a joke about your sister or girlfriend. Your imagination is not limited by distance or time.
Interact directly with actors Vin Diesel or Will Smith. Gossip with performers Selena Gomez and Dua Lipa. The character of your choice will call exactly at the appointed time.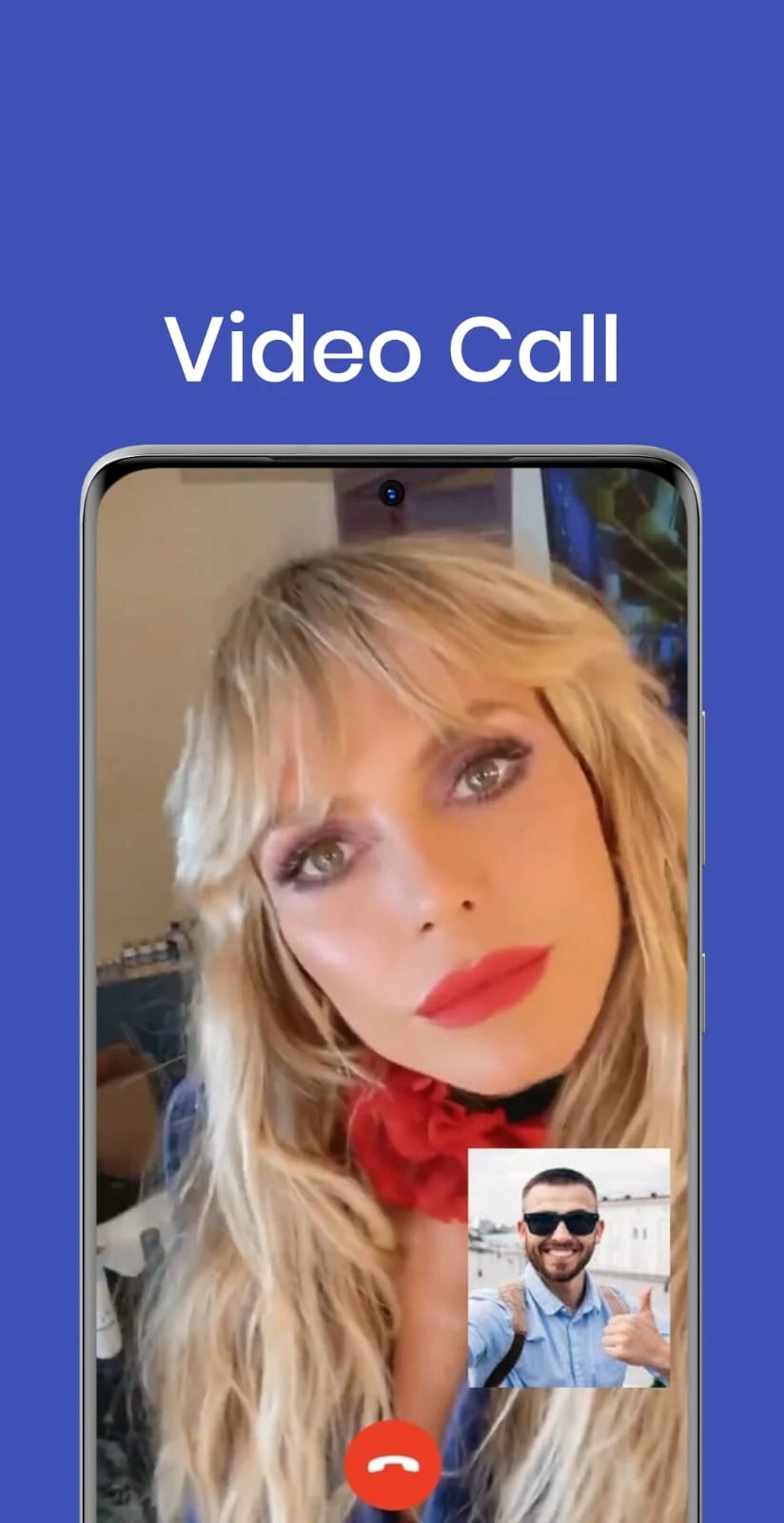 Don't be shy: feel free to share your photos with the stars on TikTok, Telegram, and Instagram. After such a call, the party will get a new format, and you will get real fame.

You may also like: 11 Cool fake broken screen apps for Android & iOS
Celebrity Prank Call – Fake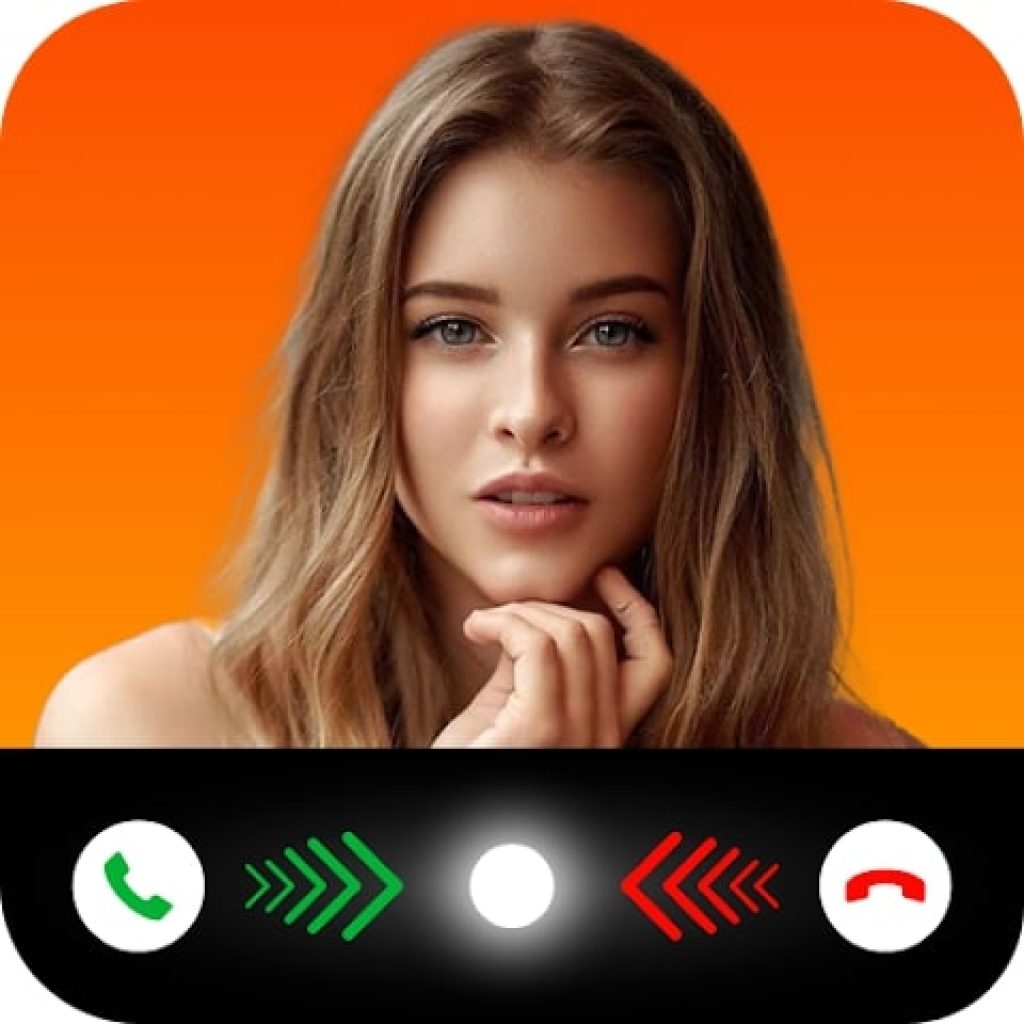 How many times have you wanted to chat privately with your idol? Make your friends believe you got a call from a real star on your phone.
It's easy with Celebrity Fake Call. Only you will know it's a fake call. Direct the call to your friend or colleague to laugh together at a funny situation. End a boring conversation or a bad date with a spectacular call.
In addition to celebrities, you can simulate a police call. If you want, you can get an audio or video call. You can use almost any messenger to communicate.
The incoming phone will be displayed as a normal call from any caller. No one will be able to distinguish a fake call and reveal your prank in advance.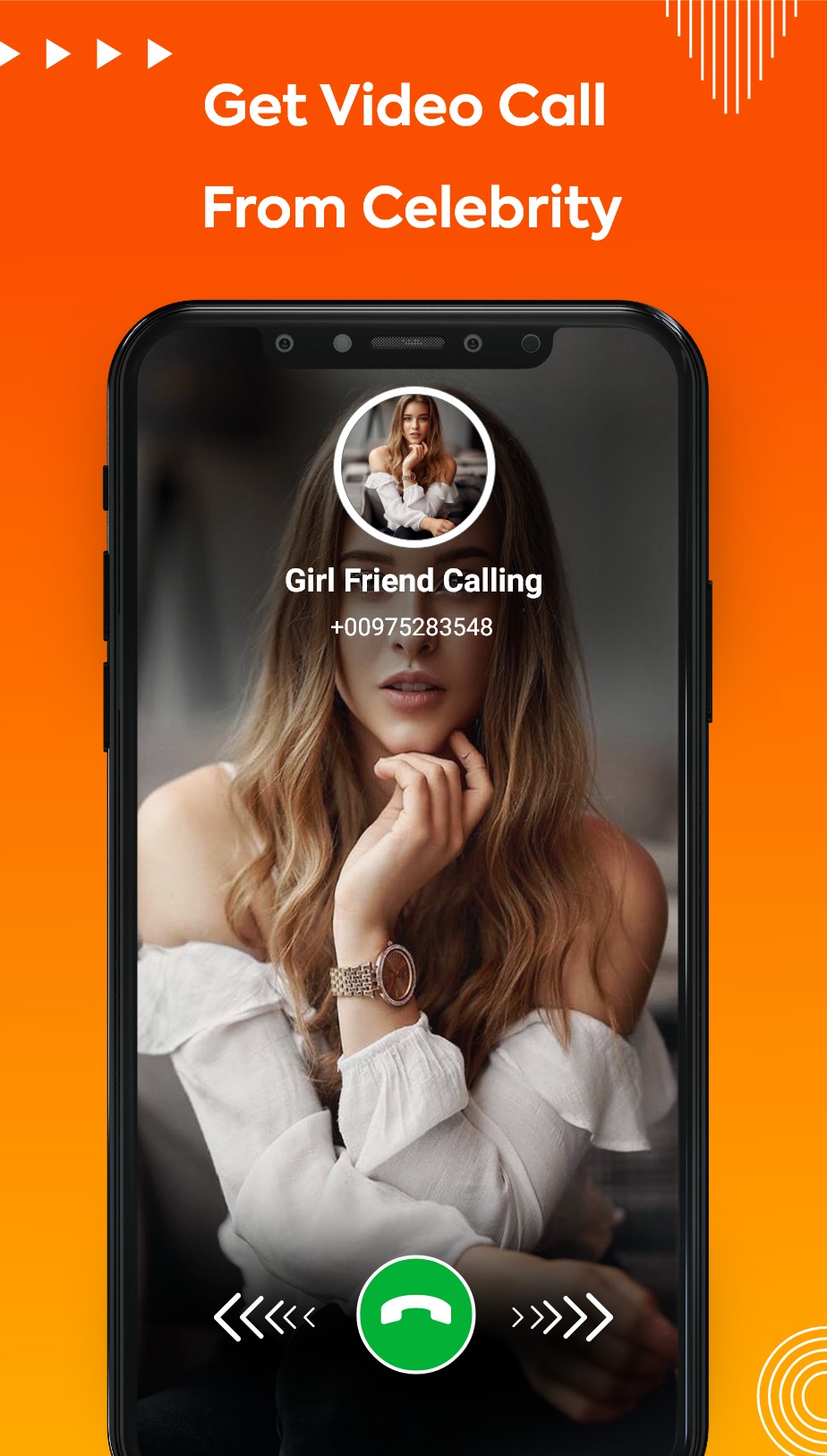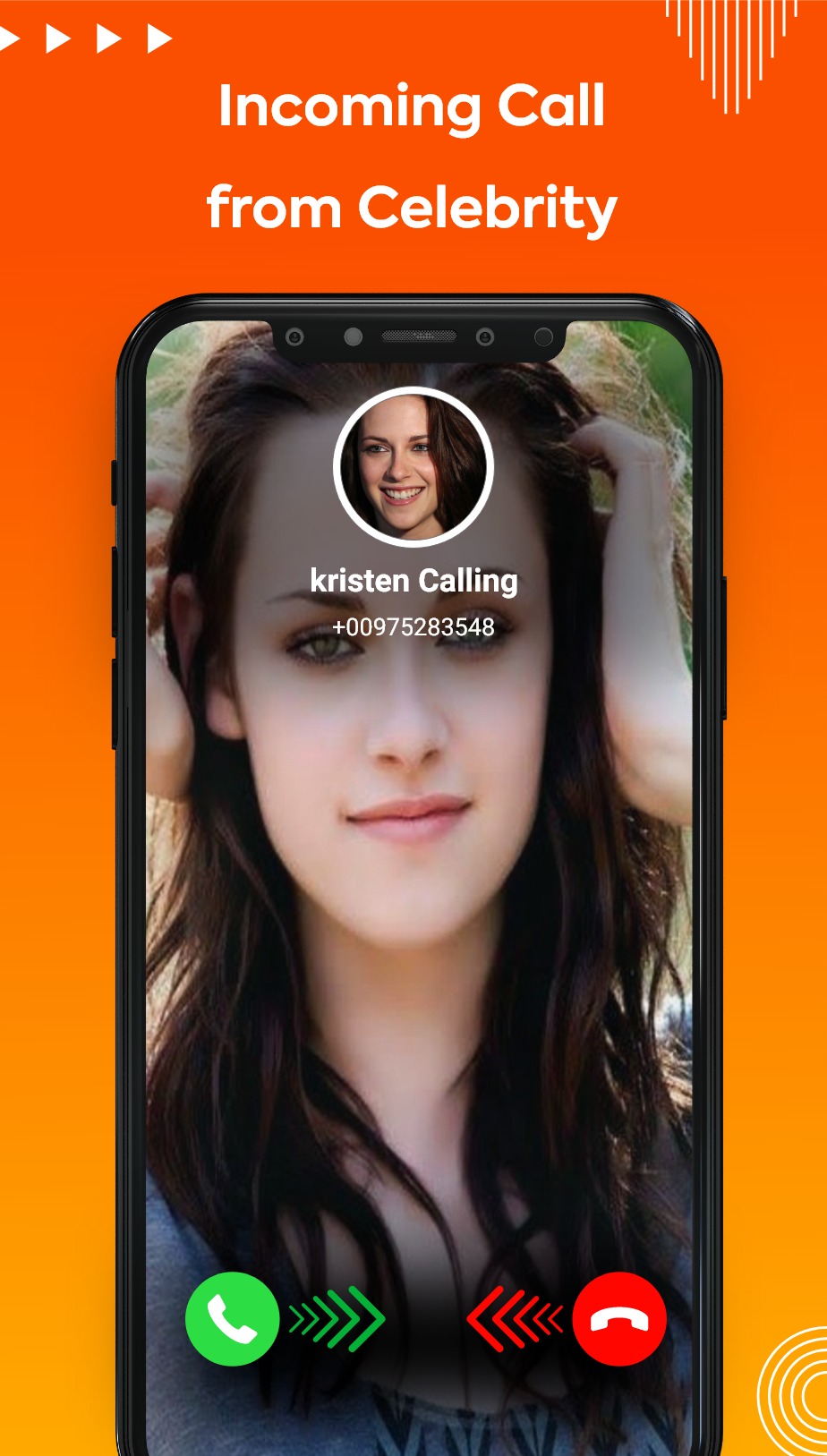 Celebrity Fake Call is suitable for any electronic device with Android 5.0 and newer versions.

We think you understand that all presented applications are nothing more than pranks. You do not need to post screenshots on the Internet and seriously assert that some celebrity is your close friend. Apps for fake celebrity are designed for pranks and jokes, and not serious evidence of communication with a star.
So you should be more careful – suddenly, all your friends will know about this idea and immediately understand that you are trying to play them. We hope that we were able to help you find the right application.