MultCloud is a multifunctional software that allows users to quickly transfer files between cloud drives. Now let's read more about its features!
First of all, we would like to admit that MultiCloud is a safe and reliable program. Plus, the transfer process runs in the background and continues even if your computer is powered off. If you connect all your clouds to MultiCloud, you will have access to all the online files. Therefore, you can download, copy, preview, or rename your files in one place.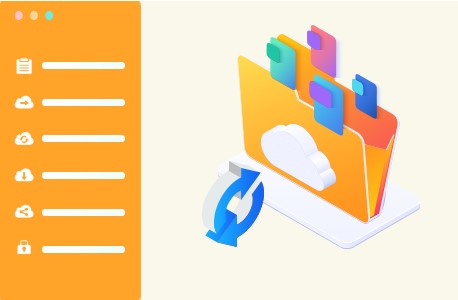 Before you start using the program, you can quickly create an account on the official website. Or, you can also click on the Guest Access button. One of the best parts of this program – it supports more than 30 cloud services. For example, Google Drive, Dropbox, MEGA, OneDrive, and so many others!
Due to MultiCloud, you can sync two cloud services or folders on various cloud accounts. If you want, you can also set up scheduled sync, so all the data will be automatically synced at a certain interval. Thus, you will not have to turn on your computer to start the transmission. When the transmission is completed, you will receive an email notification.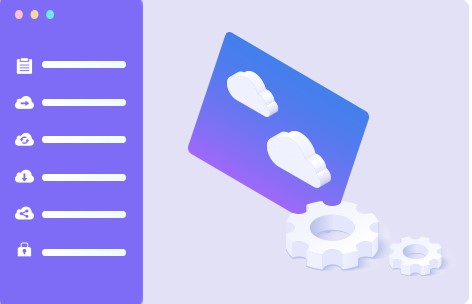 Moving on, MultiCloud supports a "Filter" system, that's why users can easily copy files with certain extensions from one cloud to another PC cloud. The next useful feature that many users will certainly like – the software comes with a very user-friendly interface. So, we can surely say that you will not need any professional skills to understand how this tool works.
By the way, when you visit the official website, you will find a wide range of tutorials and user guides. And the last advantage of MultiCloud – it does not ask for a constant fee. No doubt, this is a rare feature for this kind of apps. Overall, MultiCloud is full of useful options. The program is suitable for both professionals and novice users. Highly recommended!