Our lifestyle became very fast and there is so much information coming in that it's getting hard to filter what's important and what's not. Most of us have several messengers on our phones and we are used to overlooking some really important messages.
By the way, you can also check out last seen tracker apps to always be aware if your family and friends are online.
But what if we told you that there is a new app on the market that will help you to receive important messages urgently? The app Emergency Alert makes sure that any essential message goes straight to you and it won't and can't be ignored.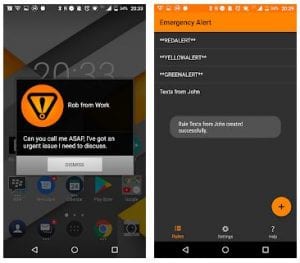 The creator of the app developed a tool that really grabs your attention for anything urgent. It doesn't matter if your phone is on silent or don't disturb modes, the message will still reach its recipient. You don't want to be distracted and switched off all the notifications on your phone?
In cases when you urgently need to contact someone and you don't have their number you can use the apps to find people's social media.
Don't worry, you won't miss any vital news or alerts. It is the only app on the market right now that can override the silent mode. Whether you have a family emergency or unfortunate accident you can count on Emergency Alert.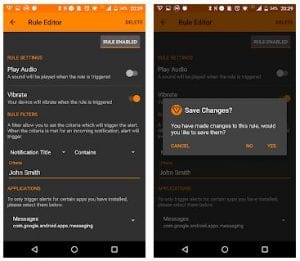 The interface of the app is user-friendly, so your parents or grandparents will find it easy to use. Emergency Alert also works great on the older phone models and it doesn't lag or take much space. You don't have to look constantly on your phone checking for messages, the app sends audible alerts in case you have something important.
It is compatible with any Android device. And the app will not spam you with some unnecessary notifications, all the alerts are authentic.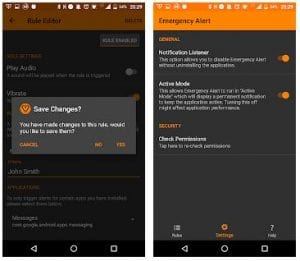 The world around us is changing quickly but technology is here to make our life easier. Tell your parents, nanny, caregiver, or business partner to download this app and you can be in touch with them no matter what. Emergency Alert is probably one of the most powerful communication systems right now.
And if you're concerned with your phone safety you can check out these apps to hide the other apps on your phone.
This app was developed in order for people to enjoy their life, not to be stuck with the phone 24/7 in the virtual world. This app doesn't leave a chance for you to overlook anything that really matters. Any important news will reach you in a matter of one second. Enjoy your life and trust Emergency Alert.