Do you like challenging math puzzles? Then, you are a lucky one, as we have found an interesting tool for you. It is called Magic Triangles.
The game weighs just 8,2M, so you will install it in a few seconds.

You may also like: 9 Best Apps to Help You with Homework (Android & iOS)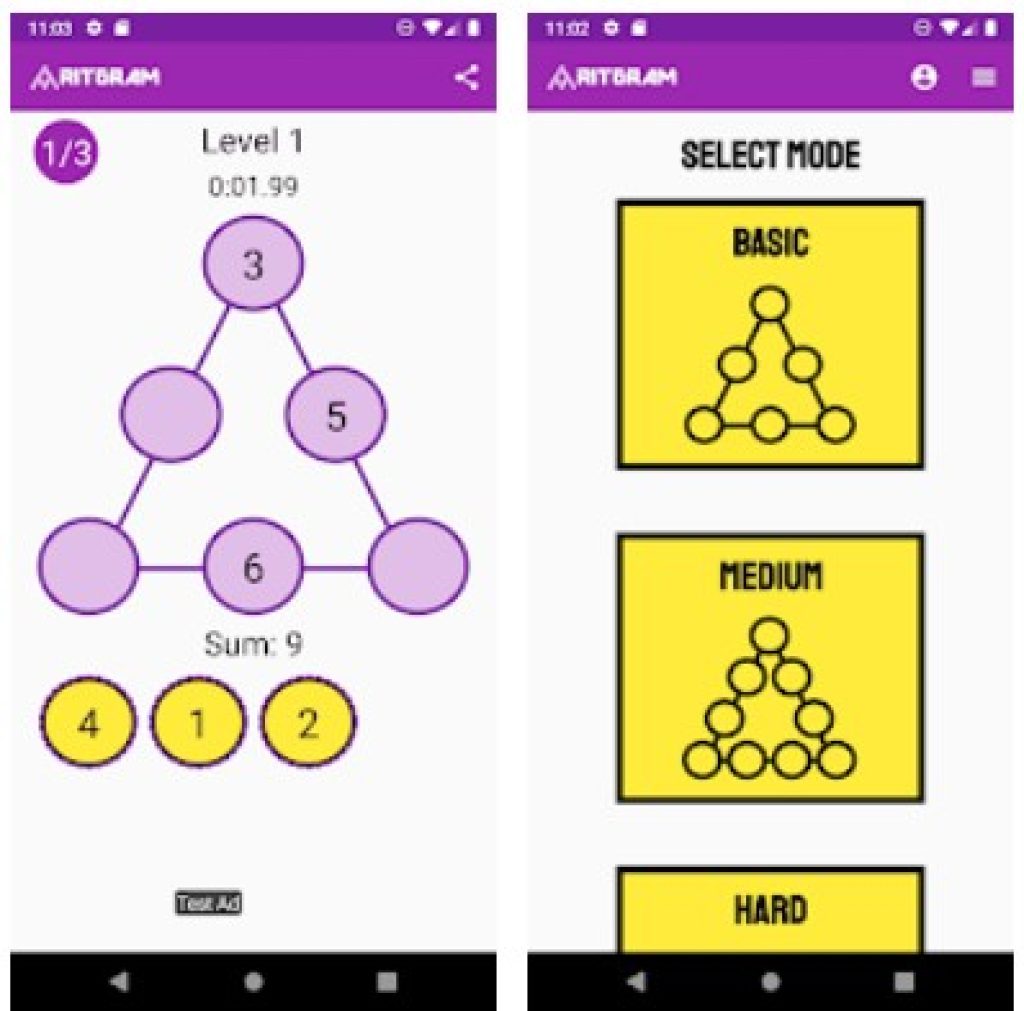 In Magic Triangle, there are 48 levels ranging from simple up to difficult ones. Plus, the game supports 4 difficulty modes – Basic, Medium, Hard, and Genius.
But what are the rules of this game?
Players should drag and drop the number tiles to complete 3 triangles as fast as possible. In each level, you will have to solve 3 magic triangles.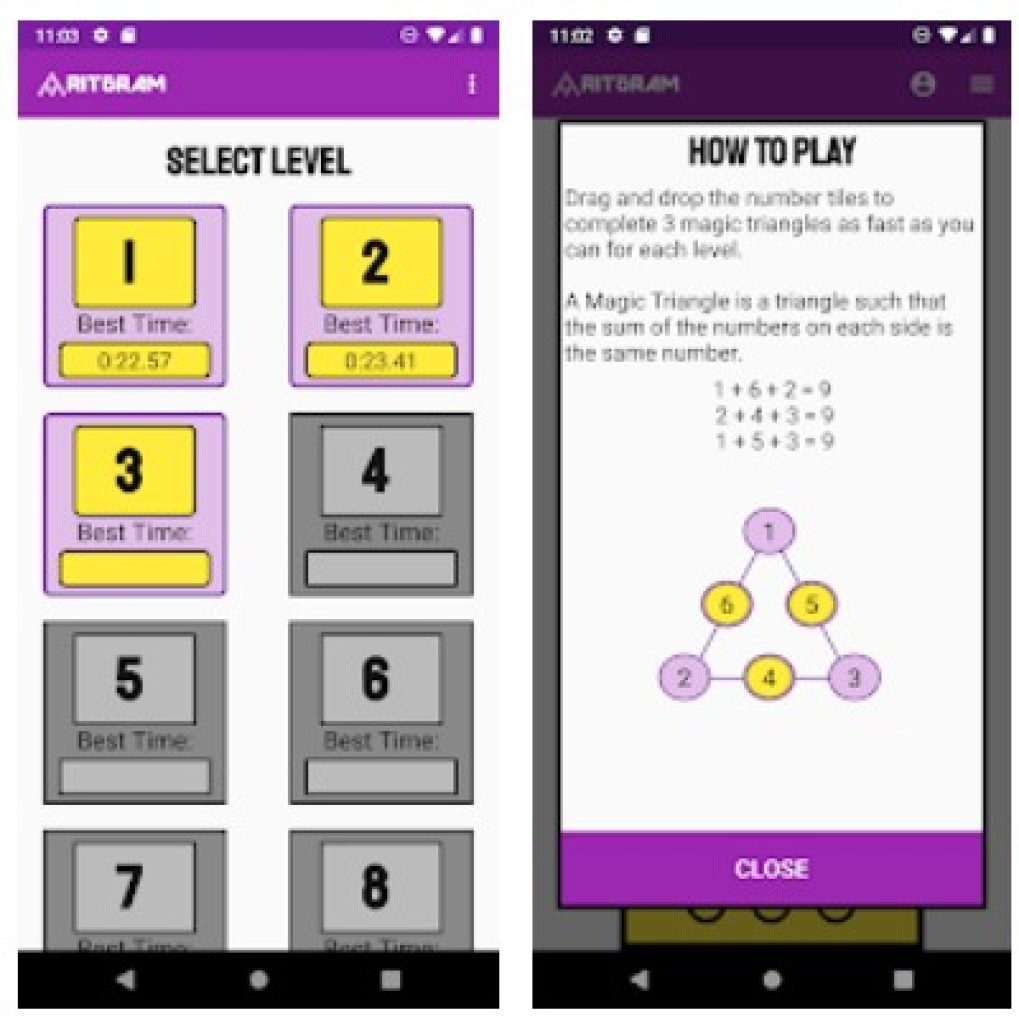 Magic Triangle is a triangle where the sum of the numbers on each side is the same number.

You may also like: 11 Free Hexagon Puzzle Games for Android & iOS
While playing, users can always keep track of the time on the top of the screen. Moreover, there is an integrated table that allows you to monitor all the time you have spent on each level.
Moving on, the game includes leaderboards, that's why you can easily monitor other players' performance all around the world.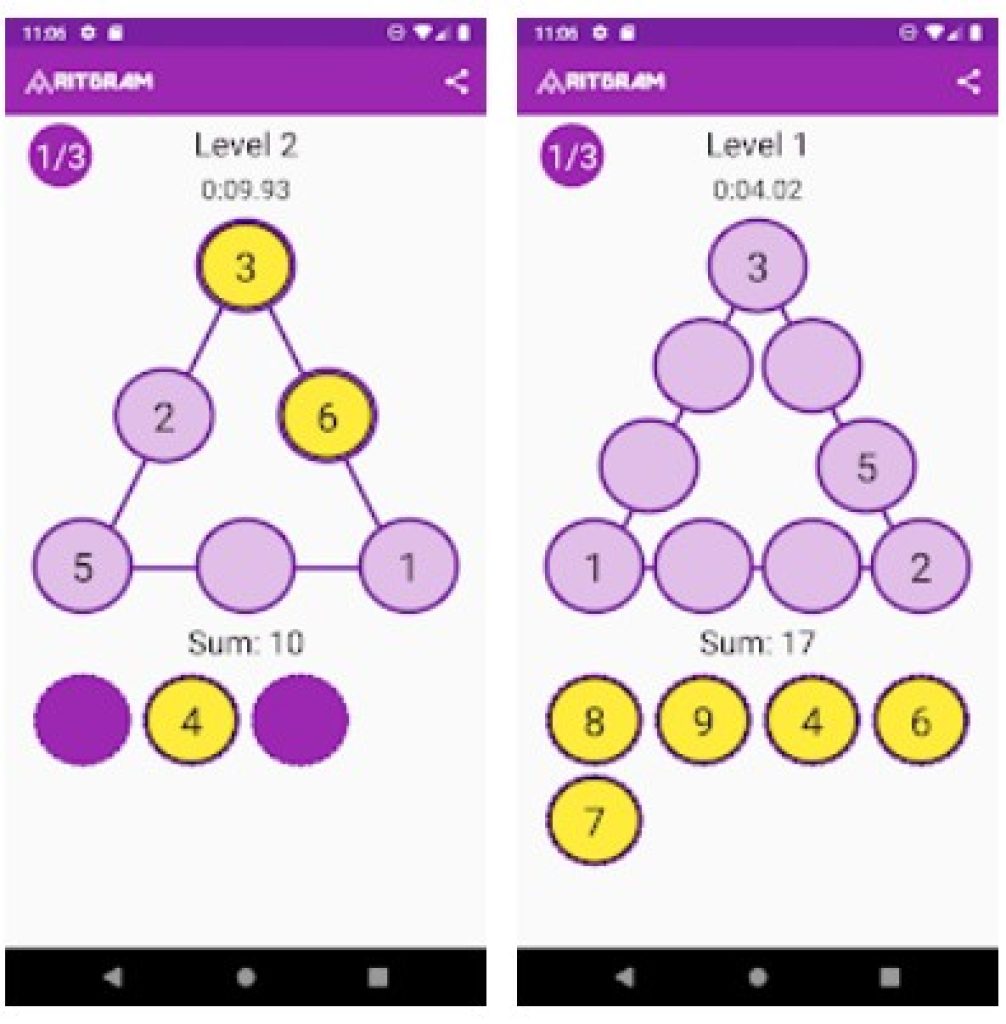 As for the game's interface, it is pretty simple to manage. The design combines white background and large objects.
All in all, Magic Triangles is a must-have game for everyone fond of involving puzzles. No doubt, the game will definitely boost your math and logic skills!

You may also like: 11 Hardest Puzzle Games for Android & iOS in 2021