Keeping track of repetitive activity readings much easier with TrackPro. This software can track calibrations, notifications, and other activities. These handy features allow users to control frequent activities.
If you have your own company, then you can use TrackPro. The list is up to 100 participants. The app comes bundled with a built-in report designer and free audit logging to ease your workflow. Upon installation, you receive 31 unified report and label formats.
And if you want to track people, you can use these GPS tracking apps – always stay safe!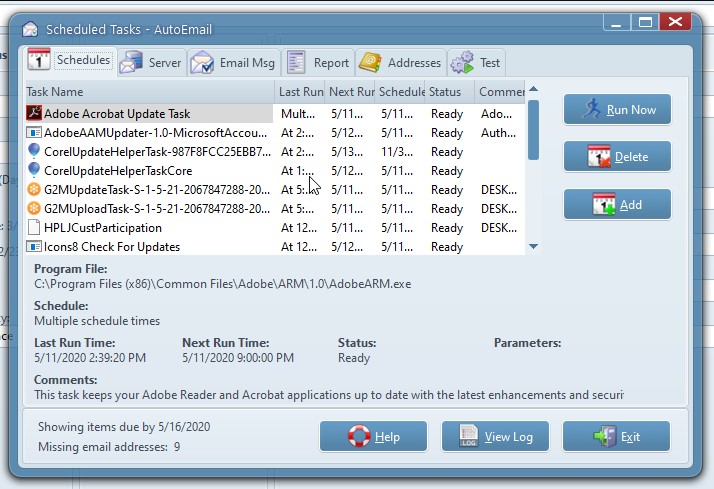 It does not limit the program interface to system settings. Users can give a name to a specific field. Customize the user interface for yourself. Set a password to protect your data from third parties. The program supports data export in MS Word, Text, CSV or PDF formats.
A simple interface with calm control will allow you to focus on the workflow. It will not be difficult to understand the principles of working with the program. The convenient layout of the buttons will show you what to use.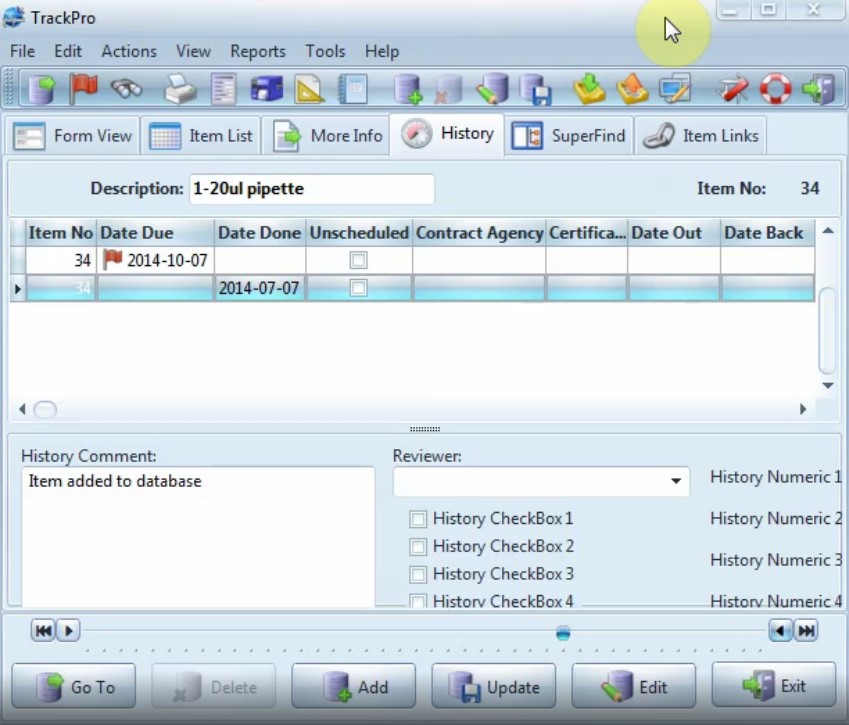 If you have questions or problems when using the software, TrackPro, you can always contact the support service. The reply from the support services always comes fast, so you don't have to worry.
And for everyone who ordered something on the Internet and wants to track their order, we can advise reading the article about the best package tracking apps.
Another advantage of the app is the easy and consistent creation of item master records using a step-by-step wizard. Don't worry about the safety of your data. TrackPro automatically copies your backup data.