There's hardly anyone who won't appreciate a good laugh! It seems that pranks have existed forever. No wonder they have gone digital! Now there is an enormous variety of prank apps, which can help you to fool your friends without too much effort!
Some of them are based on ideas of traditional jokes. Others are specially created for smartphone users, like pranks that imitate cracks on the screen. You can choose those ones that you consider to be the most hilarious. Are you ready to explore best prank apps? Then let's do it!
15 best prank apps for iPhone & Android 
Fake-A-Call Free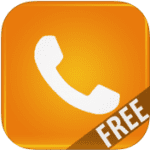 The name tells everything and that is that the app is for making fake calls! You can easily fool your friends with this one. No one expects receiving fake calls and that is what makes this kind of apps the best for playing pranks.
This particular app allows to make fake calls both to your friends and to yourself. It provides you with 9 different voices in order to escape recognision and 9 different scripts, just in case you won't make something up yourself.
Fake-A-Call comes in two versions. The paid one includes extra scripts and voices and shows no ads. So the free one is quite enough. Download it now and make your first fake call! You're gonna love it!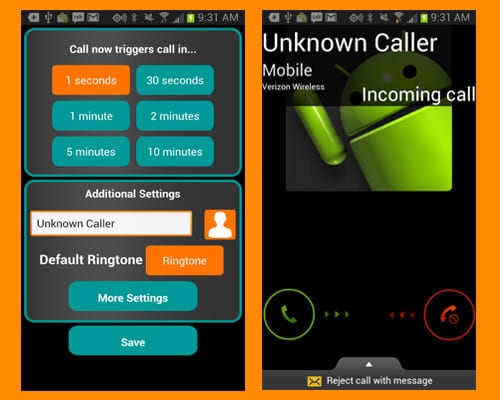 back to menu ↑
Bee Swatter Prank Game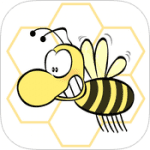 Bee Swatter Prank Game is only for iPhones. Now imagine: you give your phone to someone and show them your new super-cool game. This game is about catching bees. The person starts playing it, gets through several levels and then comes to a point, when this games offers to hit a bee harder, so that the bee will dissapear. When 'hit harder', your device allegedly stops working! There are cracks all over the screen and it has no reaction to tapping. How frightened would that person feel!
The only way to fix this condition is just to drag your finger from lower right side to upper left side of the screen. But, of course, your victim won't know it! A perfect prank. Get it now and scare the hell out of someone!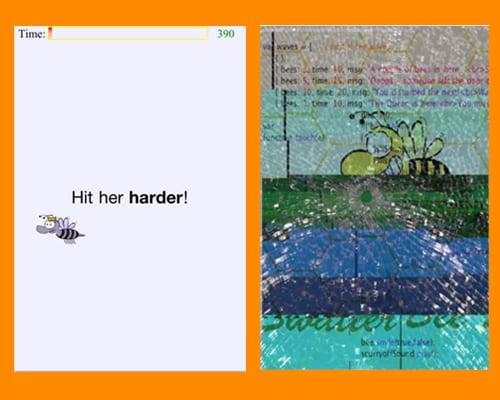 back to menu ↑
Crack Your Screen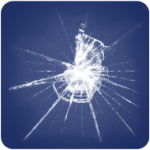 This app is a screen-cracker for Android devices. Unlike the previous one, it doesn't require playing a game, so your prank will look even more natural!
There are three ways of how it works. The first one is crack on shake – when shaken your phone will be covered in cracks. The second one is crack on touch – leads to the same effect just after touching the screen. And the last one is a timer, which you can set up just before your friend or collegue use your device. Here is how a one can use it:
The cracks might not be looking very natural, but the fact that they are not expected makes its deal! A really simple and at the same time hilarious prank. Get this app and try it on someone right now!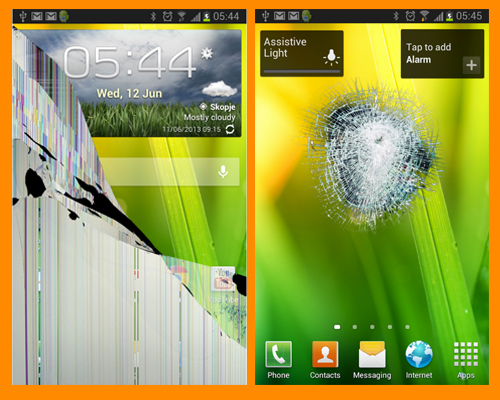 back to menu ↑
Fake GPS Location Spoofer Free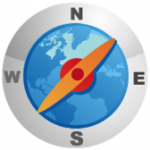 Now apps that make it possible to know where your family or friends are gain more and more popularity. If you don't use any of them, check this article out and join geocatching community! Already have one of such apps or websites? Great! It means you can easily fake your location with this very app.
Fake GPS Location Spoofer allows you to choose any place in the world and make your friends quite confused about it! Russia, UK, China, South Africa… The choice is unlimited! Get the app and make your friends a little bit worried!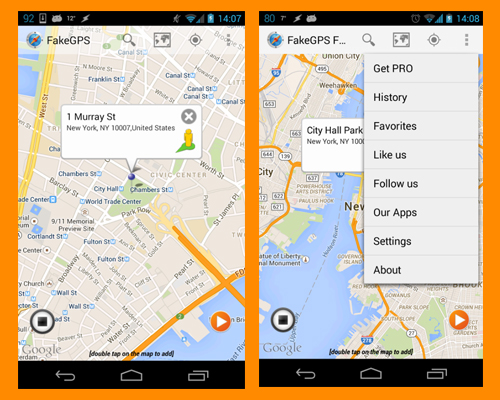 back to menu ↑
Dude car prank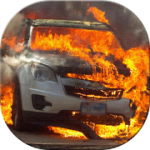 Dude car prank can help you to make your friend believe that something happened to his or her car. Just take a picture of your victim's car and add some special effects. As simple as that!
Of course, you can do quite the same with photoshop or some other software like that, but it will take much more time! So get this app and scare the hell out of someone by sending them an epic pic of their beloved car!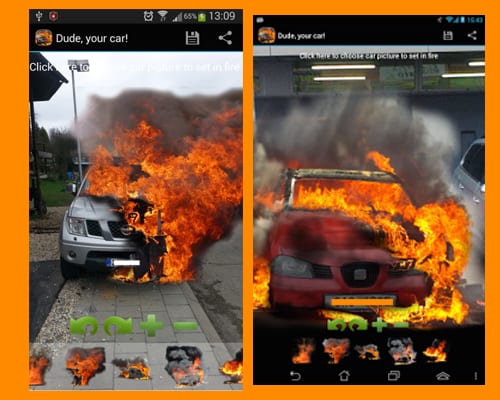 GET SIMILAR APP ON APP STORE (REQUIRES CHARGE)
back to menu ↑
Voice changer with effects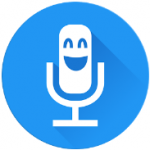 Voice changer with effects is able to make you laugh very hard! This one is for Android. It offers more than 30 different effects which you can use to make your voice sound funny. Why is it a prank? Well, the thing is that you can share your recordings with friends, save them to your phone and enjoy them afterwards, turn them on at any time to your nearest and dearest and surprise them!
The app is free and it it an amazing one to have fun with. Pranksters will think of something to fool people. Others will just have a good time with this app. Download it now! You won't regret it.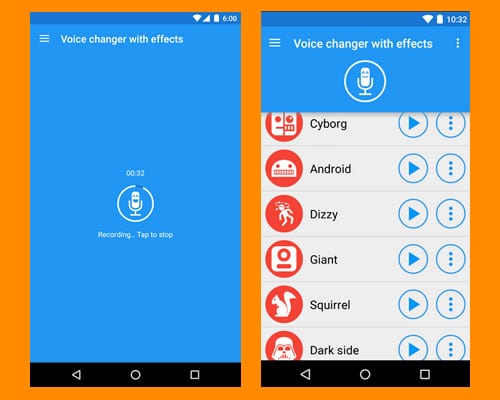 back to menu ↑
Voice Changer App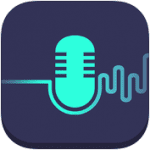 Voice Changer App is just like the app above, only for iPhone. It has lots of funny effects and allows users to share their recording with friends on social networks. For example, you can send a WhatsApp message to someone using this app. It's quite easy!
Voice Changer App has a simple in use design, so you won't have troubles with searching for what you need. Try this app now and have fun misleading the ones you chat with!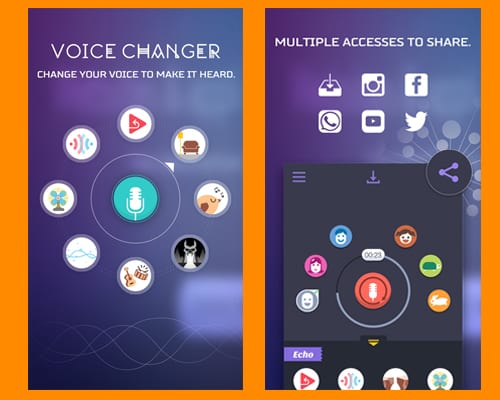 back to menu ↑
Ghost Prank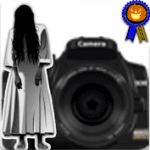 Halloween is one of the most atmospheric holidays. It brings joy to children and sometimes a good scare too! Ghost Prank is perfect for it! But, of course, it can be used at any time you want to.
The app is designed to inhabit your photos with ghosts or it can also be described as a simple photo editor (but this is too boring!). Choose a picture and add a flying girl or some other creature to it. Then show the result to someone more or less supersticious and enjoy the reaction!
The app allows to add one of 6 ghost sounds to a picture. You can save a new version of your photo and do with it anything you want to!
This particular app is only for Android devices, but there are lots of alternatives, that are available both on Google Play and on App Store. Get one of them now and give someone a good scare!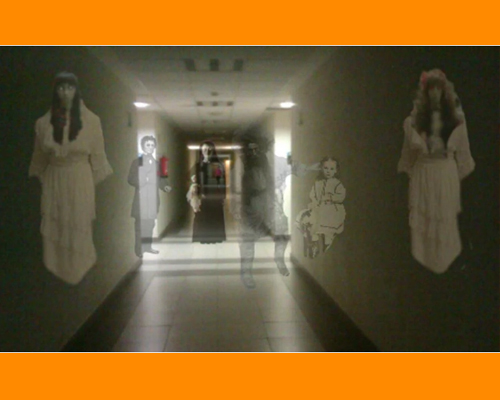 back to menu ↑
Fart Cushion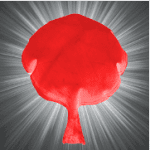 This is a classic! Fart jokes had been around long before smartphones came into existence. Today you can easily make them by using this or some other special app.
Fart Cushion app acts just like a real toy for such practical jokes. All you need is to launch the app, adjust a few settings and put your phone on the place, where your potential victim is going to sit down. A little bit of patience and you can enjoy making the person feel embarassed!
The app offers users to choose one of four different ways to trigger the farting sound: touch, timer, GPS and accelerometer. You can also regulate the volume and the fart itself. Download this app now and have fun laughing at your family members and friends!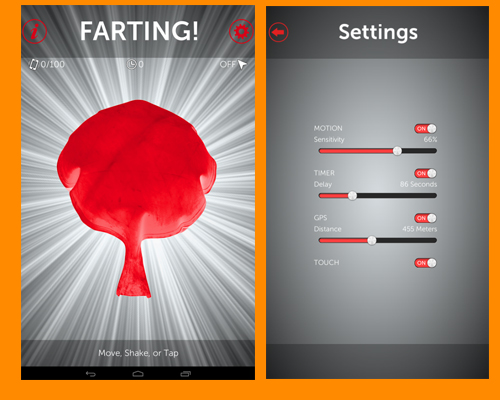 back to menu ↑
Prank Pack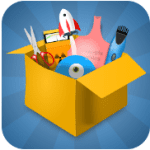 If you liked the idea of the previous app, you might also be interested in this one. Prank Pack has lots of pranks to play on your friends, including a fart joke as well.
Besides the mentioned joke, the app offers 6 other pranks for free and 7 to be purchased. Among those that are charge-free you'll find many interesting ones, such as hair clipper, laugh track and fake crash. Explore all of them by downloading the app either from App Store or Google Play.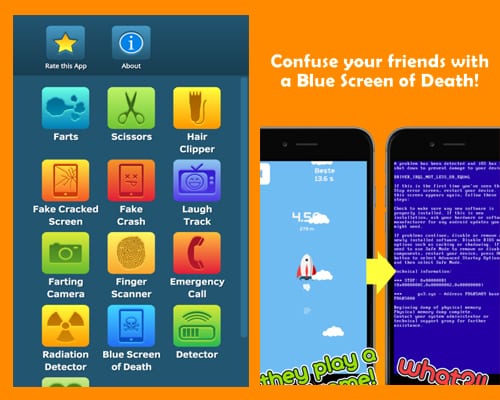 back to menu ↑
Lie Detector Simulator for Fun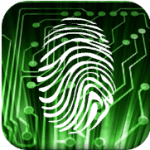 Lie Detector Simulator For Fun is for having fun with your friends, asking each other questions and finding out whether the answers are true or false.
It can also be used to play a prank on children or someone whom you can make believe, that your phone can really detect lies. Just choose answers you need the app to show to your victim in the right order and ask appropriate questions. While answering these questions, the person will need to put his or her finger on the screen, after which the app will lit the truth or the lie icon.
Get this app now and enjoy detecting the liers! A nice and funny way to spend your free time with friends!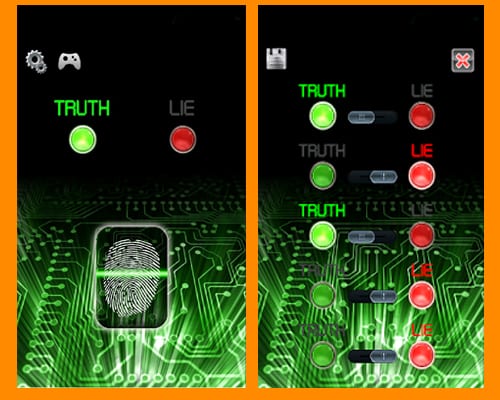 back to menu ↑
iTorturer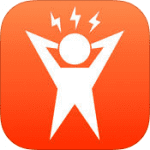 iTorturer – Prank your Friends and Family with Hidden Sounds is an app for all the troublemakers! The app is able to create a high frequency sound, so that no one will know the location from which it is coming.
iTorturer has 3 free options to choose: high frequency, tri-tone and white noise. There are also some additional ones that can be bought.
You can fool your friends by telling them that it's only them who hear the sound.  The app is perfect to use in a big crowd, as it will take a lot more time to detect the prankster! Download this app now and cause a nuisanse for people!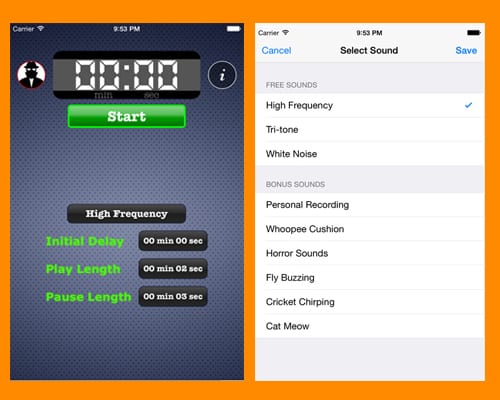 back to menu ↑
Fake Call 2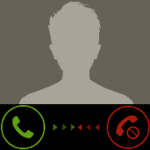 This app is similar to the previous one, but it is only available on Android devices. Fake Call 2 allows you to make fake calls with your own images of a caller and even your own ringtone! In other words, you are able to create a perfect fake call, so it will be impossible to detect who is really calling.
The variants of pranks are numerous! A little imagination is all you need. Download Fake Call 2 now and have a lot of fun teasing your friends!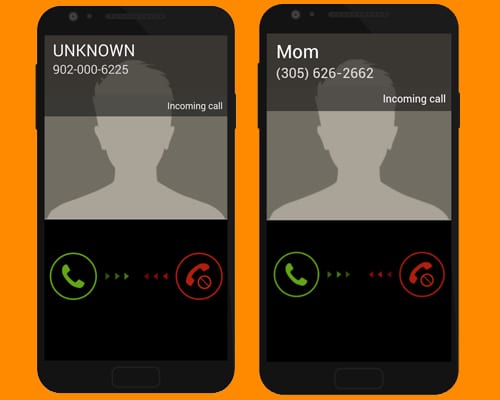 back to menu ↑
Call Voice Changer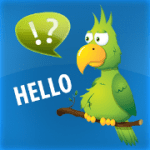 Now this is the last one connected with changing voice. It simply cannot be excluded from this list, because it is one of the most hilarious apps, that can make laugh anyone! Call Voice Changer is a mixture of making a fake call to someone and changing your voice into something hilarious.
It doesn't actually fake calls like those apps above, but you can use a different phone number to call from, so there's always a solution! Call Voice Changer allows you to spice your calls up a little bit by adding different funny effects to your voice in a real time or just turning on some unusual sounds like a barking dog or an exploding bomb!
The app is available both on iPhone and Android. It is free, but there are some additional functions that can be purchased. Get Call Voice Changer right now and surprise your friends with hilarious phone calls! A wonderful and harmless prank!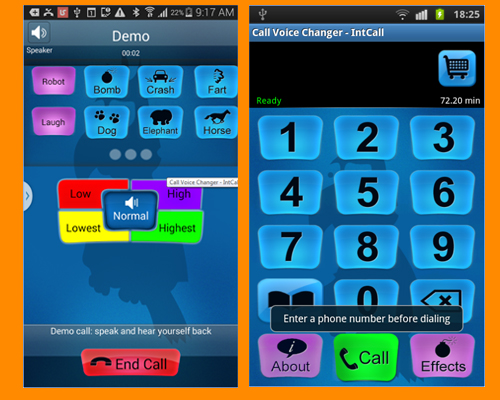 back to menu ↑
Scare Your Friends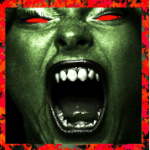 This is another one for scaring the hell out of somebody. However, it is better to be careful with this app. A frightened person can throw your phone away and damage it, so play this prank on someone with good nerves!
Scare your friends is quite simple in use. All you need is to choose a spooky picture and a sound and set the timer exactly at the moment your victim will be using your phone. Get the app now and enjoy someone's reaction! But, once again, be cautious.
So these were 15 prank apps that are able to bring a little bit more happiness to our lives. If you have something to add to this list, please be free to share it with us.
Pranksters beware! Choose your victims carefully and don't let your pranks be cruel to someone. The consequences are always unknown, so use these apps cautiously. Have a lot of fun and be smart in choosing apps!