Wanna know how life is in the office without actually working there? This article got you covered!
Take a look at our list of the 7 best office simulator games for Android & iOS you could try. These simulation games let you enjoy all the experiences of working in the office. In some games, you'll need to immerse in a working environment, others ask you to be the boss, and some let you have a full-on virtual life. Let's dive in!
Job Simulator Game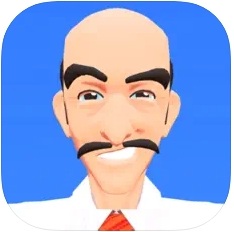 This is an office simulator that lets you through all the stages of getting a new job.
You start the game by getting a new job, but everything is not as great as it may seem to be. In fact, you'll get to work in a very toxic environment. Thus, you get an absolute psycho of a boss, and all your colleagues end up being power-hungry rats trying to stab you in the back and make you look stupid in the eyes of the boss.
Sounds like hell, isn't it? So why would your character keep working there? And the answer is…love, of course. Yeah, you meet the most beautiful girl you've ever seen and the only way to get closer to the other is to keep working in this place. You start as an intern and the goal is to level up as much as you can.
Try to outsmart and set up your colleagues and trick your boss to claim his place and get rid of them all. You may even try to win the girl, but that's totally optional. The game gets regular updates and keeps adding new characters to make our way even harder, so you definitely won't get bored here.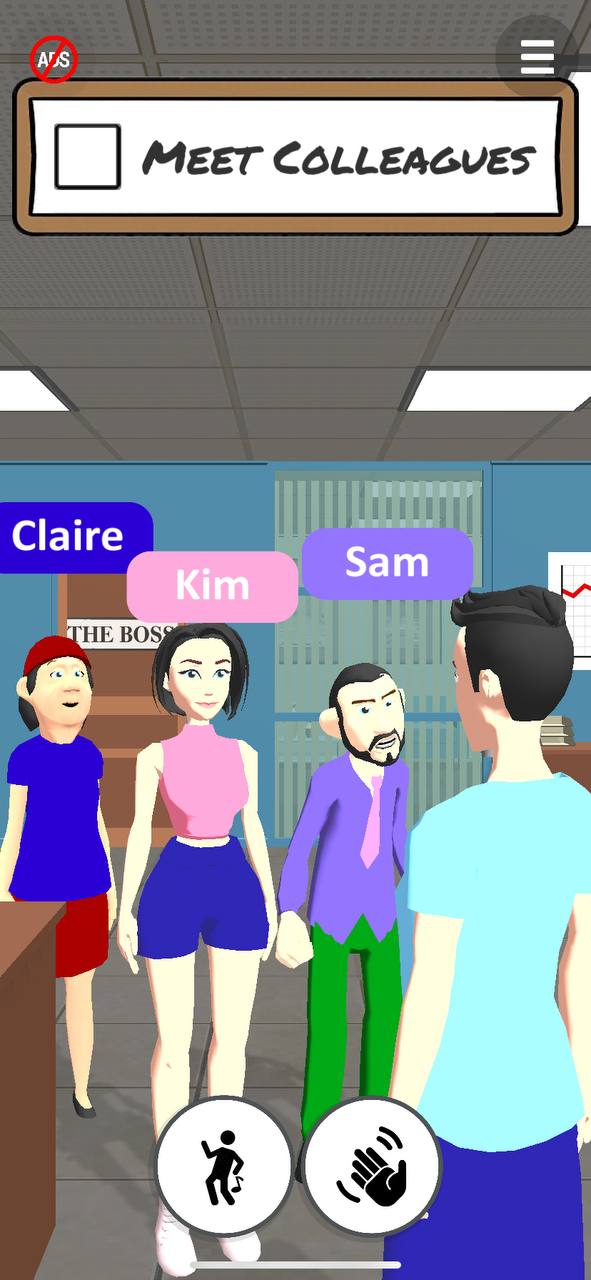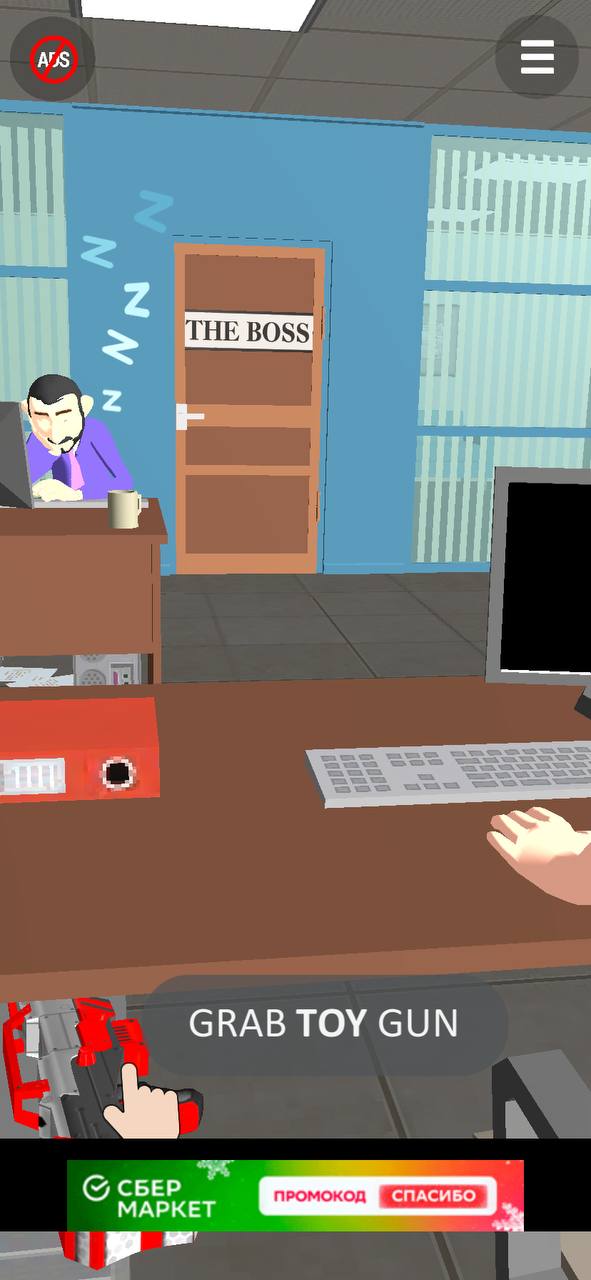 You may also like: 7 Best Family Simulation Games
OH! My Office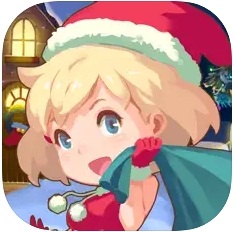 If you're an anime fan, don't get past this office simulator game.
This game is here to test your reflexes and multitasking skills (it's what every office worker needs, right?). Your main goal here is to be a good boss and whip your staff into shape. You'll need to manage your employees and make sure everyone is busy doing his job. The game lets you micromanage the employees and give each one a list of tasks for the day.
However, not all your workers are full of energy and actually want to work. Some of them will try to sneak out to eat, have a nap, or just mind their business in general. If this happens, you'll need to catch the slackers and perform a severe punishment, The same also covers some boosters for productivity that you can give to your staff at any time.
As with any business, your office brings profit that you'll need to invest correctly. You can use the money to equip your office, reward the best workers, take office pets, and much more. There are over 15 chapters and 660+ staff members to choose from, so you can create the full-on company of your dreams.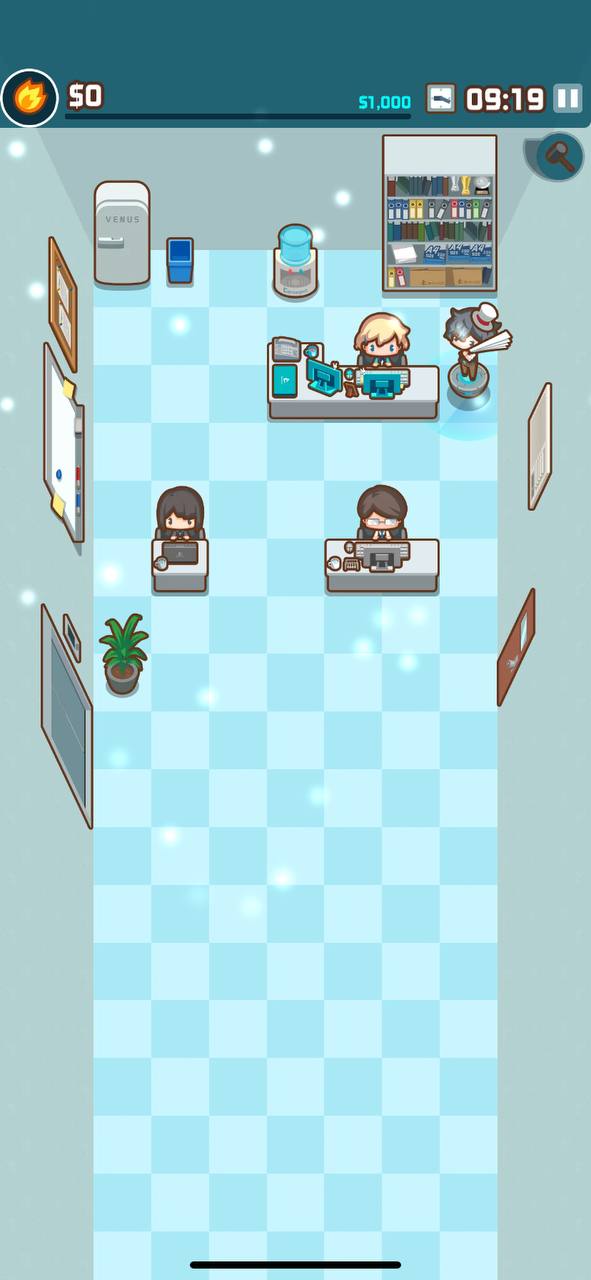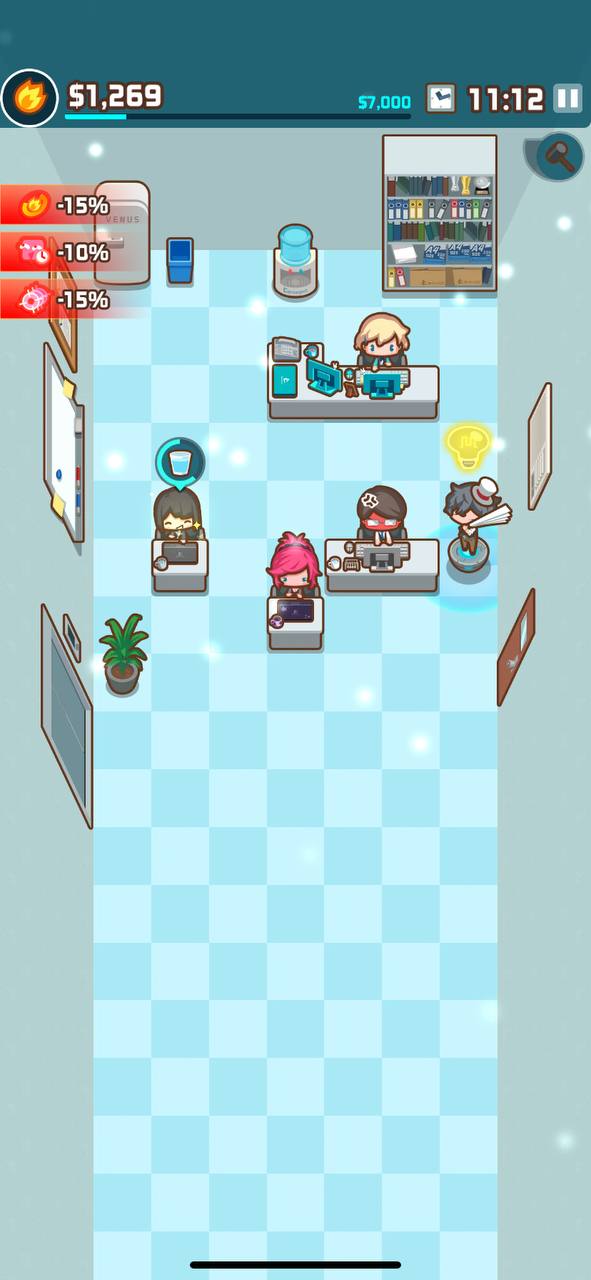 Office Life 3D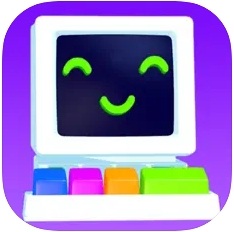 Next, there's a fun 3D sim that covers all the fun office experiences for you to try.
Your main aim in this is to climb your way up to the top till you become the boss. You start as a regular employee with a bunch of work to do, so make sure you're working hard and getting everything done in time. Each task you need to do comes in a form of a mini-game, and there are dozens of these.
Practically speaking, this game is a compilation of mini-games in an office setting, but it's still fun and addictive to play. As for the games, there are plenty of these and a bunch of different types as well. Some ask you to call a certain person, others to sort the files or through paper balls in the trash can… there are lots of things to do, really.
However, the mini-games seem to be pretty simple, and you can literally go through 30 of them in 10 mins or so. At some point, the games start repeating, and they may quickly become boring. Plus, the game covers a bunch of ads, including longer ones, which is really annoying, considering short rounds.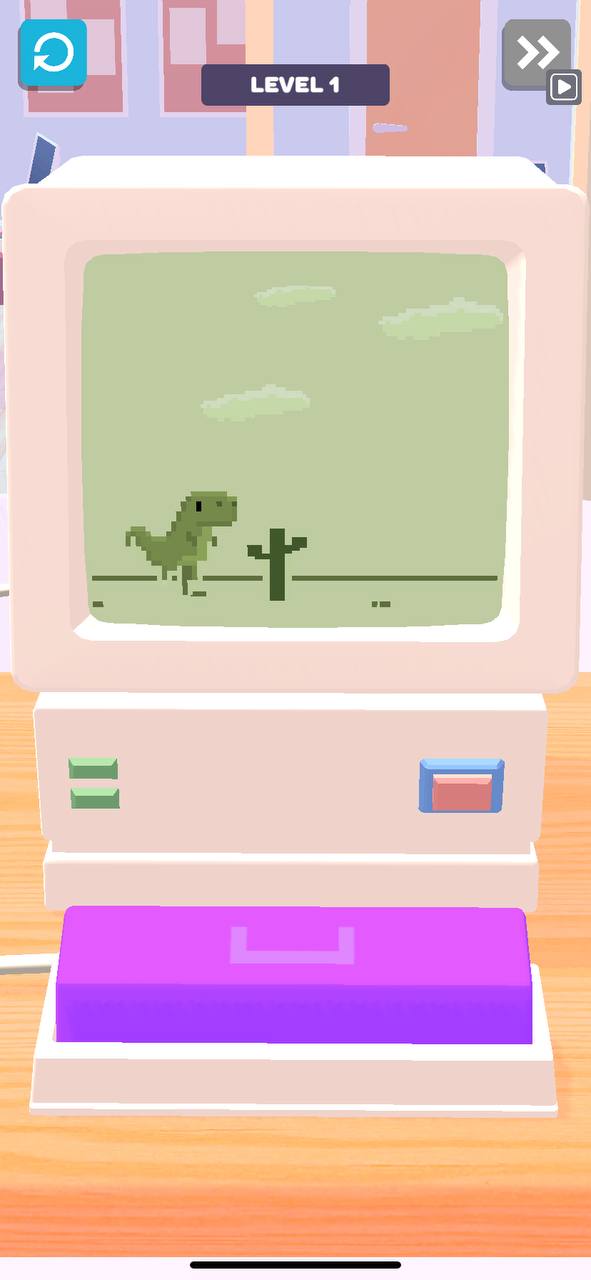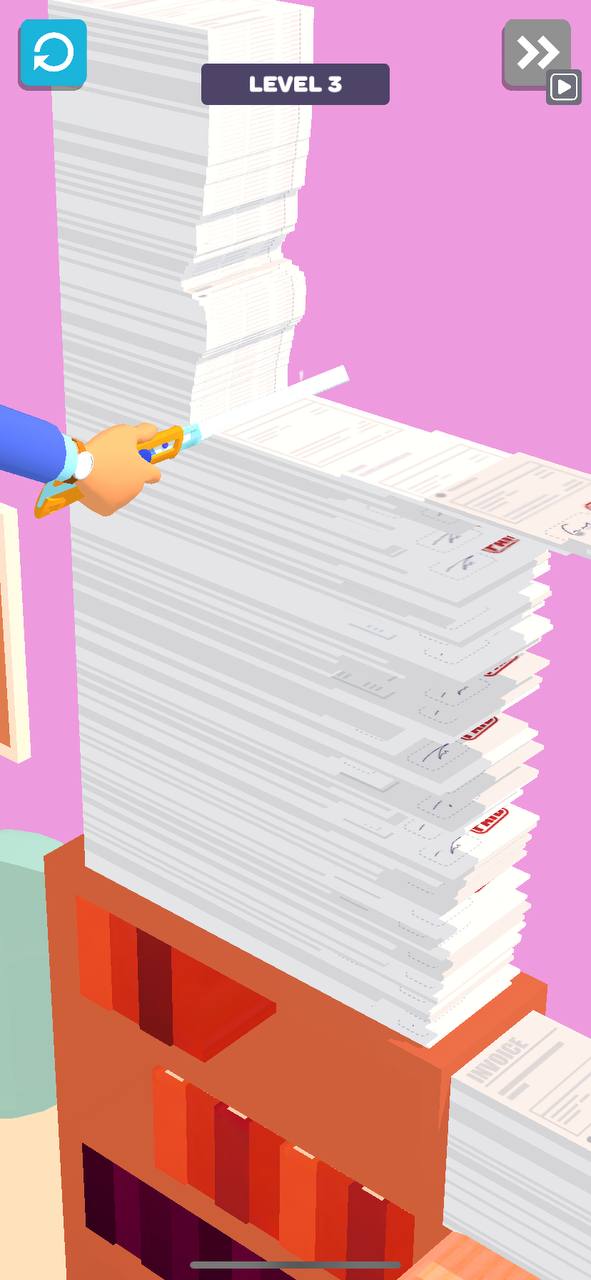 Office Fever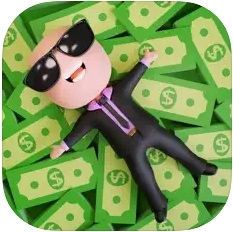 This office simulator lets you start up your own company and lead it to greatness.
It's a fun idle game that takes place in a pretty regular-looking office. You'll need to start hiring staff and giving them tasks to keep the company running. For instance, you can bring the employees some docs to process, and do all other kinds of paperwork. Herewith, you start with a limited amount of money, so you won't get to hire too many people.
As you'll start getting a profit, it's time to explain your staff and hire more people. The next step will be to unlock a new office and stack it with workers as well. Herewith, you'll need to make sure your staff works efficiently and uses modern equipment. Don't forget to upgrade computers and printers till they break, and you lose the money.
Plus, you can upgrade the office by adding places for staff to eat launch and drink coffee (or even some lounge areas). At first, you'll need to keep an eye on the staff to make sure they won't slack. But as your company grows, you'll be able to hire managers to do this job for you.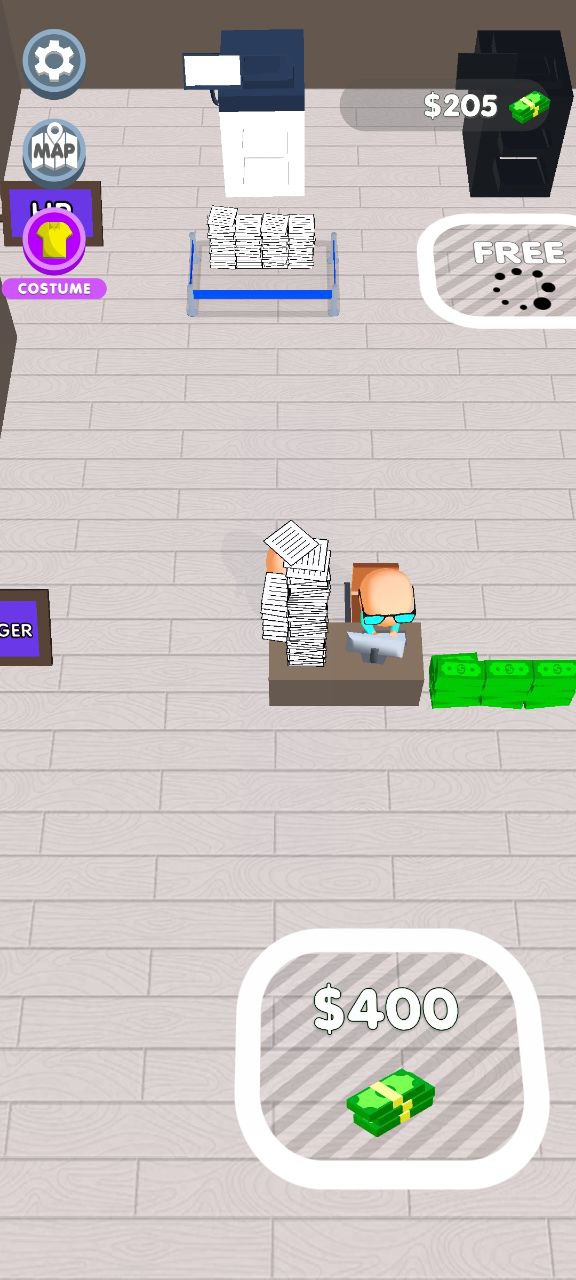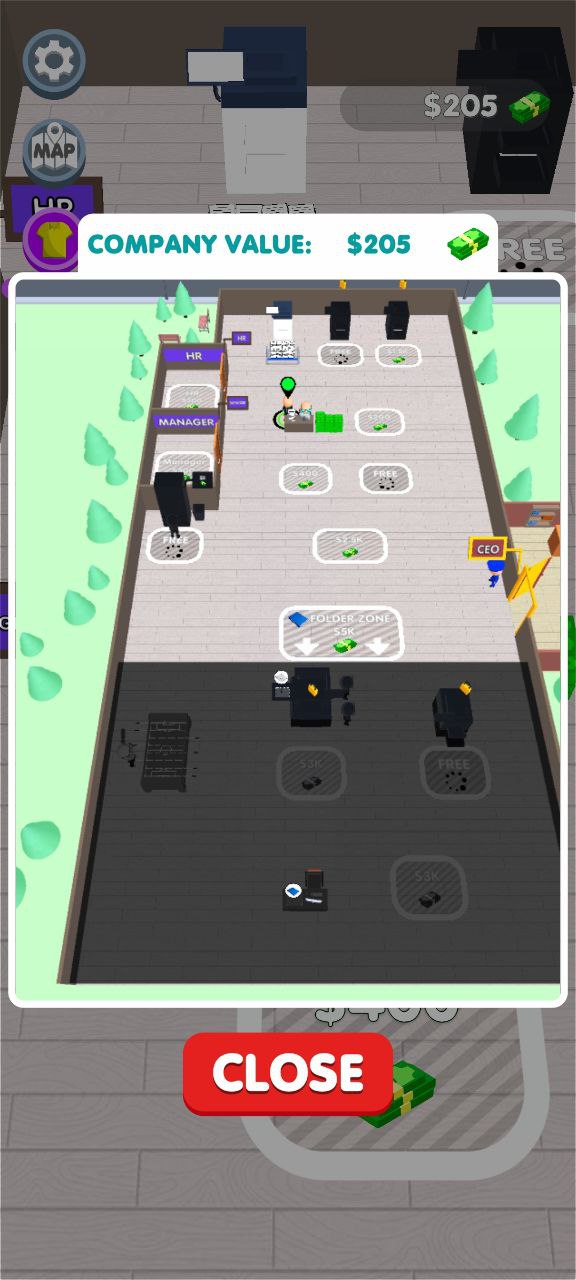 Check also:9 Best God Simulator Games
Staff!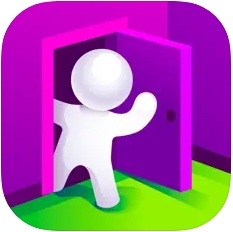 This job and life simulator lets you live a full-on virtual life.
You get a full-on virtual 3D life where you need to eat, sleep, and, of course, work to be able to buy a house and all the other things you may need. You'll need to handle all the house chores including renovation, cleaning, cooking, and so on. But maintaining a house is worth the money that you need to earn at your job.
The game gives you a couple of job opportunities (over 10), so you can pick the one you like most. The job sim is quite detailed, and you'll need to work hard every day to afford your life. And just like in real life, each dame will bring new problems you will need to deal with. Your performance actually affects your work, and to may not get promoted if you get lazy.
You'll get to communicate with coworkers and make friends that could help you in various life situations. And let's not forget about house chores: your table or TV may break where you least expect it, and you'll need extra cash to repair it. So make sure to do simple accounting and split your money for all the potential costs.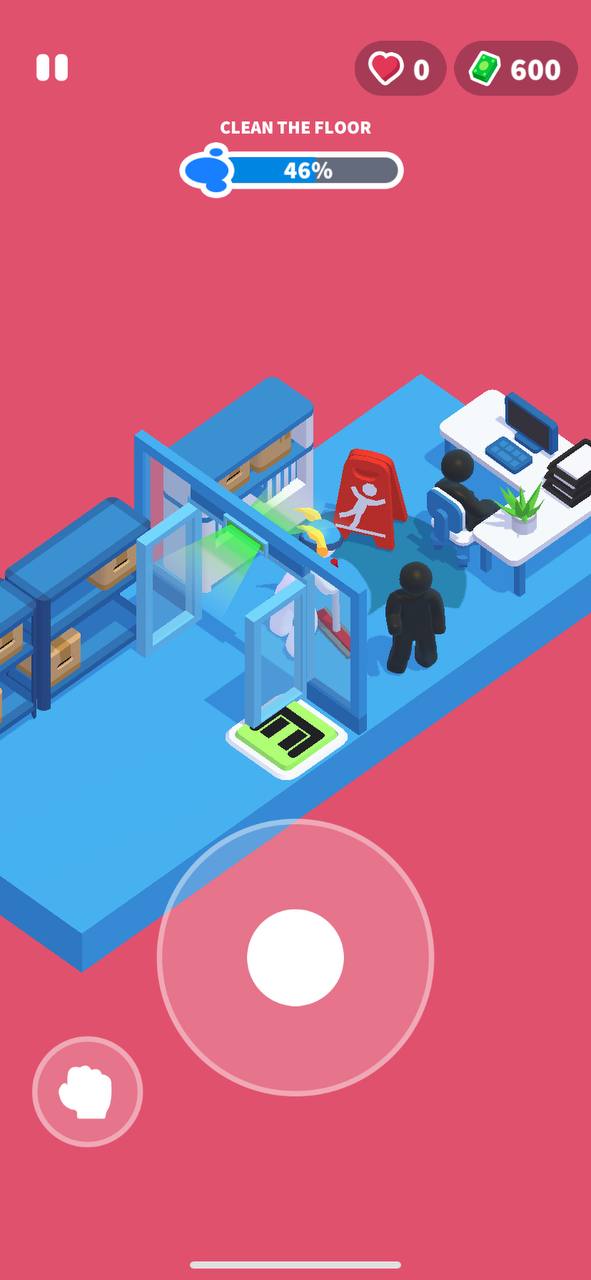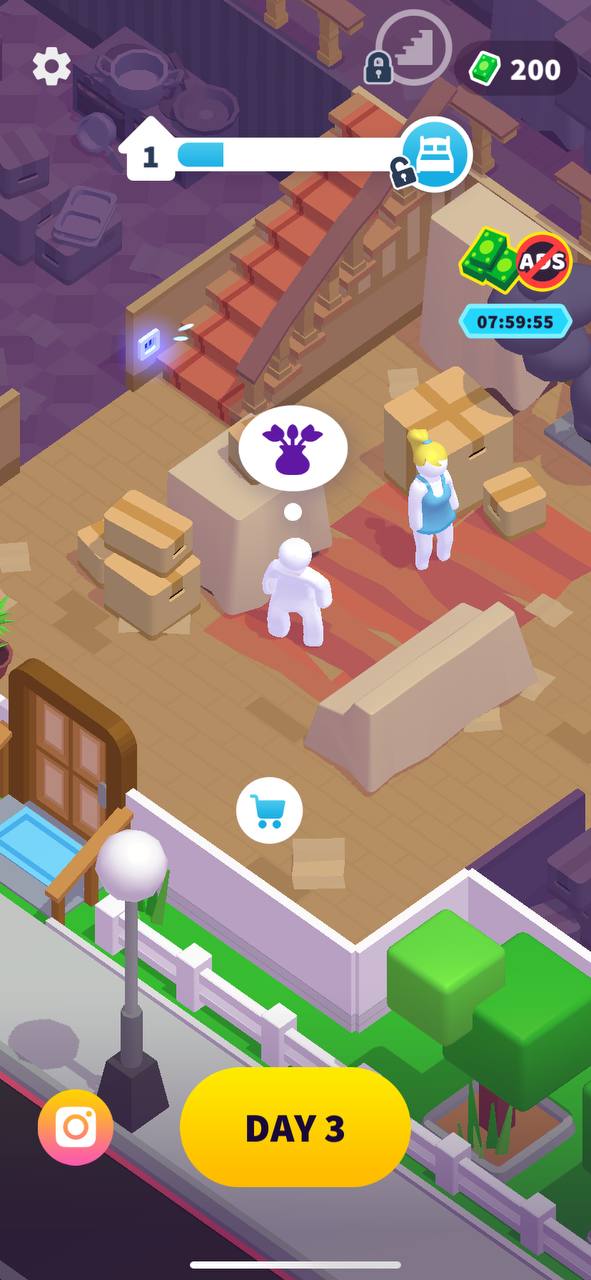 HR Manager Job Simulator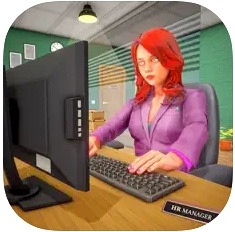 It's an office simulator that lets you become an HR manager.
You'll get to work as an HR manager in a big company and recruit new workers for it. The main goal here is to hire the candidates that are most suitable for the job and can actually raise the productivity of the business. Thus, you'll need to check the performance of potential staff and do full-on interviews with them.
Beyond that, you as a manager also run several departments of the company. Make sure to check up on your employer to make sure everybody is doing their job correctly. You can also manage the office space to make it more efficient. Feel free to try different techniques, but prepare for not all of them to work.
You'll also need to attend multiple meetings with bosses of the company to discuss the performance of certain staff members and the revenue of the company in general. The game has pretty nice 3D graphics, but it still looks slightly old-school.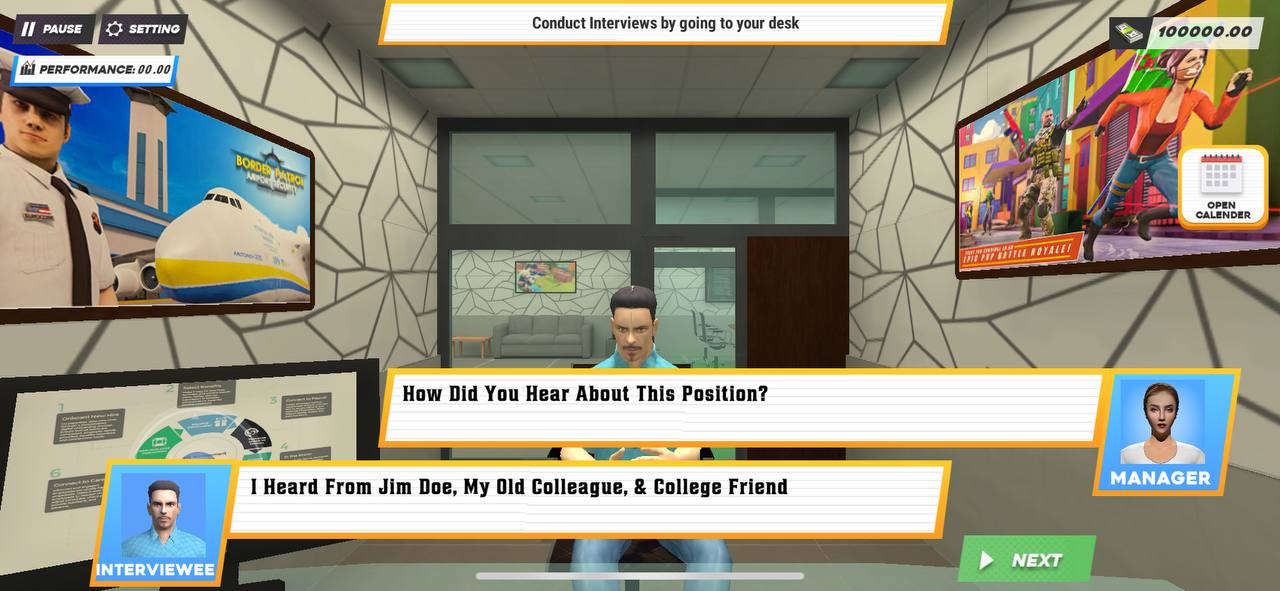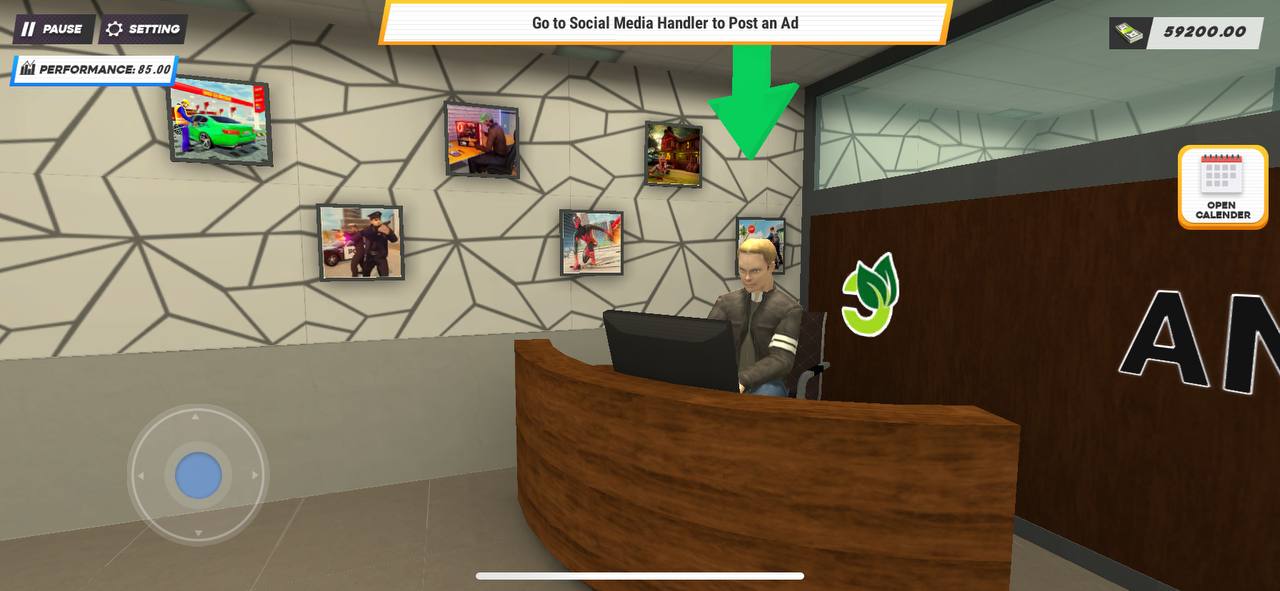 You may also check: 11 Best Anime Simulation Games
The Office: Somehow We Manage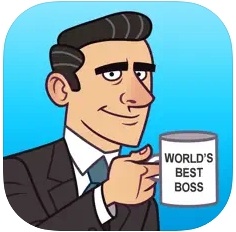 And lastly, we have an office sim based on the famous NBC show.
This game lets you get inside your fave show and actually become one of the characters. Not all of them are available from the beginning, but you'll get to unlock them as the game goes on. Your goal is simple: you need to work to increase the profits of the company along with your coworkers.
Of course, you'll need to complete certain tasks to earn in-game rewards and upgrade your character. You'll get to communicate with all your coworkers, customize your workspace, and more. The game covers a bunch of decor pieces for you to unlock and add to your desk.
Besides, the game covers some of the memorable moments from the show, so you can actually relive them along with the characters. You can even interact with colleagues outside the office: host and attend parties, go on holidays, and all that. There's also a full-on diner room where you can enjoy lunch along with coworkers and chat about life.