Most of today's training takes place in an online format. Teachers prepare various lectures and seminars. Presentations are the main way they broadcast them.
Some lecturers provide presentations without the possibility of editing. Others do not give you access to them at all. In both cases, these best presentation recording apps for Android & iOS come in handy.
With their help, you can turn the received presentations into the necessary format with the possibility of editing or recording an online broadcast of the lesson.
Presentation Creator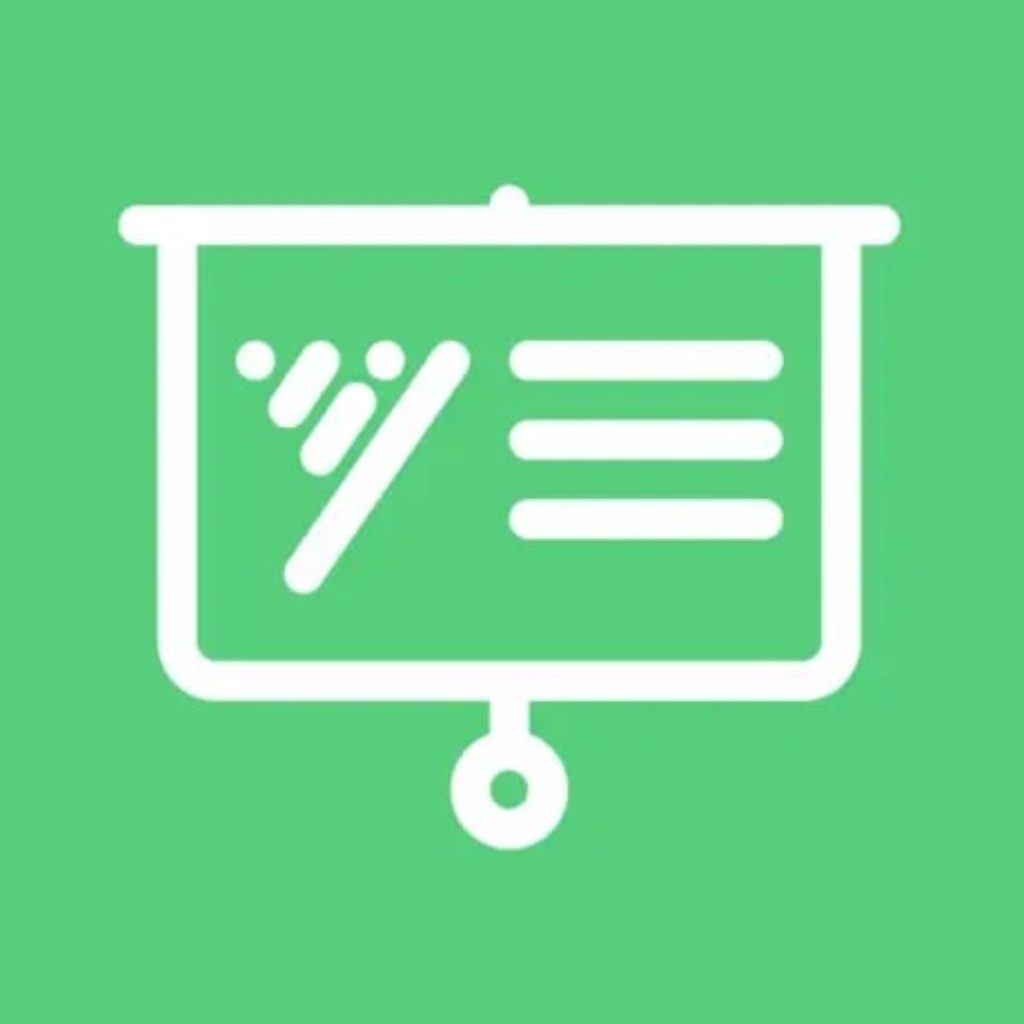 Presentation Creator makes working on a project enjoyable and fast, without sacrificing quality. The entire set of features and tools is freely available. Just download the app and start working.
All you need to do is choose a theme, transitions, and the availability of sound accompaniment.
This app will help you make a professional presentation in any field. It is indispensable for students, teachers, managers, and company executives. On its basis, you will make a full report, demonstrate the positive aspects of a new product, and supplement the lecture with vivid images.
The appearance of the presentation depends on your wish. You can adjust all parameters, from the number of slides to the font on each of them. The free designer allows you to create and store an unlimited number of projects for free.
You can always share your finished presentations with colleagues or other students. The handy text and image editor will help you get the results you want without effort. If you are not satisfied with the new version, you can always click the "Cancel" button.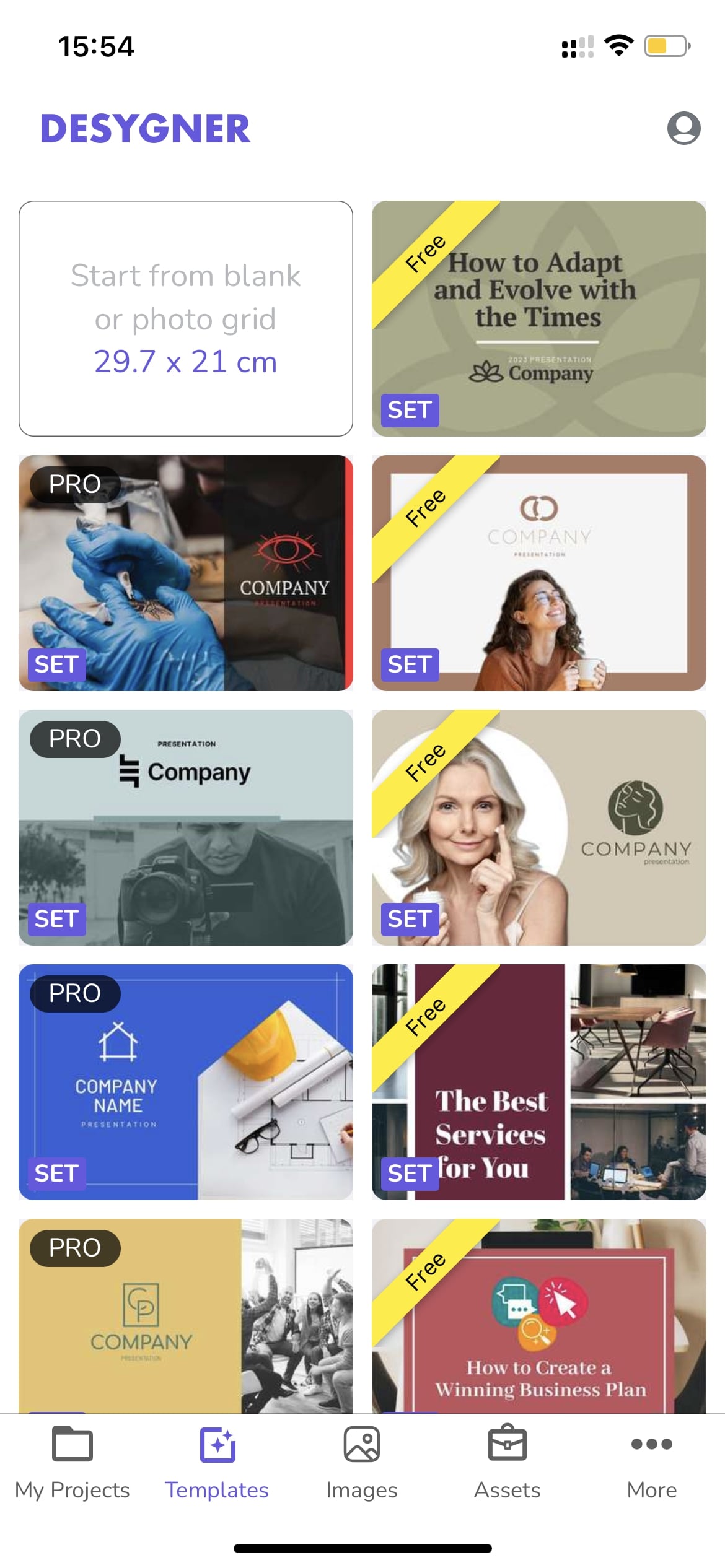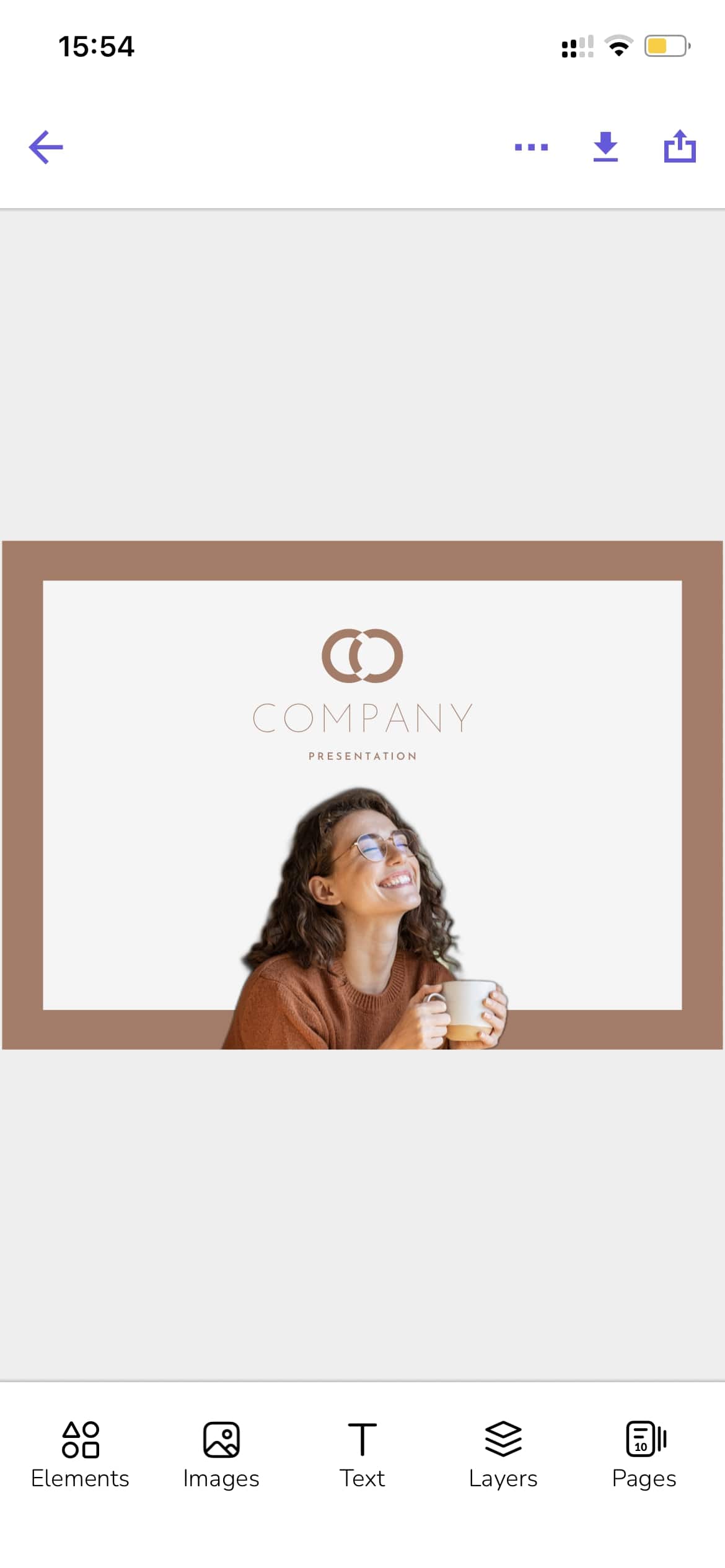 Change the background and slide order. Select transitions that emphasize the essence of your work. Now you only need a phone or tablet to create a complete presentation without the limitation of slides. Make the right choice with Presentation Creator.
You may also like: 11 Free Presentation Apps for Students (Android & iOS)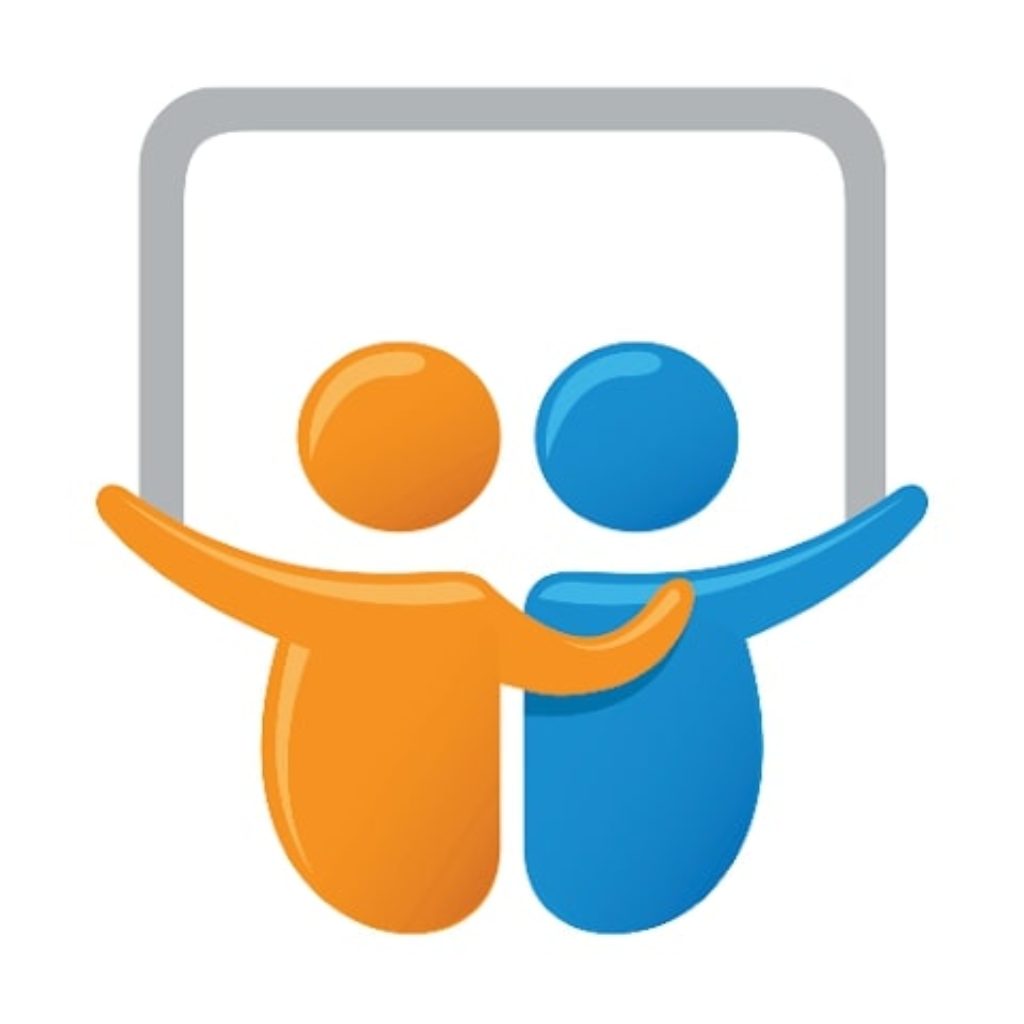 SlideShare is a popular online marketplace for sharing knowledge and information in the form of slide shows. There is a huge range of content on a variety of topics. You will find the latest and most verified information.
The app is suitable both as entertainment and as a visual teaching aid. All presentations are made by professionals, and the quality of the work is above all praise. You will have a lot of fun regardless of your geographic location, age, or interests.
SlideShare allows you to upload, view, and download presentations in real time. It has over 15 million slideshows sorted by categories. Choose from 30 areas, including health, sports, beauty, and music. Just choose a destination and watch your presentation at your convenience.
Videos in the Favorites section can be viewed without an internet connection. Continue where you left off. All kinds of videos, presentations, and infographics are collected here. Choose interesting videos and share them with your friends and colleagues.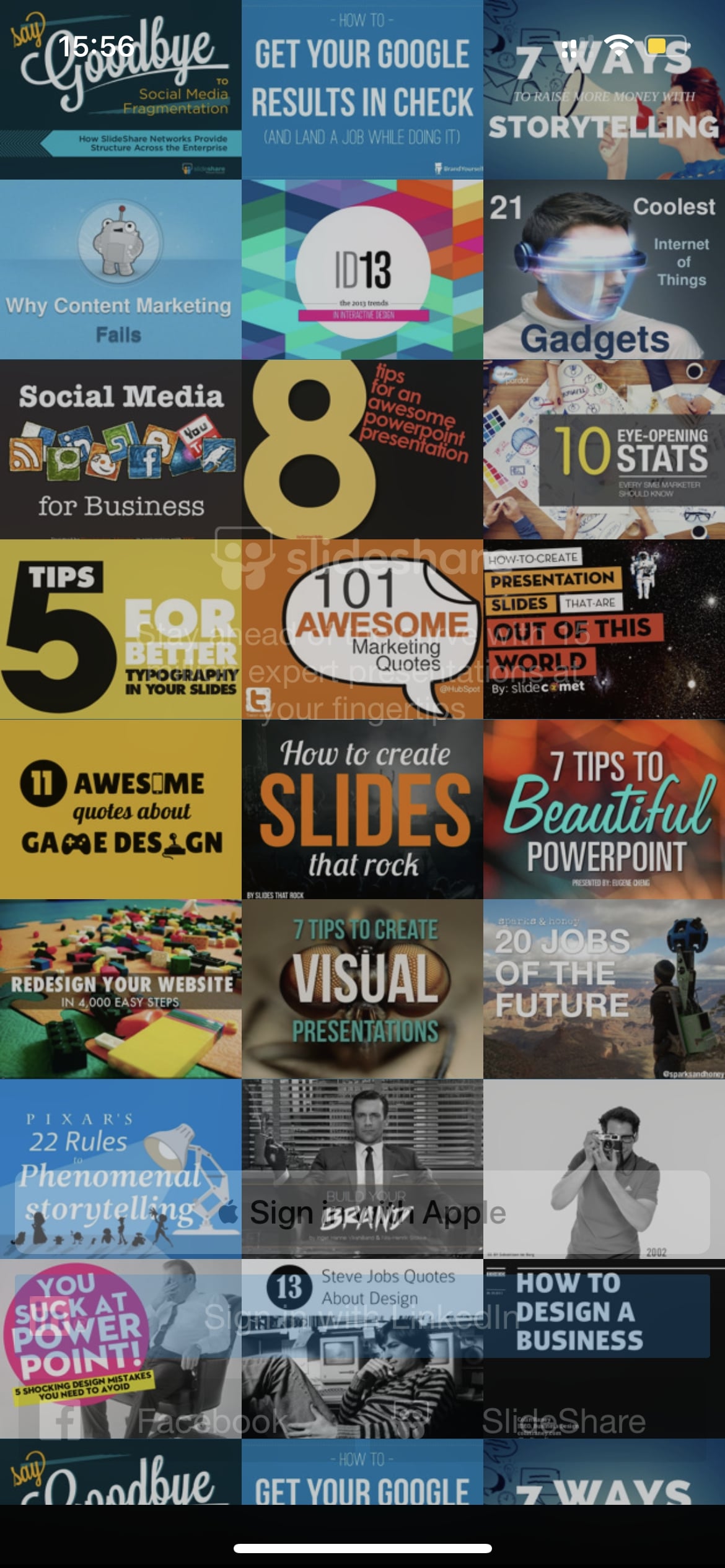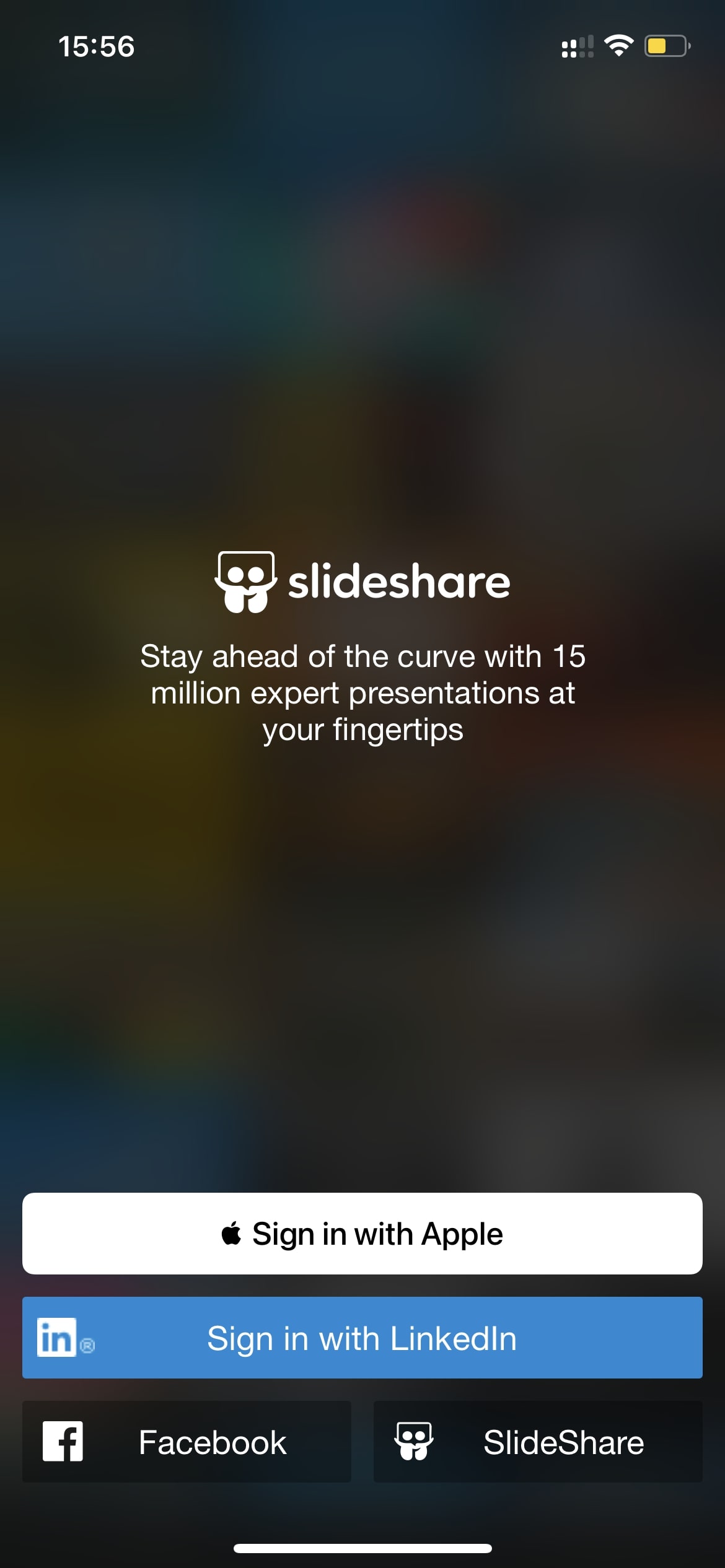 Here you will find useful information for your studies, learn more about your hobby and other interesting things. Take advantage of expert knowledge for free with SlideShare.
Zoho Show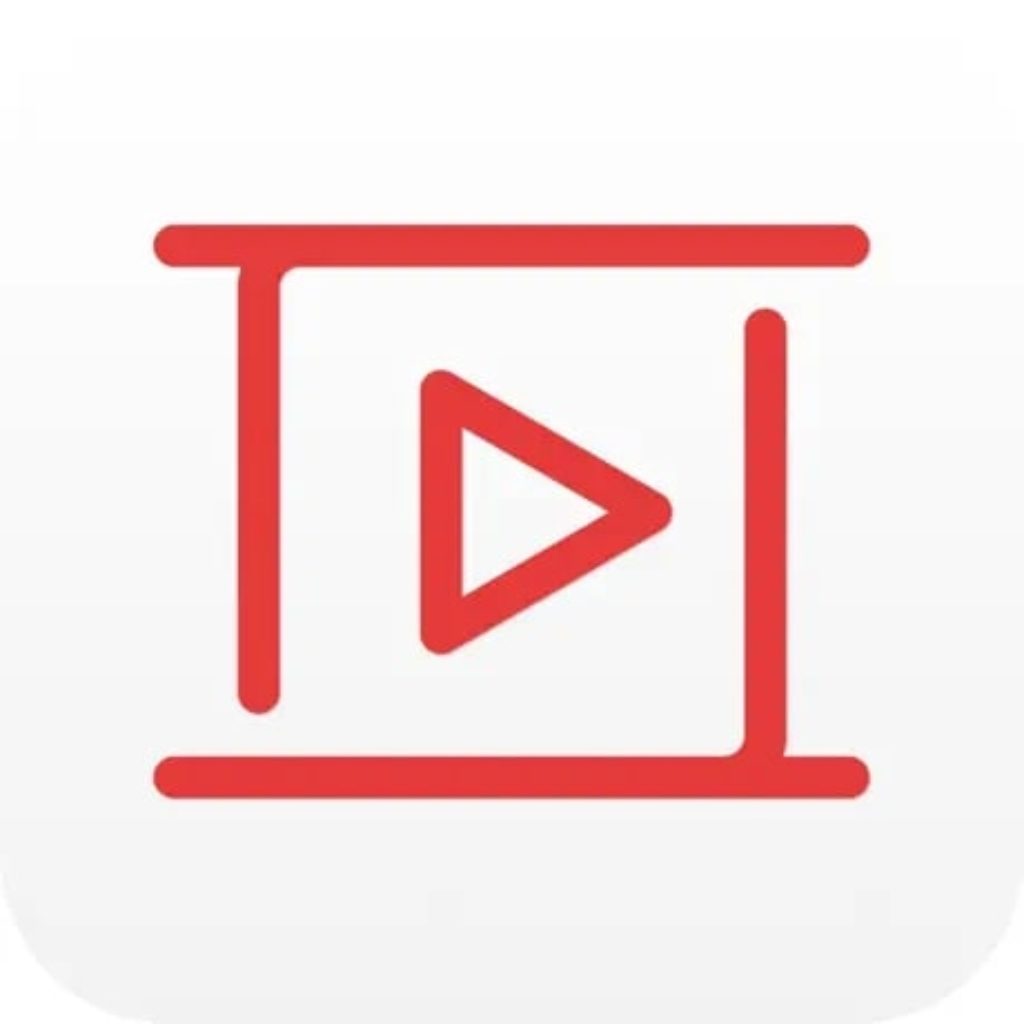 ZohoShow is a multifunctional presentation editor. Use it to create, edit, and export your slideshows. All the options you need are collected here. Any option can be easily adjusted in the settings.
The app allows you to put text information, images, diagrams, and drawings on your slides. It can be used in any industry, from education to health care.
Ready-made presentations of high quality will help you to show any product or goods and note favorable terms of the deal and dynamics of your company. You can work in the app from your phone or tablet. All PowerPoint files are readable and editable.
To speed up your presentation even further, visit the template library. Ready-made layouts for every taste will help you get the perfect result in just a few minutes.
ZohoShow offers modern ways to edit your slideshow. Use filters and popular transitions. Add music, draw diagrams that make it look clear and easy to follow, and create explanations and footnotes.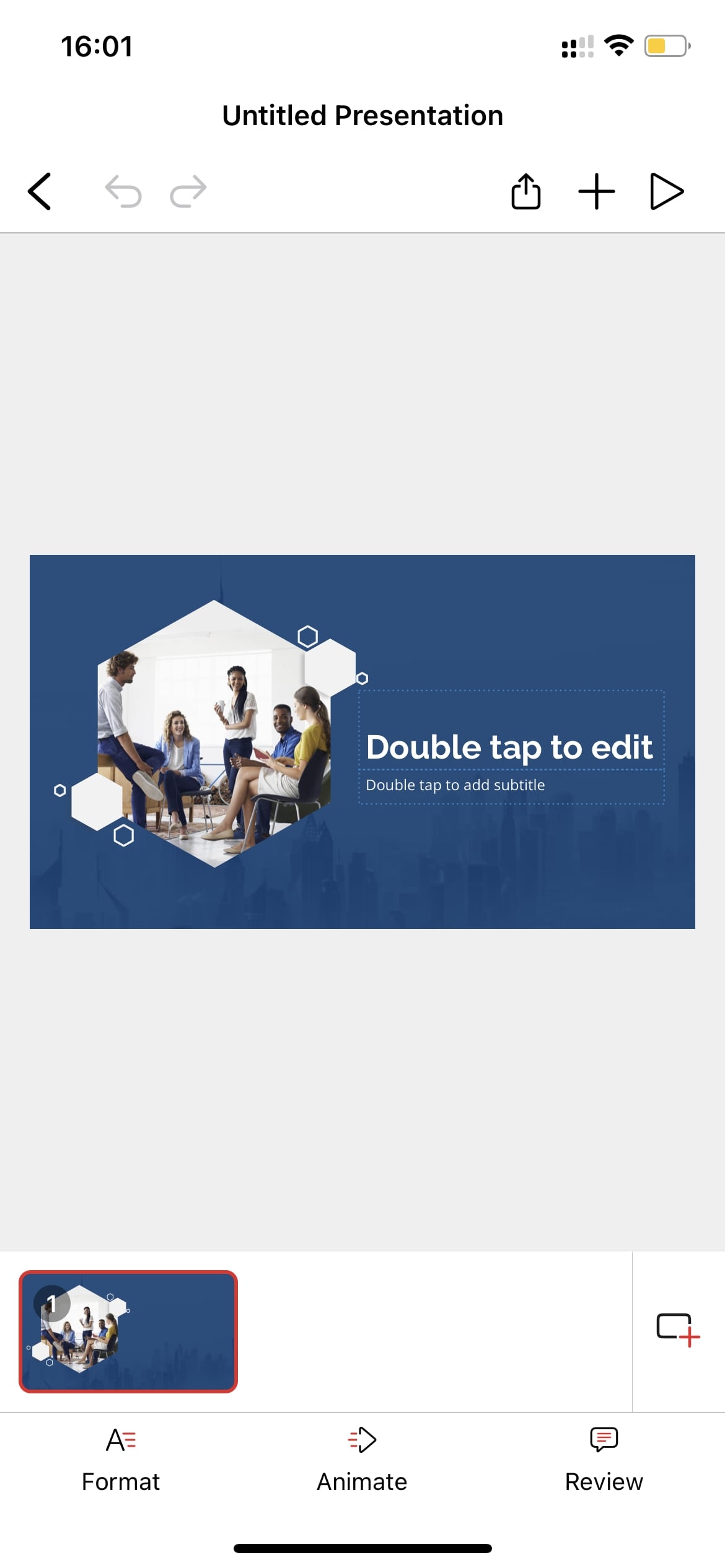 Choose from a huge collection of silhouettes and fills for diagrams. Choose from 15 types of charts, including line and pie charts. Now your presentations will look bright and presentable.
Screen Recorder – XRecorder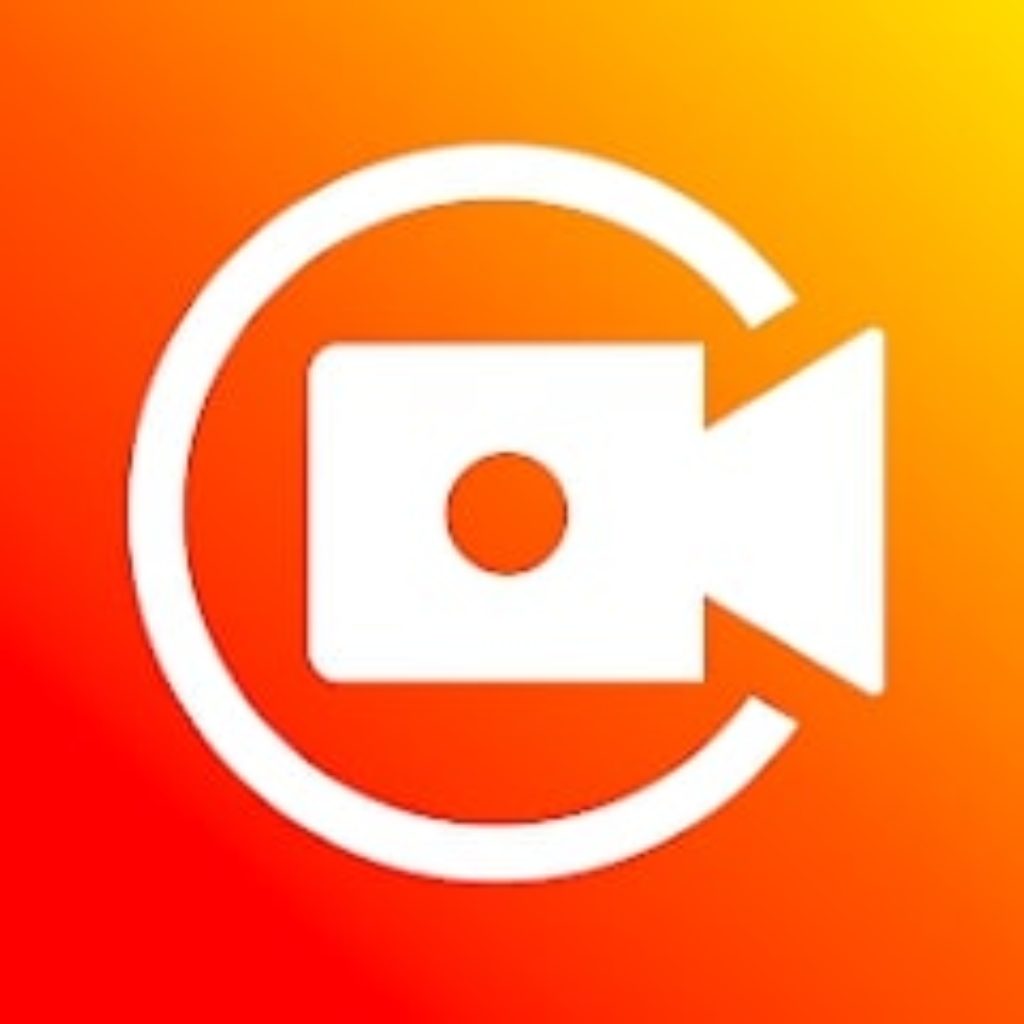 A great app for capturing what's happening on your phone screen. Xrecorder creates high-quality screenshots and video recordings.
This app functions in real-time. It is freely available and has no time limit for capturing. No watermark is put on the screenshots and recordings.
Xrecorder can be used simultaneously with other programs. You can visit websites and Internet portals, play mobile games and watch movies.
Without interrupting your main occupation, you can record videos and take pictures of excellent quality. To do so, you can use a pop-up window. Just tap the screen and get the recording you want. Set the settings before you record. Possible shooting resolutions are from 240 to 1080 p.
This app can be used to create video tutorials, record lectures, and master classes. Xrecorder is widespread among bloggers and streamers.
Inside the app, you will find a clear photo and video editor. Add stickers and captions, and make notes and footnotes for an explanation.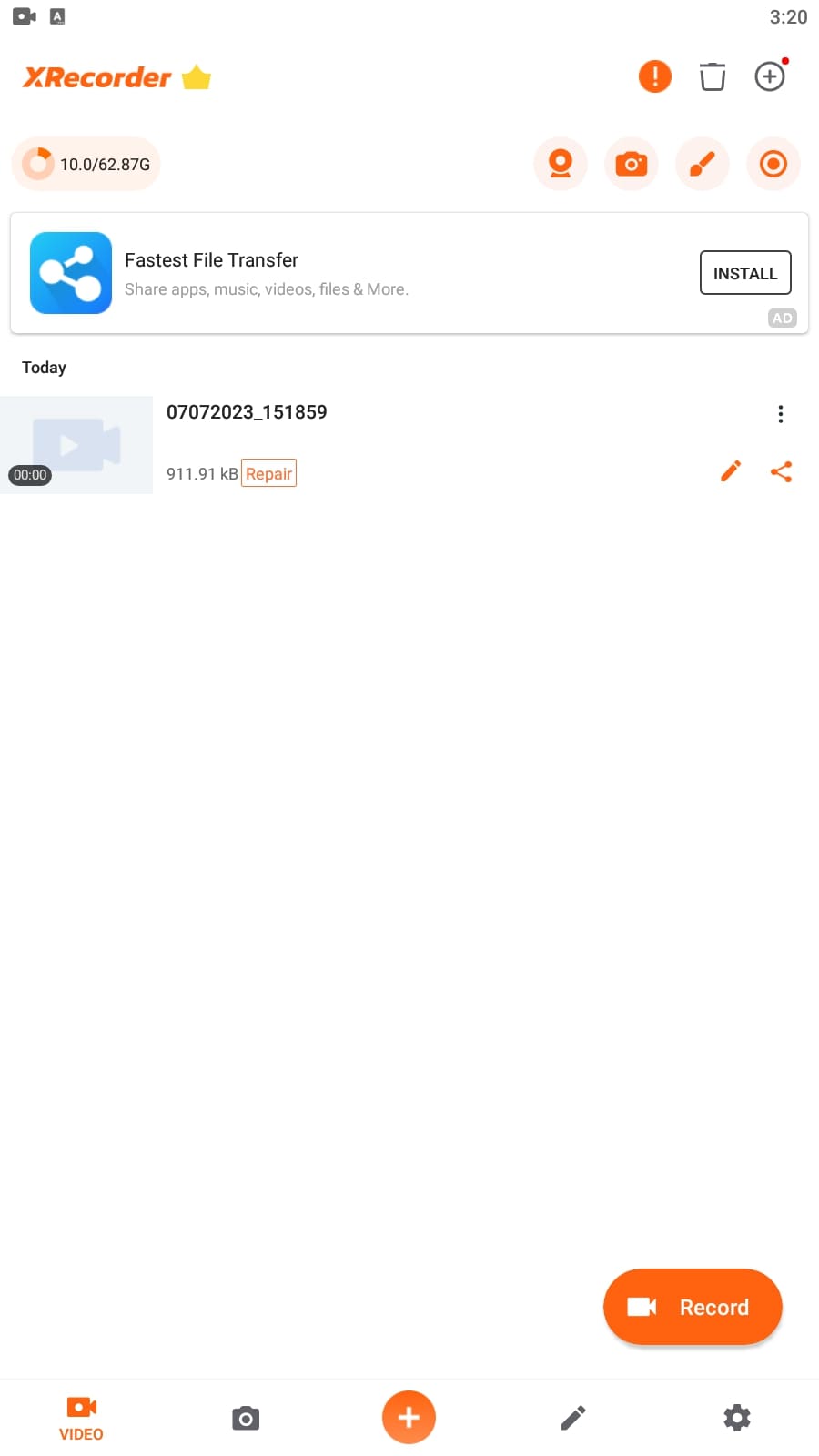 To date, the app has been downloaded more than 100 million times. Don't miss the chance to create screenshots and videos from your phone or tablet screen quickly and for free.
Screen Recorder – AZ Recorder
With Az Recorder nothing will prevent you from getting a high-quality recording of what is happening on your phone screen.
This app is used daily by millions of users. On its basis, it is easy and convenient to create video lectures and training videos.
It's also an indispensable tool for streaming fans in different fields: the beauty industry, advertising of stores and products, and online casinos.
All actions occurring on the screen will be displayed in a screenshot or a video recording. You do not have to close other apps and exit your Internet browser because the recording is done using a pop-up window.
All you have to do is specify the necessary operating parameters and click "Start". You don't have to think about how to get rid of the watermark. All photos and videos turn out clean and ready to use on any platform.
Besides recording video tutorials and mobile games, Az Recorder helps turn a phone into a full-fledged video recorder. Just turn on the camera and place your phone in a convenient place when you're driving your car.
You can record video calls without losing quality. Choose important options: record with or without a microphone, or add music from another source.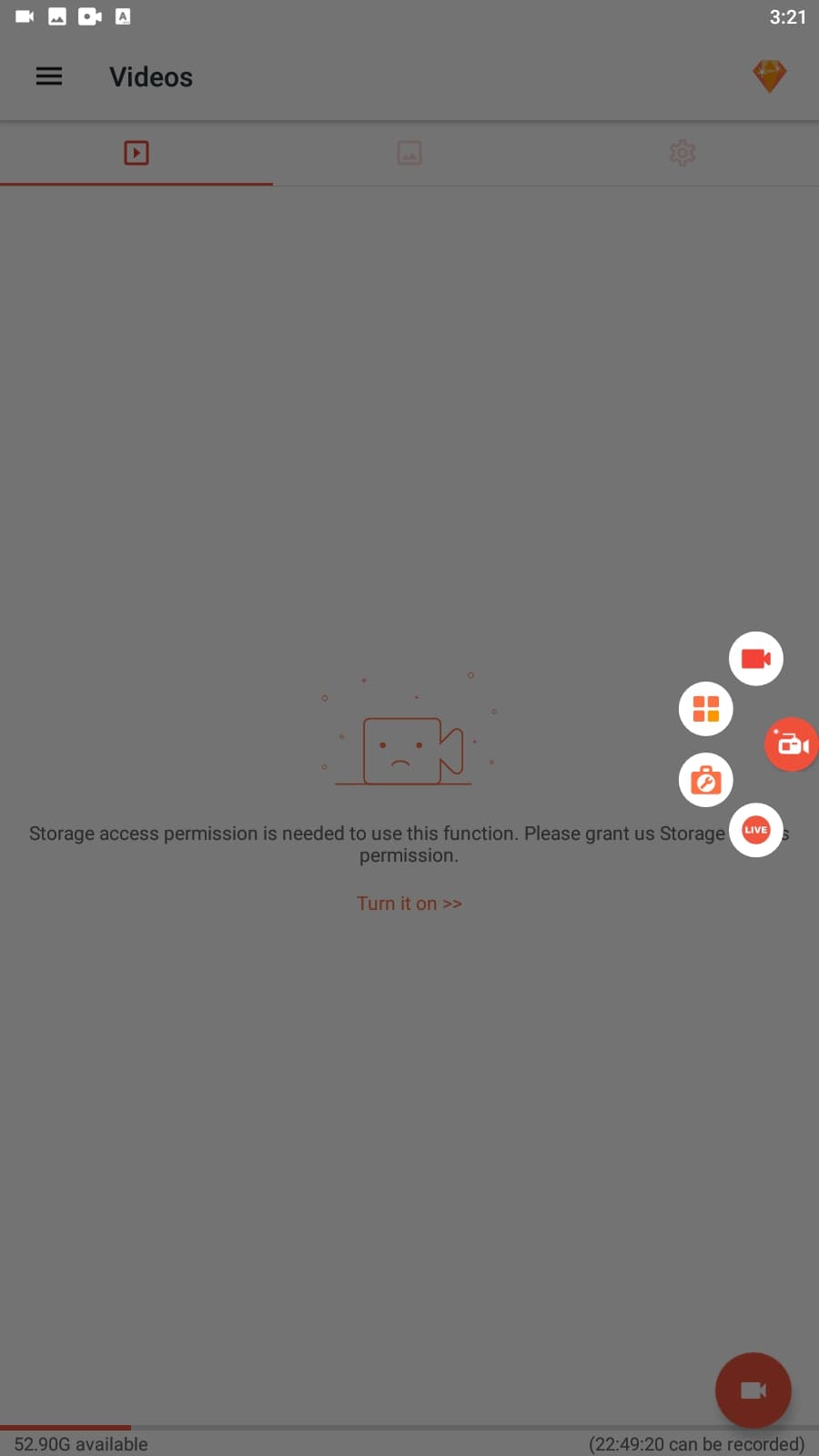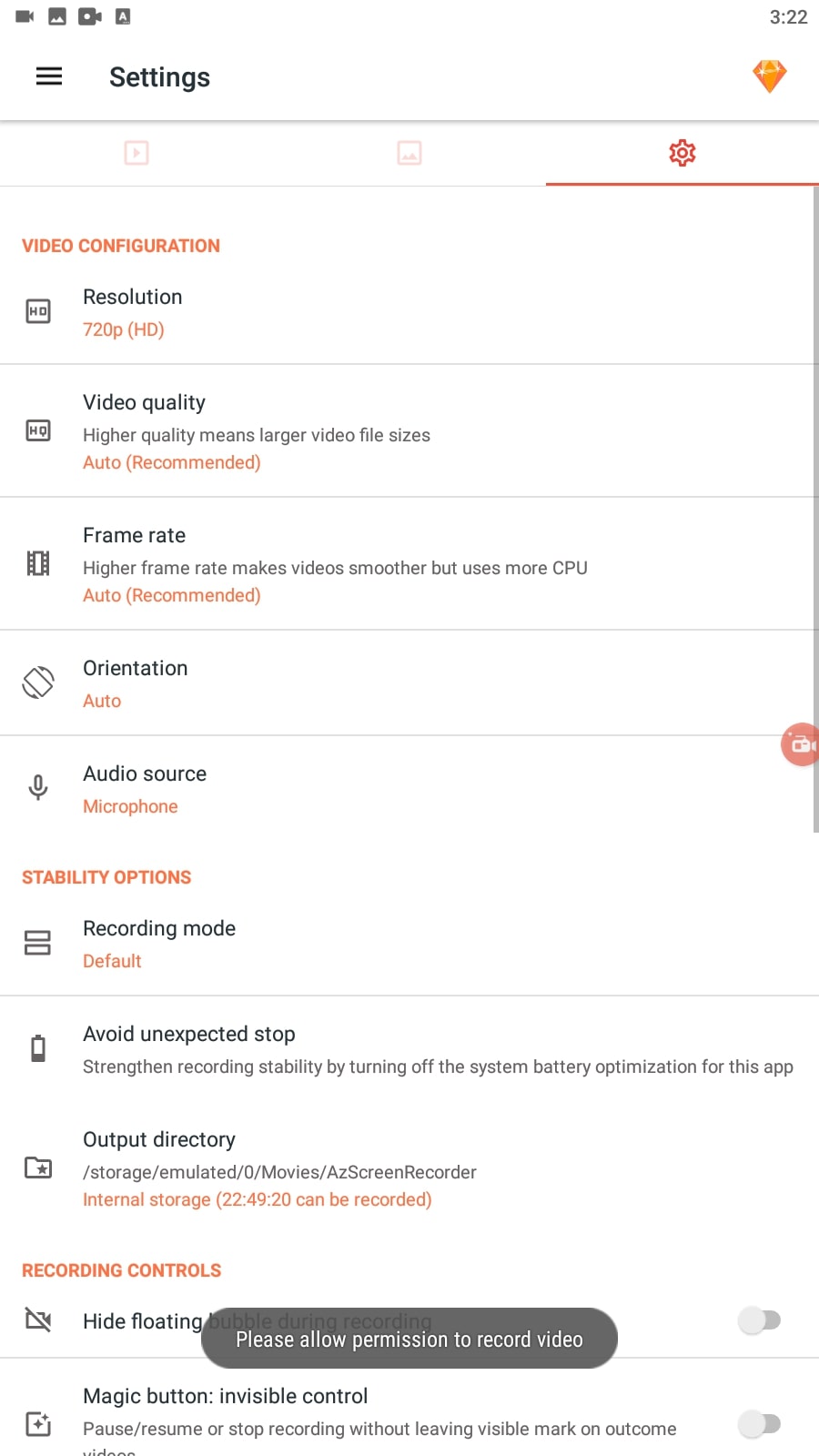 You can process the finished images using this app as an editor. Change the resolution and format of the capture. With Az Screen Recorder you will have quality work and a great mood.
Screen Recorder for iPhone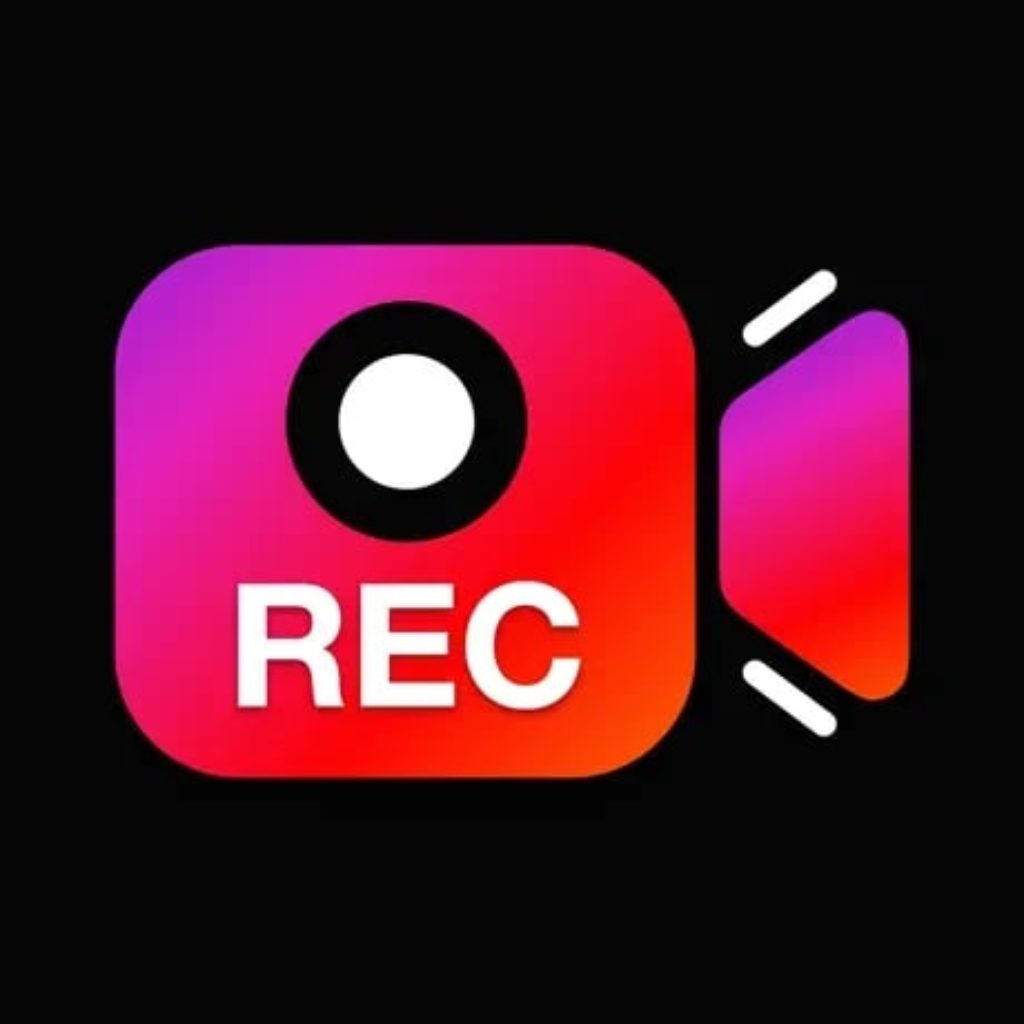 If you often use the function of recording the actions occurring on the screen of your mobile device, install Screen Recorder for iPhone. The easiest and most straightforward app works for free for everyone.
Use it if you are seriously passionate about games on your phone and want to share your achievements with other gamers. Or maybe you're a blogger and you're testing new beauty products.
This is one of the best apps for streaming without limits. The resulting video can be saved, edited, or sent via messenger or email.
In Screen Recorder for iPhone, you can edit videos by increasing the brightness and changing parameters. If necessary, record an accompanying audio message or make text notes. Get GIF videos almost instantly.
The app works great with Twitch, YouTube, and Facebook. Don't waste time and export directly to social networks. You can also easily use the Facecam feature. Don't forget to turn on your microphone if you want to hear your voice while streaming.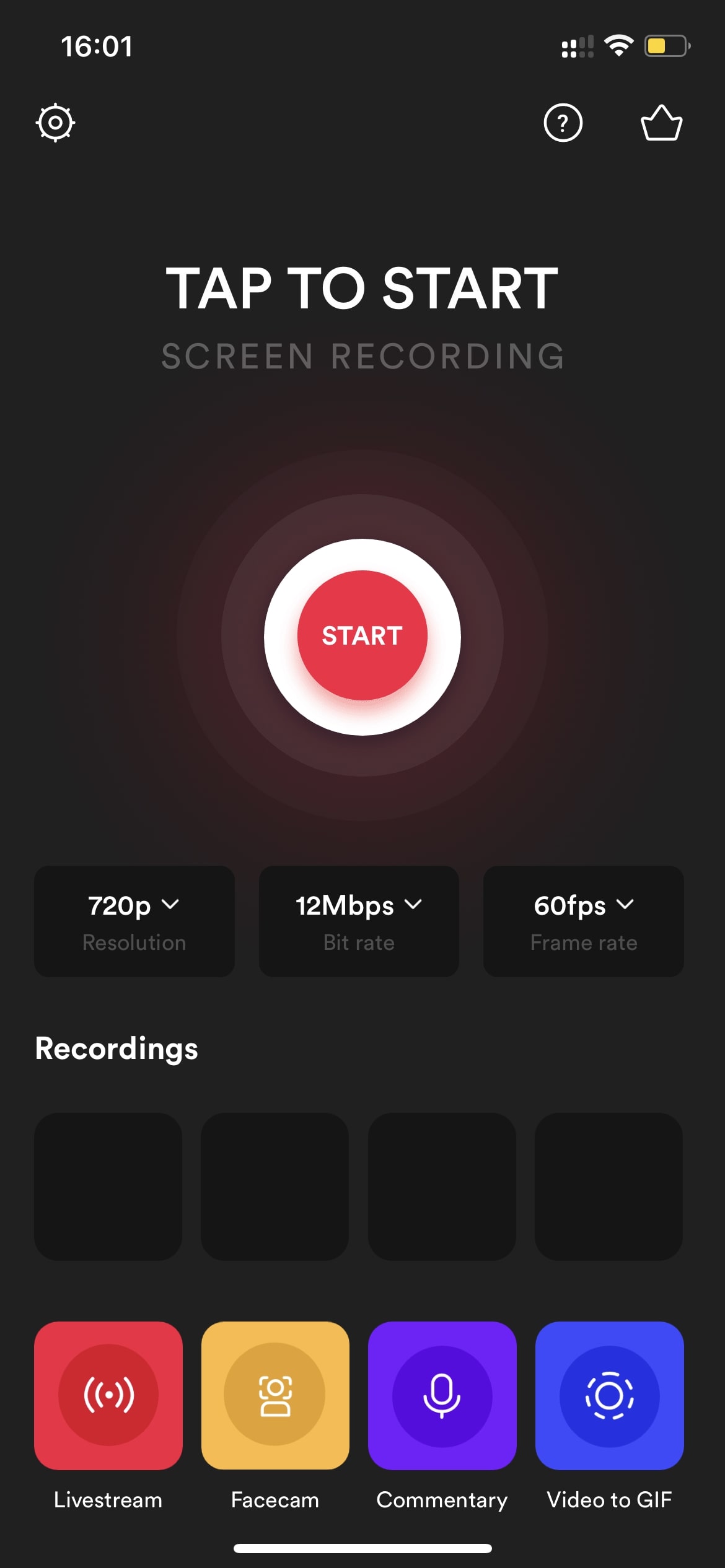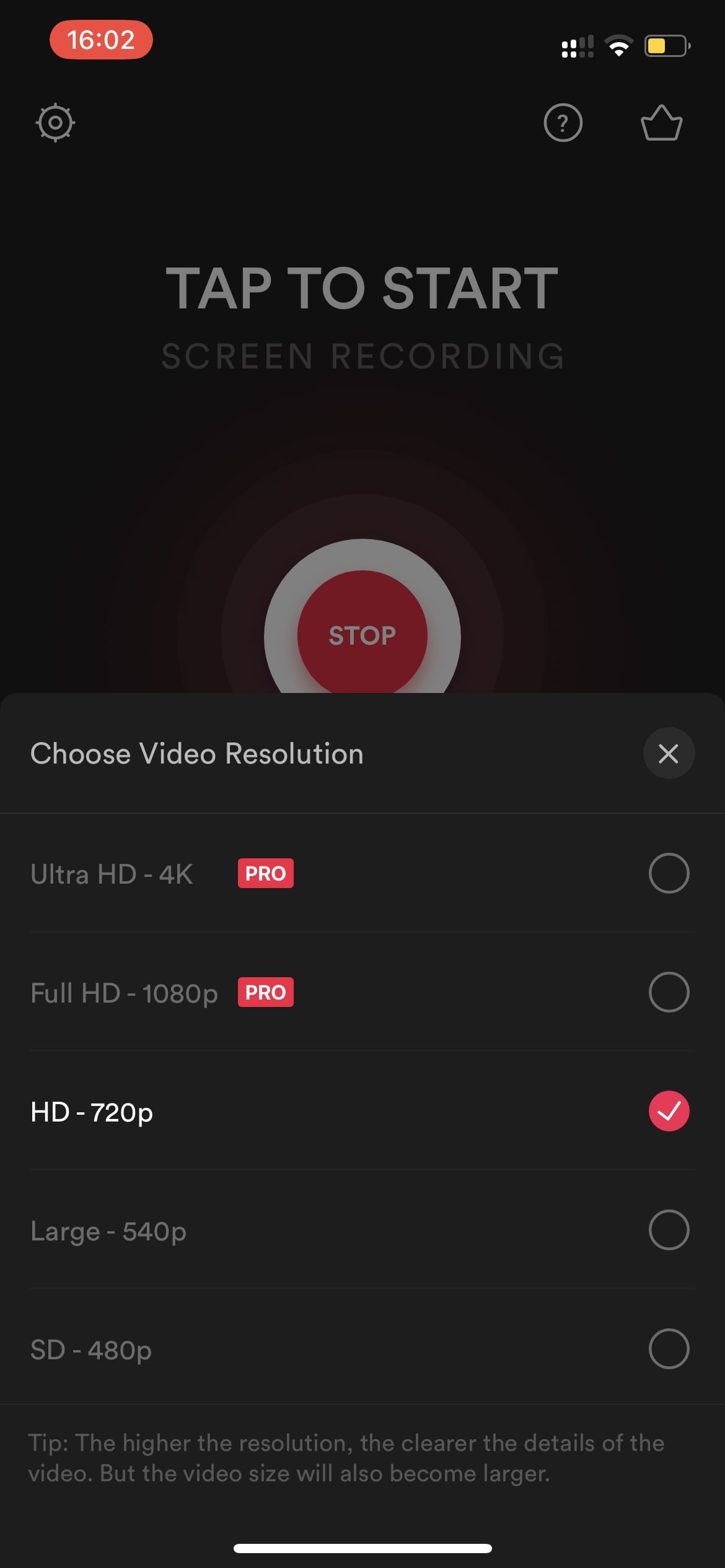 This iPhone screen recording app will help you master the next level and have even more fun doing it.
You may also like: 9 Best Free Public Speaking Apps
Screen Recorder+Video Recorder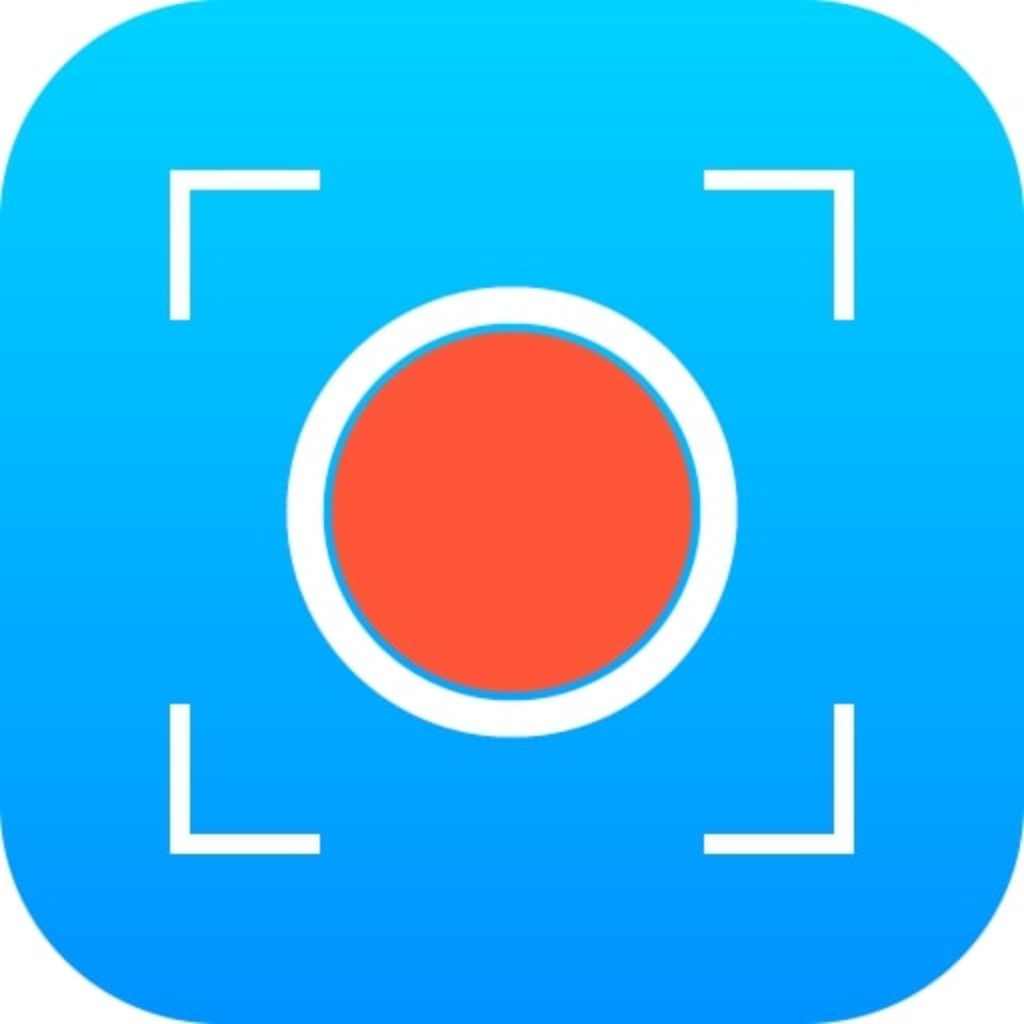 This app lets you record everything that happens on your phone or tablet screen. Start live streaming with great recording resolution. Have a video chat with no time lag. Take screenshots and edit them as you wish. All this for free and without registration.
You do not need a root and there will be no visible watermarks on the recording. Broadcast for as long as you want.
You can turn on the microphone to record your voice in a lecture or video lesson. You have the option to change your voice right in the clip. Or you can overlay any audio recording or music.
Use the multiplatform for live broadcasts. Use the app for screen recordings with other programs and sites. Broadcast the video on YouTube, and share content with followers on Facebook and Twitch.
Pause and resume recording at any time with a click. Edit your footage with a large collection of tools and filters. HD video is now a reality, not a dream. Use the front camera, and shake the device to finish shooting.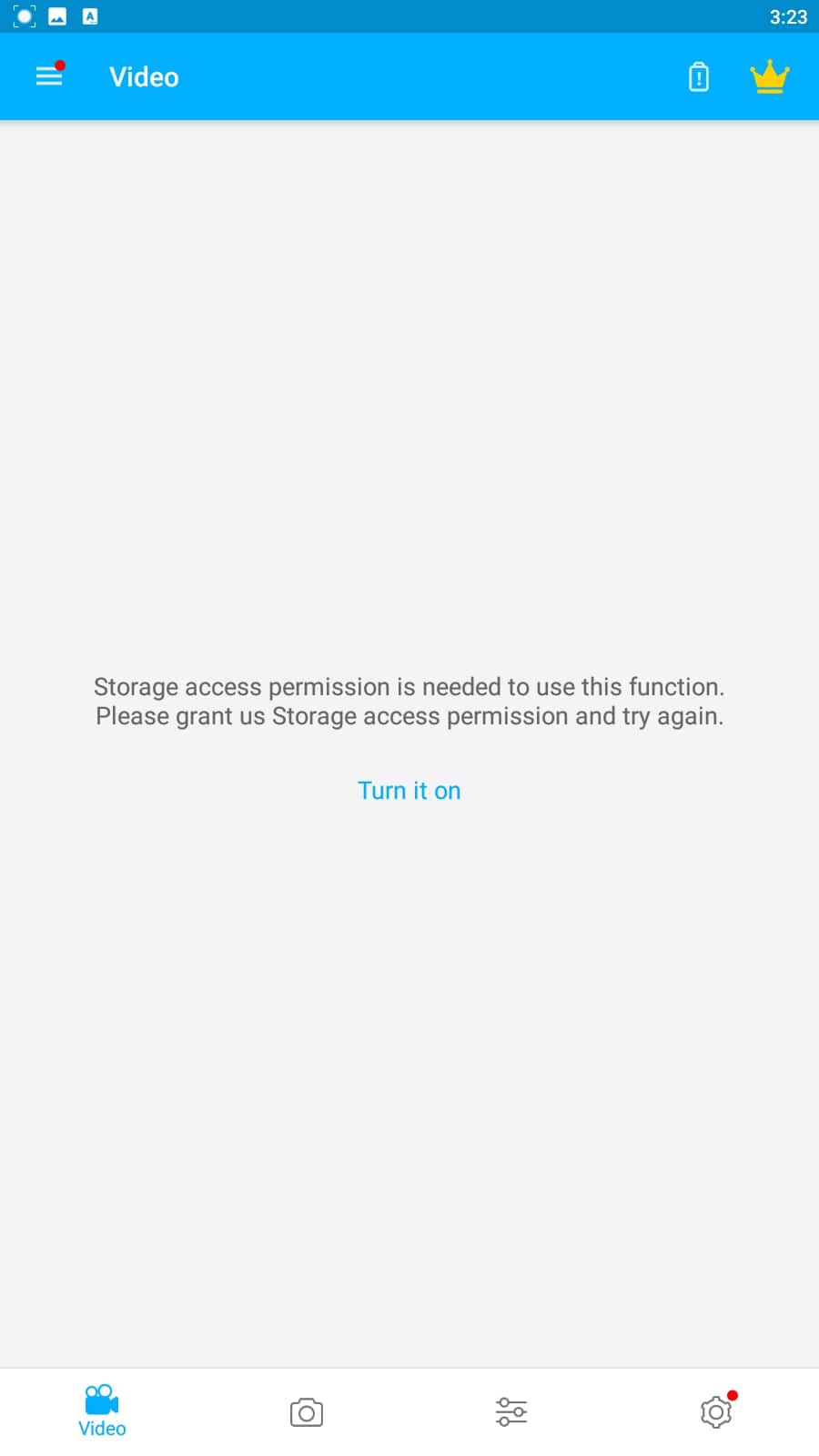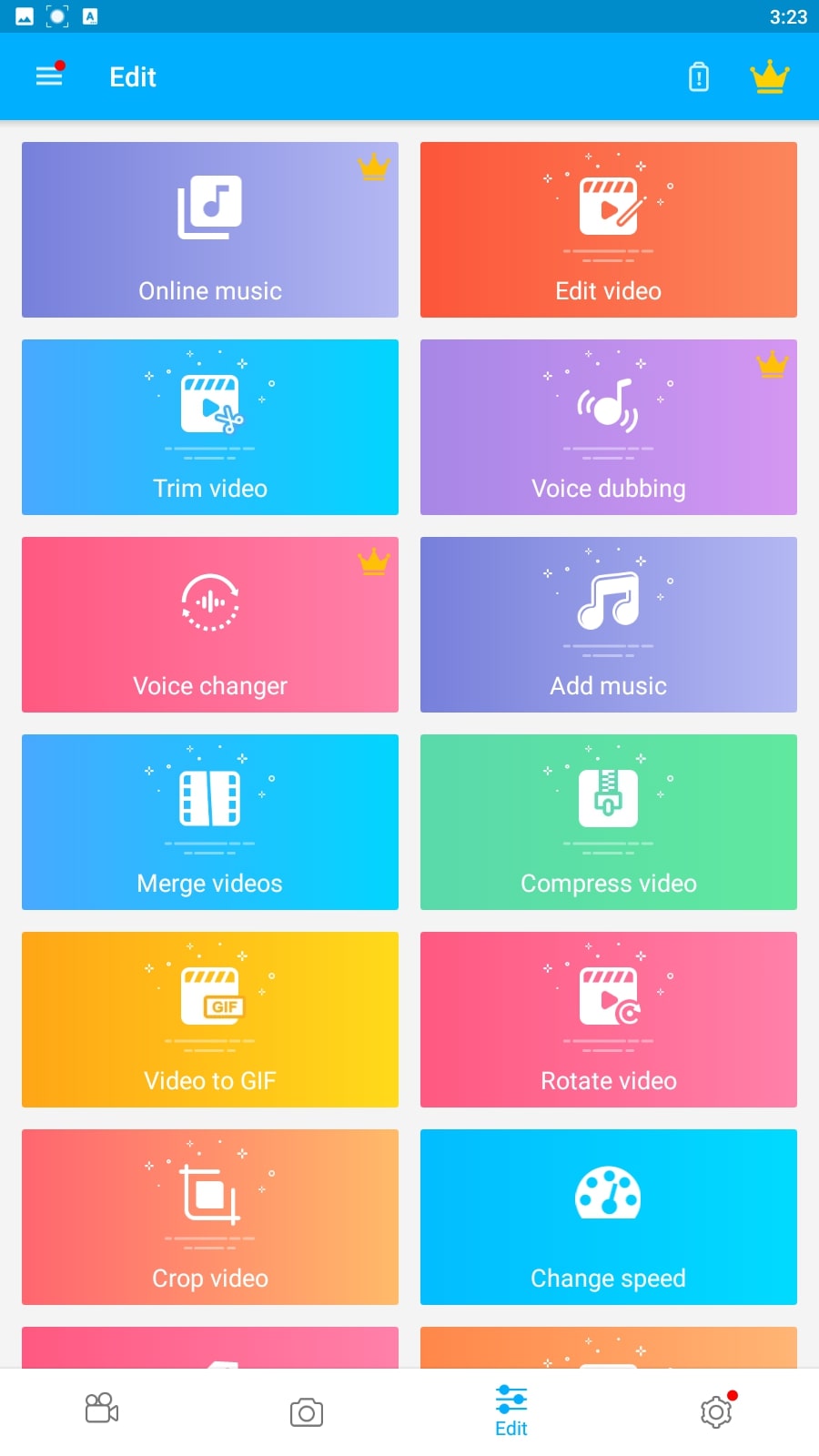 You can save the finished videos to your memory card or import them into other apps. Get GIFs quickly and maintain high quality. Try the Screen Recorder app to make your content perfect.
Record it!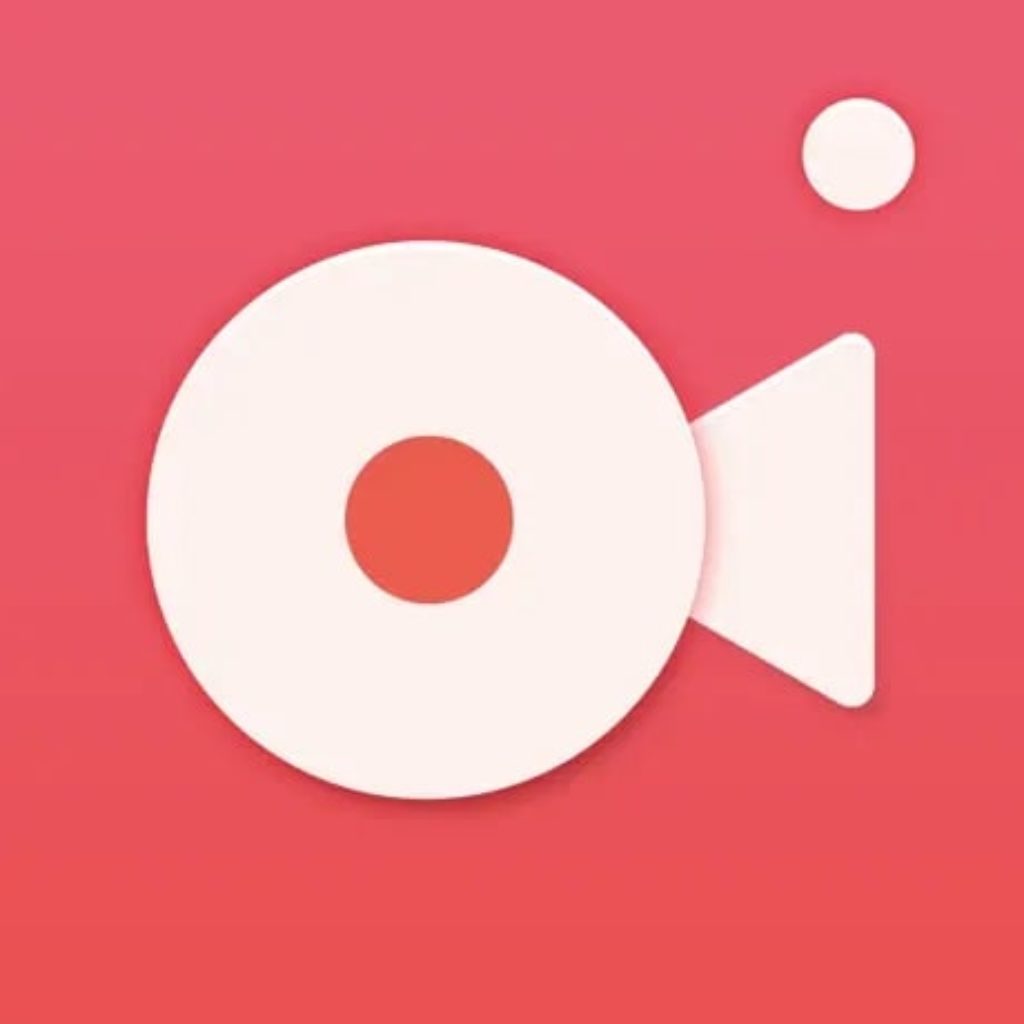 The Record It! app is in demand among users who need high-quality iPhone screen recording. Neither bloggers nor streamers can do without such a tool.
This app is distinguished by its broad functionality, maximum ease of use, and free tools. With the help of a clear menu and ordered categories of options you will be able to master the work yourself in a few minutes.
It can be used by everyone without exception. It will help to record tutorials, supplement a lecture with visual material, and stream from any location. Main fields of usage: online venues, training, advertising, and PR.
Record It! has no limits on the number or length of recordings. Your activity and creative approach to filming are only encouraged. With iOS 12, all it takes is a tap to start recording.
Upload your videos to popular platforms and social networks. Edit your videos. Change the format and size of your content. Add background music and special effects.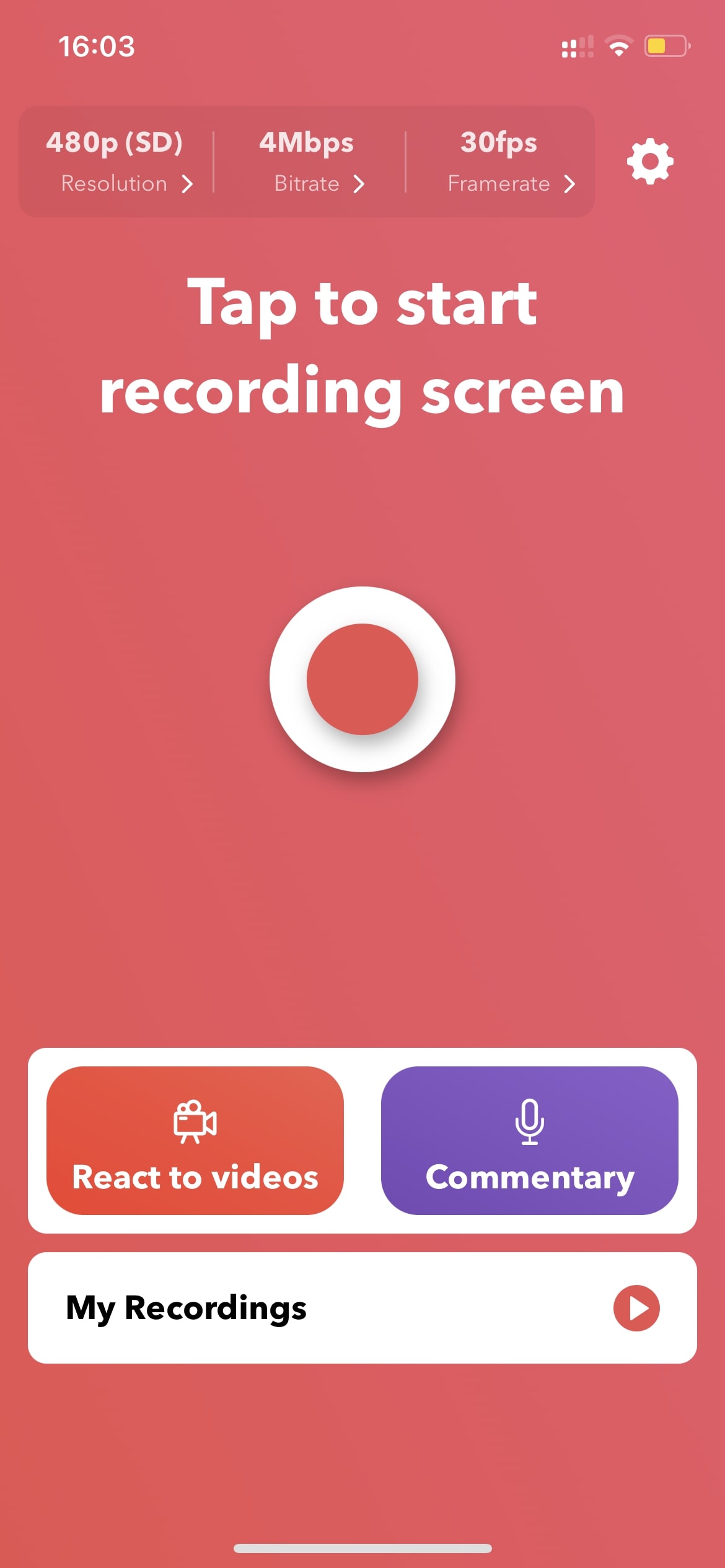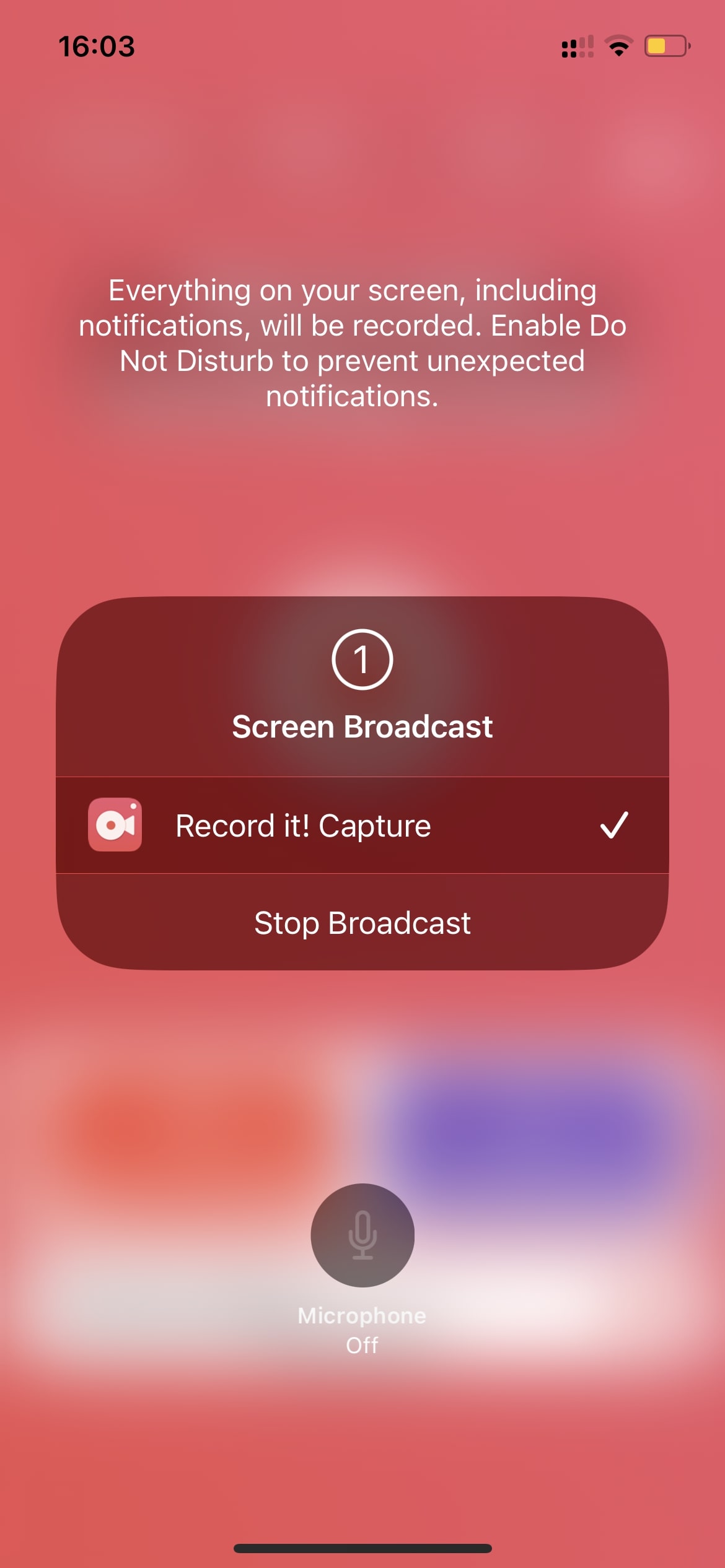 Add a video of other users' reactions to your content. This will make your work more complete and professional.
Screen Recorder Video Recorder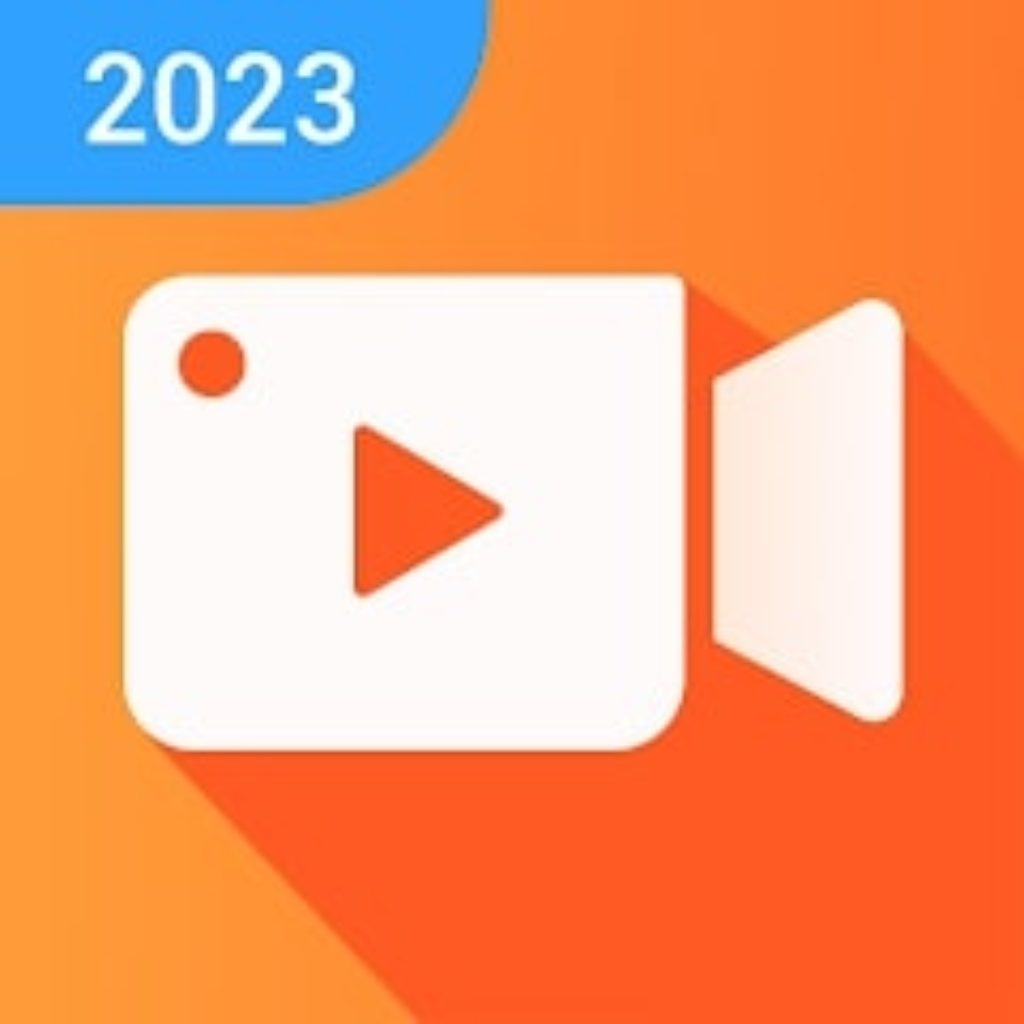 This app combines the capabilities of a screen recorder and a modern video editor. Now in one app, you will be able to record a video and improve it to impress other users and subscribers on social networks.
Even users for whom this experience is a first can use the app. Make your blog brighter and more dynamic with HD video.
Get an engaged audience while creating useful video tutorials. Engage customers with streaming recordings.
Record in high resolution and without interference. Broadcast online and create video chats. You can always change the background and play any music. Use a pop-up window to watch presentation or open another app while using this recorder.
Convert your finished video to GIF format. Facecam will send reactions while you're working. Supplement your video with self-explanatory explanations and text notes.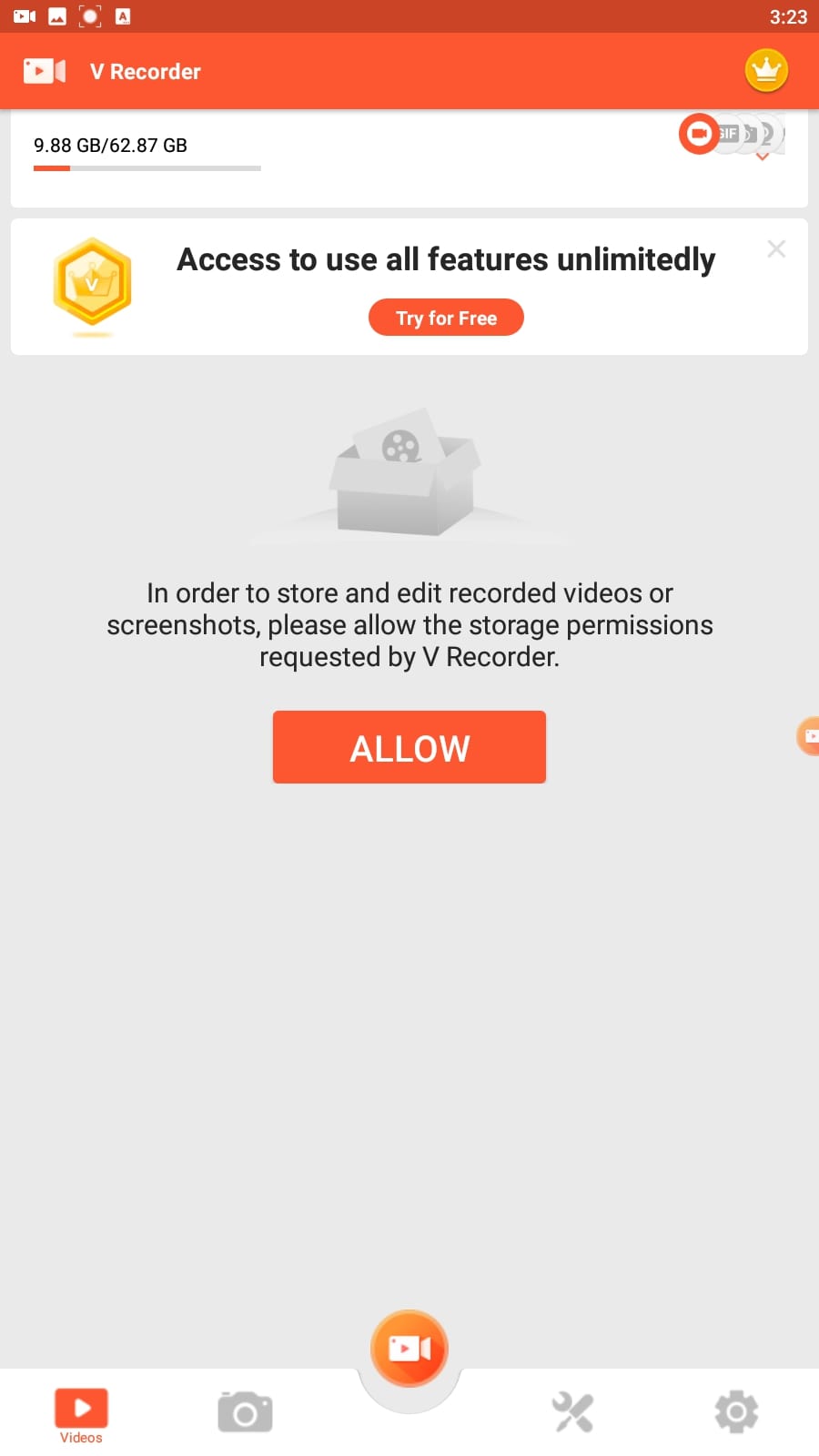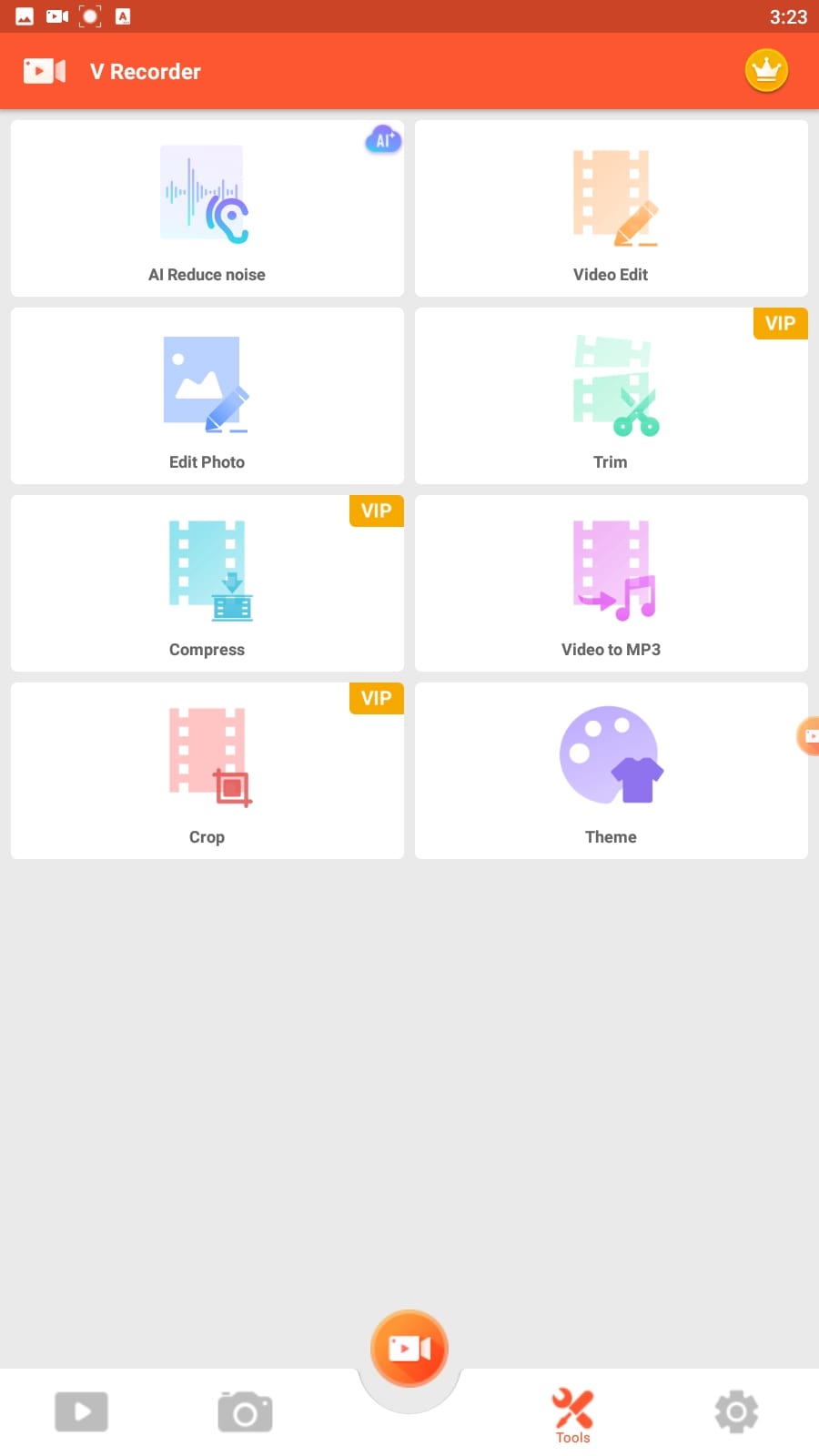 Add voice recording for maximum impact. Recording won't interfere with the main process. That's why this program is suitable for all kinds of activities, including lectures, bloggers, and streamers.
Mobizen Screen Recorder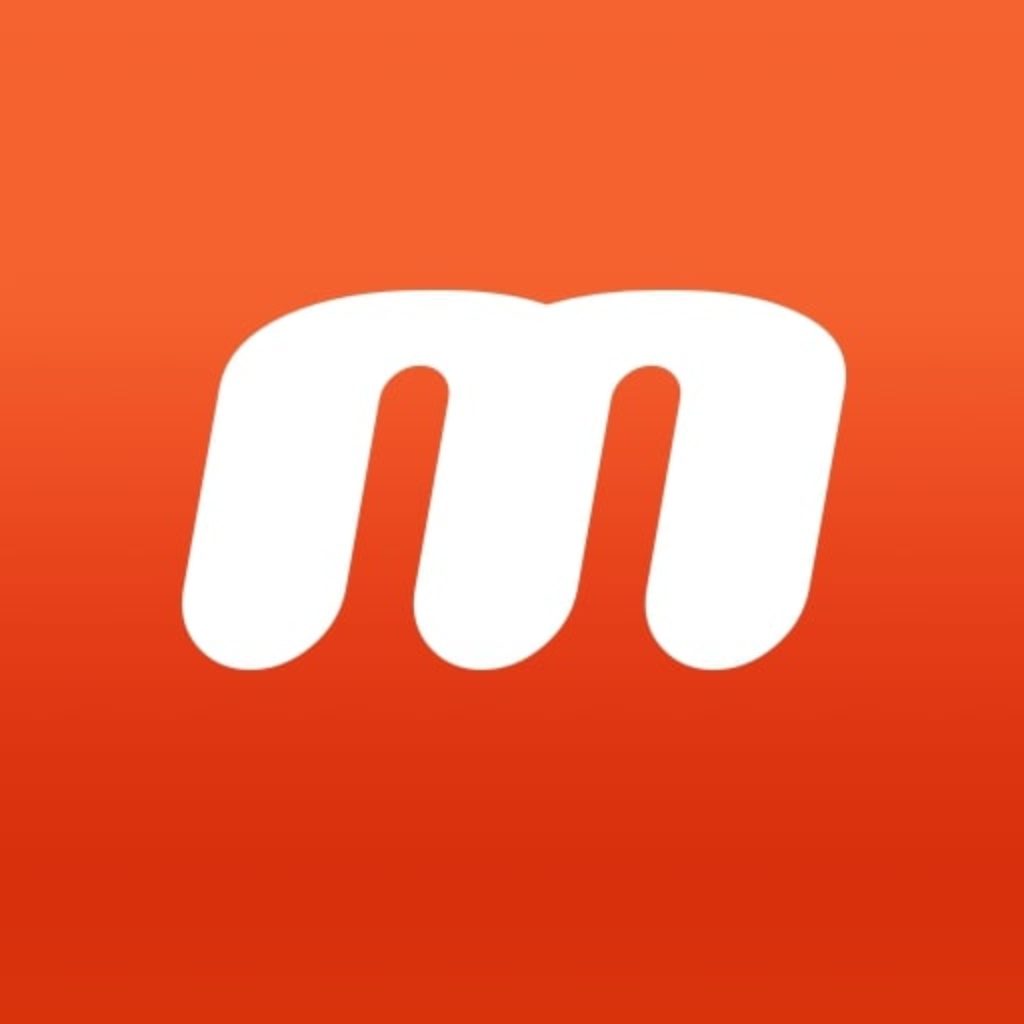 With the help of this app, you will get a perfect recording of your phone or tablet screen. This app replaces several programs that are necessary for the work of bloggers and modern teachers.
On YouTube, you can find many clips for teaching foreign languages, cooking, and handicrafts. Gamers and streamers use Screen Recorder as a basis for their activities.
Besides, you can record any audio and video call with an internal sound recording. Its use is available to residents of almost all countries. It is free and is periodically updated for maximum user comfort.
The resulting clip can be edited directly in the app. To do this, you need to open a tab with filters and other useful tools. Do not worry about the safety of your data. Screen recordings are not transferred to a separate service but are saved only on your device.
Control the entire recording process. There is no limit to the number of recorded clips and their duration. Choose any resolution for your recordings, including Full HD and 2K.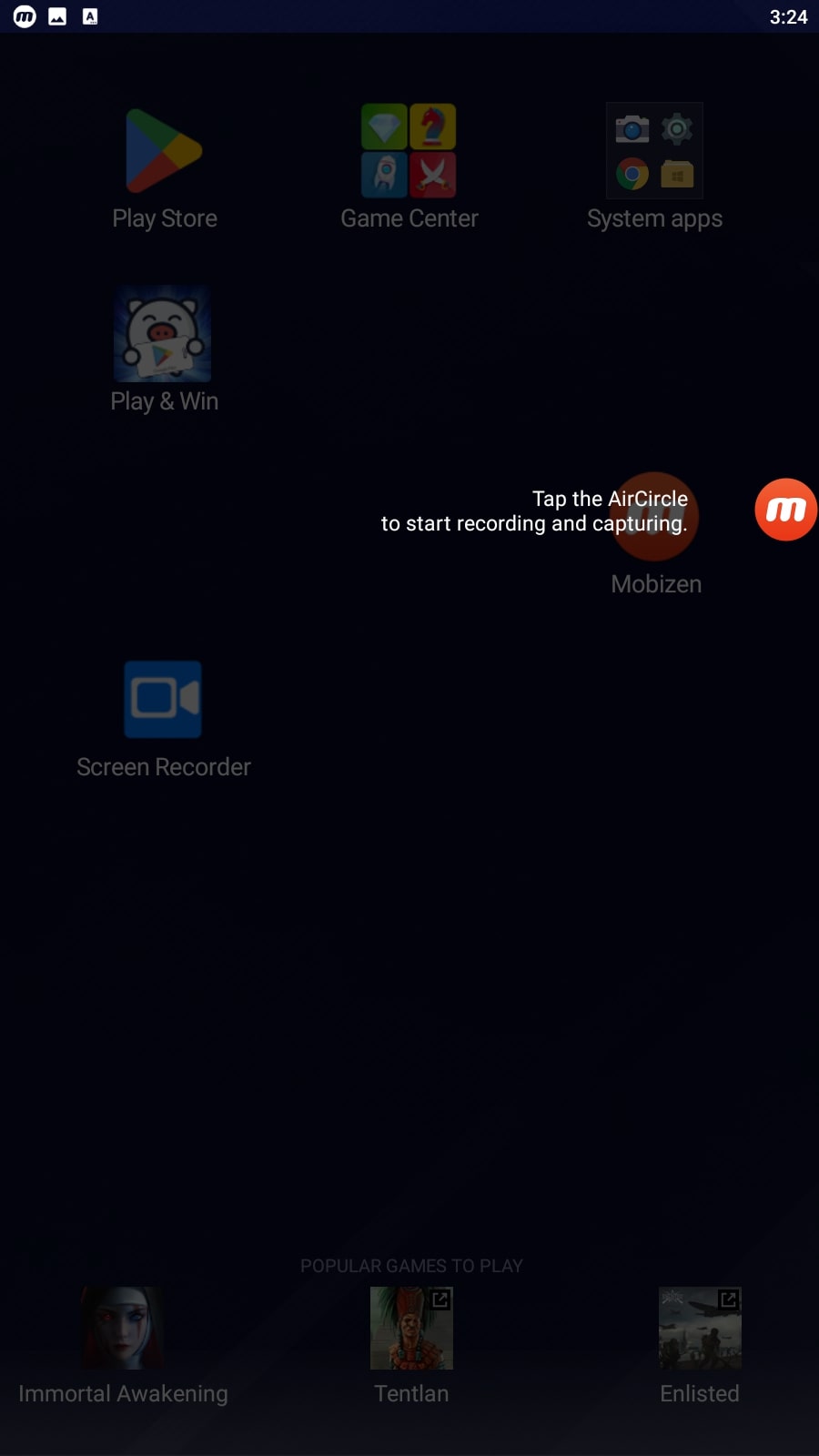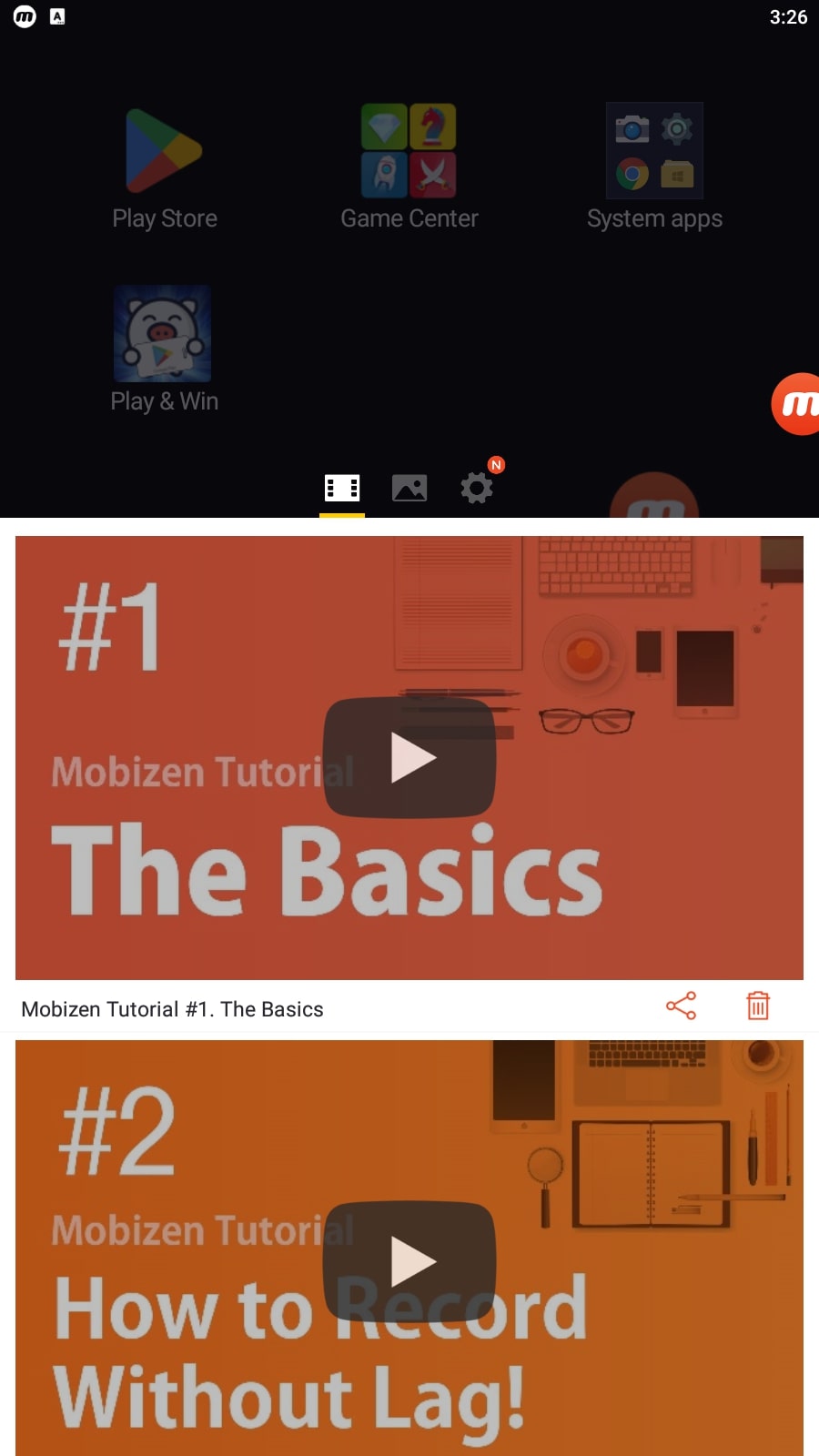 Get a Facecam option for capturing your face while you're recording. Share your emotions with other participants and subscribers with Mobizen Screen Recorder.
You may also like: 11 Free Screen Recording Apps for Android
Screen Recorder by PetarApps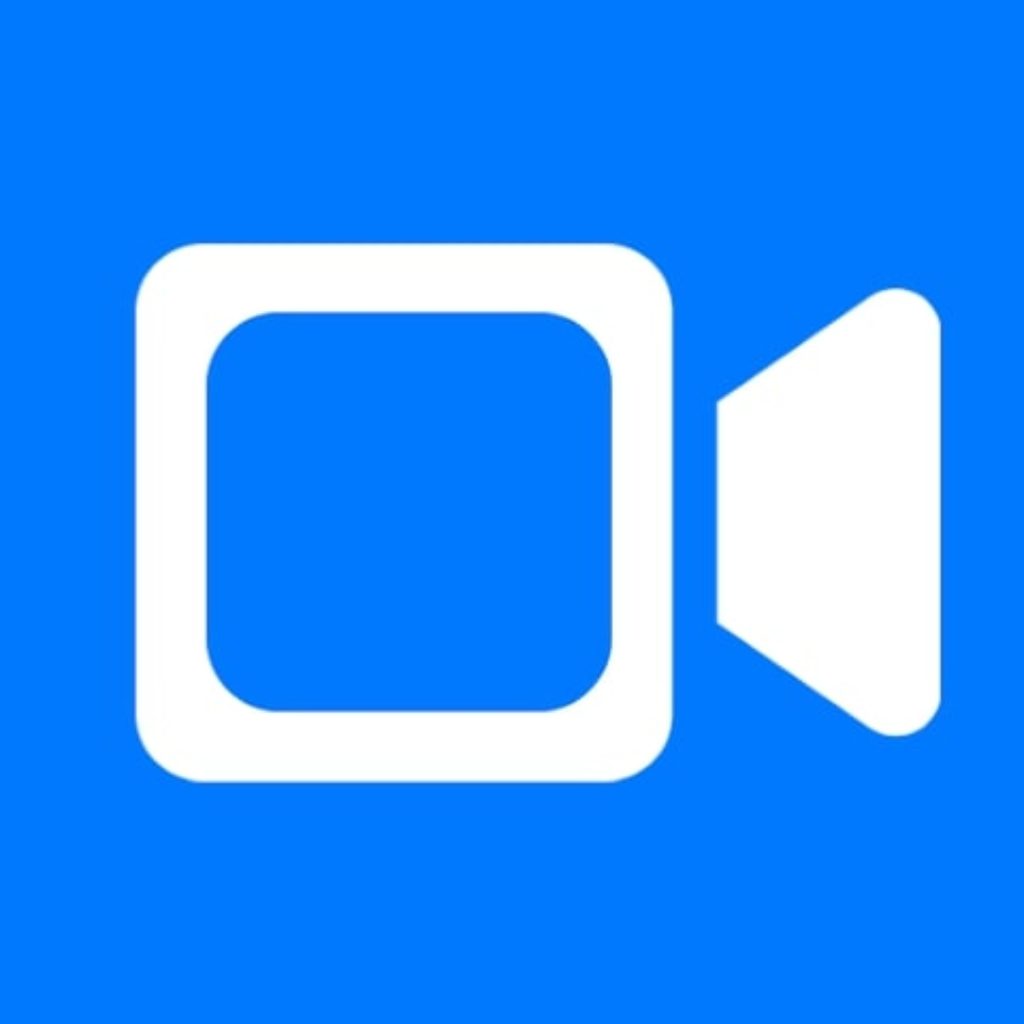 Screen Recorder made by PetarApp is popular in many professions. Use phone screen recording if you are a real gamer and want to increase the number of your fans and followers.
It is suitable for needleworkers and yoga masters. Many teachers switched to a modern teaching format to get the attention of their students.
Make electronic presentations and video tutorials. Send them to popular platforms or emails to your students and colleagues. Diversify your social media content with an unusual video recording format. Get any number of recordings and screenshots in great quality for free.
Adjust the quality of recordings and screenshots. Choose the number of frames and the duration of the clip. Stop recording and continue with a single tap.
The app includes a suite of tools specifically designed for video chatting and live streaming. It includes Facecam, Brush Tool, and a GIF converter. You can choose whether your recording will have a watermark. Sometimes this is useful for advertising a company or brand.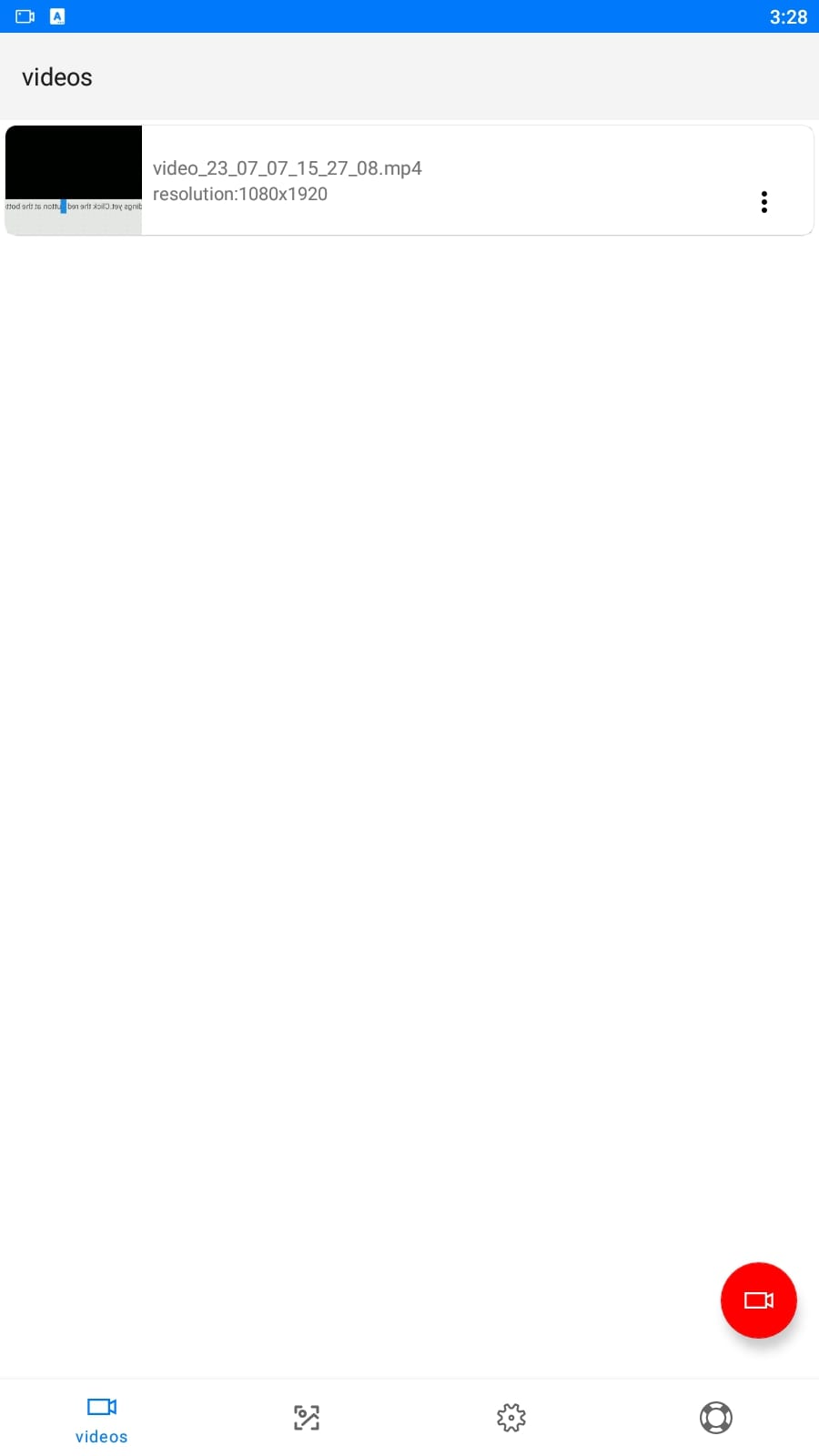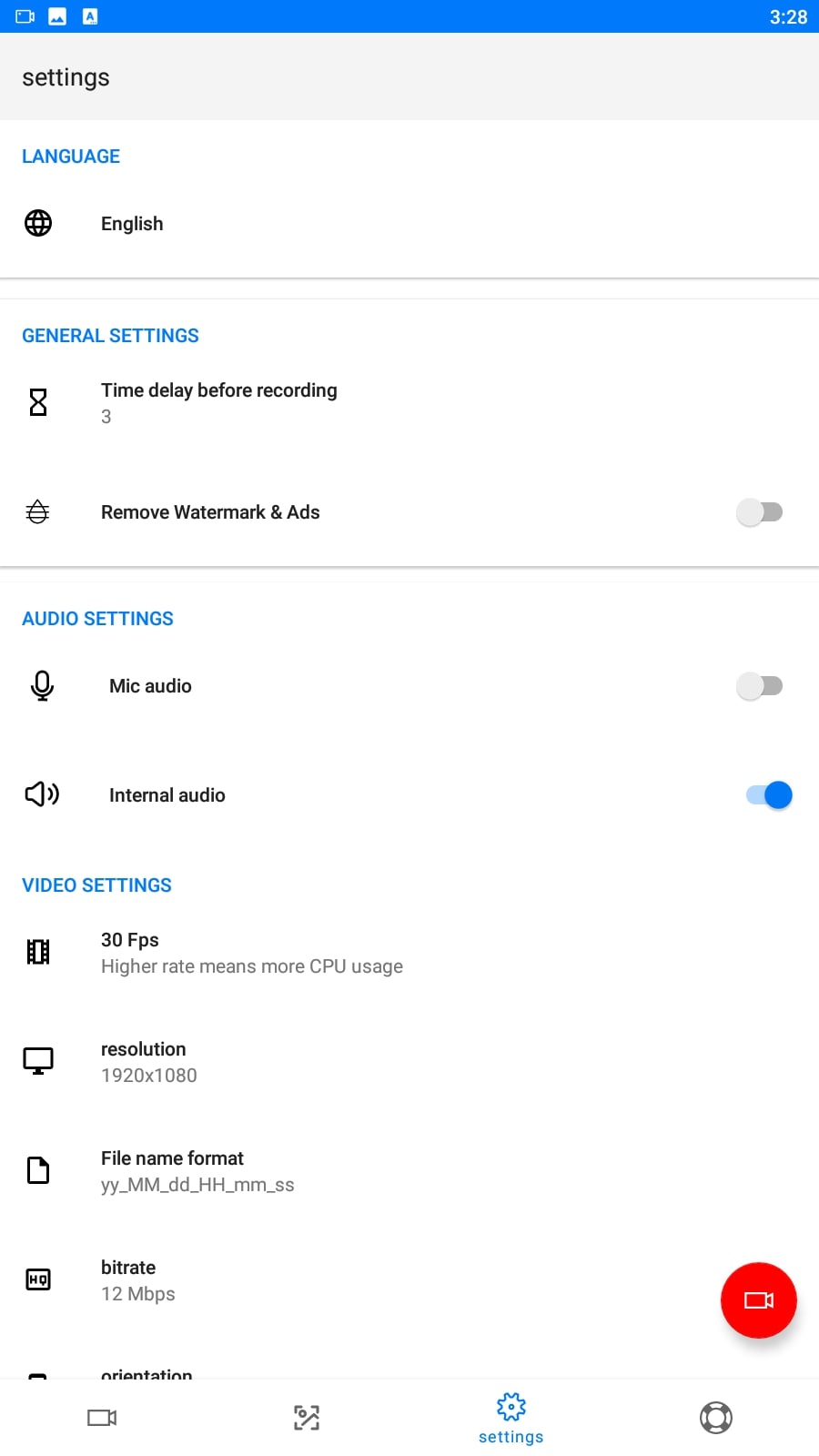 The app is free and contains ads. You can shop within Screen Recorder as you wish. Use only the best inventions and tools in your work.