A person can be anything on the Internet. A few years ago it was hard to find someone on social networks or forums with their real name on them – mostly everyone used nicknames and pseudonyms to stay anonymous or to be unnoticed by friends.
Now you just choose your nickname to use in games, online chats, communication applications, and other cases. You can try out your nickname in one of the 11 Free Online Chat Games for Android & iOS.
Despite the fact that choosing a nickname is a simple task, sometimes it can take a long time. You want your online name to be memorable, without a huge set of numbers and symbols, and without insulting you or anyone else.
If your imagination does not allow you to create something creative, special applications can help. We have selected 11 Free Stylish Name Maker Apps for Android & iOS.
Free Fire Name Creator NickGame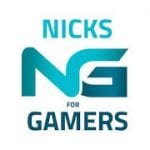 A personalized username can help you stand out from the crowd of other players or characters you may encounter online. NickGame helps hundreds of people daily create unique names and random combinations that will distinguish you from other social networking users.
NickGame works with a simple generation system. You initially need to choose whether you want a female or a male name. Next, you can immediately create a random name by modifying it or adding details as needed.
To help you personalize your nickname style, NickGame has ASCII smileys, unusual fonts, and additional decoration features. All you have to do is copy your nickname and transfer it to your favorite game or social network.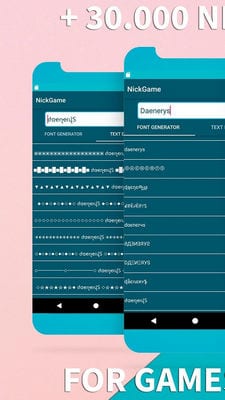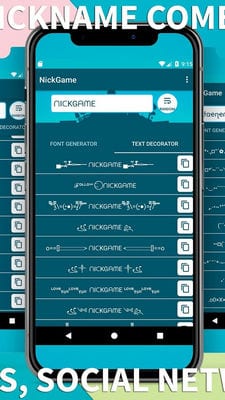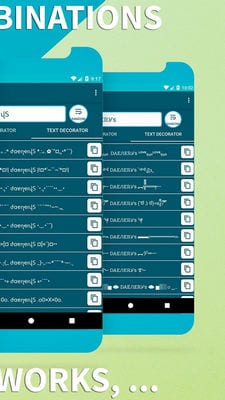 You may also like: 17 Best Chatroulette apps for Android & iOS 2019
My names. Nicknames Generator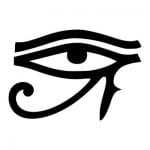 My names is an application for iOS devices that simply generates nicknames or aliases for you for various purposes. In fact, the app is a large database of different names and characters that shows you one at a time. You can add your favorites to the favorites category in My Names.
The name categories can be different. The application contains characters from mythology of different times – antiquity, the Roman Empire, and so on, gods of different regions of the world, fantasy heroes, and much more.
For each generated name you will be provided with brief background information – what it means, where it came from, and in what situations you can use it.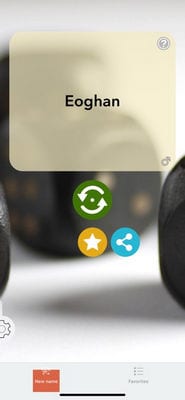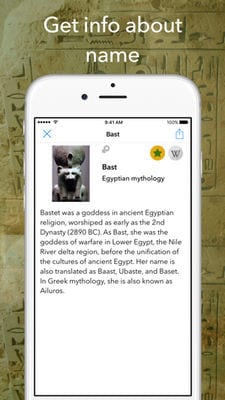 Name Generator by Merikan Koyun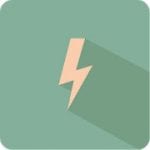 Sometimes people need to create a unique name for their character or come up with an alias that would not look fictional or unreal.
In this situation, a great solution is the Name Generator app, where you can choose not only the name itself but also its origin. Here you can get 4 million different combinations of names, each of which will be unique.
In Name Generator, there are more than 40 variants of origin of the name – China, Celtics, Arabia, Finland, Indonesia, and many other regions. New regions are regularly added to the application, which adds even more options for users.
Name Generator will give you real and authentic names that are sometimes so hard to come up with by yourself.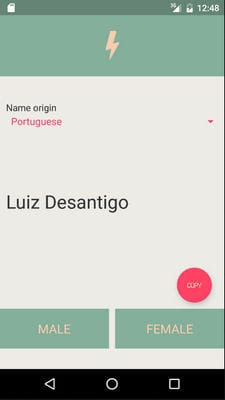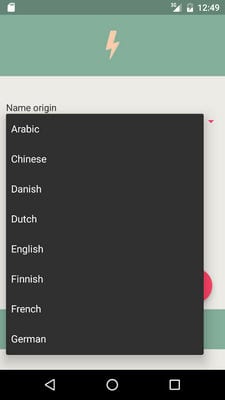 Symbols Creator Nickname Gen for FF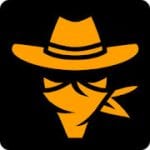 Distinguishing yourself from other players is a natural desire of many people who play video games. Using such services for your own character may require registration and personalization, so you just need to stand out from the crowd.
Symbols Creator Nickname Generator will help you not only to create your own nickname but also to fully personalize it at your discretion.
This application was created for Freefire game, but it doesn't make it too narrow. Symbols Creator Nickname Generator allows you to create male and female names from different categories, perhaps even with funny inserts or associations.
Then you will need to customize fonts and add different symbols to make your name in the game look unusual and bright.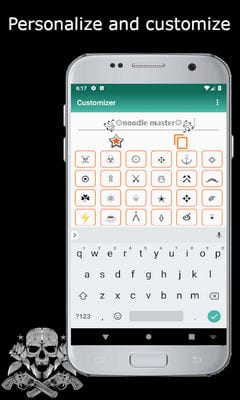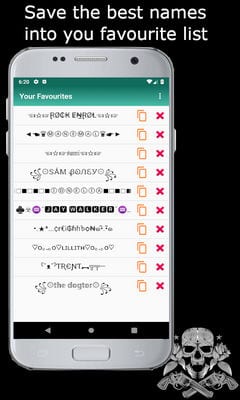 Characterize – Randomize Names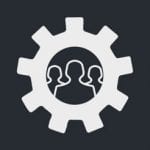 Writers and journalists sometimes have to come up with different names. This may be because of the need to hide a person's real identity or because they themselves have to stay in the shadows without giving up their identity.
Characterize is an application that is a great tool to create original new characters in a short time. It uses not only a database of names but also demographic statistics, which allows you to track the popularity of a combination of names.
Characterize allows you to create a new character or companion, choosing not only the real names of people. You can create an orc, an elf, a pirate, or even a killer without thinking too much about his name.
You can also generate other features and characteristics of the character – for example, his age, birthday, appearance, and more. Characterize will create for you a full-fledged character, which will only have to be used in your work.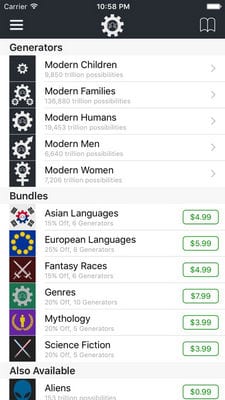 Name Generator by Meteor Rain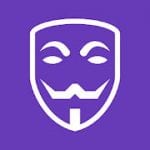 Despite the fact that in any social network is necessary to register a real person, there are still thousands of fake pages on different sites every day. Some people prefer to register under the names of celebrities or characters of movies and TV series, but others just want to remain mysterious.
Name Generator is an application that can come up with both an unusual nickname for the game and a real name for social networks.
Here, a person's name and surname are generated instantly – you just need to select the corresponding function "Real name". For those people who are looking for an alias or nickname is tab "Fantasy Name".
Since many games and services have a character limit, Name Generator offers you to set the number of letters in the final name. Everything happens quickly enough, and most importantly free, which makes it really easy to make a new name.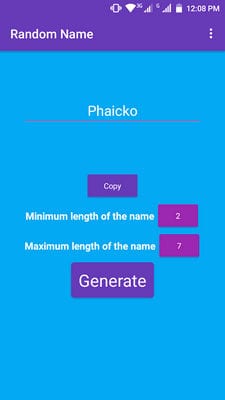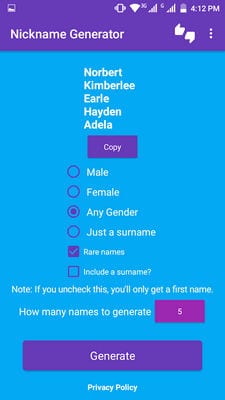 You may also like: 5 Best Fake Text Conversation Apps for Android & iOS
Couple Nickname Generator – Be a smart Couple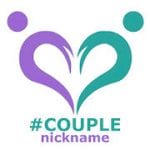 Shipping among famous people is a familiar thing for Internet space. Various bloggers, media personalities, and artists have come to terms with the fact that they are constantly attributed to novels with each other.
It is worth noting that users have long come up with a convenient way to quickly describe a fictional couple – a pairing name. It is created from the merger of two names of characters – that is why some real lovers want to come up with something like this.
Couple Nickname Generator is an application that creates a cute alias for you and your partner. You just enter two names here and the service will generate the best combination of them for you.
You don't have to come up with the right combination of words or try to create your own nickname – the service is much better at it. Be a smart couple with Couple Nickname Generator.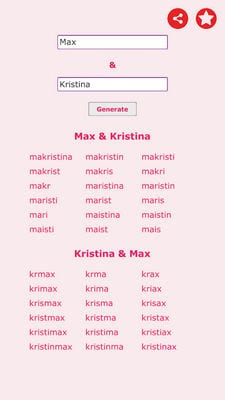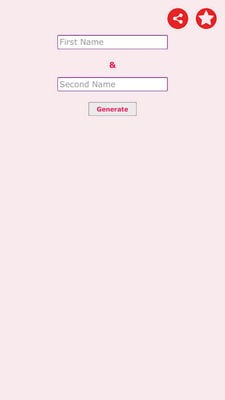 Find Out Your Nickname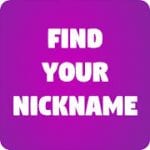 Where do you think different nicknames and pseudonyms come from, exactly? Most often, at some point in life, your friends began to call you not by name, but as a hero of the series, an animal, or even an object.
If you've never wondered what nickname you have and how it came about, you can try the Find Out Your Nickname app. By the way, it is much more fun to use it with your friends.
In the app, you get a small quiz with a set of different questions. Find Out Your Nickname will find out what topics you are interested in, what you love or hate, as well as your preferences.
If you already have a nickname, you may see it or something similar as a result of the quiz! Try to pass the quiz to the end and see which nickname characterizes you best.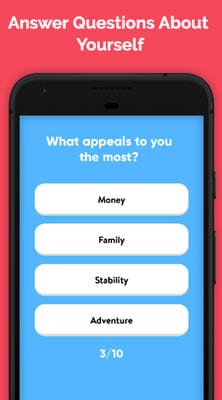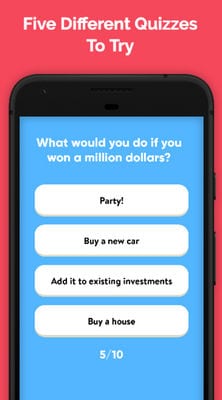 Fancy text – cool fonts, nickname generator
If you already have a nickname and would just like to decorate it, you may have thought about unusual fonts.
On computers and laptops, you can easily download any font and write text in a Word document or use Adobe Photoshop, but on your smartphone, this is not possible. So we would like to show you the Fancy text application – this is where you can create a beautiful nickname.
In total, the application has over 130 different fonts and styles, which can be easily copied to other applications. In the same way, you can not only change the look of your name but also write some text and send it to your friends – for example, congratulations.
All you have to do is copy the resulting text to the clipboard and paste it into a text field in the desired application. It should be noted that not always the standard device keyboard supports such copying – you may need to set special permissions for this.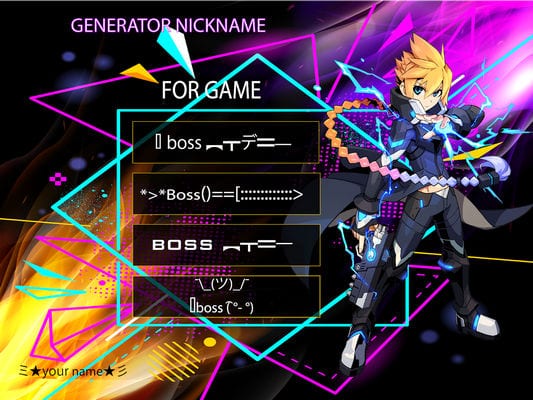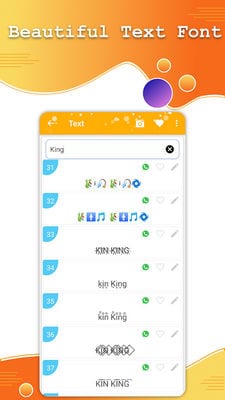 Fancy Text – Nickname Generator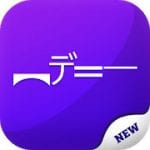 This application also allows you to play with fonts, change the appearance of different characters, and combine them with each other. But also Fancy Text offers you to create complete aliases, generating them from the memory of the application.
In order to use your favorite fonts or icons on a permanent basis, you can make a separate collection of them, which will be available to you at any time.
In Fancy Text, you create a name (or just type it in) and then choose an ornament to your liking. This can be an unusual font, different symbols at the beginning and end of the nickname, as well as a combination of everything you find here.
Jewelry in Fancy Text can be added according to the name you have chosen. Just enter the desired nickname in the text field, and Fancy Text will do the rest of the work automatically.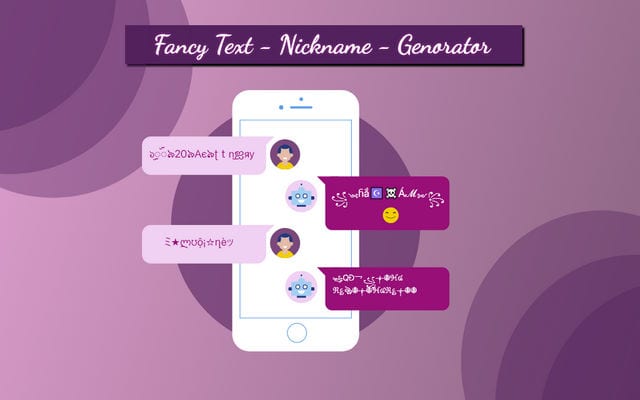 You may also like: 11 Best color texting apps for Android & iOS
Nickname Creator For FF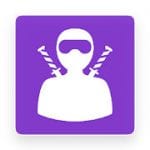 Nickname Creator is one of the simplest applications that has excellent functionality for users. Here you don't have to enter the text yourself – all data is presented for you in a list.
Each nickname or word can be found in the application in different designs, which you can copy and use later. As you can understand their names, most of the application is designed to create names for the game Free Fire.
Since the design of your nickname will be unusual, you will immediately stand out from the crowd of other players. Some even think that aggressive characters in the name can cause fear or anxiety to the opponent (actually, it is not).
But in Nickname Creator, you will be able to find an interesting name design or to emphasize the ideas for the new nickname in the game.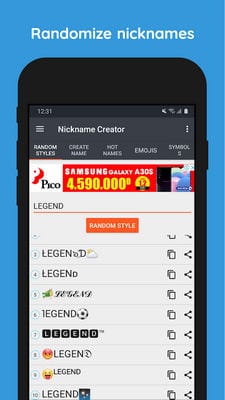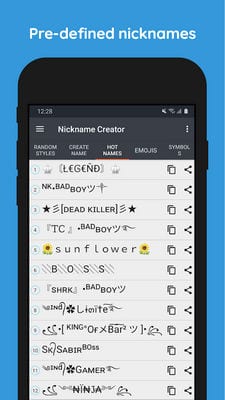 Nicknames are not necessarily used only by writers or popular singers. You can represent yourself as anybody on the Internet if it will be more comfortable and habitual for you. You should not choose as a name obscene words or something trivial.
In games and online chats, there are always unspoken rules or themes of your nicknames, which allows you to create some conditions. If you already have a nickname in real life, you can play it with beautiful letters or unusual fonts with the help of applications.
We hope that we have helped you – as at the moment it is difficult to find specialized services on the Internet for a generation of stylish names.