Are you searching for a new puzzle game? In this case, we have to bring your attention to the QV app. QV guarantees you an involving and unique journey, so you will be fully satisfied!
By the way, we can instantly recommend you the place where you can find more similar apps – check out our list of the games like Huniepop!
First of all, QV app offers you easy navigation, so you will not have to face any difficulties while using it. It consists of 172 levels in total. Plus, the app does not require a registration procedure – no need to waste your time!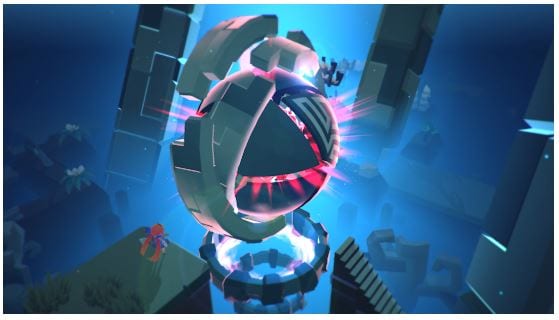 The main goal of the app is to open the portals. QV app offers a wide range of adventures – crossing the water or passing the road by connecting two walls with portals. To carry out all the tasks you have to navigate pushable boxes, doors, and rivers.
Besides, when you are surrounded by water, and you need to move to another place, you can find an inkwell, collect ink and release it into the water to pass through them.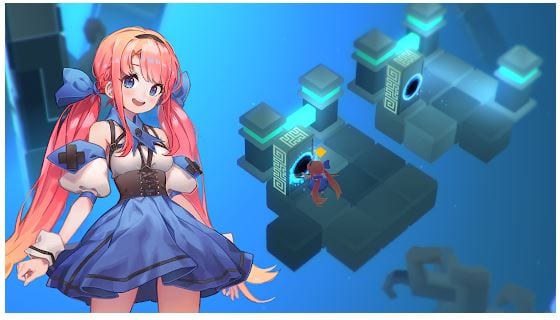 Moreover, while playing you will find so many unusual characters –an unknown shadow, violent birds, golem, and others. Besides, the app enables you to enhance your design skills. After completing missions, you will receive various outfits to dress up the characters.
For all you anime fans, we prepared even more apps about it on our list of the best apps to watch anime.
We have to pay tribute to the well-developed bright design – you will be amazed by its colorful and magnificent animations. Plus, the app offers pleasurable background music. The app is suitable for everyone, as it offers several languages – Korean, English, Japanese, Simplified Chinese, Traditional Chinese, German, and French.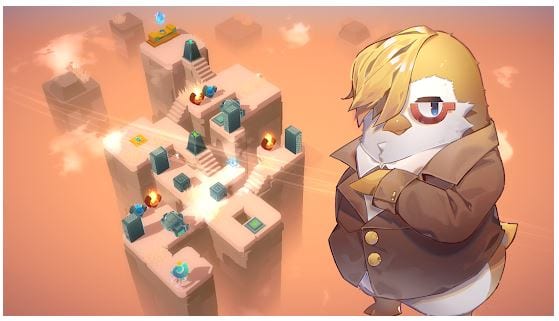 QV adventure app comes with a paid version. We have to mention that today it is quite hard to find an interesting puzzle game at such a reasonable price.
And lastly, if you want to explore more gems of Asian culture we highly recommend exploring our article about the best apps to watch Korean shows.
Summarizing all the points mentioned above, the QV app is full of various options and features. We have played this game for days and still can not stop doing it. This is a must-have app for all game-fans. Hurry up to download it – you will not regret it!