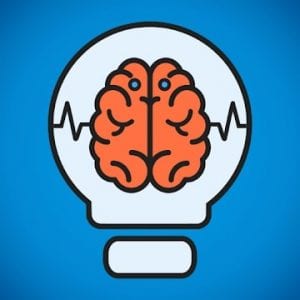 The puzzle game genre has always been in demand among intellectual players. Smarter is one of the most striking examples of puzzle games in this genre.
Everyone knows about the benefits of systematic logic training, many people solve crosswords. Some people like to solve logical problems, but the most advanced use of this game.
It successfully combines linked levels with tasks that will keep your brain awake.
Courageously install the app and promote your authority. Interesting and meaningful logic tasks will keep you entertained in your moments of relaxation.
Specifics
Smarter is suitable for all age categories, as it contains activities for children and adults alike. Some tasks may seem daunting, but don't despair and use a few tries. This is not an elixir to improve your intelligence, but it will help you during the tasks and will focus your attention.
Yes, the game is not simple, but who says that good memory and high intellect are easy to get. In addition to the specifics of the content of the game, it is important to have a pleasant graphical reproduction. Since some tasks, develop children's attention to color, the graphics play a role here.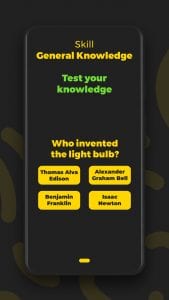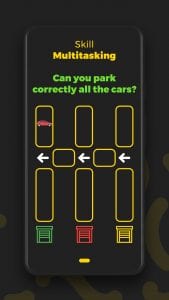 Smarter is a unique logic puzzle game that will help you spend time not only enjoyable but also useful.
You may also like: 11 Best griddler puzzle games for Android & iOS