If you were looking for a game that would become an excellent way to put you in a better mood and help to reduce stress and that would be suitable for the whole family at the same time, then you should check out the Fruit Factory game.
You may also like: 7 Best Apps for Squid Game Fans (Android & iOS)
Your main task here is to develop the fruit production factory, plan, produce, pack and deliver the most diverse fruits at the best prices possible. In the game itself, you get a small square space in front of you and your task is to place all the machinery in the best way, so the fruits could be produced safely.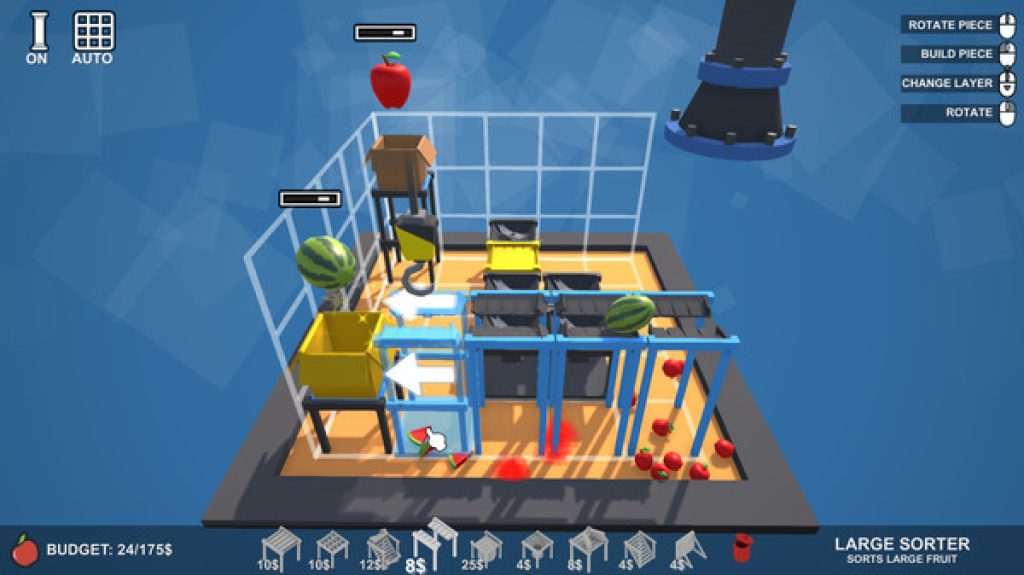 Experiment with gear, try various locations, and explore all the kinds of fruits! Then, when everything is packed-up, deliver them as quickly as possible to the buyer!
You may also like: 11 Best Superhero Apps & Games for Android & iOS
Another challenge will be the sorting of fruits. You don't want to mix strawberries with bananas, right? Keep an eye on the tape and place all the boxes correctly to catch the arriving fruits.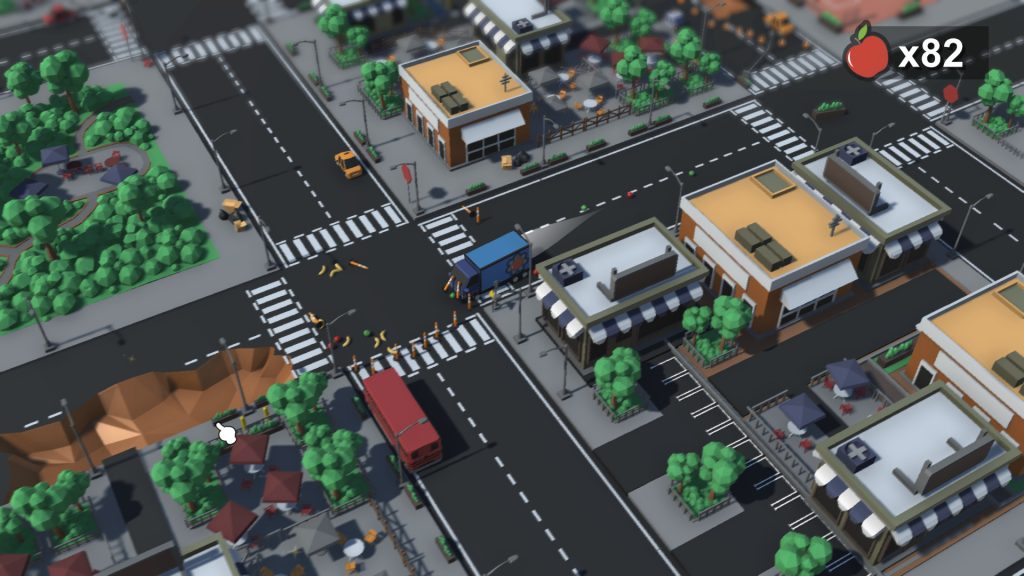 In order to pass each level, you have to sort a certain amount of fruits. With each new level, the game is getting more and more elaborate and you need to stay extremely attentive to sort all the fruits correctly.
One more thing that we wanted to highlight is the soundtrack of the game – you just want to get up and dance, and this cheerful music motivates you to stay more concentrated.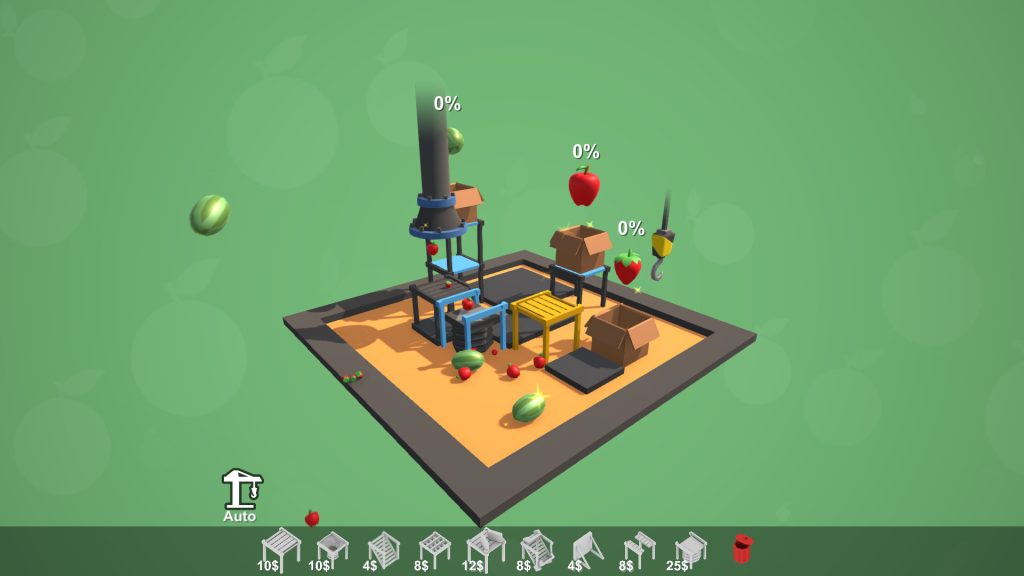 You may also like: 25 Best Collecting Games in 2021 for Android & iOS
Summarizing all the points, Fruit Factory belongs to the type of simple strategy game that is suitable for everyone. The game is remarkable for authentic graphics and top-level gameplay along with no extra features which make this game perfect for entertainment.