RailModeller Pro is a high-quality application that allows users to generate model railroad and slot car layouts on the Mac.
After downloading the application, users will gain access to 260 libraries filled with more than 6500 tracks and accessories.

You may also like: 9 Best Cross-Platform Note Taking Apps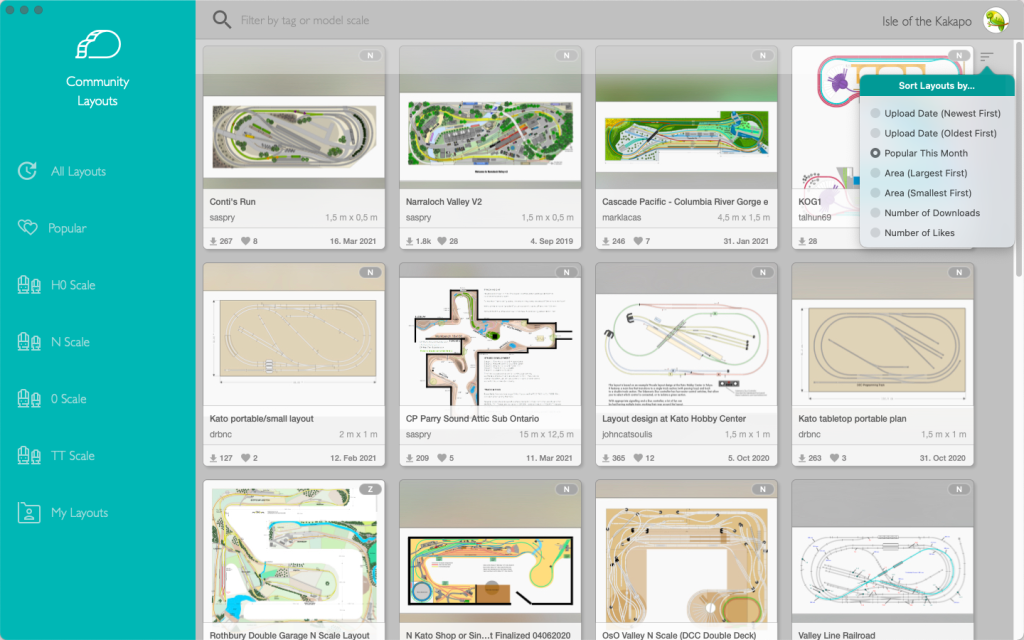 Users can design complex model railroad layouts in three dimensions. This tool supports layouts up to 10 x 10 km (6.2 x 6.2 miles) in size. Herewith, you can create grades up to a certain target point, adjust the height, or use the layer defaults option.
The application allows you to create up to 99 layers per layout. Plus, you can even hide or block layers while working with complex layouts. For this, you should just reorder layers via drag & drop, add descriptive names, and duplicate layers.
There is an embedded assistant that lets you automatically colorize layouts by element type, radius, article number, or layer.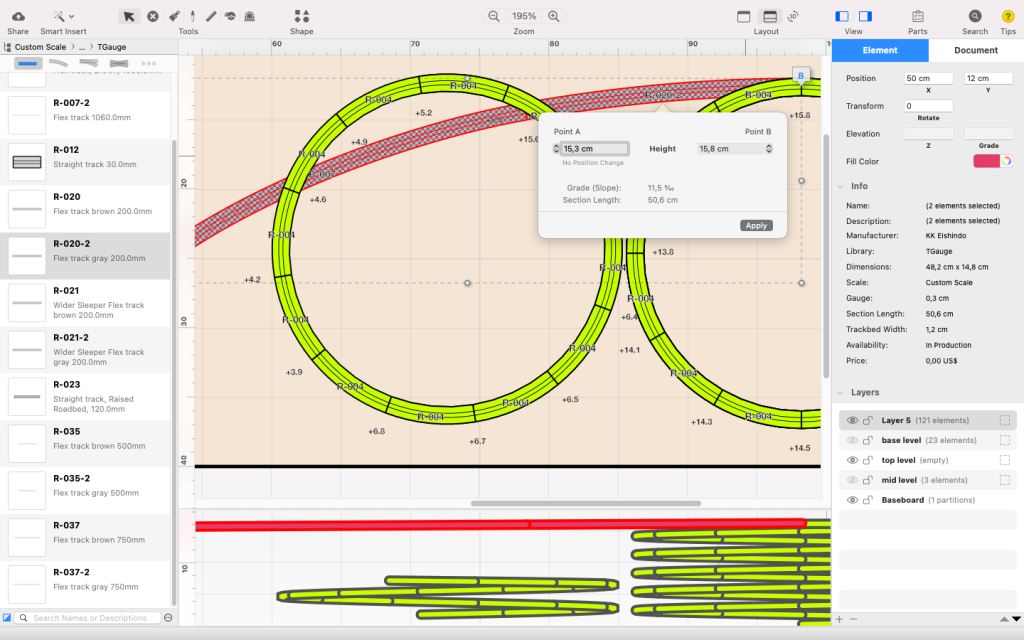 Moving on, RailModeller Pro supports a stock management system that enables users to keep an inventory of tracks to check the remaining ones in stock. Plus, users can even import stocks from a CSV file or export to CSV.

You may also like: 10 Best iPhone apps to scan documents
Another interesting feature, the app supports image import in multiple formats – e.g. PNG, JPEG, PSD, GIF, TIFF, PDF, etc.
RailModeller Pro boasts a pretty user-friendly interface, as all the options are located next to each other. Despite a great variety of useful tools, you will not find any excessive functions there.
In case you have faced any difficulties while working with this program, you can check multiple integrated user guides.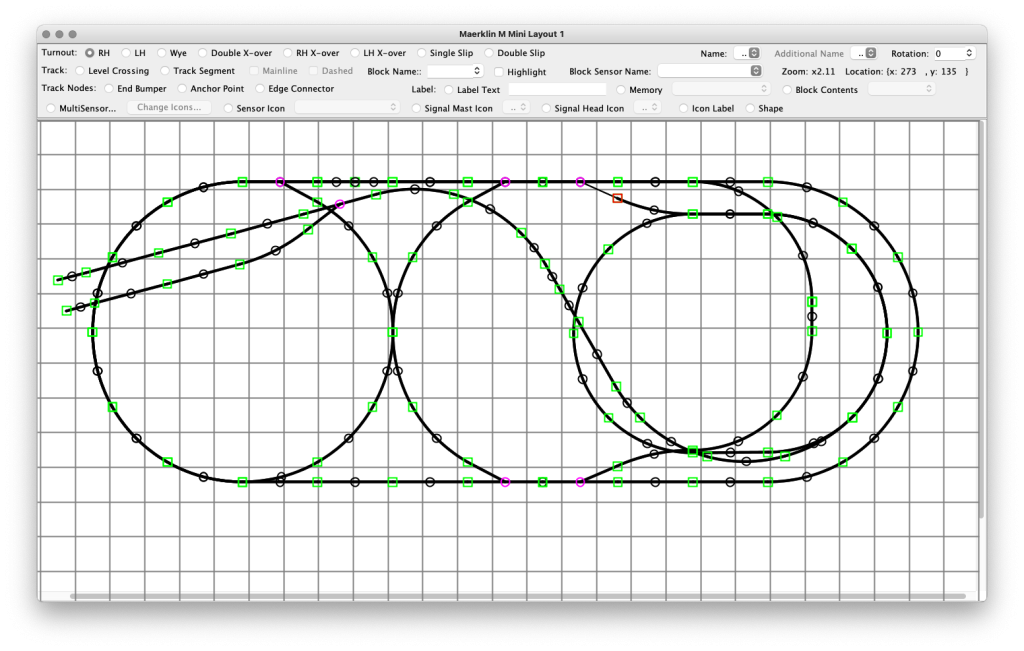 As for the additional options, the application provides users with a wide range of graphic tools for annotating their layout design with shapes and text.
Moreover, you can customize an unlimited drawing canvas and set up drawing styles for tracks, labels, and the layout.
All in all, RailModeller Pro comes with an extended collection of useful features. This is a must-have tool for everyone who wants to develop slot car layouts quickly and easily.

You may also like: 11 Best day planner apps for Android & iOS