Do you remember the time when you could play your PlayStation all day long? Now you can go back to those times! FPse64 app is a quick and simple PSone emulator for Android. So, let's take a look at why this app is truly worth downloading.
You may also like: 15 Best Movie Maker Apps for Android & iOS
Above all, FPse64 enables you to play all types of PlayStation games. Moreover, it does not require the registration procedure, so you can use the app right away. All you need -just create ISO from your favorite PSone game disc. There is no need to face any difficulties while using the app, as it offers a user-friendly interface. So, you will quickly find out how all the functions work there.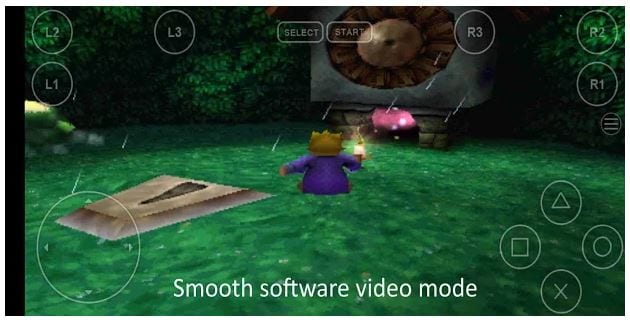 One of the major advantages of the app is the fact that it works well with all Android devices. It supports a wide range of various files formats – .img, .iso, .cue, .bin, .nrg, .mdf, .pdb, .Z. Besides, the compressed files are processed automatically.
FPse64 app boasts well-designed bright graphics that ensure pleasurable use. Plus, you will find a lot of new graphics enhancers, audio codecs, and 3D renders. It guarantees high sound quality and emulates the vibration of the game controller. Even if you have to close the game, you can save it at any time.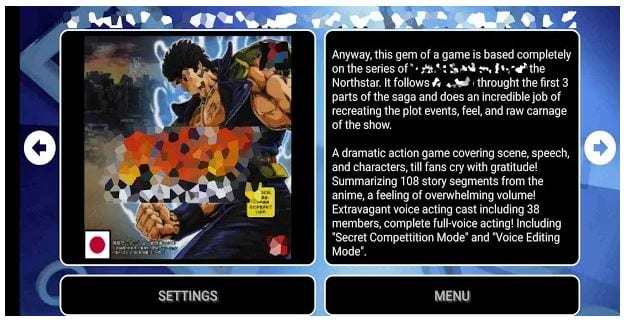 Moving on, the app ensures a unique multiplayer mode. It allows you to play multiplayer games with friends or beloved ones, as you can use it for up to 4 different devices.
FPse64 app contains a paid version, but we have to admit that it comes at a quite accessible price. So, you will not have to waste tons of money!
You may also like: 15 Free Music Streaming Apps for Android & iOS
Overall, FPse64 is a must-have app for all gamers. It contains a wide range of excellent features. We have used it for several days and we have not found any flaws. FPse64 app helps you to plunge into the childhood atmosphere. So, we hope it will fully suit you!