Monetaz is not just an application about finance, but a new opportunity to review your financial spending, income, and budget!
Moreover, this application can help you systematize the entire financial aspect of your life so that you can make a fortune!

You may also like: 9 Best Online Payments Apps Without Credit / Debit Cards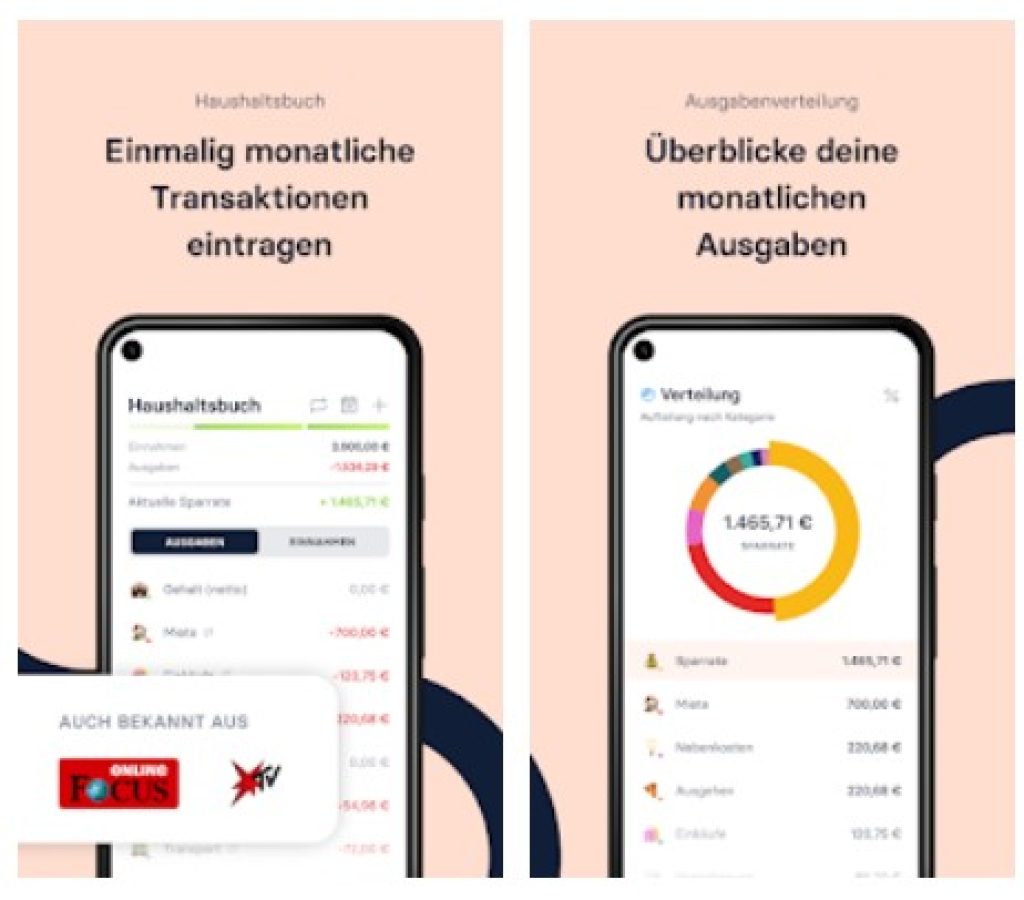 Monetaz developers have provided a community function where users can communicate with each other. Moreover, you will be able to get good advice and used practices from experienced professionals, which will help you get support and profitable deals!
There is no need to worry about your security – application developers and anyone else will never be able to identify your identity and find out your data!
You may also like: 20 Best apps to make money on Android & iOS

Application functions:
Expenses control
Budget Book (transaction review will give you the opportunity to take a fresh look at your finances and organize them)
Visual savings goal (create assets and enjoy them)
All your investment assets and accounts in one app
Asset allocation and selection of optimal strategies
This is only a small part of all the functions of Monetaz!
One of the principles of this application is the ease of use – only the simplest and logical functions and tools- that will allow you to independently track all your finances, transactions, income, and expenses!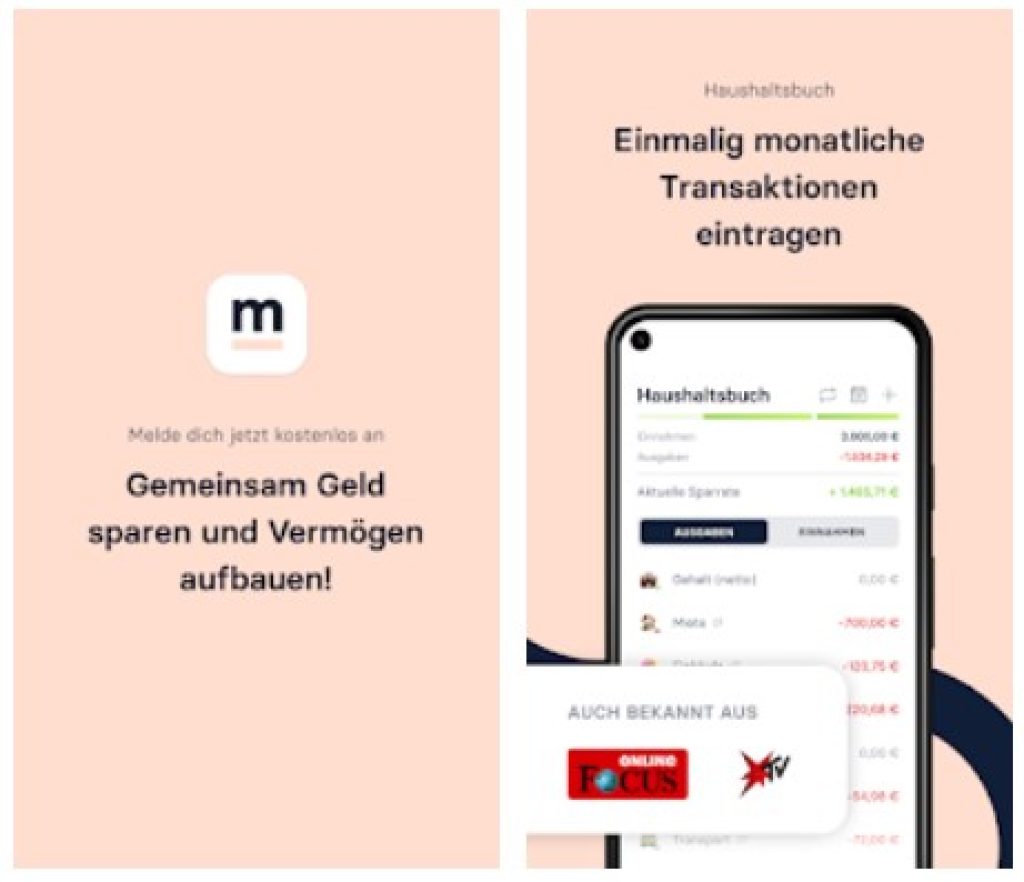 A little bit about updates: Taking into account user feedback, some minor bugs related to asset review have been fixed and now the app has become even better!
Moreover, everyone used to think that finance is boring and too difficult. Monetaz will convince you otherwise! A nice interface and easy-to-use tools will allow you to manage your budget wisely!
Download this app and learn how to manage your finances to make your life easier and your income higher! Everything ingenious is simple, so there are no intricate functions in Monetaz and you will not have any difficulties using it!

You may also like: 11 Best Apps like Ibotta to Save Money (Android & iOS)