MyGameShow is the perfect game for the fans of quizzes.
You may also like: 9 Best Guess The Country Games for Android & iOS
By opening an app, a window with "team groups" and "games" will display. By choosing one of the options in each of the columns, a "play" button appears at the bottom. Next, you will see a black screen with three dots on the top. They stand for the video, explaining how to set up the game and create your own Quiz-rooms.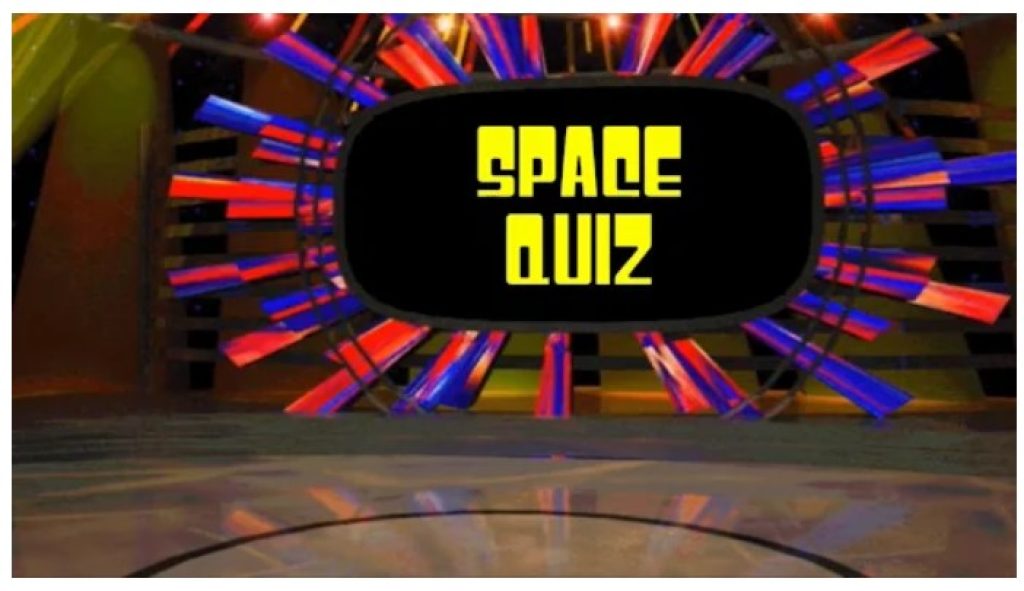 Furthermore, after the "intro video", you will have free access to the "new member quiz". The game itself has an initially given mini-game, which is available immediately upon launch. It was created based on the Guide on how to work with an app.
You may also like: 7 Best Guess Celebrity Games for Android & iOS
On the left of the screen names of the teams will appear. On the central screen, there will be visible several categories. They are divided into sections in ascending order of points. Next, the leader has to click on one of the teams' names, which means that it is their turn now; players select a category and a section within it.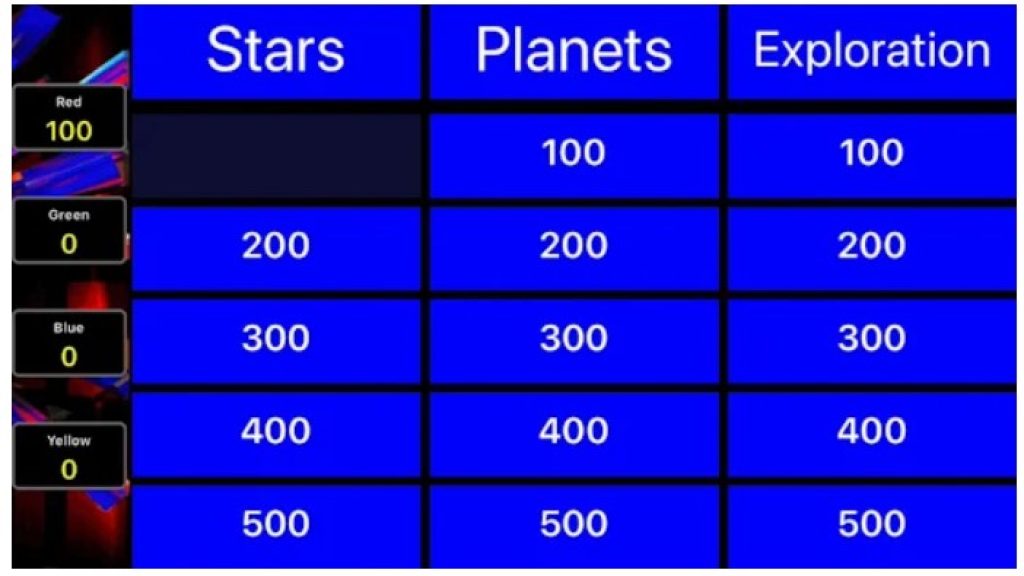 The question is displayed and when you click on it again, the answer appears. Now, the leader can indicate whether the team takes the won number of points, or whether they subtract from its account.
When the team answers a question, the leader must click on the green checkmark (stands for the correct answer; adding points) or the red cross (stands for the wrong answer; subtracting points); this action is accompanied by appropriate audio sounds.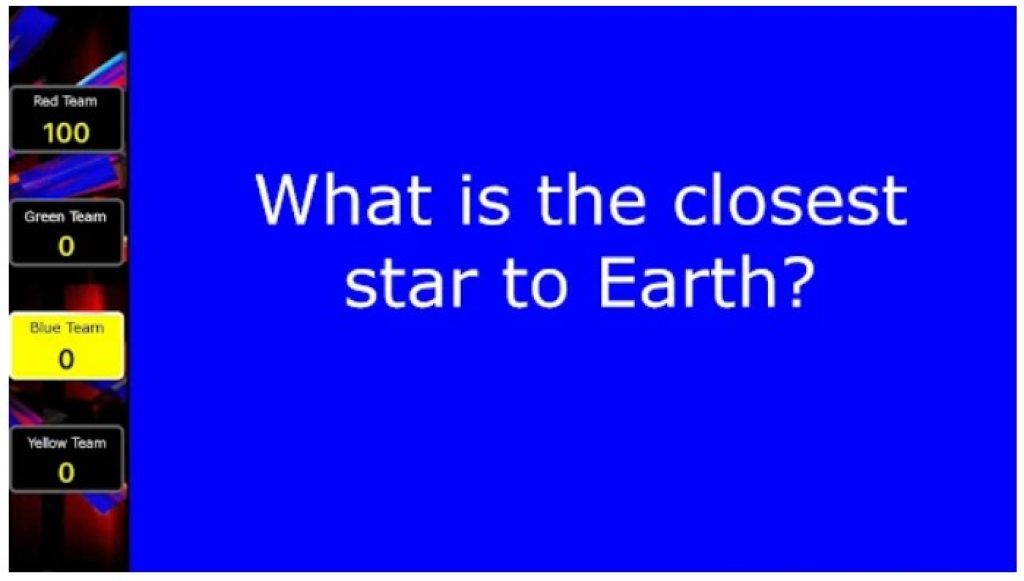 At the end of the game, points are calculated and 1st, 2nd, and 3rd places are shown, accompanied by cheerful music.
You can also set everything up yourself and write questions, the number of points, the names, and the number of teams and sections.
You may also like: 7 Best The Price Is Right Games For Android & iOS
The cool and comfortable nuance about MyGameShow is that it stays in landscape mode only. This feature allows you to see everything and freely tap on whatever button you want even on the small screens.