The rapid development of photography and video technology has led to the fact that more people create their own video blogs. Because of the popularization of this direction, programs for editing and video editing have become popular. One of the popular video editing apps is Video Resize & Scale – HD
Video Resize & Scale – HD is a useful program that allows you to perform all kinds of manipulations with video files, thanks to its wide functionality.
For better video editing you may also want to check video cutting apps.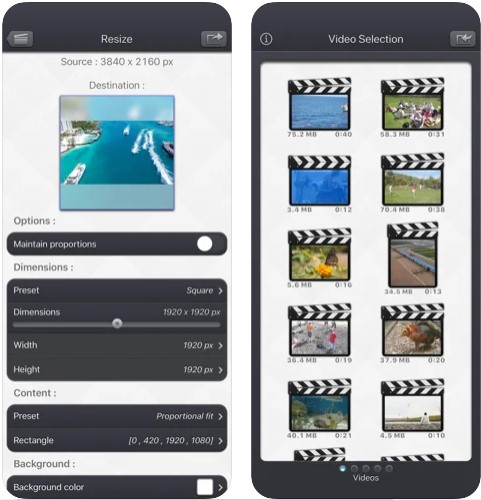 All the tools you need in one application. Resize images and videos, add animated backgrounds without loss of quality.
It doesn't take a lot of training to learn how to use Video Resize & Scale – HD. Thanks to a simple and intuitive interface, you will edit the recording almost from the first start. If difficulties arise when working with the application, there are a lot of instructions and recommendations on this matter on the Internet.
Moreover, users can reduce the file size to save disk space. Smaller files have a faster upload speed, so you can easily share the file with your friends.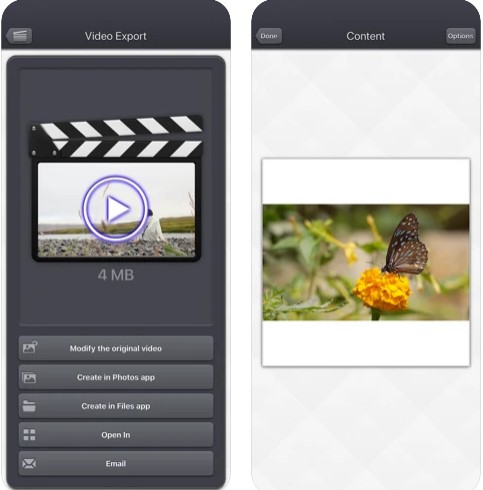 Video Resize & Scale – HD has a support system. Many users may have questions or problems. Compose your question and send it to the support specialists and they will definitely answer you. Developer's website will allow users to get acquainted with more detailed information and principles of work.
You can change the size of the video using the standard values that are available in the application. Animated background blur is great for hiding imperfections in the background of your video.
The user can always install and select the best options in the settings. For example, you can add interesting frames to your video, add blur and various effects that can transform your video without losing quality.
For enhancing video quality after the editing you can use these video apps.
Moreover, support for dark background mode will allow users to work with the application in the dark without straining their eyes.