Roots of Tomorrow is a high-quality 3D farming simulator.
When you first get on the game you will pick the area where you'll work on. Then, select your farmer. Each character has bonuses that come only with that specific farmer, so choose wisely.
A great first step would be to plant some seeds. Find an empty field, click on it, and a list of seeds you can plant will pop out.

You may also like: 15 Best farm game apps 2019 (Android & iOS)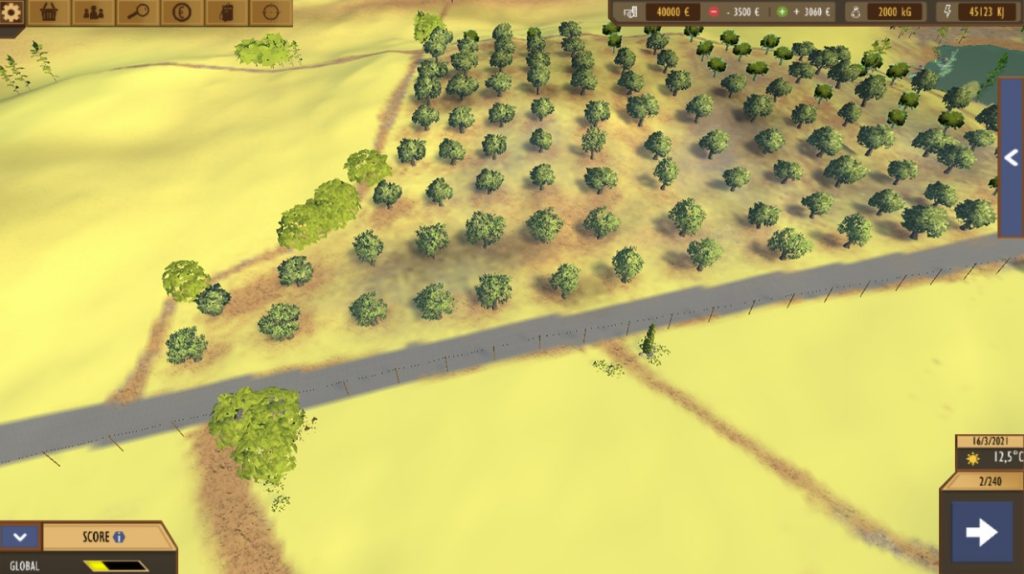 Choose the amount of the seeds and you're ready to purchase them! The price will be calculated according to the weight. You'll see the number of coins you have on the top right corner of the screen. Get some fertilizer for your plants to enhance their growth and protect them.
After the plants or cereals have grown, you can harvest them. Of course, whether you can harvest or not depends on the season. It's all like in the real world!
Assign tasks like harvesting, maintenance, sowing, and others for your employees and negotiate their salaries.
You will also see sheds, where you can place cattle as well. You are in control of their health, diet, and well-being.

You may also like: 11 Best weed game apps for Android & iOS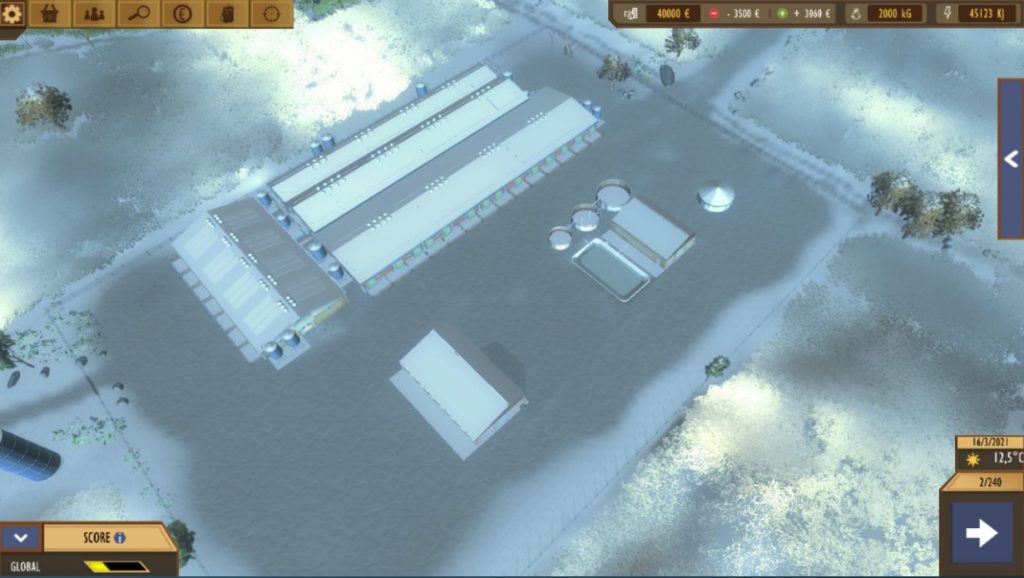 Purchase some machinery to improve the speed and quality of your farming. Enhance the buildings you have and build new ones. The opportunities are endless!
You should think of what the best strategy could be or develop one while playing.
All of your actions will affect your farm's global score which consists of economic, environmental, and social scores. The goal is to keep this score as high as possible and achieve the agroecological transition.
The graphics are incredible, making the game look more realistic.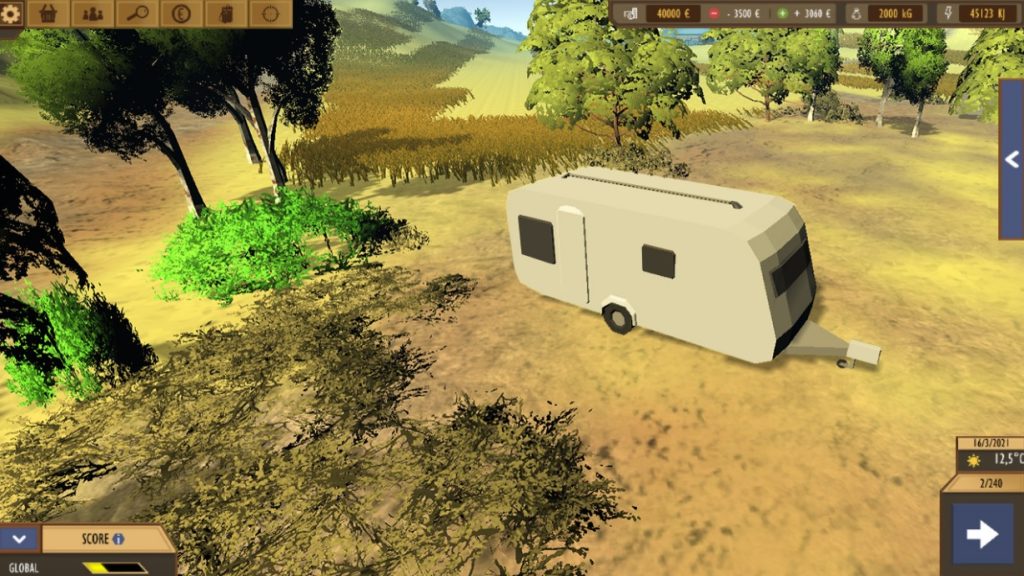 Although there're a lot of different buttons, you'll have a mentor that will guide you through the game, or you can figure everything out by clicking on random icons. The interface is quite user-intuitive, so no one should have any problems.
Roots of Tomorrow is a well-developed strategy game that will take you out of the real world and introduce you to farming experience!

You may also like: 11 Free Breeding Games for Android & iOS