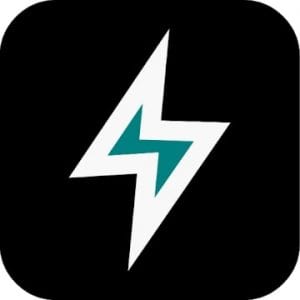 With the Journal Companion app, you can connect analog and digital magazines. Add notes, task lists, and other necessary information to help you remember to do important things.
Functionality
For writing, text notes the app provides a large set of functions and almost unlimited possibilities. You can write a to-do list and even shopping lists. Besides, this mode has many useful and convenient functions.
Thanks to this application, everyone can keep their own diary without any problems. The application library keeps track of all your entries.
You can also synchronize them with your laptop if you have used this program. Important notes can be saved directly in the application. Tasks lists can be used to create product lists, schedule your day's work, and much more.
Interface
There is a quick panel at the bottom of the screen. You can use it for quick access to any function. For example, add a new note, edit an existing note, or check to-do lists as they are completed.
Privacy
This application is completely confidential. Your photos or personal data are not stored here. All that is stored in this app are your daily thoughts and to-do lists.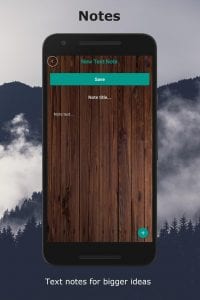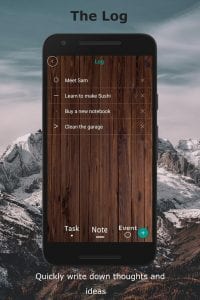 In general, Journal Companion is a free and fairly new app that helps you keep all your information in one place. The application has a simple user interface that is intuitive to any user. You won't have any problems with its use.
You may also like: 10 Best bullet journal apps for Android & iOS