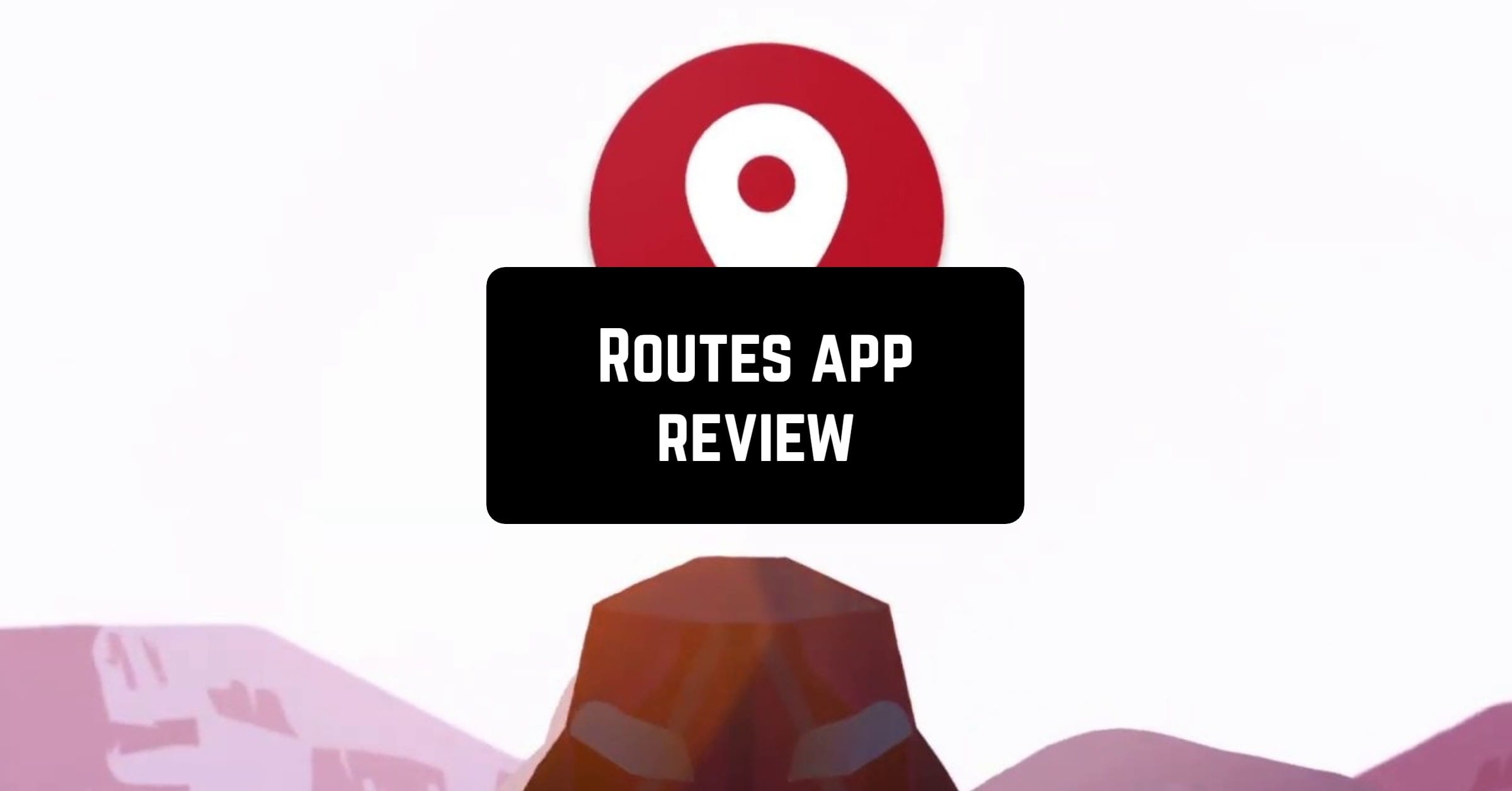 All travelers know how tiring it is to regularly pull out your phone or map and check the route to see if you have lost your way. With Routes – GPX KML Navigation & GPS Tracker you will forget about this inconvenience! Besides, the application does not require registration. Routes app is completely free, and it has no ads!
One of the most attractive Routes app's features is that it can work in the background. That is, you can see the route in advance and start your journey. Just put your phone in your pocket and forget about it. If you have lost your way, Roots will inform you about this with a sound signal. This is incredibly convenient if you travel by bike, for example.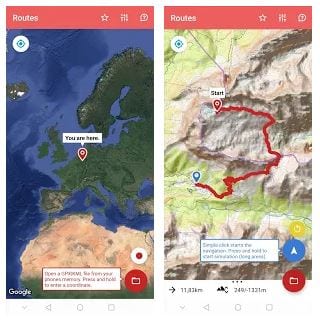 When you open the app, you immediately see the map and your location on it. There are two buttons in the lower-left corner. The first one is Route Record. Use this function to save your route for the future.
With Routes, you can load routes from other portals in GPX or KML format to the navigator. Routs will read them and walk you through them. To load GPX or KML files, use the Folder icon in the lower right corner of the screen.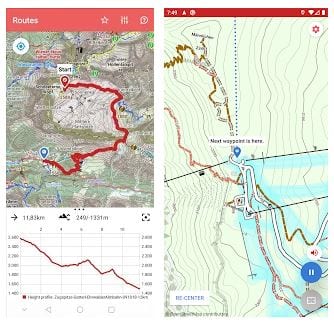 To explore the environment, you can use offline and online maps. If you prepare your travel, get an overview of the area by running the online simulation. For more detailed settings and technical support, use the Settings icon top right.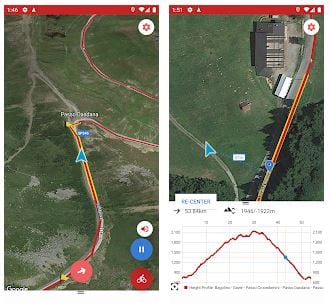 The design of Routes is intuitive and straightforward. Everything you need in navigators is at hand. The application works in both vertical and horizontal screen orientation.
To sum up, Routes captivates with its minimalistic interface and functionality. If you appreciate the convenience and ease of use, then the Routes app is definitely CREATED FOR YOU!