Good news for all game lovers! Do you miss playing the classic Snake game? In this case, we would like to present to you its updated version – Shadō app. This game boasts many interesting features, so let's take a deeper look at them.
This game is quite simple and those who appreciate classic will love it. You can also explore multi-player games in this style.
The main goal of the game is to collect 10 balls that will follow you like shadows. Your task is to avoid hitting a wall or your own tail. You have to face a great number of obstacles – moving blocks, limited time, and so on. In case of having any difficulties while passing a particular level, you can easily skip it.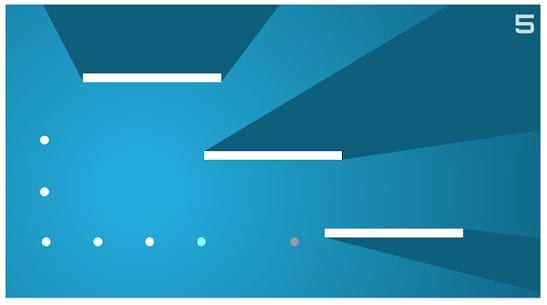 Shadō app contains more than 30 rounds with various difficulty levels. On the menu page, you can pick a preferable mode of playing. Moreover, you can challenge yourself by checking the worldwide leaderboard in the classic mode.
Moving on, the app comes with a user-friendly interface. After downloading the app, it shows you a quick guide, so you will quickly find out how all the options work there. Plus, you can choose an appropriate control tool – tapping the screen or using a gamepad.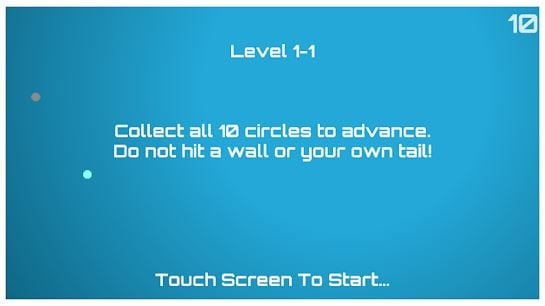 One of the major advantages of the app – it is totally free. But if you want to remove ads, you can do it without wasting great sums of money. We have to admit that we were pleasantly surprised by its well-developed graphics. The app includes a modern minimalistic design that guarantees enjoyable playing.
By the way, another cool way to spend your leisure time is to watch iptv.
Shadō app provides a special section of settings. So, you can adjust them the way you wish- turn on or turn off the music and sounds. Besides, the app supports two languages – English and Spanish. Ultimate comfort!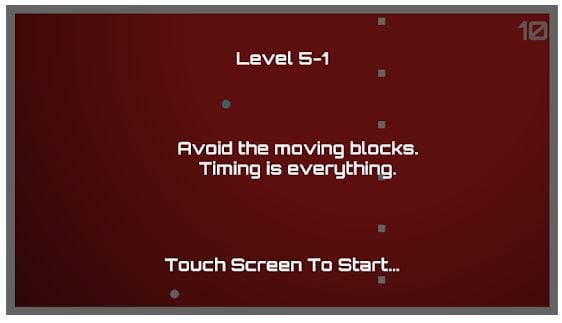 By the way, check out also our list of apps for Hisense TV.
Summarizing all the points mentioned above, Shadō app is truly worth downloading. The game is very addictive – we have played it for days, and still can not get enough. We have not found any flaws in this game, so we hope you will be fully satisfied!