Do you have to regularly work with PDF-files? If the answer is "yes", we would like to bring your attention to Win PDF Editor Software. Draw shapes, delete PDF texts, or insert images – all these things you can do in this program. So, let's find out why it is worth downloading.
Did you know about a smart way to turn your pics into scans? You can add the sketch effect to the photos and it's going to look like a scan of a document.
First of all, Win PDF Editor includes a great number of various features. It allows you to edit PDF documents the way you want. When you add text to the document, you can shift it to any place and also select its size, font, or color.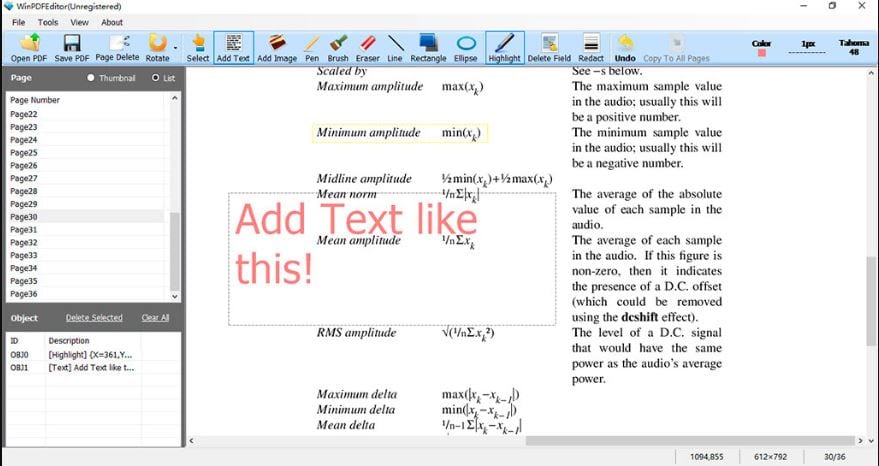 Win PDF Editor supports various file formats – JPG, PNG, GIF, BMP, and TIF. The program enables you to quickly add an image to the PDF file and choose a preferable size. Win PDF Editor offers a rotation function, so you can easily rotate a page by 90, 180, or 270 degrees.
In case you want to remove something, you can use the eraser. It lets you get rid of unnecessary images or words. If you want, you can even correct its width for better convenience. Moving on, the software enables you to add an annotation to your PDF document. Therefore, you can make a frame and draw any shapes.
You can also check our list of the best cash apps that accept prepaid cards – and you won't need any additional documents for their usage!
Win PDF Editor constantly saves the edited items into the original PDF file or you can keep them in a new one. Besides, on the toolbar, you can delete unnecessary pages of your PDF document.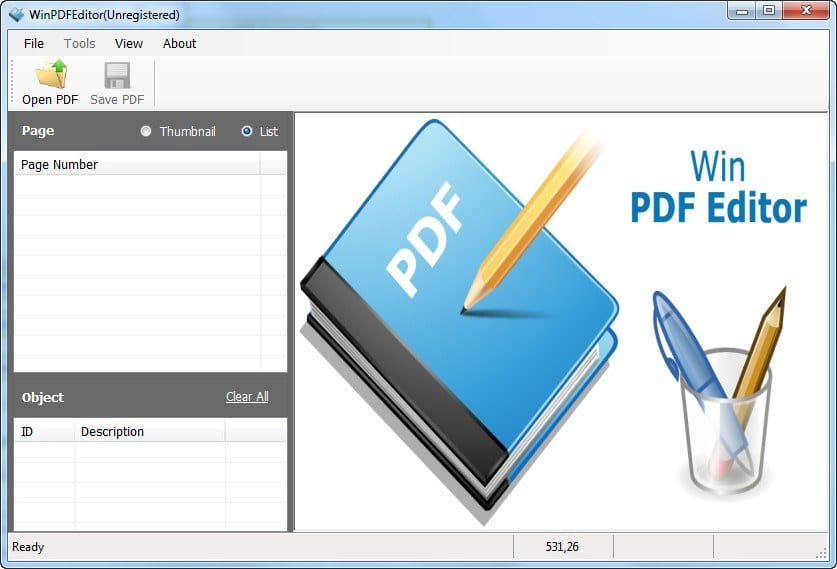 In the program, you will find a special function "PDF Redaction" that allows you to edit confidential content or darken some data.
The manufacturer protects you from intellectual property theft. So, you can add Watermarks on the selected pages. This program is not just a traditional PDF editor, it is a converter as well. So, you can save the finished file as Word, Text, Image, or Webpage.
After you have edited all your documents you can finally relax and watch TV. Do you have a Hisense TV? Then you need to explore our list of the best apps for this TV brand – you will find a lot of interesting ways to improve the experience!
Overall, Win PDF Editor comes with excellent functions. This tool will help you to create great PDF documents. Highly recommended!