I found this game in my recommendation list. And this review for those who adore cats and prefer hard gameplay. Cat Dimension is a compelling platformer that provides a distinctive and immersive experience. With its endearing visual design, fun gameplay, and charming characters.
You may also like: 12 Best Escape Room Games For Android & iOS
The basic objective of Cat Dimension is to go through several levels as the brave cat Willy, who sets out on a heroic adventure to defend his feline companions from a dangerous enemy. To advance through the stages and free Willy's pals from captivity, players must overcome obstacles, take out opponents, and gather power-ups.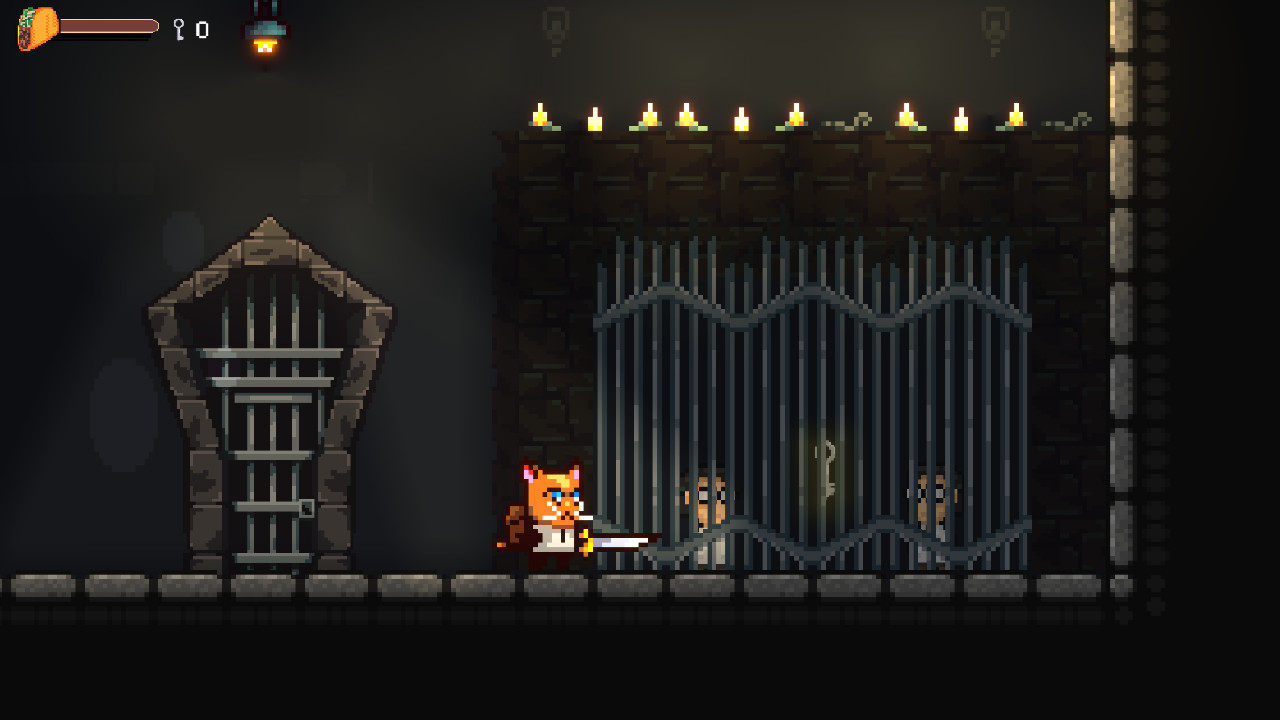 There are several stages in the game, each with a unique theme and a unique set of difficulties. Willy, a brave and tenacious cat with a heart of gold, is the main character of Cat Dimension. Willy is on a journey to save his animal companions, each of them has an own personality and set of skills.
You may also like: 7 Best Horror Puzzle Games for Android & iOS
As a small kitten, you begin the game by navigating through various levels and worlds. New skills and power-ups will become available to you as you advance, enabling you to overcome more difficult challenges.
The level design in "Cat Dimension" is one of my favorite features. Each level is distinct and engaging, with various threats that must be avoided or vanquished. The speed of the game is also excellent; it starts off simple but becomes more harder as you continue.
"Cat Dimension" has excellent visuals. The game features a very attractive bright, colorful, and cartoonish aesthetic. I really enjoy watching my small kitten jump and run around the screen since the animations are so cute.
Players in Cat Dimension will have to demonstrate their platforming skills in order to go through challenges like spikes, pits, and shifting platforms. To go through the stages and onto the next one requires quick reflexes, accurate leaps, and analytical thinking. Boss battles are another exciting and challenging aspect of the game, where players will engage in epic battles with tough opponents.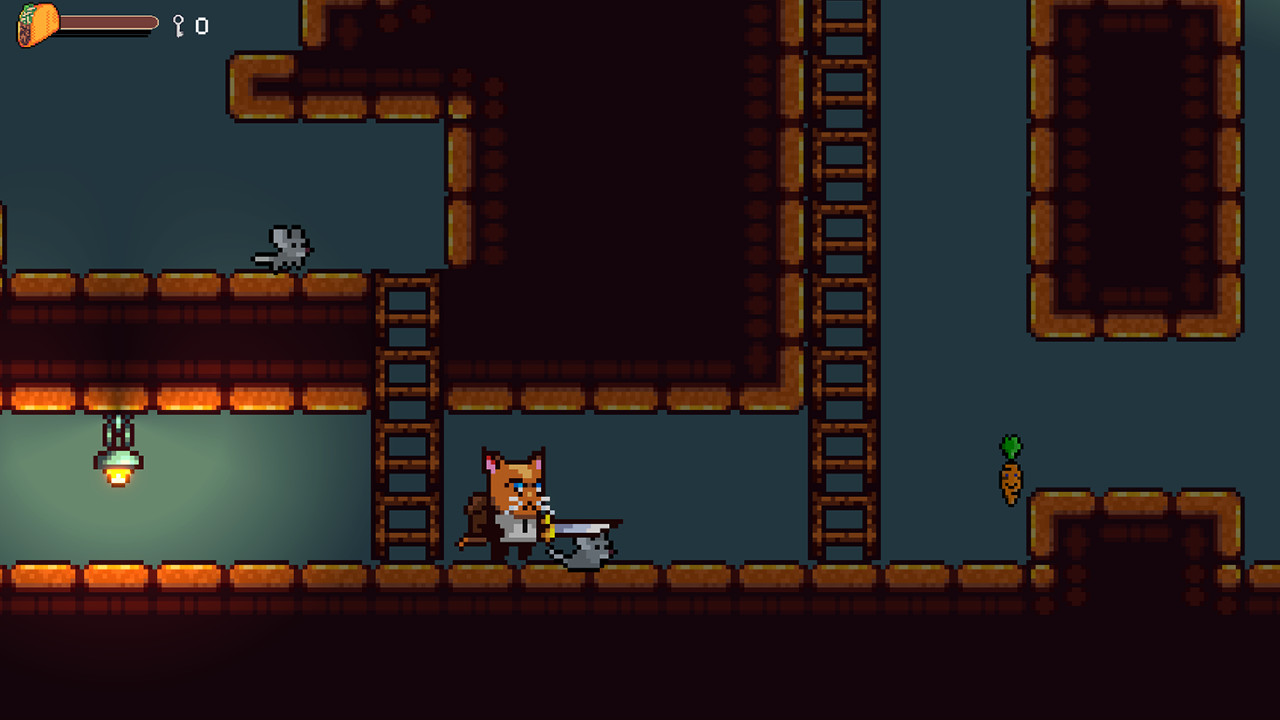 With vibrant, intricate pixel art that brings the cat-filled world to life, Cat Dimension's aesthetics are endearing and pleasing to the eye. The complex platforms, obstacles, and surroundings in the courses' innovative design give the player depth and engagement. A piece of nice music is also included in the game, which enriches the whole experience and goes well with the gameplay.
You may also like: 11 Free Offline Puzzle Games for Android & iOS
In summary, Cat Dimension is a distinct and captivating platformer game that provides a lovely journey for both cat lovers and platforming aficionados.
Cat Dimension offers players of all skill levels a fun and difficult experience with its appealing graphic style, interesting gaming mechanisms. Cat Dimension is a must-play if you enjoy platformer games and adore cats.
It is a fantastic game for both cat lovers and platformer aficionados. It has adorable visuals, entertaining gameplay, and enough difficulty to keep you interested. I wholeheartedly suggest giving "Cat Dimension" a shot if you're searching for a new game to enjoy!